Summer sure flew by pretty damn fast, the first Stretch and Poke meet of the year doesn't even seem like it was all that long ago and now the last one for this season has come and gone.
Though I was only at this season-ender event briefly I was there long enough to see that the community is appreciative of all of Dave (and the Stretch & Poke team)'s efforts and showed that by the great turn out.
It was also great to see a few cars out that I had never seen before, something not typical of a meet held later in the year. Must have had something to do with the awesome weather.
I pretty much ran through this event so sorry if I missed your ride, come out to the Nextmod BBQ this weekend and  I'll do my best to correct that 😛
The Fiat
Weird, didn't I start yesterday off the exact same way?
I think this one is Abarth 695, perhaps a 695 ss either way it sounded pretty damn nice and was incredibly well kept. People should bring unique rides like this to meets more often helps keep things interesting.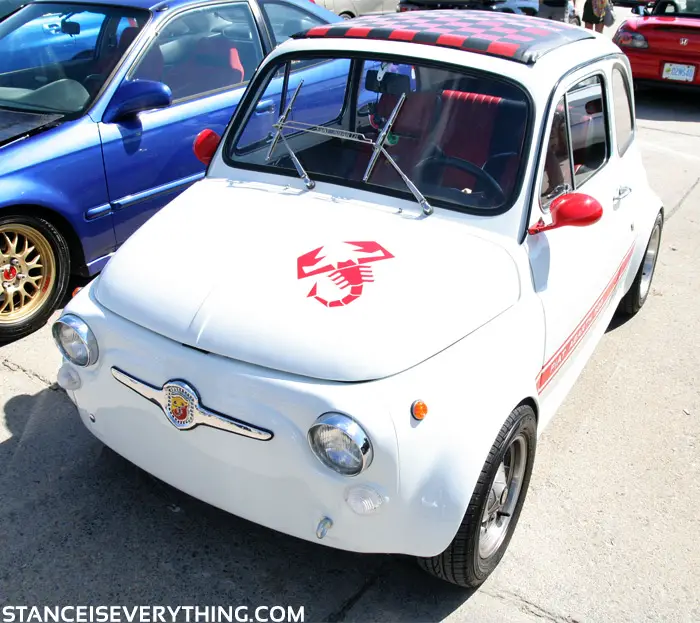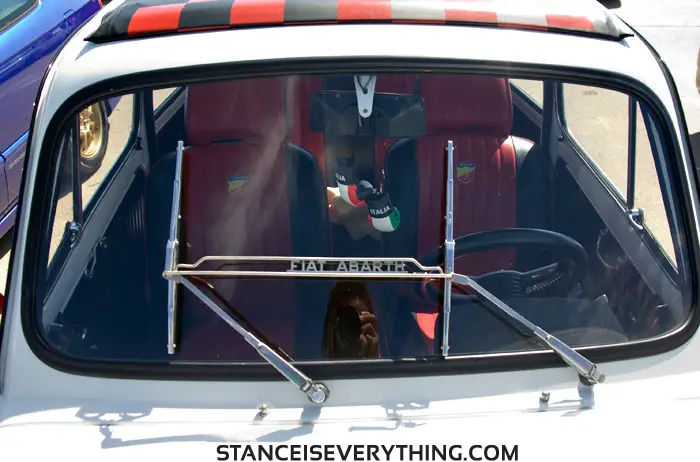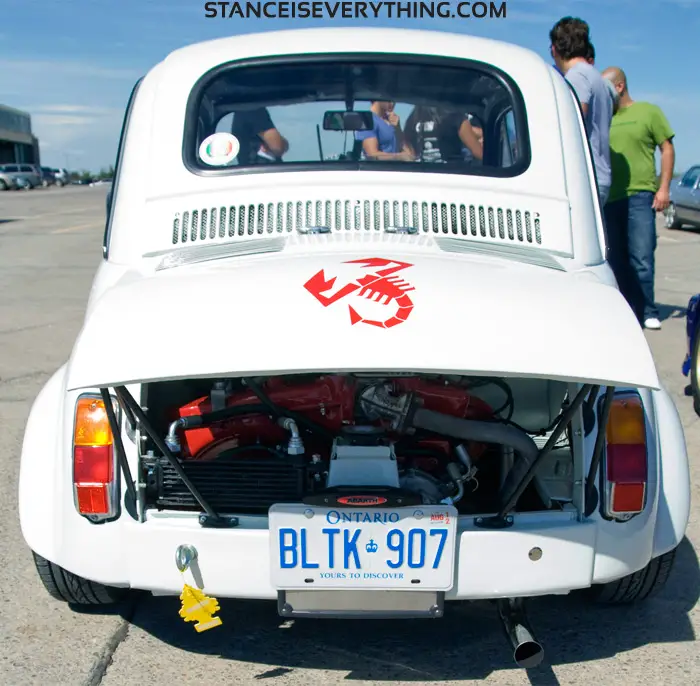 Ford Flex
It's pretty cool that perhaps the only non shop or celebrity owned bag over coil Ford Flex is from right here in Toronto. The owner has a lot of plans for the car and now that I am used to the camber out back being on a truck I can see the potential in it.
With Brett helping him this project should turn out pretty straight.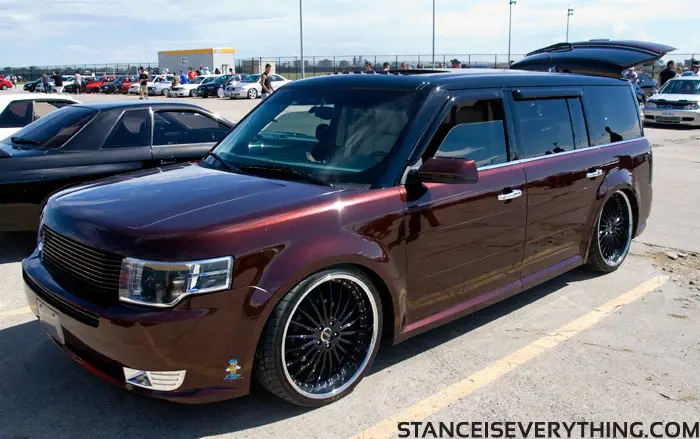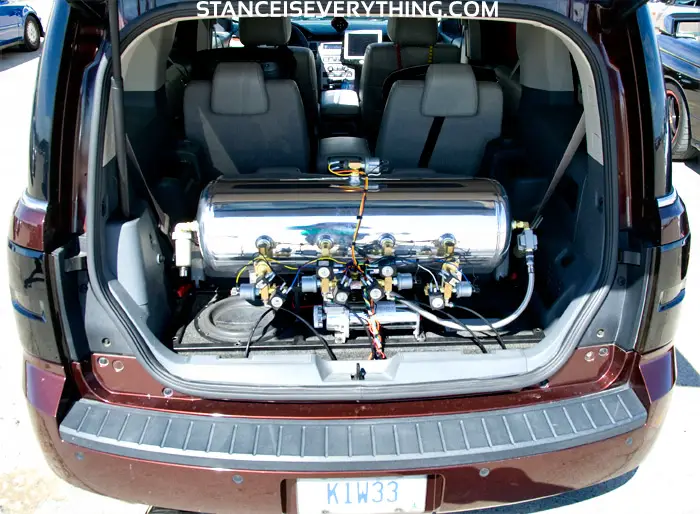 Euro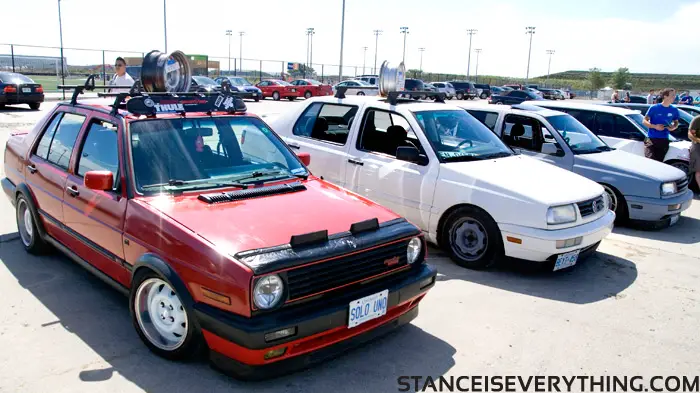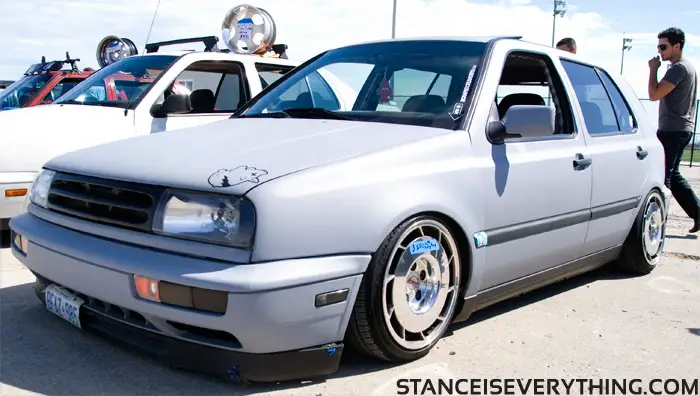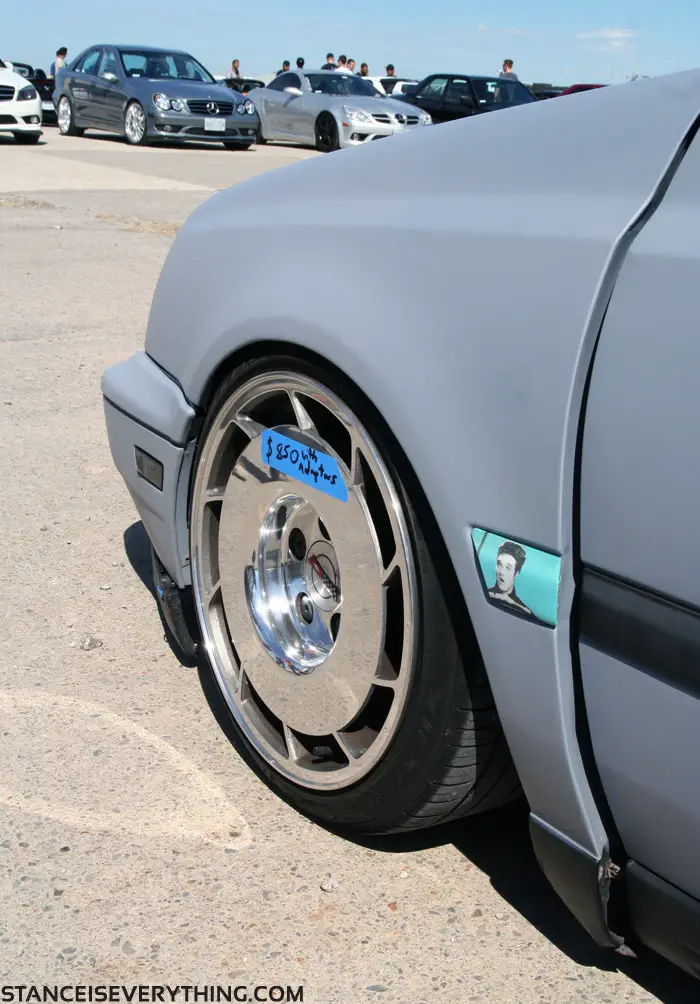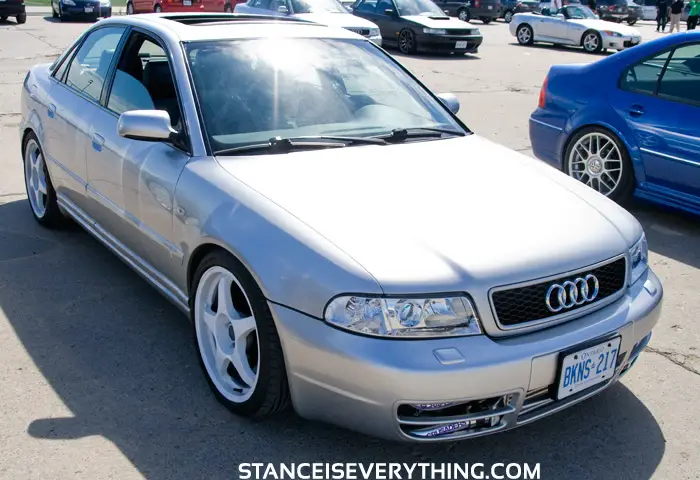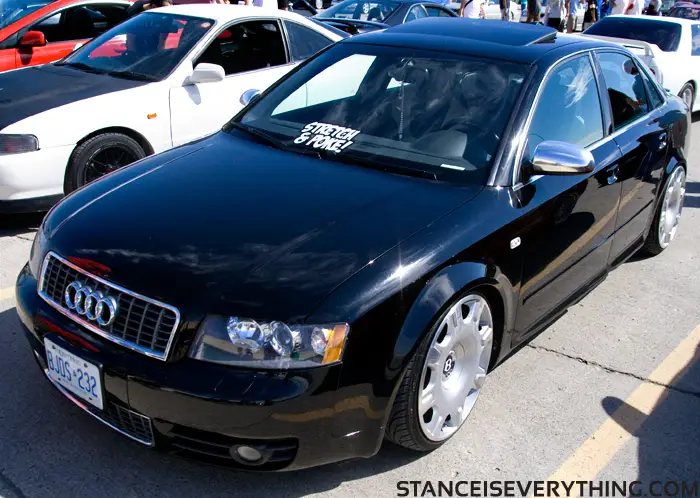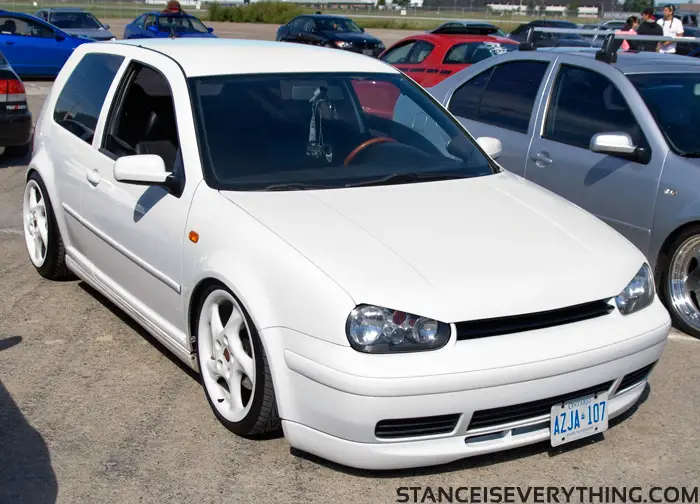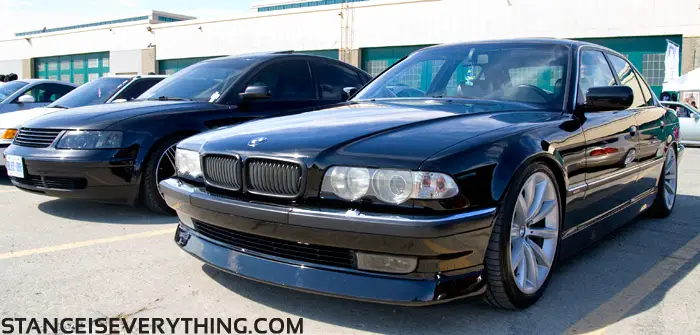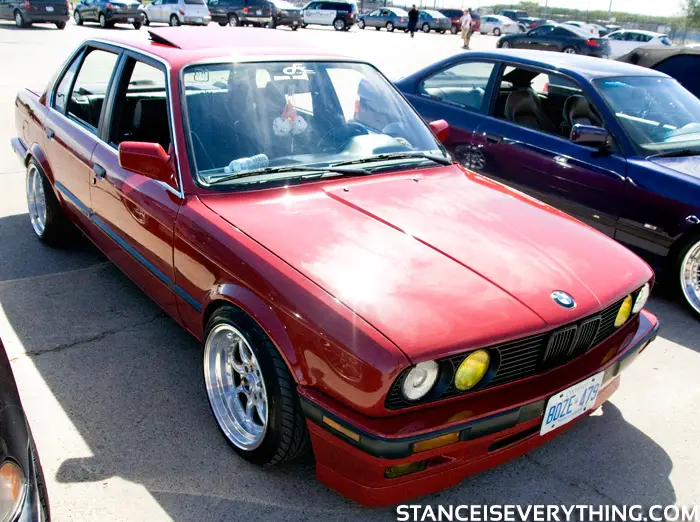 Imports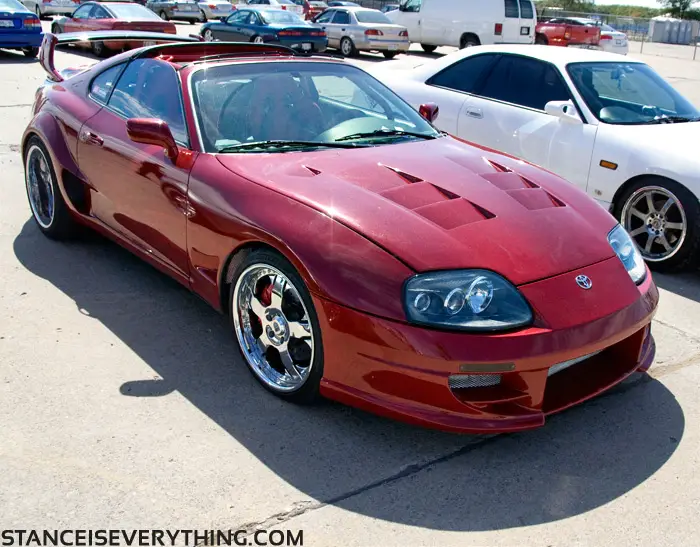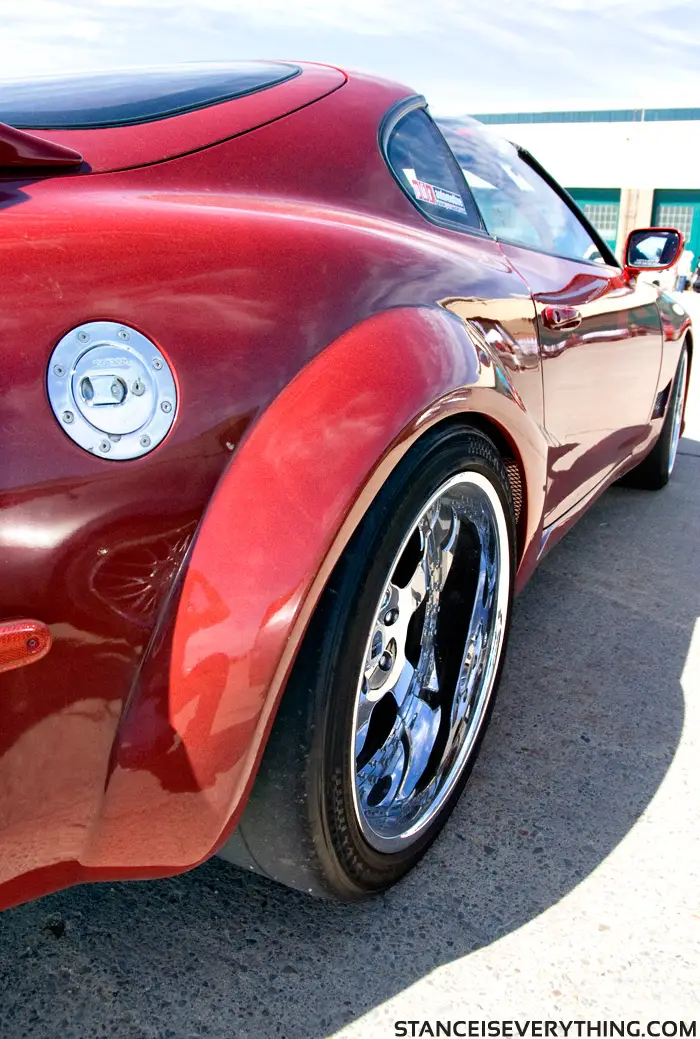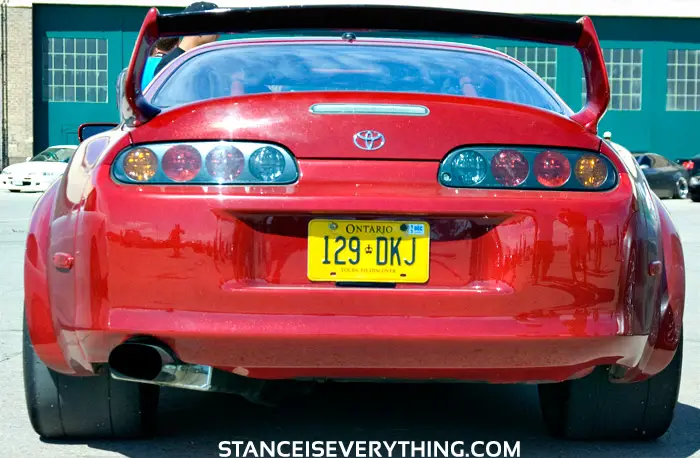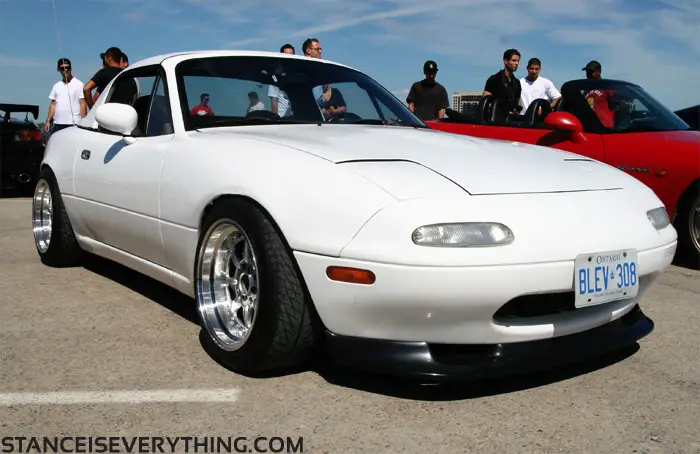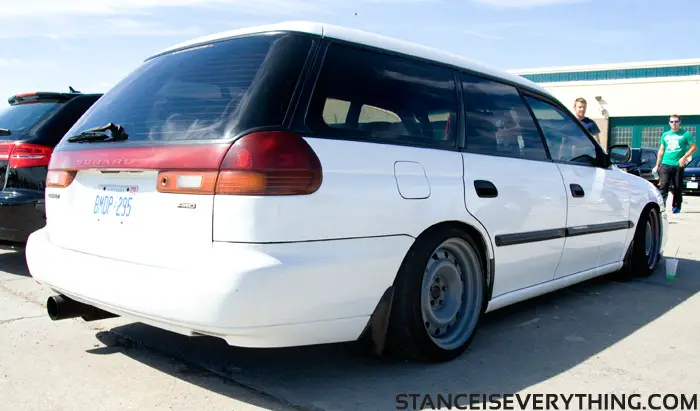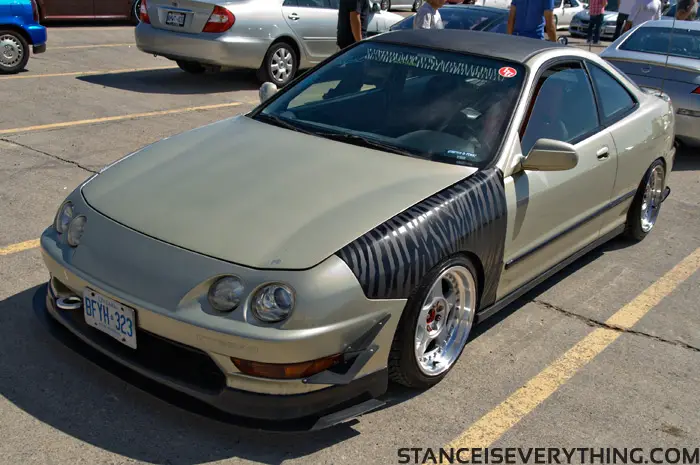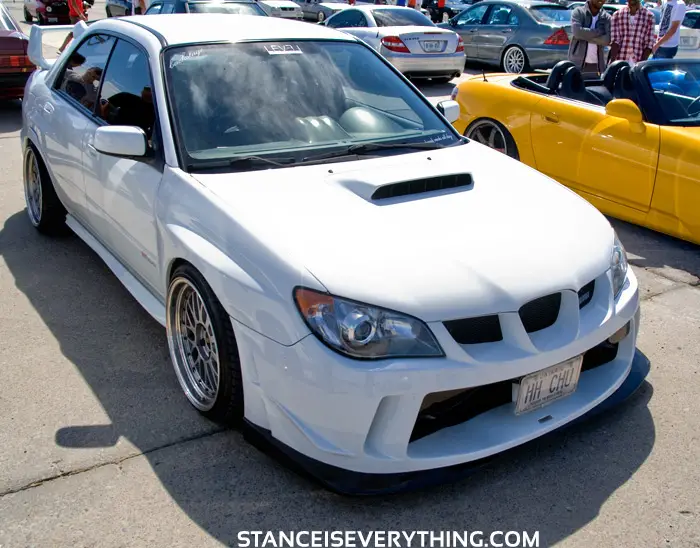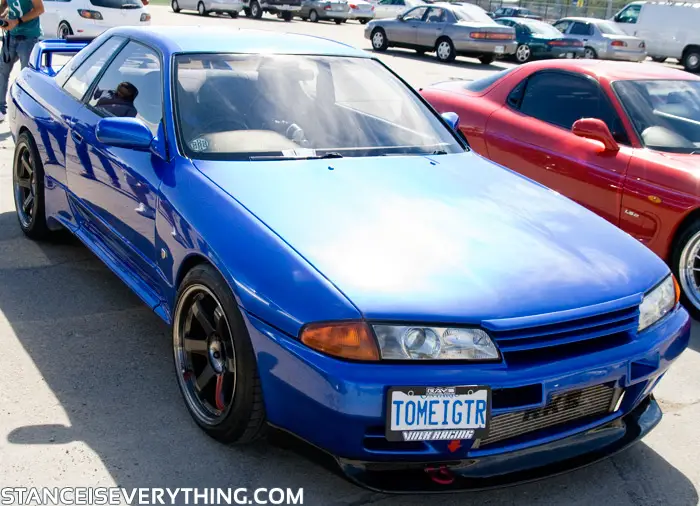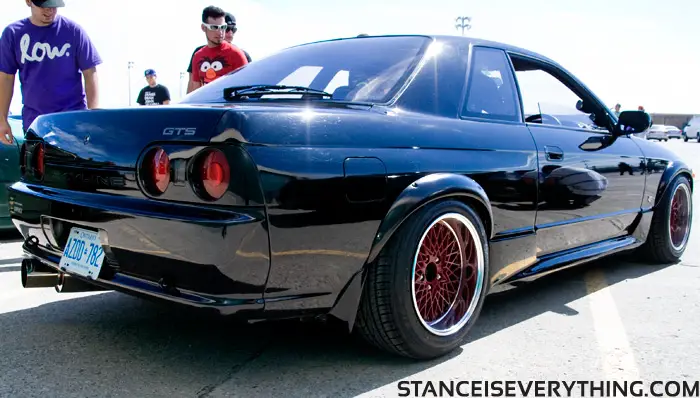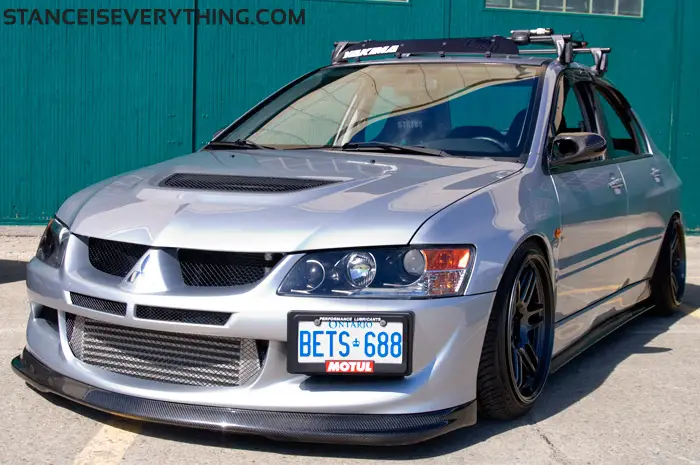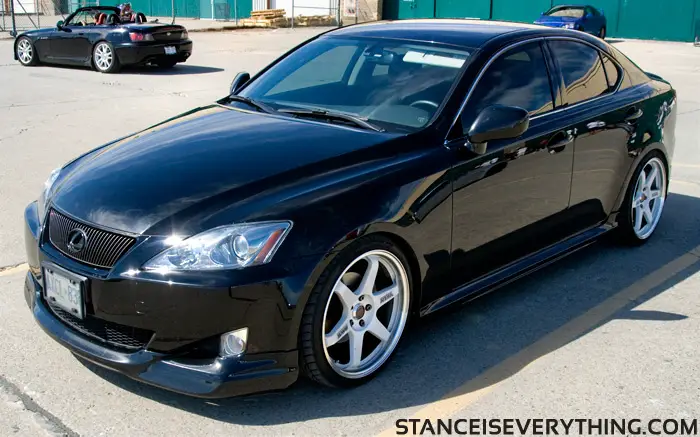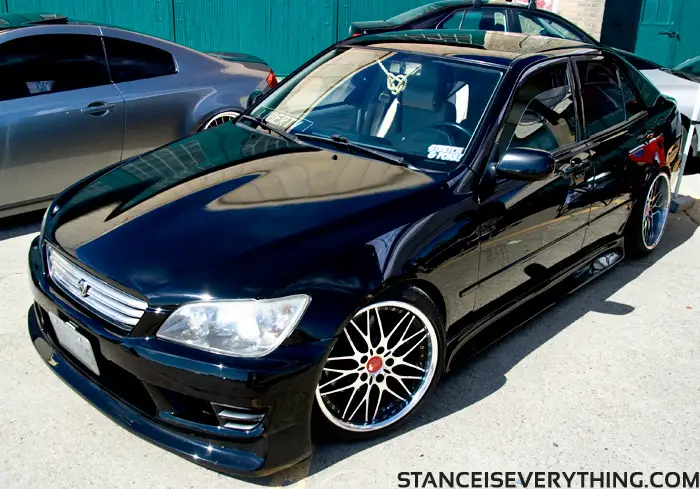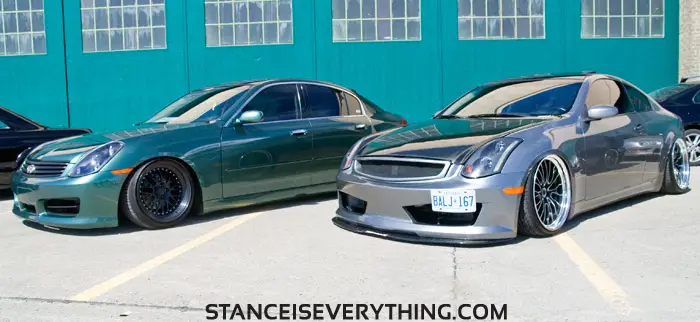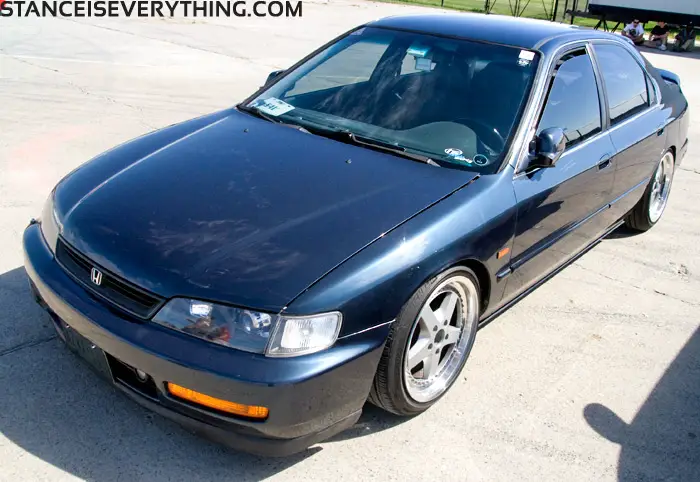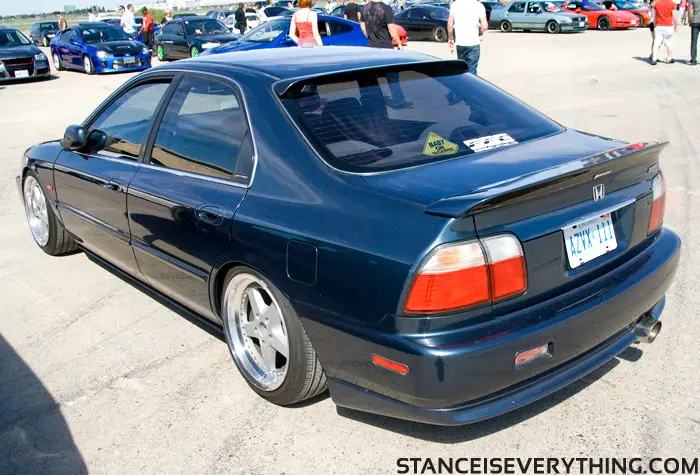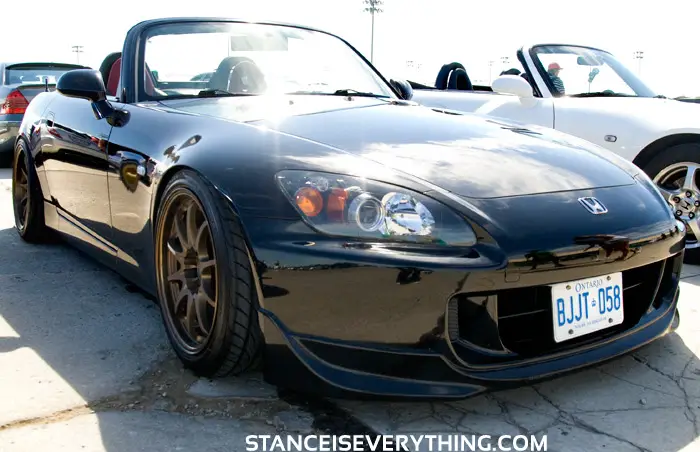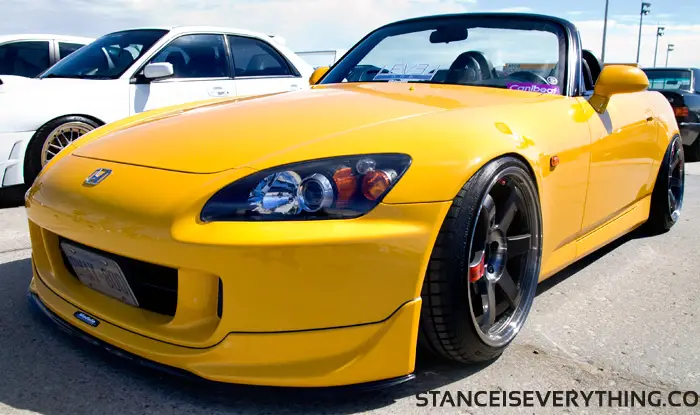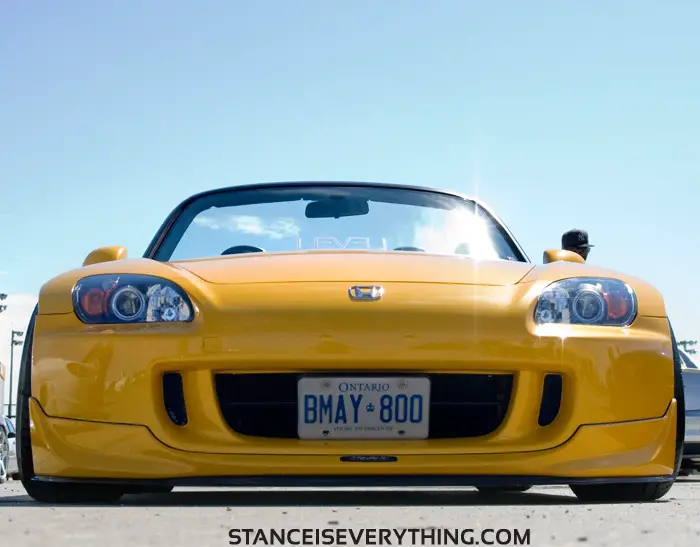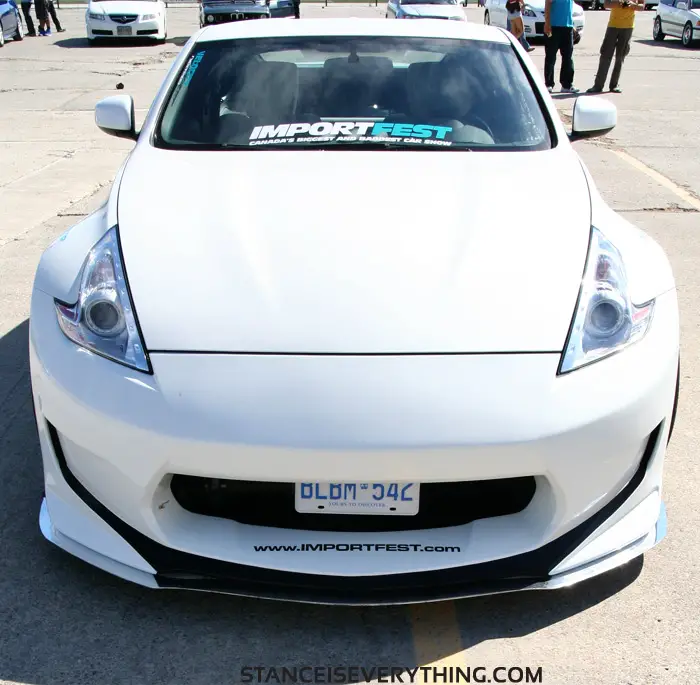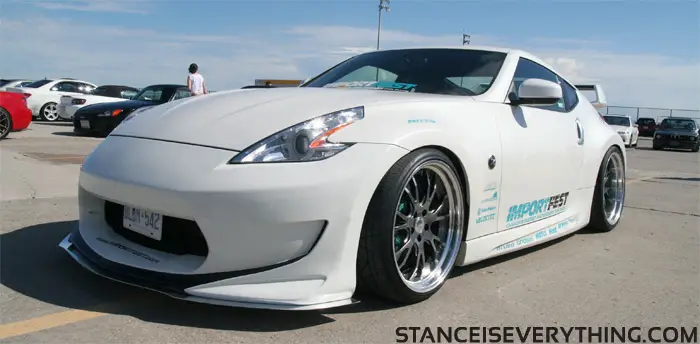 Still a few more events to round out the season yet…