I mentioned last week that Sunday September 11th was a busy day to be a car enthusiast here in Toronto.
Conveniently the two events were close enough (about thirty minutes apart) that you didn't really have to make a choice between the two if you were only a spectator like myself.
The first event I attended (and returned to) was the Battleground Show N' Shine put on by Battleground Performance and Division R.
Previously Division R had most of their events in Mississauga but this year they decided to switch things and as a new event, at a new venue, the show drew out a good amount of cars so I am sure the organizers were pretty happy.
The Fiat
This was actually one of two crazy Fiat's I saw last Saturday which on it's own is pretty weird because I don't normally come across Fiats outside of classic car shows. What made this particular one different (other than the fact it is an X1/9 something I have never seen before) is that it was powered by a turbocharged h22 Honda motor.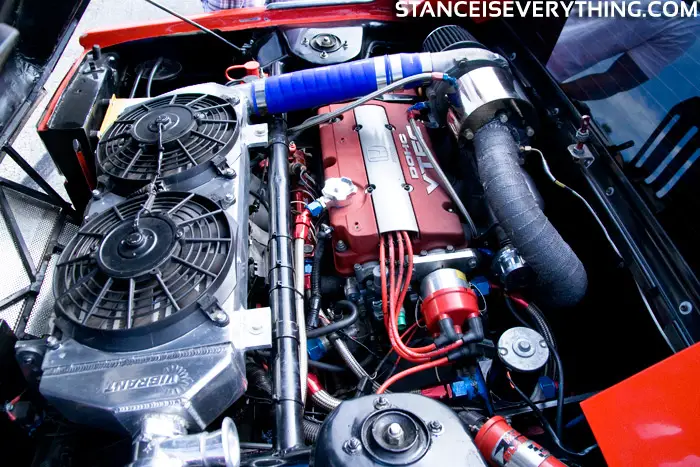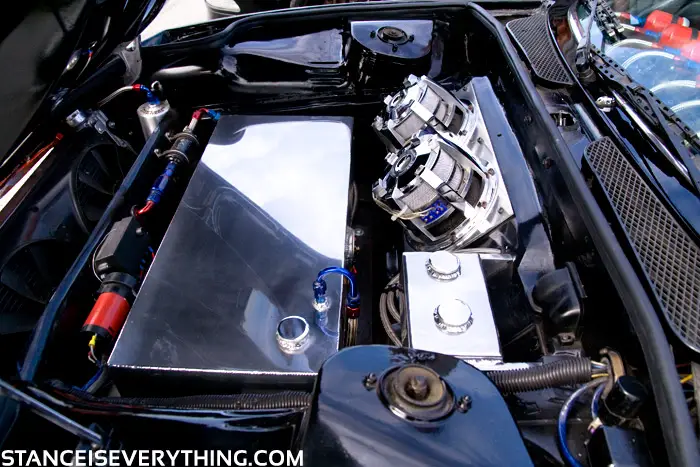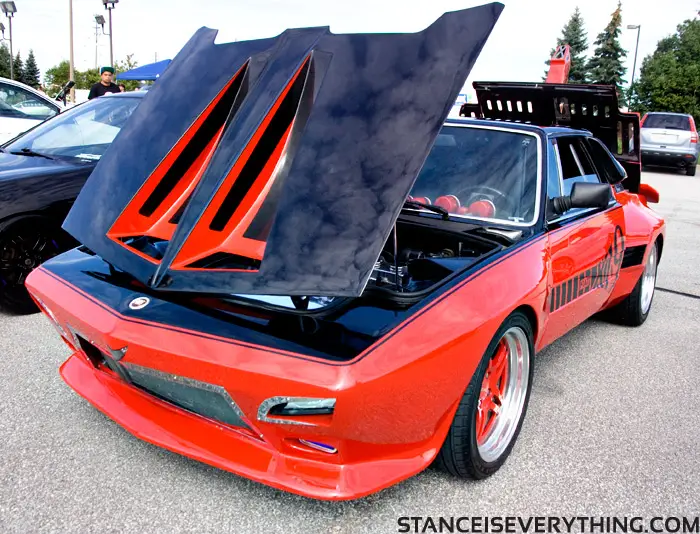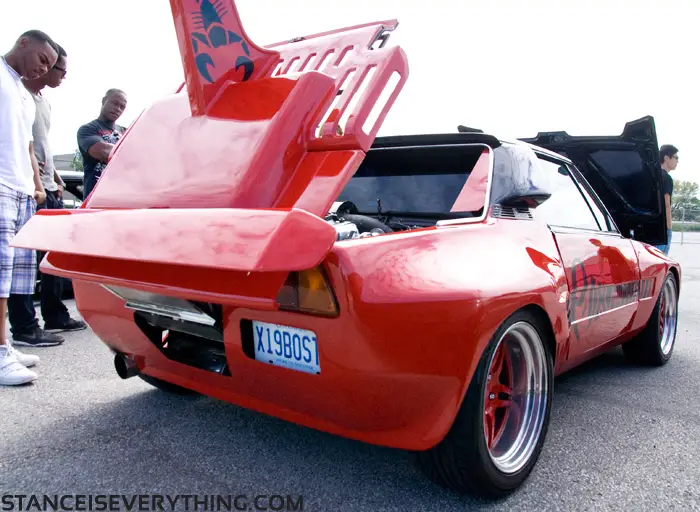 Domestics
Once I made it past the Fiat I headed over to where some domestics were parked to say hello to a few friends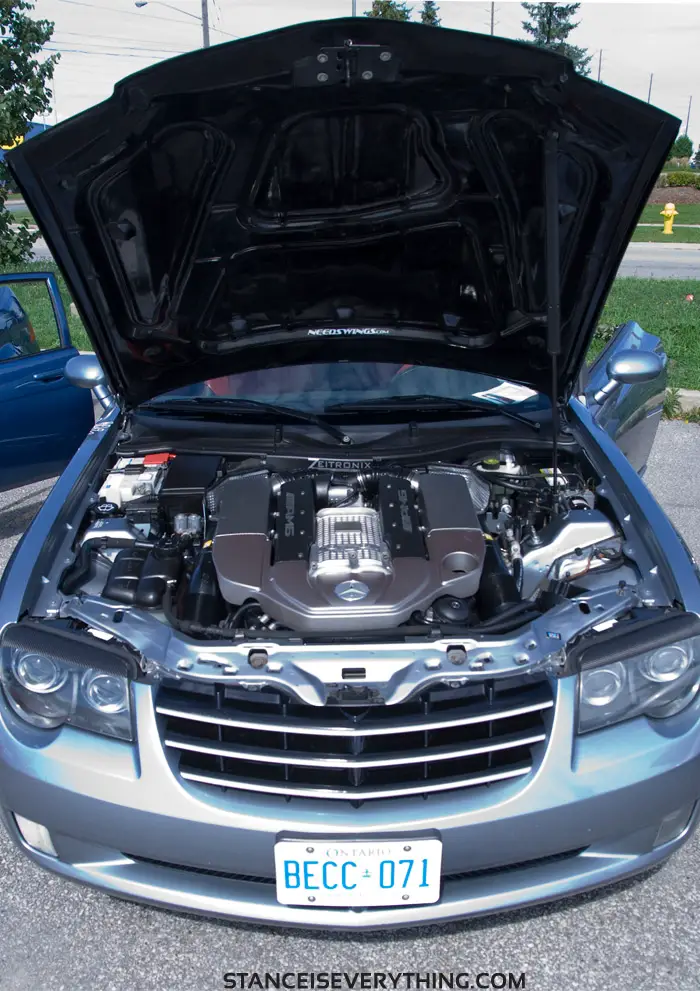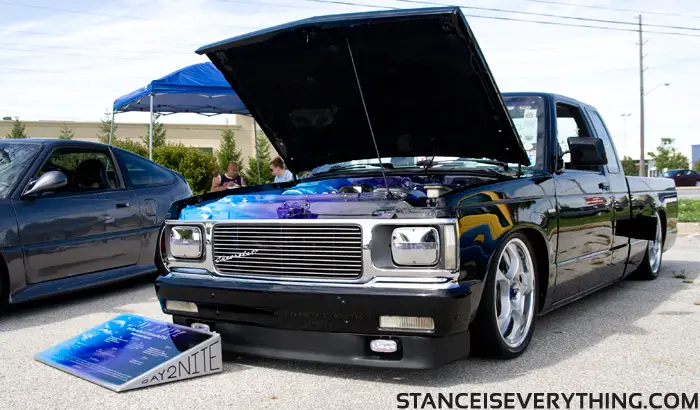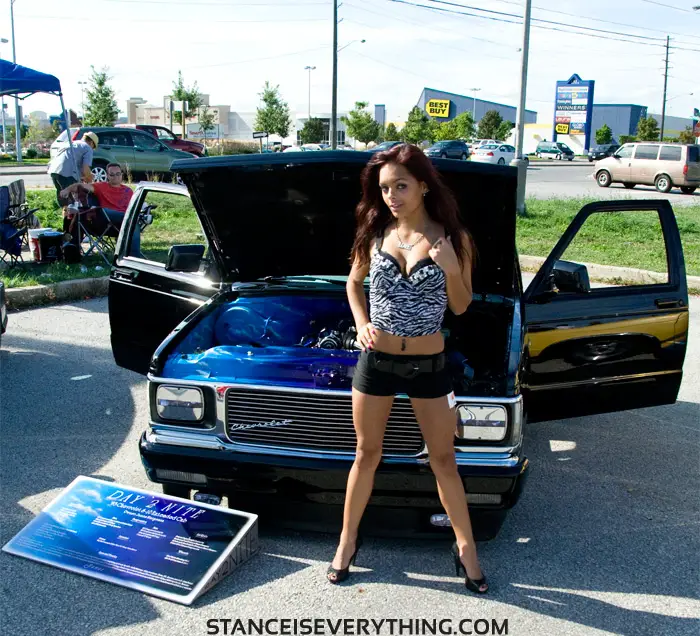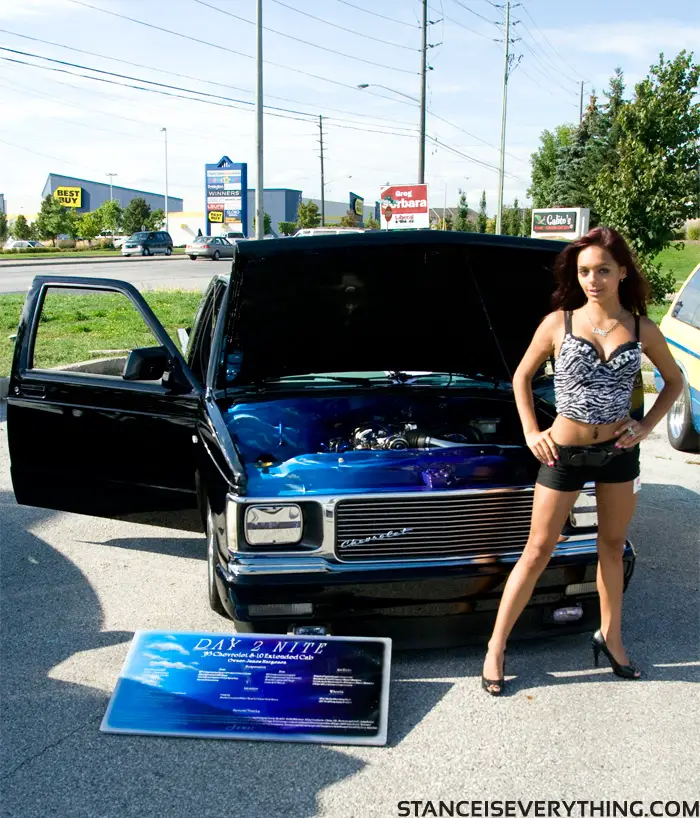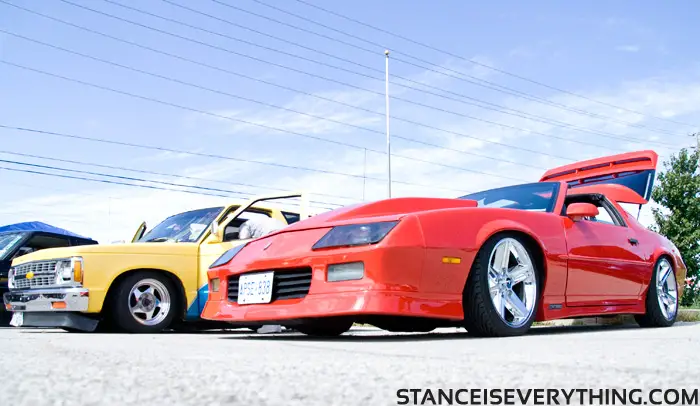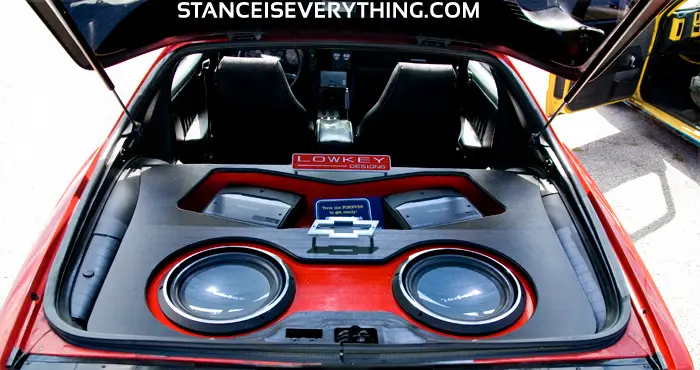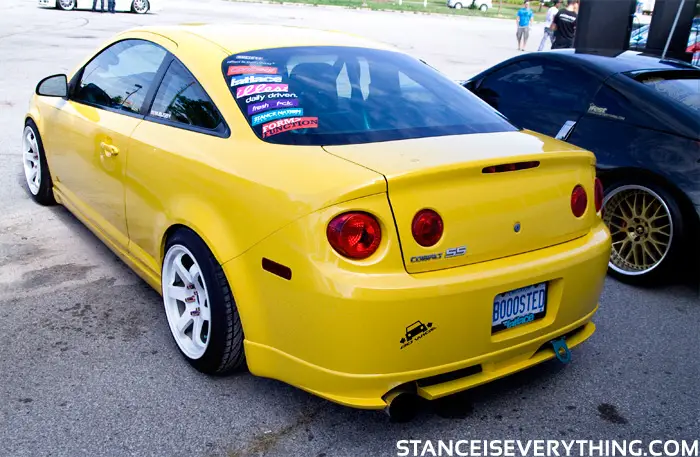 Hyundai, Nissan, and Infiniti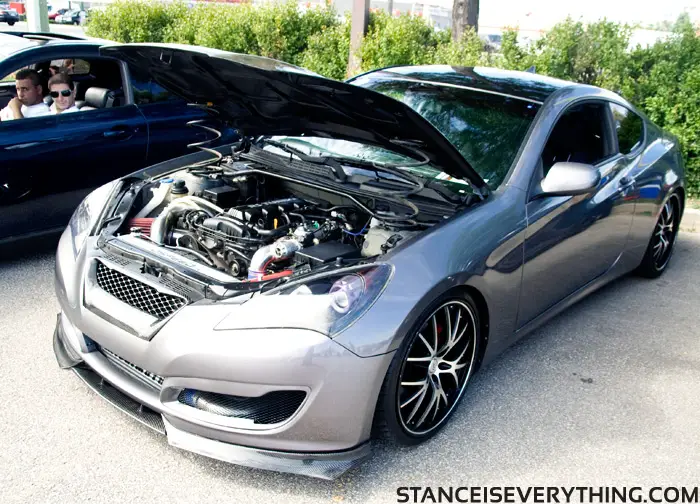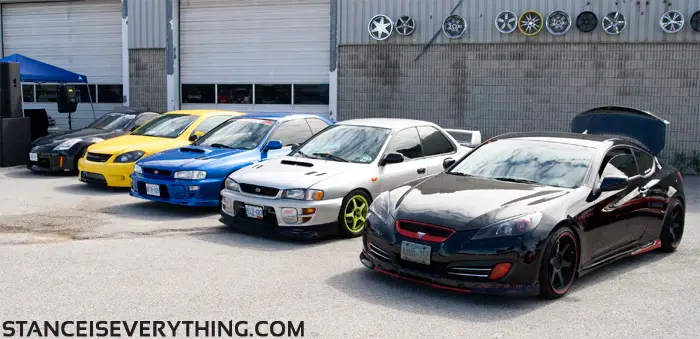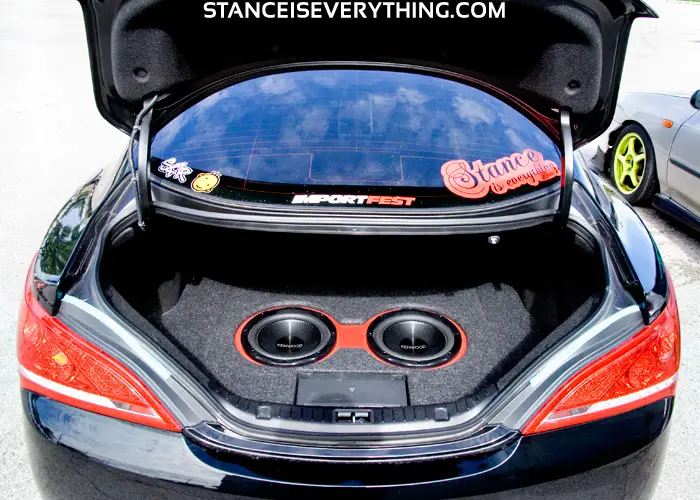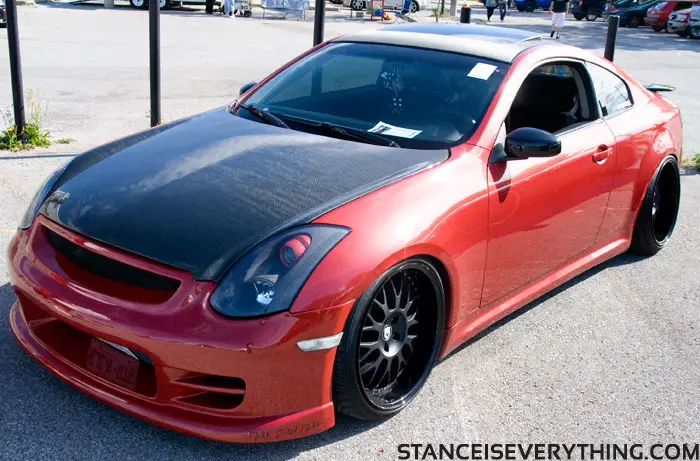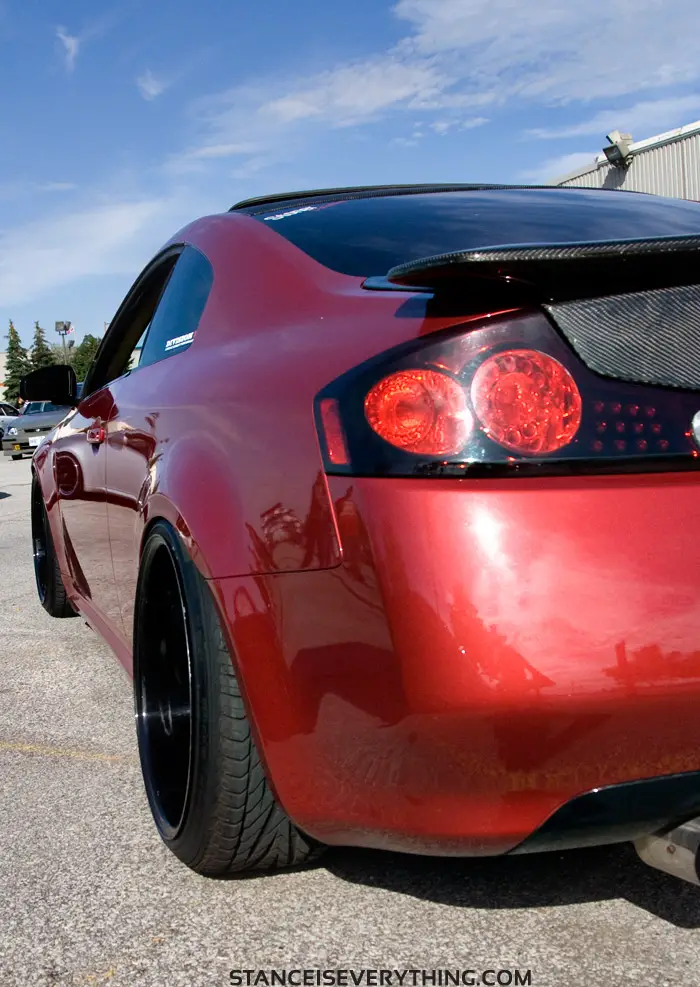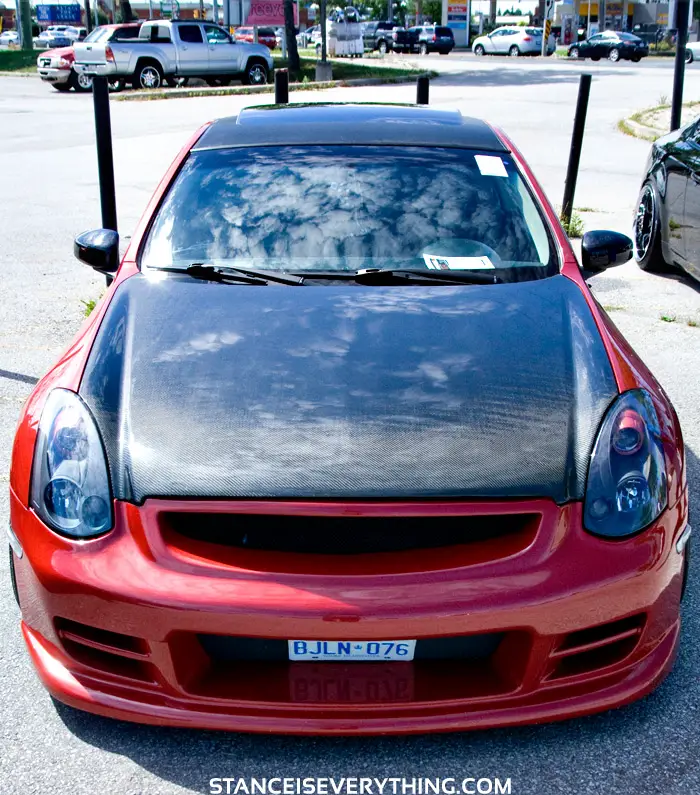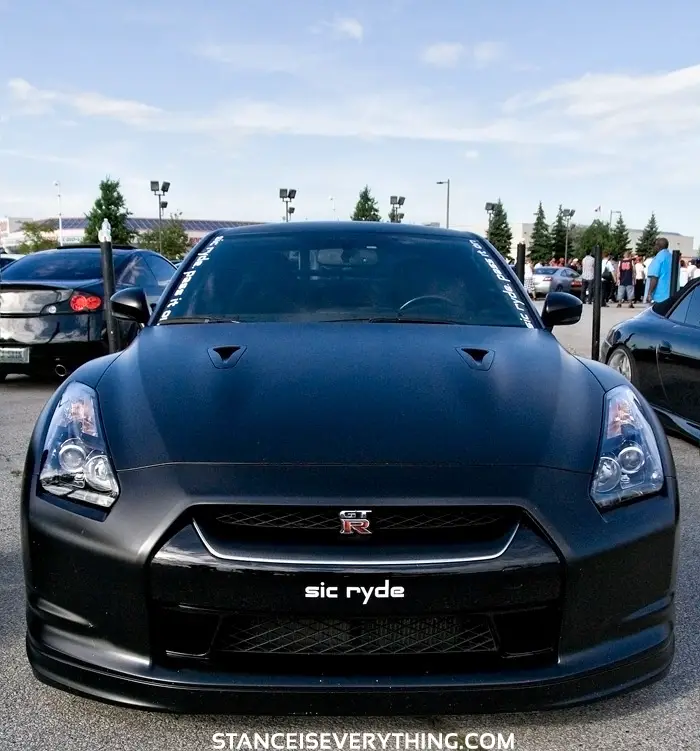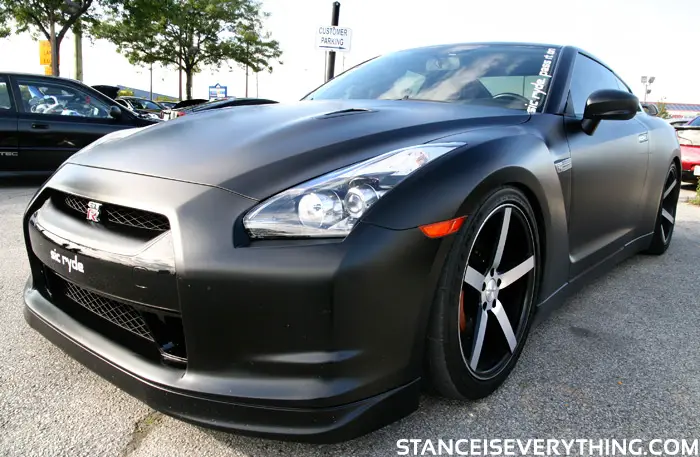 Mazdas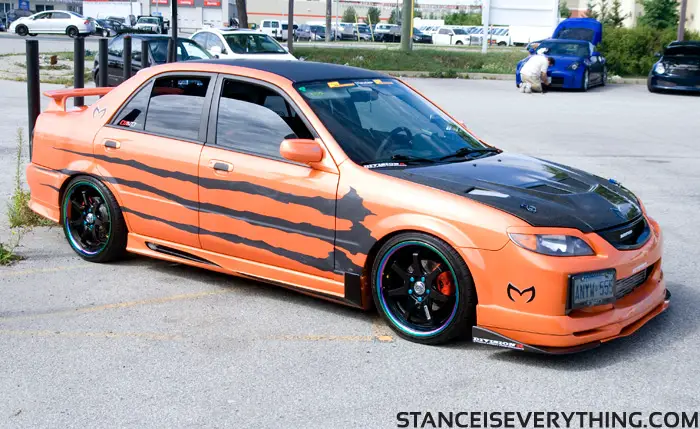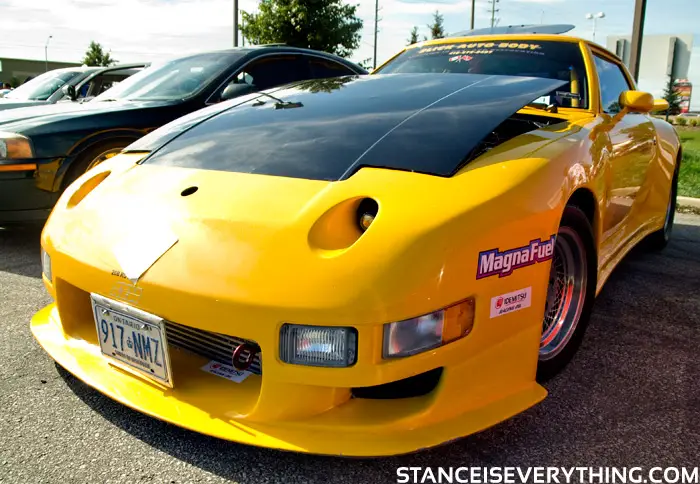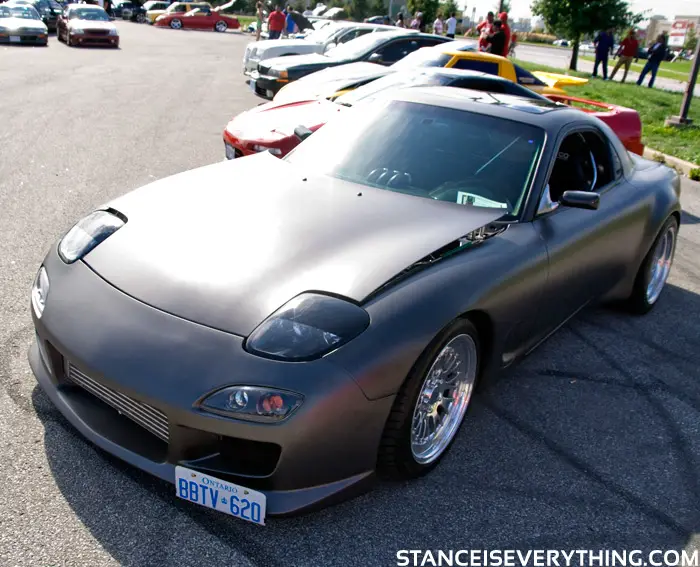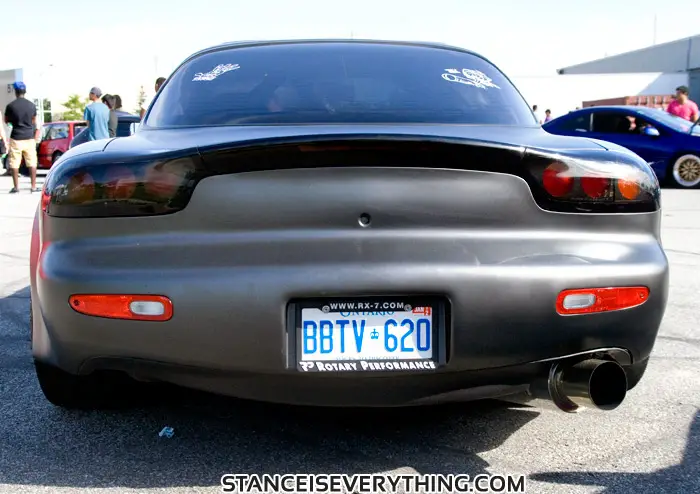 Acura/Honda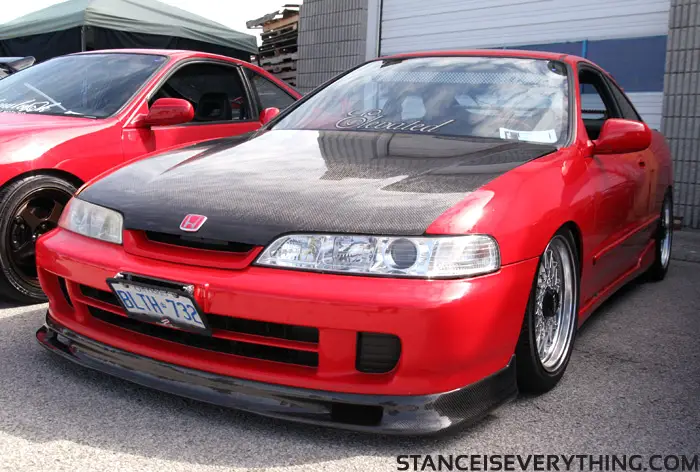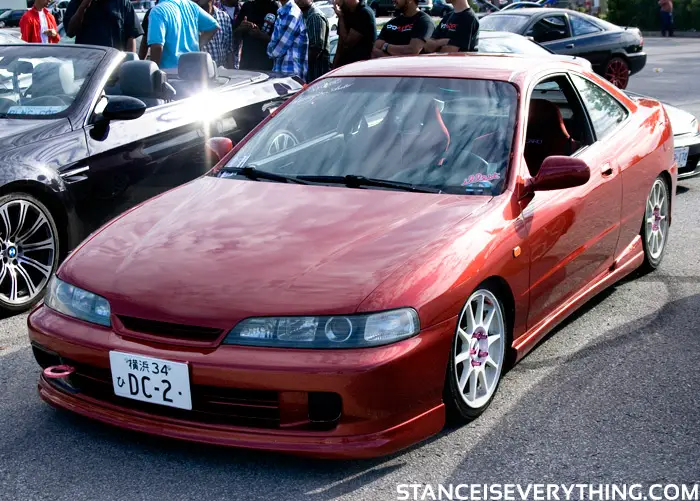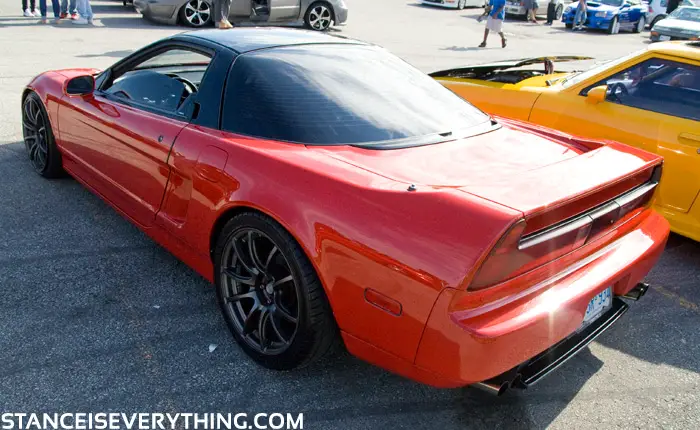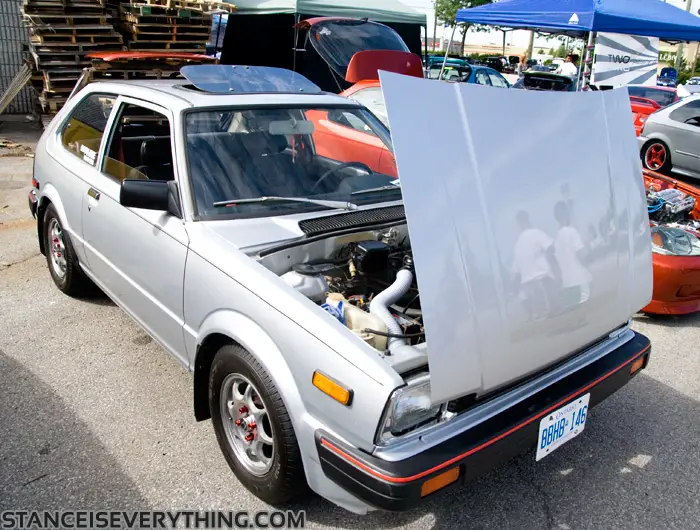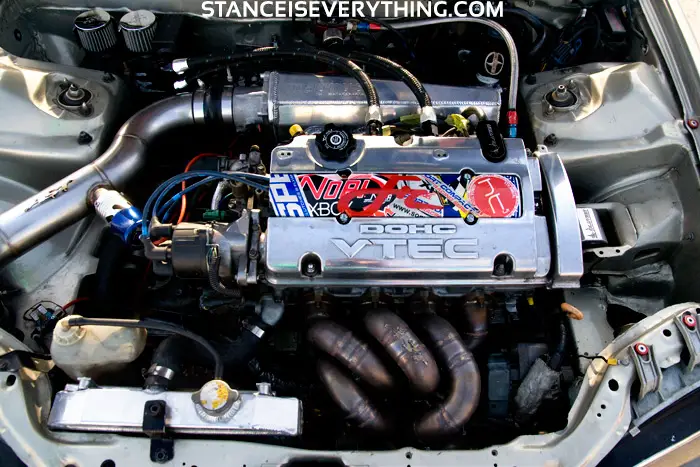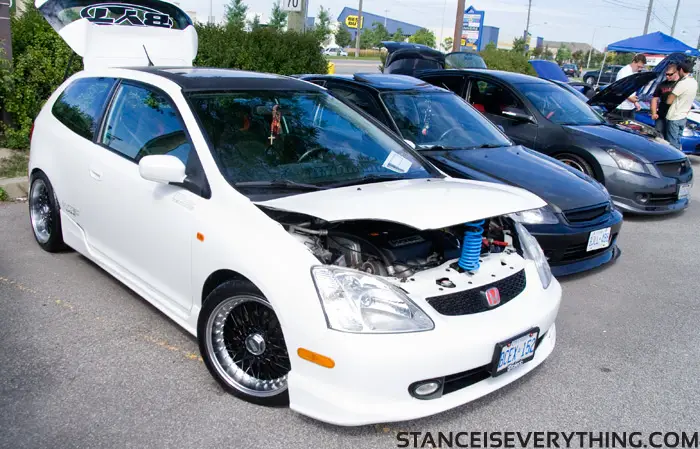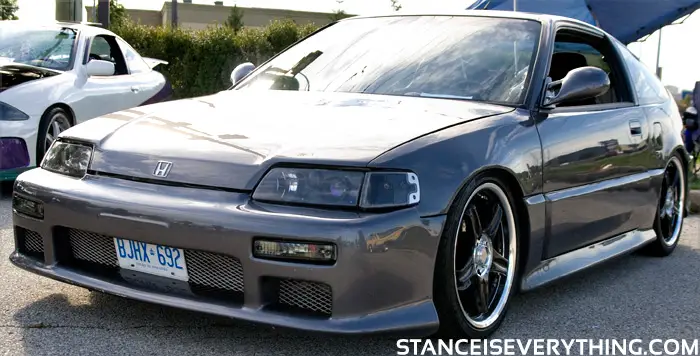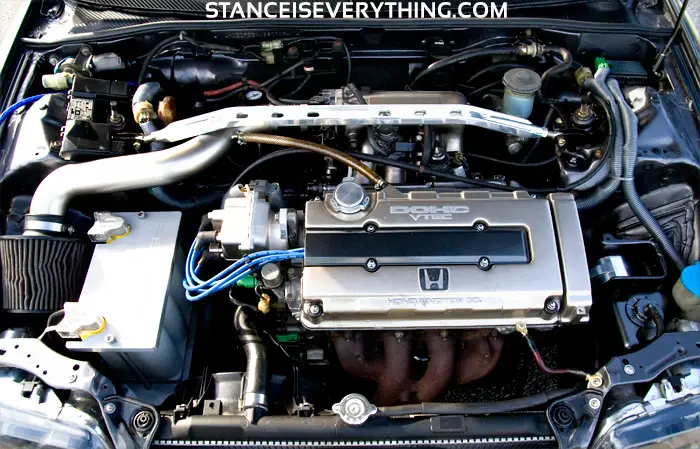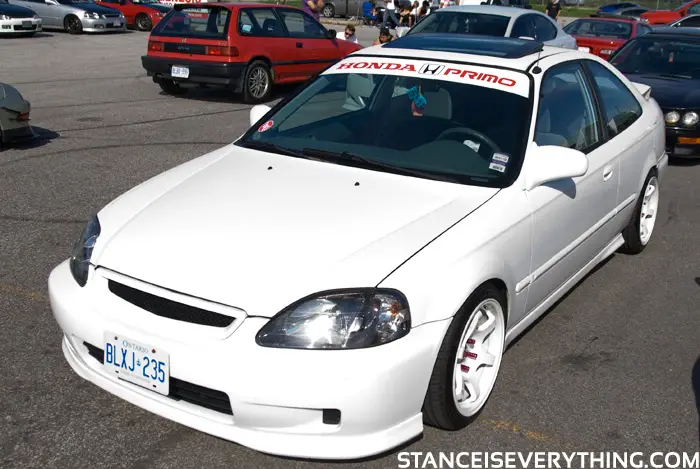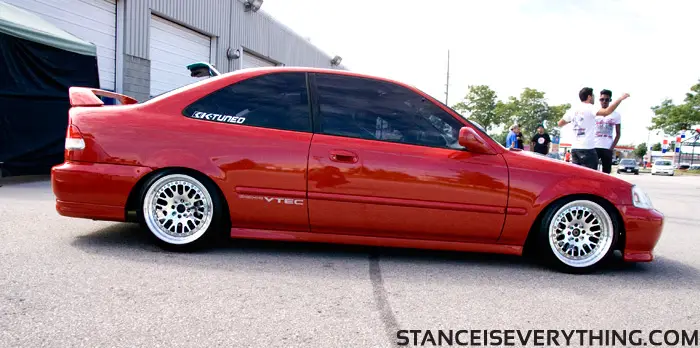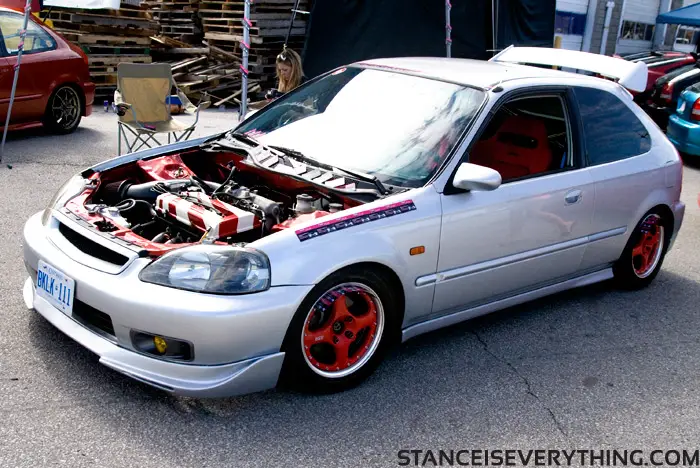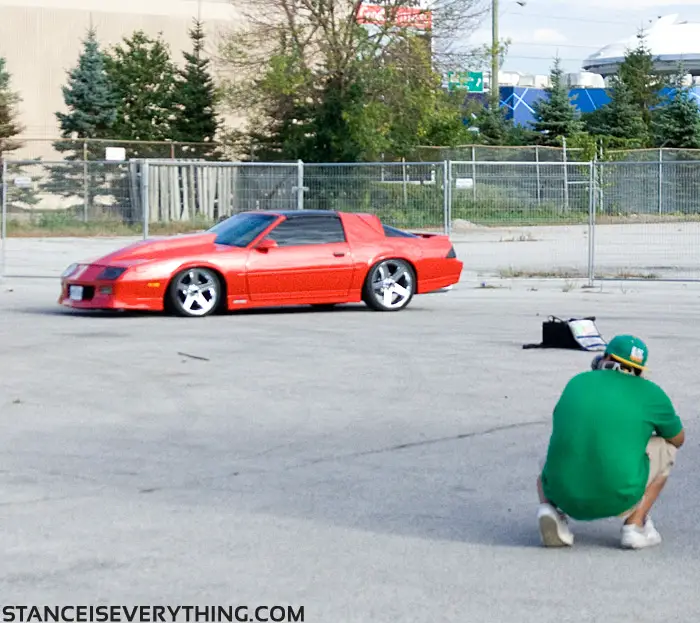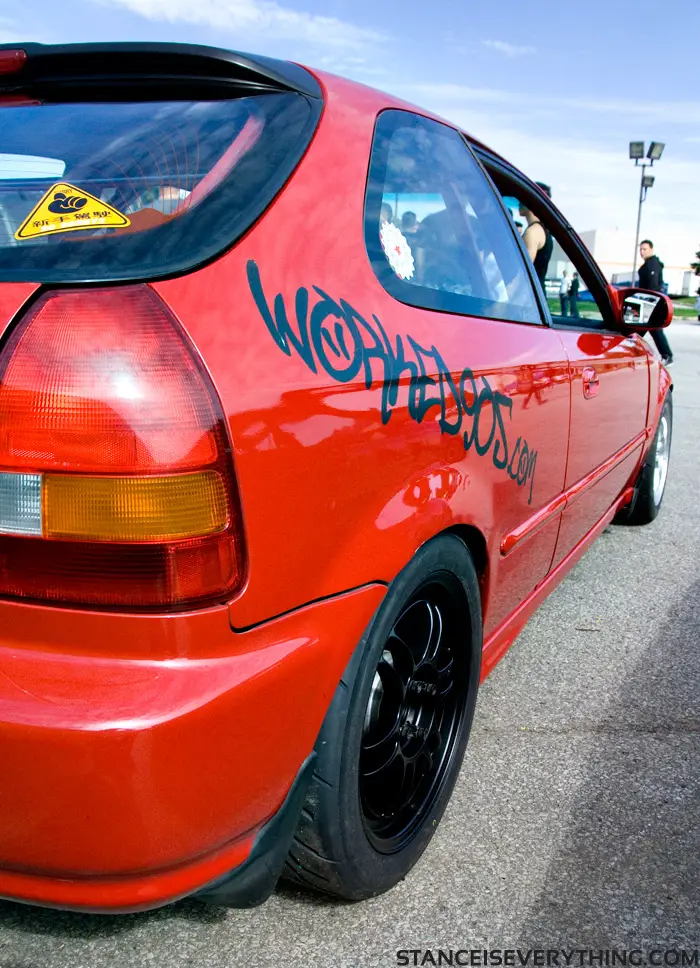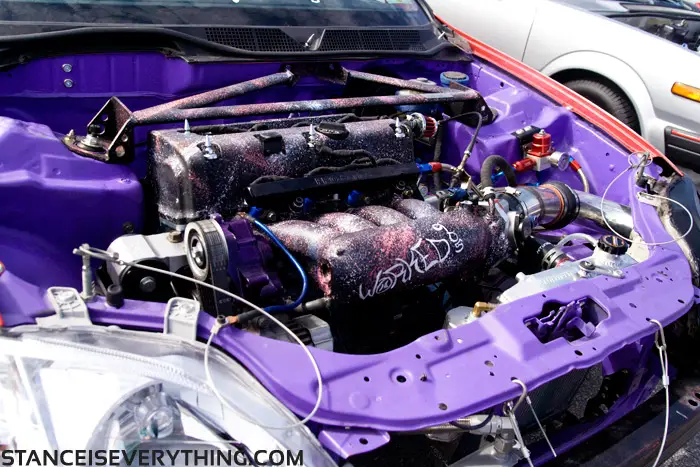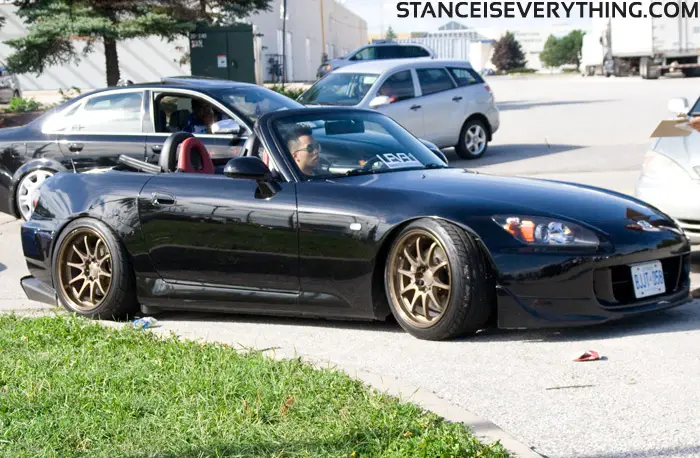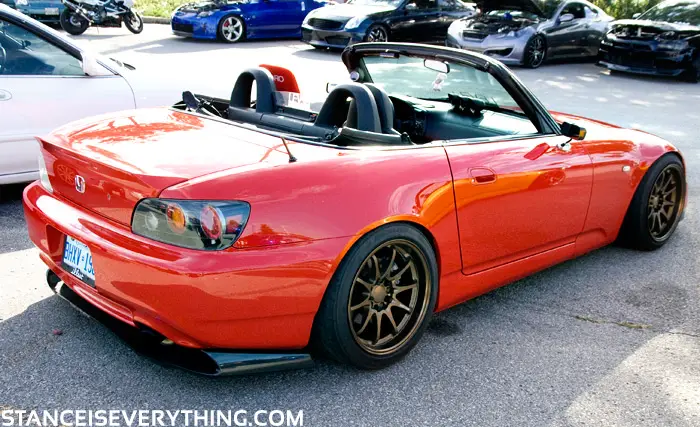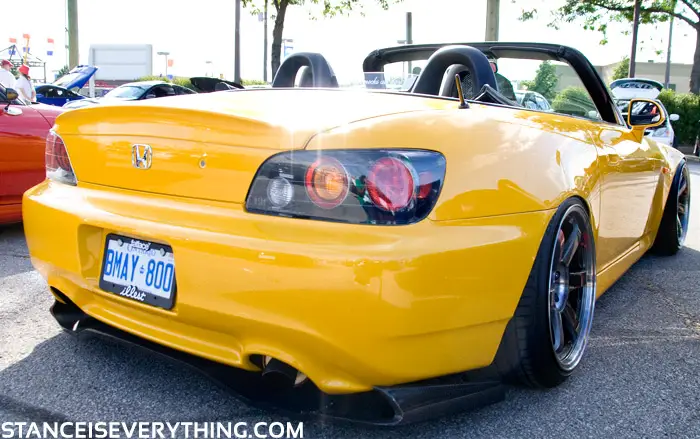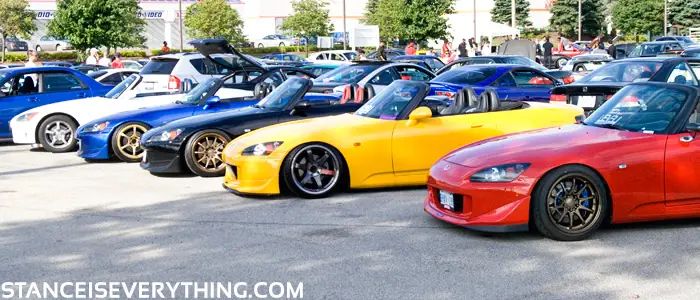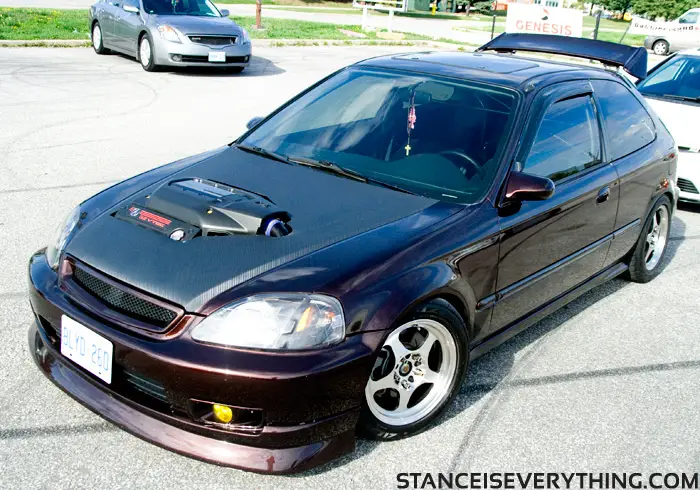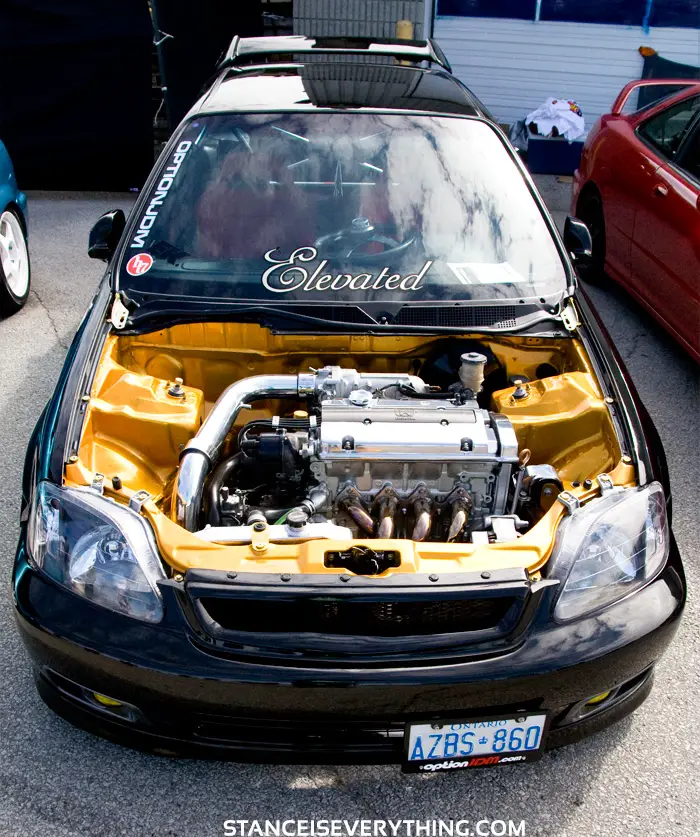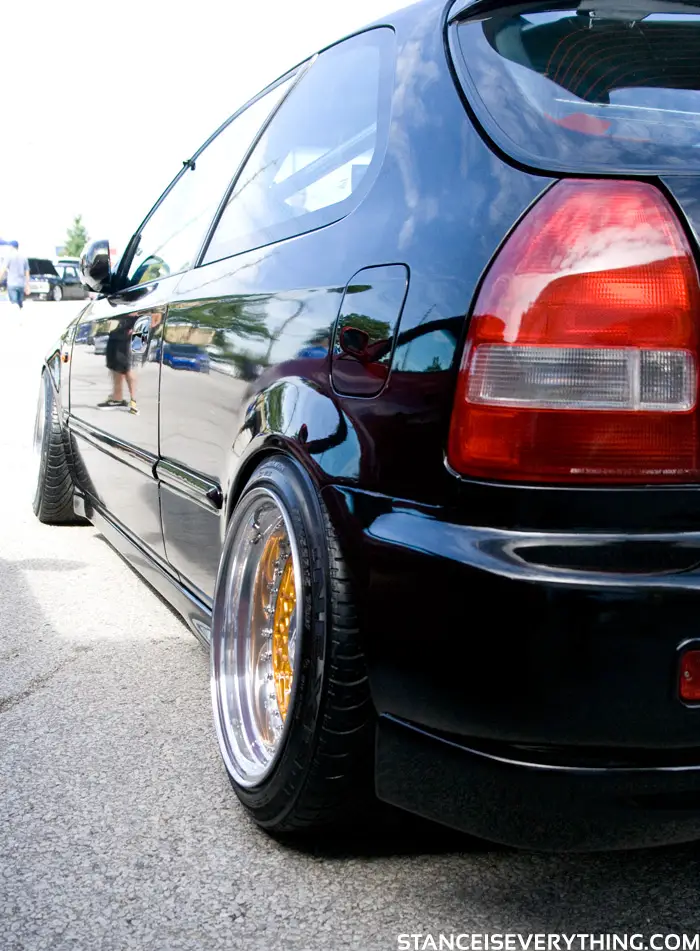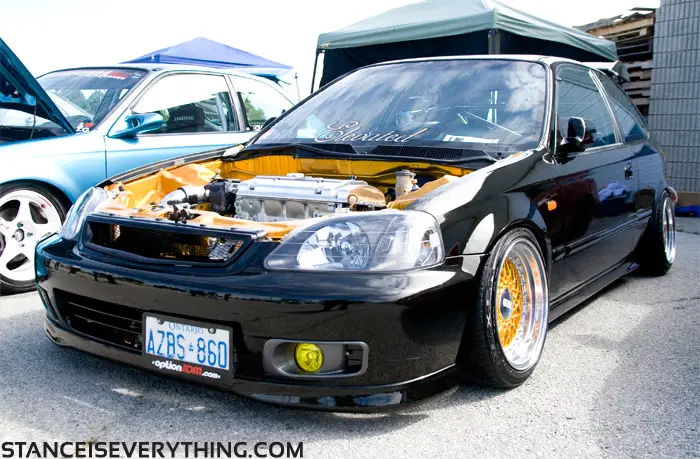 Putting on a show is a heck of a lot of work so congrats to Battleground and Division R for pulling of their first one.
Tomorrow I will have photos from the last Stretch and Poke meet of the season.