To honest I am not quite sure how well this one is going to go over because I know not everyone is into these egg shaped vans, but when I was thinking of something different to do this Tuesday these were at the top of the list.
I can't think of any local Previa's or Estimas but they are quite popular in Japan and a few have popped up in the US.
Thanks to a couple threads on VIP Style Cars and some posts on OMG Pancakes I was able to pull together a group wehere everyone should be able to find one they like.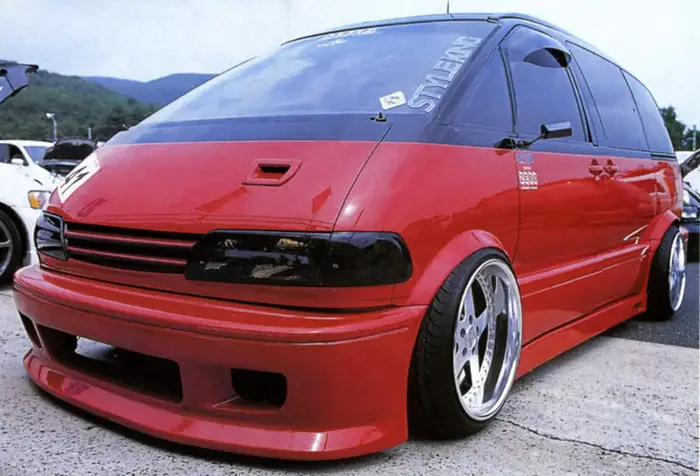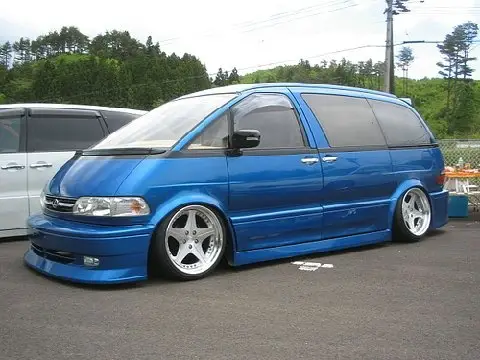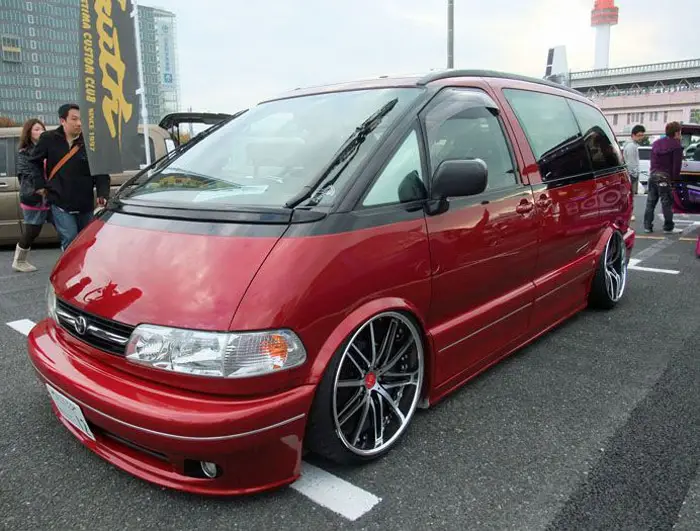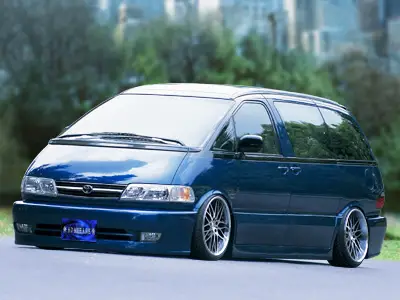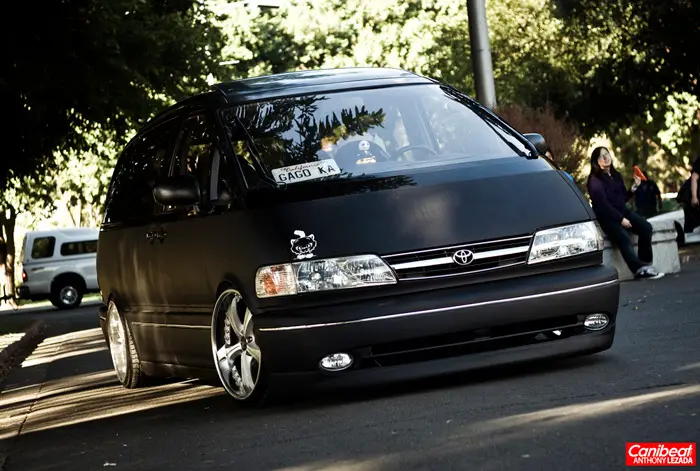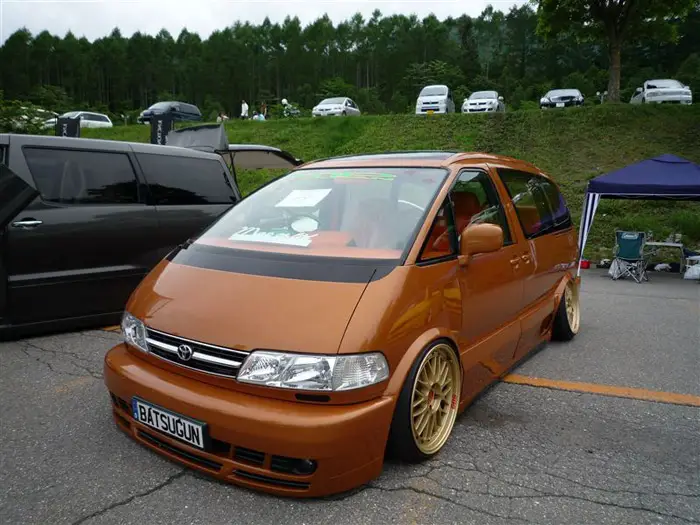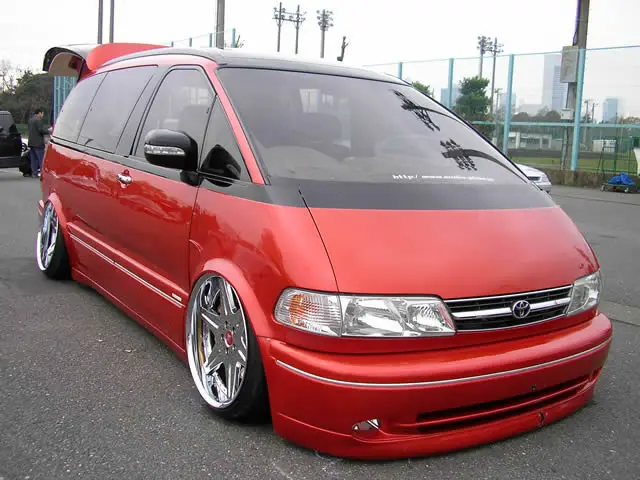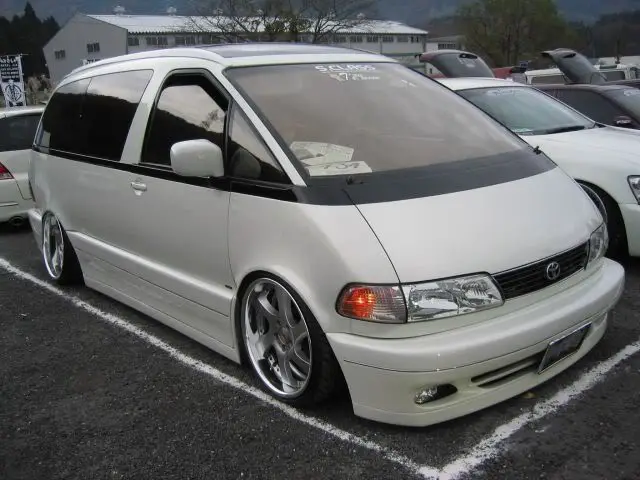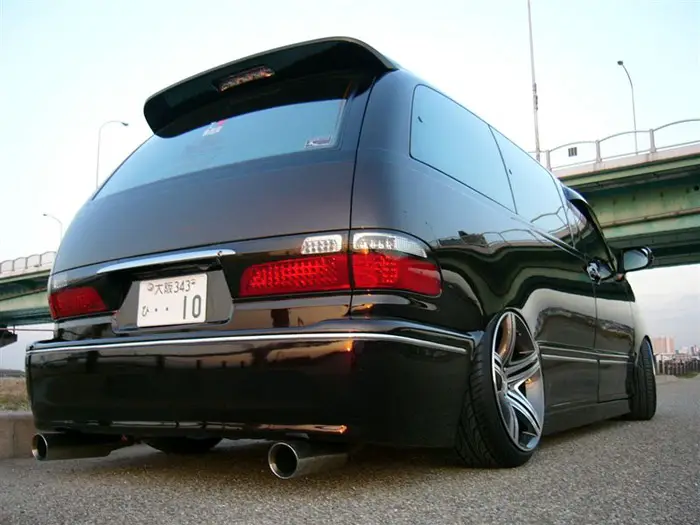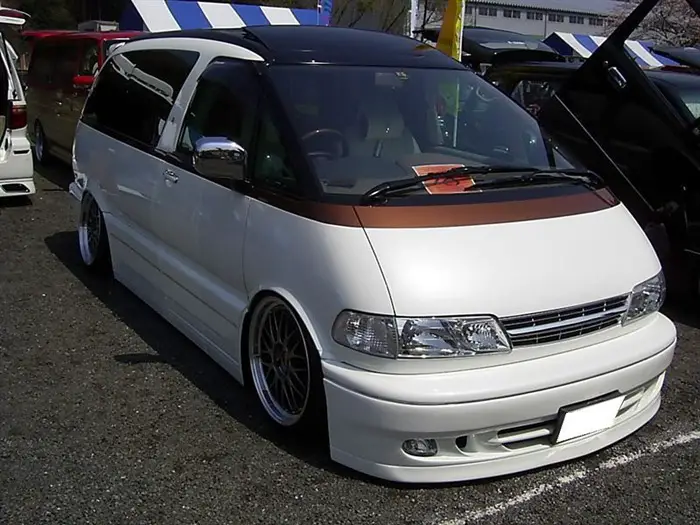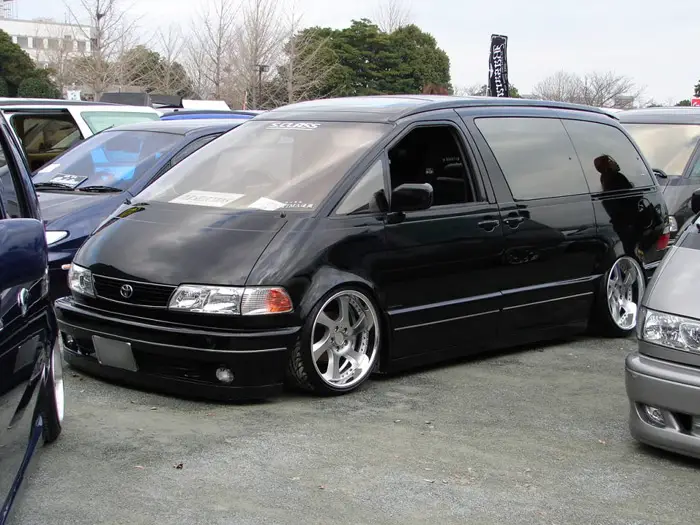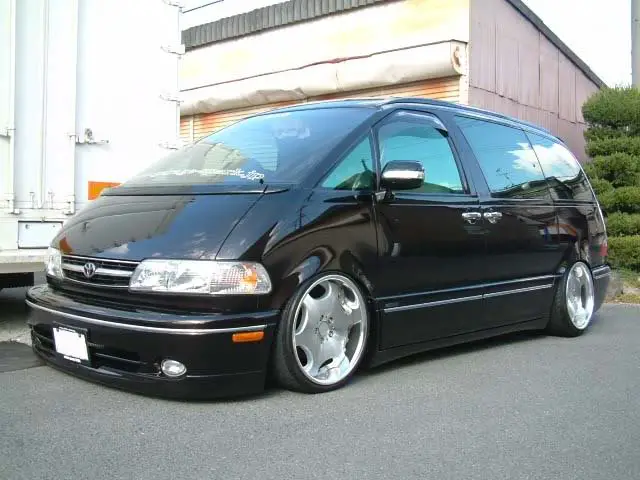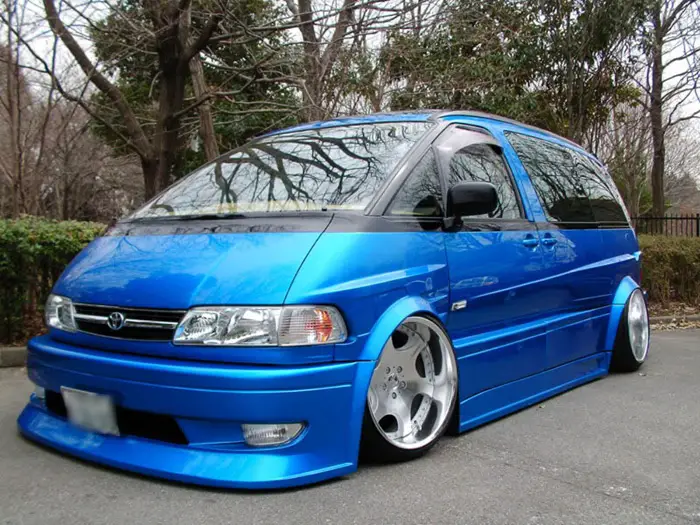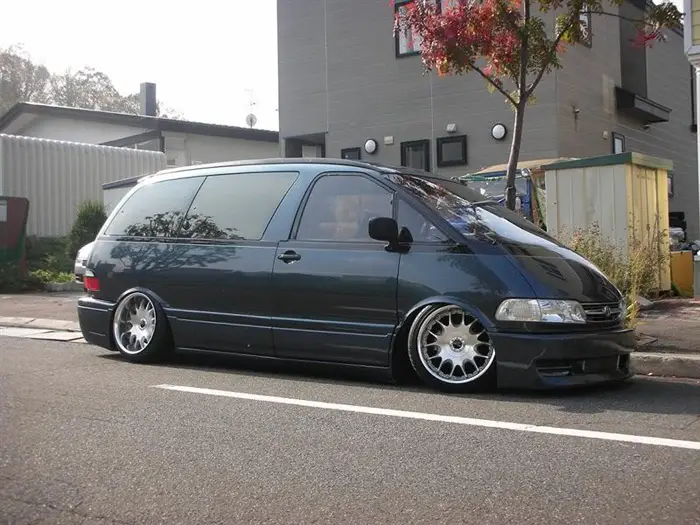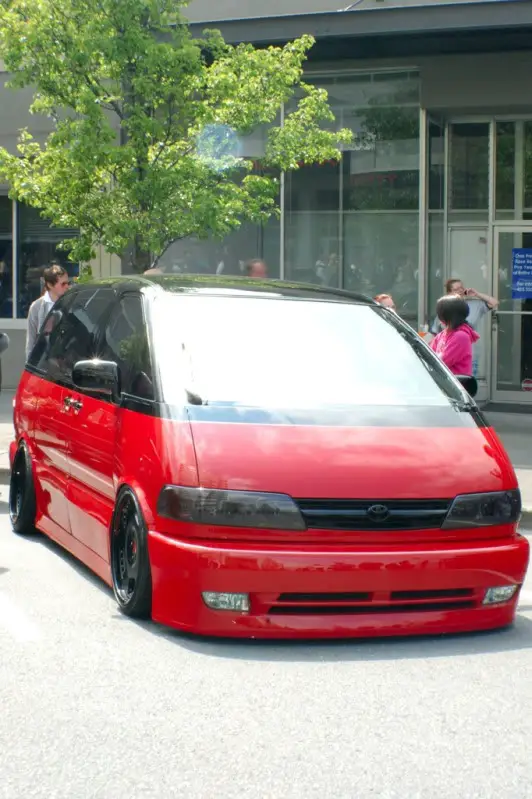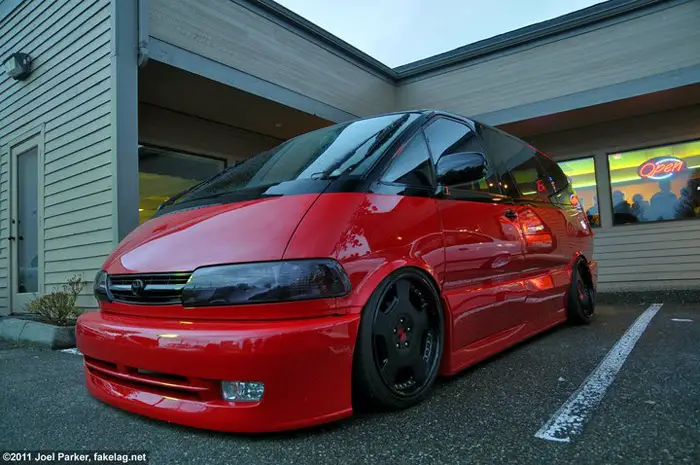 If I do a second round I might choose some of the more out there examples…thoughts?