Here is the second batch of photos from the first Stretch & Poke meet of 2011. Over 150 cars turned up to this meet which actually dwarfed a few of the shows that day.
I am really glad you guys chose Euros for Part 1 on the fan page because it gave me a chance to edit the rest of the photos I took for todays much more photo intensive post.
This meet had quantity and quality.
Domestics
Obviously not imports but I didn't have these photos edited for Part 1.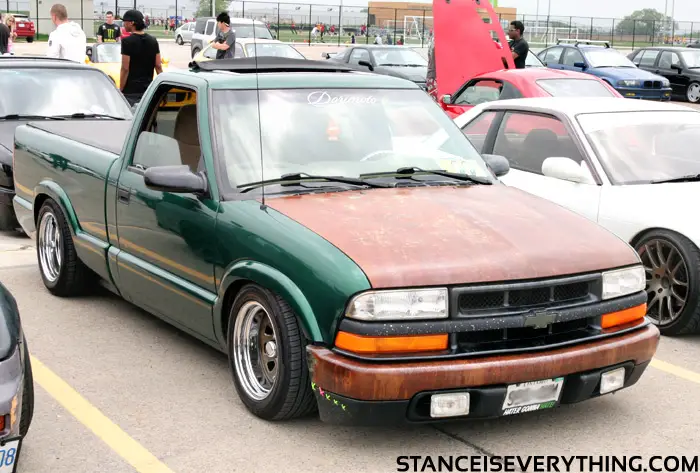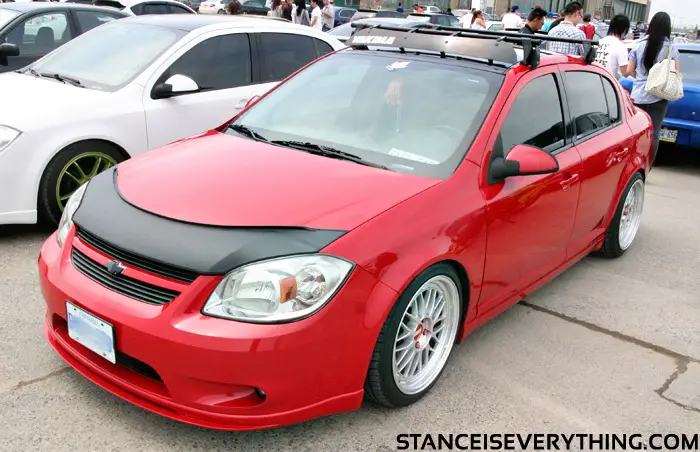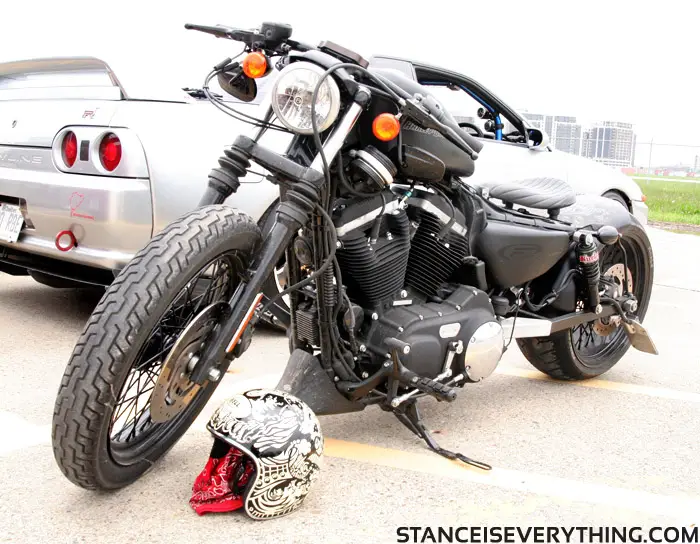 Mazdas
Surprisingly there were not that many Mazdas at S&P, an RX-7 and RX-8 showed up just as I was leaving but I think I might have been the only Mazda driver for quite awhile.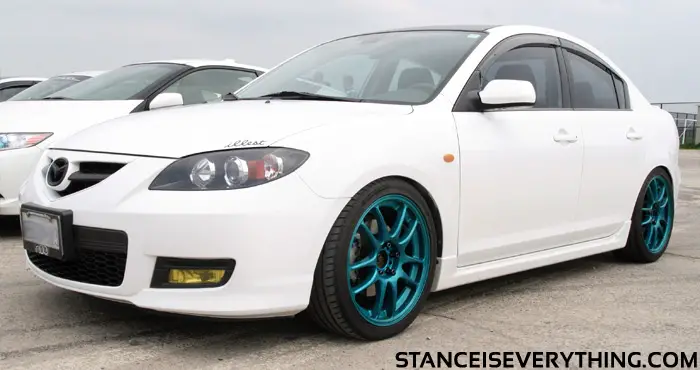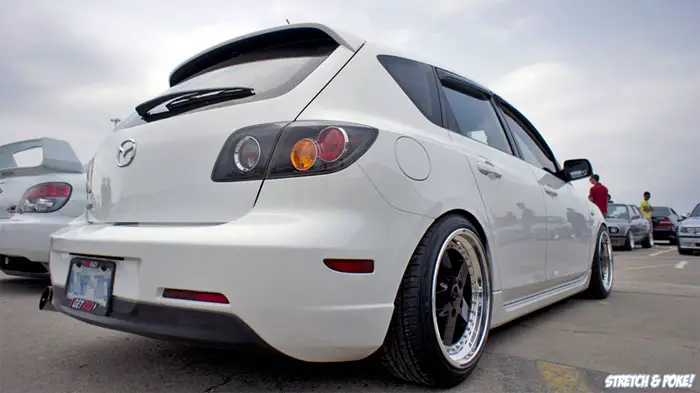 Infiniti
I swear there were more Infinitis at the meet but I only ended up with photos of these two.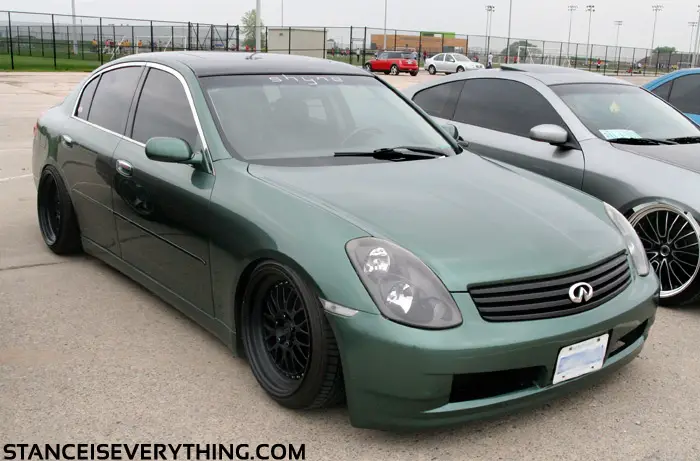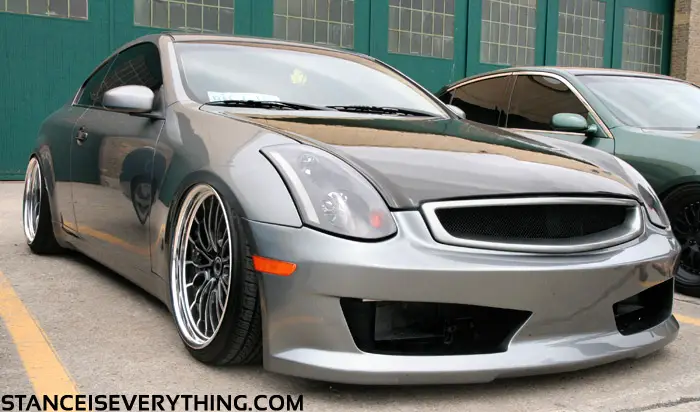 Lexus
The Lexus camp was well represented with VIP and no VIP offerings.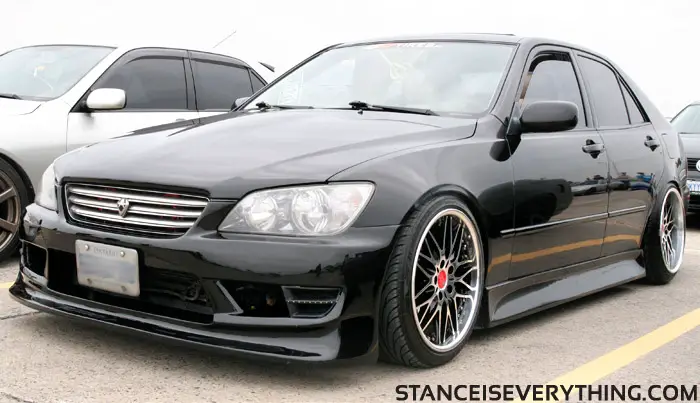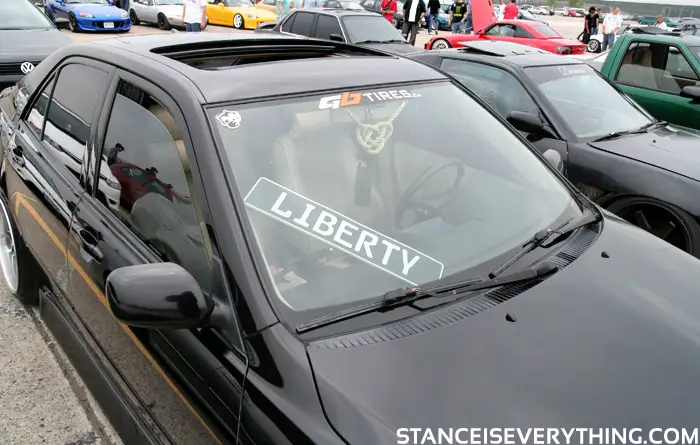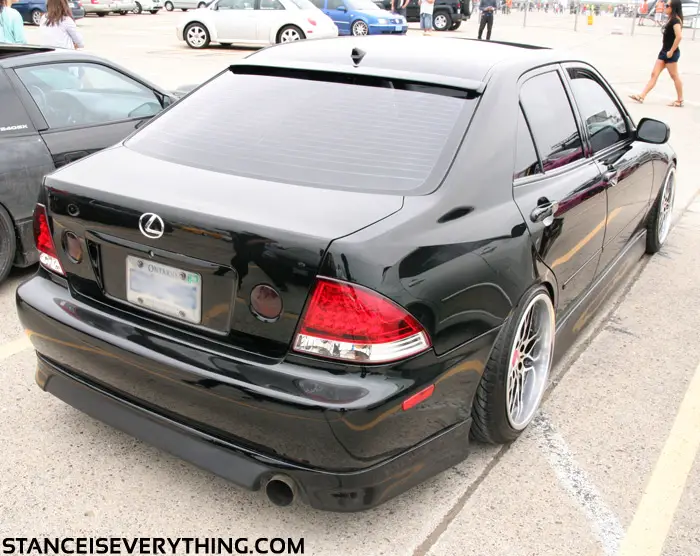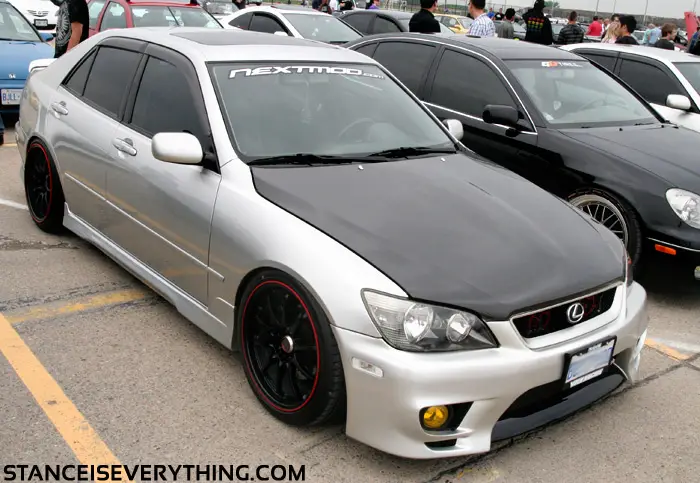 Nissan
All these Nissans have me looking forward to seeing some drift action at CSCS this Sunday.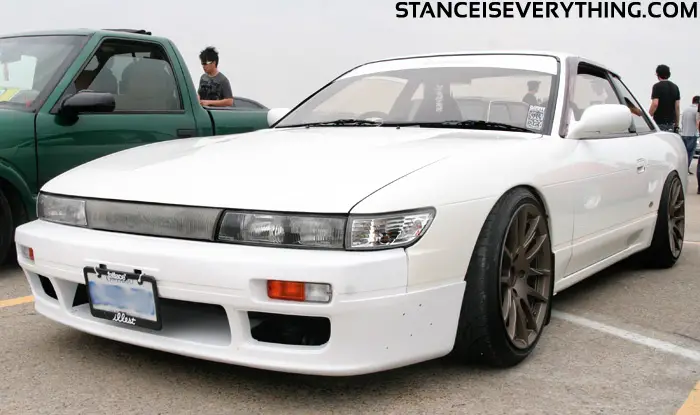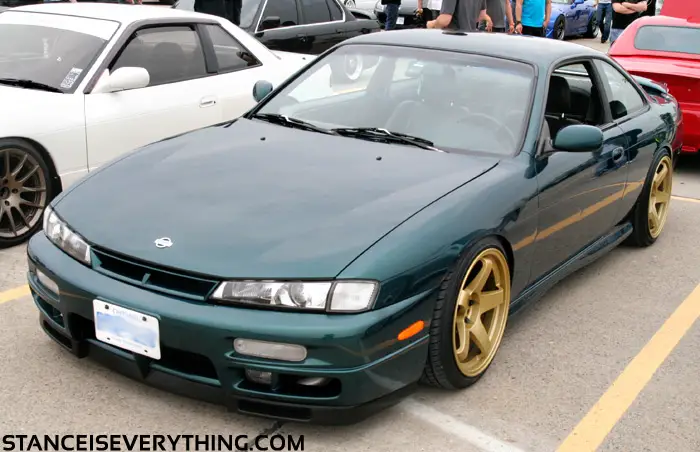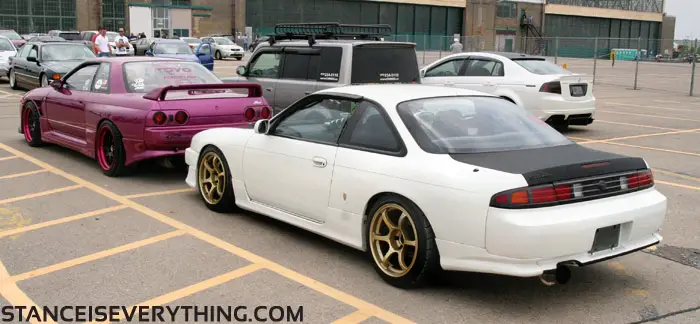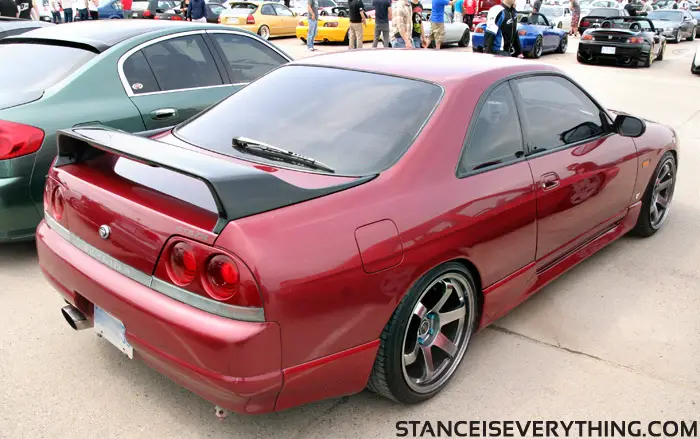 Mitsubishi
The Mitsubishi crowd was represented by this silver duo.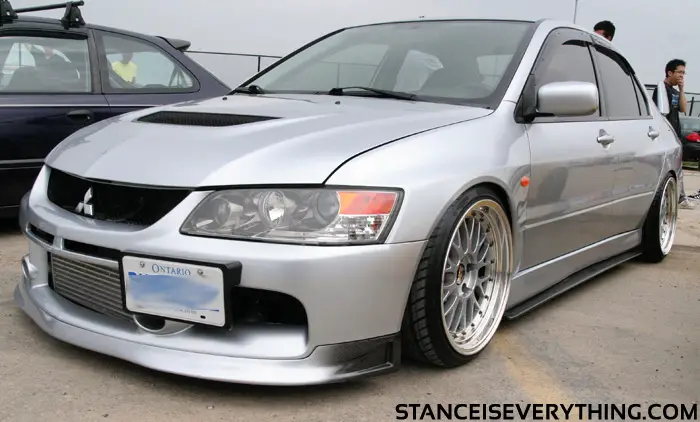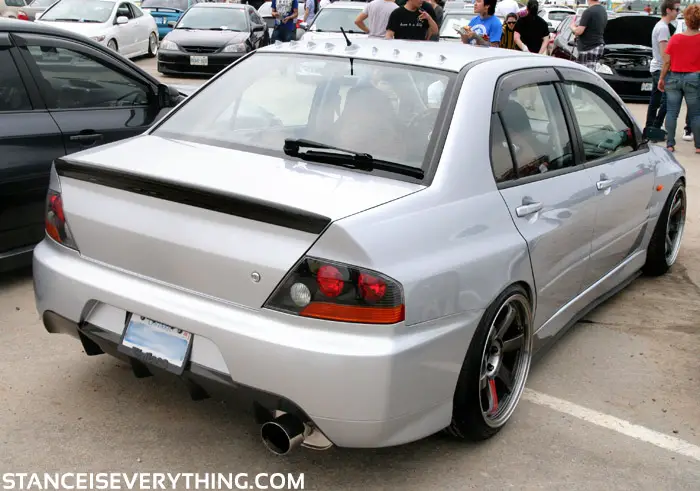 Subarus
None of these Subarus helped my urge to purchase one next, bank account still says no.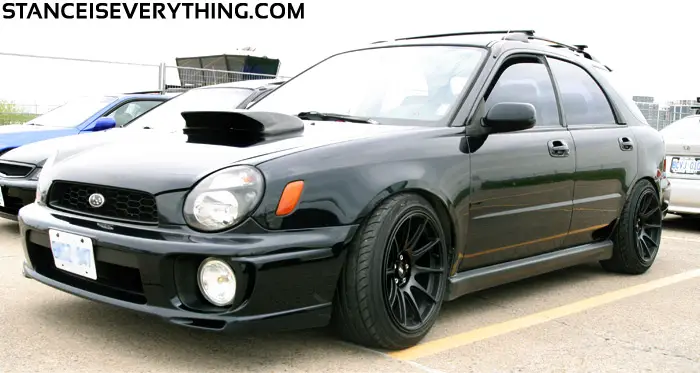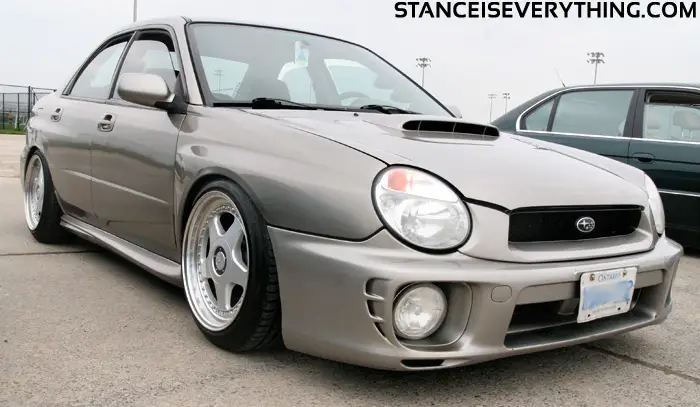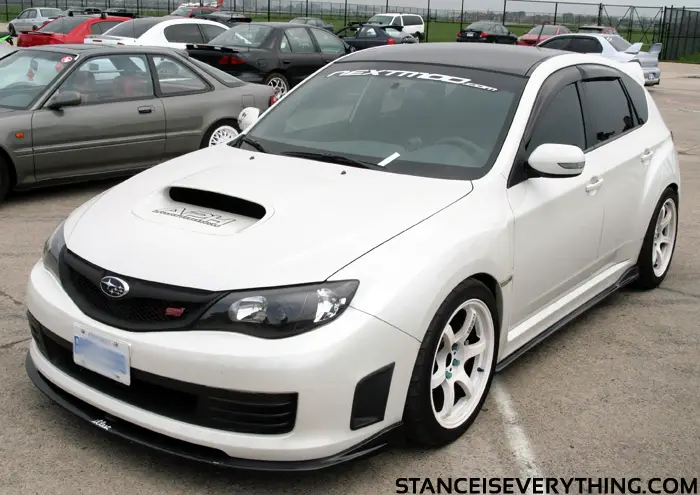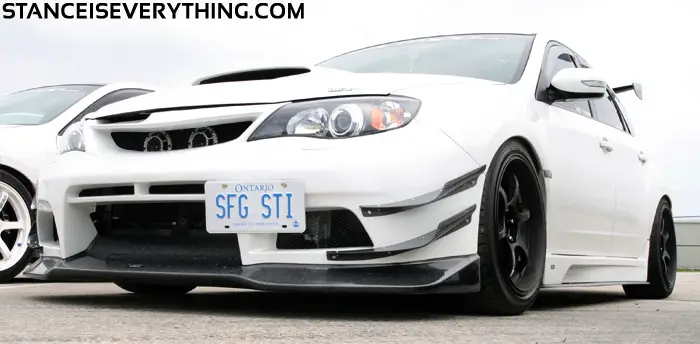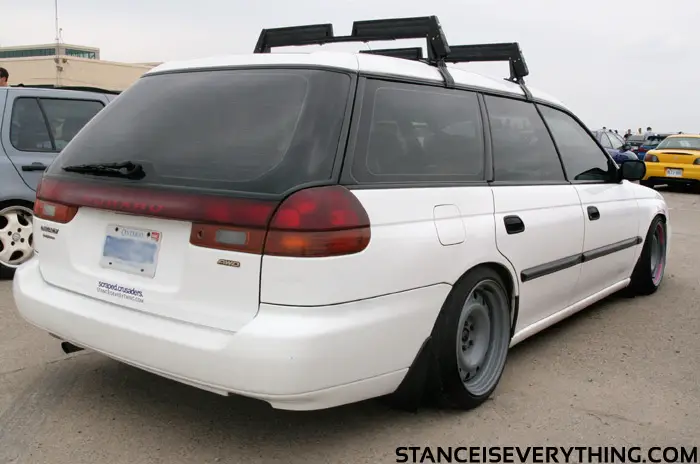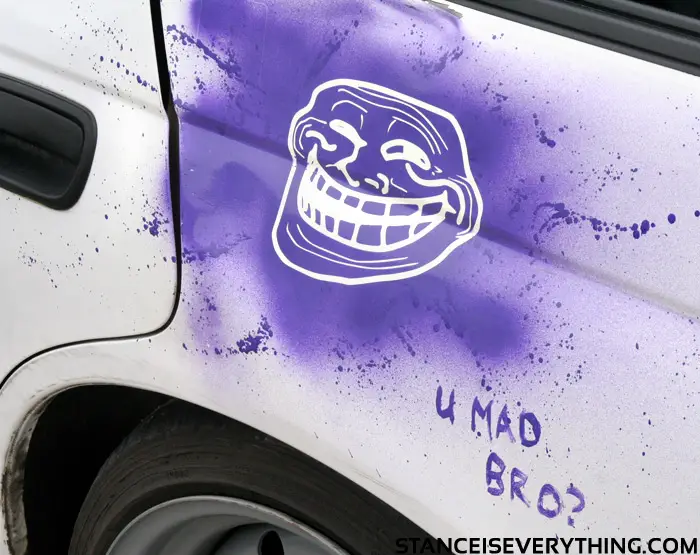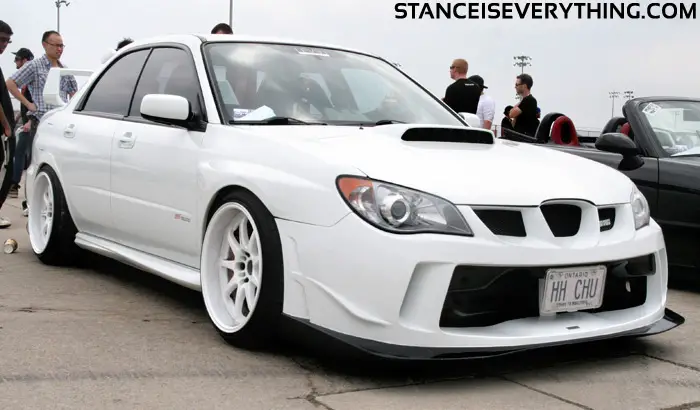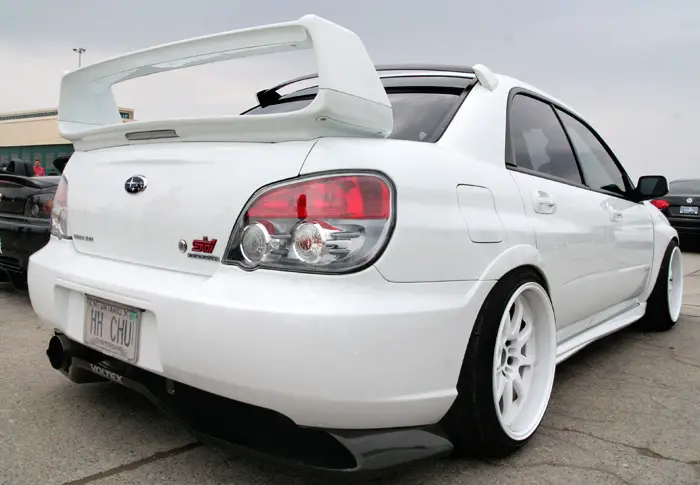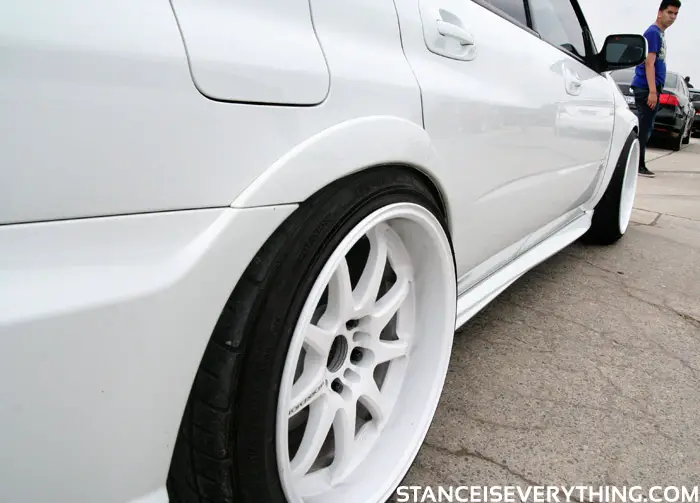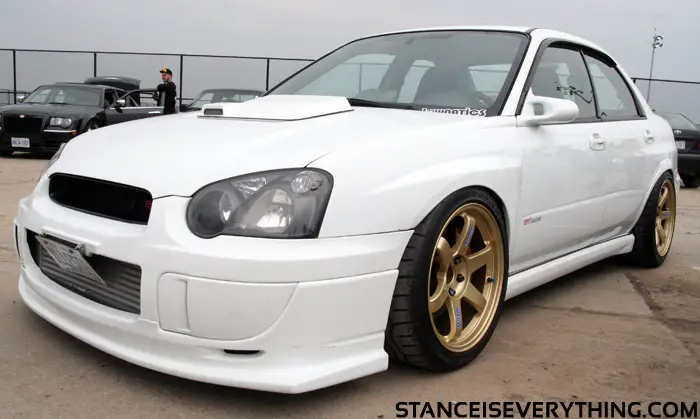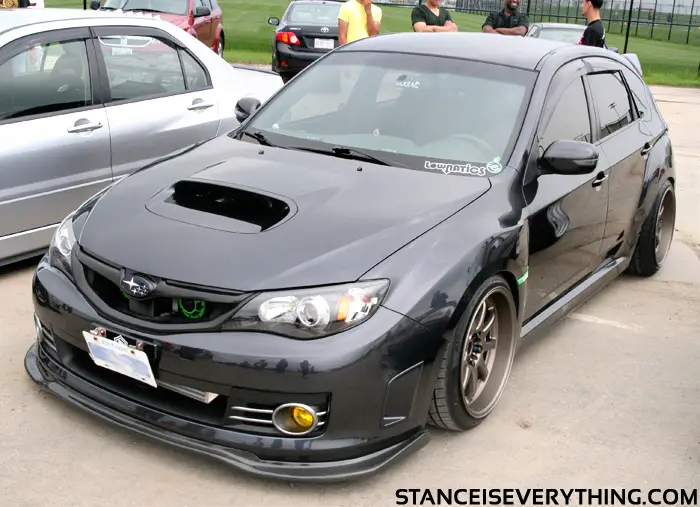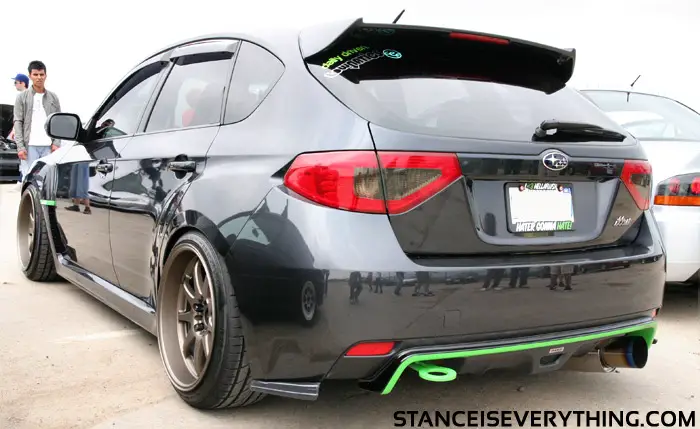 Hondas
Finally the Hondas, at one point during this event I didn't think the s2000s would stop rolling in.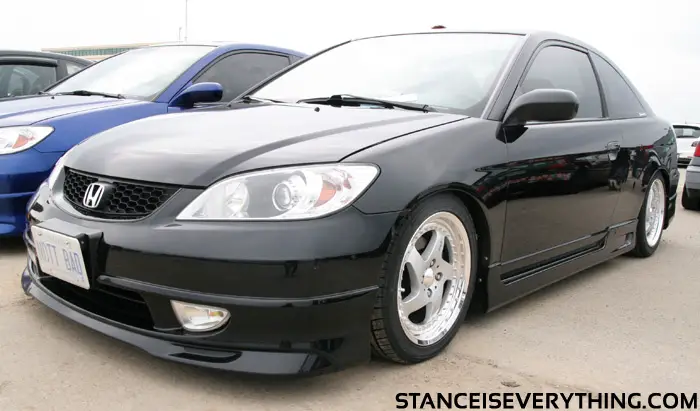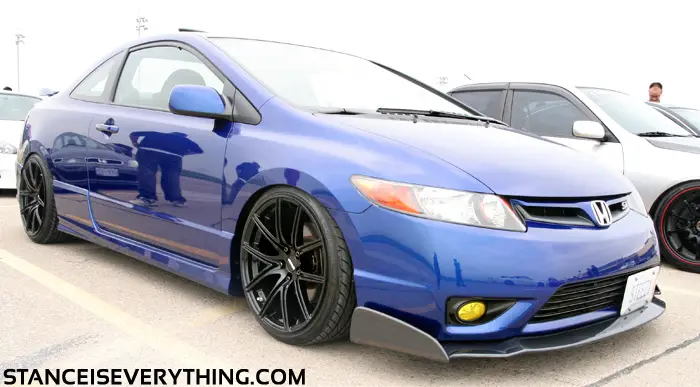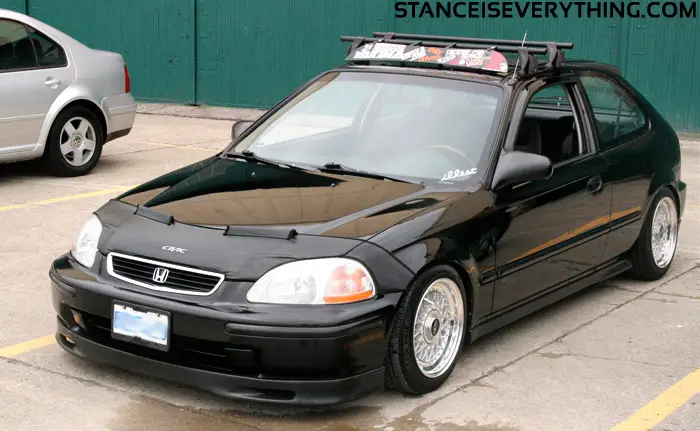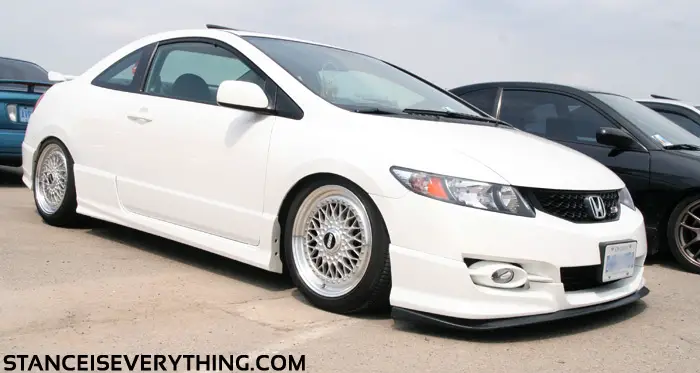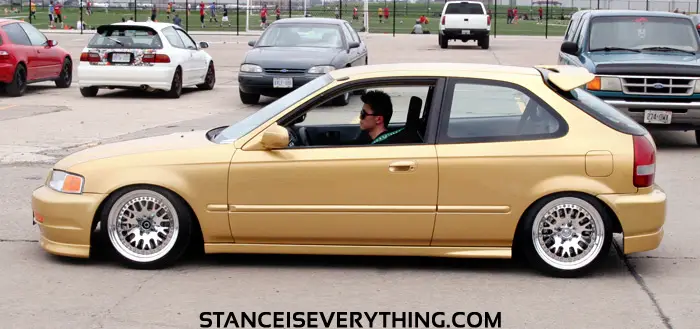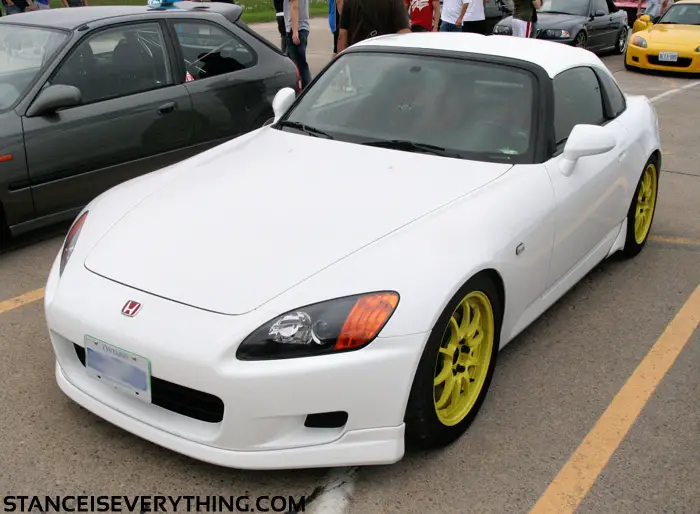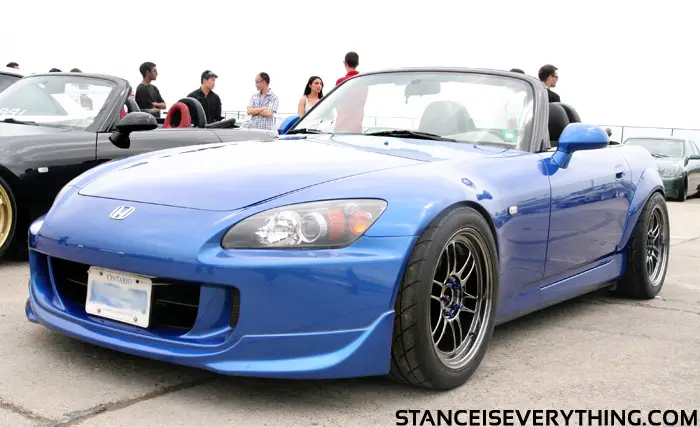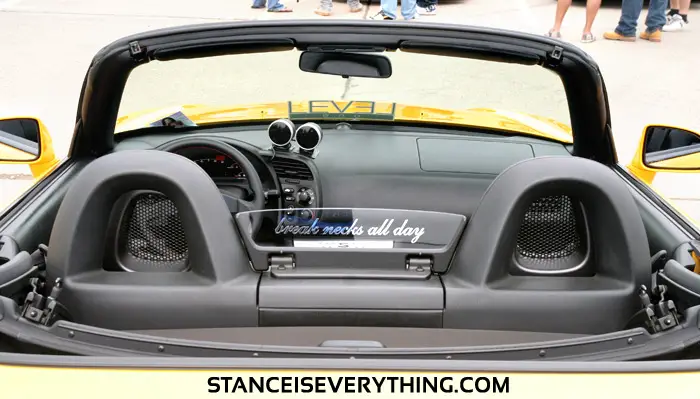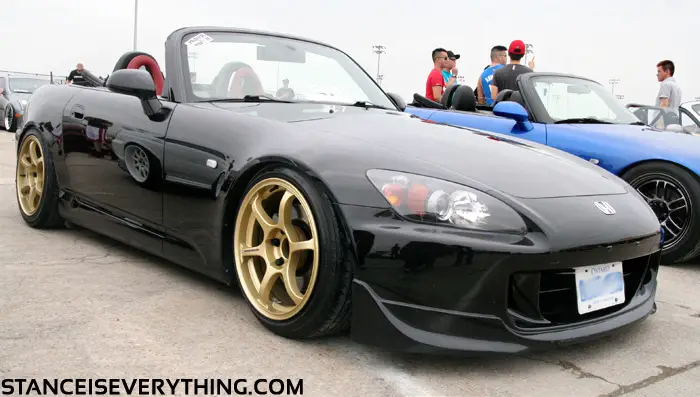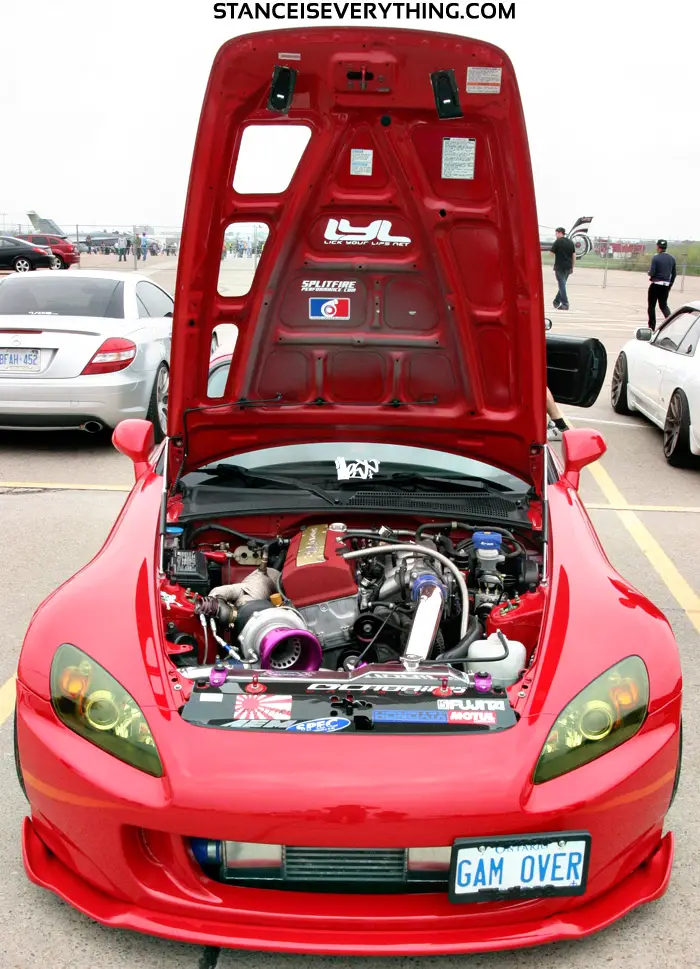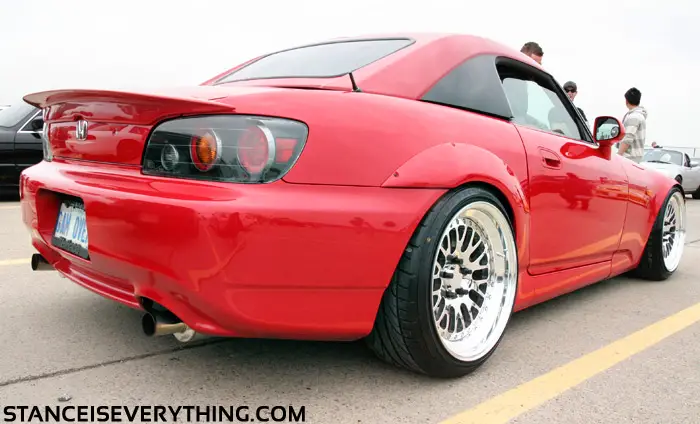 See you at the next.