Wasn't really sure what to run this week and I didn't have a whole lot of uniformity to the the cars living on my hard drive so I decided to go with a solution that normally always works: BBS wheels and a healthy drop.
Classic BBS mesh wheels will never be played out in my eyes nor will LMs. However I did try and toss a few other BBS designs in there to mix things up a bit.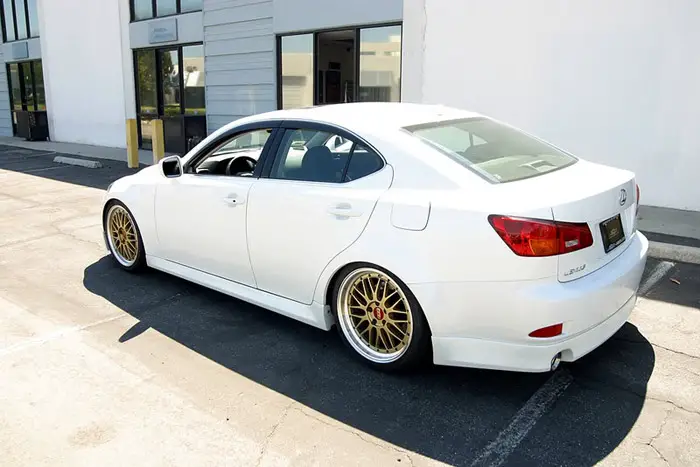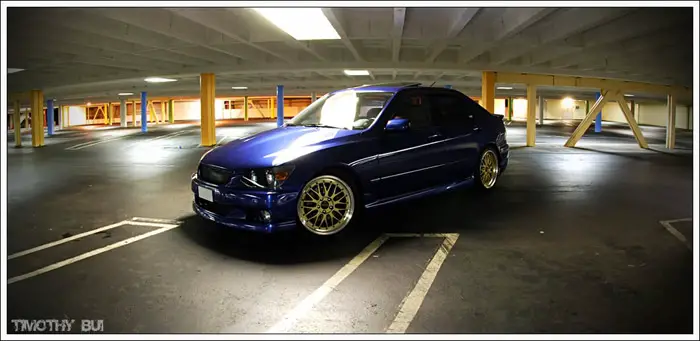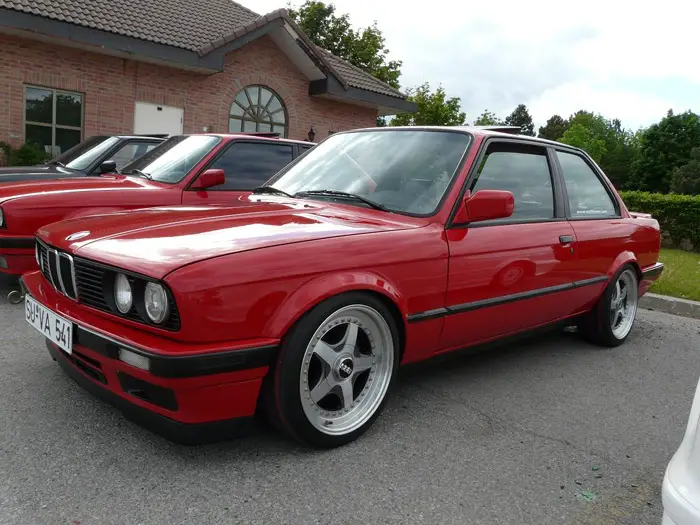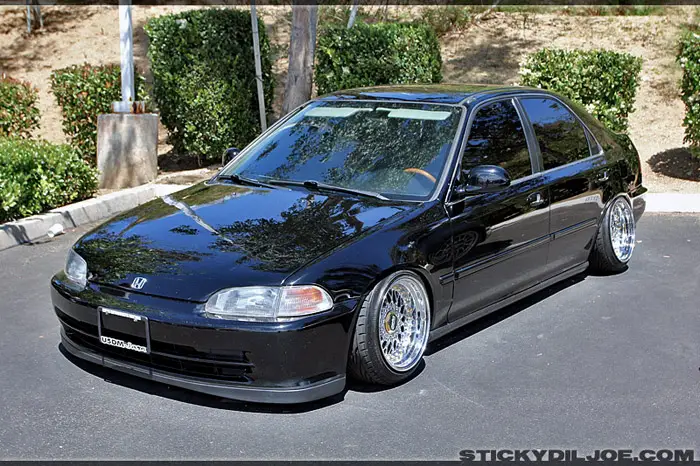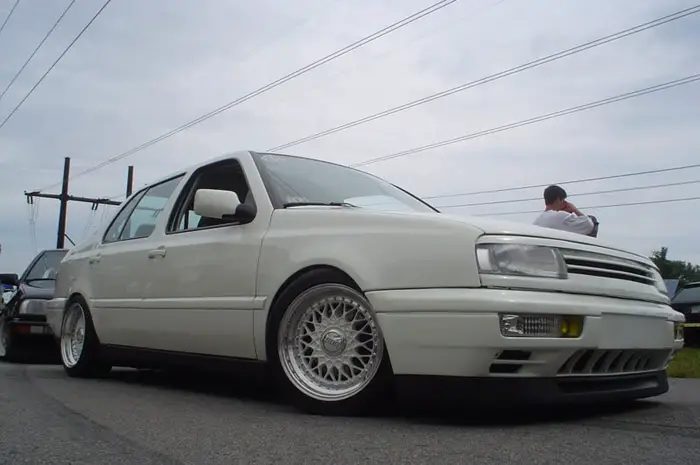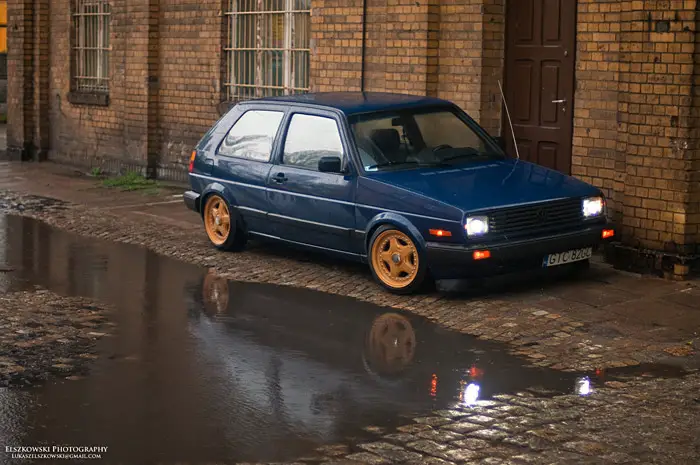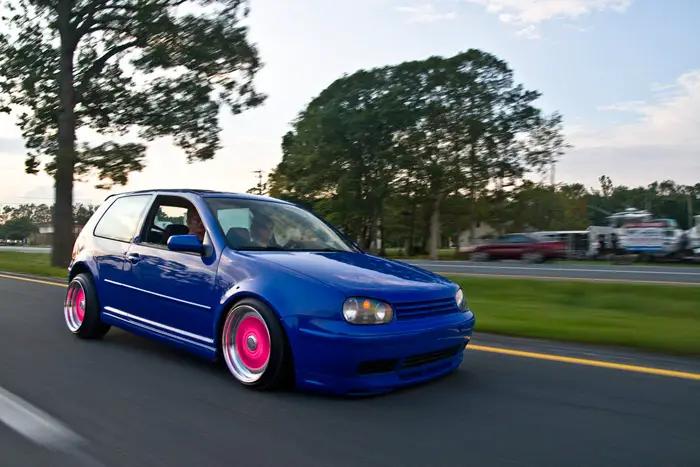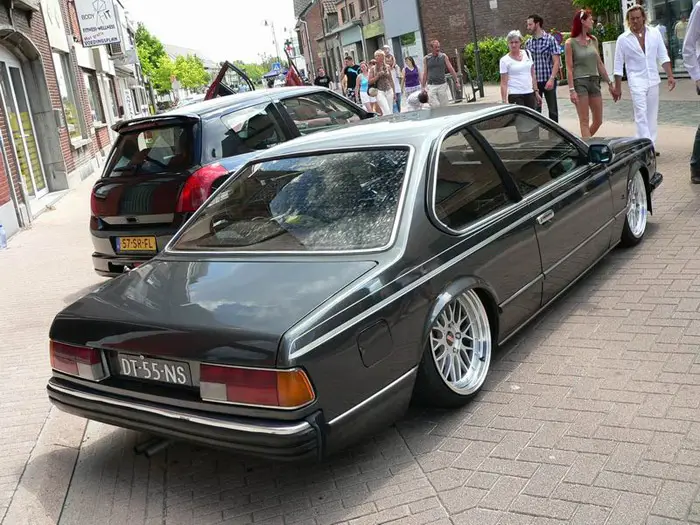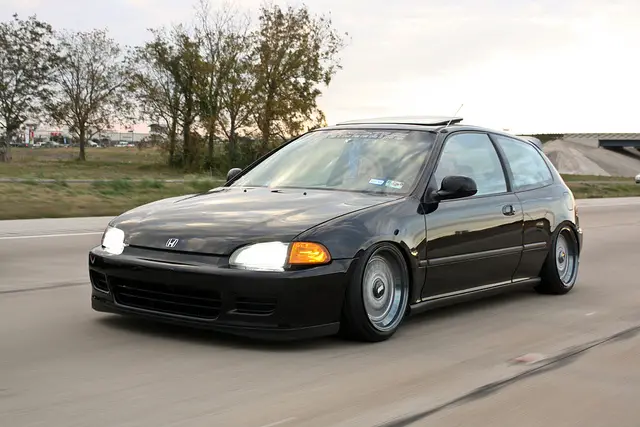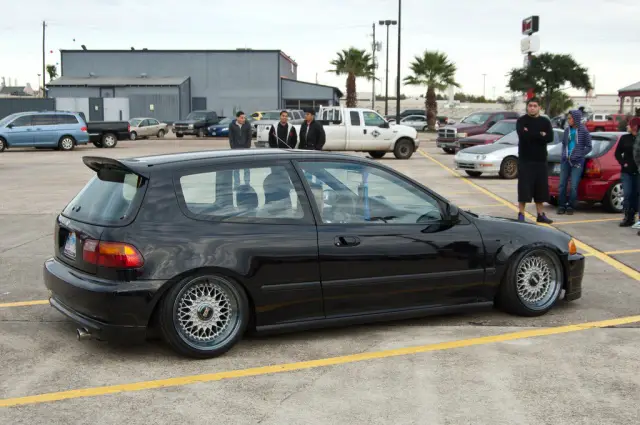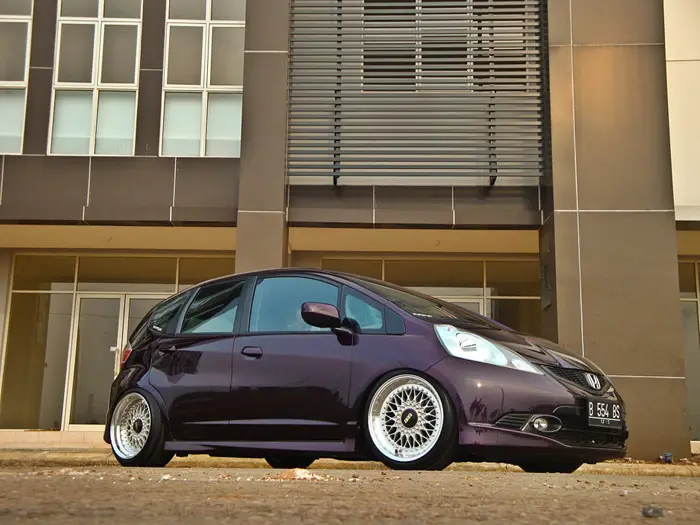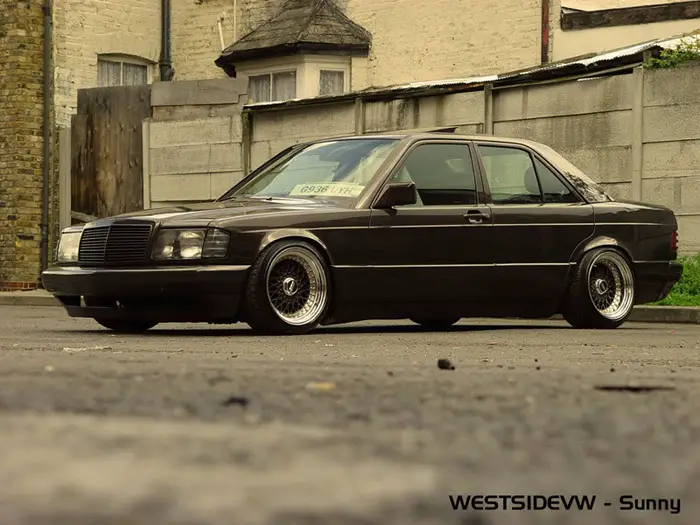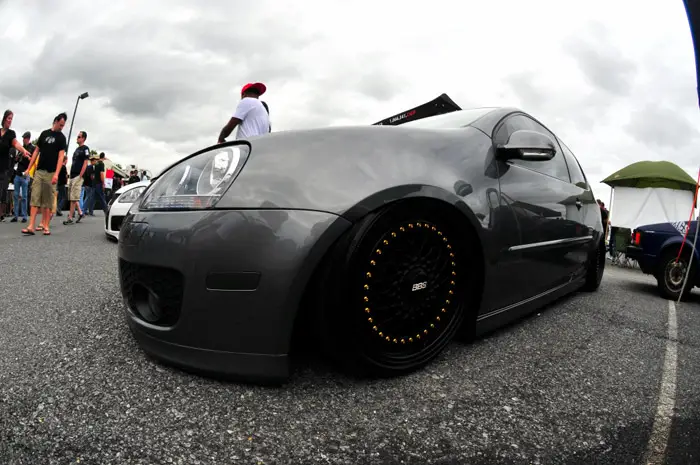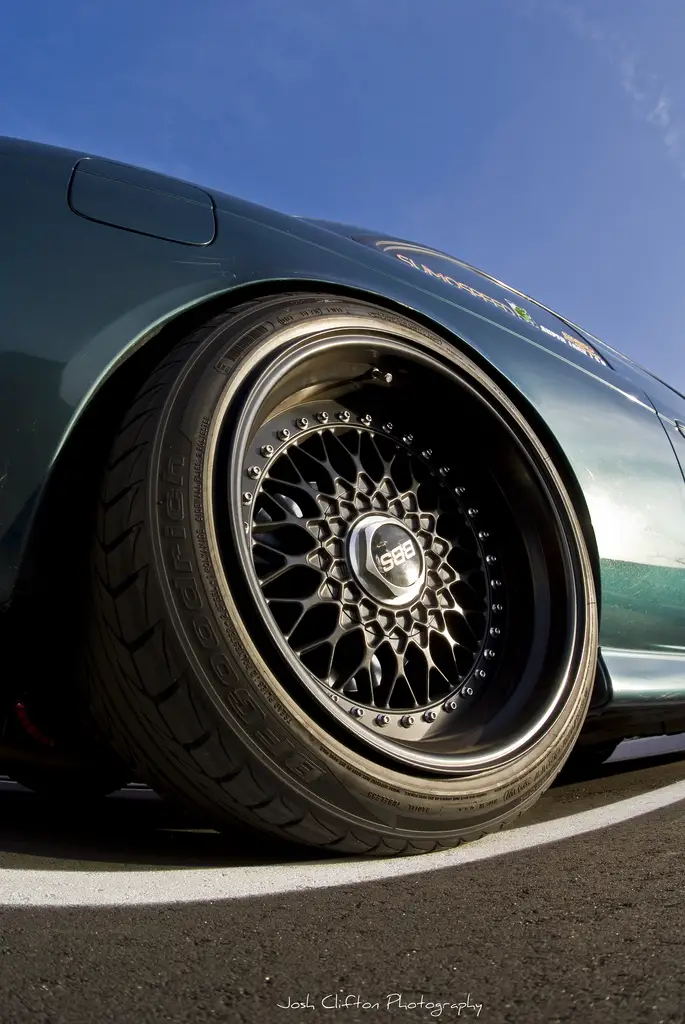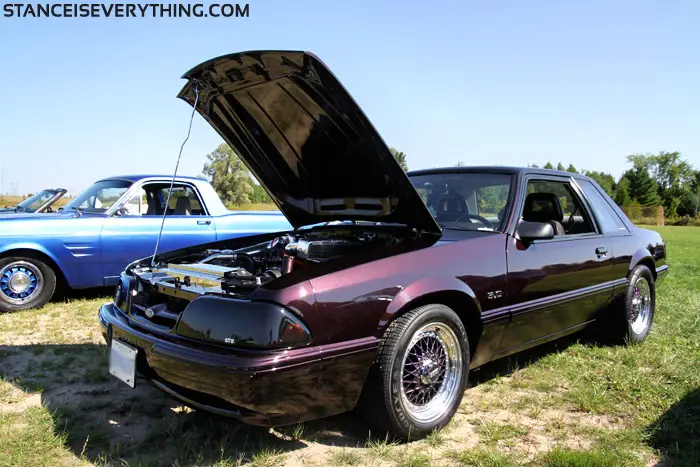 More Stretch and Poke photos later today!