Before Stretch and Poke I swung by the Krown Lake Shore Charity Show & Shine put on by a friend of mine and fellow Toronto Mazda 3 member.
The show was family run and family focused so it had a real positive vibe to it, and it's always great to see automotive enthusiasts getting behind Sick Kids Hospital as they do incredible things (I am living proof).
The sun was just starting to come back out when I had to leave for Stretch and Poke and the event was really just getting started. From what I've read the whole thing went off without a hitch which is great to hear.
Goings on
Like any good show their was food and side entertainment.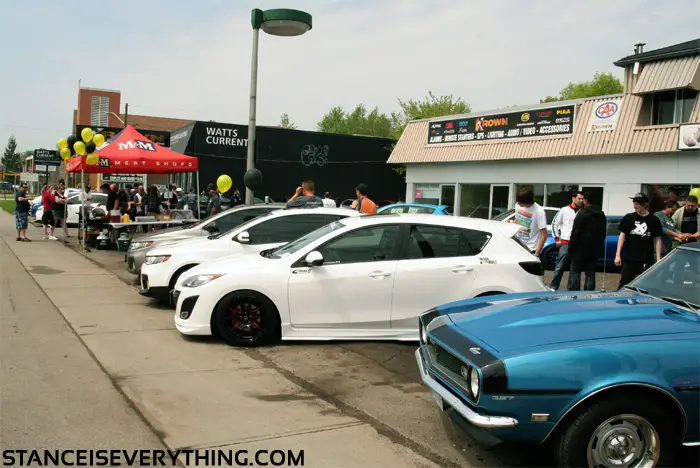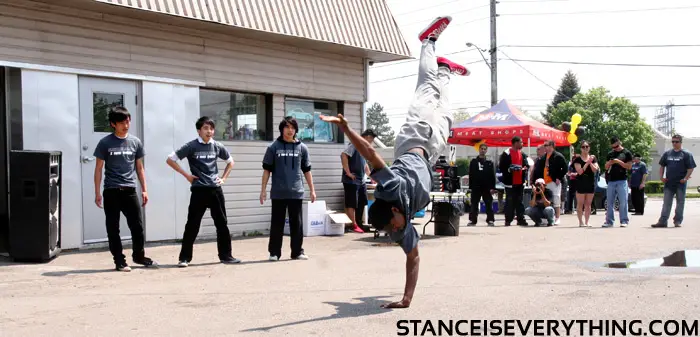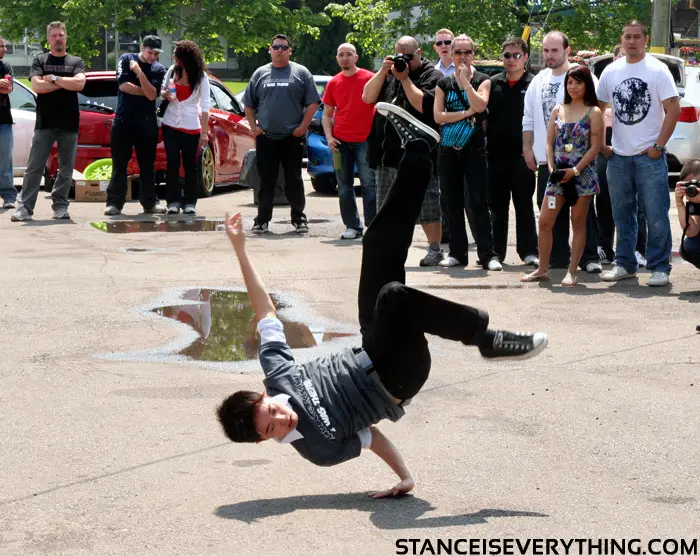 Classics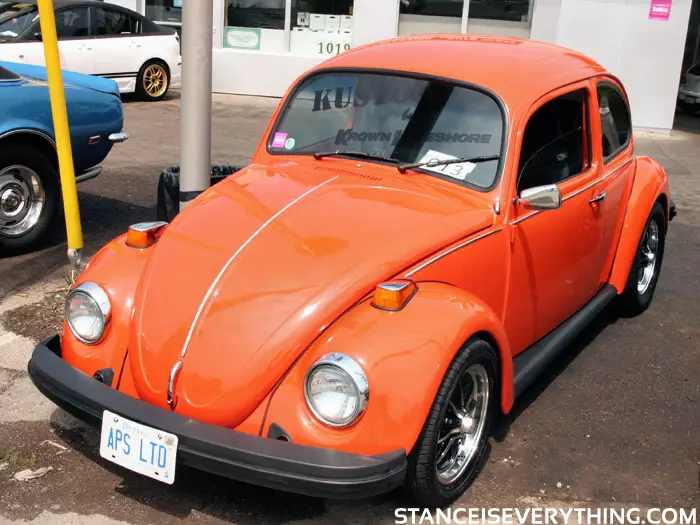 A few classic guys had rolled up prior to my arrival. I have not spent nearly enough time around classics yet this spring/summer.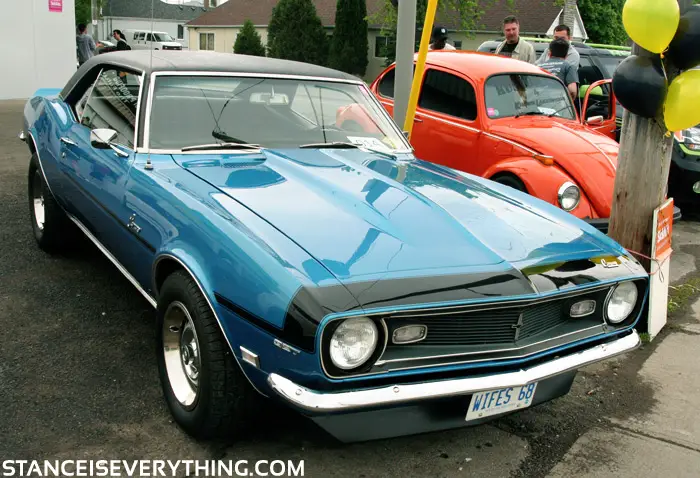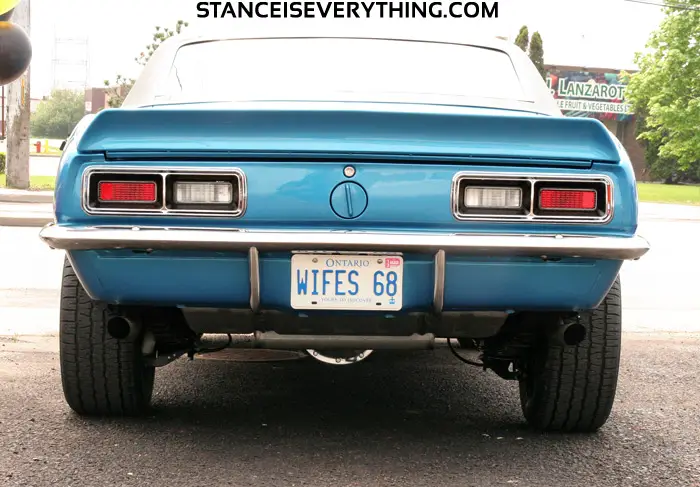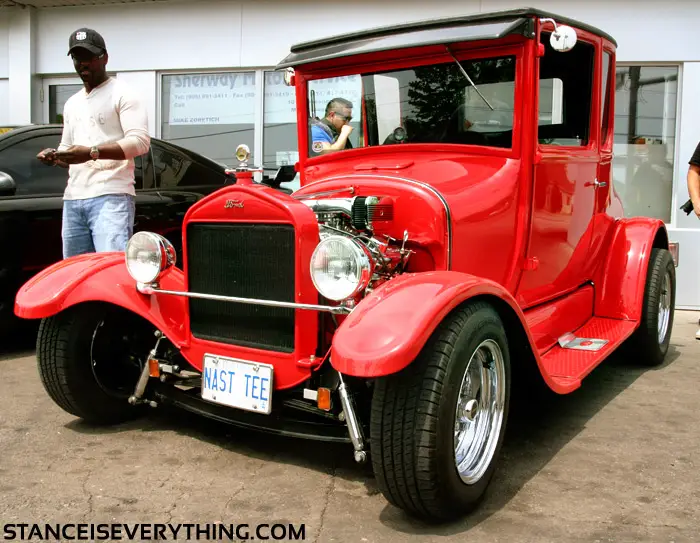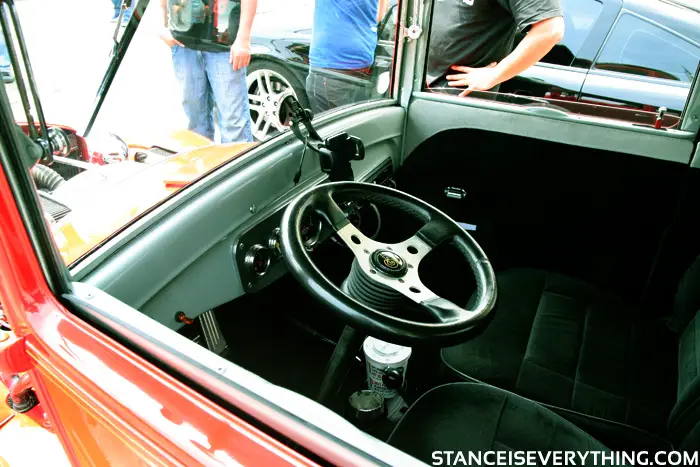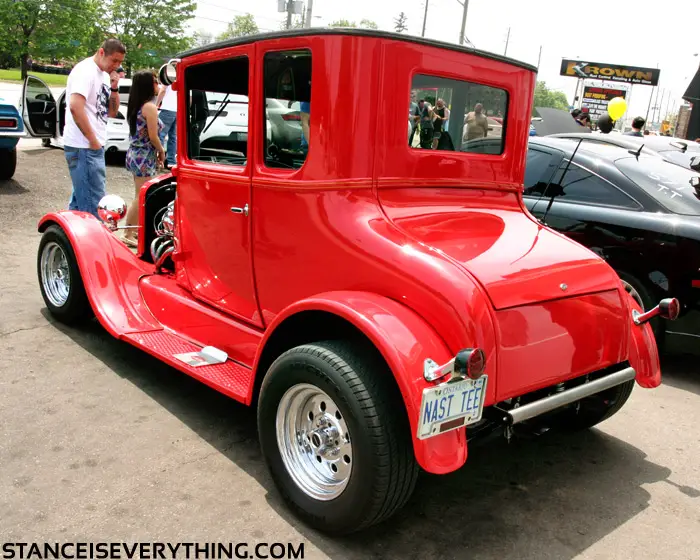 Modern
Being organized by a Toronto Mazda3 Member means that there were a lot of 3s in attendance but some other late models also came out to support the cause.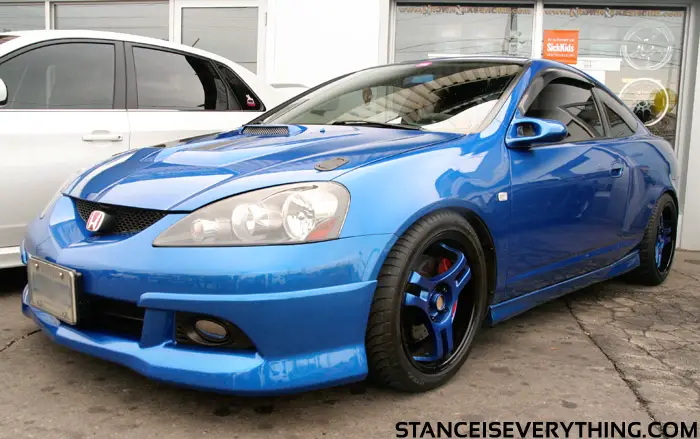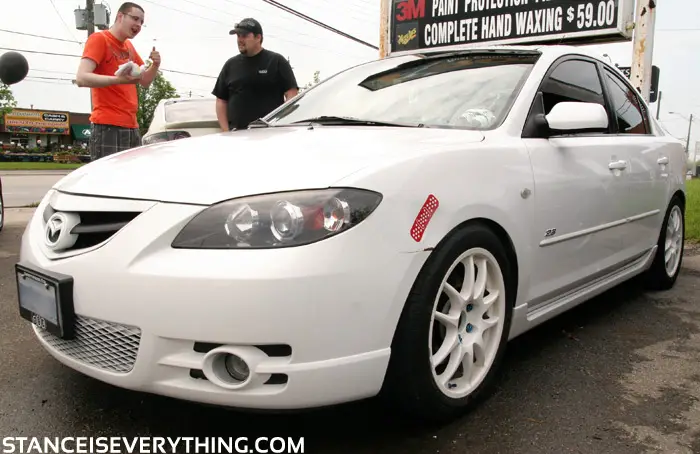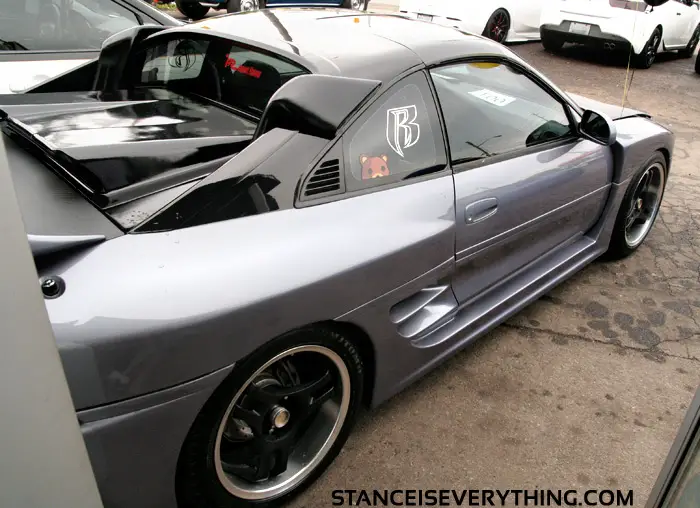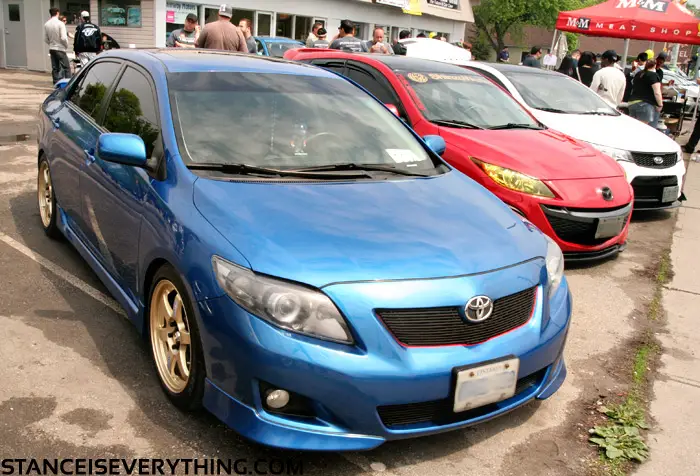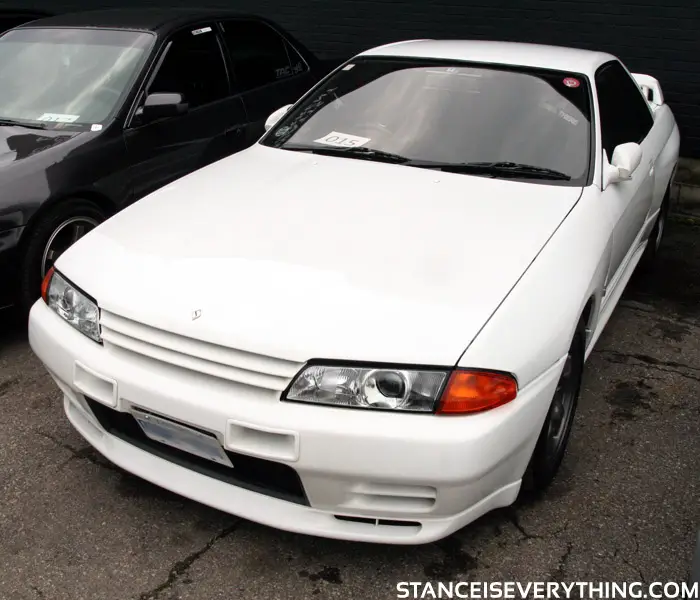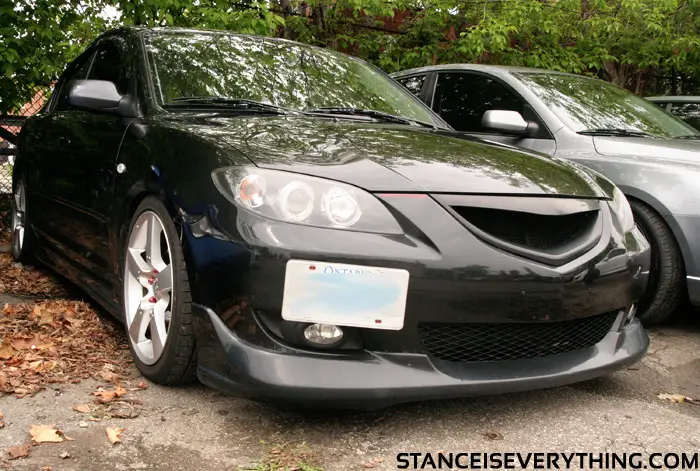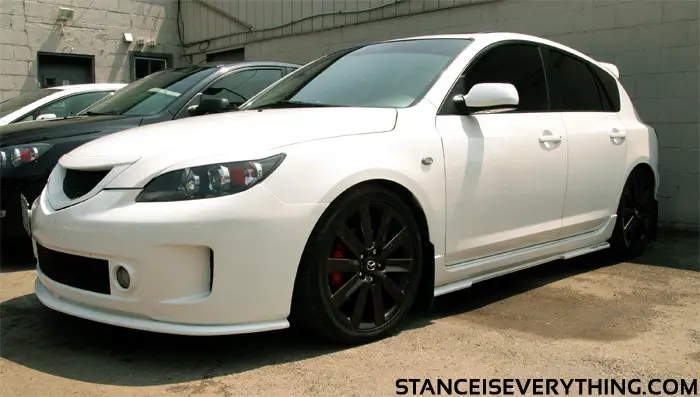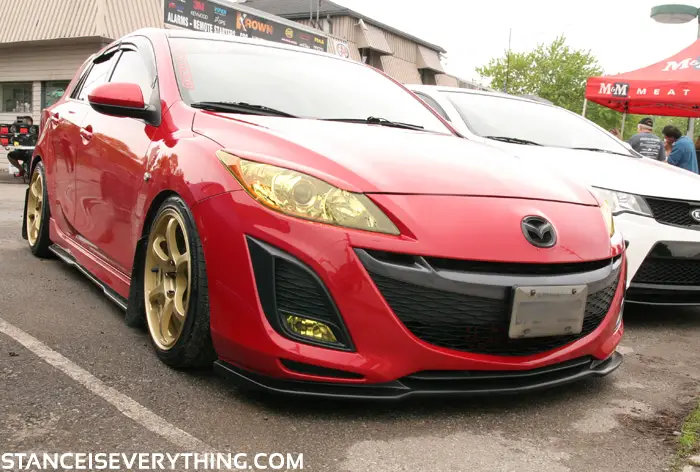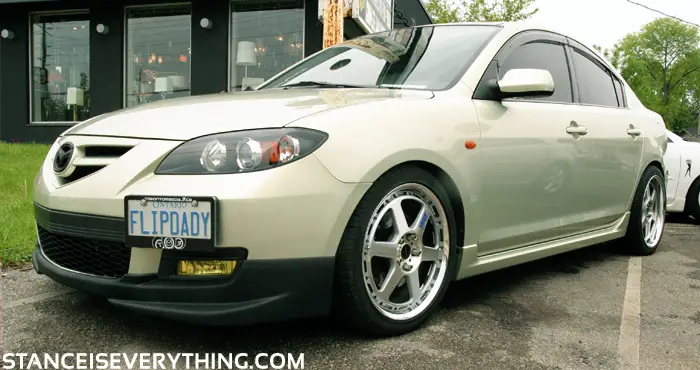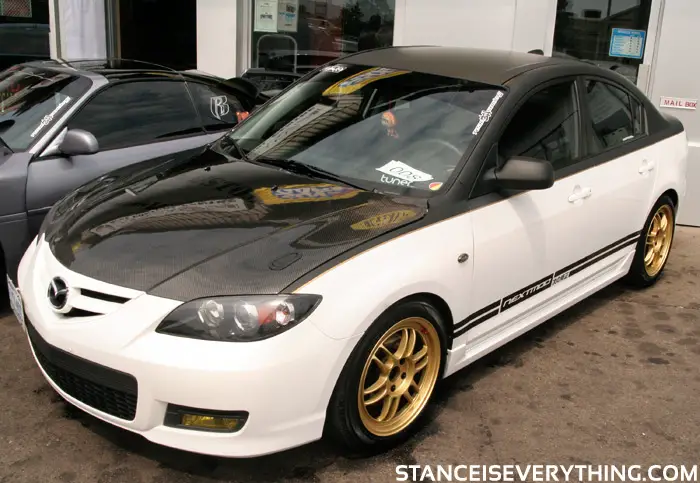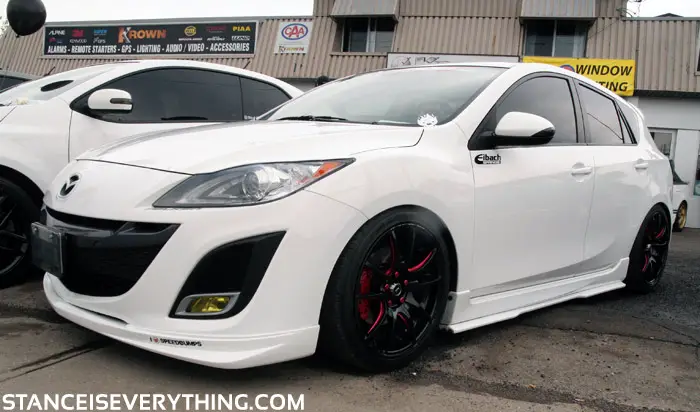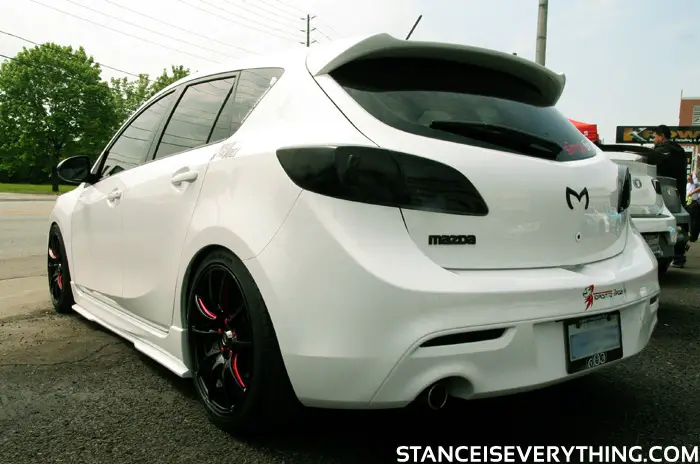 Hopefully Chris does another next year and I can stick around a little bit longer.