The last before and after GTA/Ontario Theme Tuesday (renamed Transformation Tuesday to keep up with the Jones') was in 2012 and despite its fairly positive reception I've yet to do another until today.
I often allude to individual's cars changing significantly in descriptions below the photos, but today I'll post the before and afters back to back to really show the amount of change.
Aidan's IS300
During Aidan's cars down time a few things changed, most notably his wheels and interior (that I don't have pics of) but he also changed some suspension bits in order to get lower and have a bit more camber. Luxury Abstract Pillars also found their way to the doors.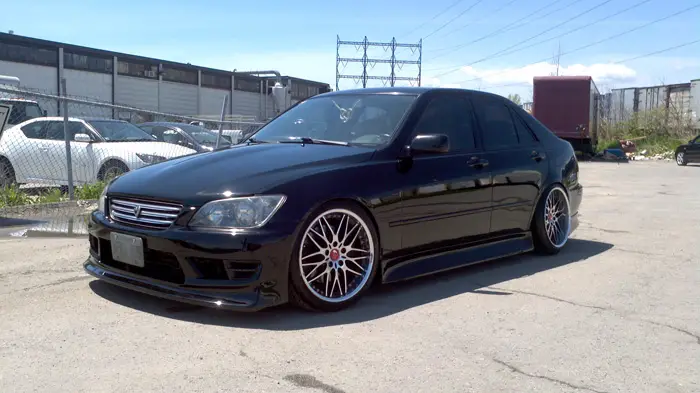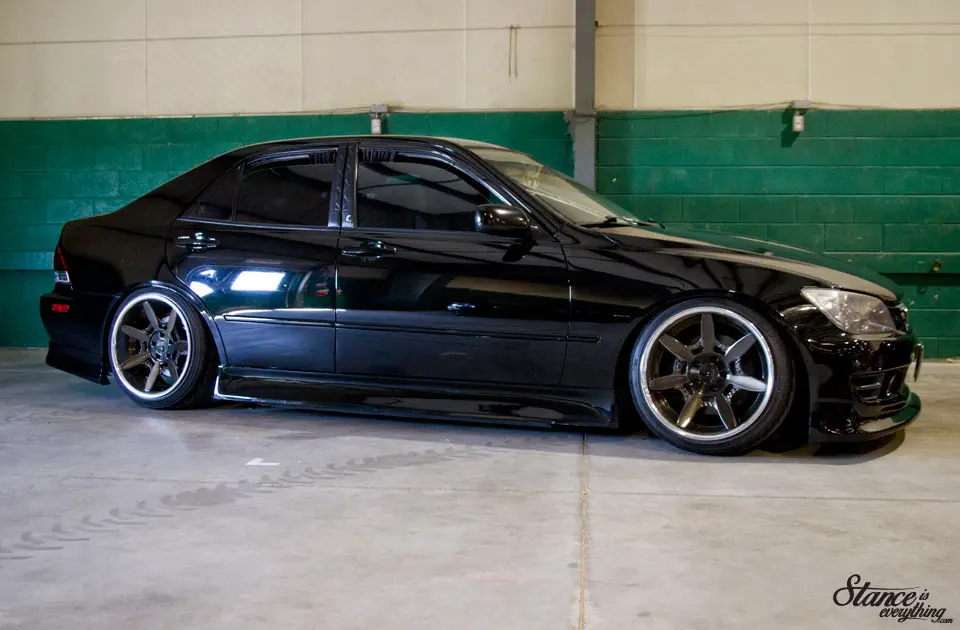 Josh's Mazda3
Over the winter Josh grew tired of narrow rubber and decided to cut into his second gen sedan and install the increasingly popular Clinched brand flares. He also got some pretty hefty sized Work Wheels as well.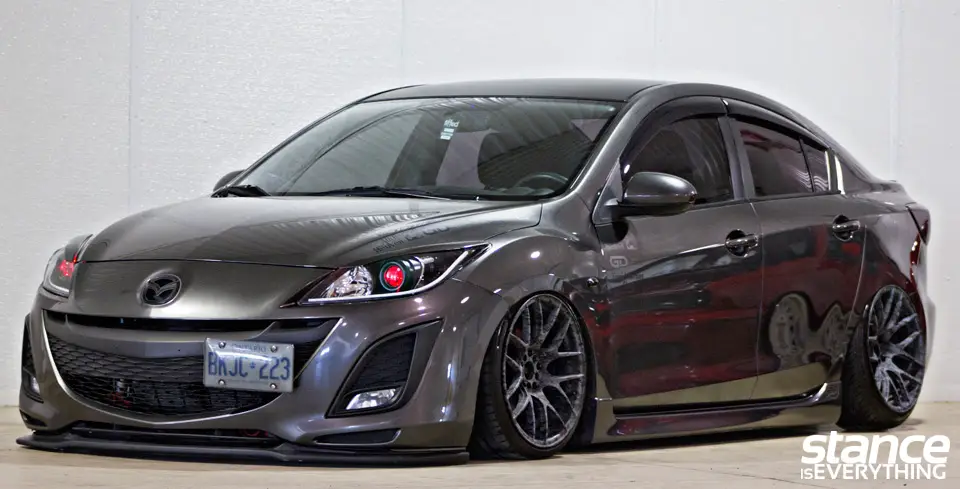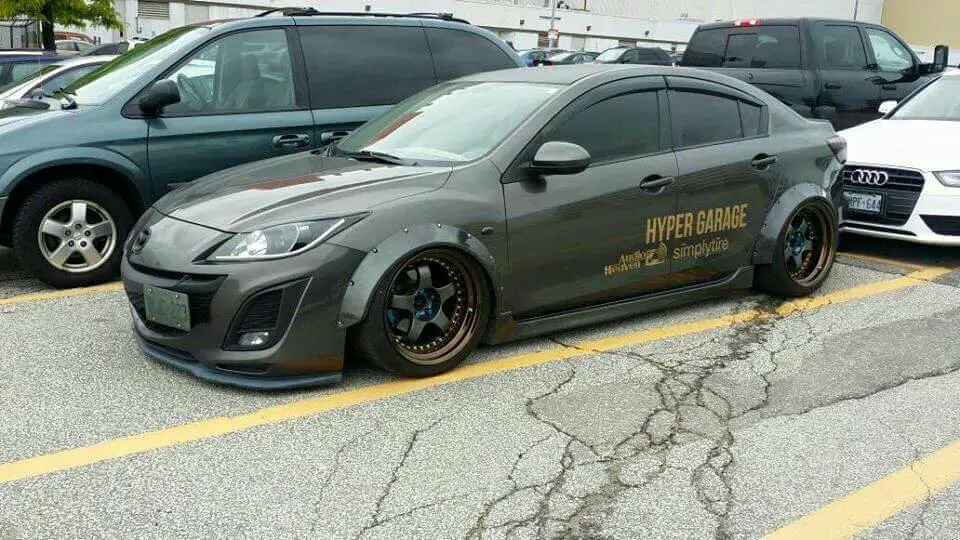 Ultimate Autosport Miata
The biggest change to this car is under the hood. #lsineverything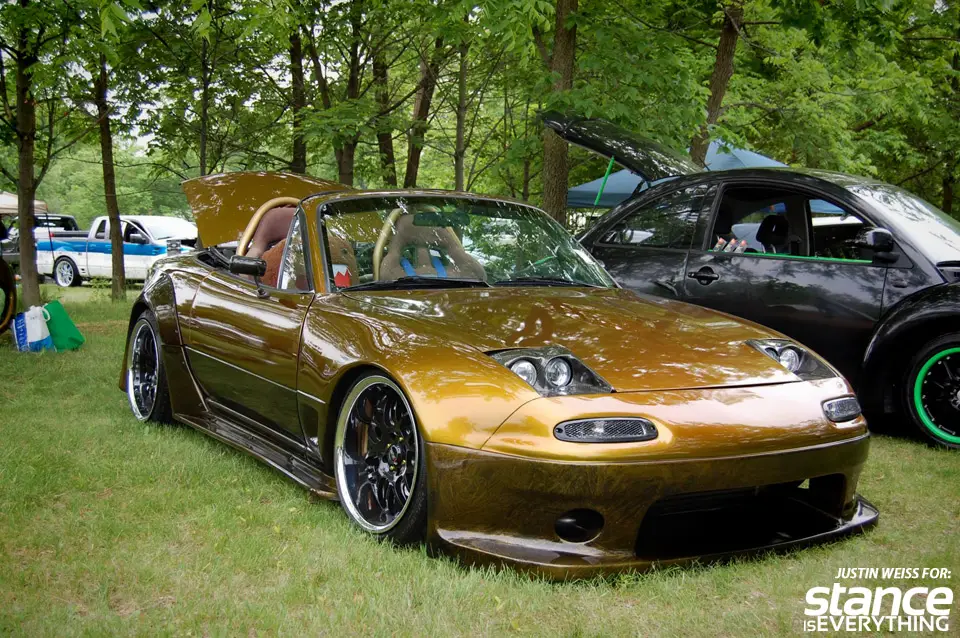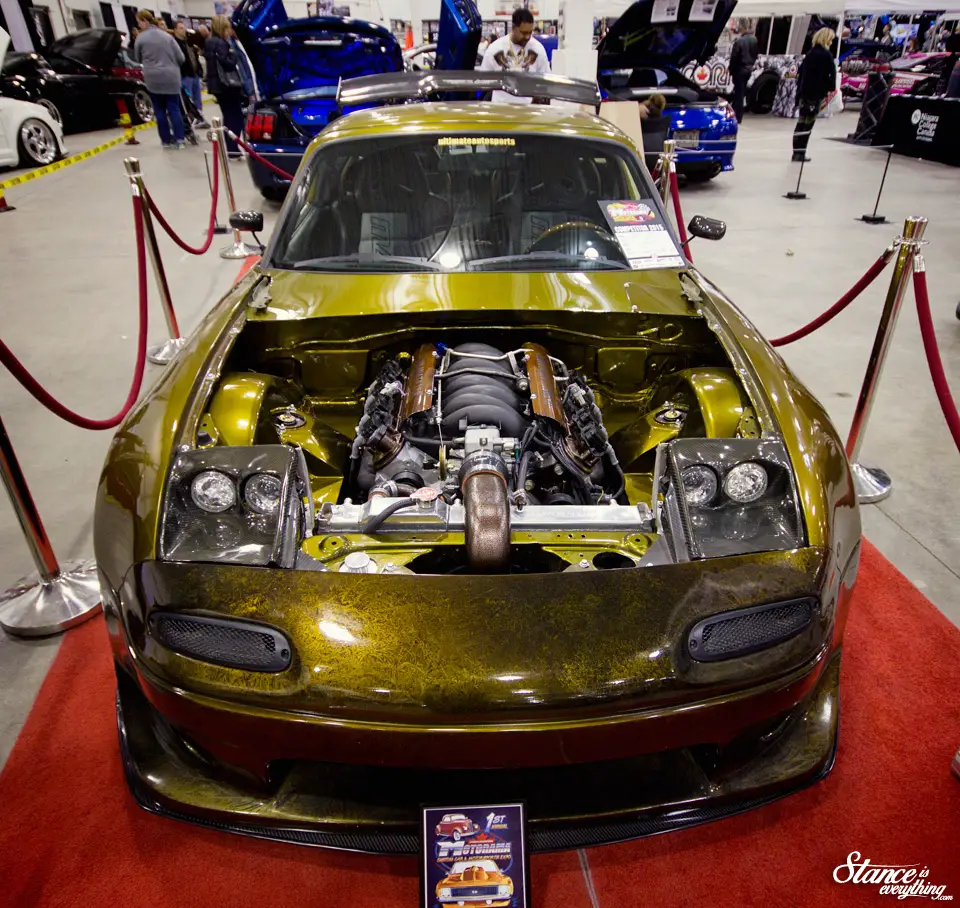 Brian's Engine Bay
Brian changed a bit more than just his engine bay this year over the years but most have been subtle. Boosting the H22 in his typical polish everything fashion is far from subtle.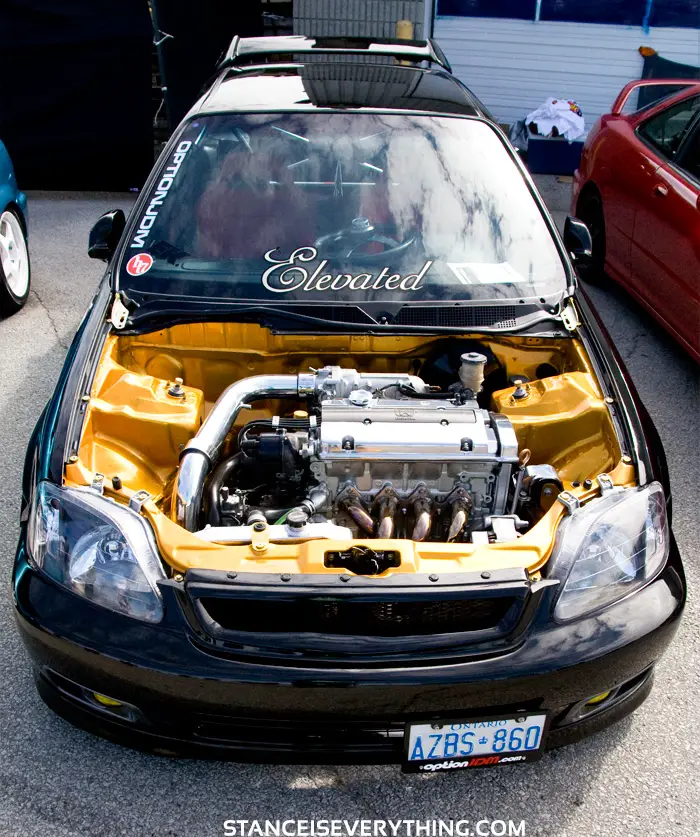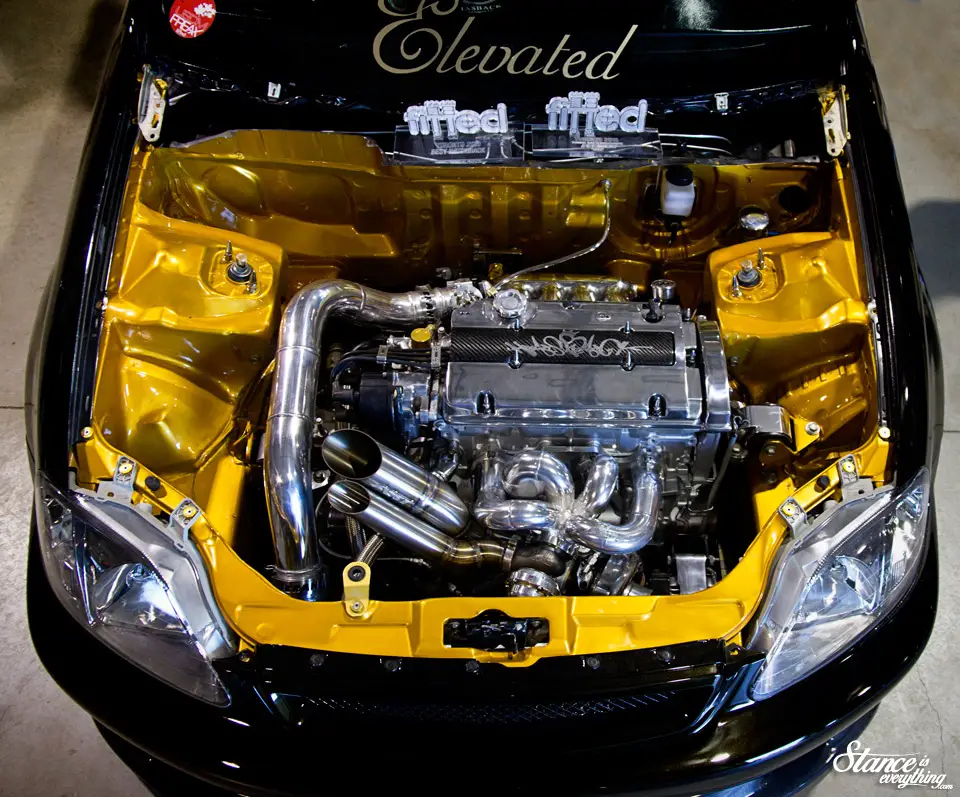 Next Level e46
Interior, paint wrap, wheels, all in one winter. I need a  new accountant.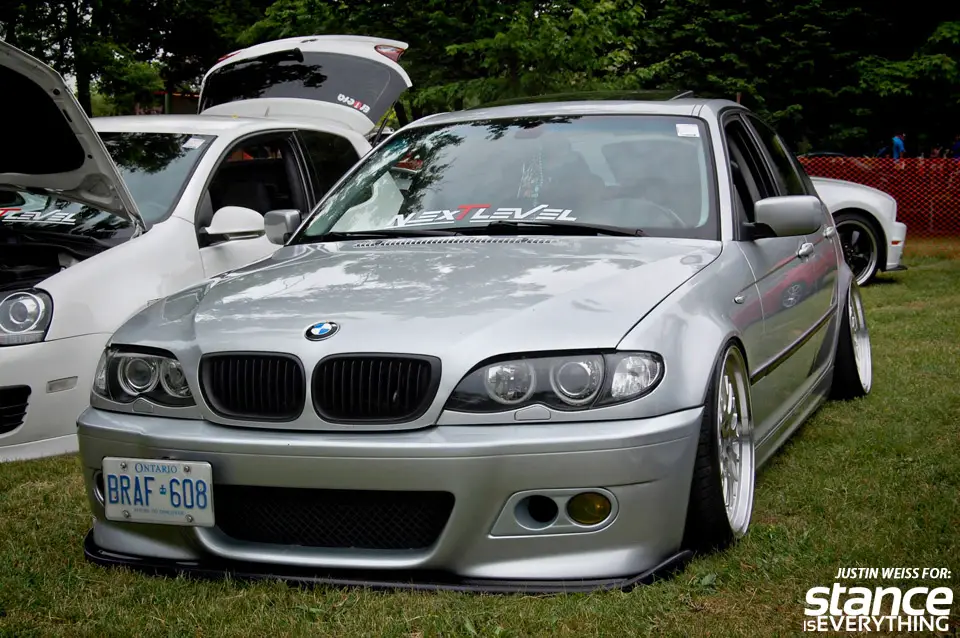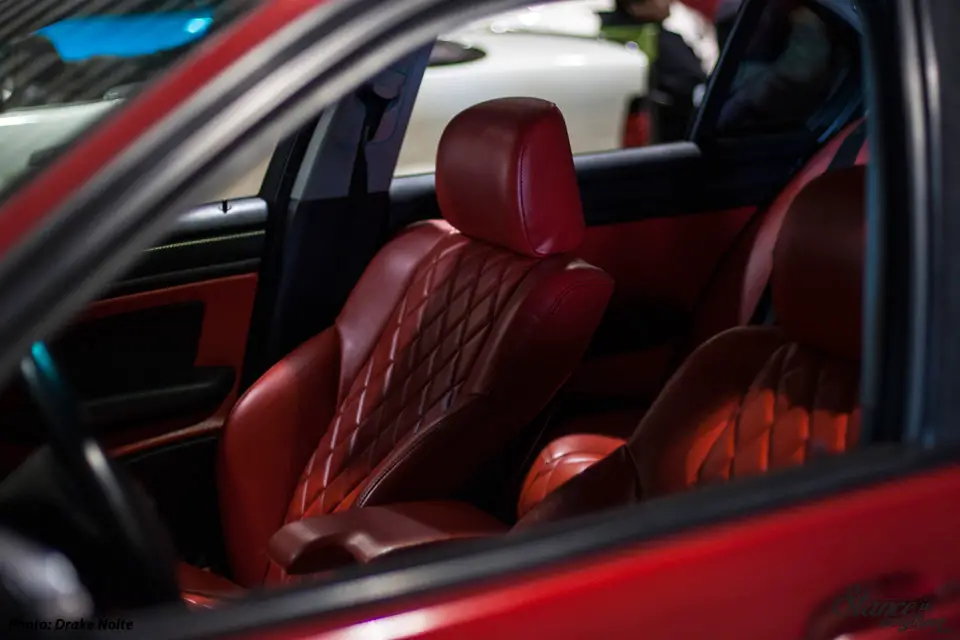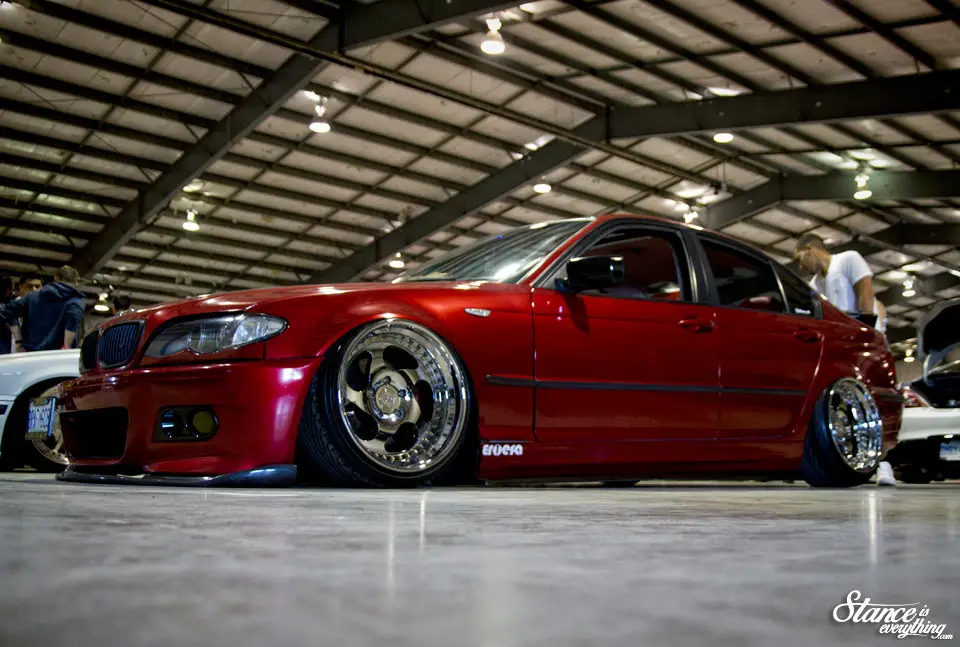 Next Level GTI
Following suit with the car above is this fellow Next Level car.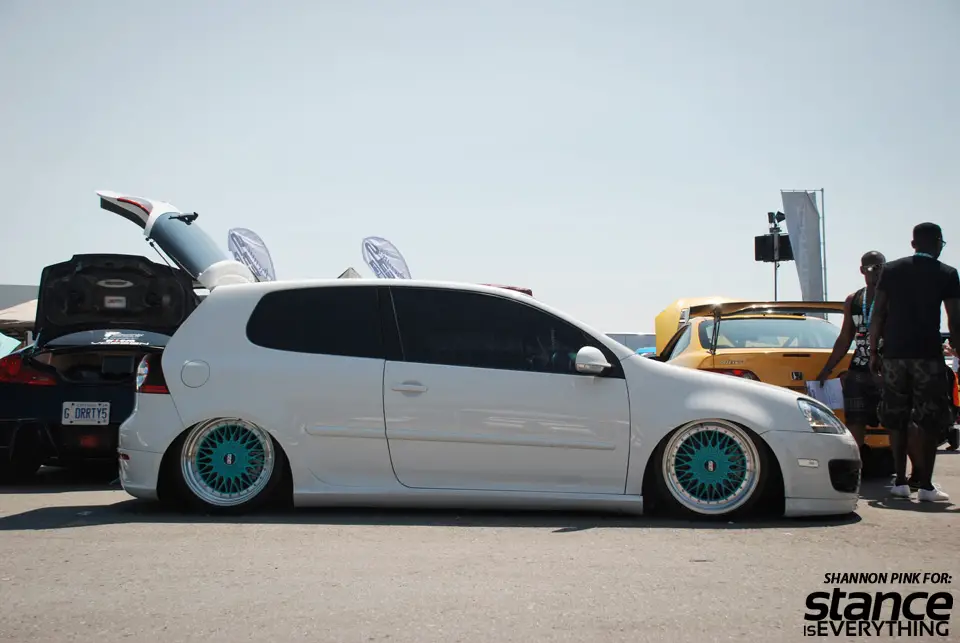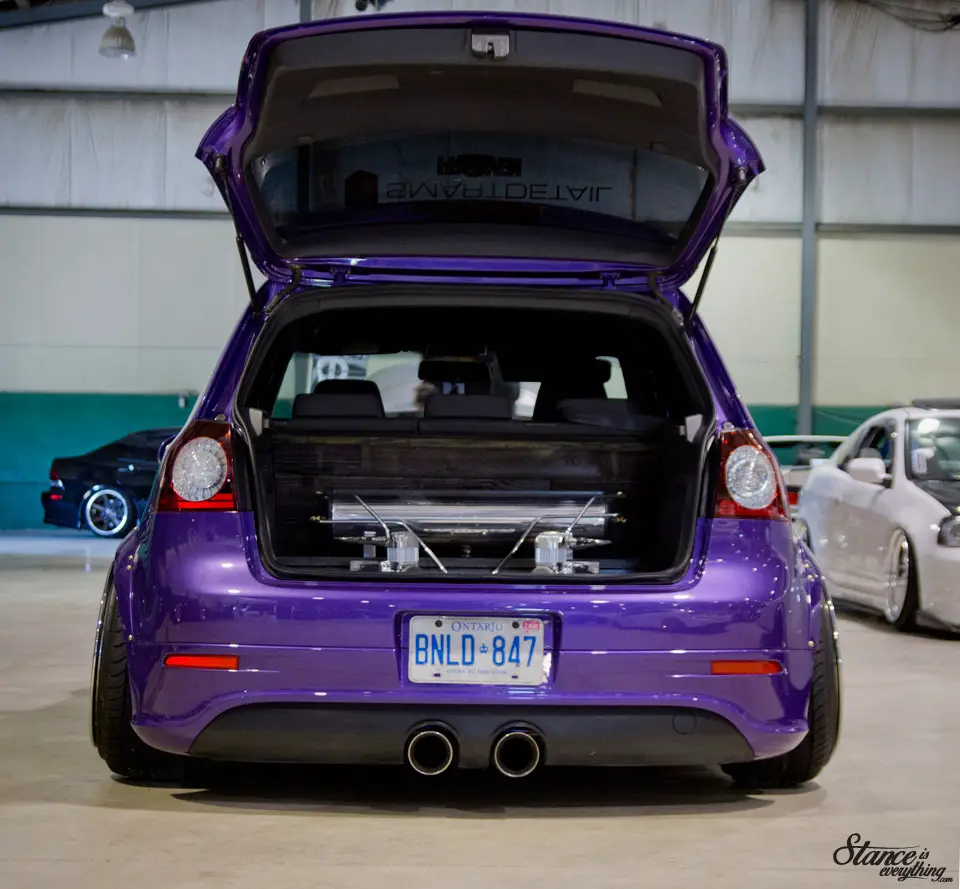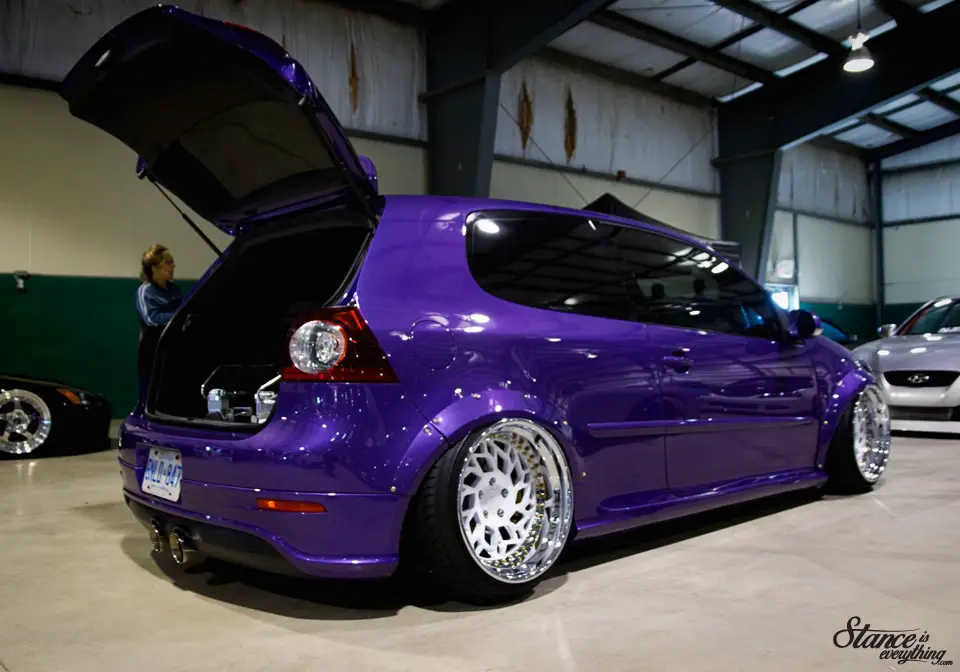 Alex' Impresa Wagon
I love this car, and it's transformation was actually discussed here but I am posting it again because I love this car.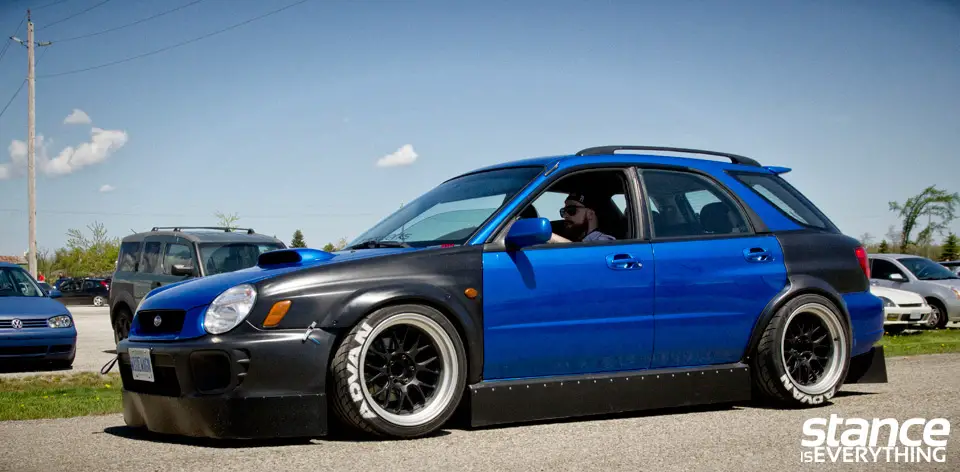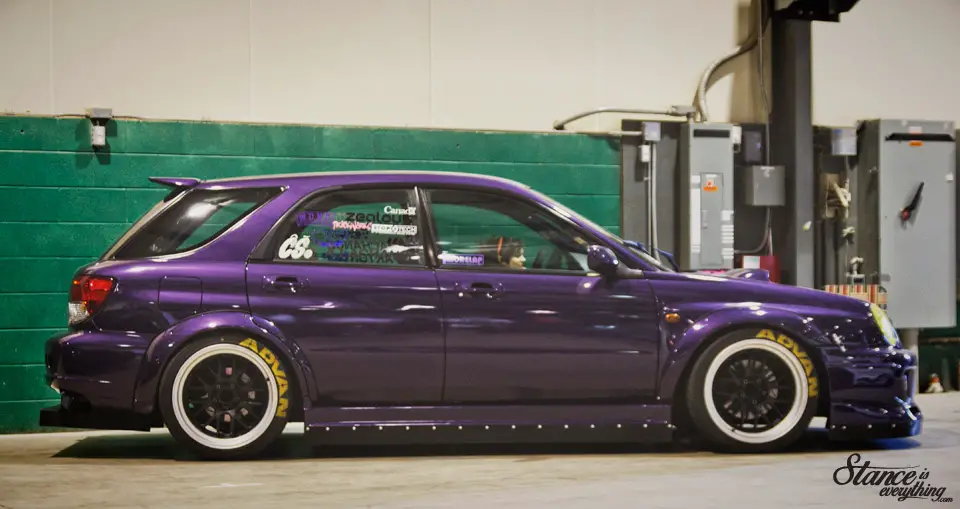 Francesco's EL
Seven days. That's all it took to go from stock body to metal wide-body, with gas cap and doors properly taken into account. Co-Up Autobody killed it.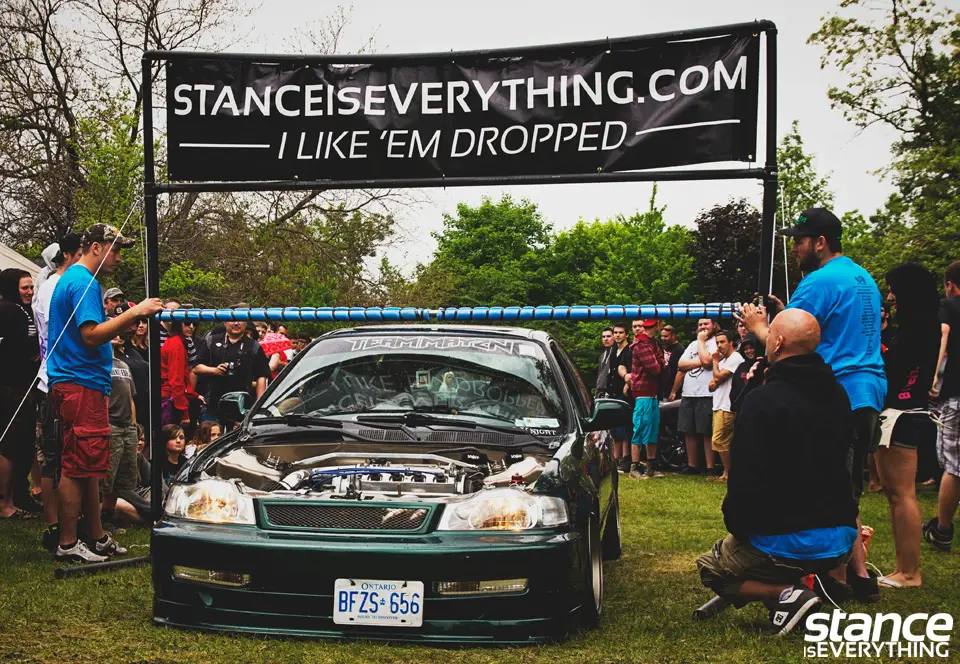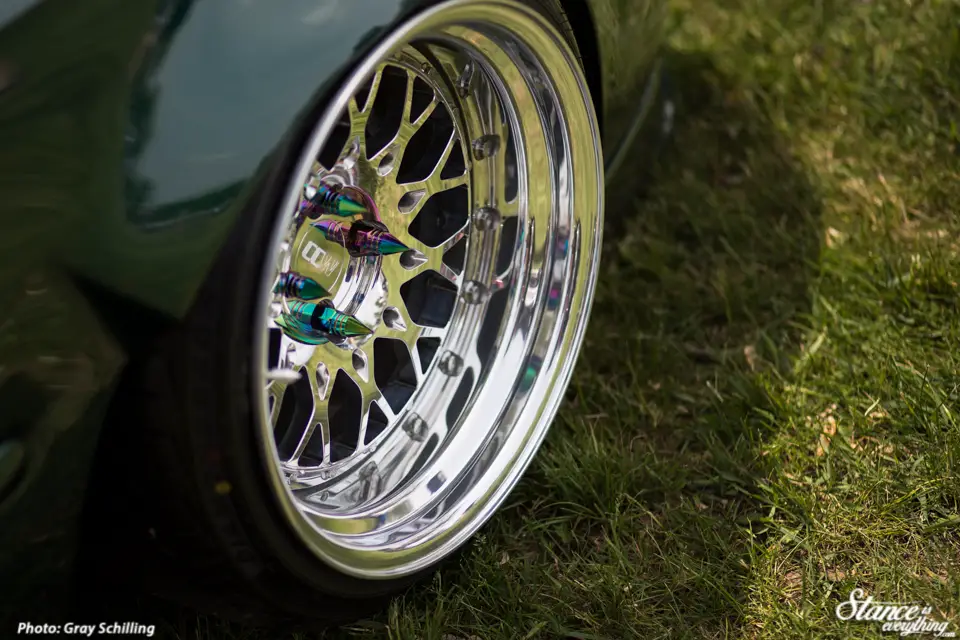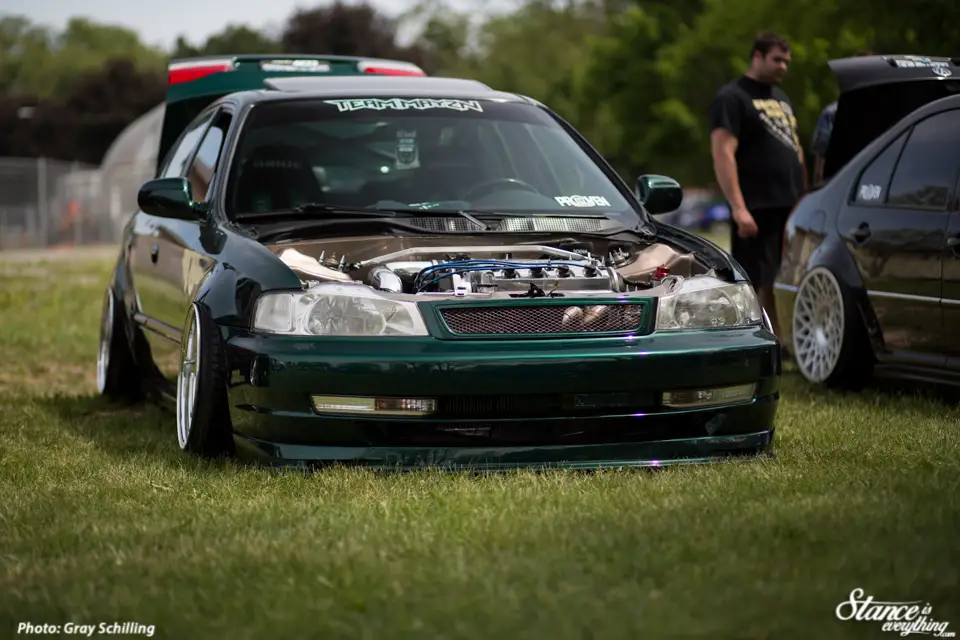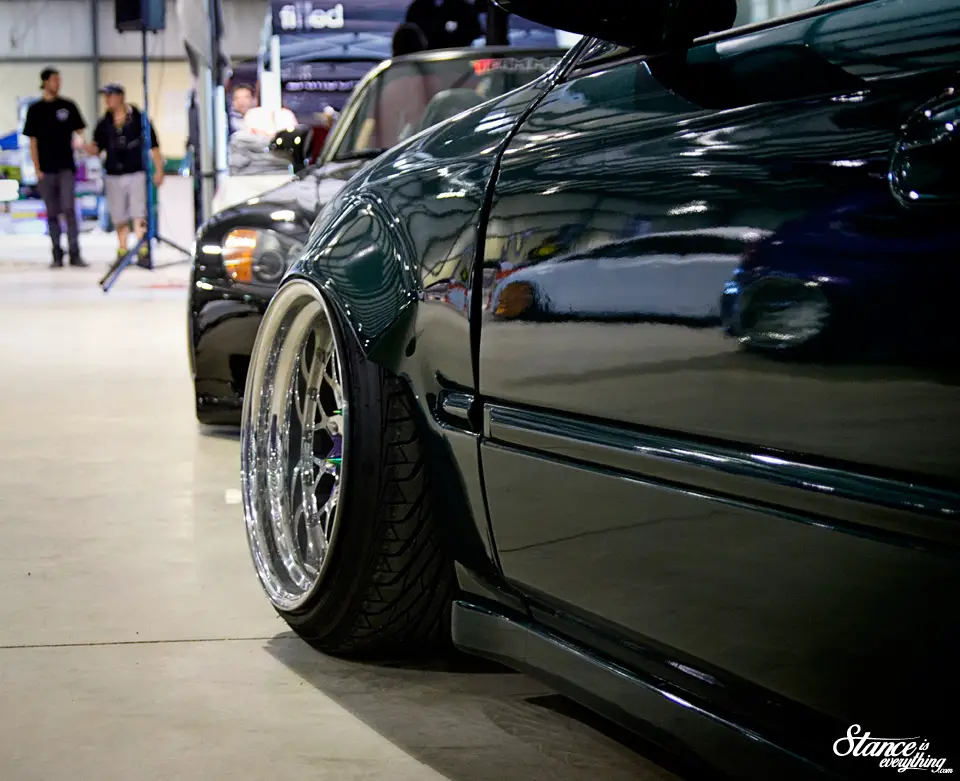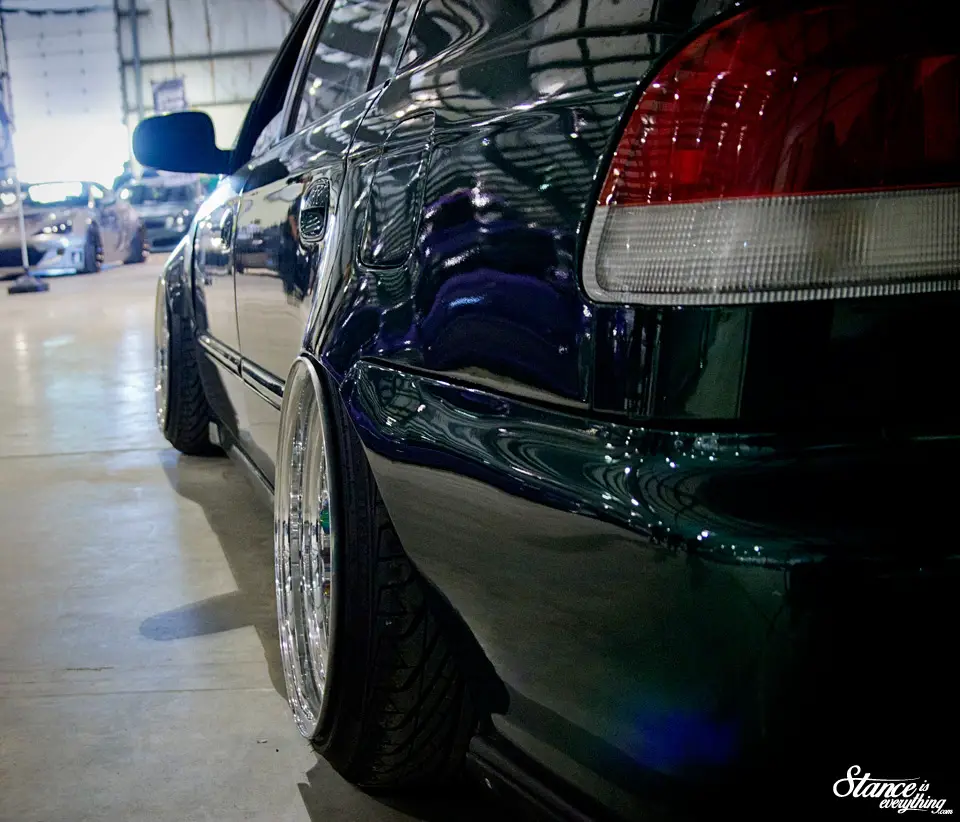 Steve's Acura TL
Perhaps the longest transformation period of any of the cars posted today this car vanished in 2012 to reappear 3 years later wide-bodied, purple, and on Luxury Abstract Wheels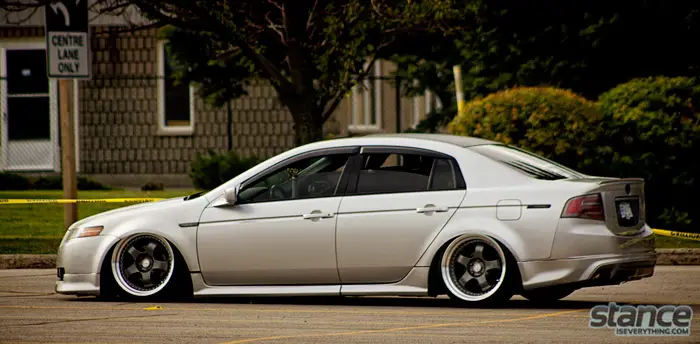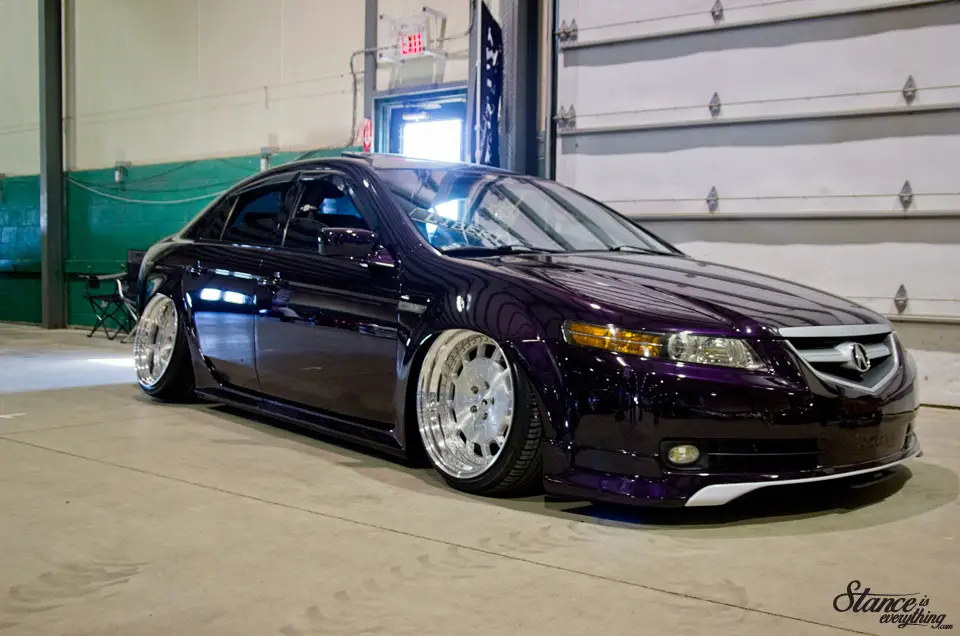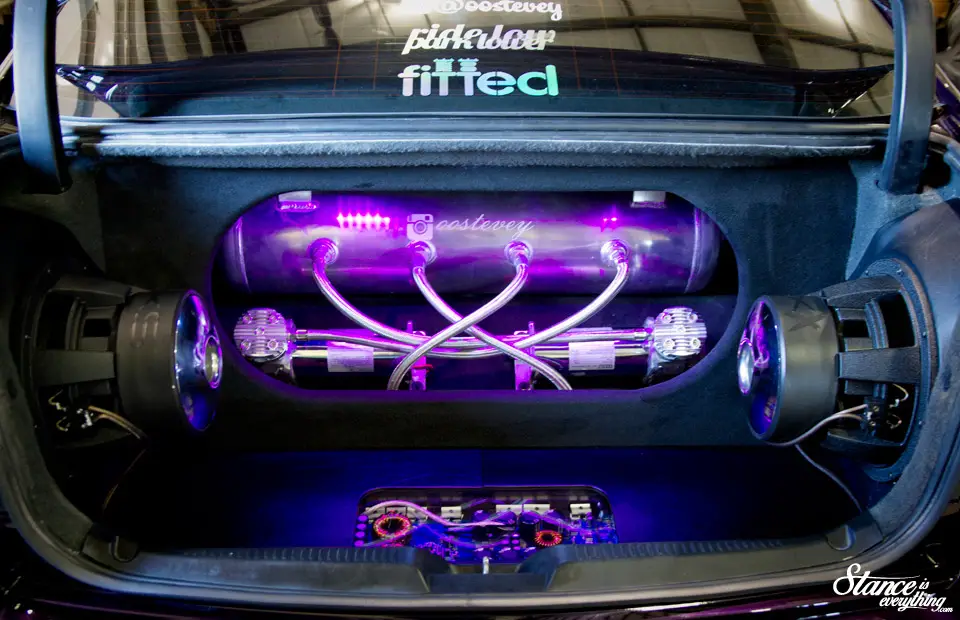 Moneygang Steve
A continuation of the last post Steve's e30 progressed to the point where he put it to rest and started on a brand new chassis.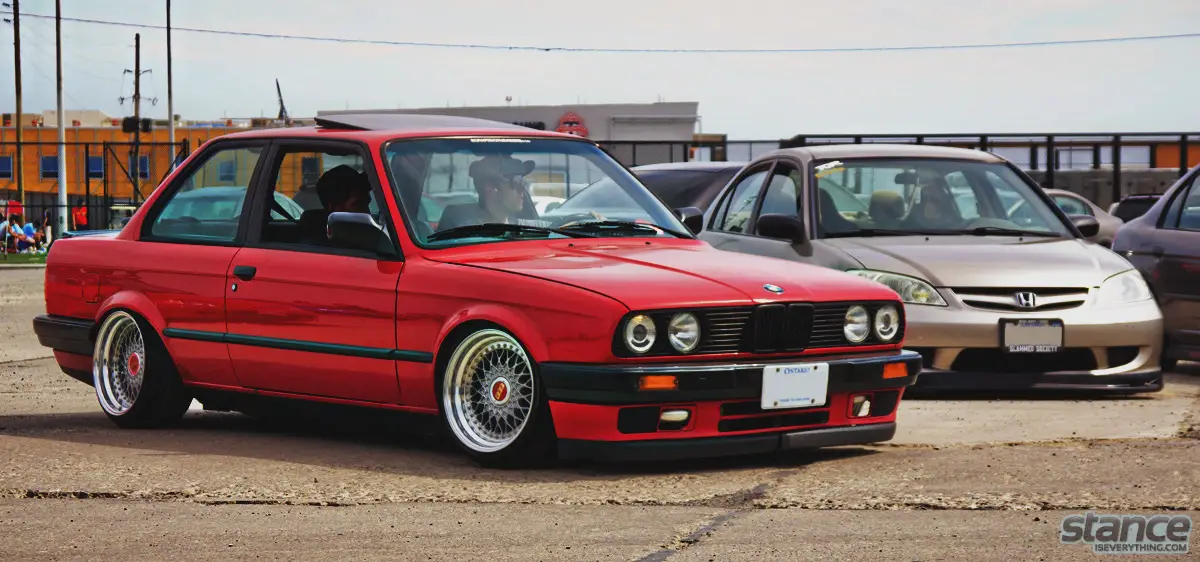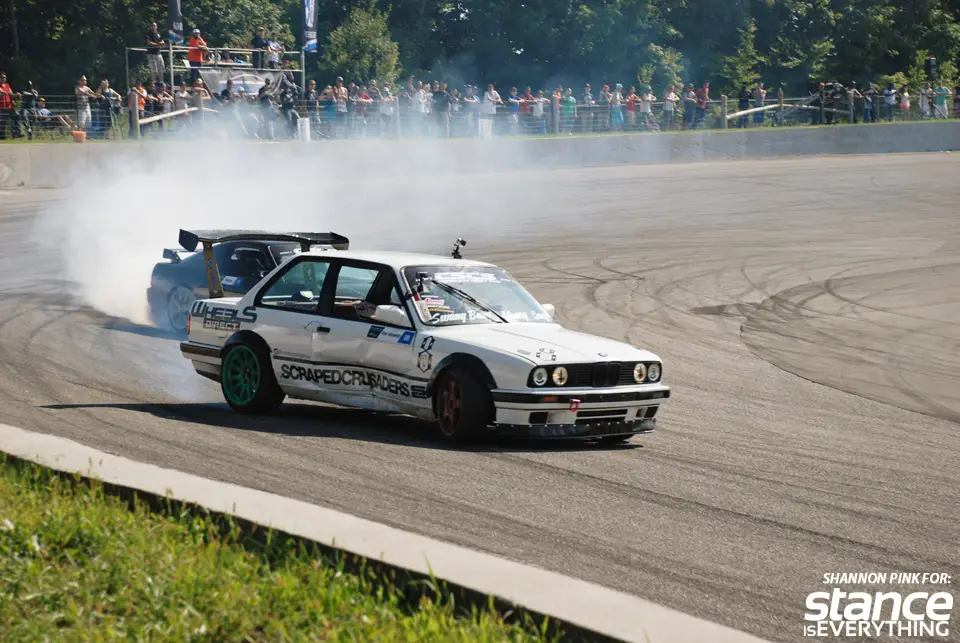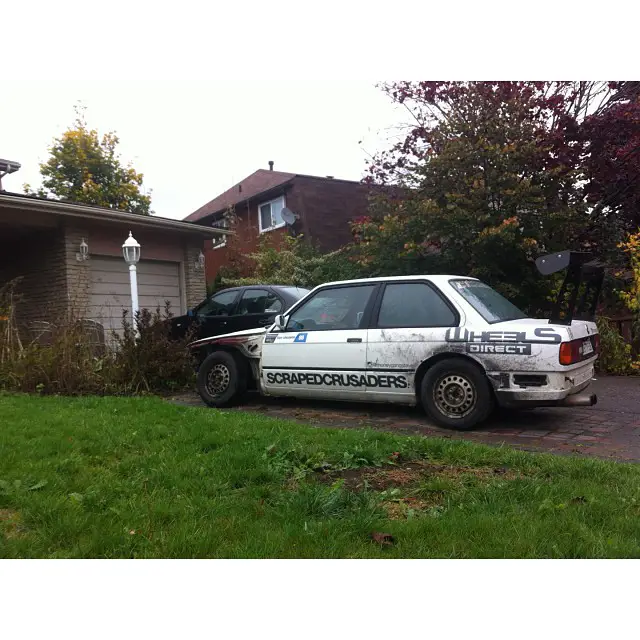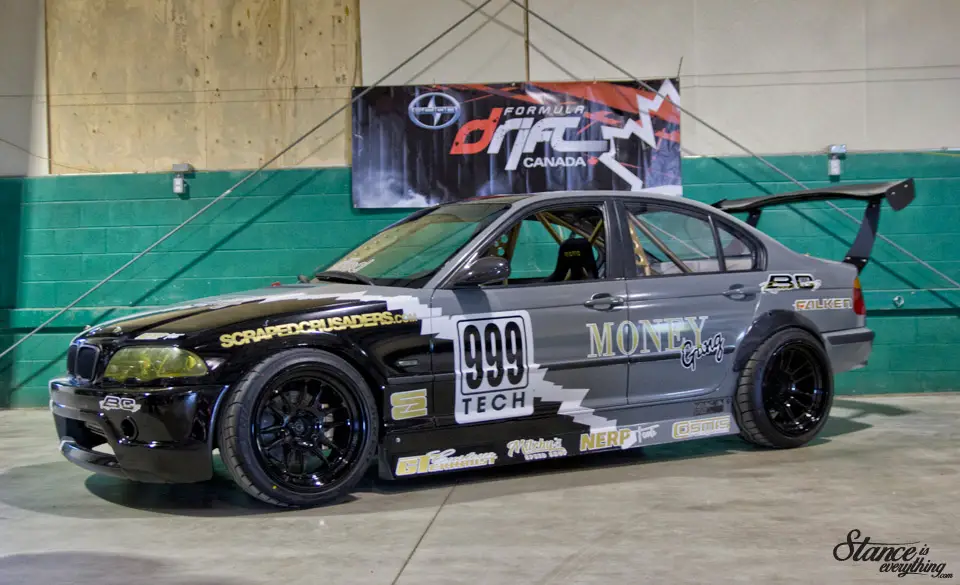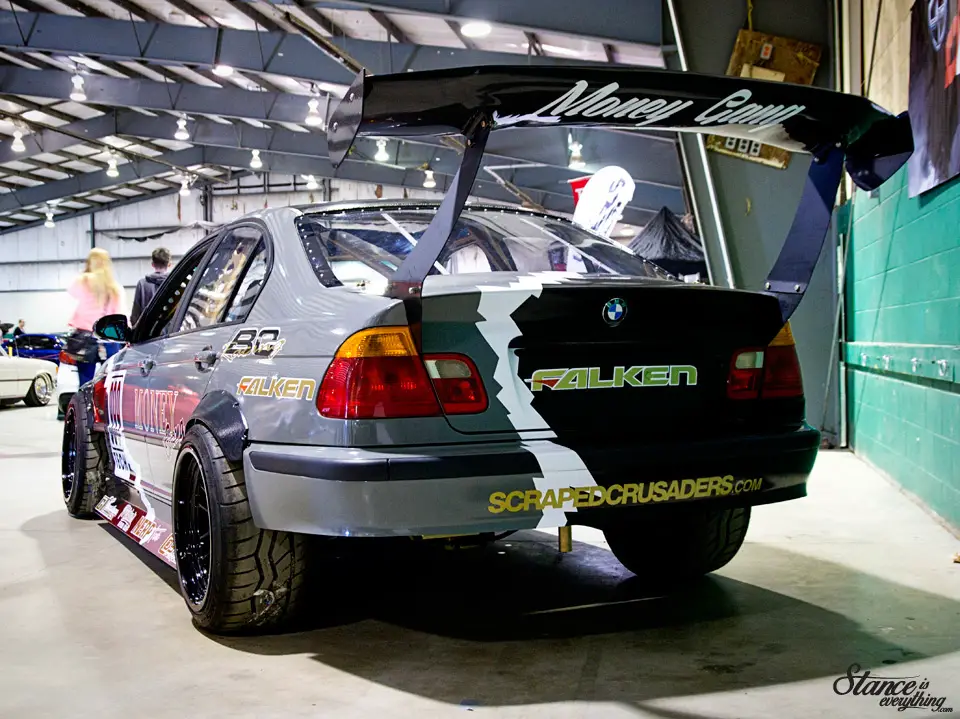 Pat's FR-S
At the time of Pat's feature here on the site the car was aesthetically, and somewhat mechanically, finished but missing a power plant and a few necessary go fast bits. He finished it with the factory FA20 later that same year (2013) but this year he ditched that motor for reliable 2JZ power.
He also reworked the entire chassis to make it quite a bit more drift capable.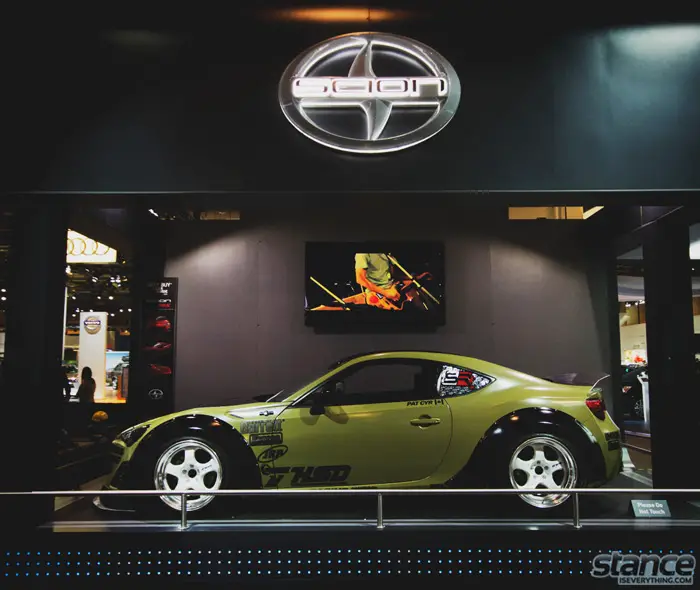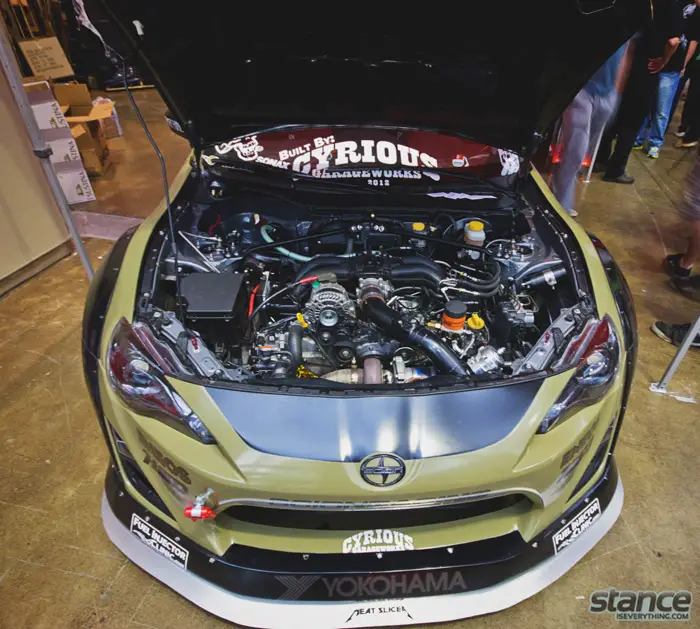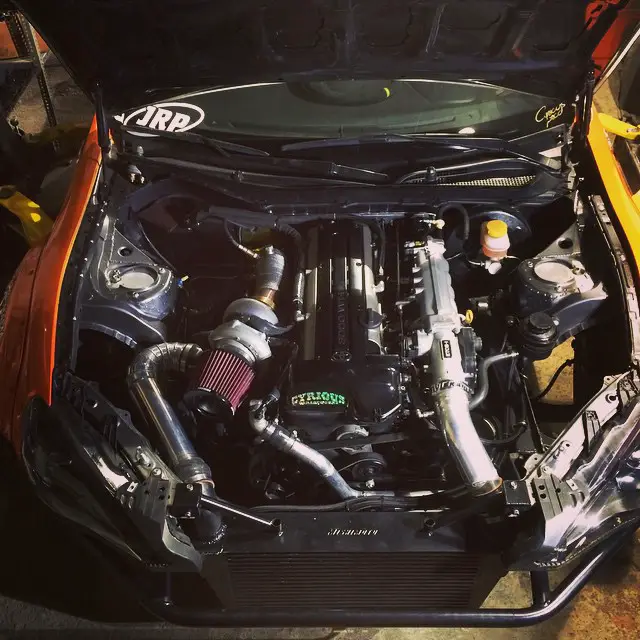 Look for a follow up this this around September and if you feel I missed your car let me know in the comments below!