There's at least three fairly unique Subaru wagon builds gaining notoriety on-line currently and it's pretty rad that one of them is not only from Canada, but here in Ontario as well.
I first saw Black Anvil Garage's 'WIDEWAGN' at Fitted Toronto earlier this year when it was a combination of Rally Blue and Black.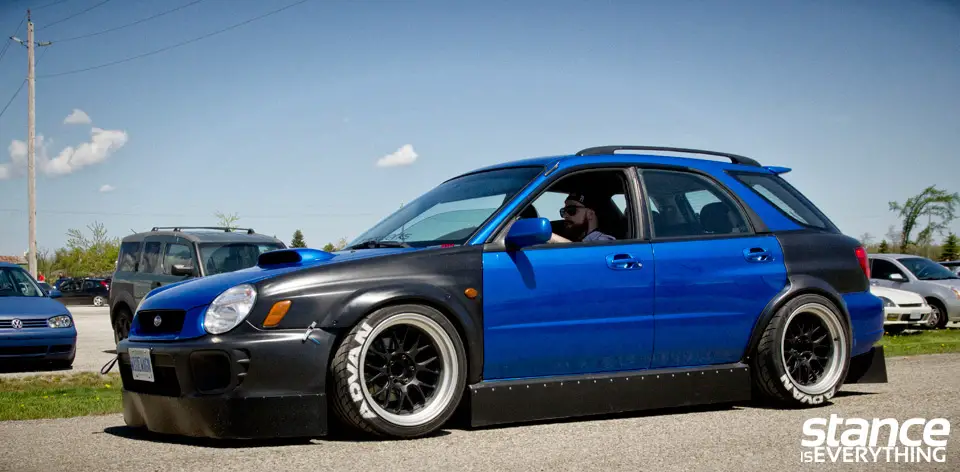 It had a nice raw appeal in that colour scheme and I didn't know the owner had any intentions of painting it until it popped up on instagram looking fresh to death.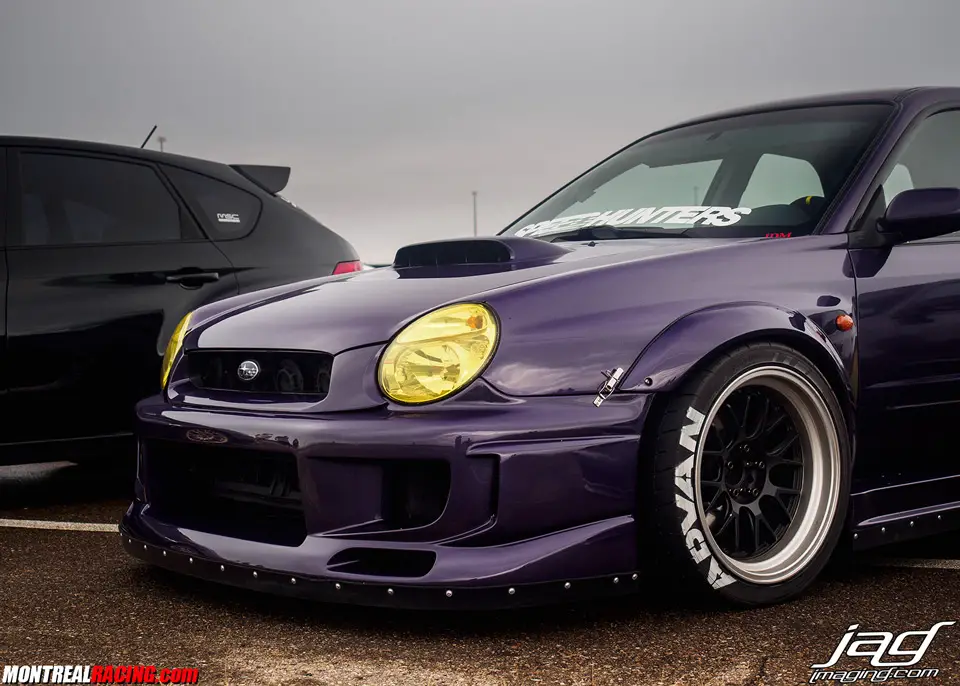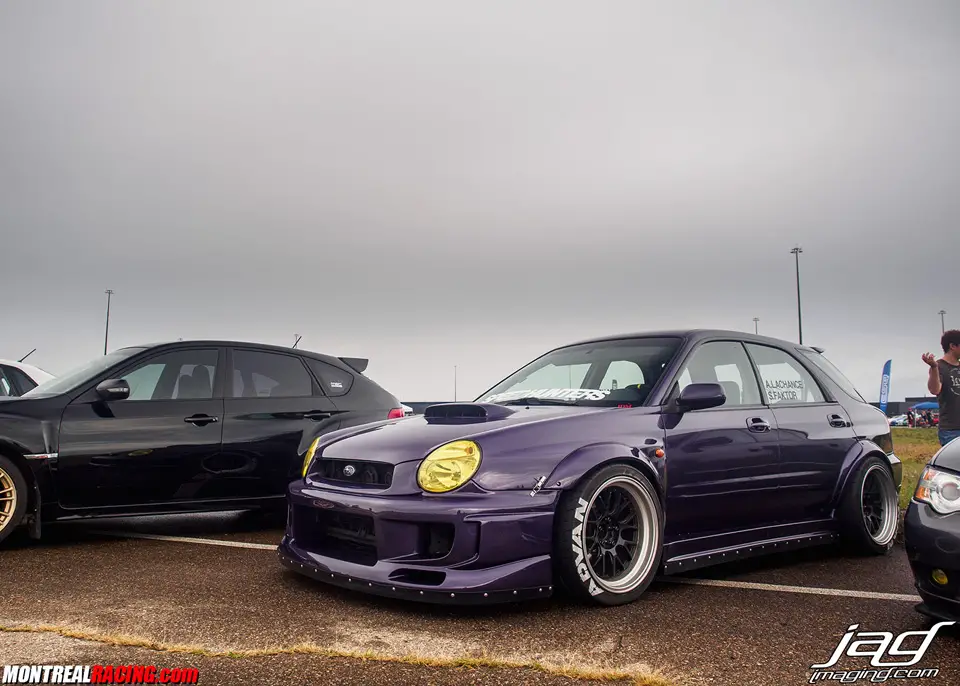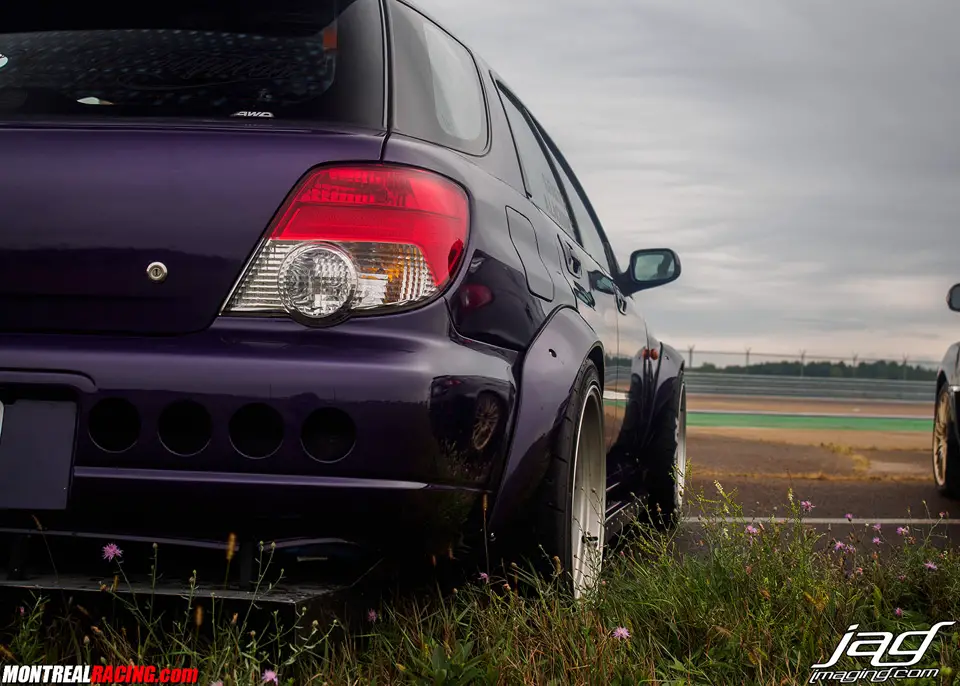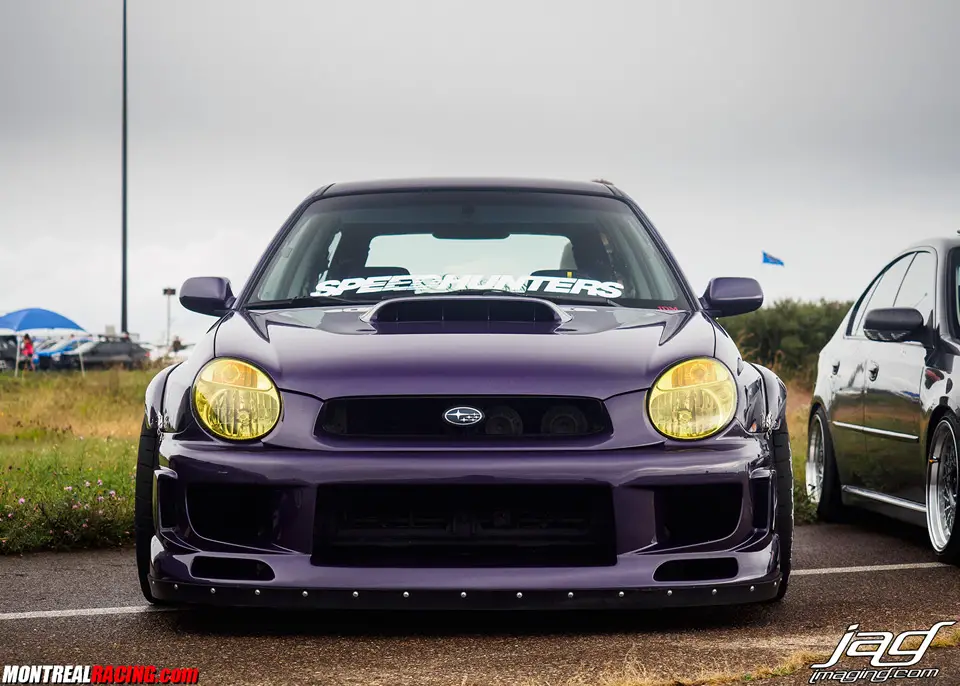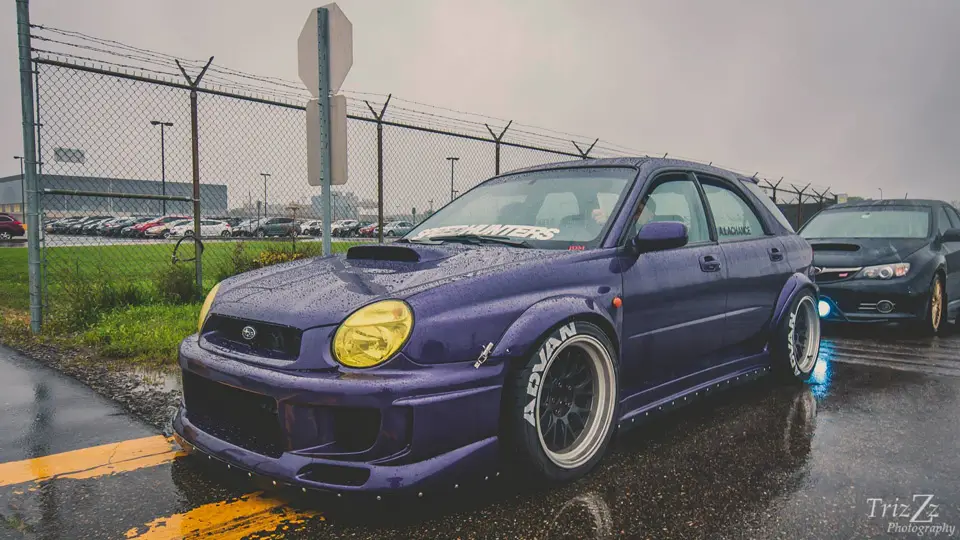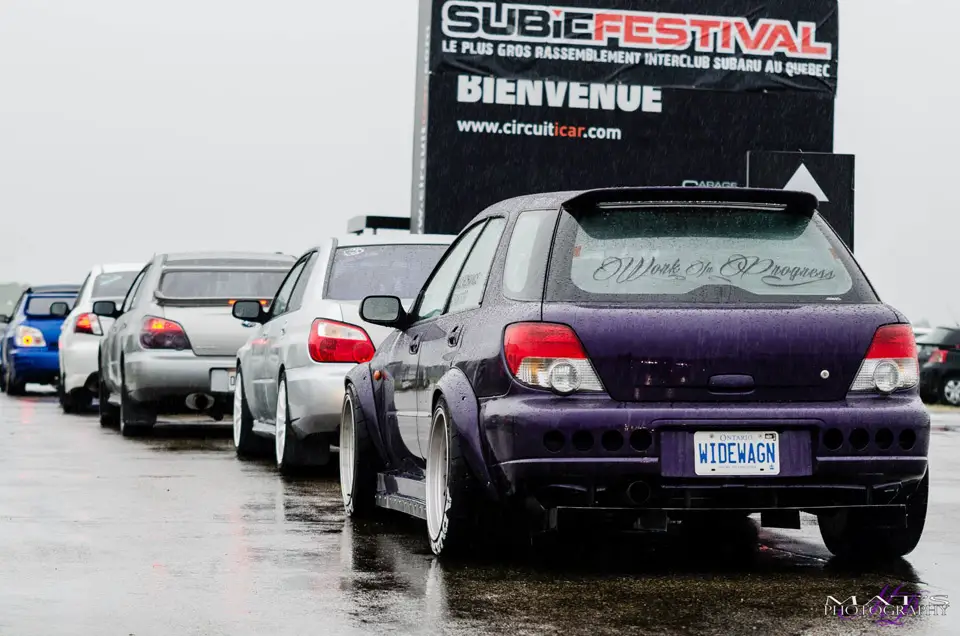 Expect this car to get a lot more coverage as more people become aware of it. I know I'd love to shoot it….
Follow the owner on IG at: @black_anvil_garage