From the outside looking in Japan seems like one of the craziest automotive destinations on the planet. They have every style we do and a whole range of styles we don't, including several that North American's struggle to try and understand.
Case in point these two cars spotted at a recent unnamed event.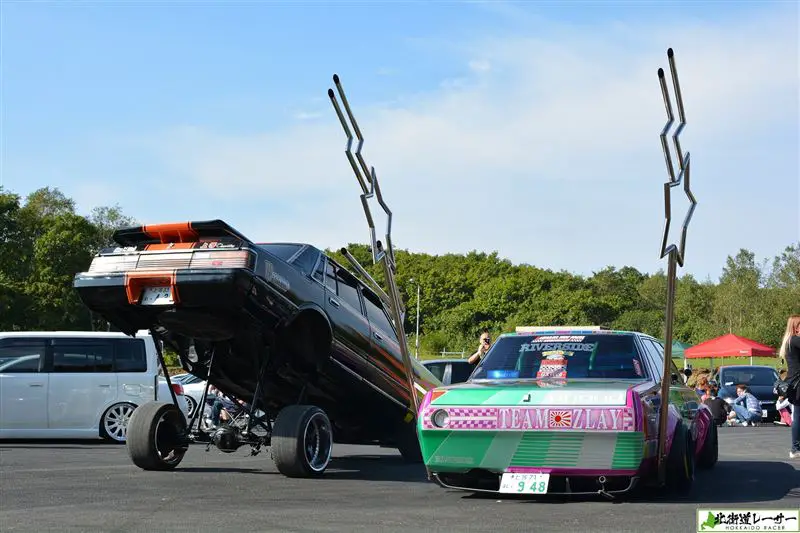 The Zlayboy Cresta I have actually posted before but the 'Hot Rod' Nissan Cedric is new to me.
I've seen these 'Hot Rod' Styled cars previously (most notably this one) but based on the lack of coverage I would say cars like this Cedric are few and far between.
As far as I know Hot Rod Styled cars are static which no doubt has an impact on their rarity. I mean driving aside where/how do you store such a car in a country where real estate is at a premium?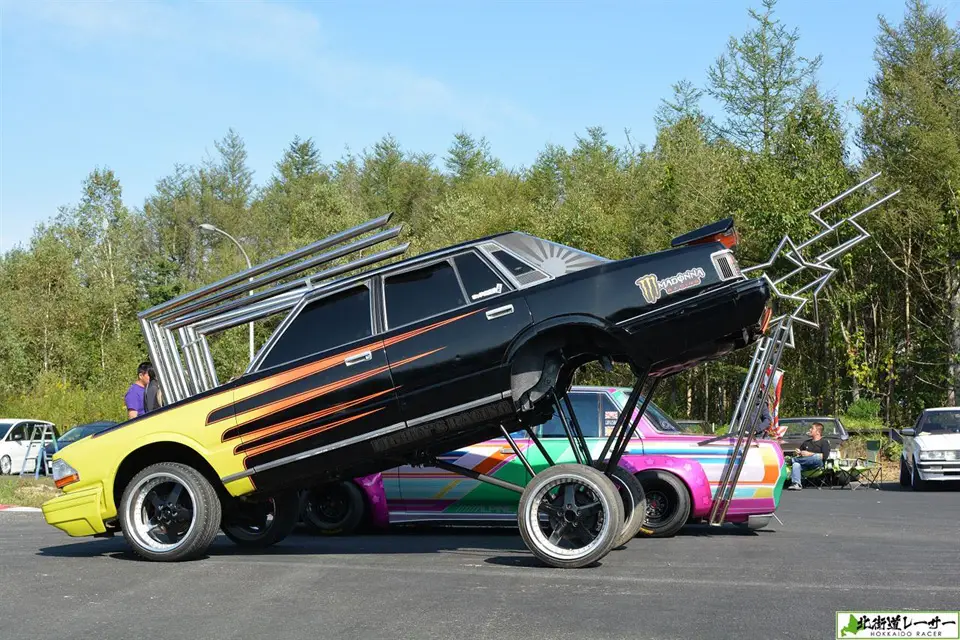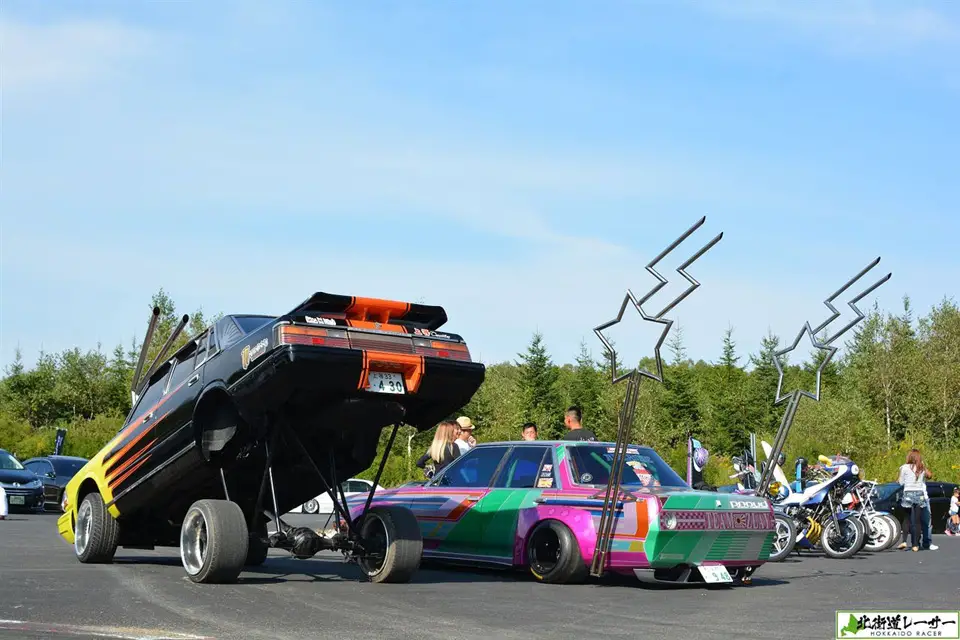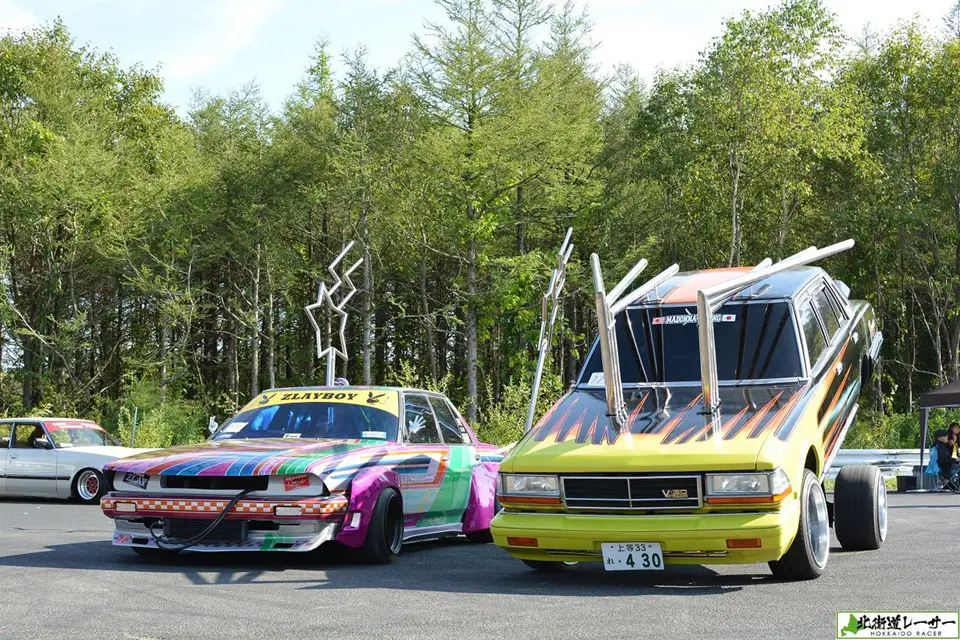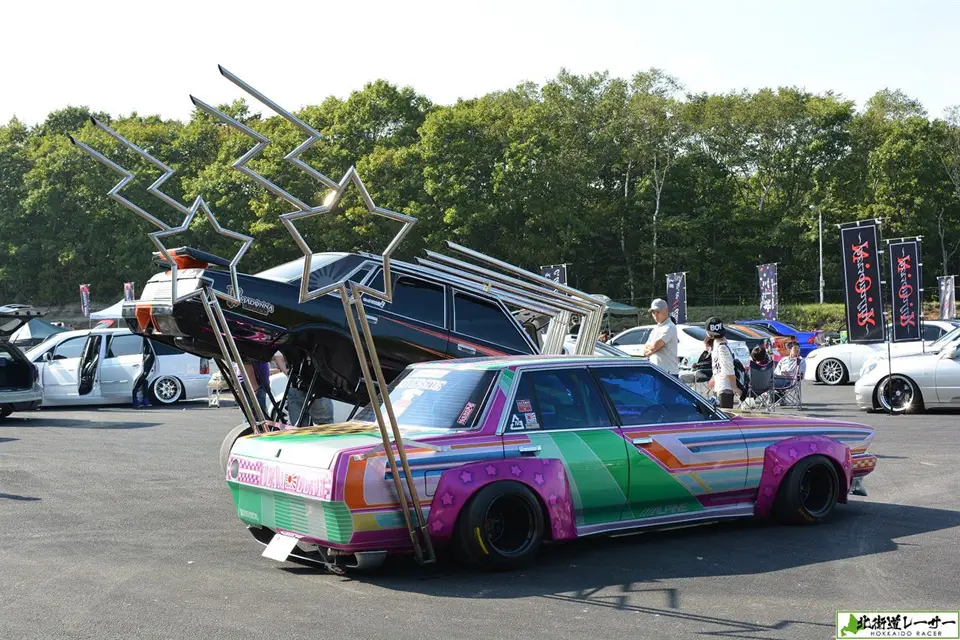 Not everyone's cup of tea but Japan simply doesn't seem to care.