I'm all for one of a kind bodies on top of existing platforms because people have done incredible things with this formula for years. Sadly (in my opinion) this particular example might be the worst thing to happen to the outside of a C3 Corvette since Corvette Summer.
This once Vette known as the Scorpion (not to be confused with the Skorpion) is the result of 6 years of work and made up of a combination of fiberglass and hand crafted sheet metal.
The craftsmanship seems to be there but the eye for an appealing end result? Not so much.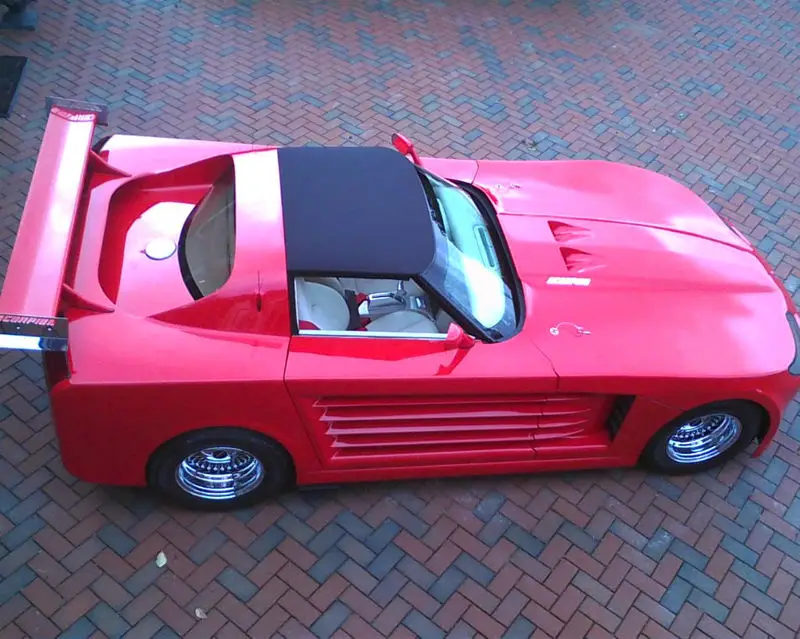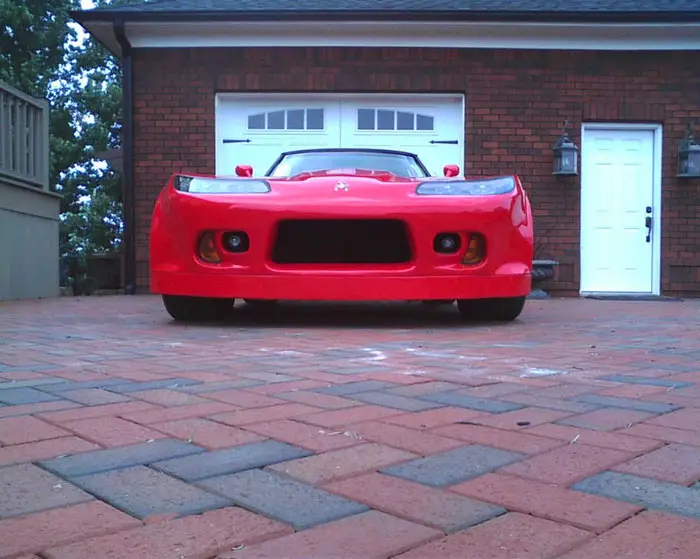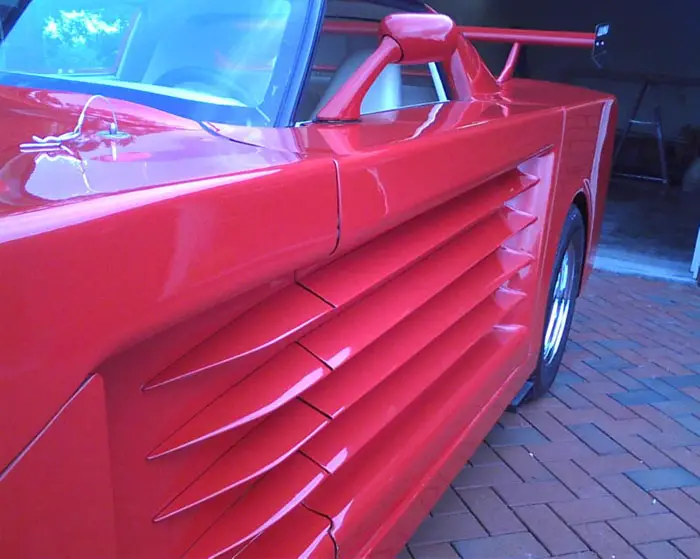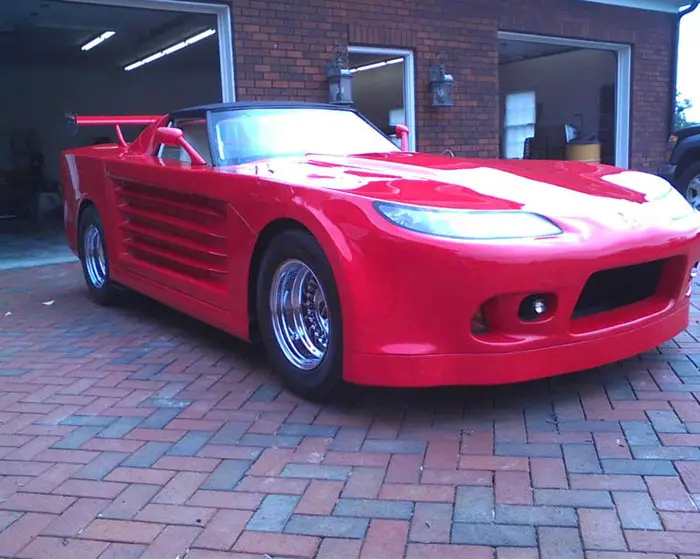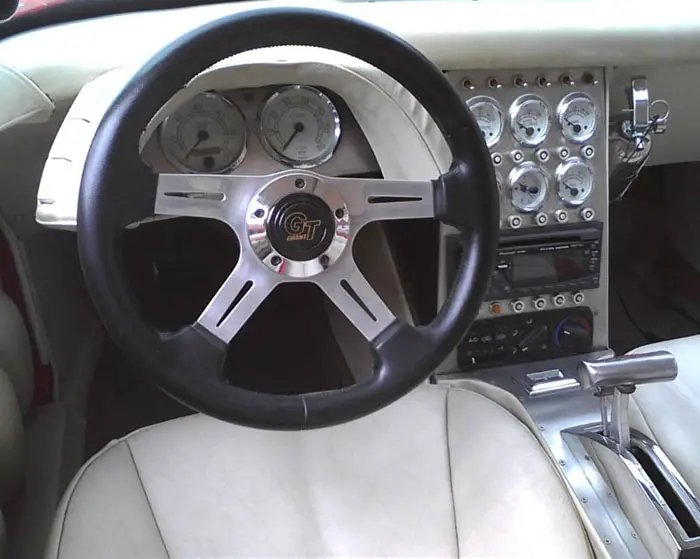 If you are interested in this fine piece of automobilia it is currently up for sale on ebay , 0 bids!
Site Updates
Monday I'll have some words and pictures from my visit with Tall Pines Rally winner Crazy Leo.
Not exactly 'stance' related but it is one of those awesome opportunities I just couldn't turn down, hope to do more random automotive things like that during the off season.
I am also working on a few recap posts of the 2011 event season along with some year end features. 2011 seems to be racing out the door though so hopefully I can get it all done.
Also I need some help with the American compact Theme Tuesday if any of you have some photos of nice looking Omni's, Chevettes, Escorts etc.
Flashback Friday
I mentioned the Skorpion up above and the first time I saw that car was at Cruisin' For The Cure 2009 in Brampton so I'll toss back to that coverage.
The show was pretty small but it had a pair of cars I had never seen before a Heinkel Micro car and a 1981 HM Vehicles Freeway.
Weird little things.