It's been a minute since I have posted a straight forward slammed S2000 with wheels that sit comfortably inside the fenders.
With the S2000 people are quick to push the boundaries of what is possible in regards to aggressive fitment but this owner took a step back and spun the dial back around to where everything all started:
Nice wheels with big drop.
And it works.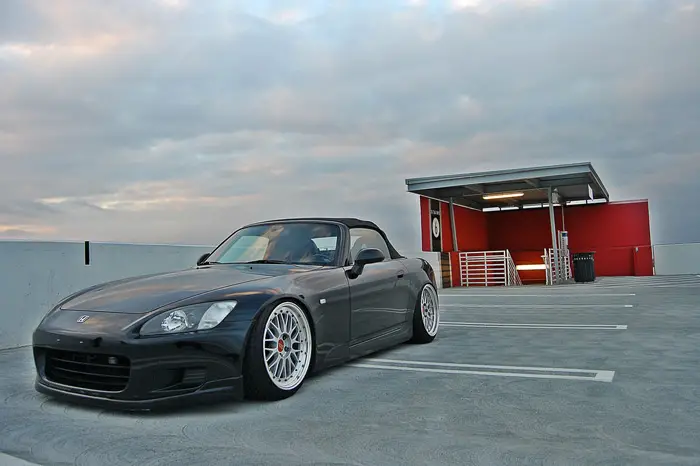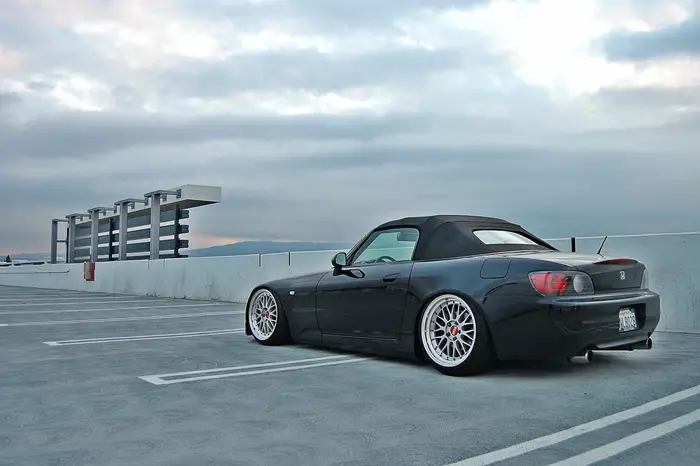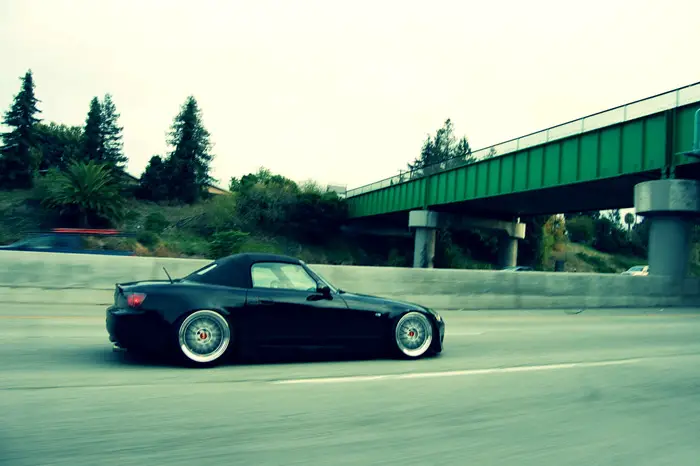 Don't know much about this car but I do know photo credit goes to S0NMAI.
Hopefully this will hold those of you who visit just for slam until tomorrow because later today I will be posting something quite a bit higher than this.