Nathan originally submitted his work a few months ago but due to a very busy event and feature season it took a little bit longer than usual to make it up on the site.
Now that things have calmed down I am very happy to have the opportunity to present a small sampling of the work done by this quick learning, self taught, Gainsville Florida native.
Out of school Nathan originally wanted to become a mechanic but all that time around cars lead to an interest in automotive photography that Nathan hopes will evolve past a hobby and into something he can do professionally.
Until that happens Nathan can be found pointing his Sigma 70-300mmD equipped Nikon D3000 at cars all around his home town in Florida.
A small sampling of his automotive work is below and more of his work can be found on his flickr account.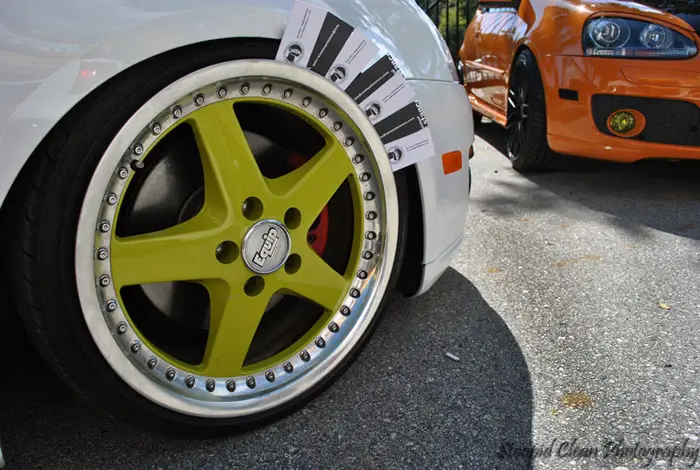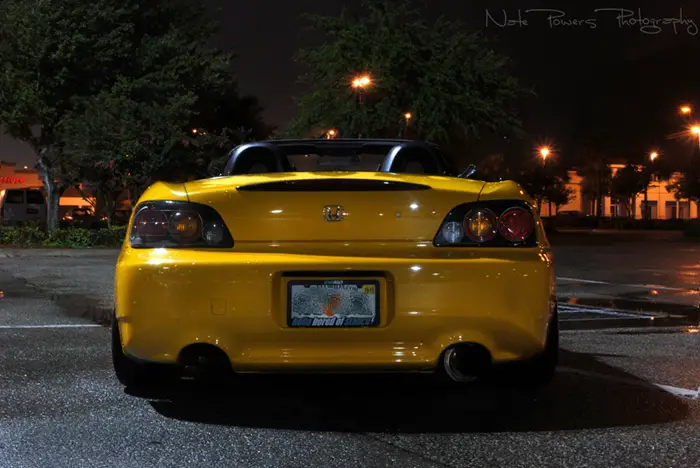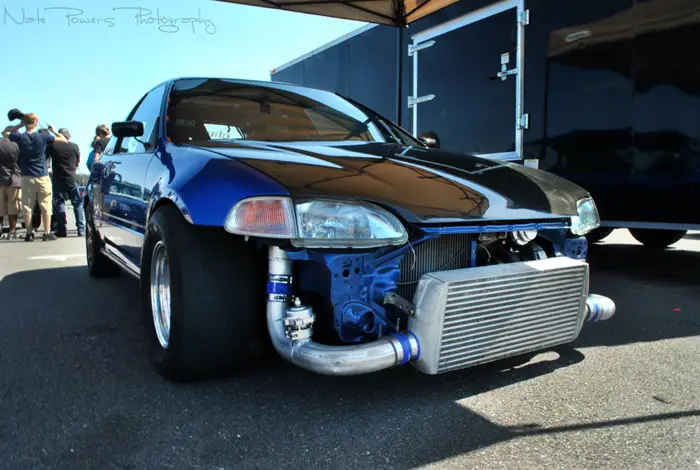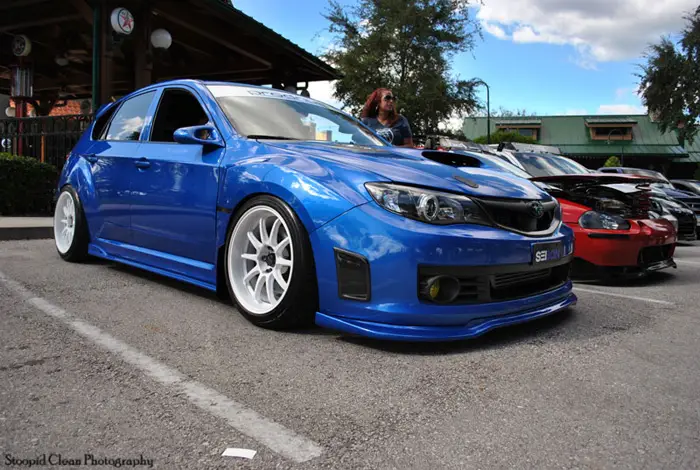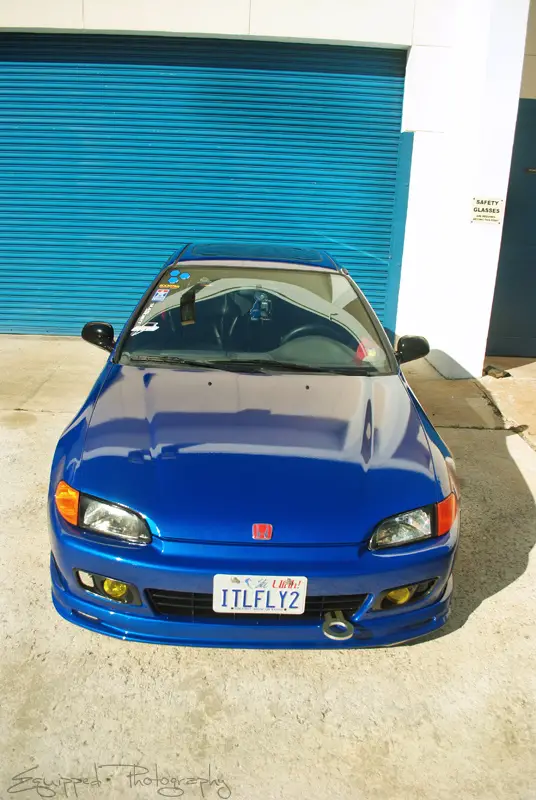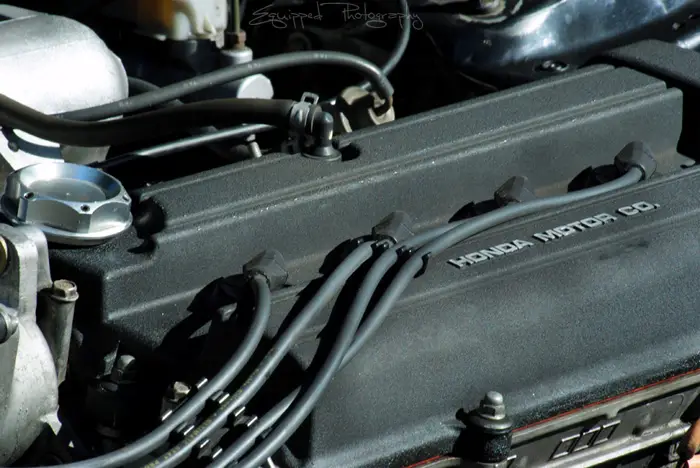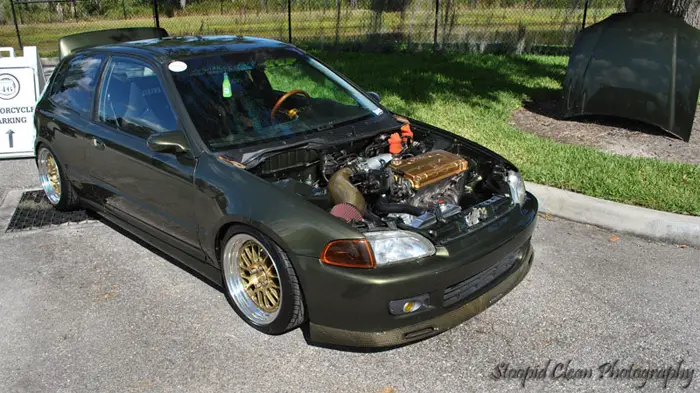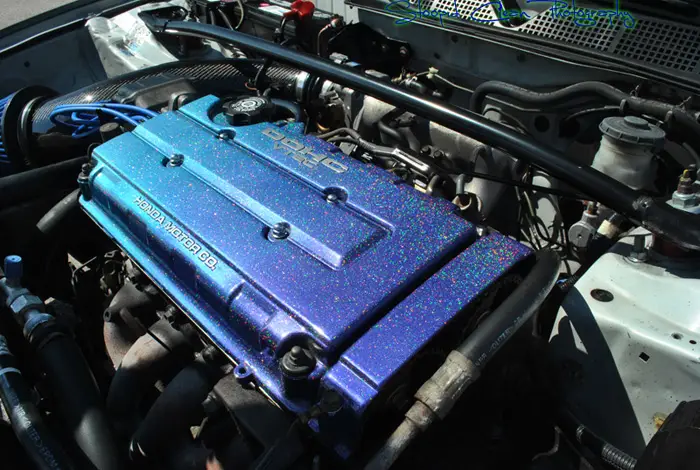 Looking to get this category going again during the show off season so if you have some work you want shown off send in an email to [email protected] and we'll see what we can work out.