The internet is a great way to kill a lot of time and personally I spend a lot of time browsing automotive blogs and forums. If you are anything like myself you have have recently come across photos of a white Amuse kitted s2000, a red s2000 on gold works, and an Import Expo brandedAcura NSX.
If  you look  closely at those photos you will notice that they all share a  similar water mark, and or photo credit: 'Dougboy 2010'.
Dougboy (not Doughboy) is the alias of self taught GTA based automotive photographer Edwin Tan and today's featured photographer.
When I asked Edwin to share a little bit about himself he was quick to emphasize one thing. He is, and always will be, an automotive enthusiast and like many enthusiasts photography was just a natural progression of his passion for automobiles.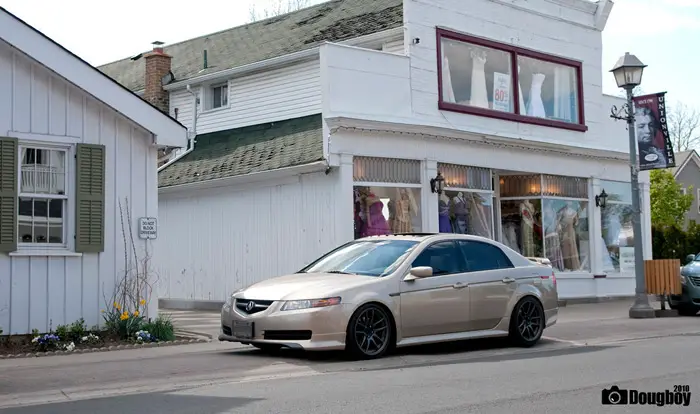 Picking up a camera two years ago Edwin honed his craft by reading a variety of online photography forums, speaking with other local photographers, and most importantly by snapping as many photographs as he possibly could.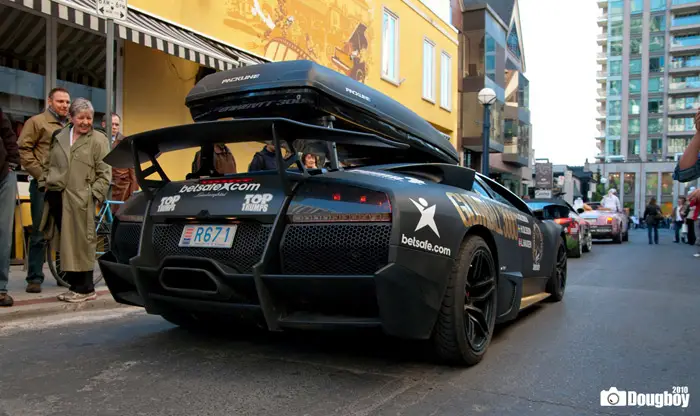 During this two year span Edwin has shot  variety of different subjects including: events, retail products, and food for small design firm called F.C.D.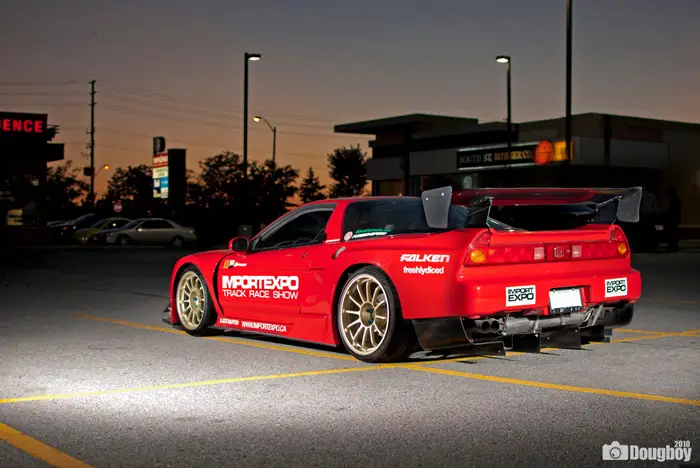 Edwin is a Nikon shooter always experimenting with different styles and techniques and often incorporates strobes and rigs into his shoots.
The quality of his work has made him the go to guy for a number of JDM enthusiasts in the area, as well as the official photographer for Option JDM.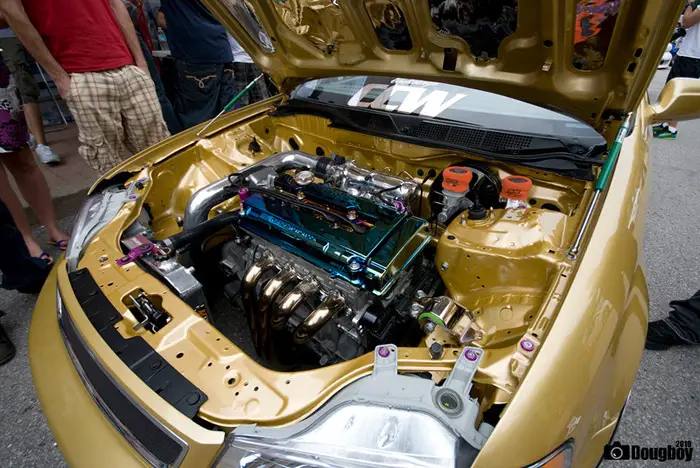 Edwin is looking forward to expanding the variety of cars he shoots by offering his talents to the exotic crowd in the near future.
Ultimately Edwin would like to have the name 'Dougboy' paired with clean cars and clean photography. I would say that he is already off to a great start.
Here is a snippet of Edwin's work behind the glass: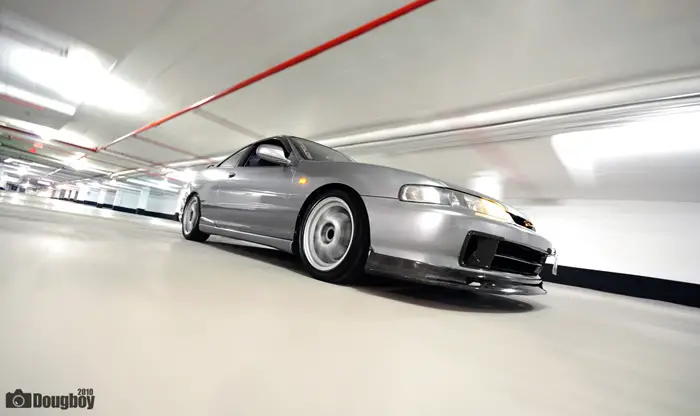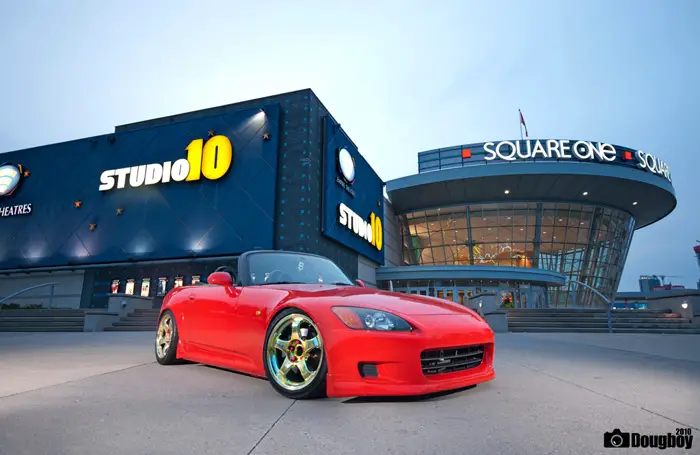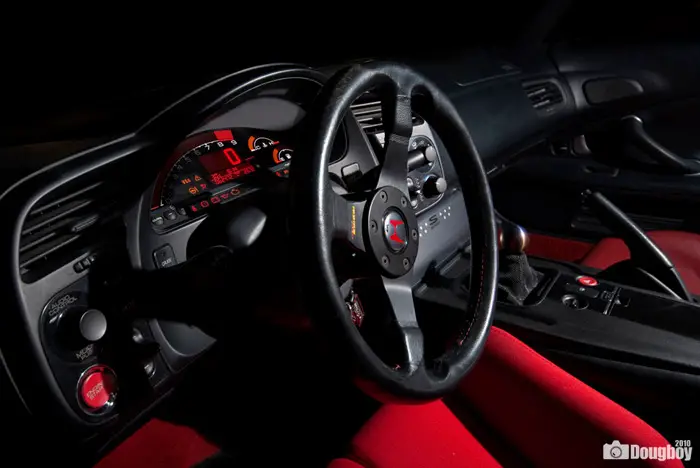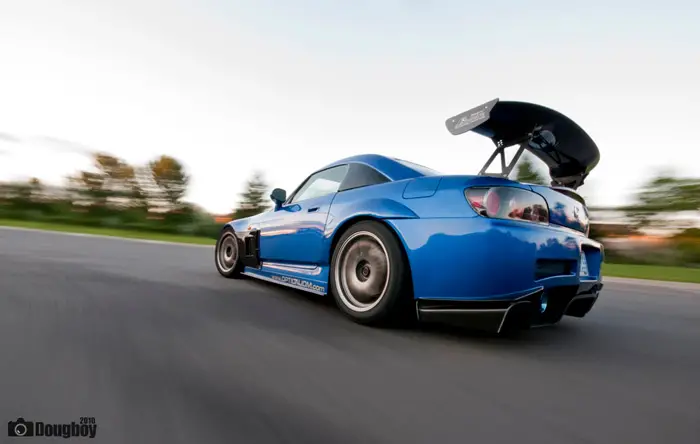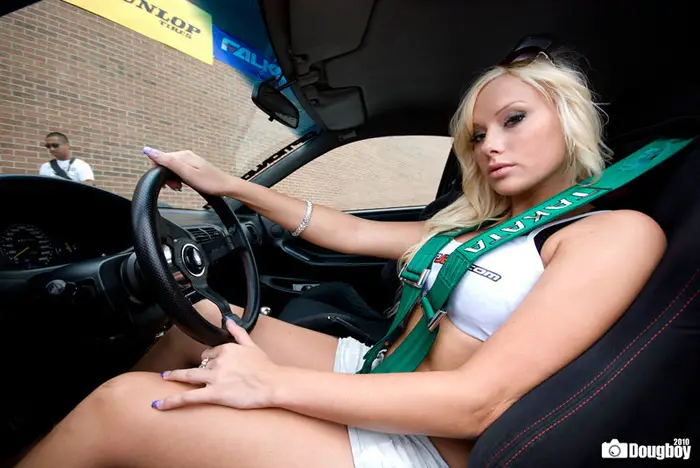 If you want to see more of Edwin's automotive work check out dougboy.smugmug.com/automotive