These past few weeks at work have been pretty wild, the entire department has been busy and I've been slammed with a bunch of time sensitive projects.
I'm not complaining because though because it's better to be too busy than not at all as far as work is concerned.
Drawing inspiration from being slammed at work here is a quick post of an Accord slammed on Works.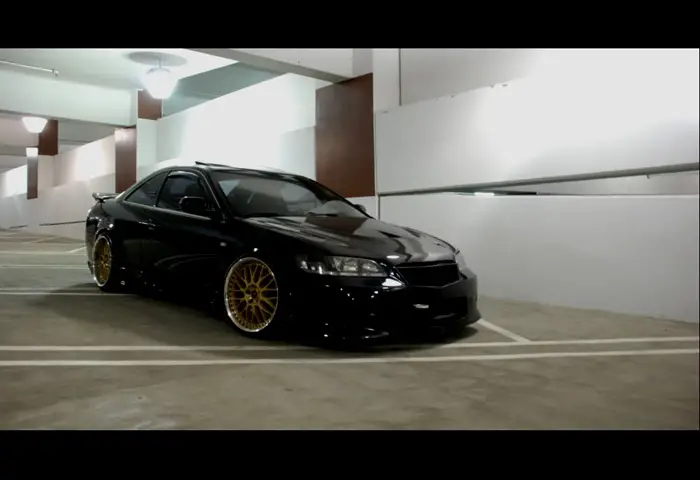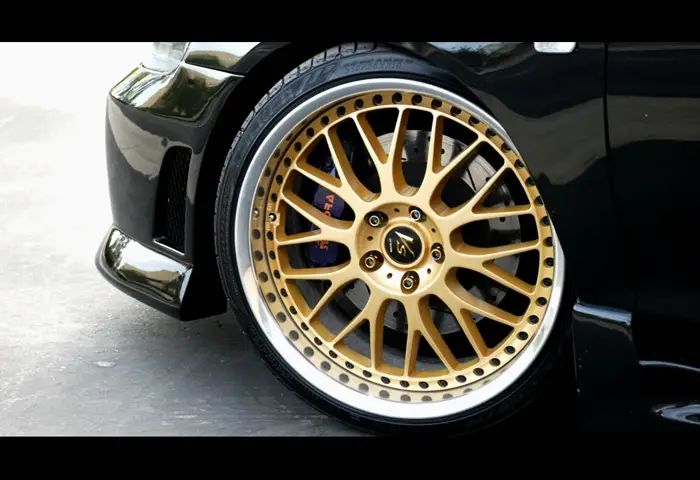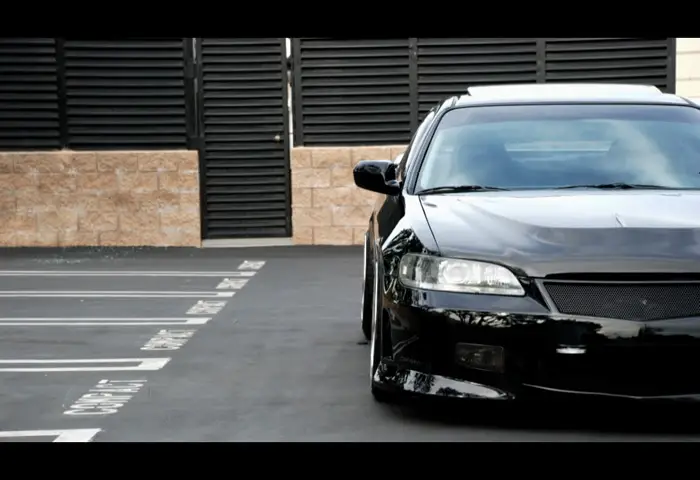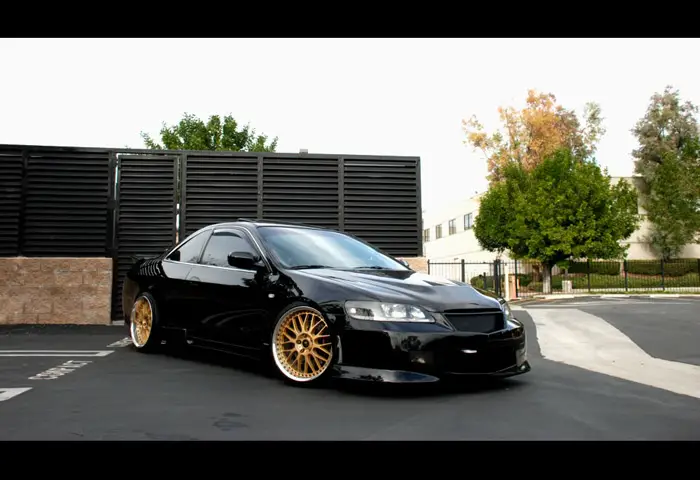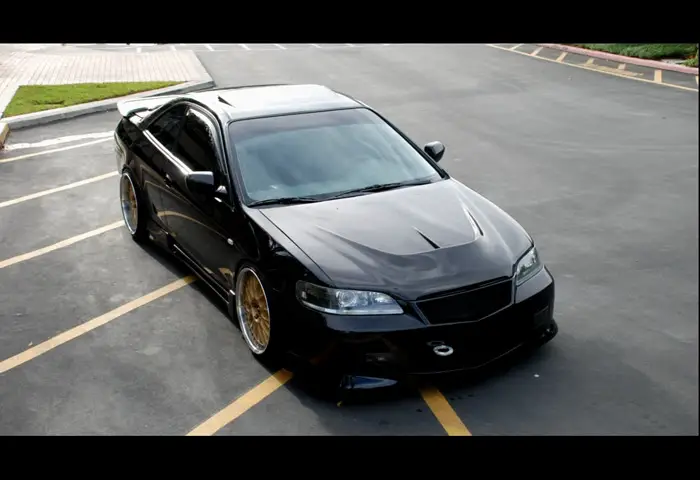 Almost vacation time…