While thinking of what to post today it occurred to me that it's been awhile since I've done a good ol' guessing game post.
A big contributing factor to this is that I've got some of the smartest car nuts on the web as my readers who seem to know something about everything.
However I may have something today that's been modified to the point where the answer may not be immediately apparent.
As usual first commenter gets a set of url stickers for being a sharp cookie, here is the car: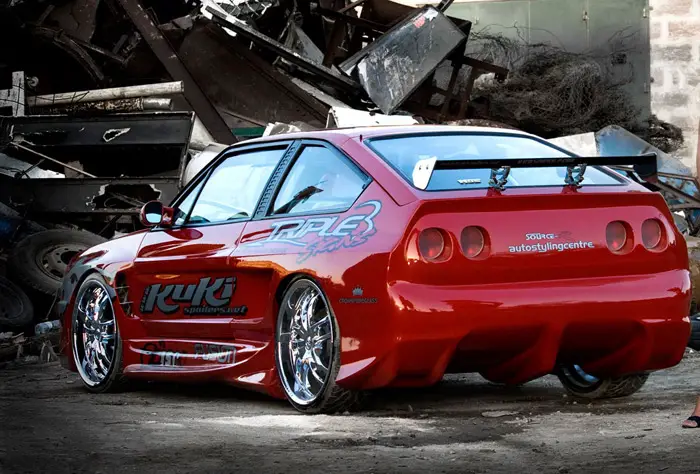 I will also post this picture just because it's very amusing: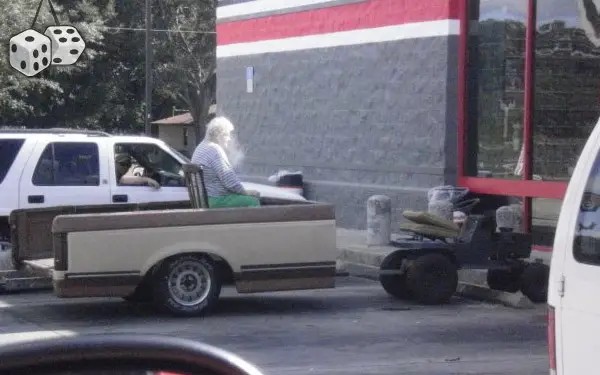 Flashback Fridays
My friend Crystal lowered her car yesterday after much prodding by myself which got me thinking that I should do another girls with hot rides Theme Tuesday Here is a flash back to the first one which was well received….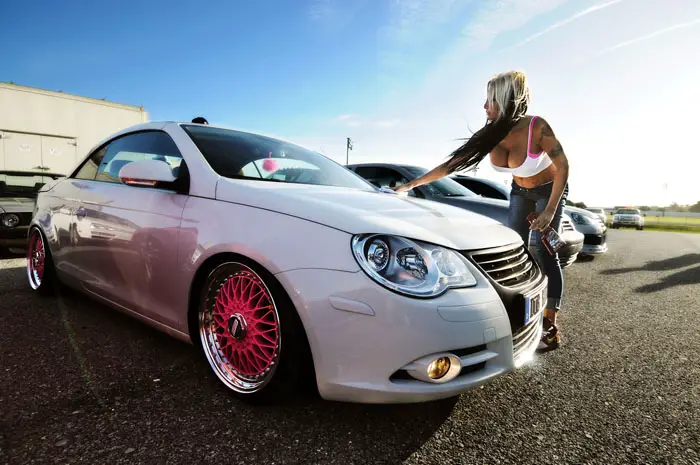 Speaking of VW's if anyone is going to Vagkraft this weekend and wants a place to host their images send me an email.
Site Updates
I will be at the CSCS Xtreme Tuner Challenge show this weekend with my camera and bag of stickers on hand so if you see me be sure to say hi.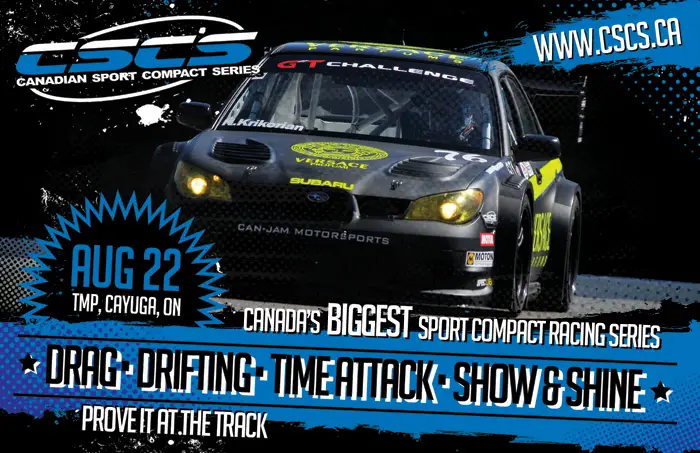 On the topic of stickers I have a new order coming which will include the popular 'I Like Em Dropped' sticker in a variety of colors including black, purpler, and yellow. Big thanks to Mat at Seche Media for fulfilling another order very quickly.
Watch out for a Sunday Random Dopeness post as well.