I'm back! Well, really I never left, just hit another busy spell. Regardless I'll have some new content hitting the site very soon. The Jalopy Jam Up and Northern Showdown are this weekend, and two weekends ago I was at the 2018 ELTA Summer Bash and Big Go Drags.
As I race to slice and dice those photos up before the weekend hits, here's a cool project I saw for sale while cruising the pits at St. Thomas Raceway Park.
This '69 Corvette funny car isn't a car that is entirely unfamiliar to me. I've seen the car in the ELTA shop and they even dragged it out to the 2018 Detroit Autorama.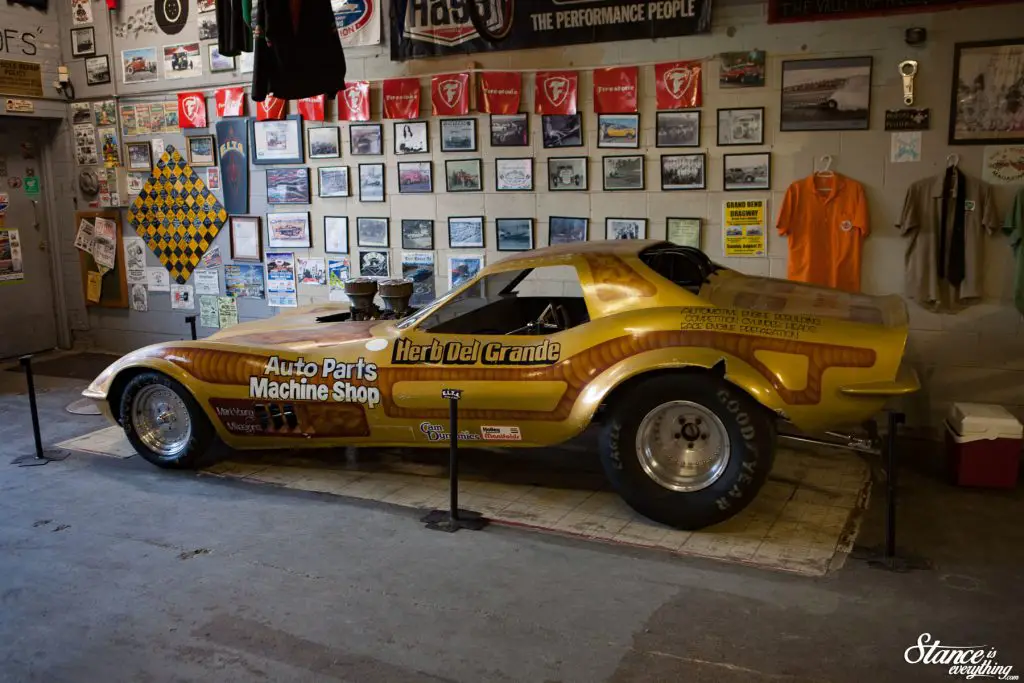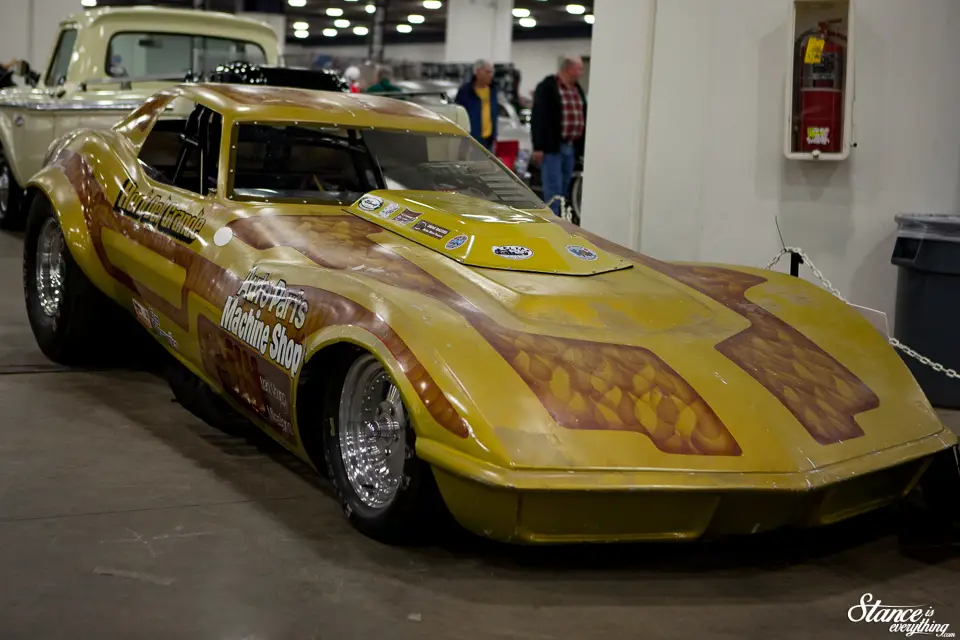 However until the 2018 ELTA Bash I wasn't able to get the car's full story. It was clear a survivor but I knew it had to have some sort of historical significance for the ELTA guys to hold onto it.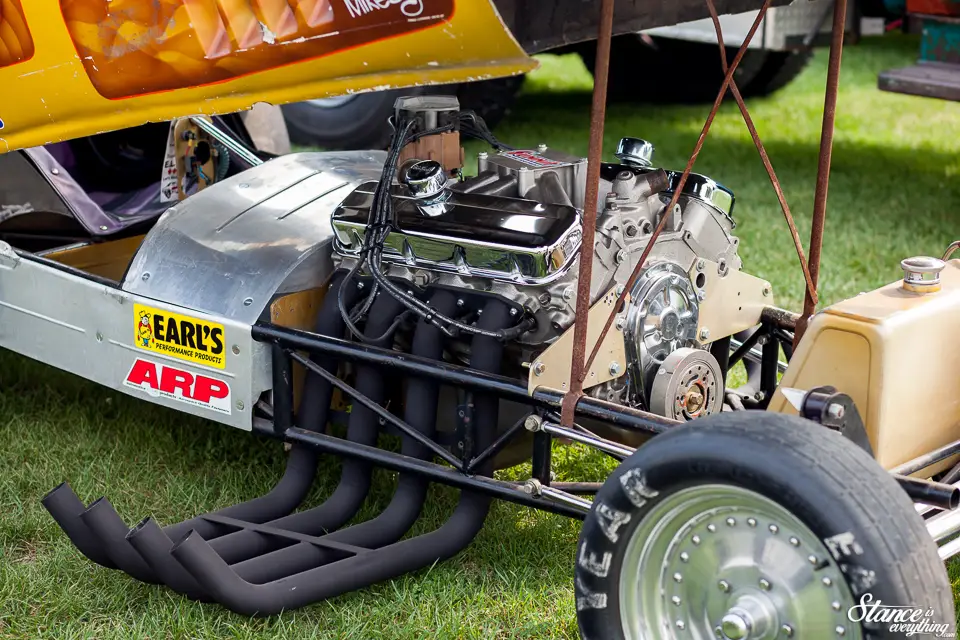 The abridged version of the car's history is as follows; it was originally build in California by Drag Racing legend Lou Gasparelli. In its original guise it was a blown big block direct drive car.
Eventually the car was retired, for the first time, and later found in an outdoor storage compound. From there the car was given it's new flares, new stance and recognizable paint job.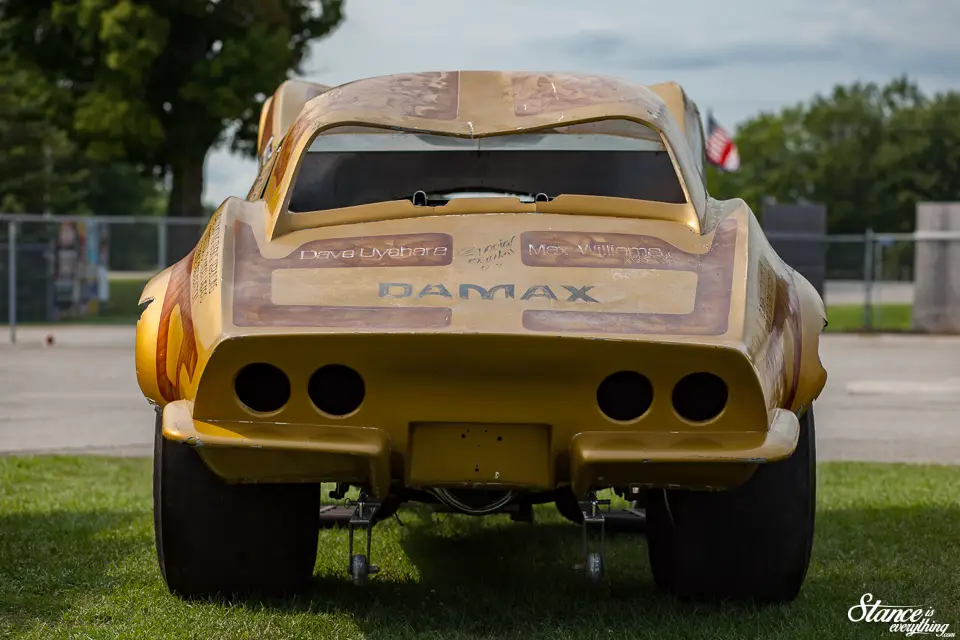 Both a show and go car the Corvette actually appeared briefly in a movie called "Hot Rod" in 1979.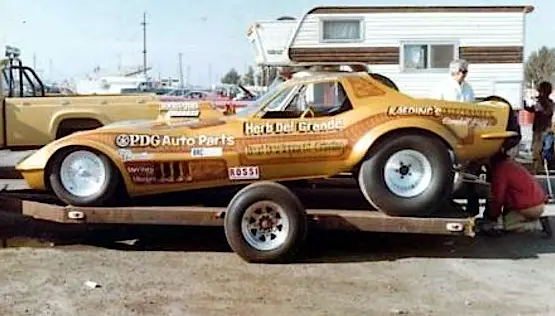 Sometime after that the car dropped off the radar only to pop up on eBay then eventually in the ELTA shop.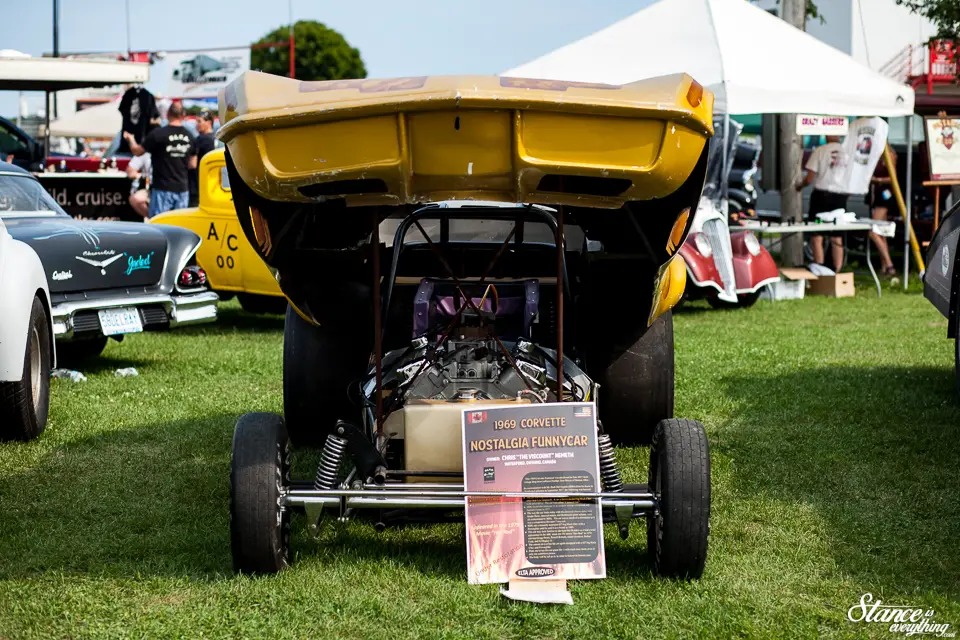 Since it's rediscovery the car has undergone a partial restoration and a 427 big block once again sits between the frame rails. The project is once again for sale at an asking price of 18k.
Can anyone lend me 17.5 k and some garage space? I feel a bad idea brewing.