Here is part two of the coverage from the Nextmod 1 year anniversary BBQ that went down last Sunday August 15 2010.
Today's coverage has all of the brands I missed yesterday with stand outs including the Infiniti and Lexus crowd who brought out some serious low, flush, rides.
Mercedes Benz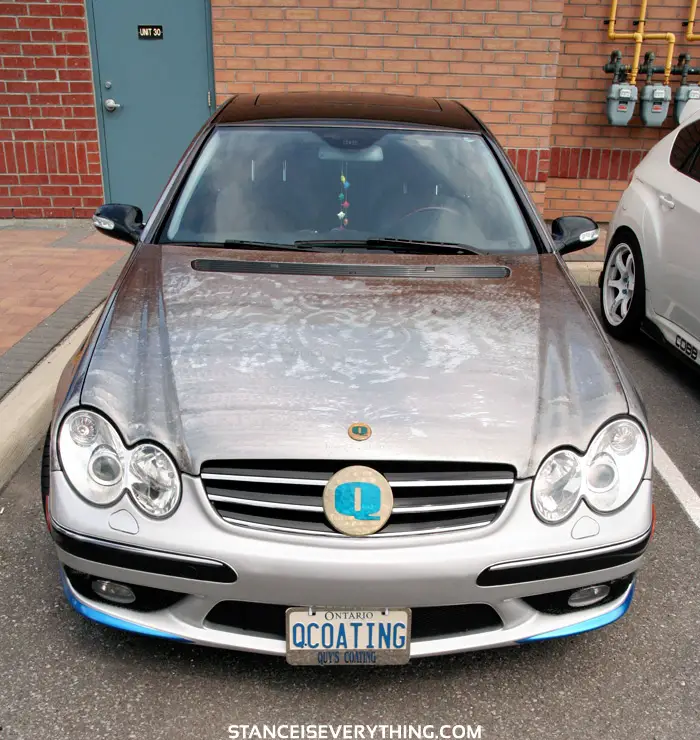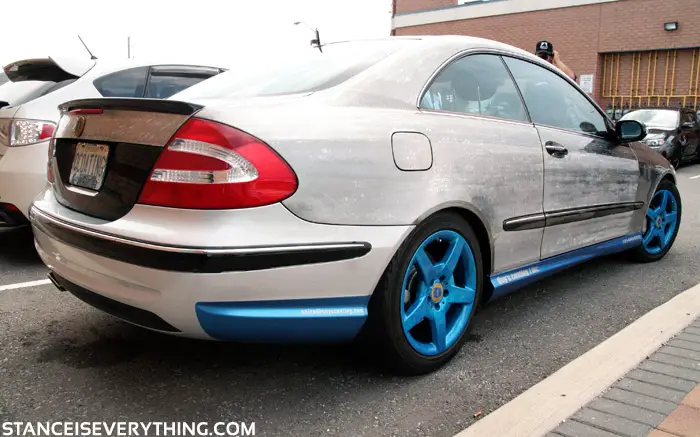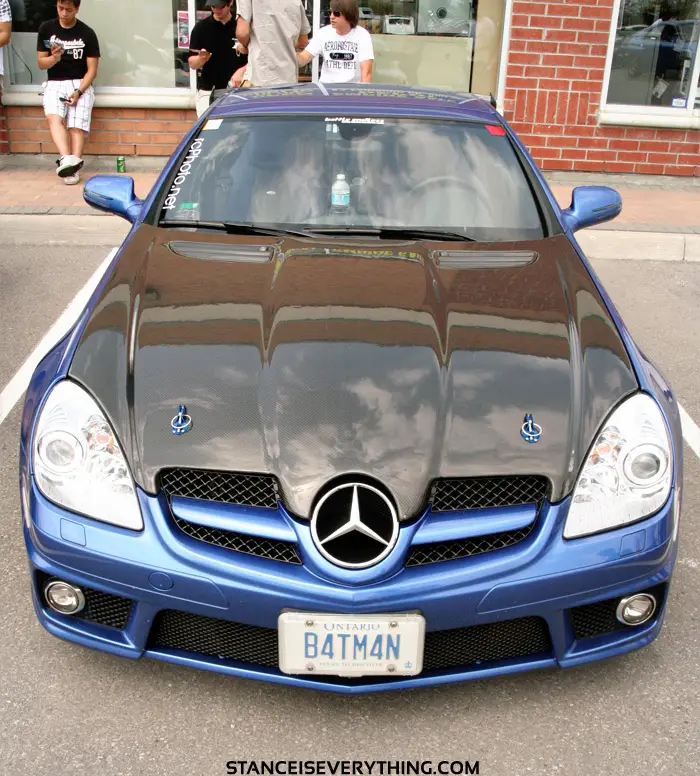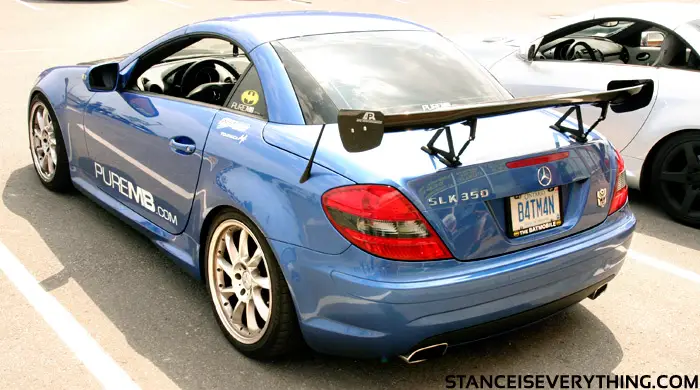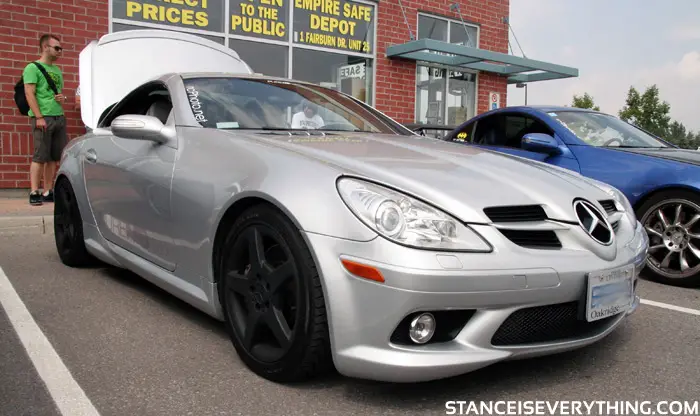 Nissans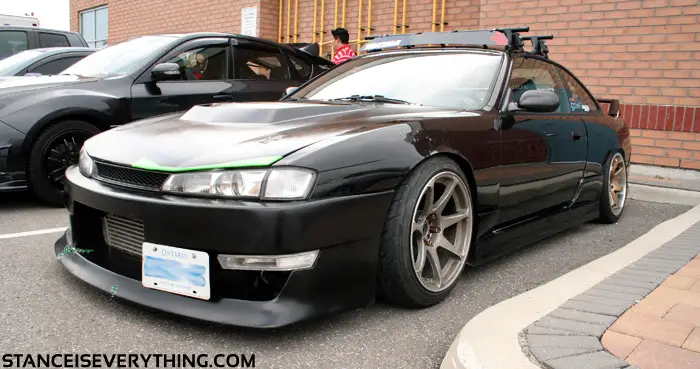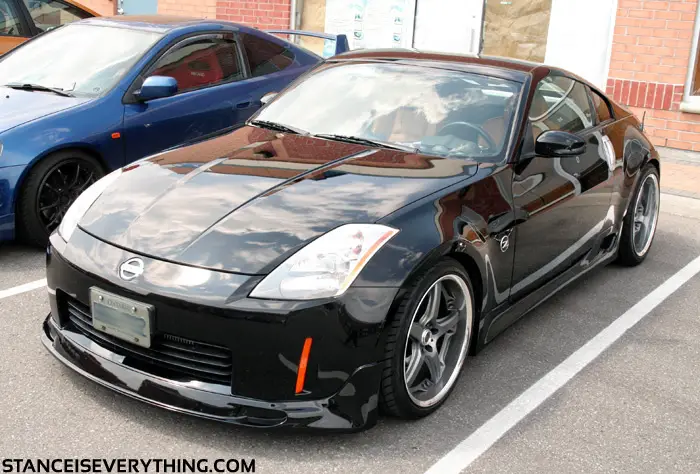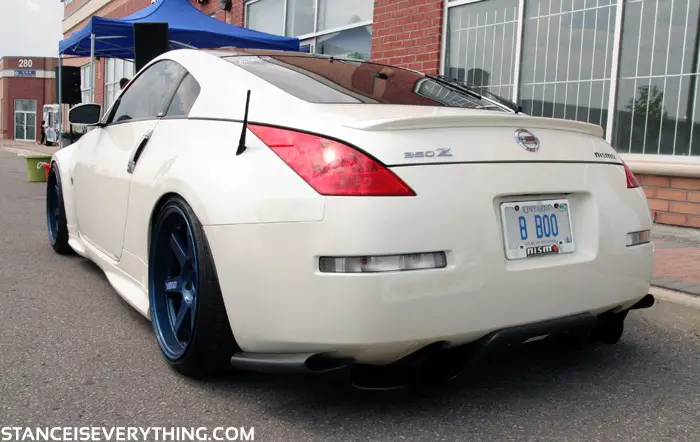 Mazdas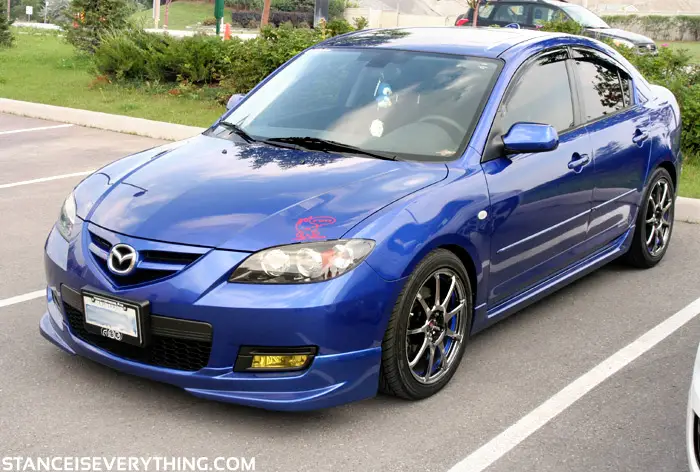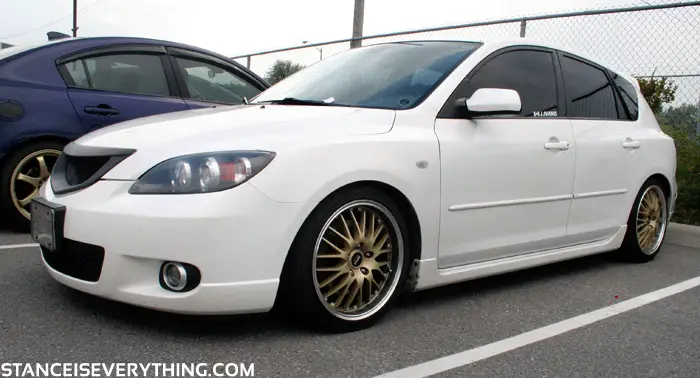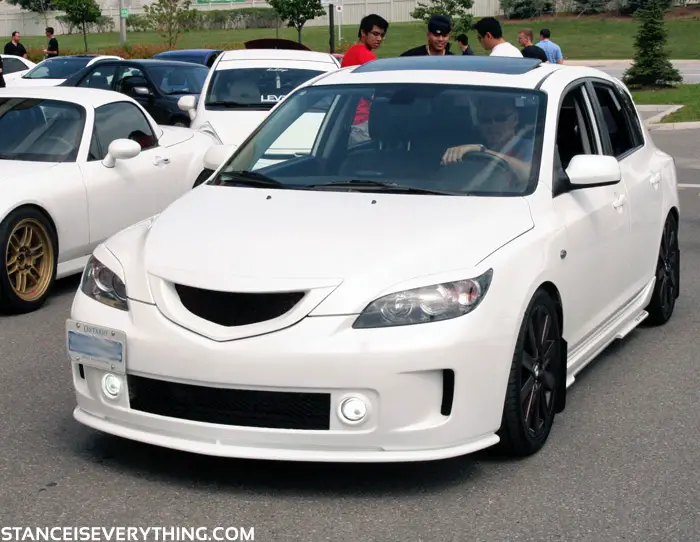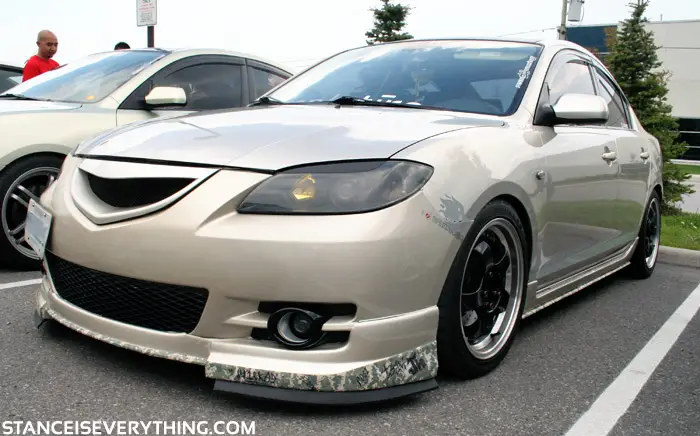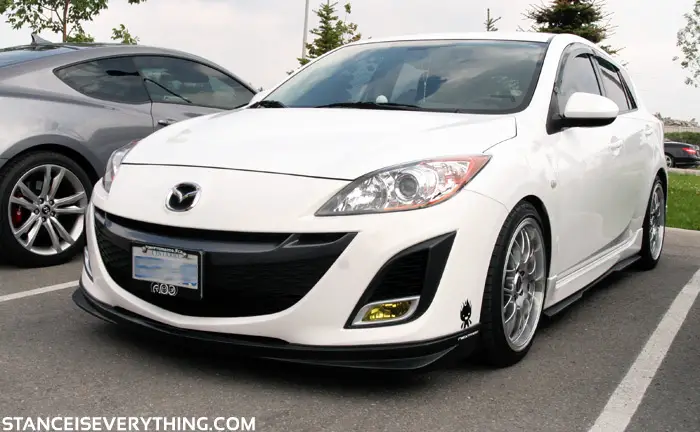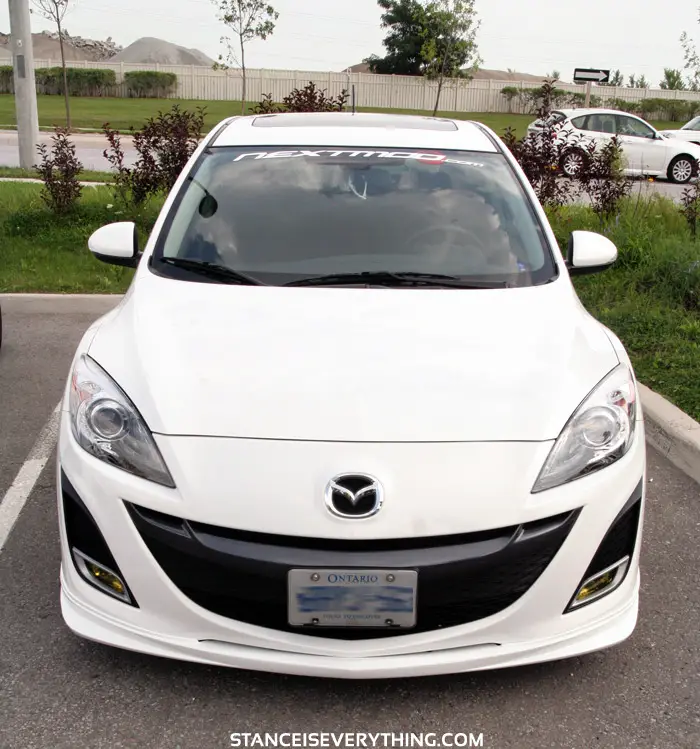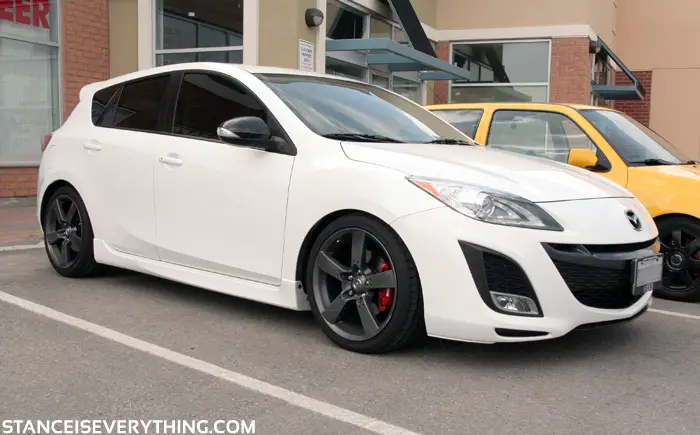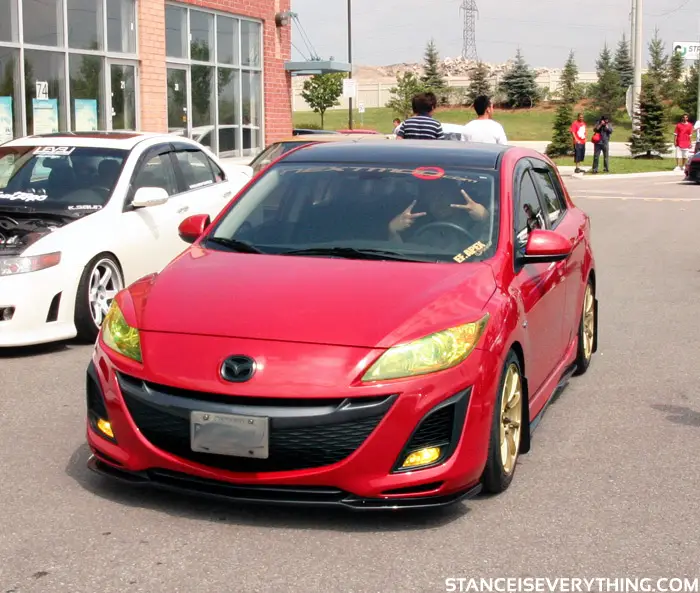 Lexus'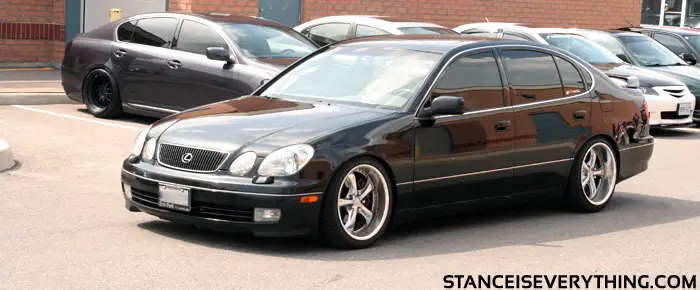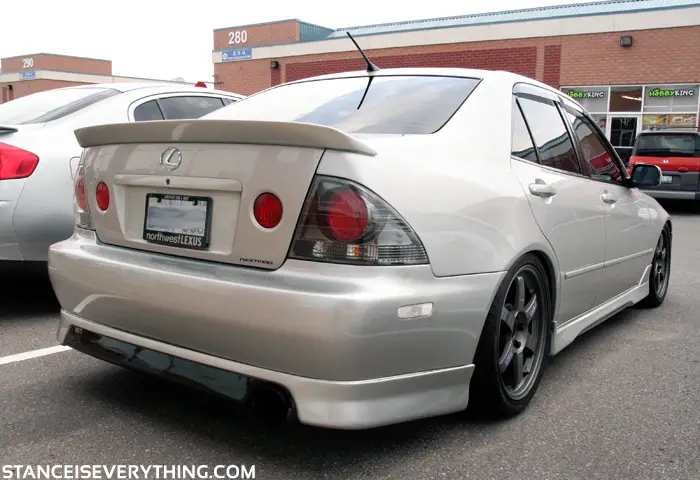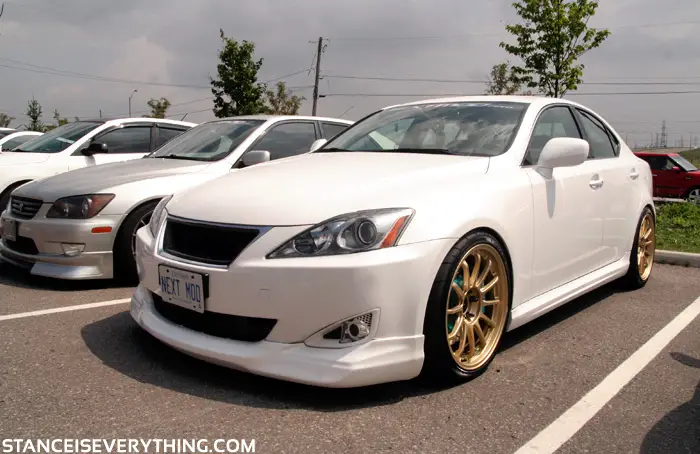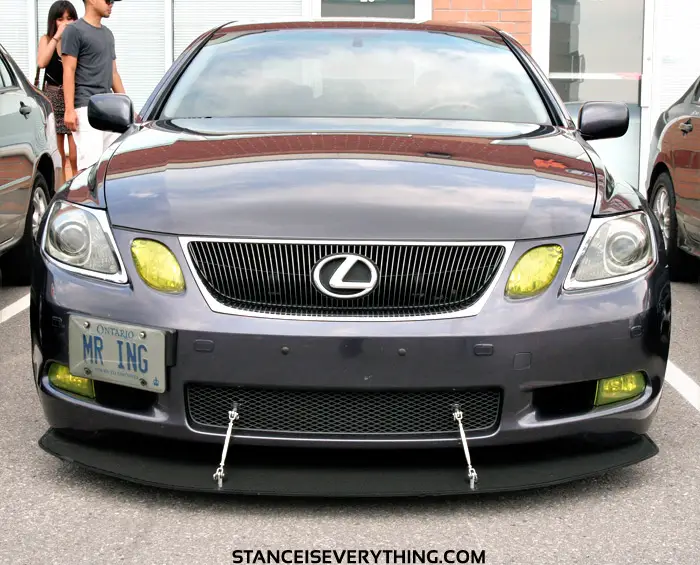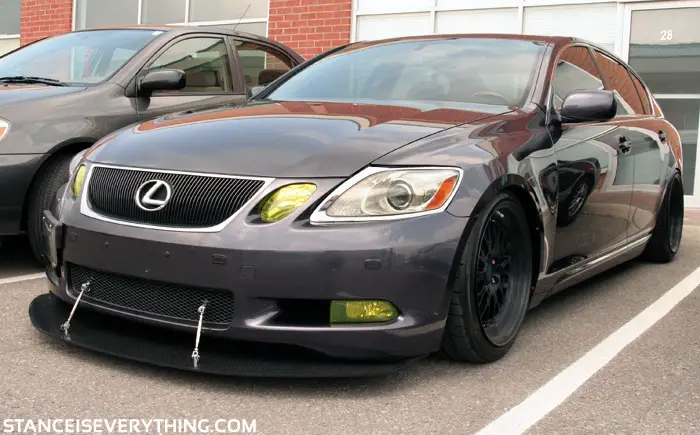 For more pictures of the above Lex check out the shoot on the Scraped Crusaders.
Infinitis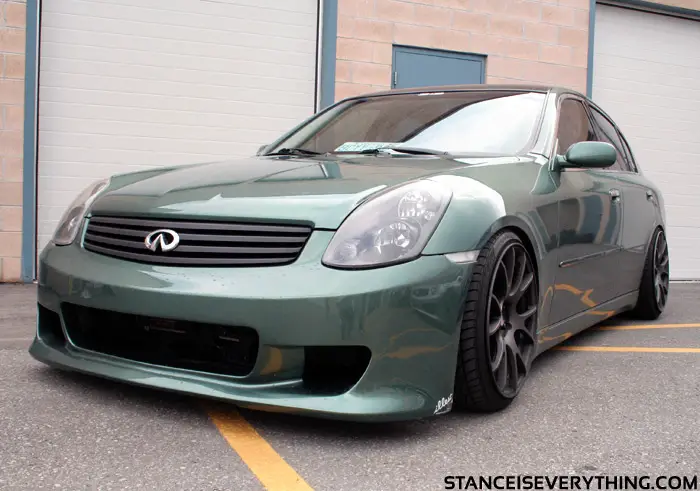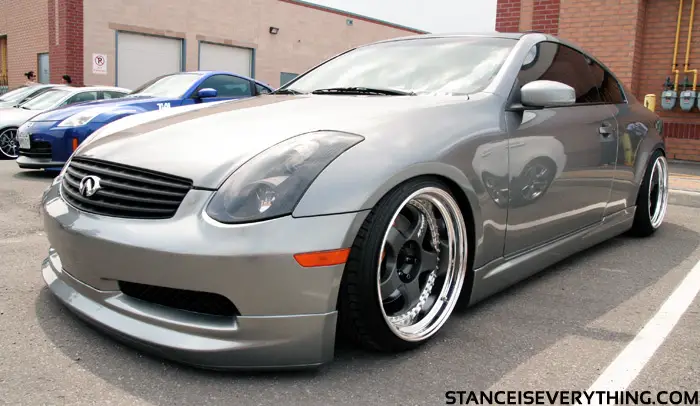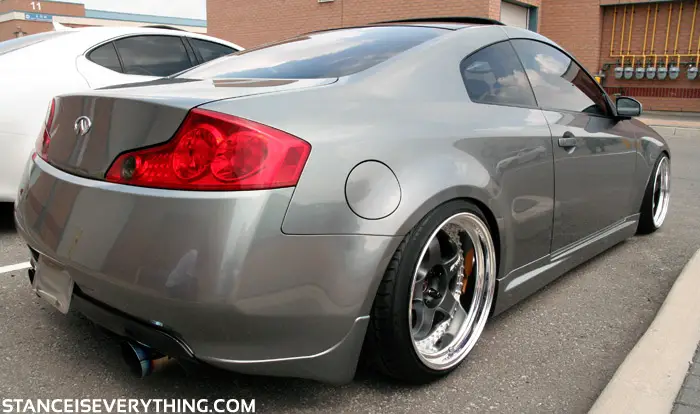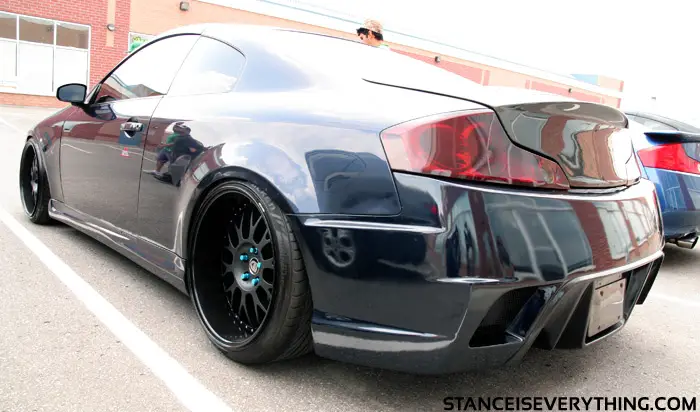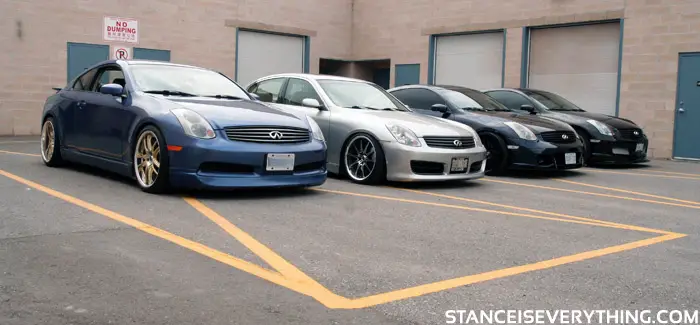 That's it for all of my Nextmod coverage, big thanks to everyone who I met and who purchases stickers hope you like em!