Awhile back I saw some wild lifted cars on the Outlaw videos site (which was linked to on the cardomain blog) and they amused me so I saved the pictures. I know lifted cars are nothing new but sometimes you have to wonder if they are worth the effort involved. Either way over the past few months I came across these pretty often so I figure WTF Friday was a way better way than Theme Tuesday to share them.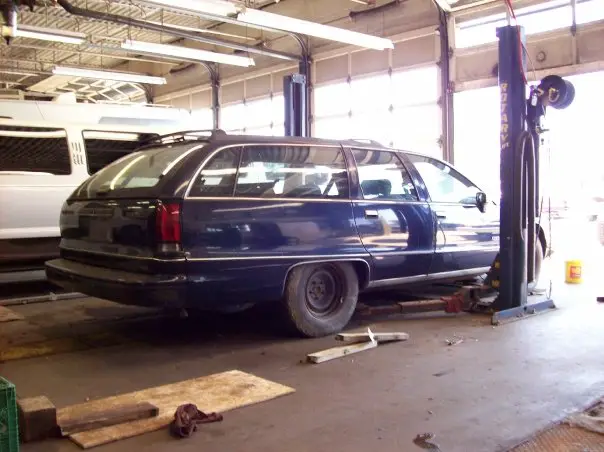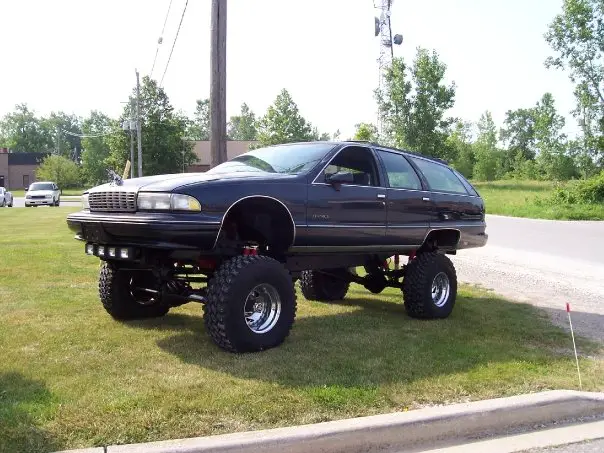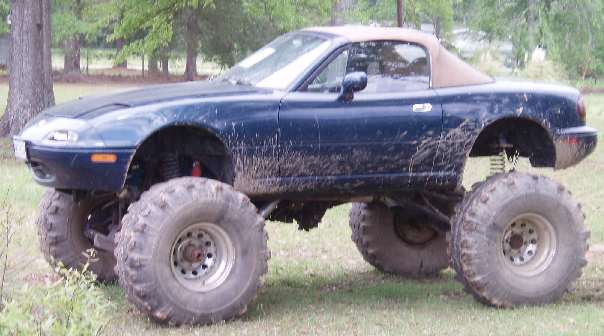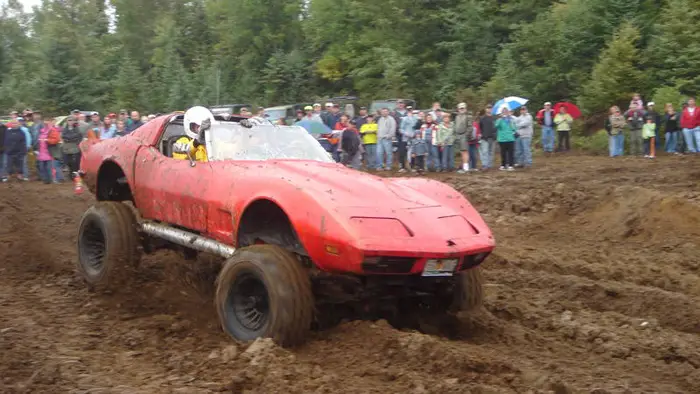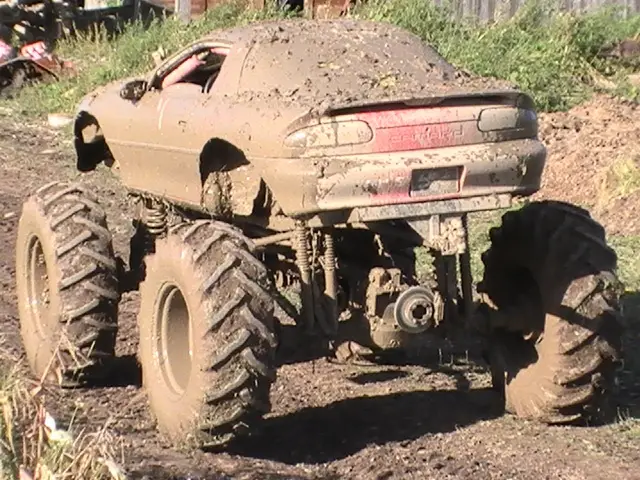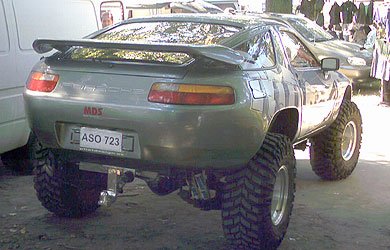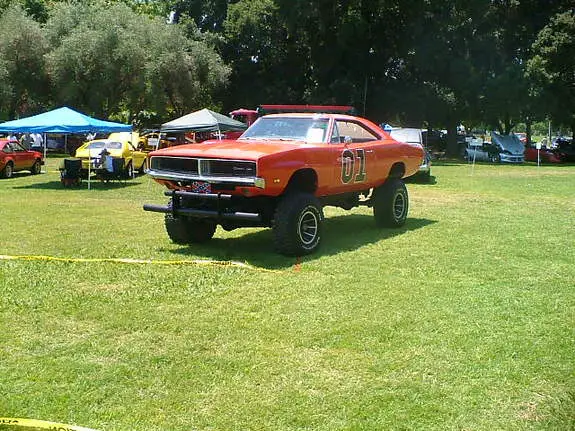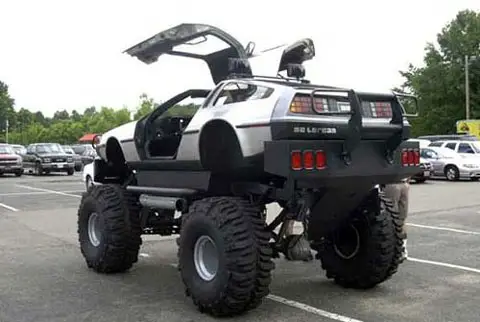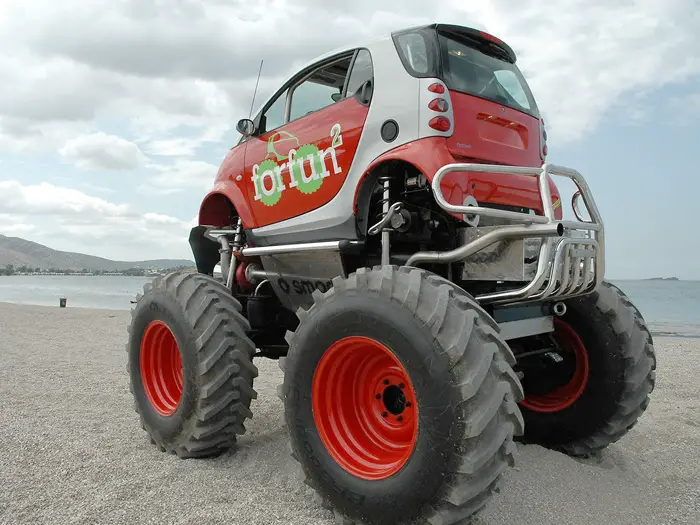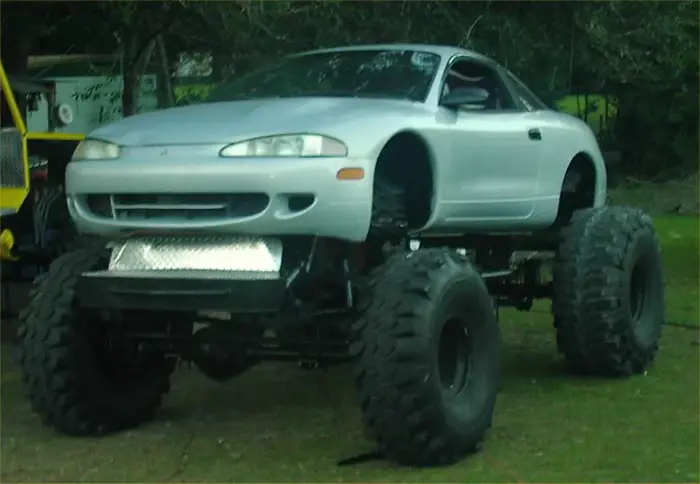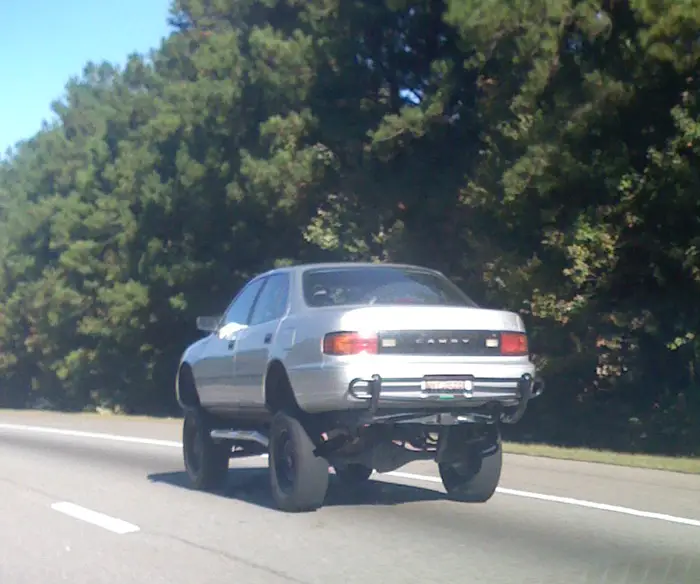 Site Updates
I sent out quite a few back logged stickers this from the Christmas giveaway and I still have one or two more sets that I will ship out on Monday. I plan on (finally) setting up a sticker page this weekend to make ordering a lot easier and it will also serve as a place for me to post up new designs as well.
I've also made a few small changes to the design and layout of the site over the past few weeks minor things like moving blog rolls around and making the footer not quite as deep, these changes will continue over the next little bit with a big one happening soonish so stay tuned for that. Won't be a drastic functionality change or anything just cool looking.
Have a safe weekend and if you don't already keep track of my antics on twitter.