On Sunday a new performance shop in Mississauga opened under the name Boost Theory and as the name implies they specialize in forced induction but are more than capable of working on N/A motors, suspension and anyting else you would expect from a good performance shop.
On my way home from Euronited (coverage tomorrow) I swung by and was greeted by Focal Point Concepts, Elevated, Sic Ryde, and a few other local celebrities.
I didn't get a whole lot of coverage but I did get a few interesting cars. Not too many shots of inside the shop because they had a pretty elaborte model shoot going on that I didn't want to interfere with.
The Shop & Shop Cars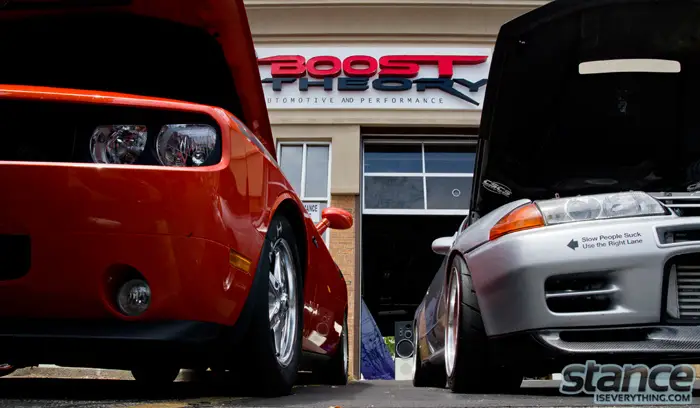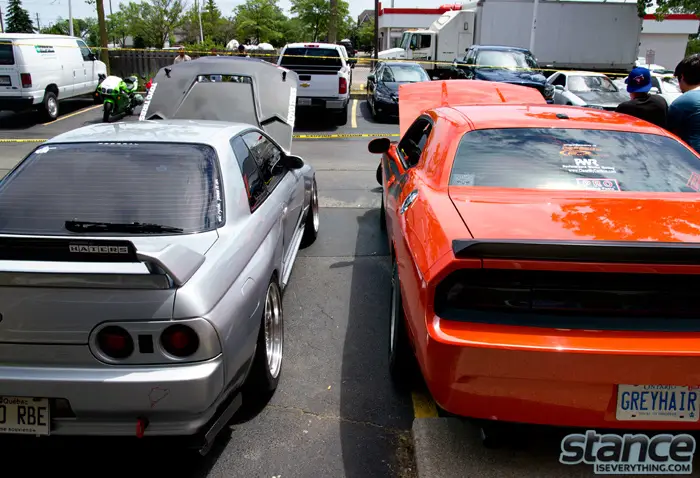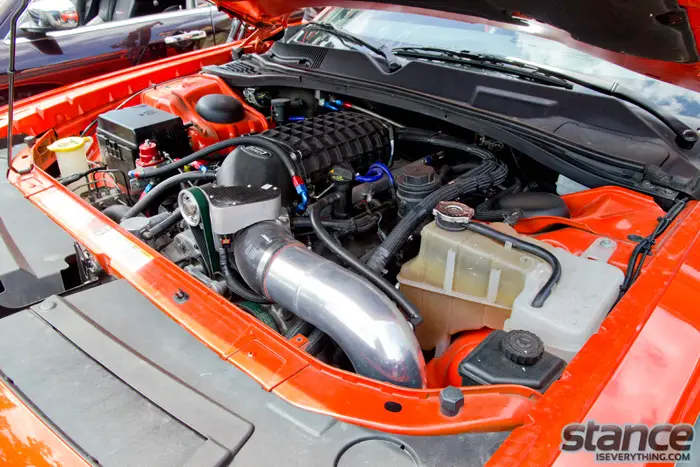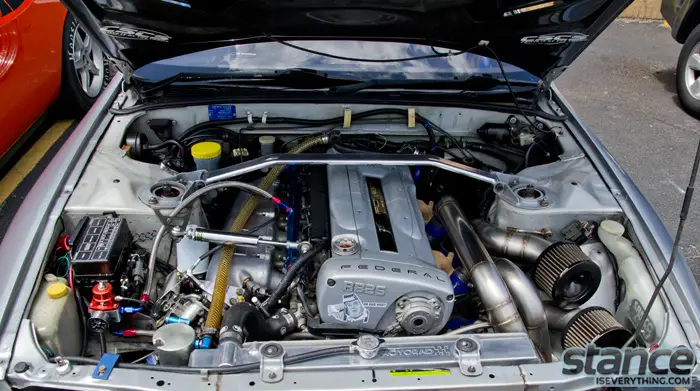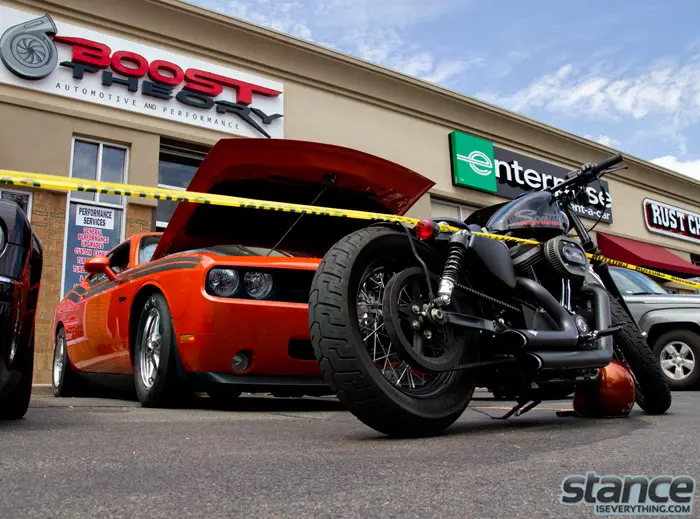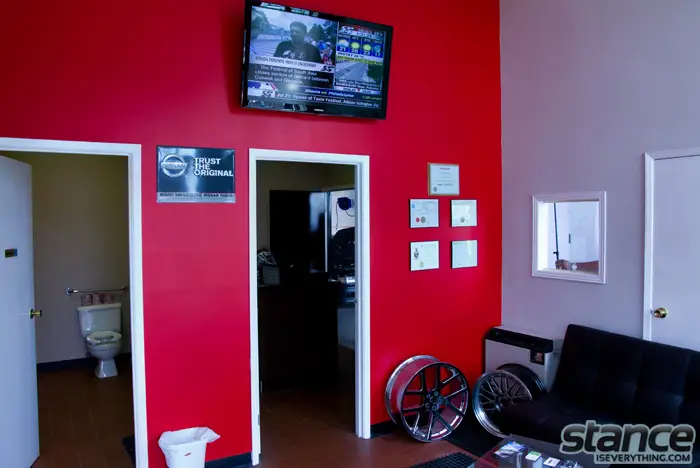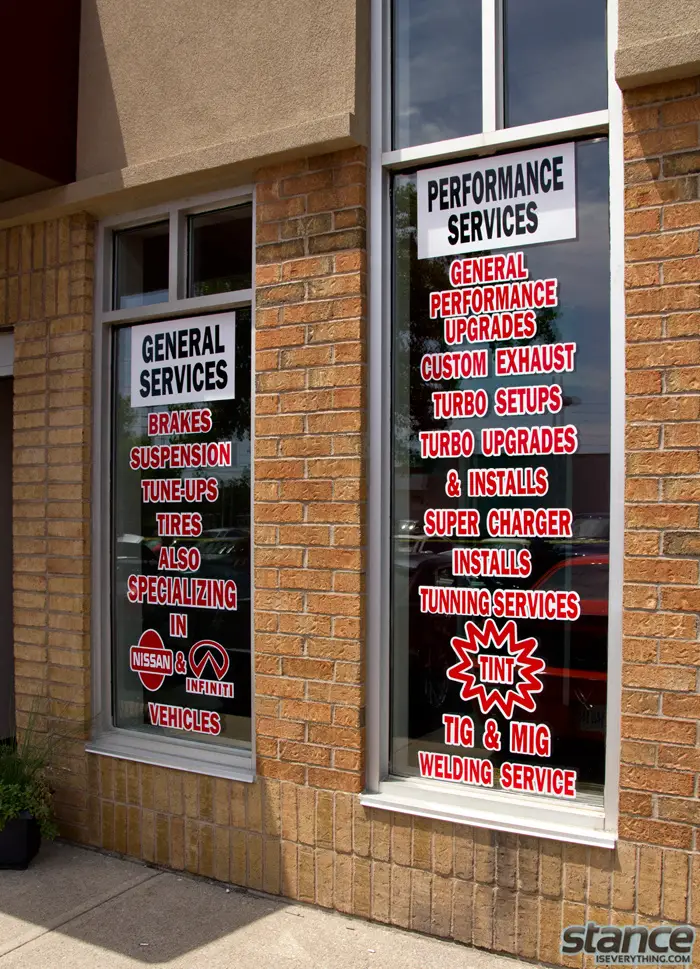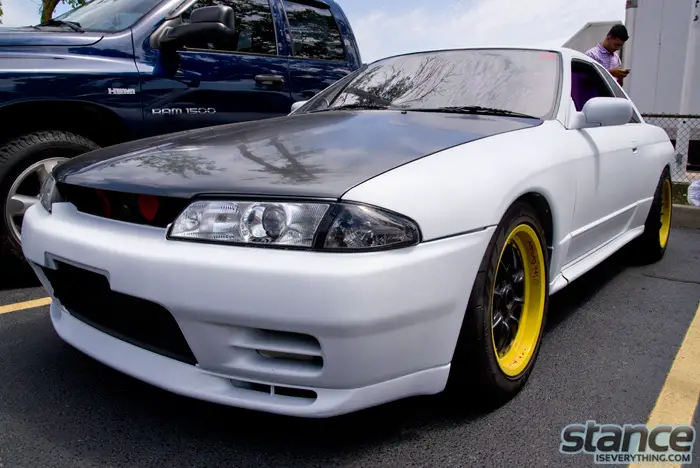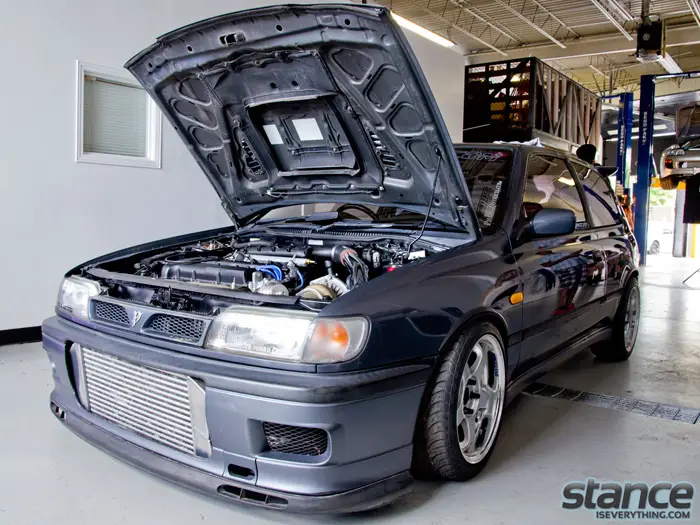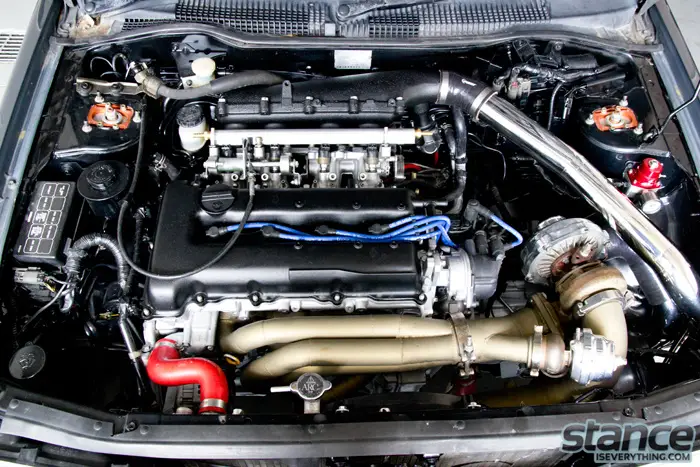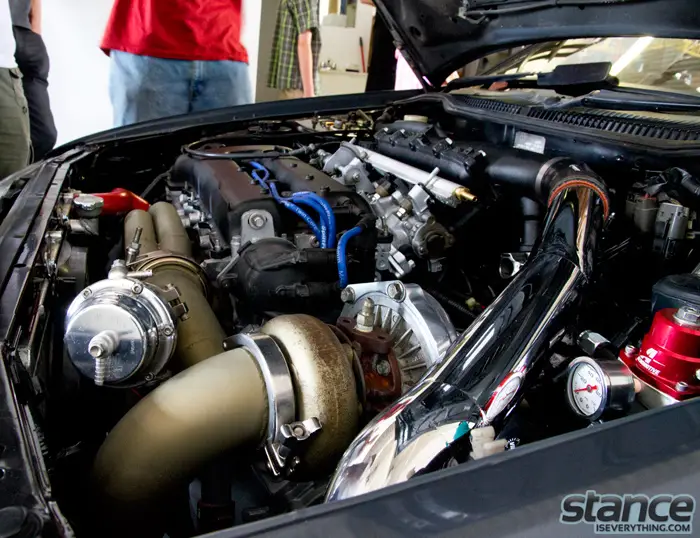 Supporters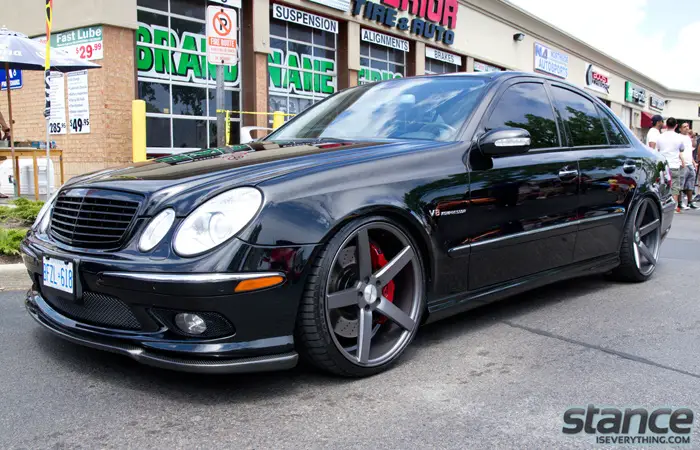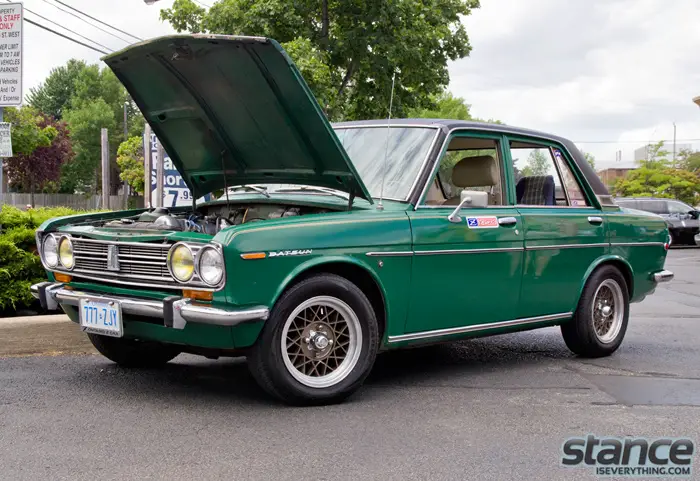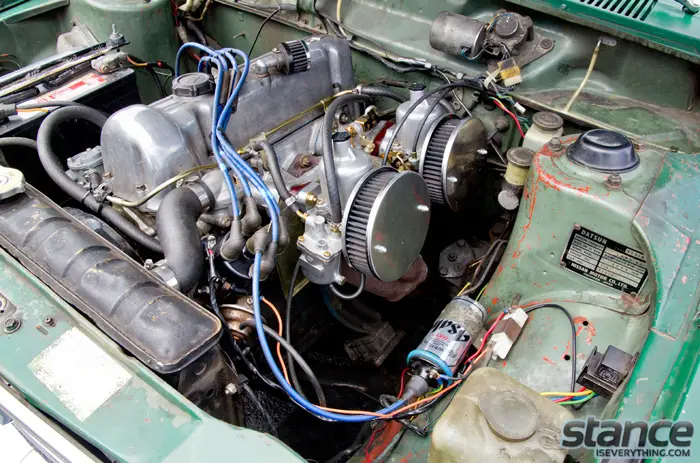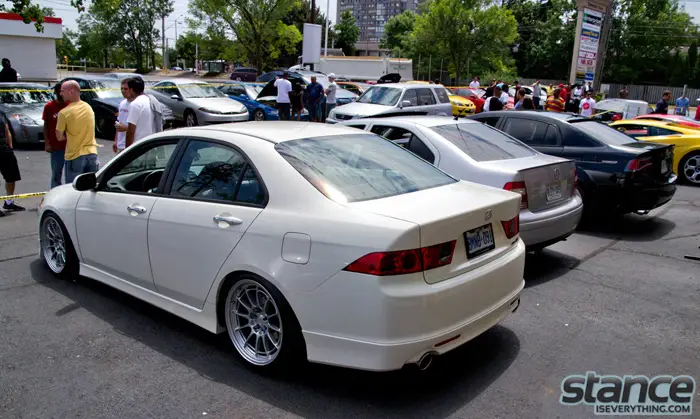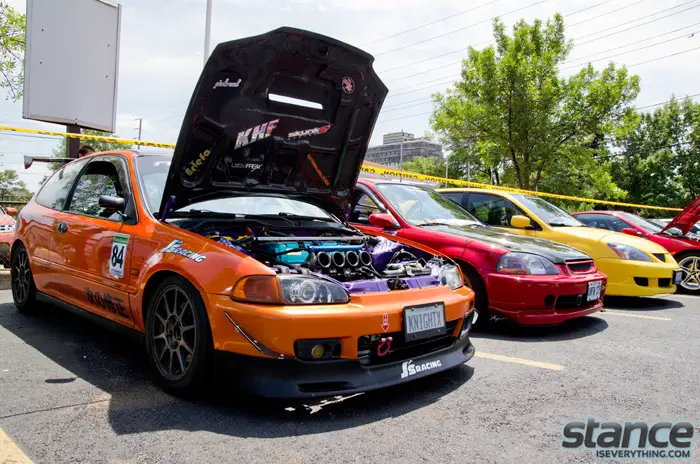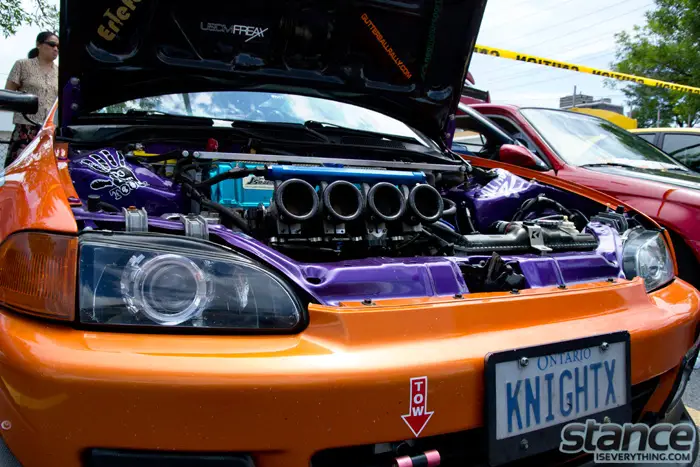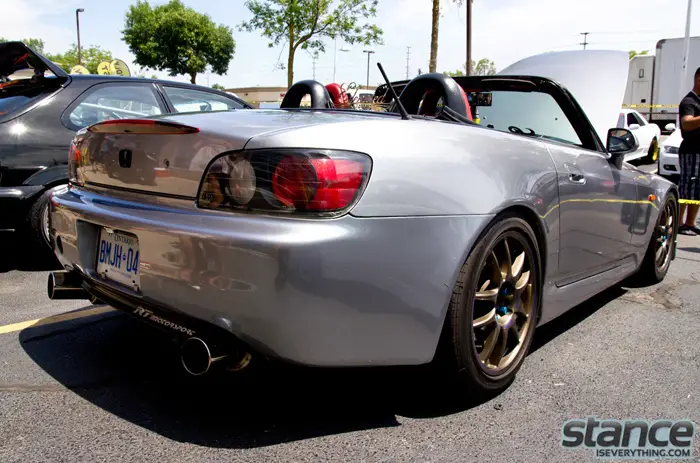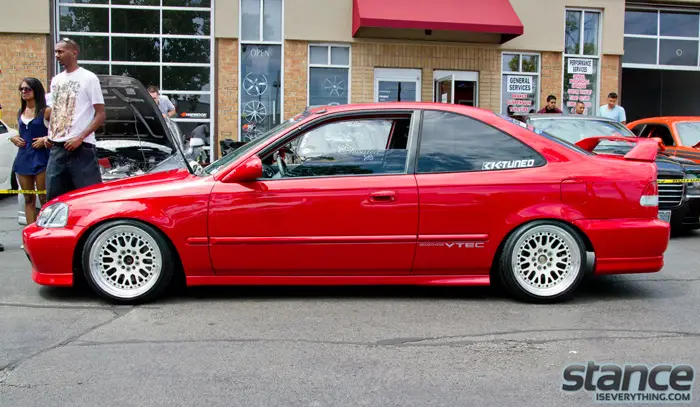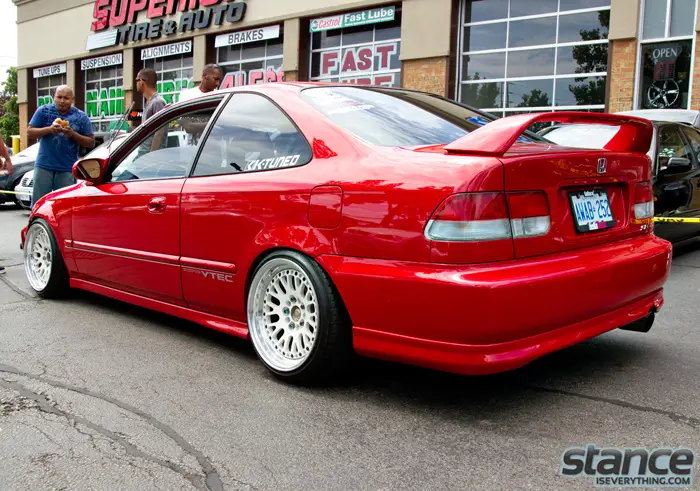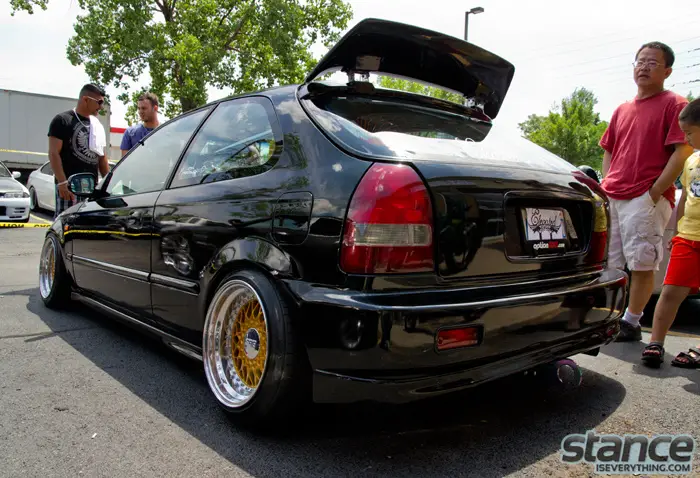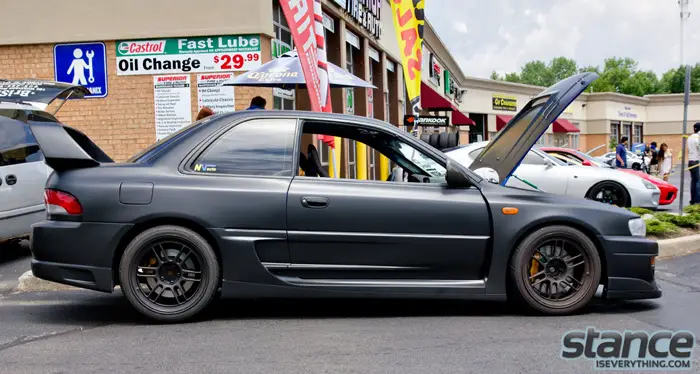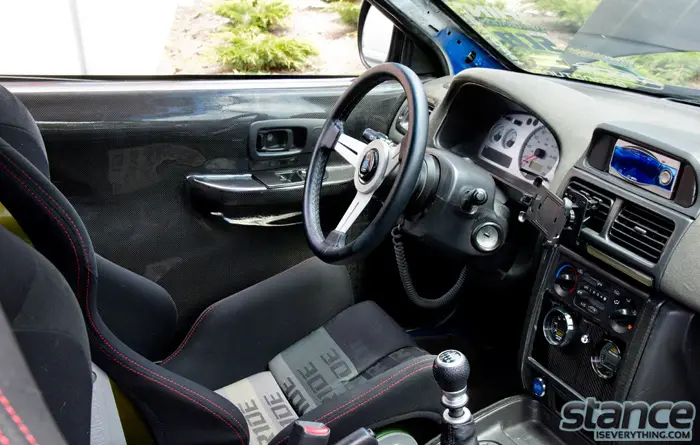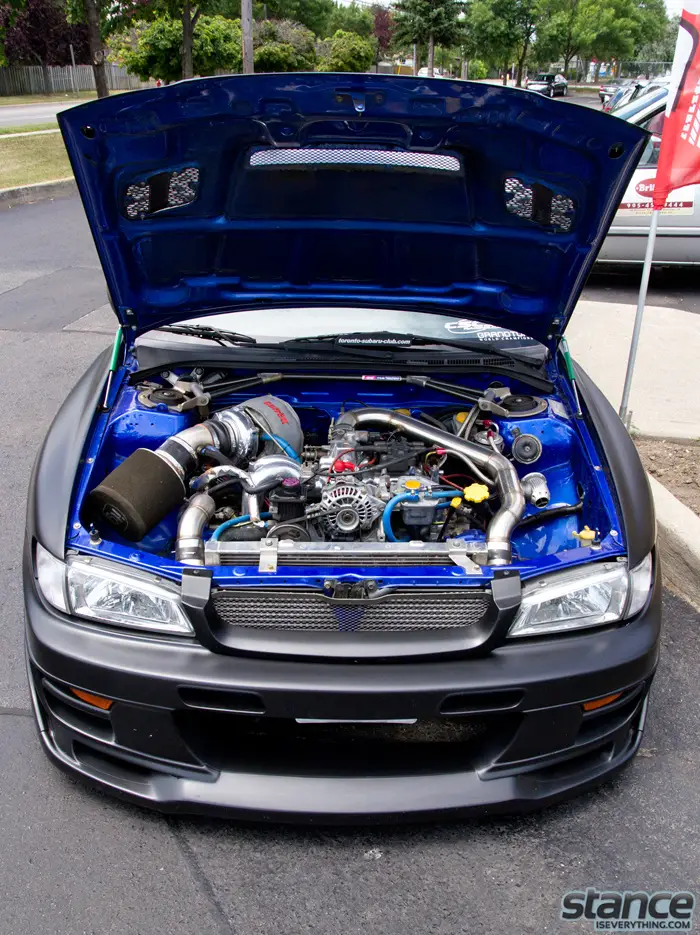 Boost Theory is located at 777 Dundas Street West and can be found on Facebook.