Since it's Valentines Day (and because I have this song stuck in my head) I figured it would be appropriate to post these photos of a local female who rolled damn hard in 2010.
I've seen this car in person a few times, once at a CSCS event, and then a couple weeks later at a BBQ in Markham, but prior to seeing these shots on JDM Rides I didn't know of any photos that really captured just how nice this car really is.
CCW Classics + a clean body + healthy drop is always a recipe for success.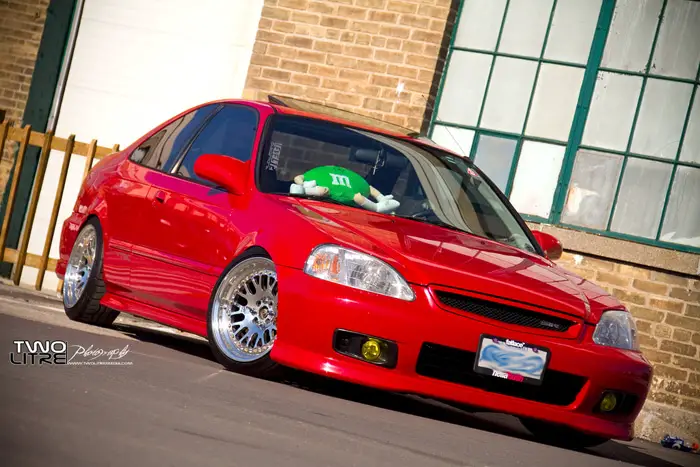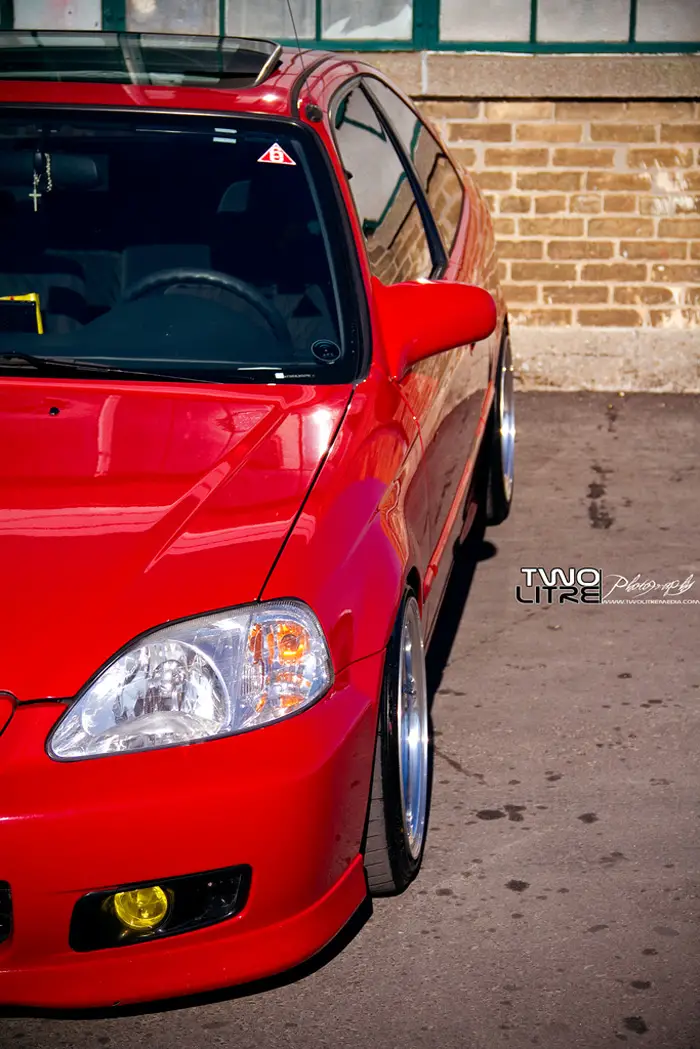 Photo credit: Emilio at TwoLitre Media.