Man, whats up with all the sick Orange EG's lately? When I posted this one before I called it an 'epic save' and if the owner keeps doing what he is doing I might just have to upgrade it to best Civic save ever.
Fittingly this B16b powered, pumpkin orange, hatch was voted ' Hatchback Of The Month' for October on Clubeg6.com. If you ask me it's well deserved honor.
No gimmicks or unnecessary parts here this car is straight to the point.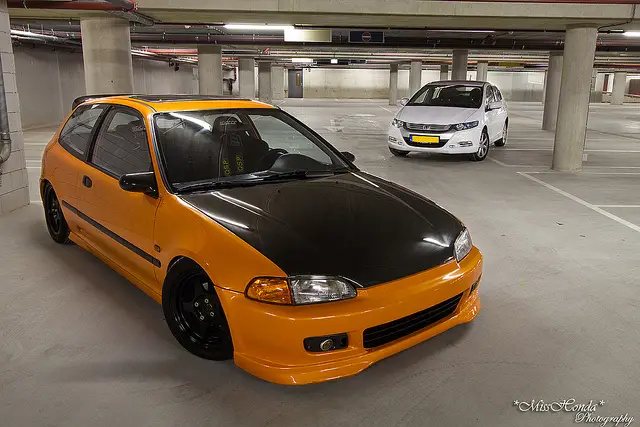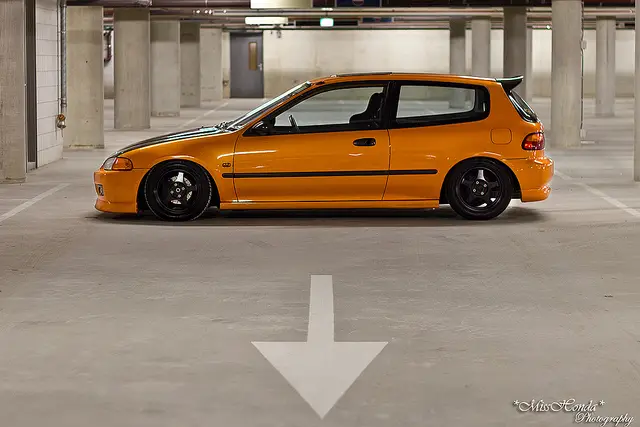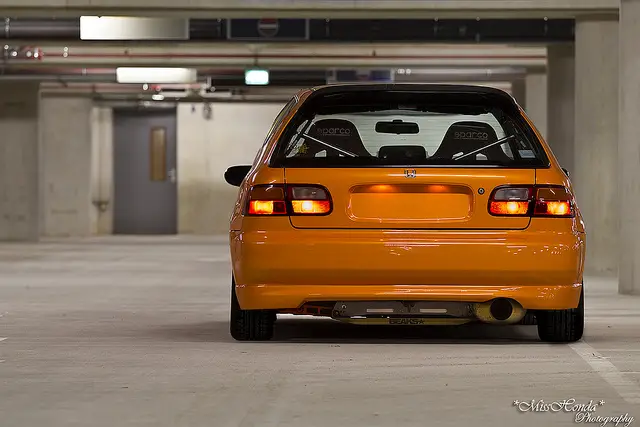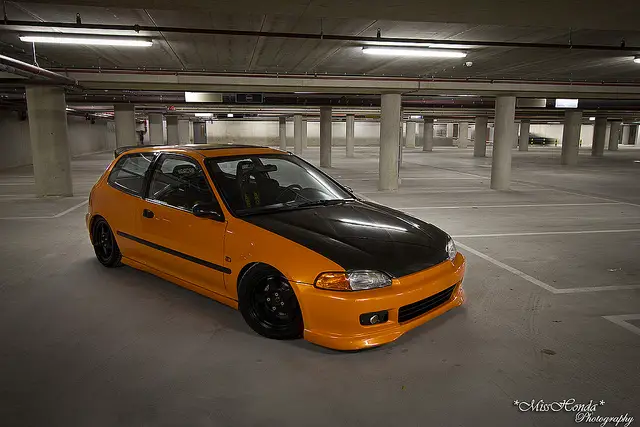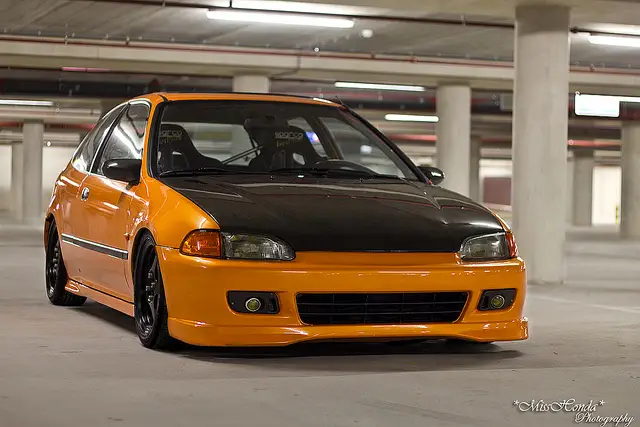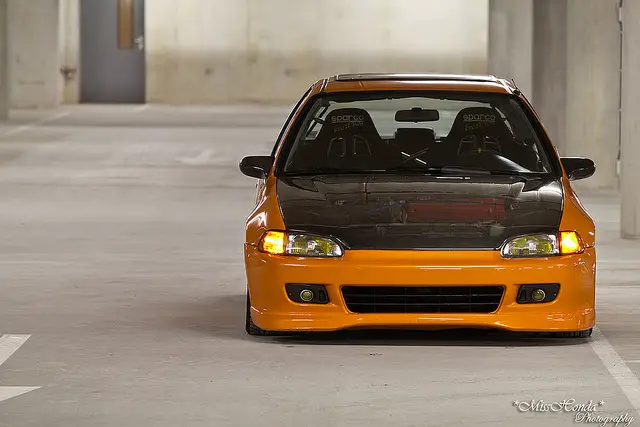 Photo Credit: Miss Honda
The build is here if you would like to follow along.