This car is easily one of my favorite EG's in the area. I followed the initial build closely on jdmrides.ca (actually the main reason I joined the site) and have continued to watch the car evolve from daily driver/track car to track car/daily driver as the years have gone by.
Over the winter Spenser plans to do even more function oriented work to the car so that next year it's even more of a contender out on the Shannonville Track.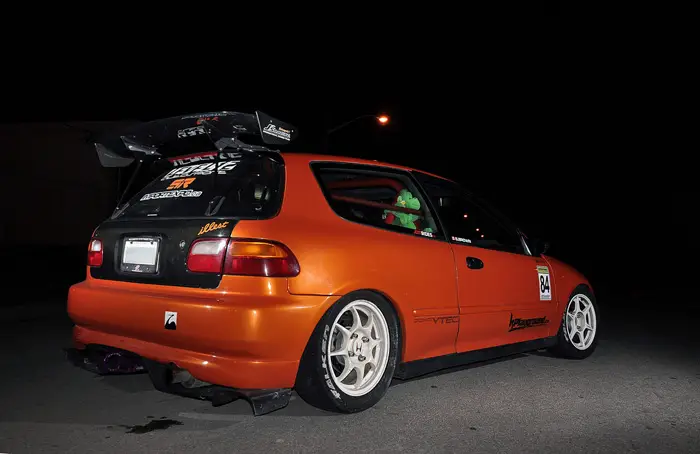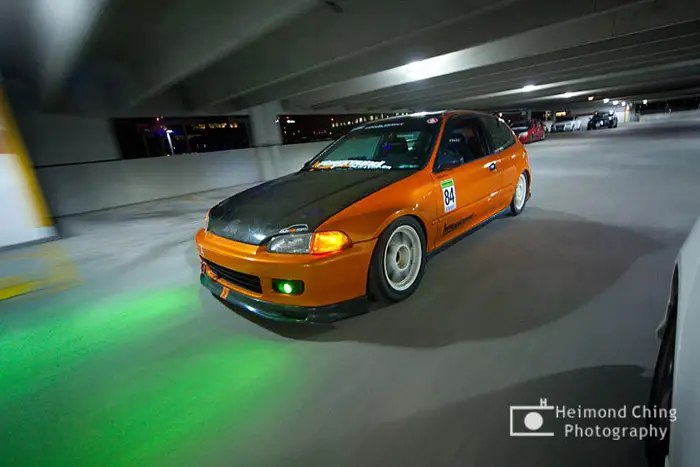 If you are wondering why he has Kosei K-1s up front but not in the rear it's because the way the car is set up know handles better than if it was setup to fit the K-1s and since both sets of wheels are light he decided to rock that.
Photo credits:
Heimond Ching
and Chris Johnston