I can't believe I have only done one e30 Theme Tuesday prior to this. As a former owner and current member of a number of  BMW/E30 forums this is down right shameful.
Not to mention that the the e30 is such a classic and versatile chassis, they look great dumped and kitted on low offset wheels, but also respond great to functional modifications when let loose on the track.
Lets have a look at some from both camps function and form.
Diving boards
Say what you will about these bumpers I think if you know what you are doing you can pull them off. The early chassis also has the larger rear arch to it's benefit as well.
Of course I am impartial… 😉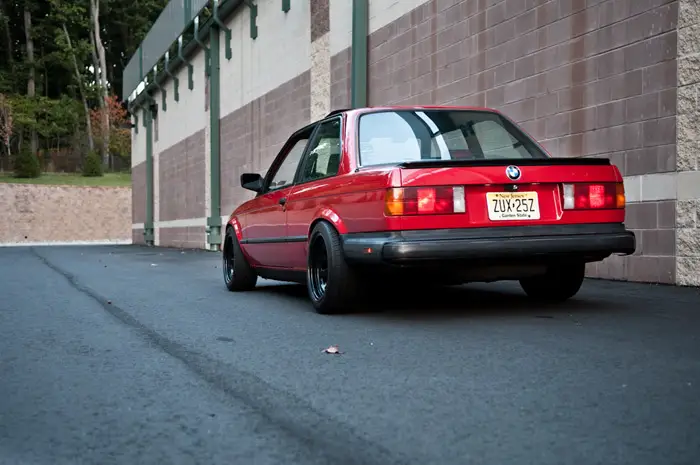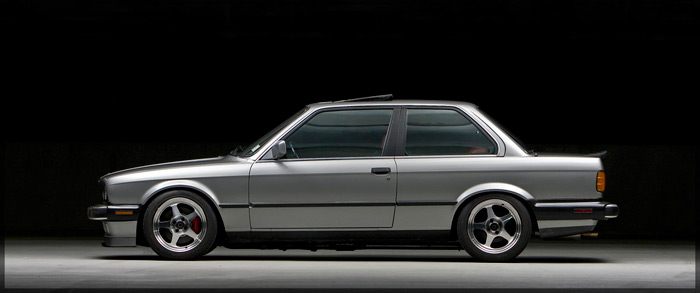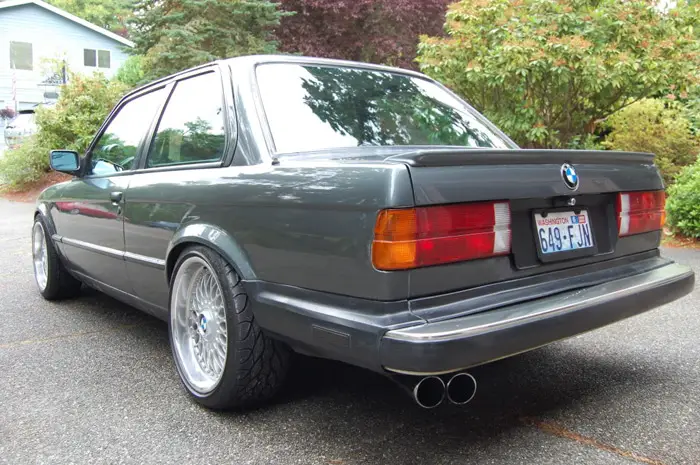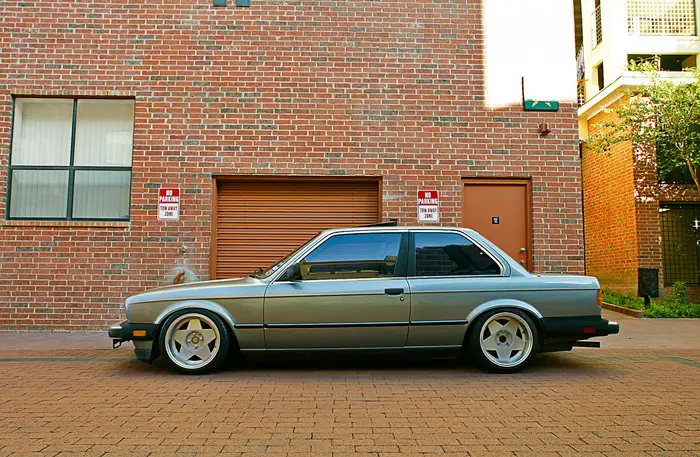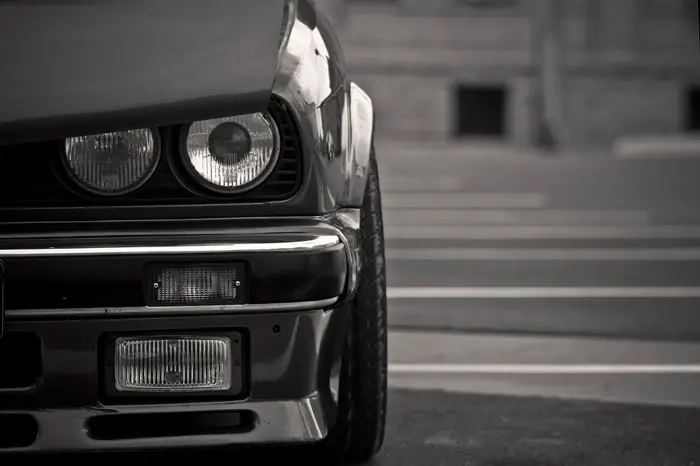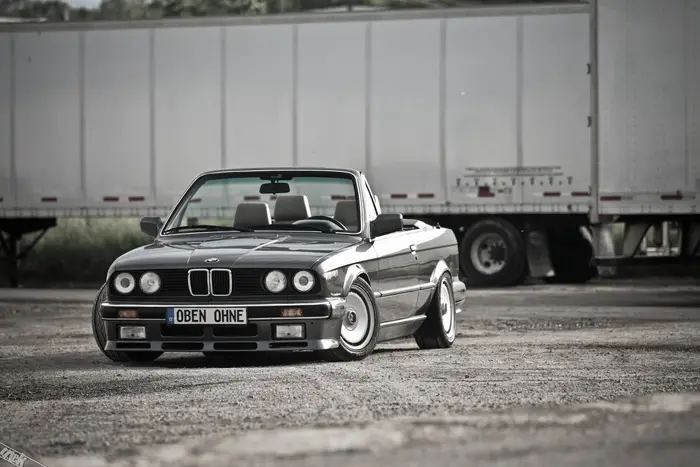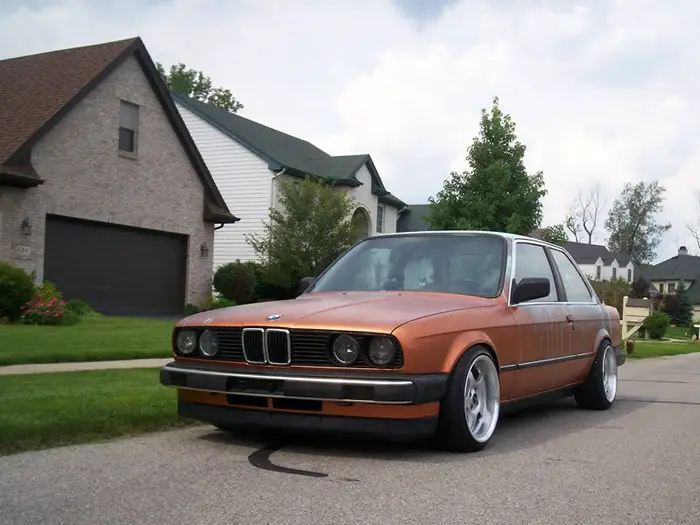 Non diving board equipped
Of course I have nothing against the later models either…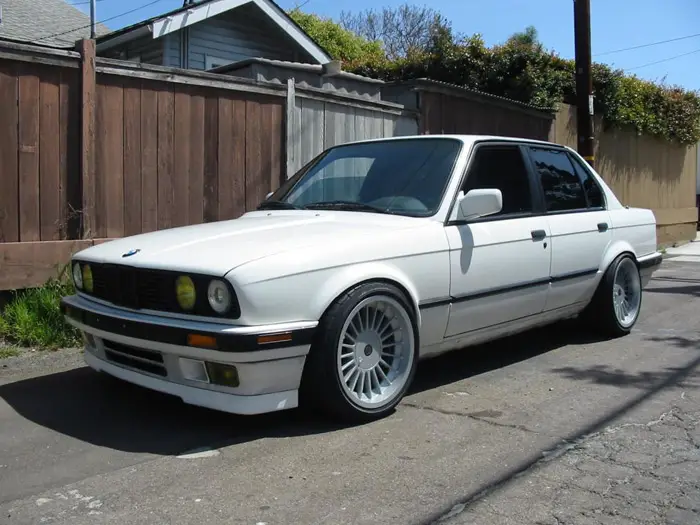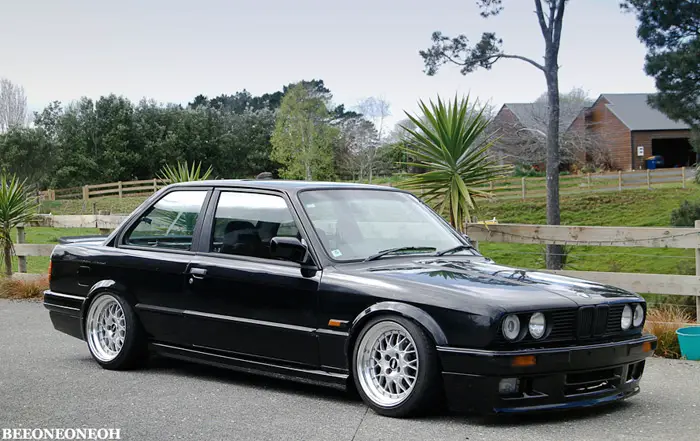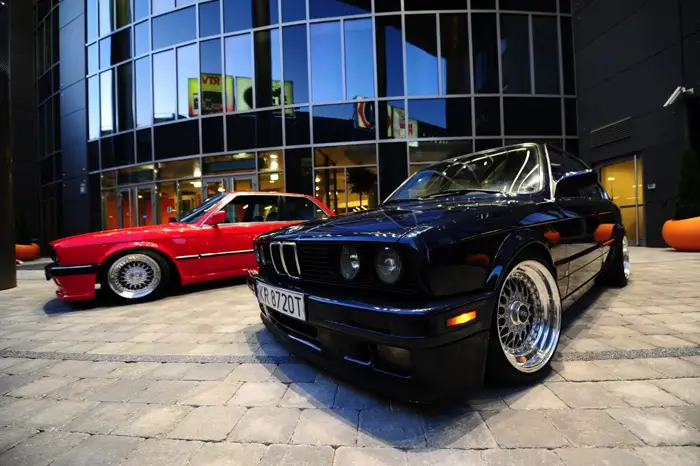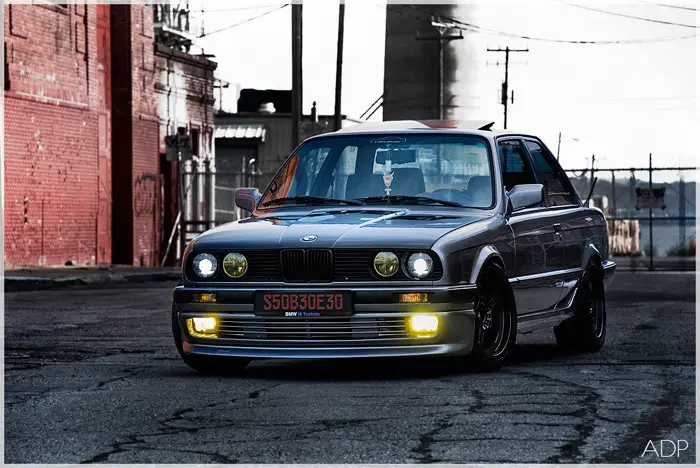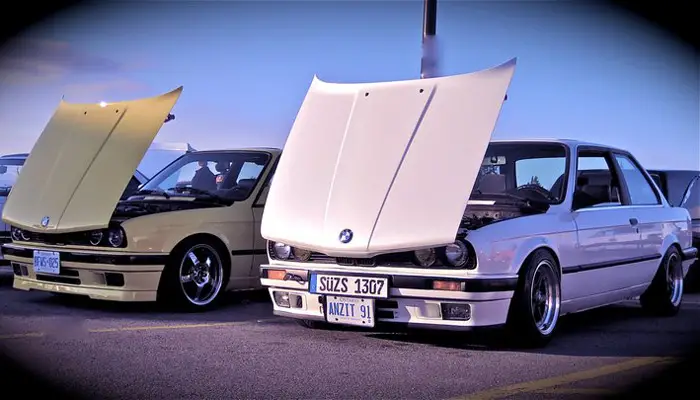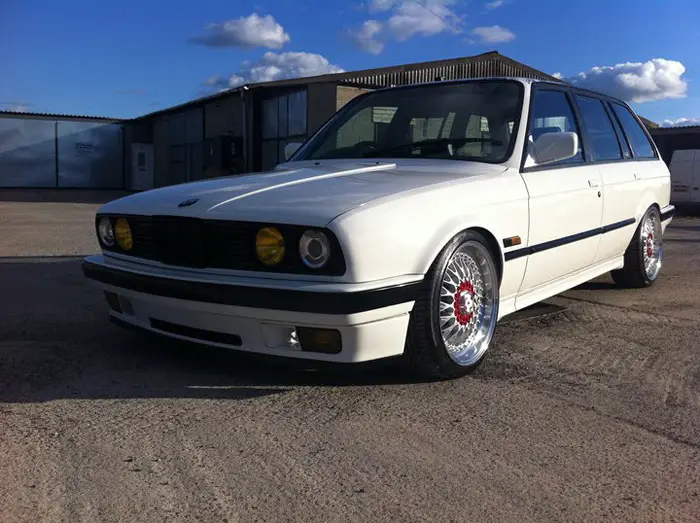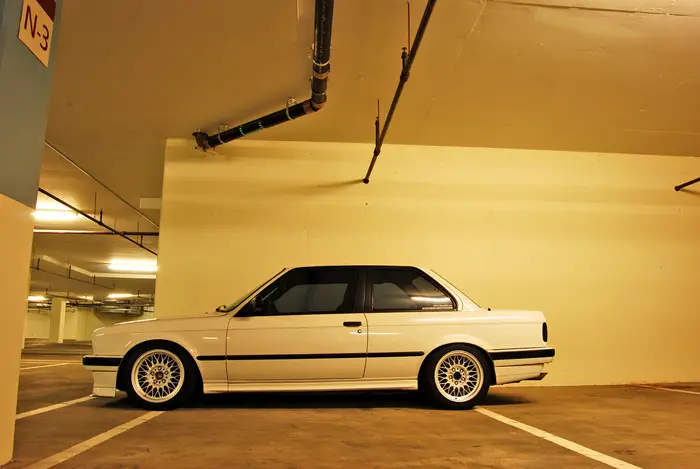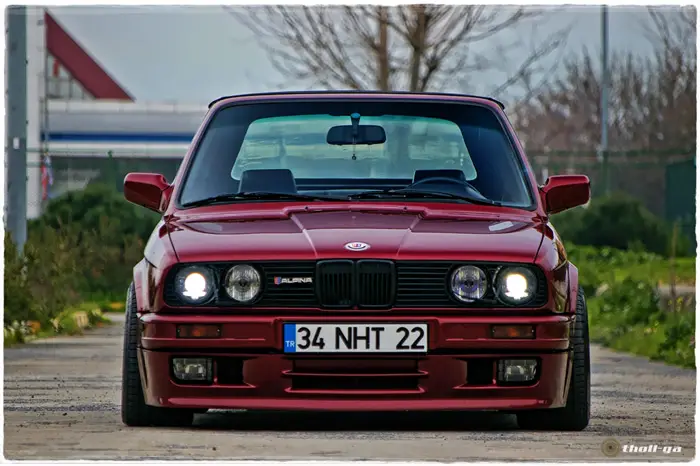 Track
Never underestimate an e30 on the track.