The concept of theme Tuesdays here on Stance Is Everything is simple, every Tuesday I pick a theme and post a collection of vehicles with that theme that meet the stance criteria (modified suspension that suit the vehicles intent). This weeks theme Tuesday topic is: Race Stance
There is a  definite breaking point when it comes to stance and when it becomes more of an aesthetic modification over a purely functional one. I have discussed my thoughts on this before so I won't go into large detail about it again but I feel that as long as the owner is happy other people shouldn't get too upset. However I think that we can all agree that these cars  look great and perform just as great.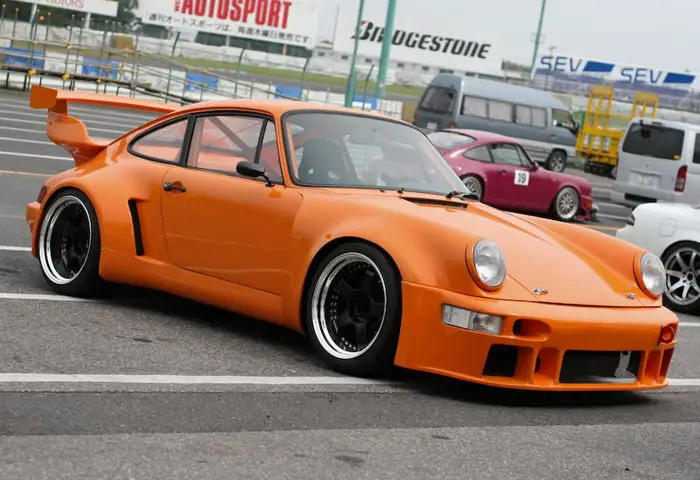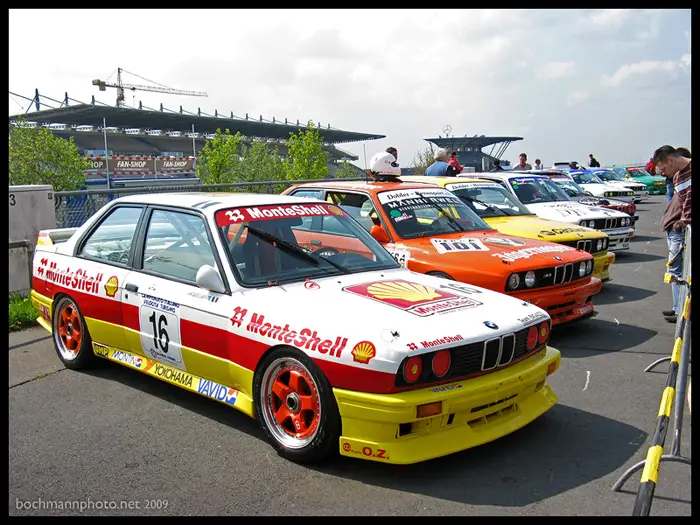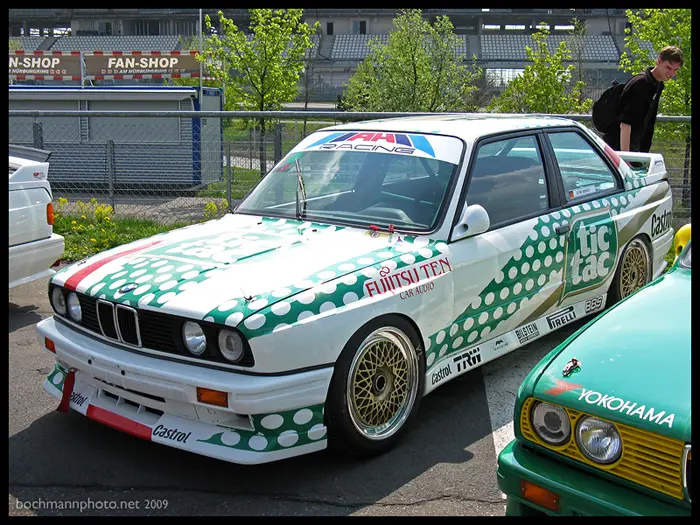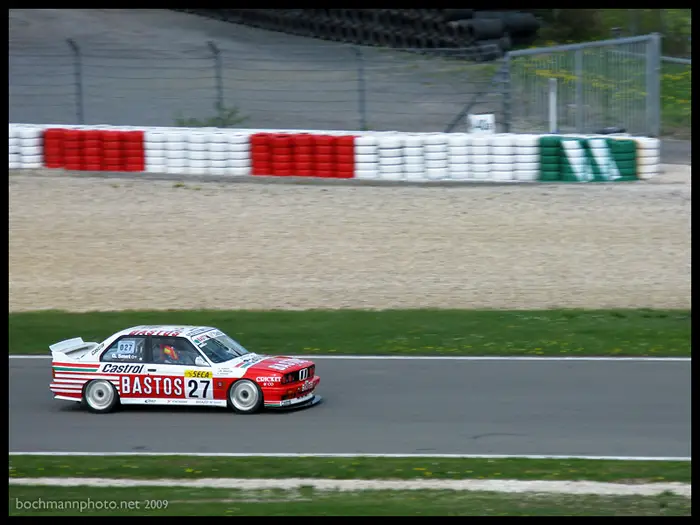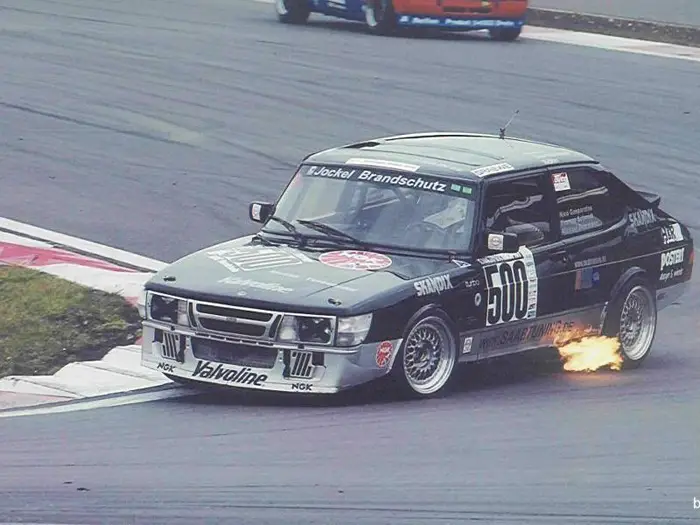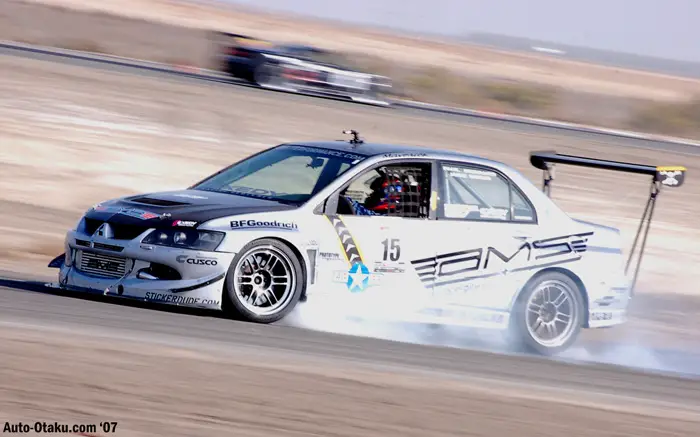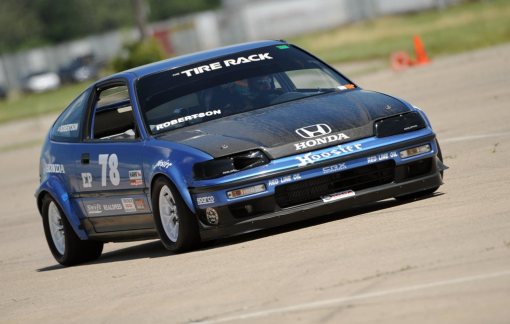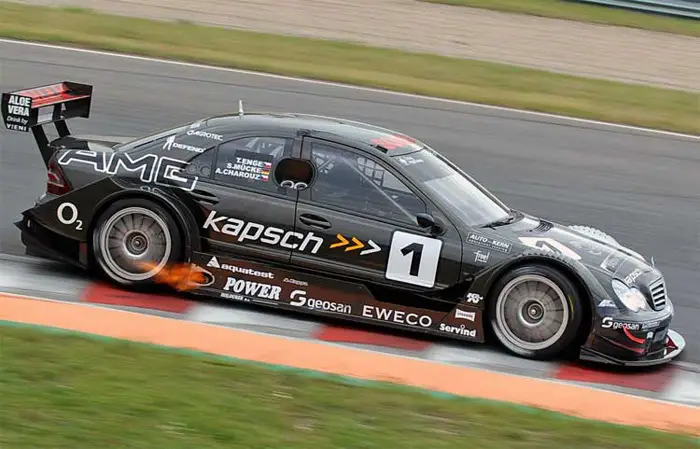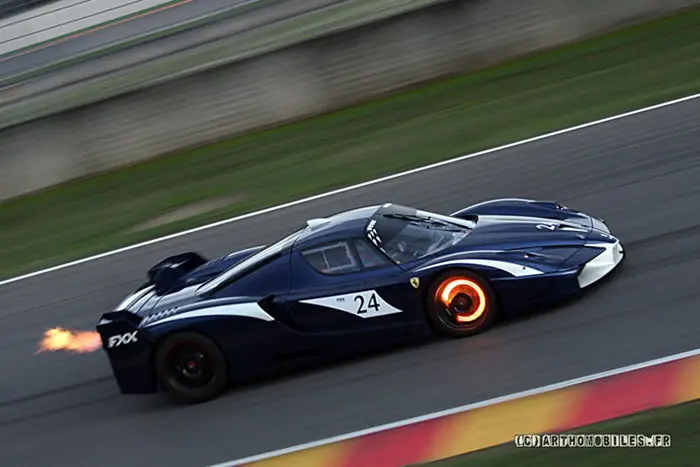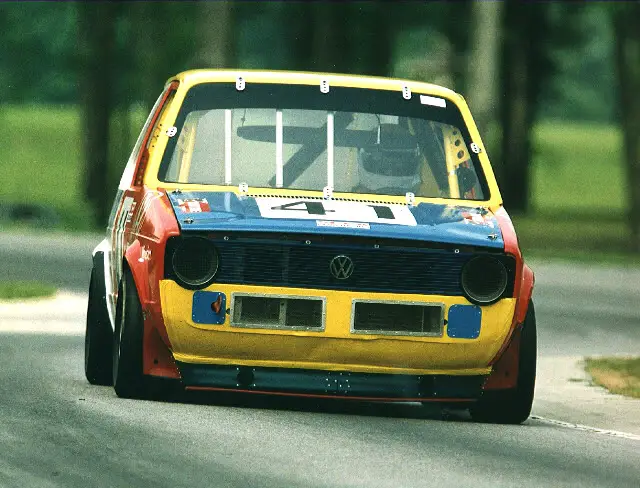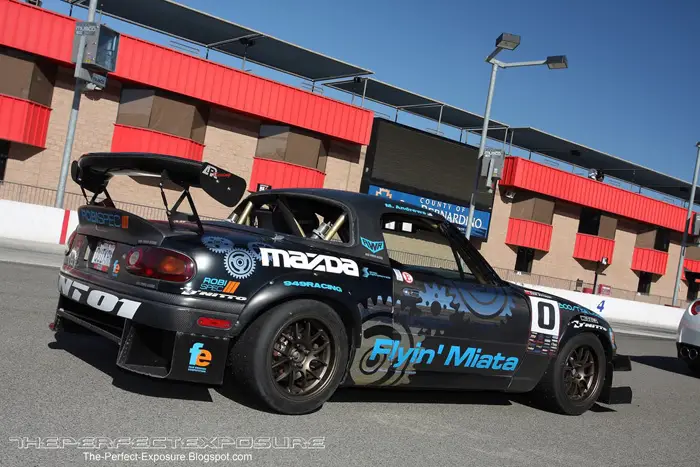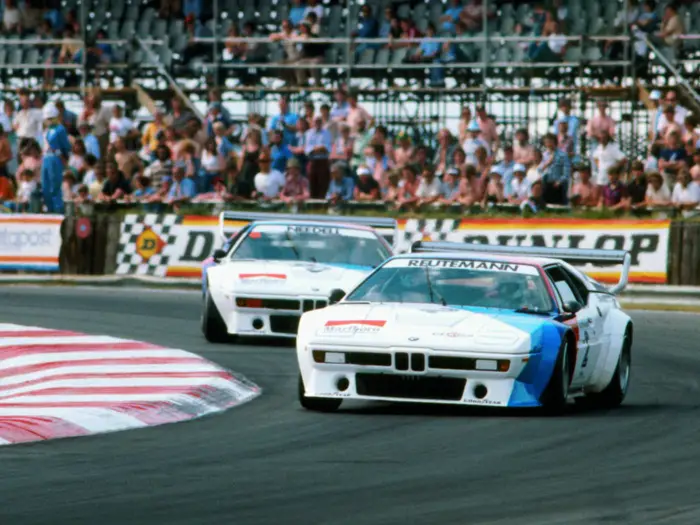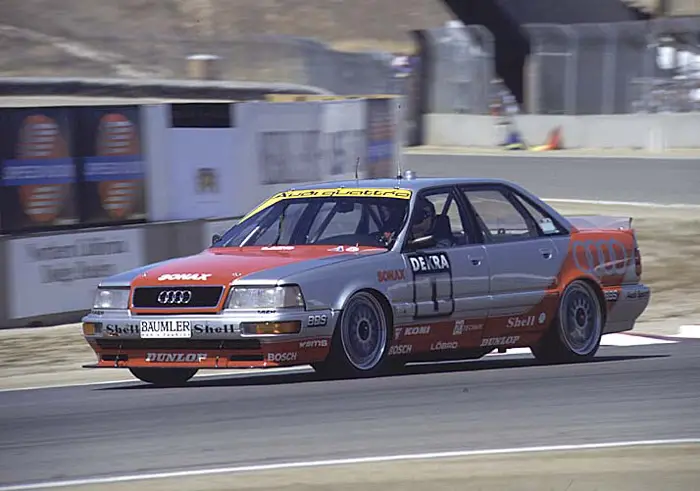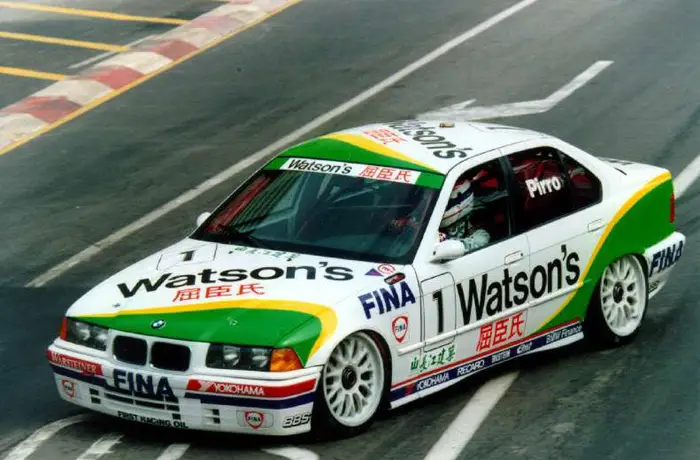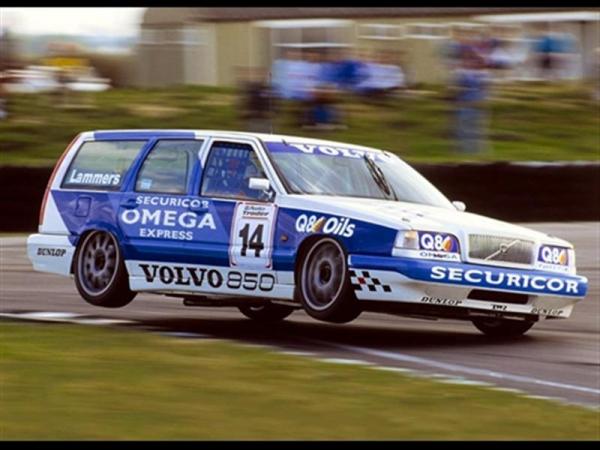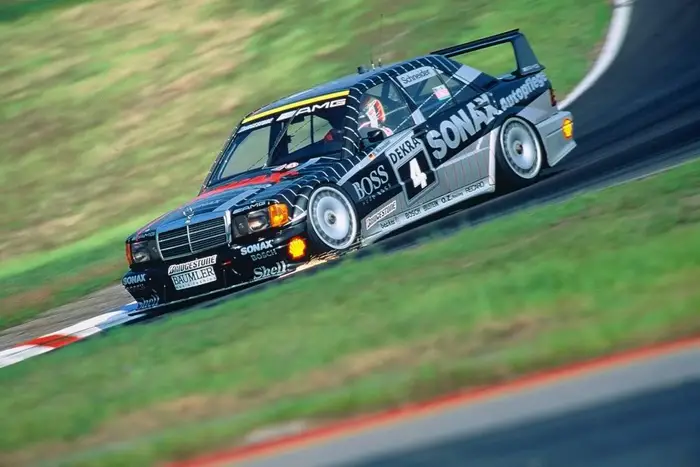 Race stance can prove as inspiration for street stance so hopefully some of you wrenching over the winter got some ideas.