I first saw this Subaru posted on Noah's blog but until my friend Dave sent me the link to the picture thread on NASIOC I had not seen any photos of it in action. It's good to see the owner uses the lift as it would have been a shame for him to build it just to get under the skin of people like myself and the crew over at HellaFlush.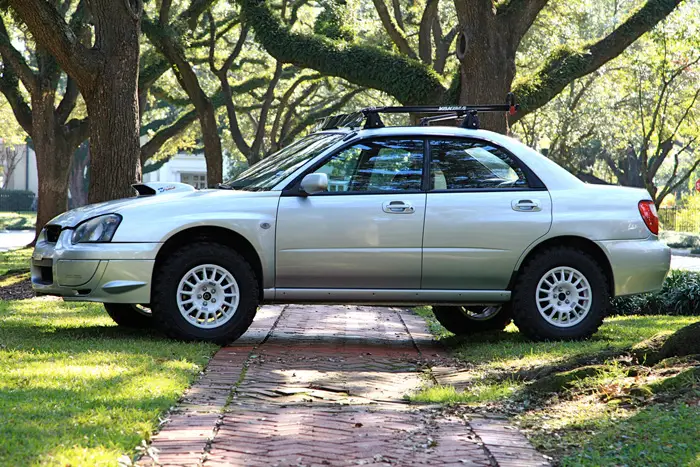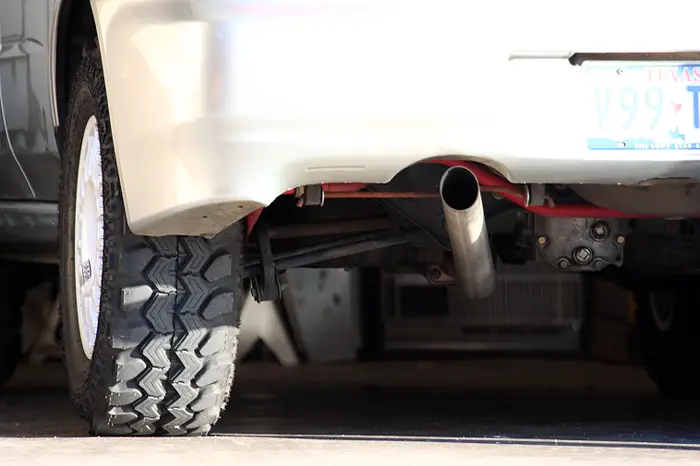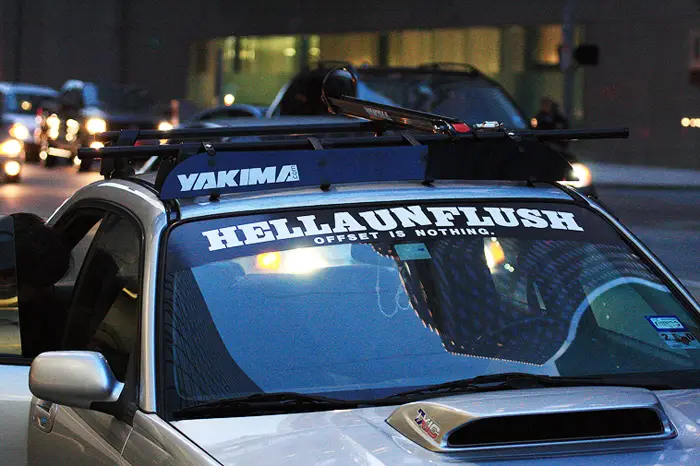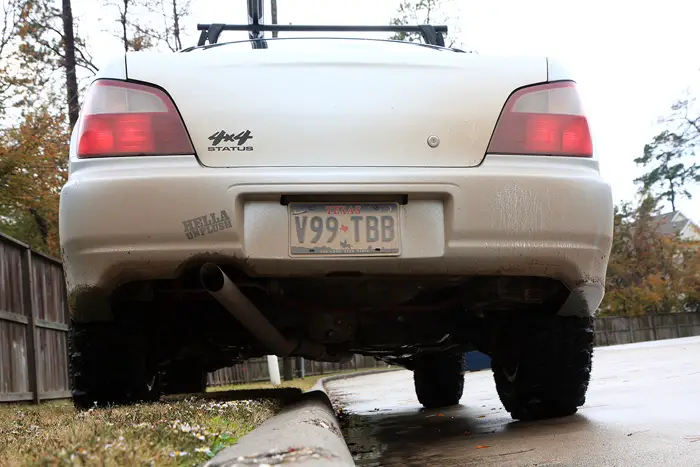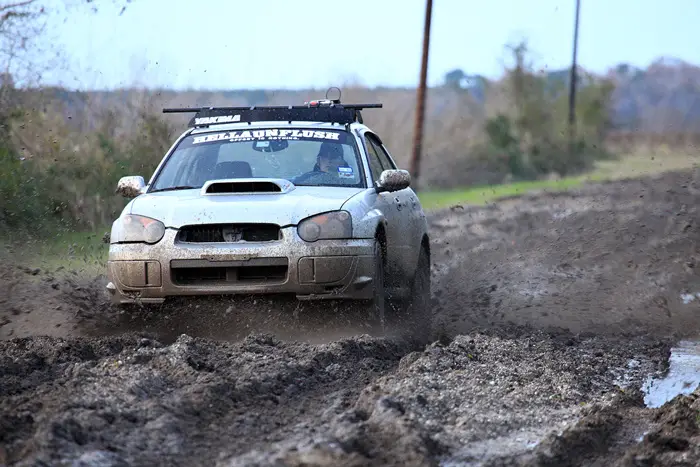 I respect the owner for going against the grain but it sort of seems like he took his hate from one extreme and went to the other as it looks almost as silly as this.
However I will admit it looks like a lot of  fun drive in the mud. Thoughts?