The concept of theme Tuesdays here on Stance Is Everything is simple, every Tuesday I pick a theme and post a collection of vehicles with that theme that meet the stance criteria (modified suspension that fit the vehicles overall theme). This weeks theme Tuesday topic is: E30s
As a former e30 owner its about time I posted a gang of e30s on this site. E30s will forever hold a place in my heart. The take to drops and rims very well and other than an extremely low oil pan it's all gravy.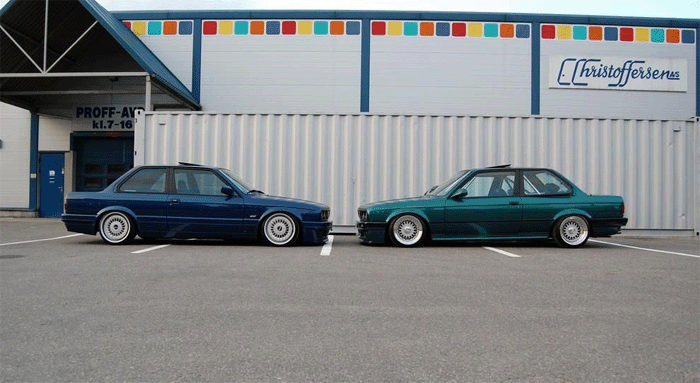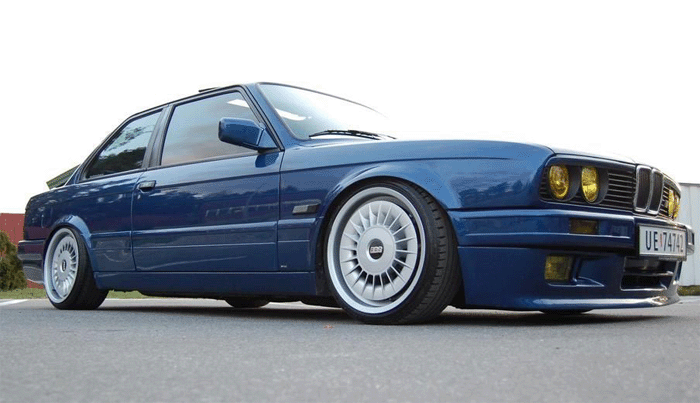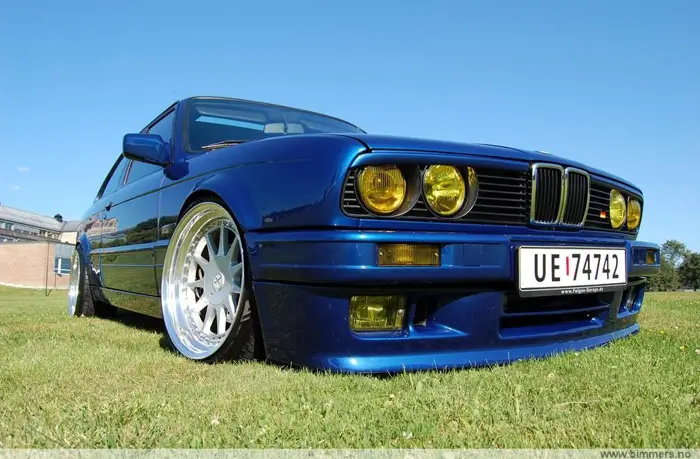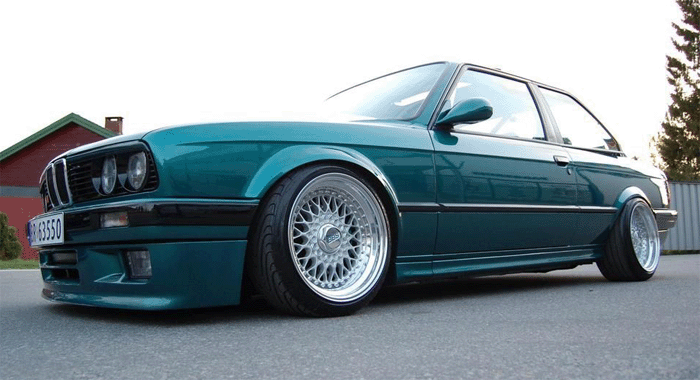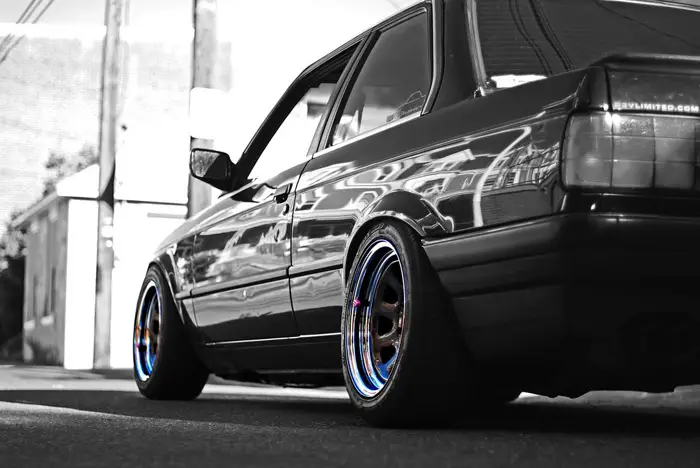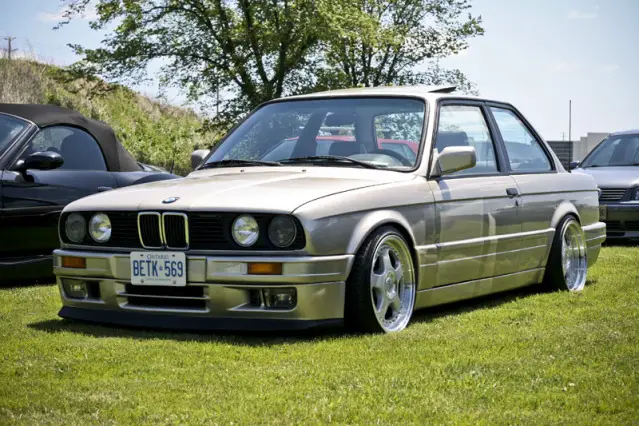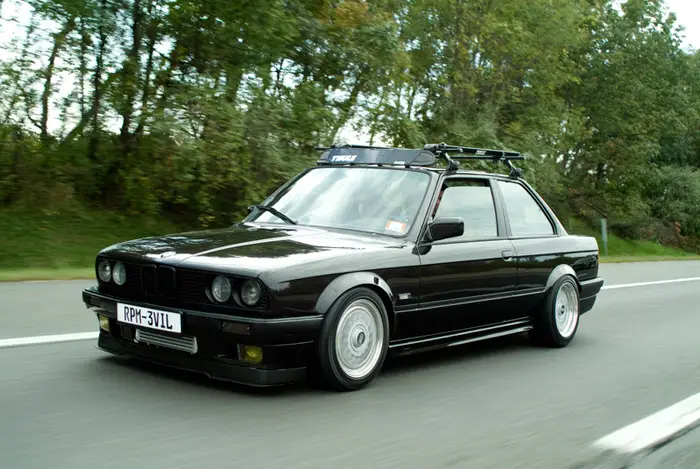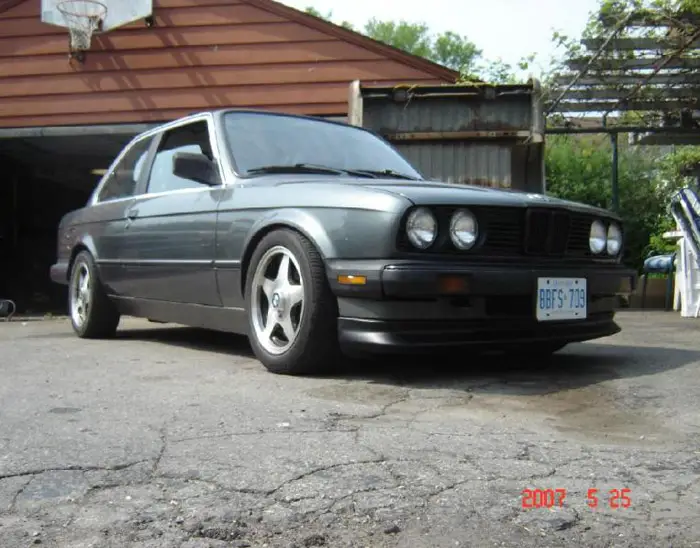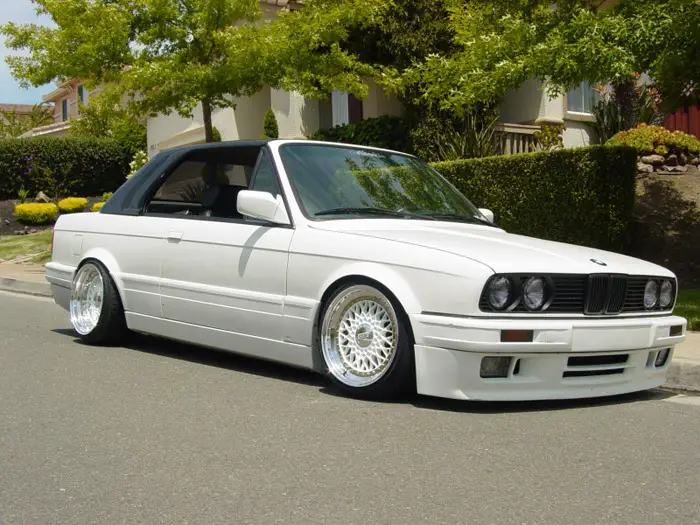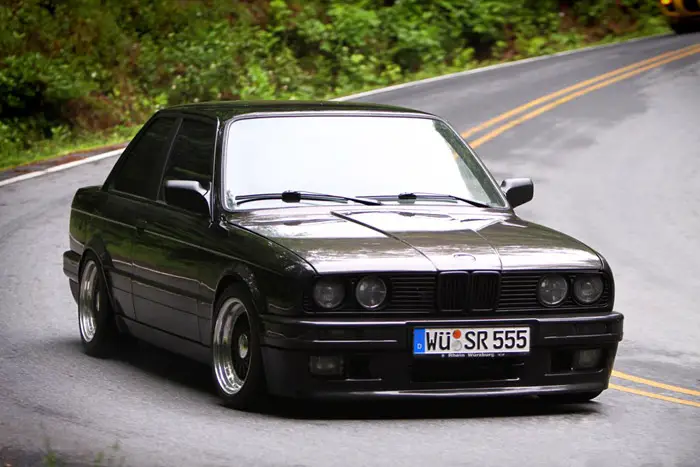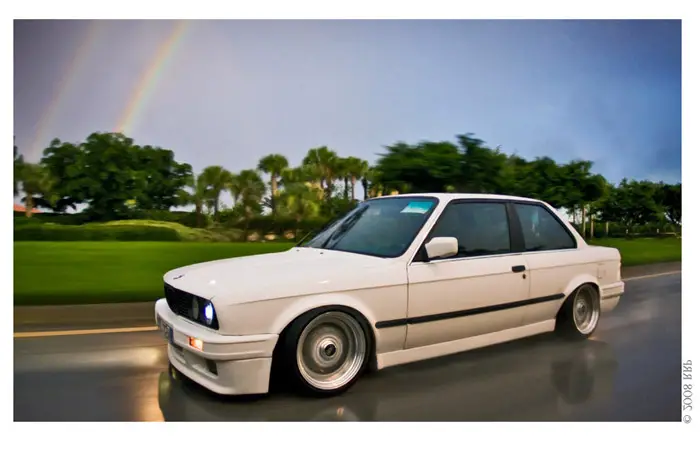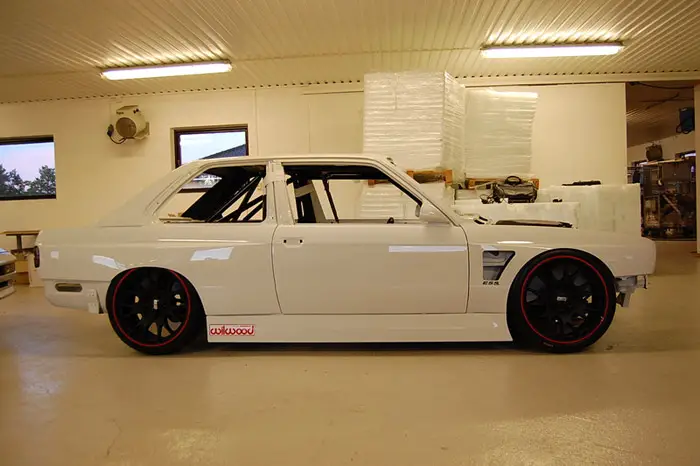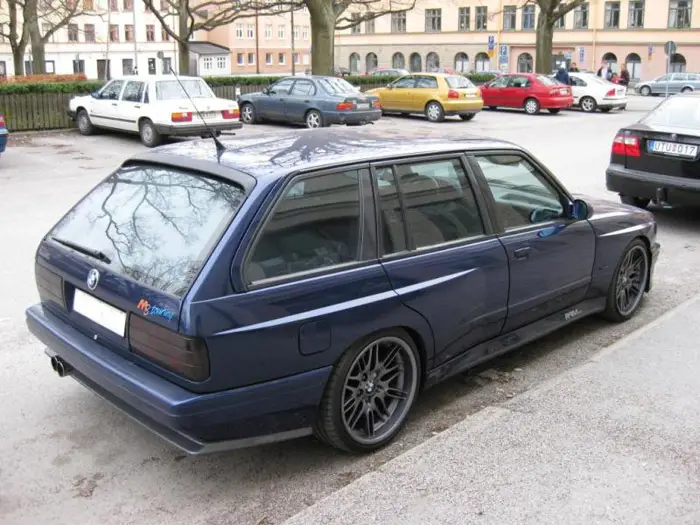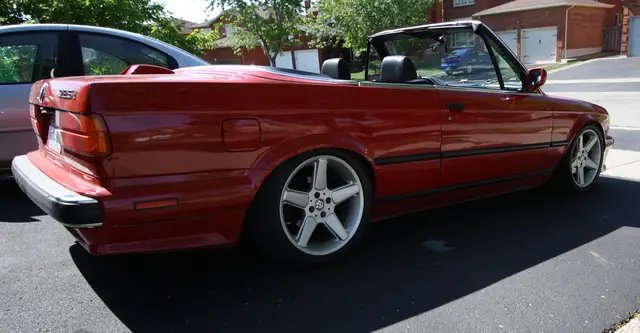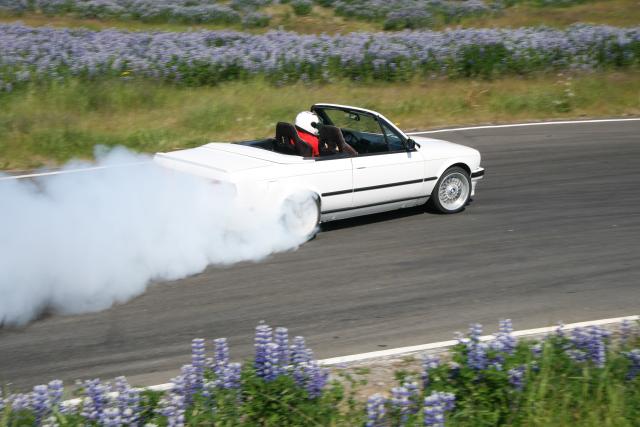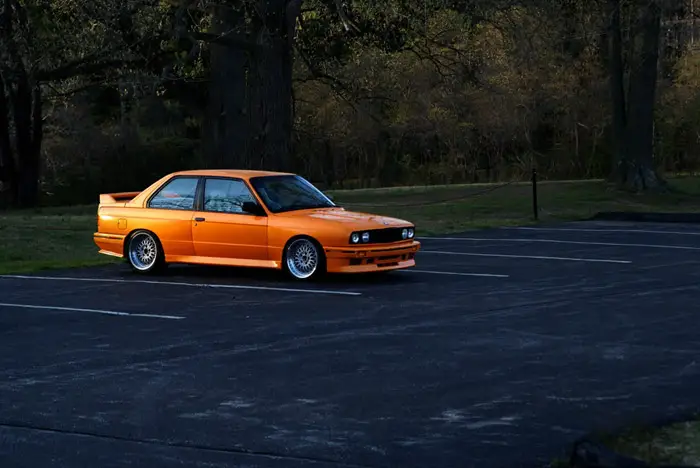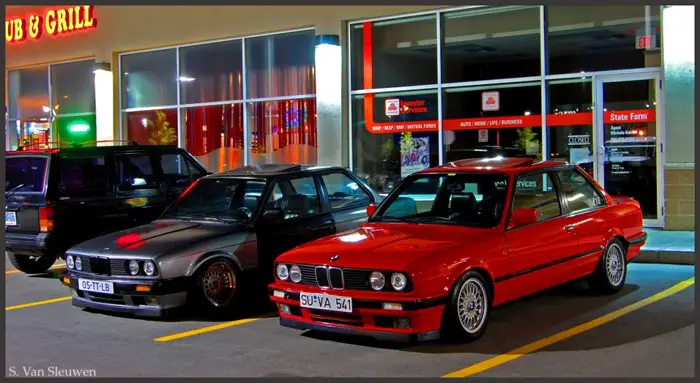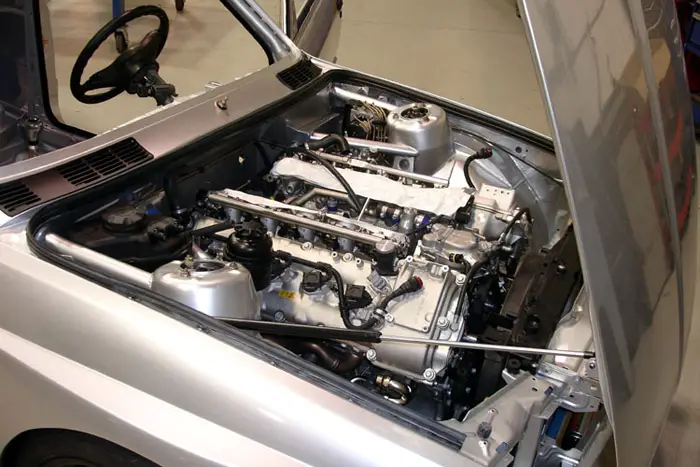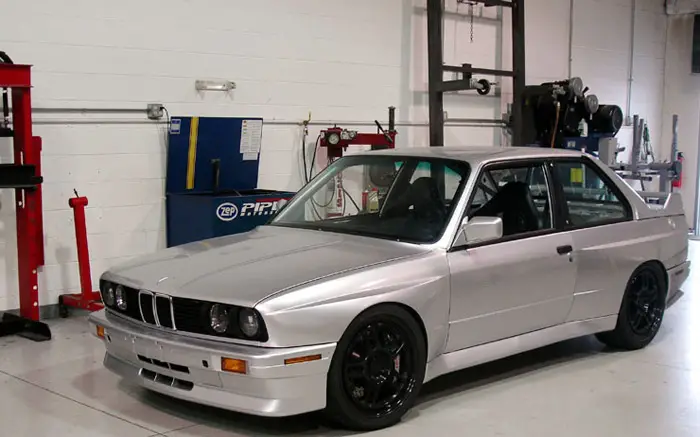 Check out the v10 e30 m3 build here
Have any suggestions for a Theme Tuesday Topic? Let me know in the comments.