Quick Saturday post, my friend Devon put me on this 8 second boosted m20 powered e30 that can barley keep its front wheels on the ground. Wild.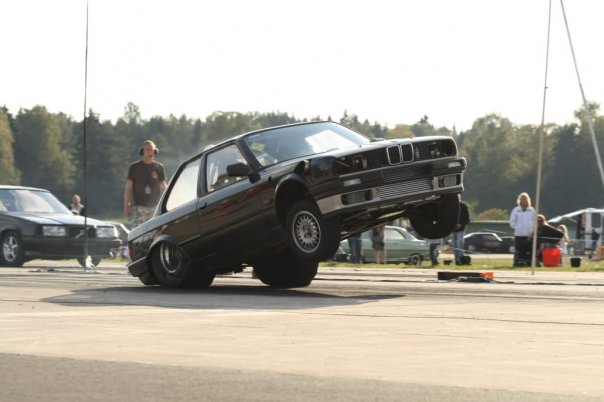 Strap in and hold on!
Alright time for me to go pay some bills, do some maintenance, and ride some BMX, see you Monday.