Vagkraft was actually the first event I went to on Sunday and I had intentions of getting this second half of coverage up and out the door last night so I could get to editing and posting the photos from the second event.
However I ended up getting sidetracked editing photos for the next featured ride and before I knew it the entire evening had evaporated.
To make up for the semi delay I quickly edited a few more photos to make this set of coverage equal to that of the first, of course that made getting this post up take even longer, flawed thought patterns are something I do well 🙂
Mini, Nissan, BMW
Kicking things off with cars that don't fall under the VW/Audi/Porsche umbrella.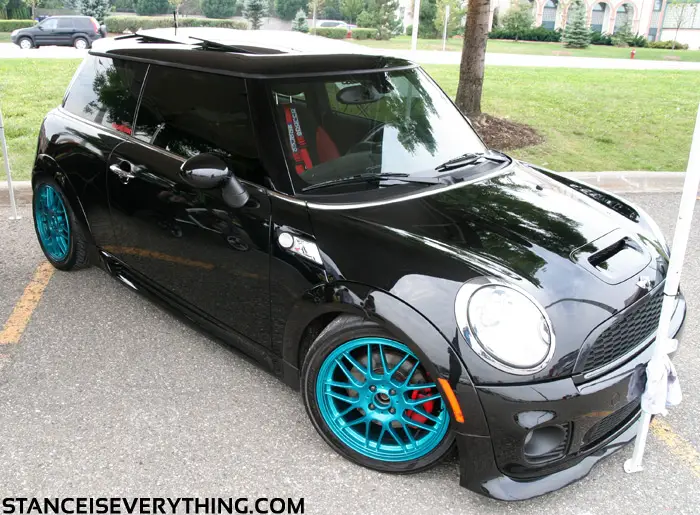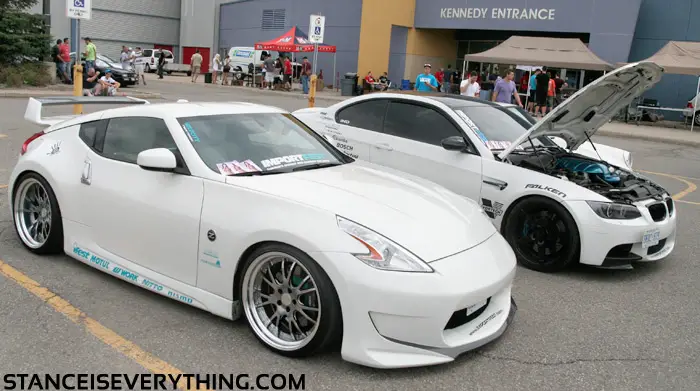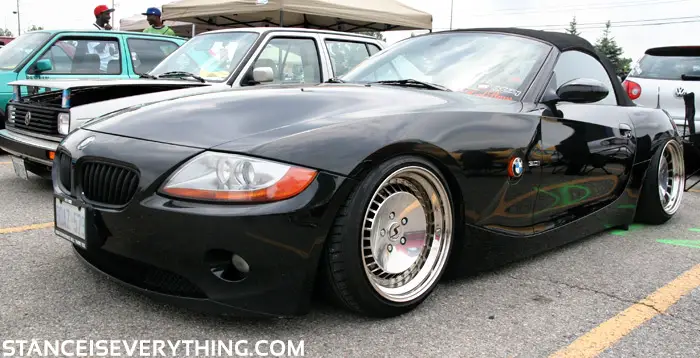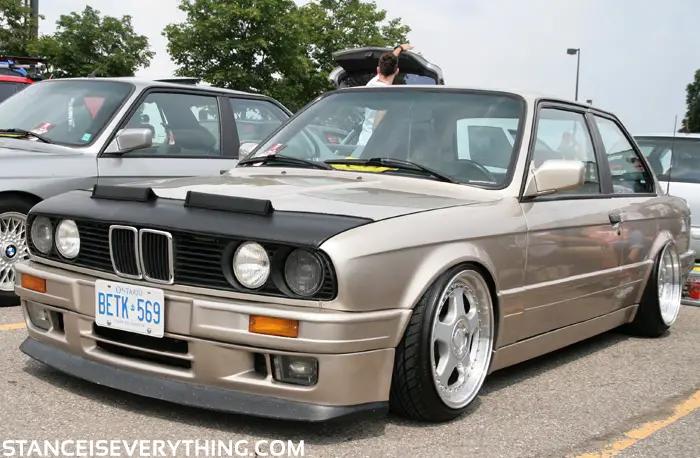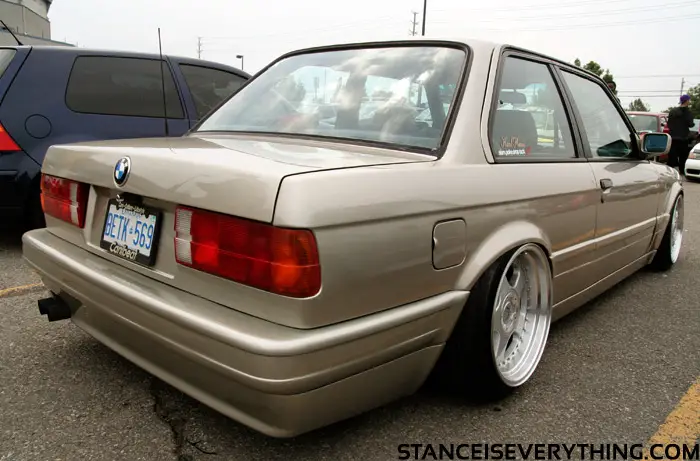 Porsche
This 930 on Compmotives get's its own sub heading and paragraph because it's just that fly.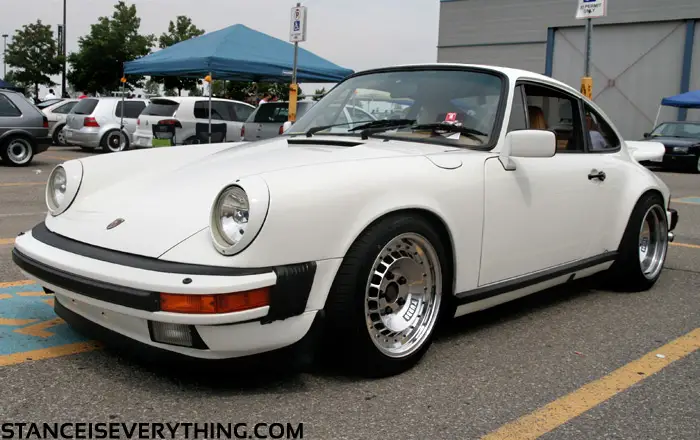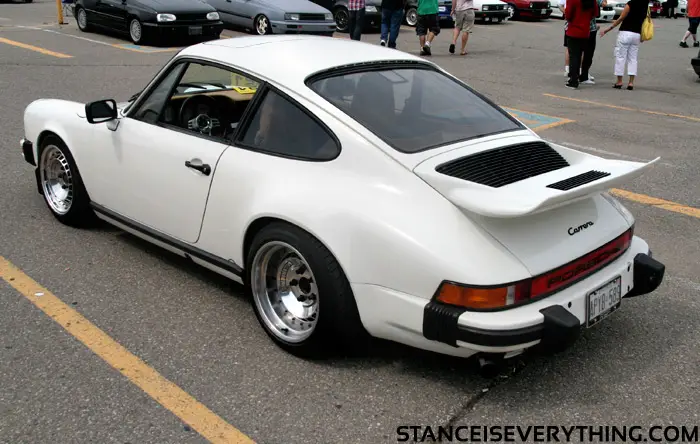 Audi
Couple more of the Audi's from Vagkraft 2011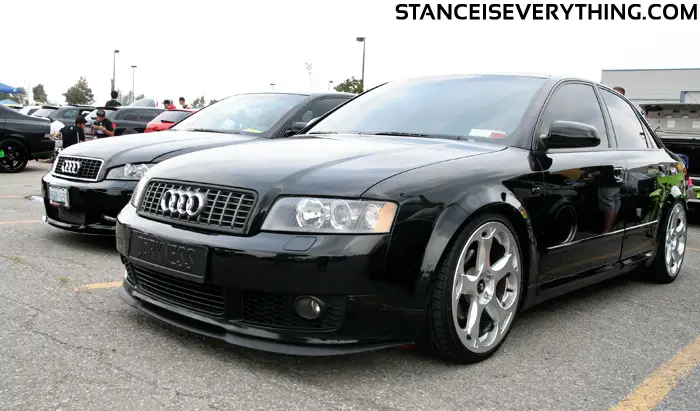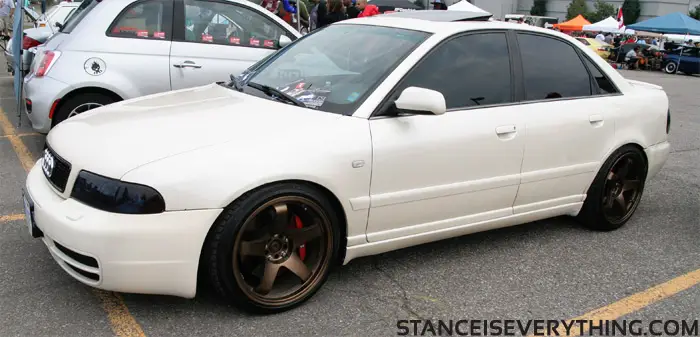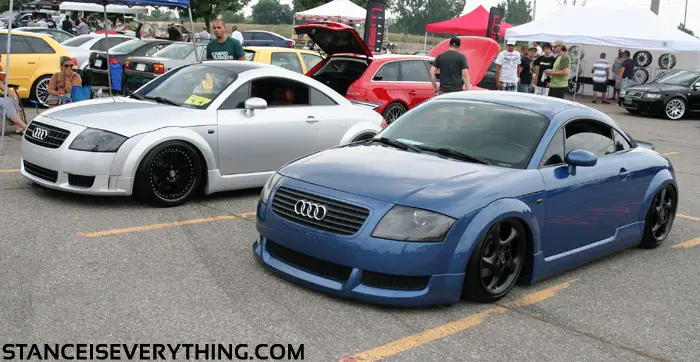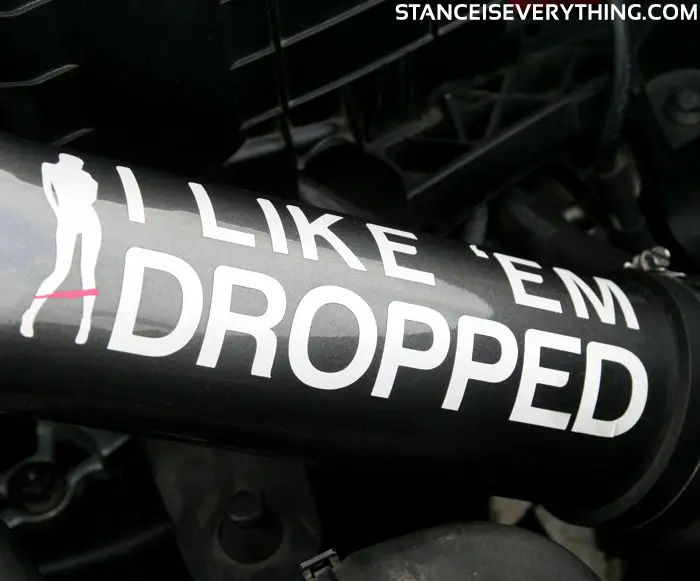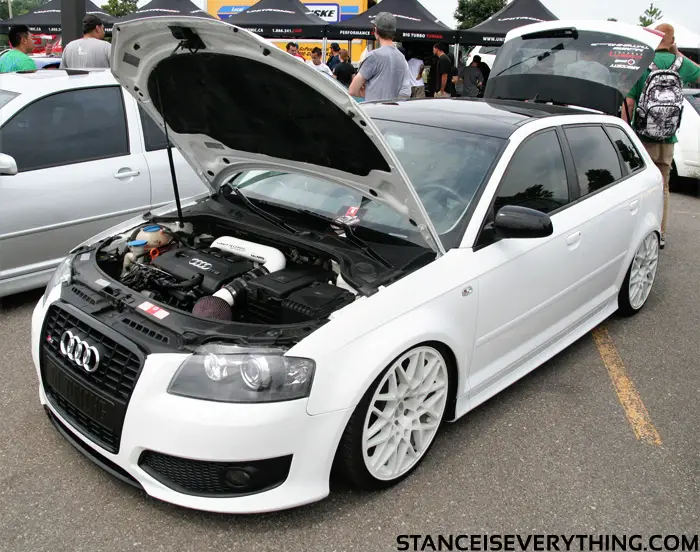 Corrados, MKI, MKII, MKIII
Missed a few yesterday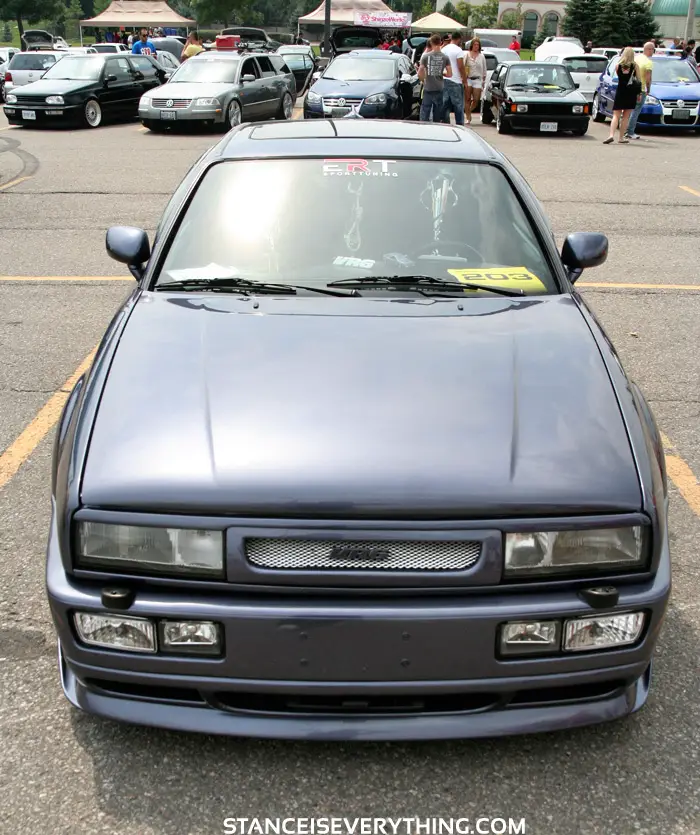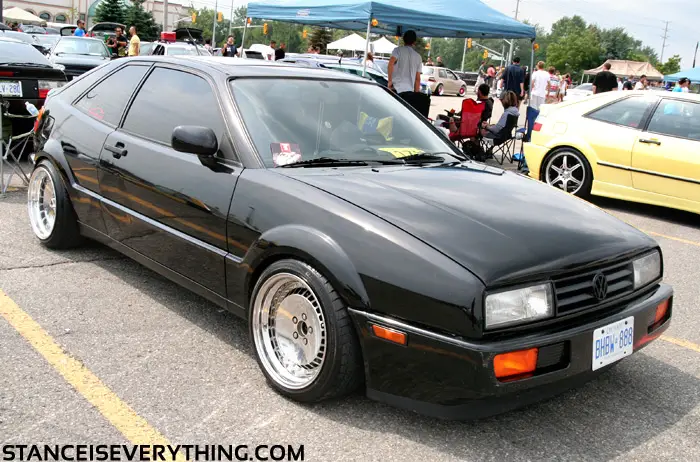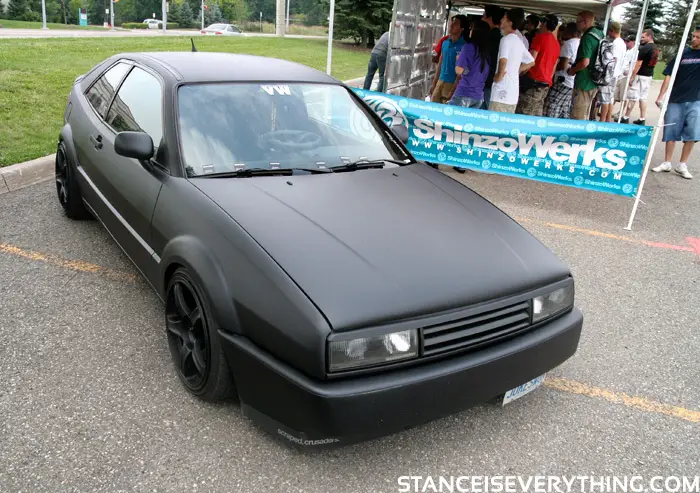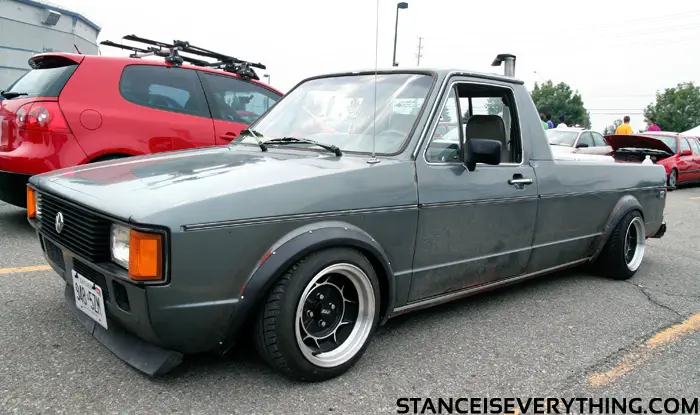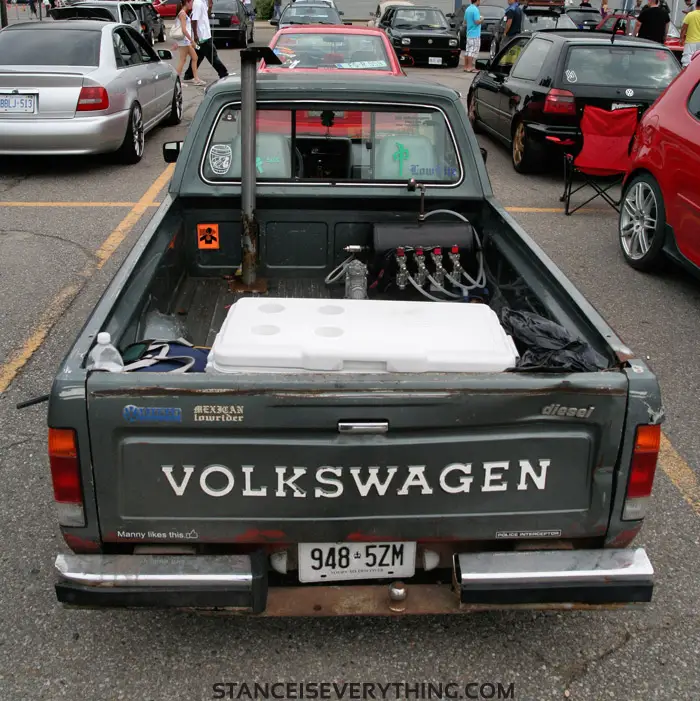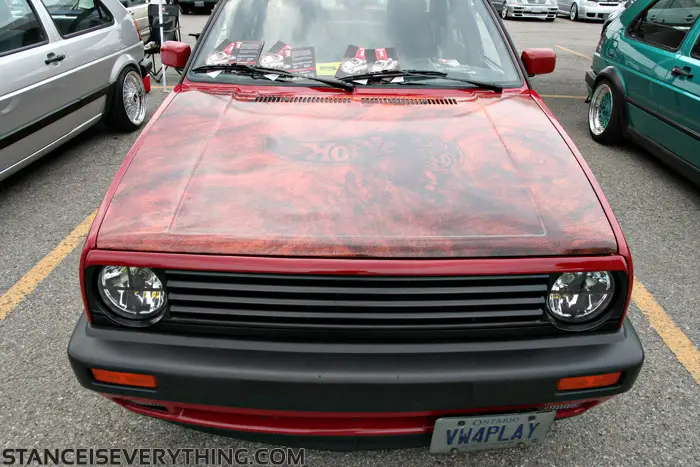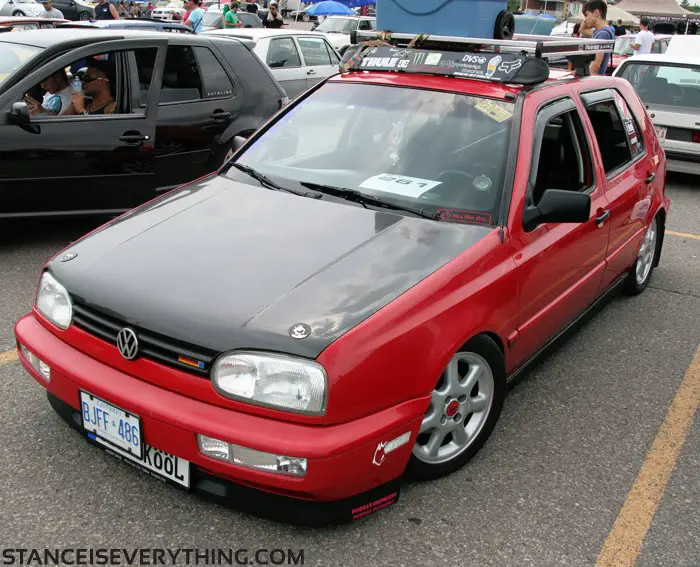 MIIV, MKV, MKVI, Passat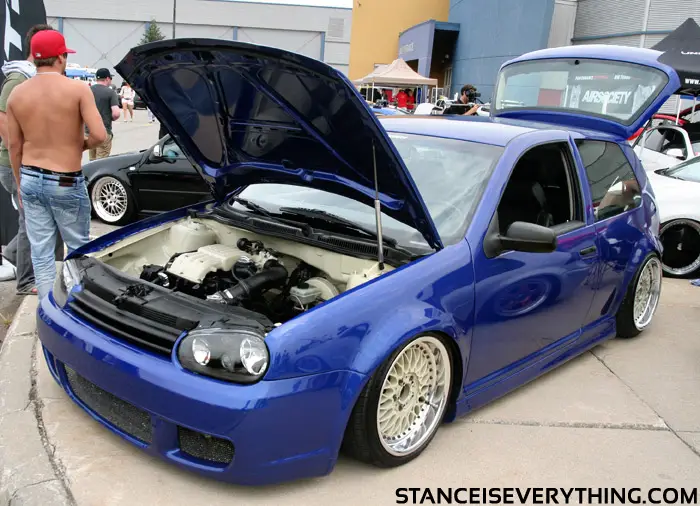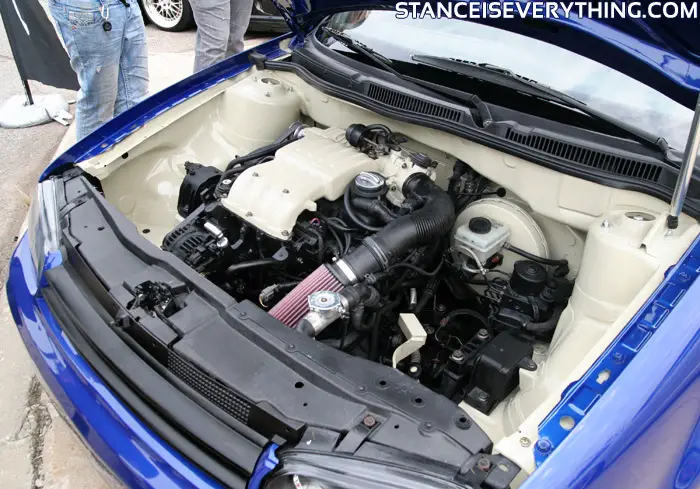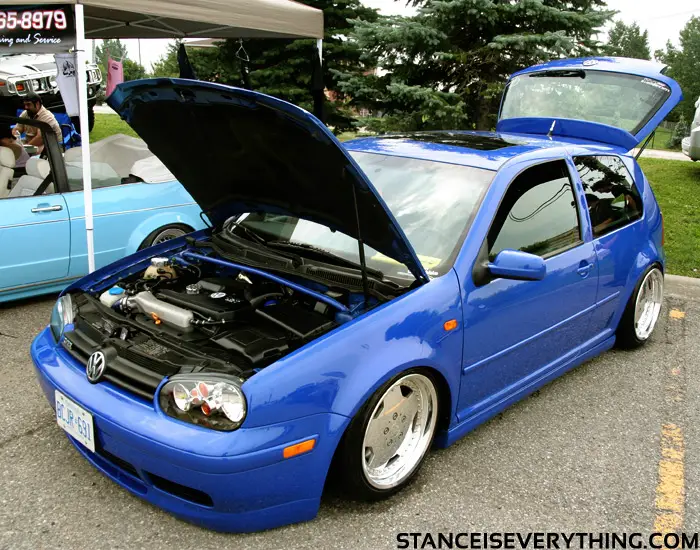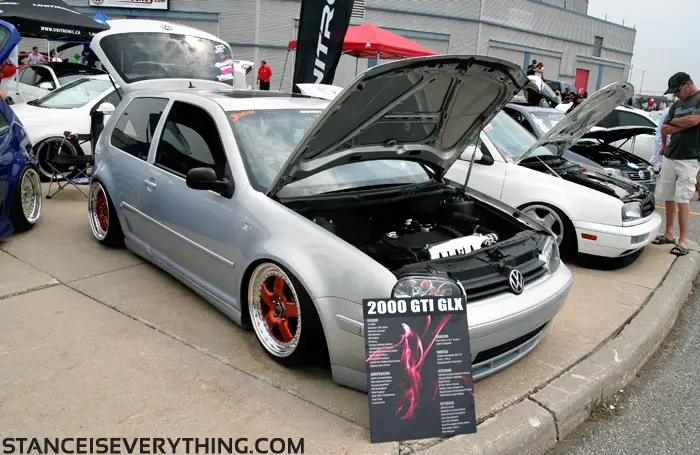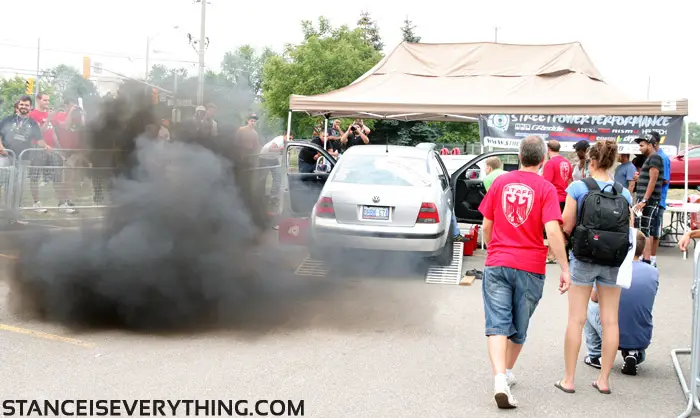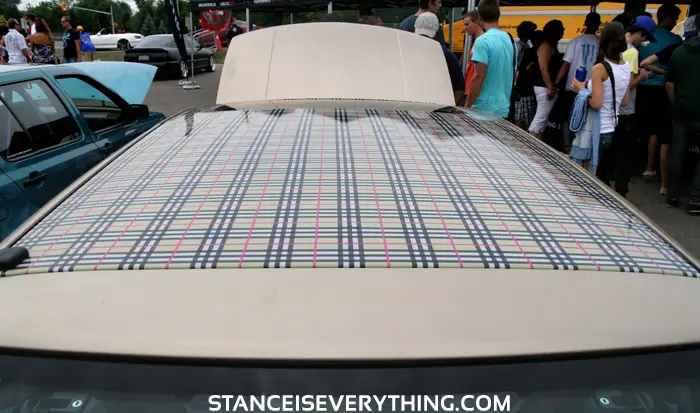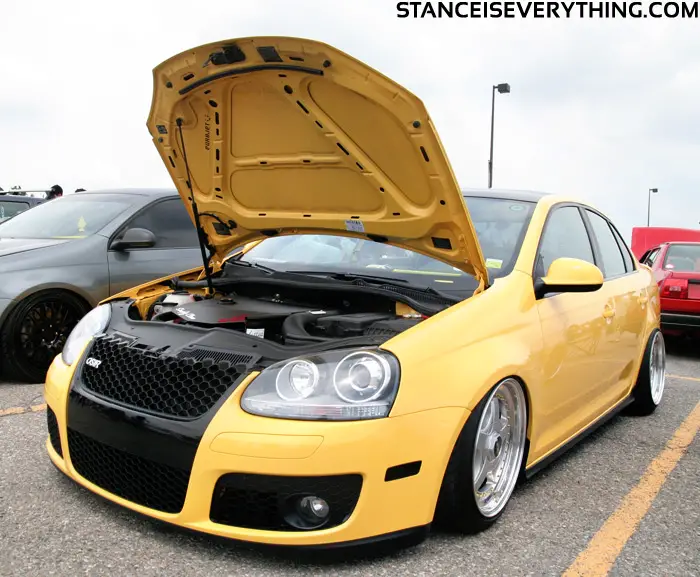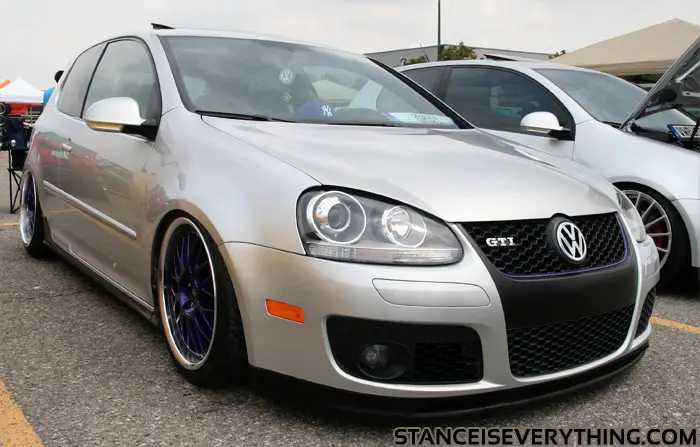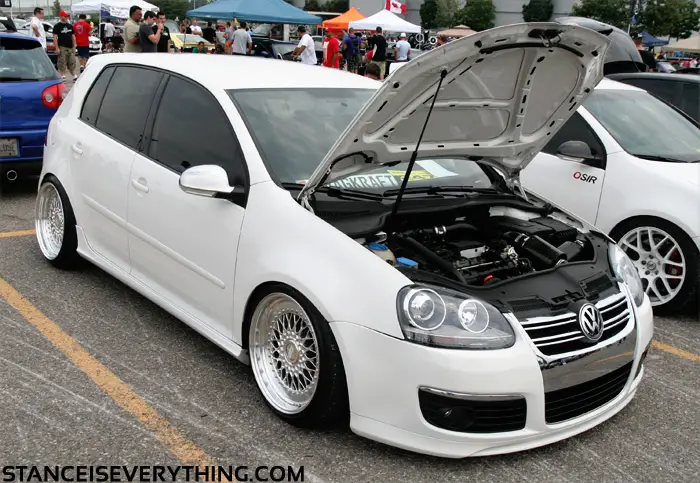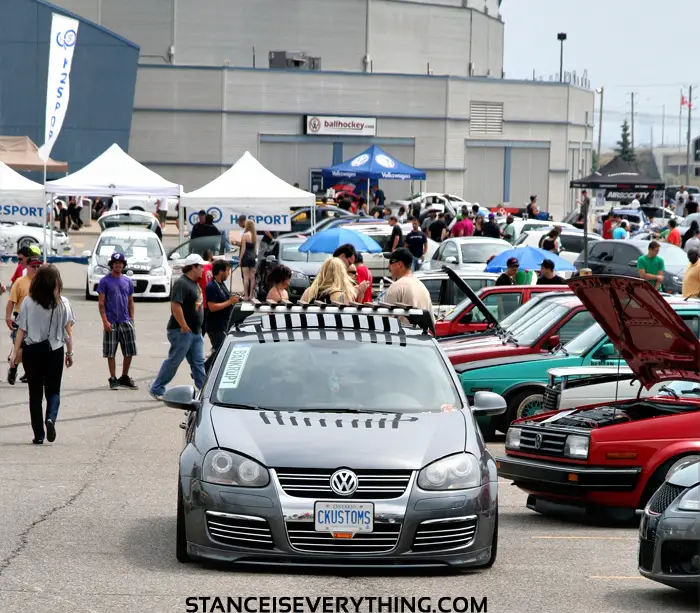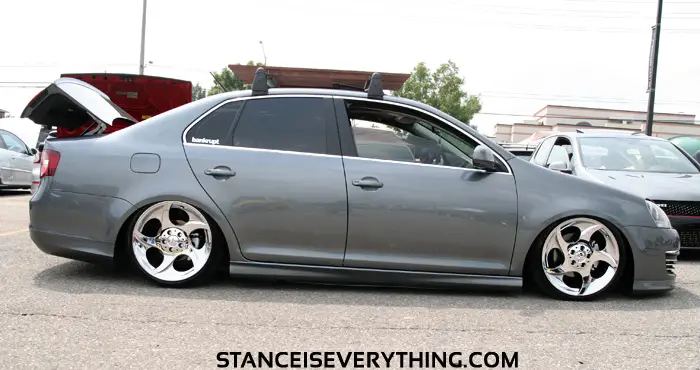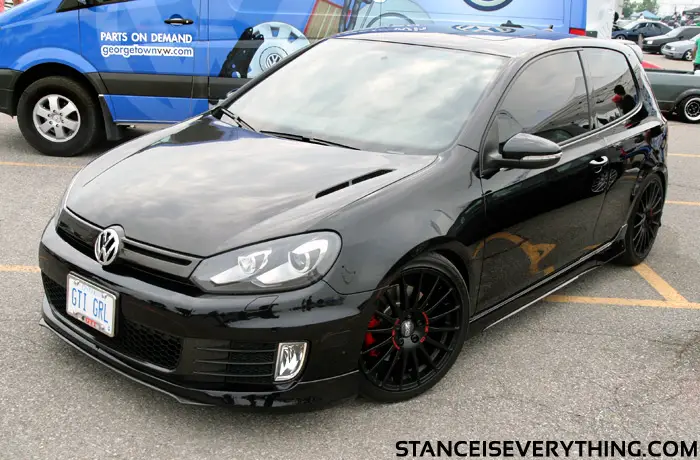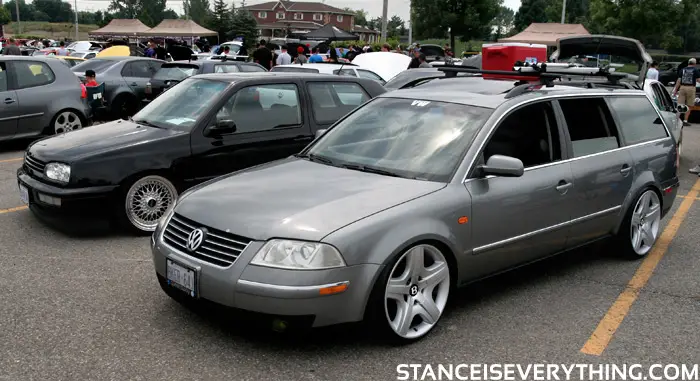 One Low Tow
It might seem a little weird to end off coverage of a VAG event with pictures tow truck but this Vagkraft was the first time I actually took a long look at this truck on the inside.
I always thought the Terminator theme was just on the outside.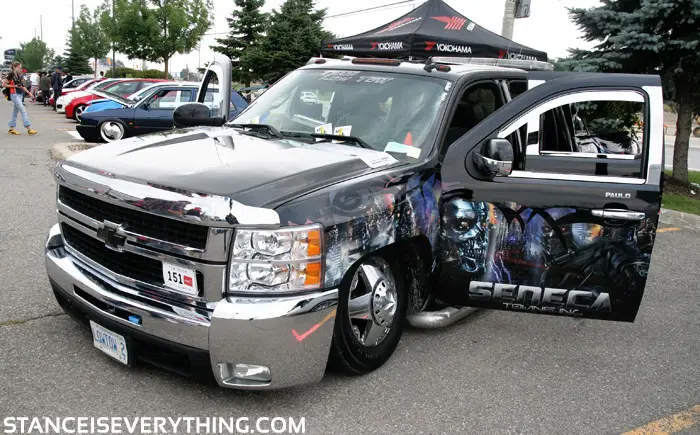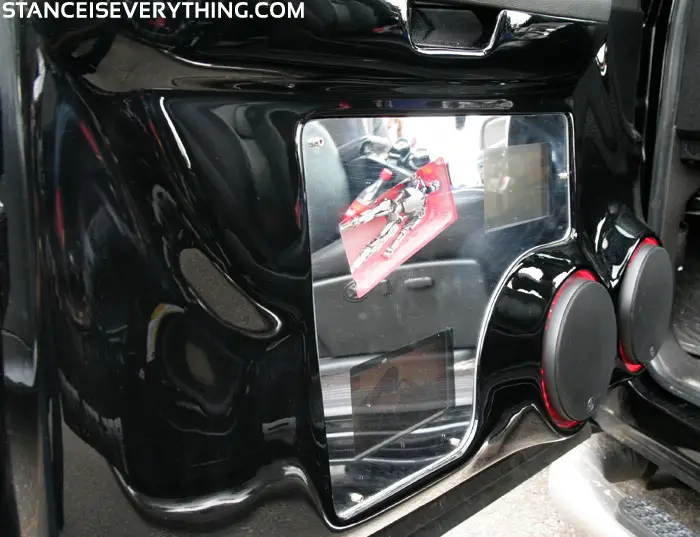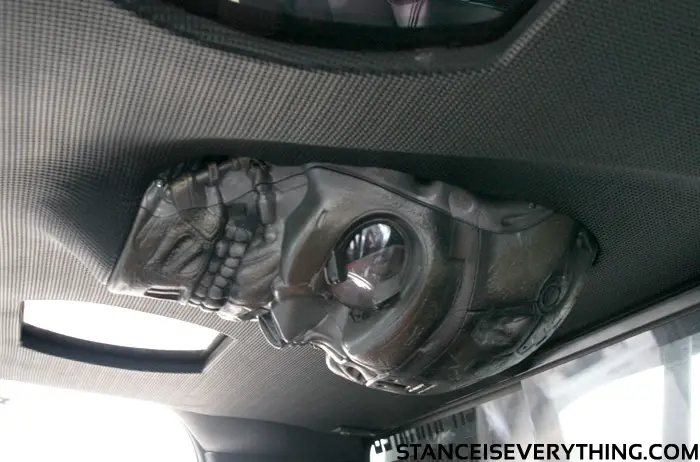 That's a wrap for Vagkraft 2011, seeing all these dubs, Porsches, and Audis in one spot makes me wish I could make it out to H20 this year but I've got a previous engagement (that involved free alcohol).
Anyone up to shoot some shots of it for me?