I've been told several times that H20i is an event I need to attend at least once. This year Mike and Jay from Stance Factory offered me a spot where they were staying for weekend and had it not been for some good friends of mine getting married I would have been there enjoying the festivities.
However friends/family > cars so like Wekfest and Waterfest I've pulled together some photos that stood out to me in the hour or so I spent last night looking through coverage on various forums.
Finding the photos was fairly easy… keeping this post from being 50+ pictures long was not.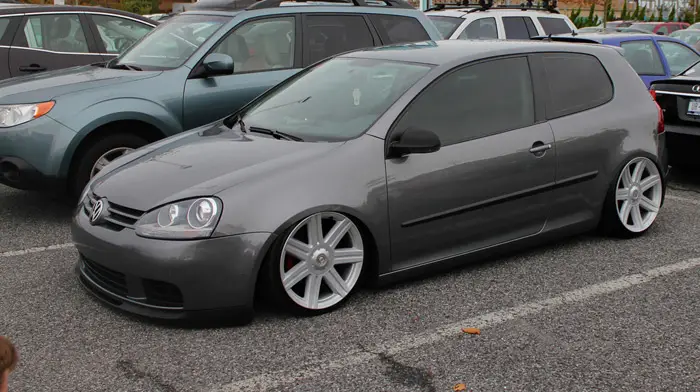 Above photo by extrem344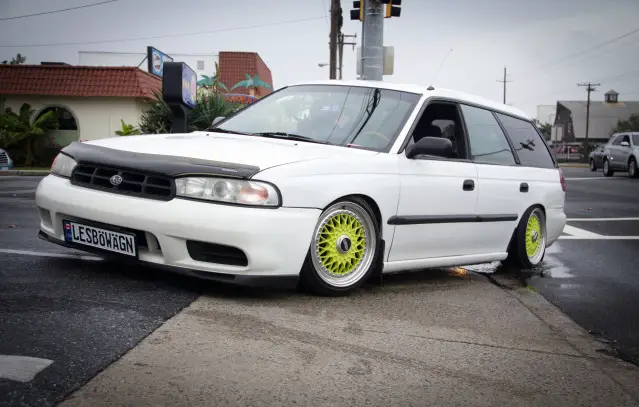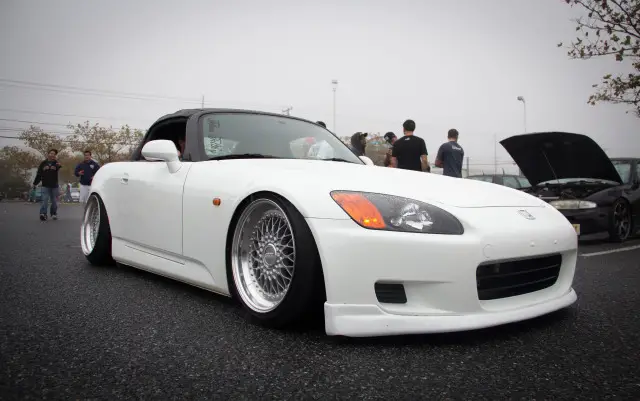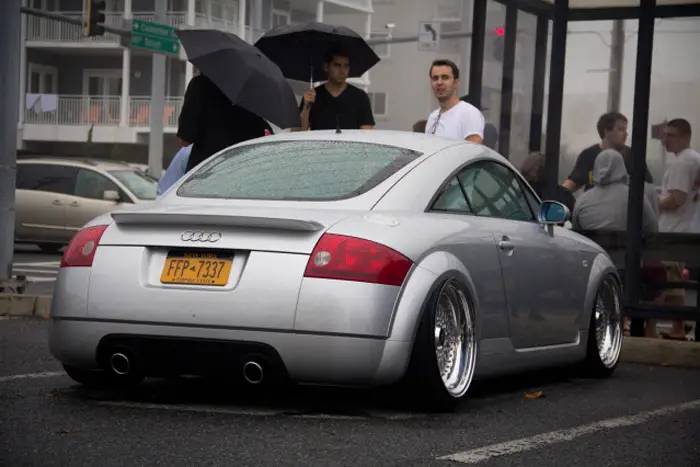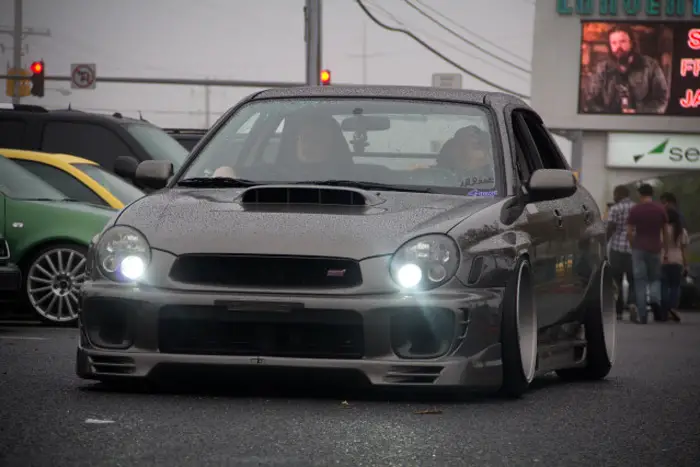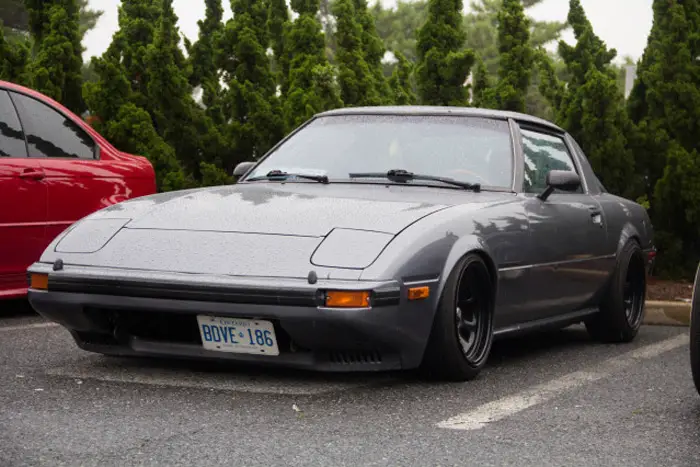 Above photos by: Eric-M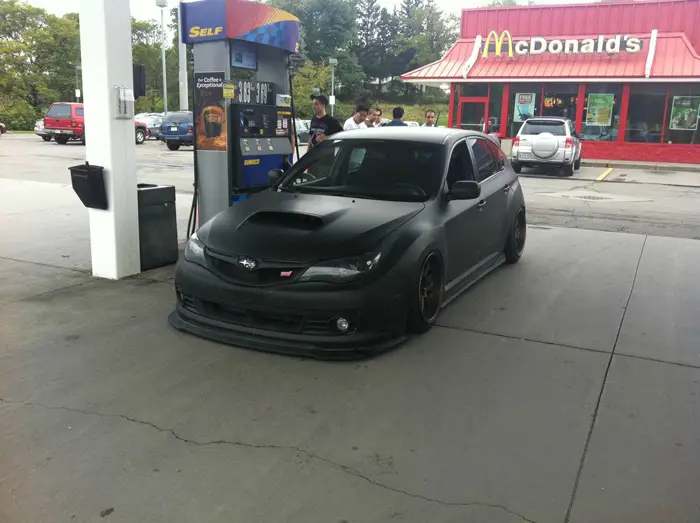 Above photo by: Munchy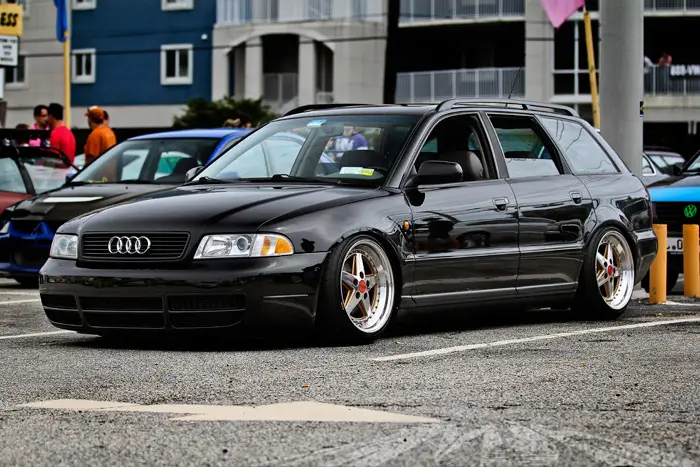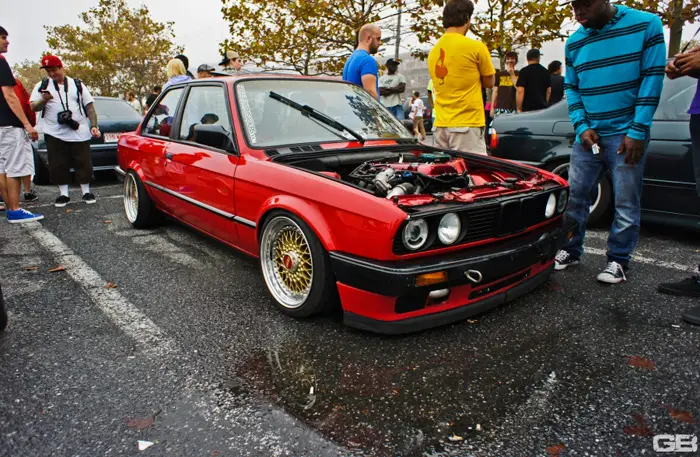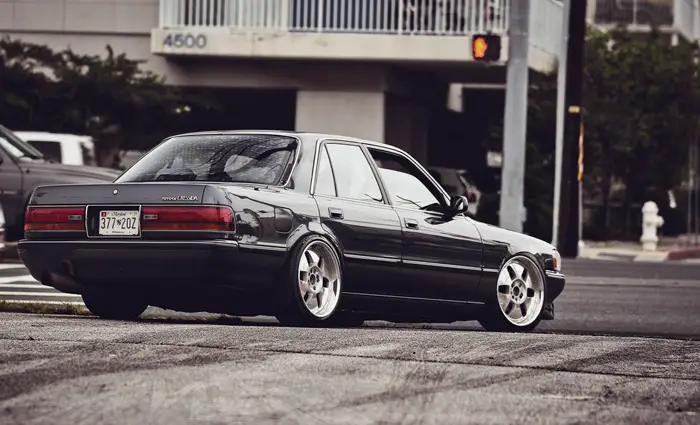 Above photos via The Scraped Crusaders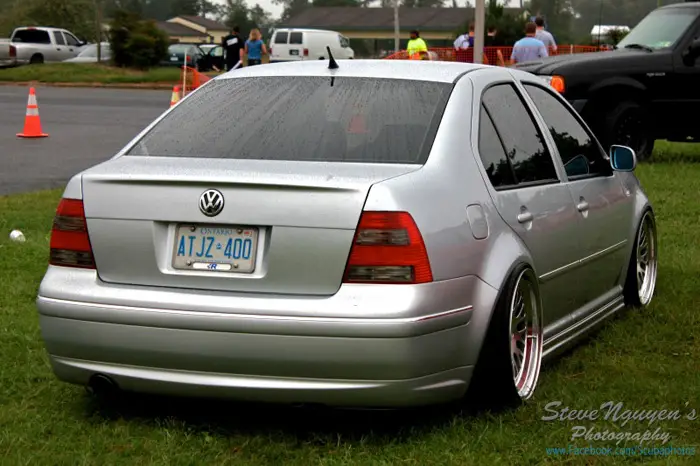 Above photo by: Steve Nguyen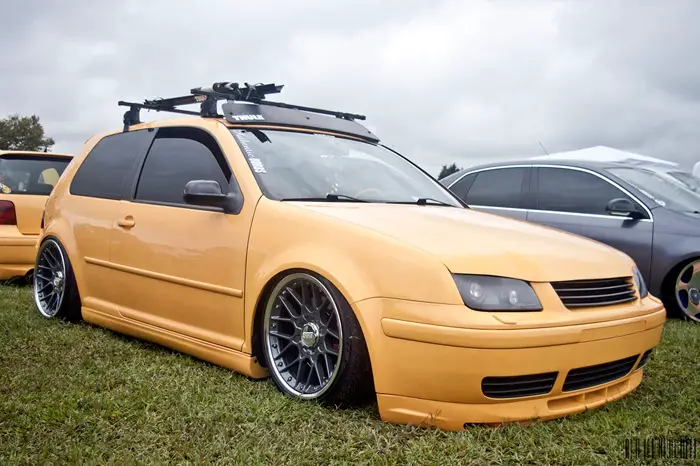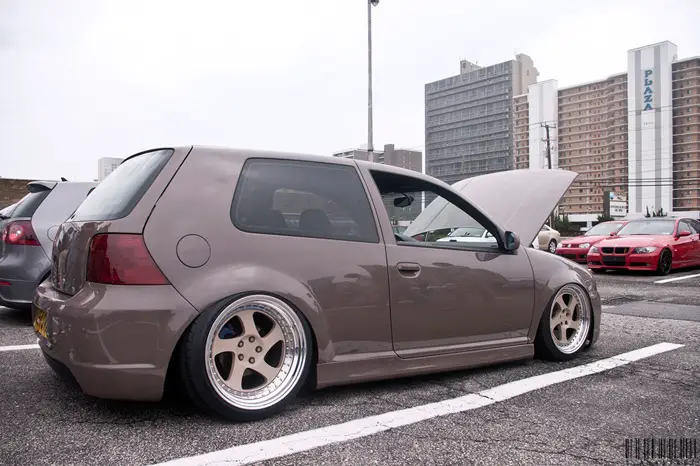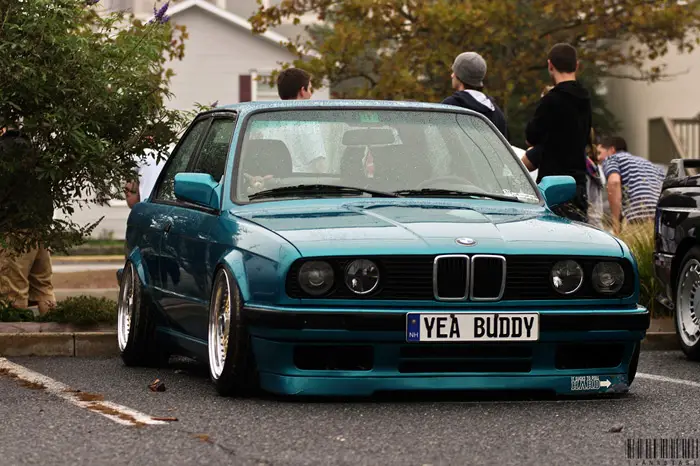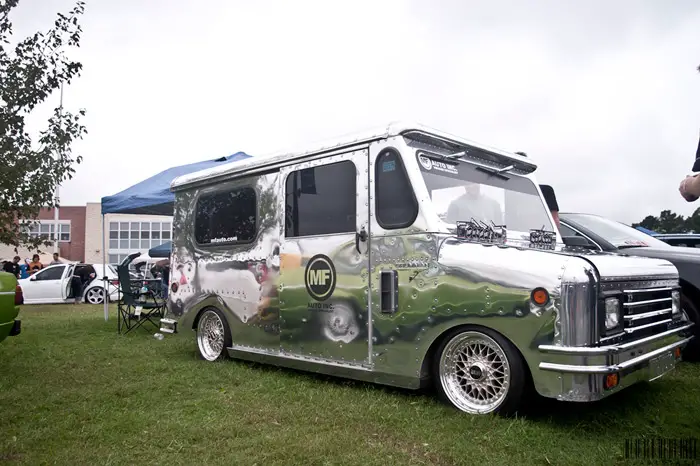 Above photos by: Tyler Anastaisi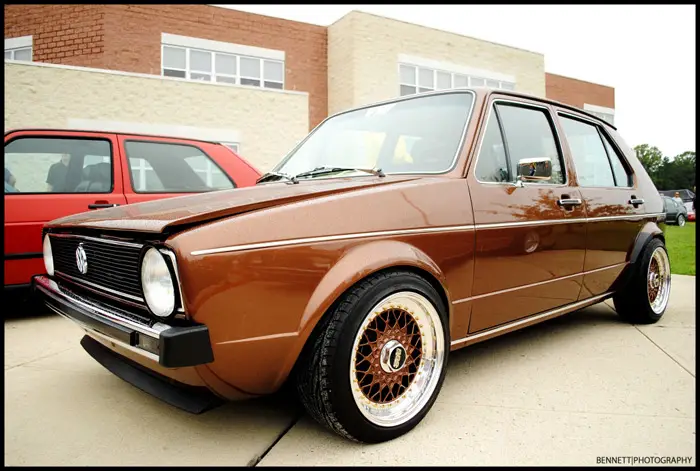 Above photos by: agentmaddock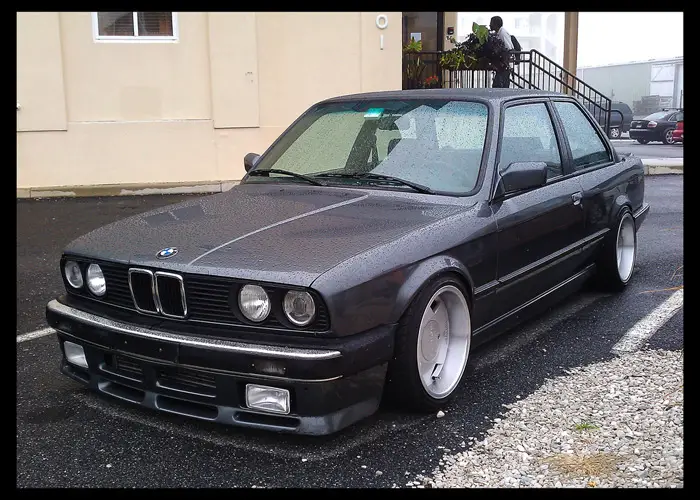 Above photo by:nemo1ner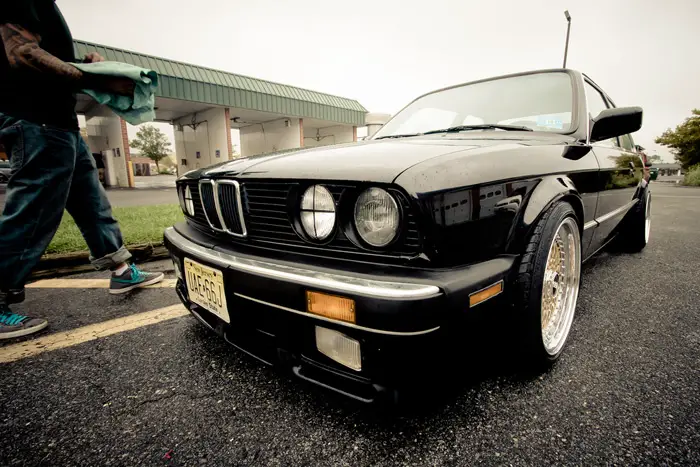 Above photo by: SlavaVW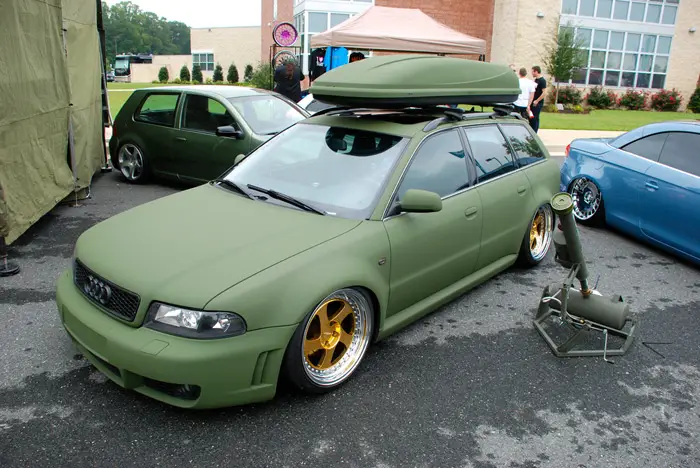 Above photos by:mortician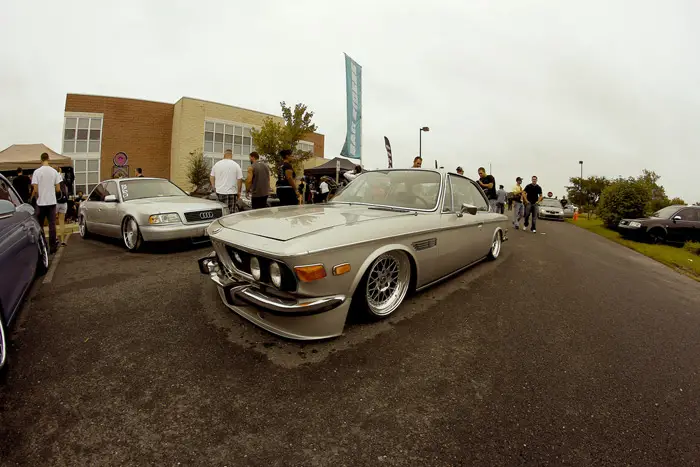 Above photo by: Eurotune18t
Hopefully I can make it out next year…
Photographers if I credited wrong just holler.