Yesterday marked the conclusion of what might may have been the best CSCS season I have attended. The addition of a new track coupled with very co-operative weather made this ninth year of the Canadian Sport Compact Series one of the most attended and therefore exciting.
Though I woke up a bit under the weather there was no way I was going to let myself sit around all day and miss the season ender where people would be battling to find them selves atop their various classes.
One of the most anticipated battles at this CSCS was between Shasha Anis (SG Motorsports 350z) and Brian Wong (Advance Powerhouse/Nextmod Evo) for the unlimited record.
Brain (who held the title at the beginning of the day) damaged the bumper on his Evo bad enough to keep him out of the competition which left the door open for Shasha to smash the previous record and set a new one at 1:13.945.
Unfortunately I showed up to the track minutes after all of that happened so I attempted to get over my brain fart by snapping some photos of the rest of the time attackers.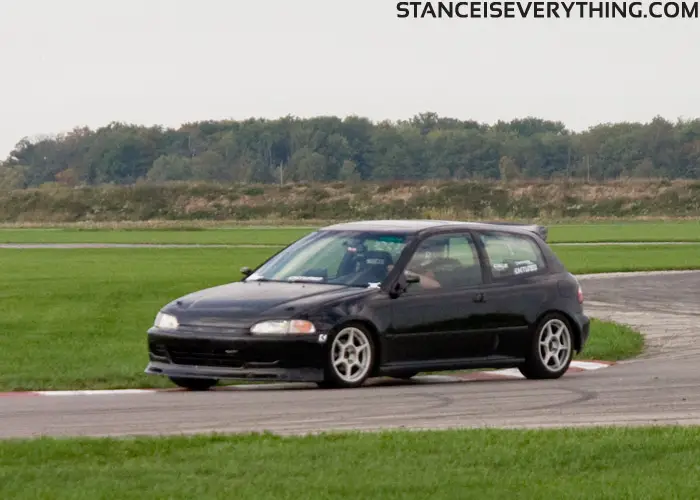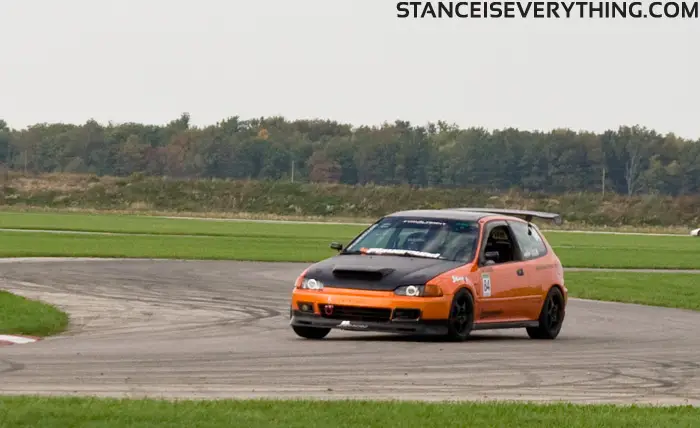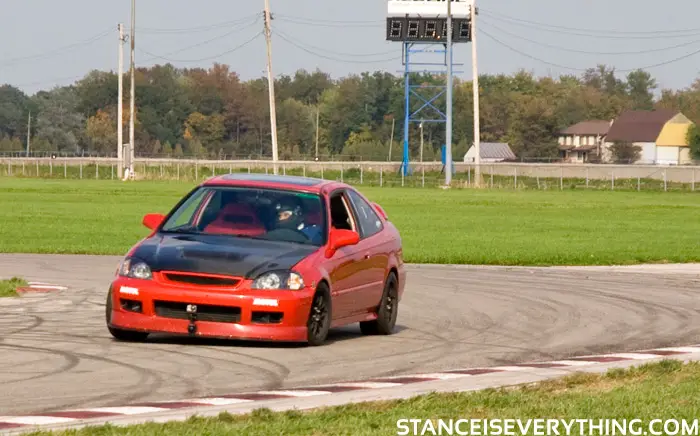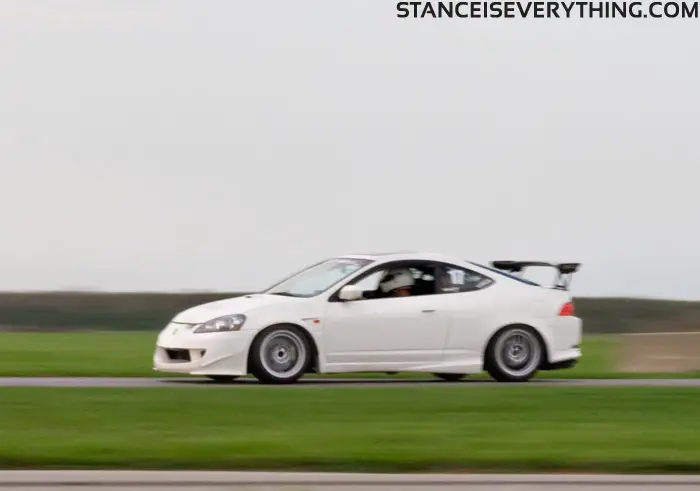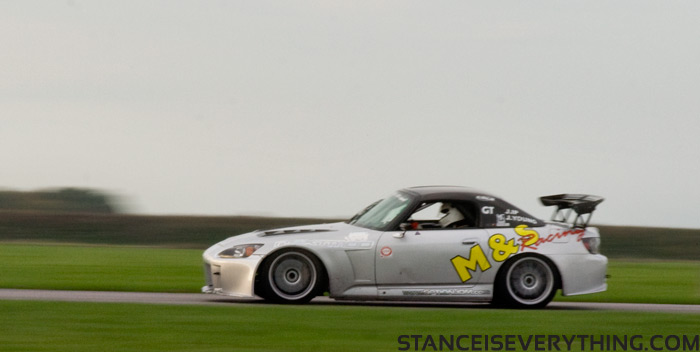 Similar to all of the other CSCS events I showed up in time for the top 16 drift action and I was surprised to see a couple new faces in the top 16 (more because it was the last event of the year). A couple guys really held their own with the regulars too.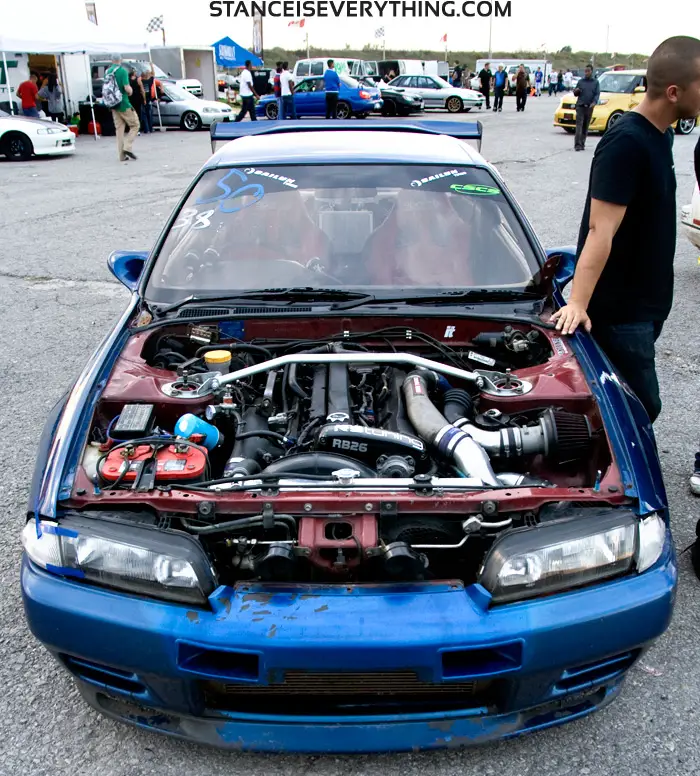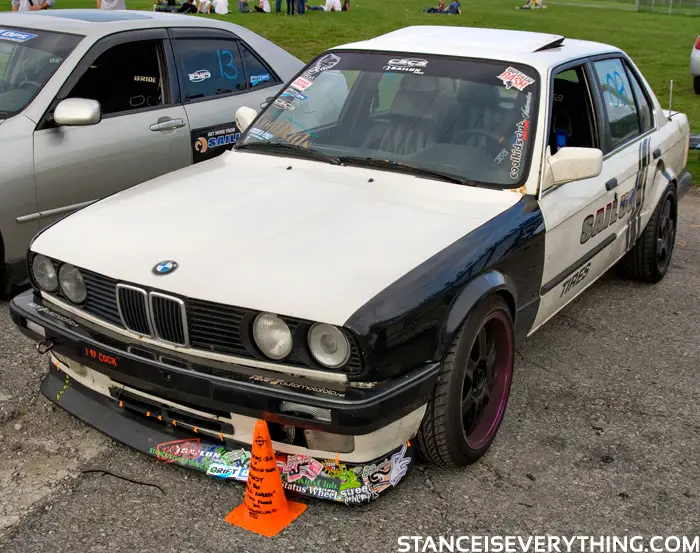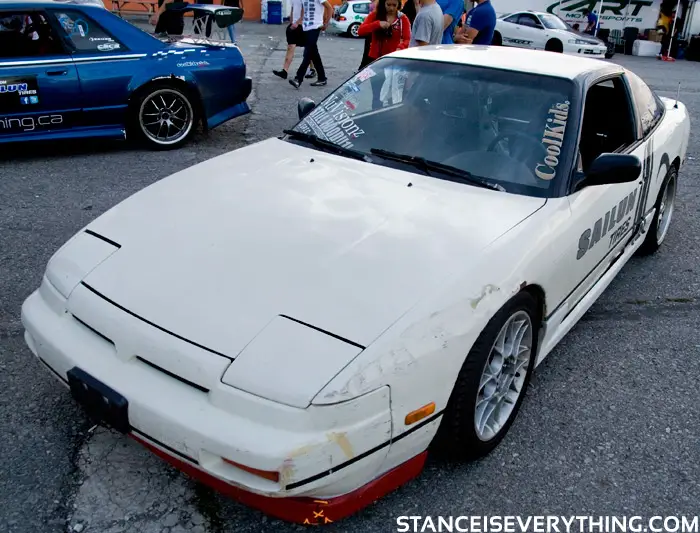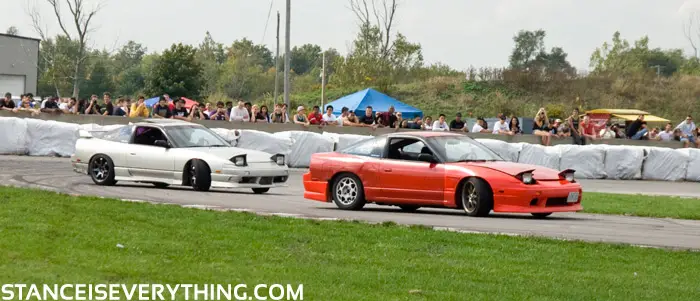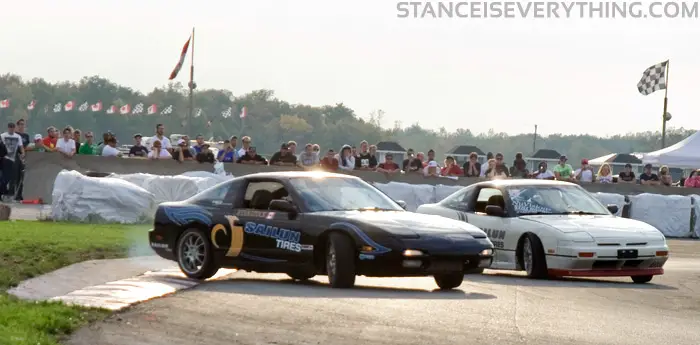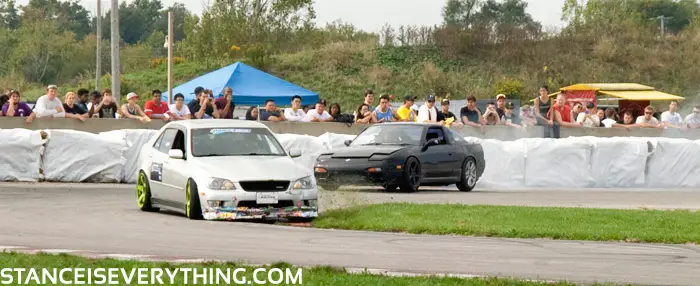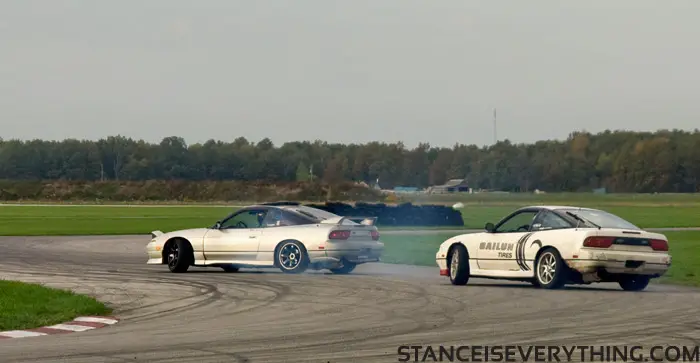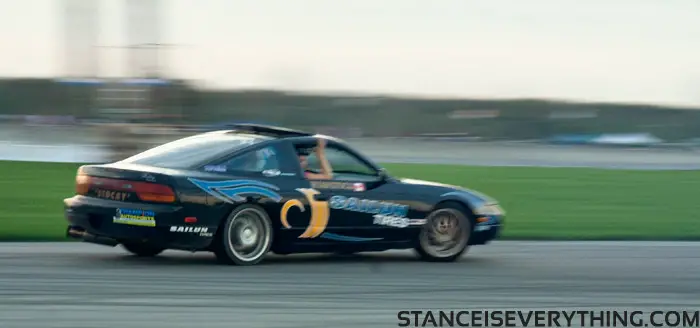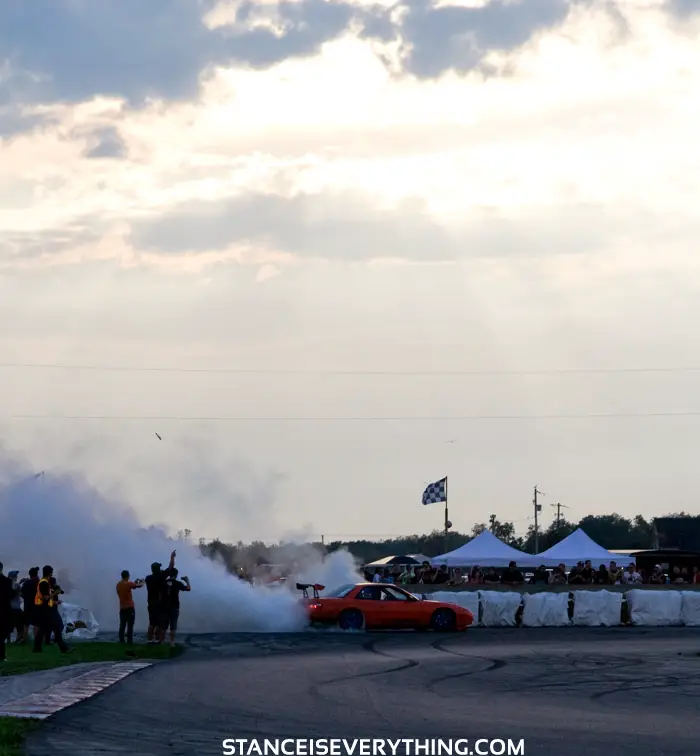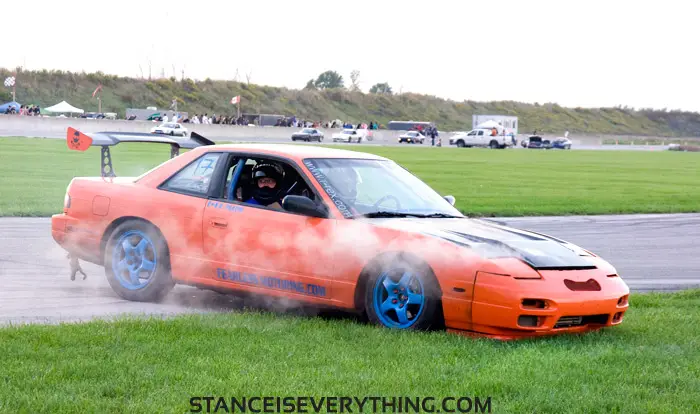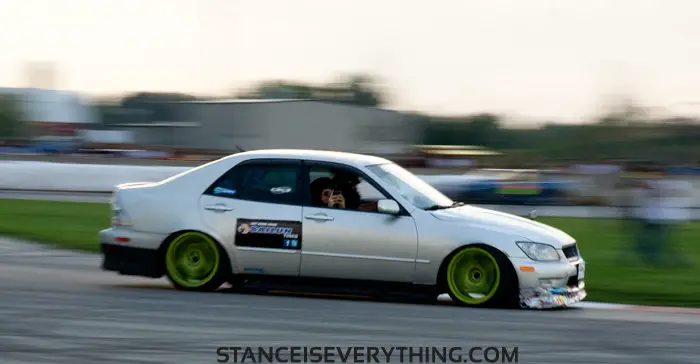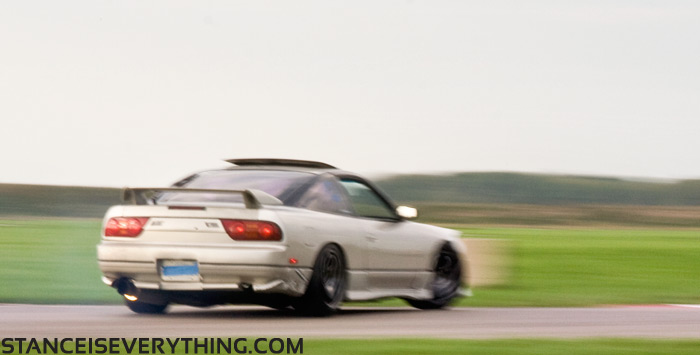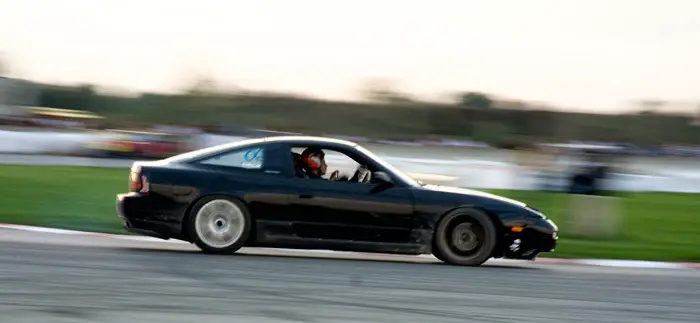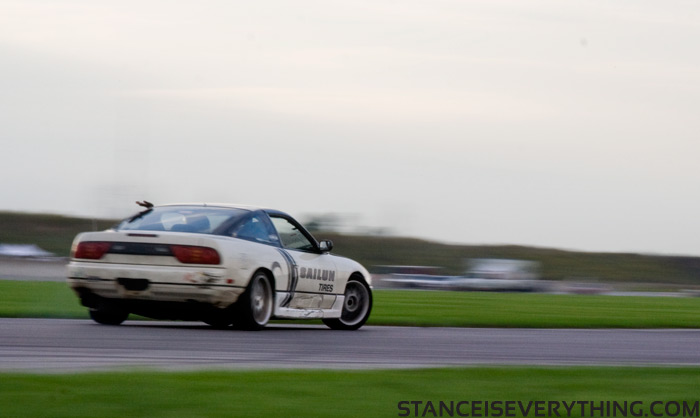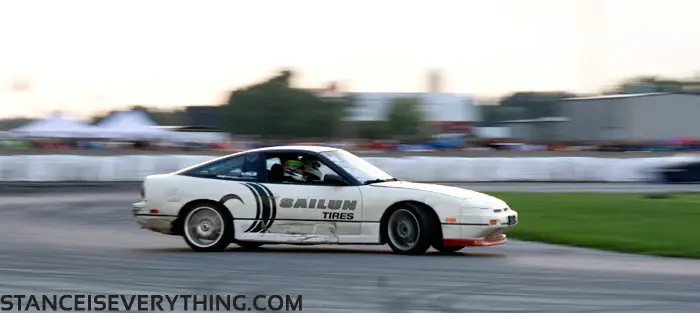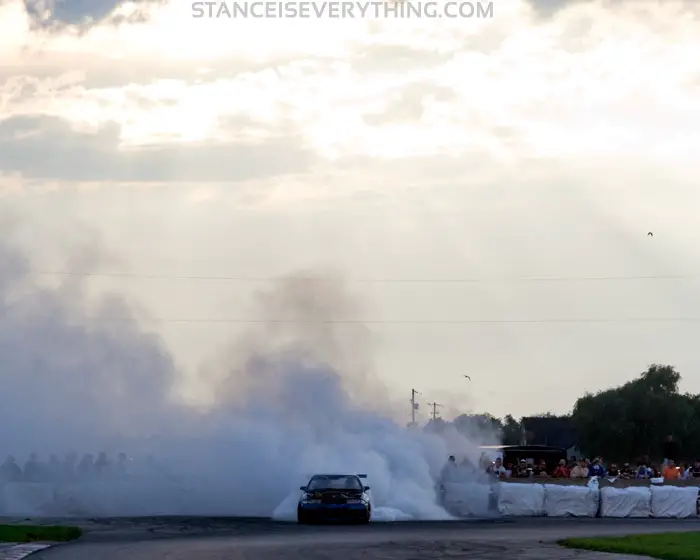 Here's a video of Shasha setting the new time attack record.
Show and shine CSCS coverage will be up by Wednesday.