Batman The Animated series is one of the best cartoons ever and Kevin Conroy is the best voice of Batman.
What does this have to do with cars?
Nothing.
But this beautiful Rabbit submitted by talented photographer Matthew W. Vieweger put Batman on my mind thanks to the slick vinyl work.
Matt, who hails from Alberta and is friends with previous featured photographer Mike McConnell, recently shot this Rabbit that happens to belongs to the girlfriend of a reputable Calgarian VW nut who resto modded the car into it's current shape.
His girlfriend is a big Batman fan and that's where the Dublu vinyl comes in.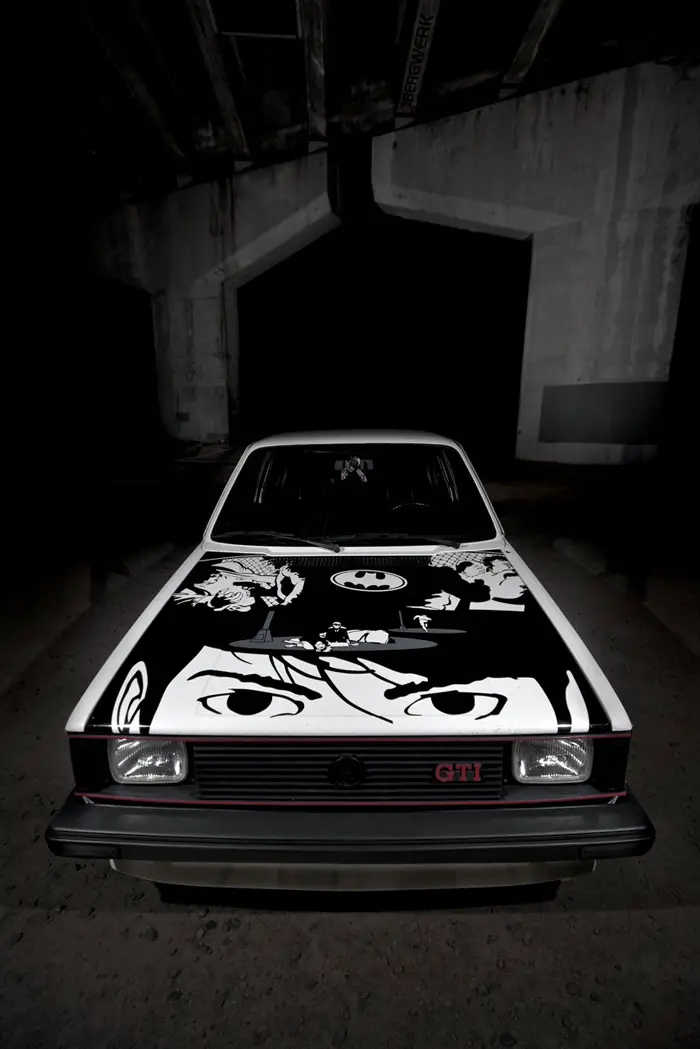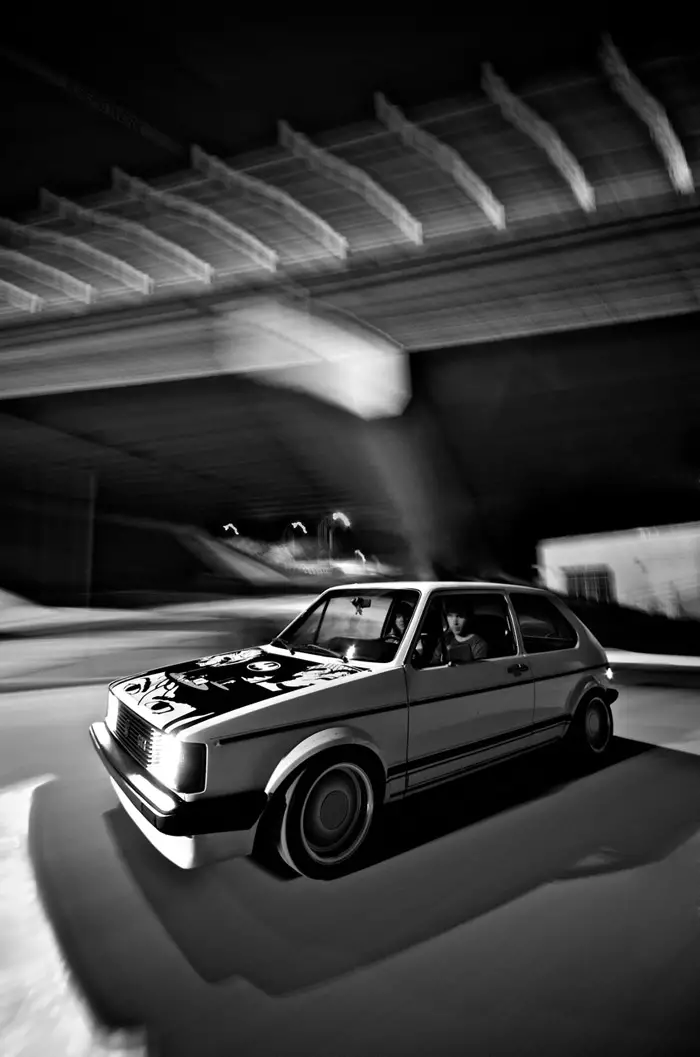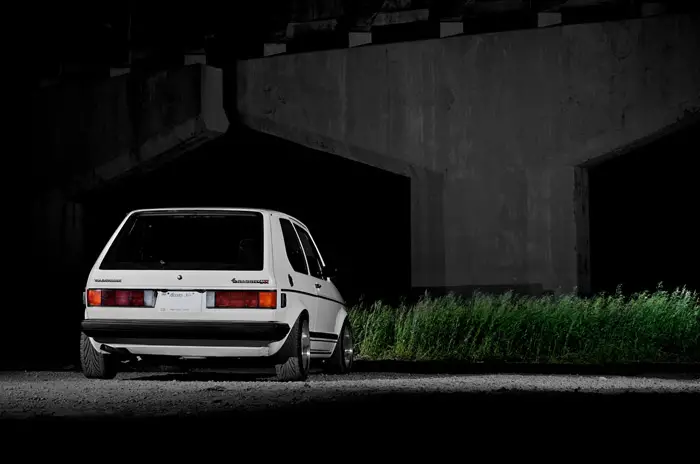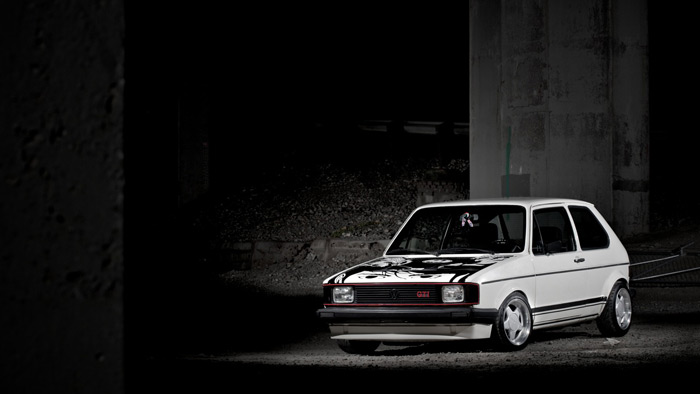 The car is dropped on Raceland coils and is almost completely stock other than a header and cherry bomb for the exhaust. There are plans to drop a 2.0 16v inside the car in the future.
Big thanks to Matt for sending this set in, go check out the rest of his work at bergwerk.ca. Look forward to seeing what else he get's up to out in Calgary.