Going through the 2015 Importfest coverage (coming soon) it became clear that I wouldn't be able to really capture the number and quality of cars Nextmod brought to the show within a standard event coverage post.
So I decided to break out most of the Nextmod cars into this week's Theme Tuesday.
This post represents a fraction of the cars NM brought out but should give you a really good idea why they have won best team several years in a row. Congrats to Peter and staff for taking a successful GTA brand and making it truly known world-wide.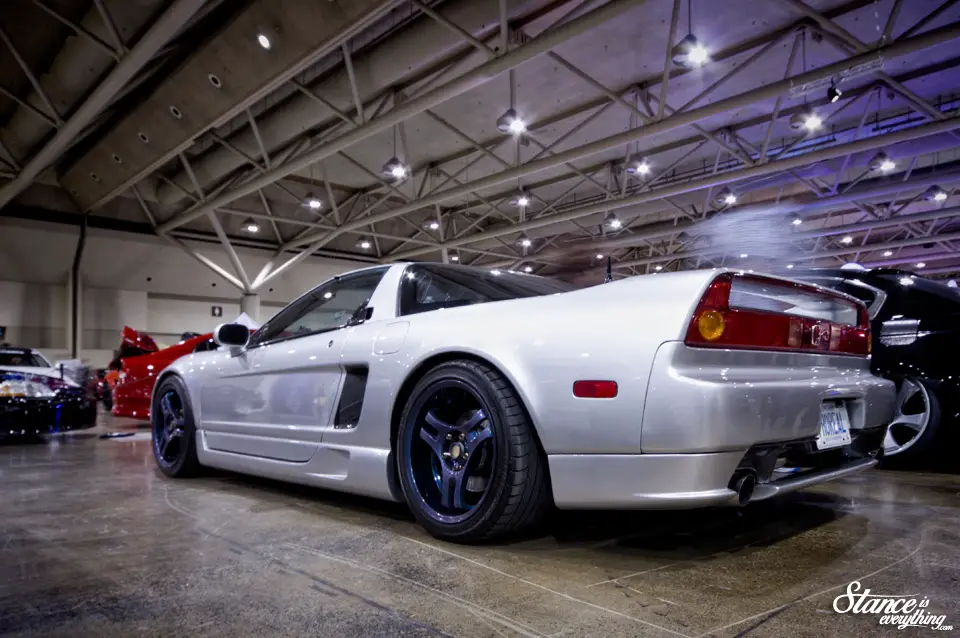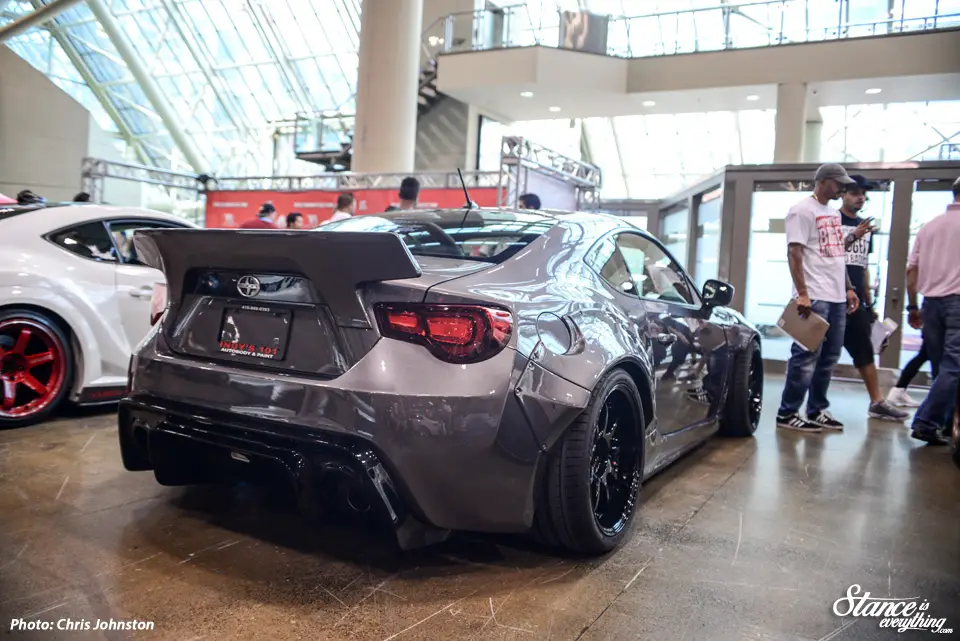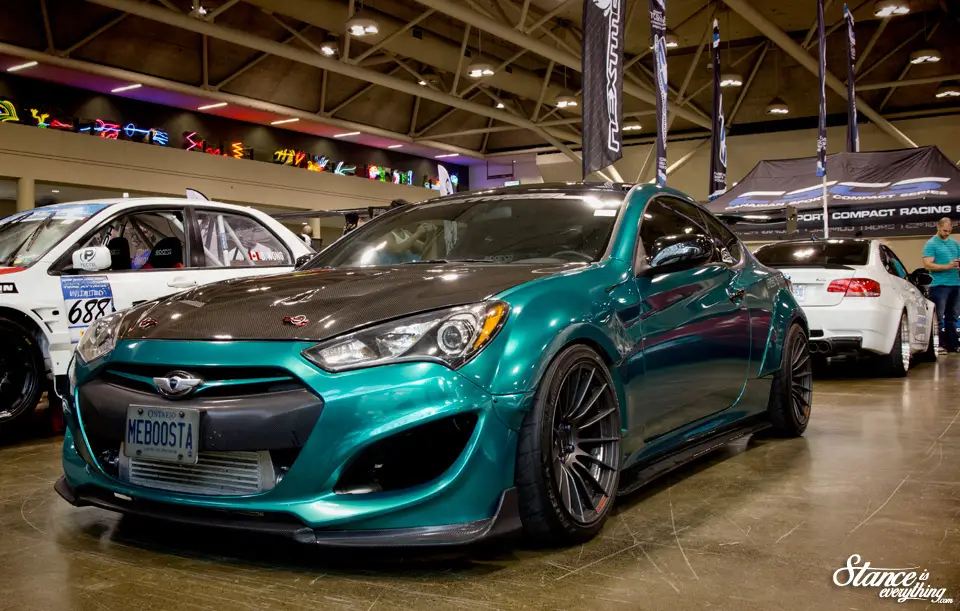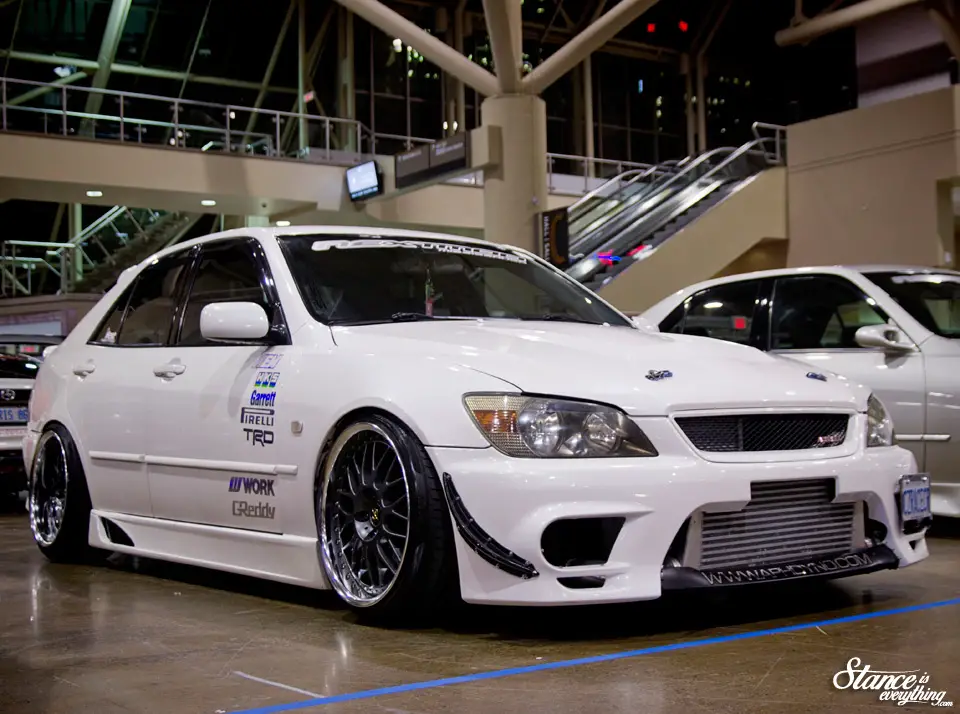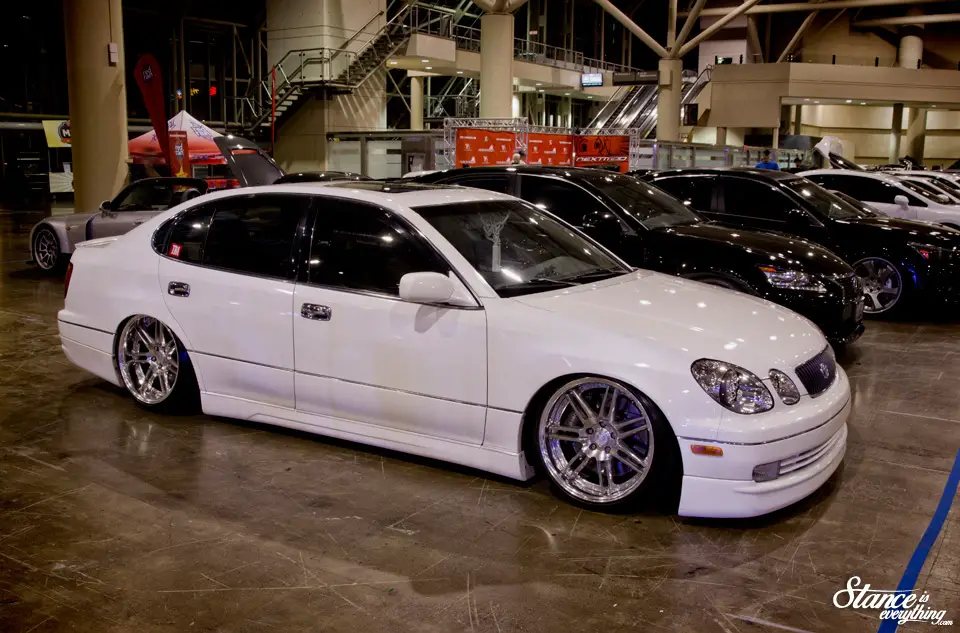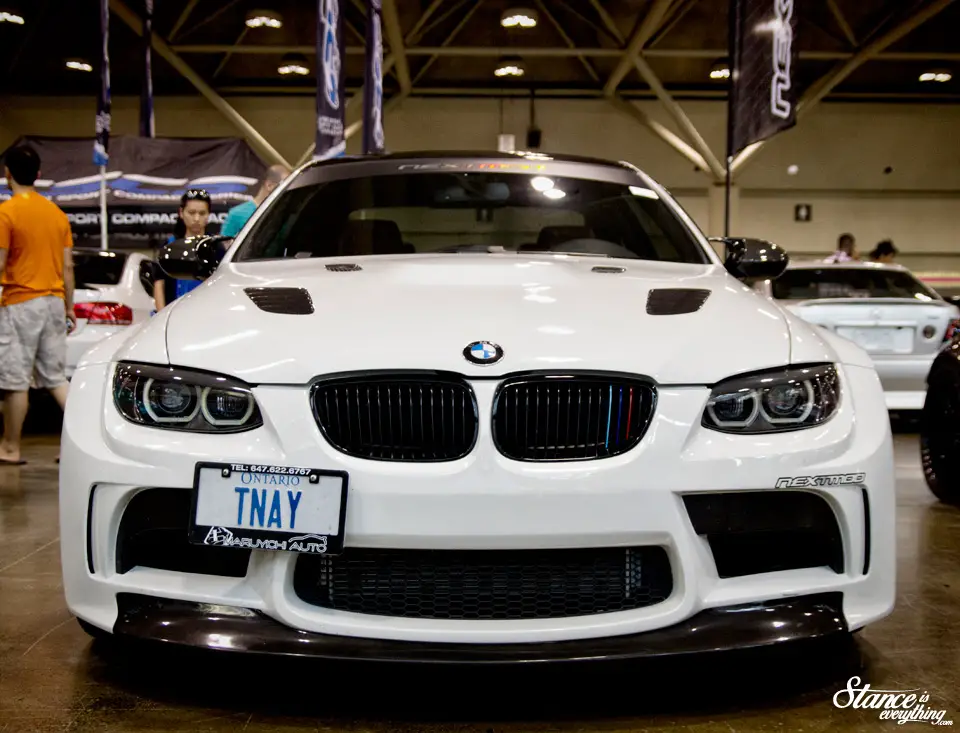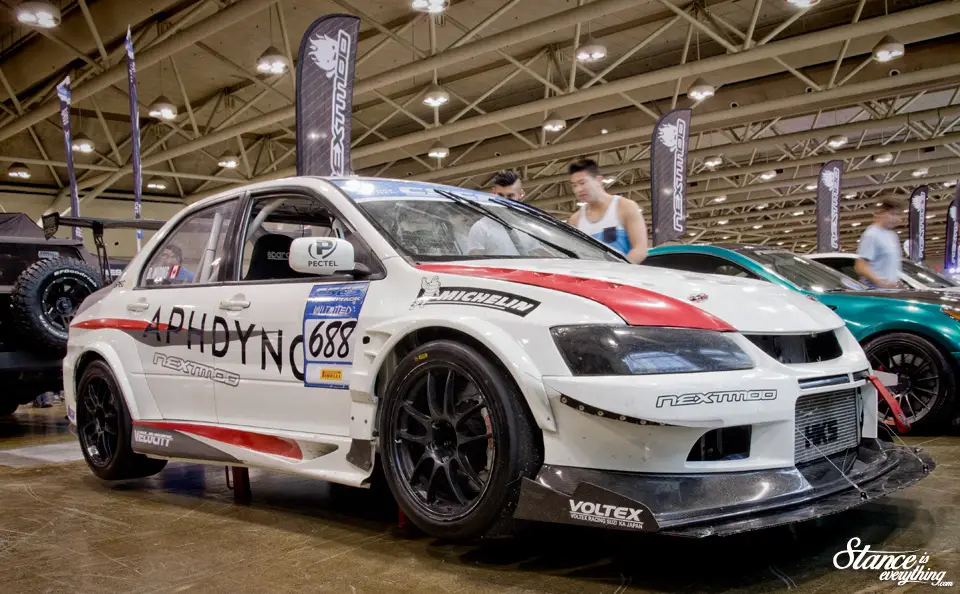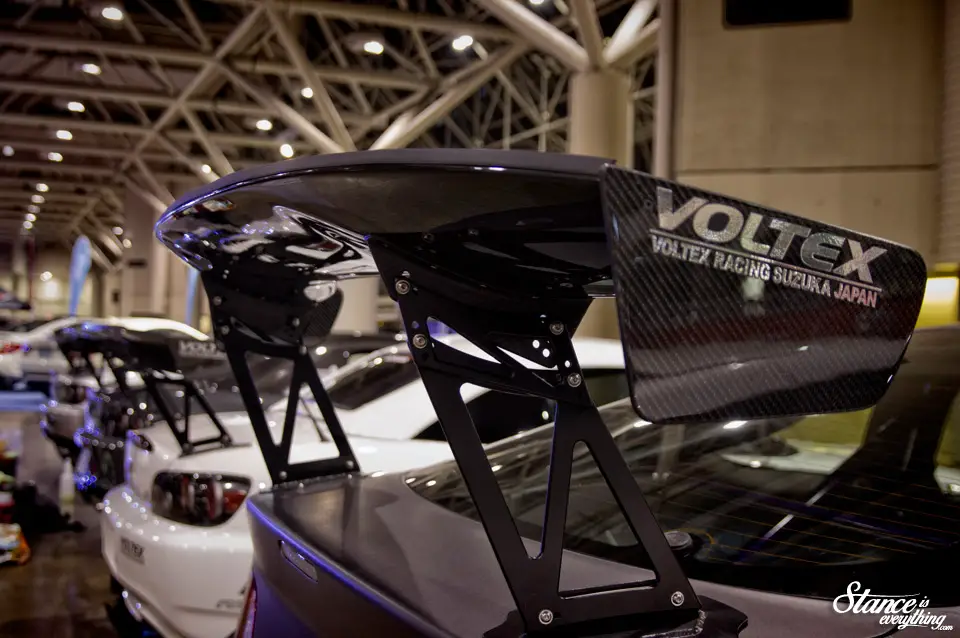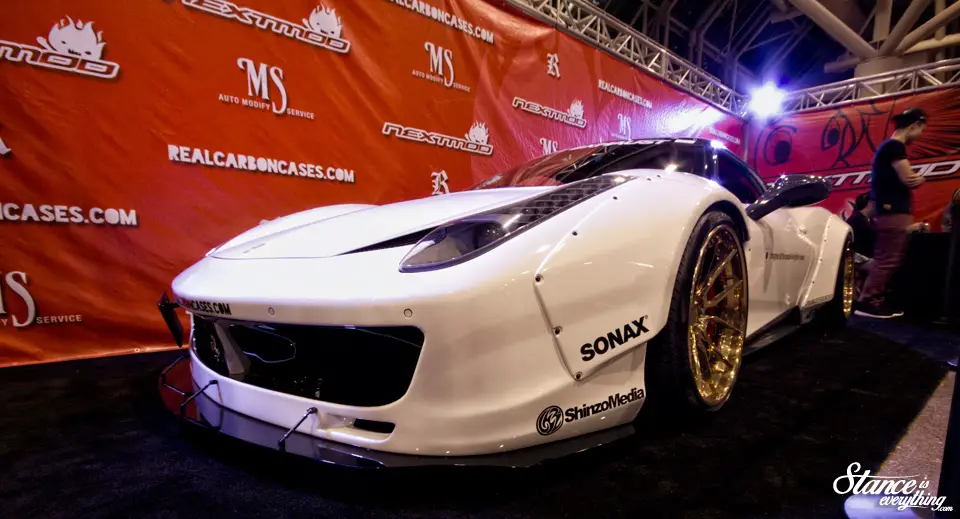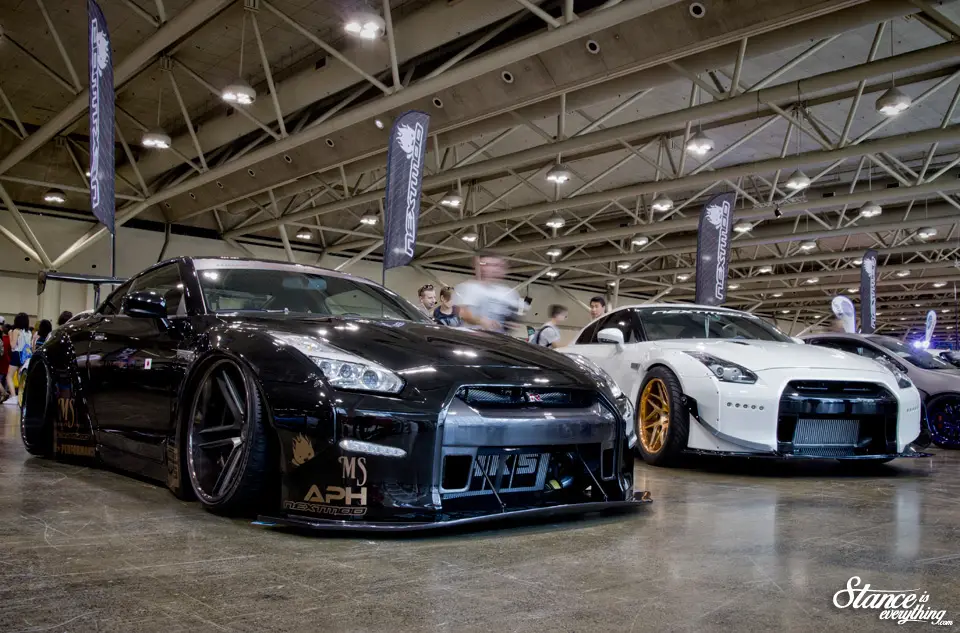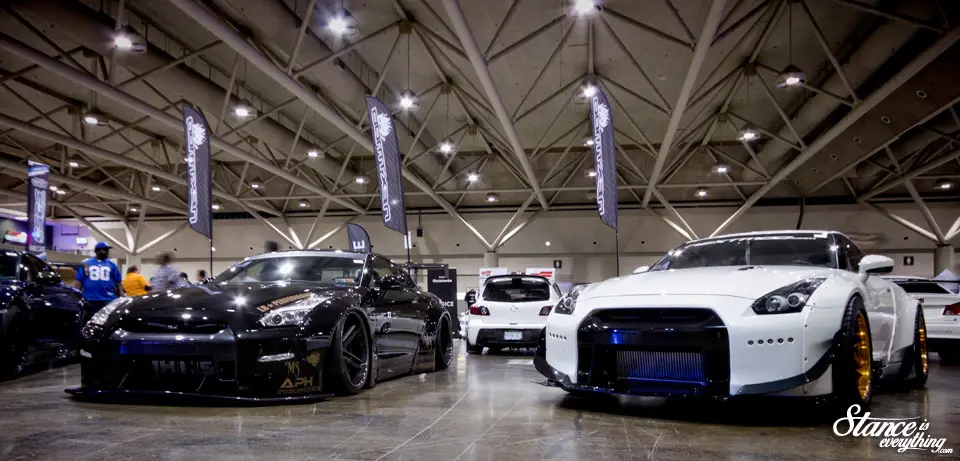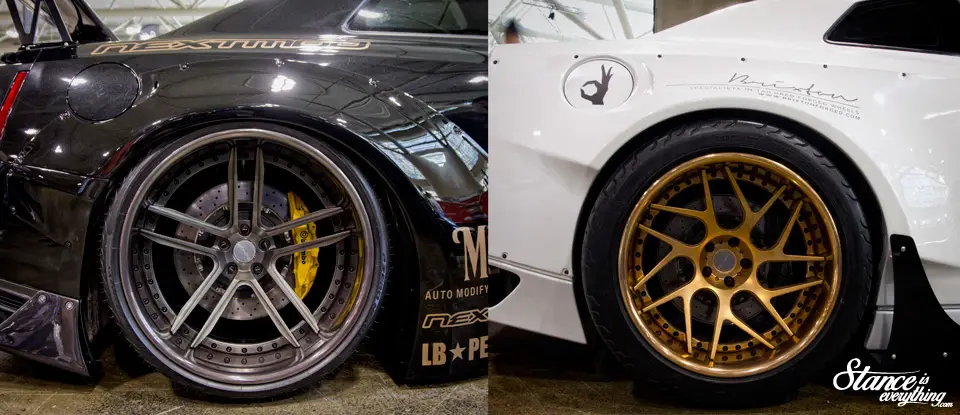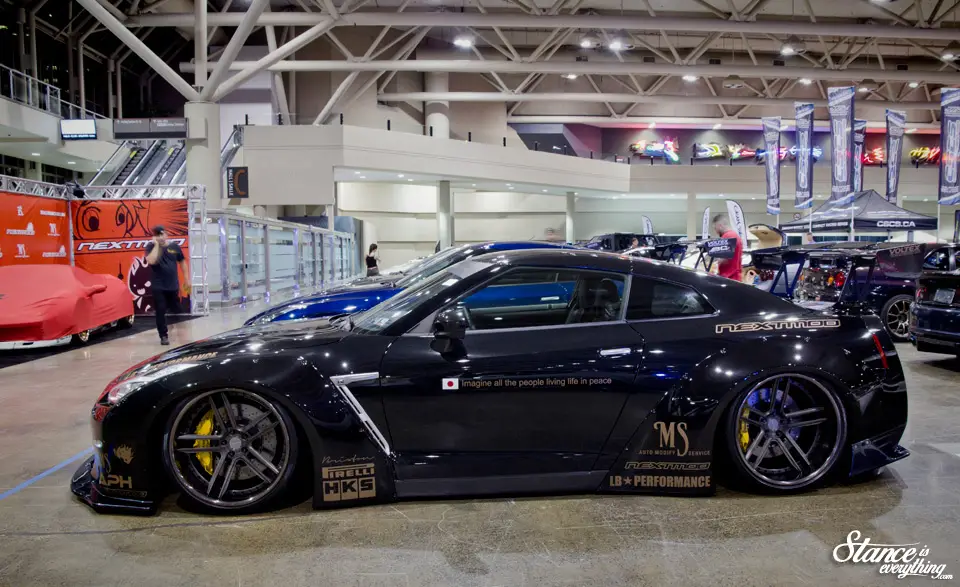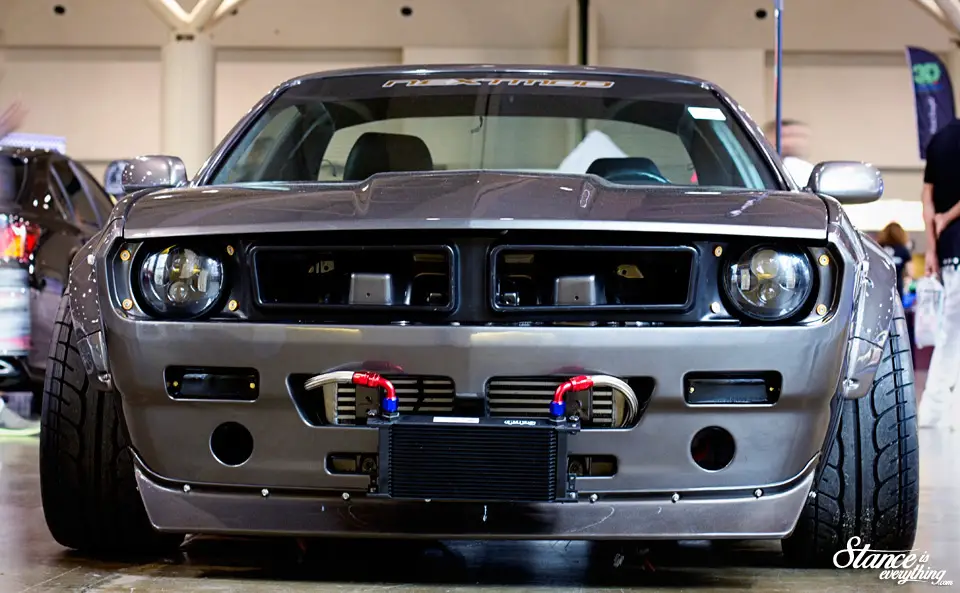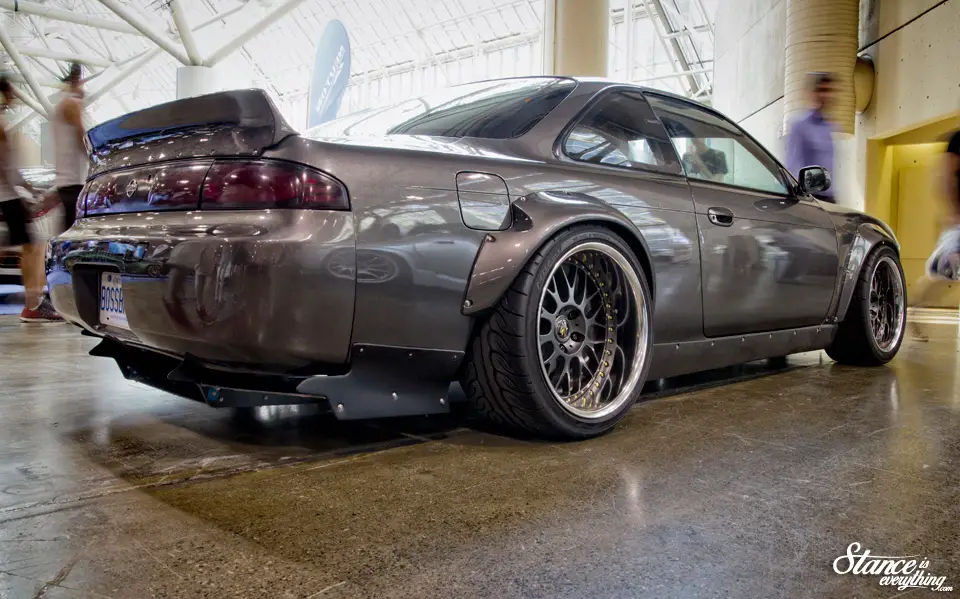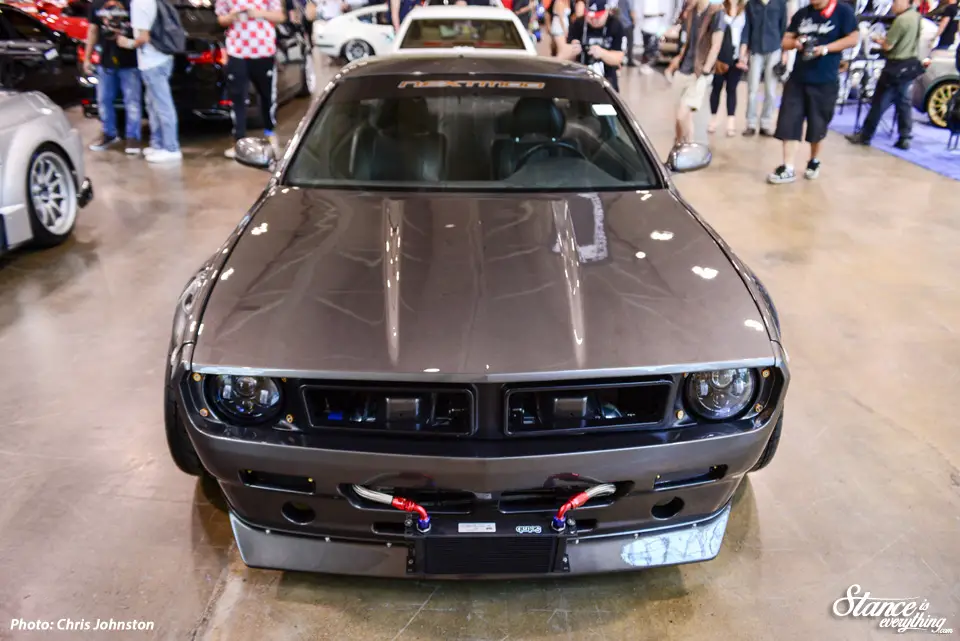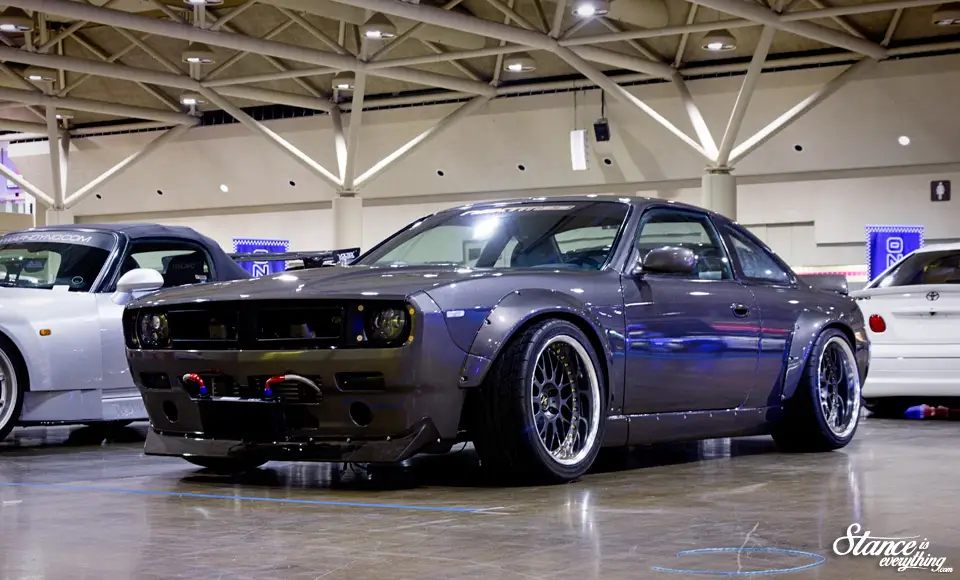 Complete coverage of Importfest 2015 should be live tomorrow!