Winter is rolling in slowly which means that I've been gradually scaling up the amount of time I spend on forums. Of late I've been reading a lot of classic car and truck builds to get inspired for my project which has led me back to the Los Boulevardos Forums.
While doing the Paint Ain't Dead Theme Tuesday a few weeks ago I clicked on a '67 Cutlass "oldschool lowrider" build and was astounded by the car that lay within.
Owned by user Eryk and built along with a few other forum members this car went from a good-looking daily bagged cruiser to an absolutely top-notch period correct lowrider over the course of 20 pages and three years.
After completion, and more than a few accolades including a magazine feature and a 2011 Grand National Roadster Show best of class, the car was sold to someone in Sweden where it is today.
After the Cutlass Eryk picked up an even earlier Oldsmobile because he just loves the marquee.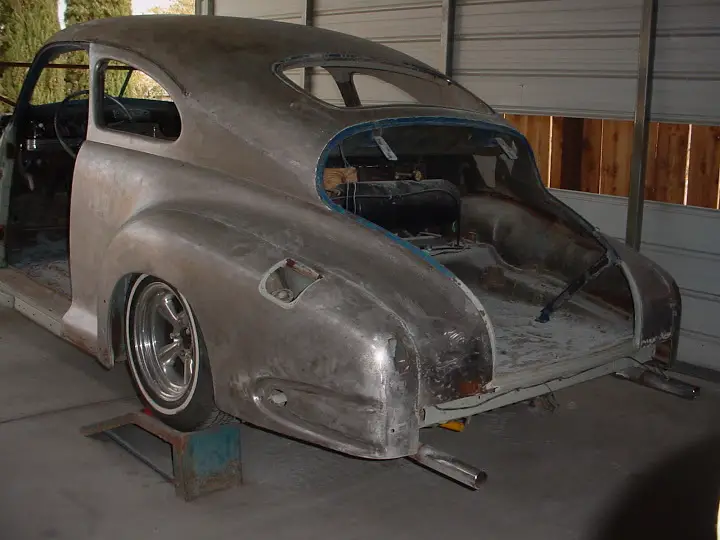 The build thread for the Cutlass is here and the one for the 78 club sedan is here both worth a look if you're into this sort of thing.