The GTA has a lot of amazing cars that rip up and down the 400 series highways. Many have short lives and some live forever. Stance Is Everything is committed to bring the stories behind these cars: how these cars got to where they are today and where they are headed.
Today's Featured ride is the founder of Stance Is Everythings first car: Daves (old) 1985 BMW 325e.
This e30 started spent most of it's life serving as a daily driver for a long haul truck driver in Atlanta.
Turning into a father son project this rust free car, fully loaded and LSD equipped car was never fast but a good example of a straight forward diving board e30 build.
Initial Delivery
When I first got the car I was stoked to finally have my own set of wheels to whip around and it didn't matter to me how it looked or that I could not yet drive standard.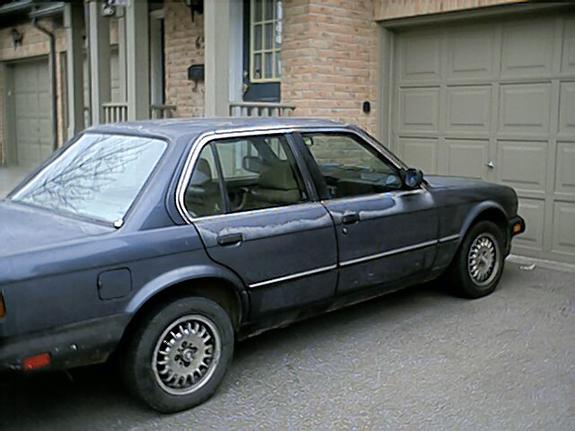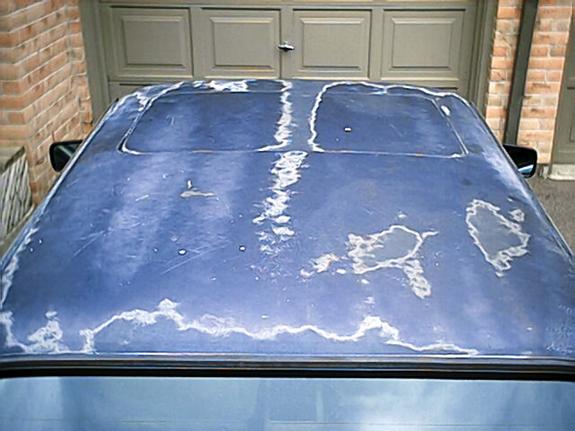 New Paint and rims
I spent a lot of time in the kitchen of a local Jack Astors earning money to paint this car and put wheels on it.
Sadly that cleared out my account so I couldn't afford suspension until the year after.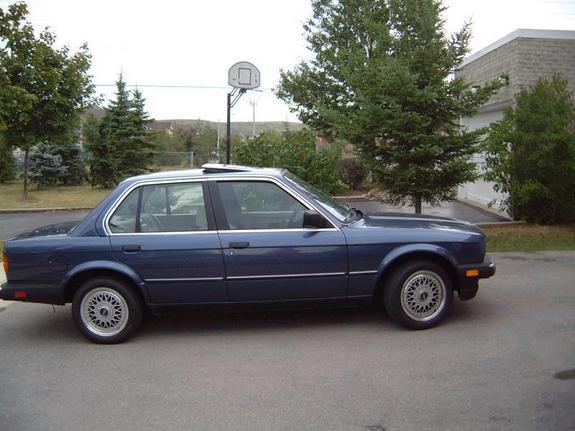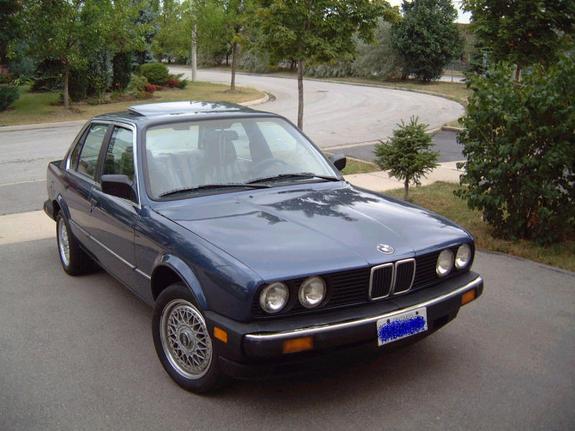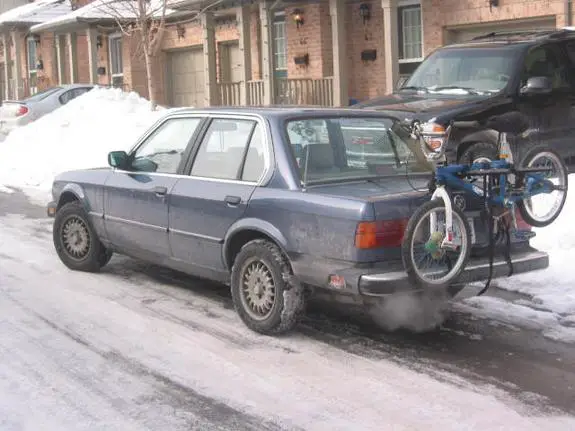 Angel eyes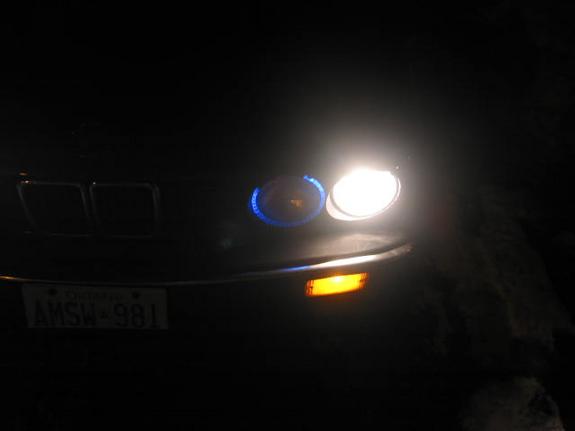 New suspension
I was finally able to afford to drop the car a little bit. After I lowered this car I knew I could never drive a stock height car again.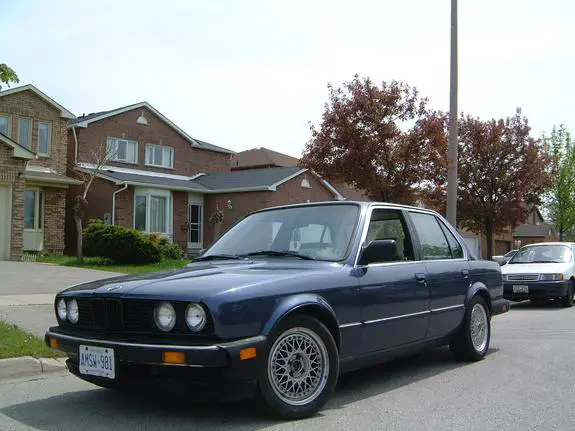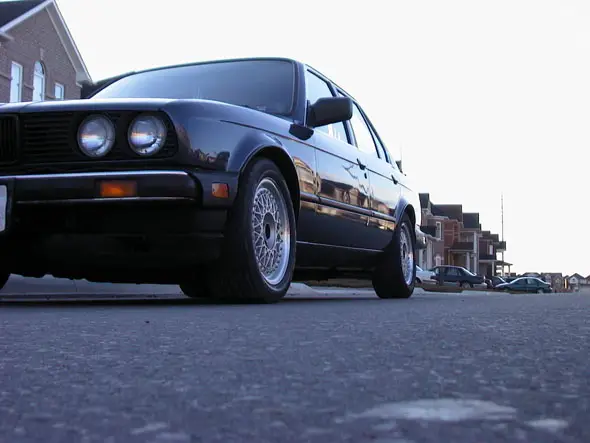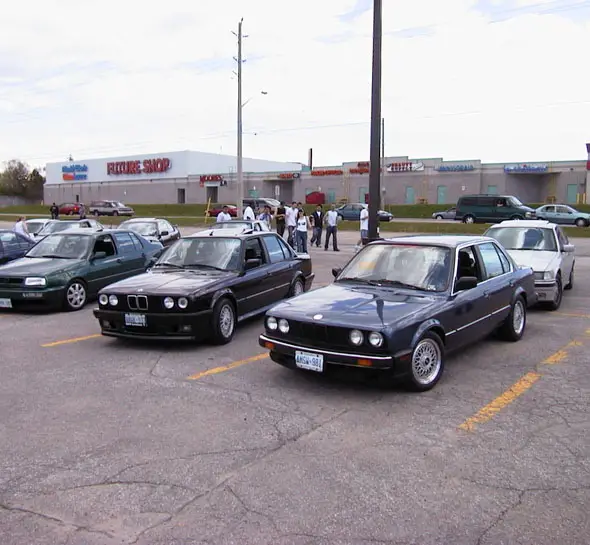 Interior
I put a lot of seat time in this vehicle so I had to make it something I enjoyed sitting in, this mean the drivers seat and stereo had to be addressed.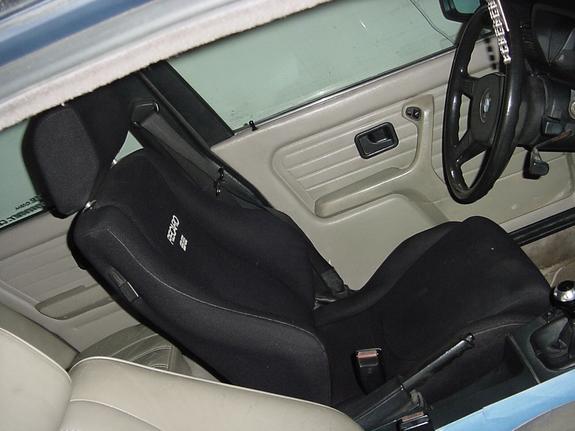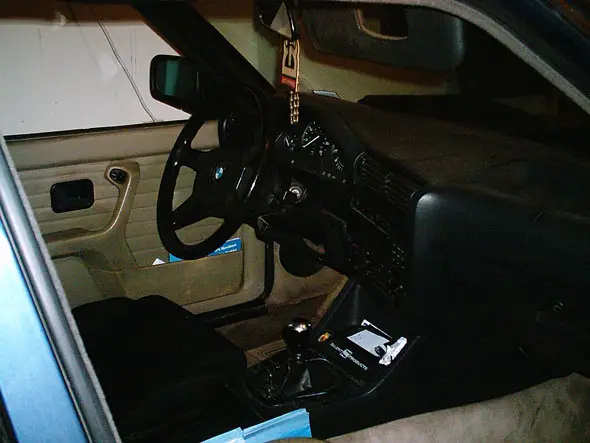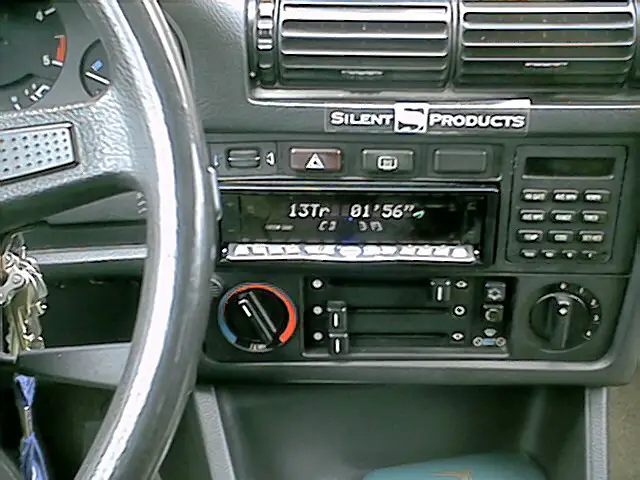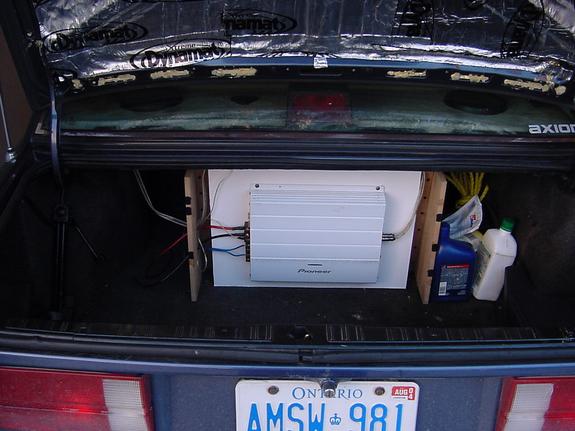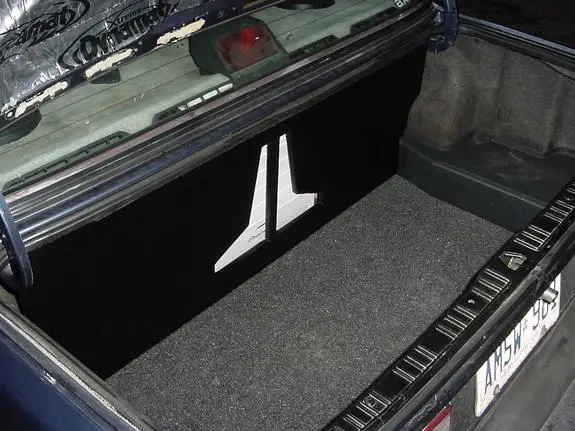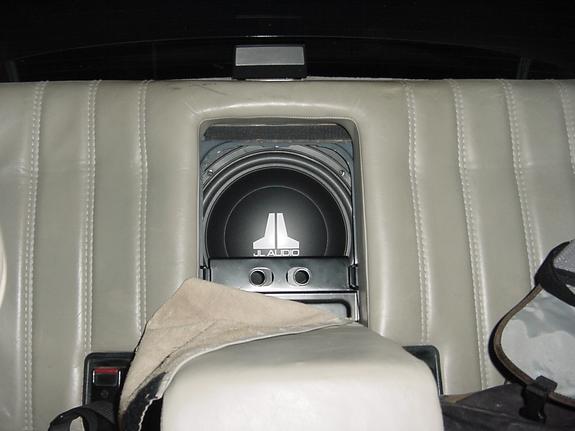 Exterior
The e30 taught me that subtle tasteful, vehicle appropriate modifications win out over outrageous body kits and paint.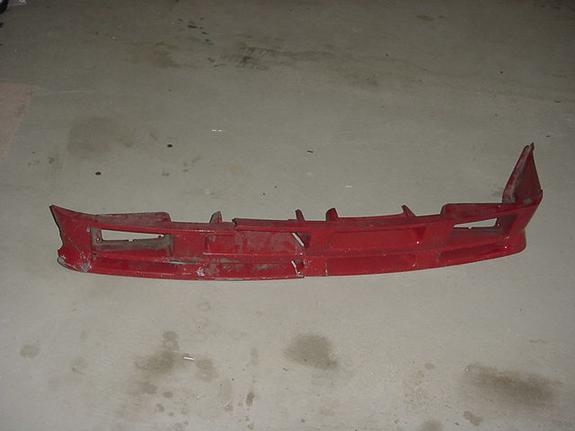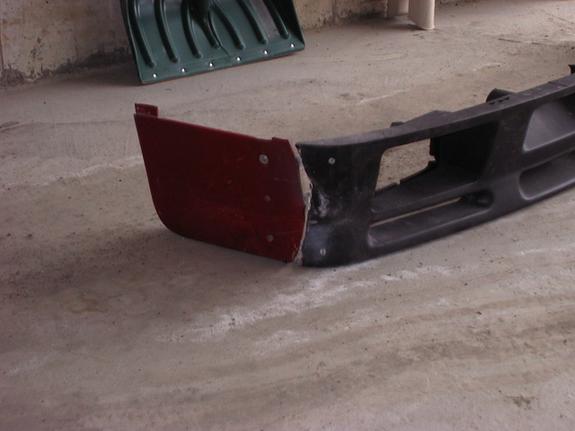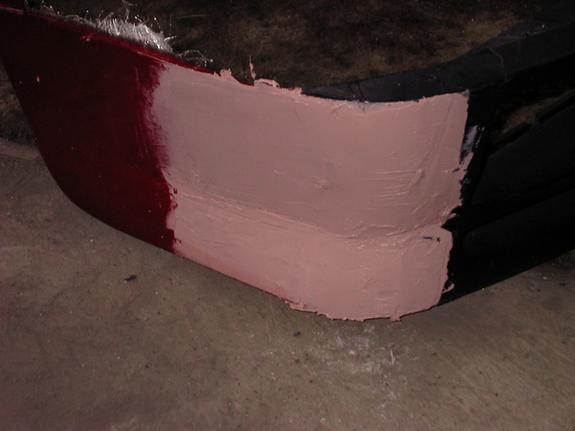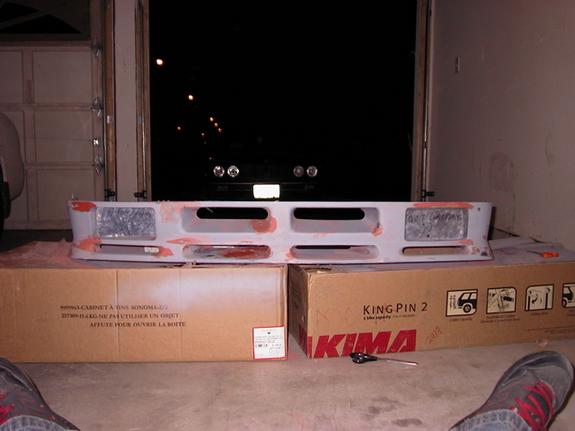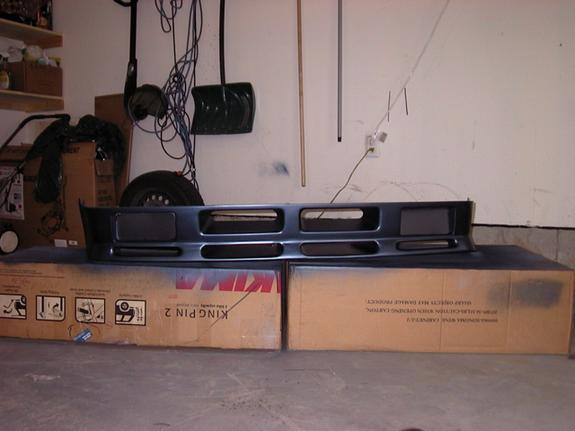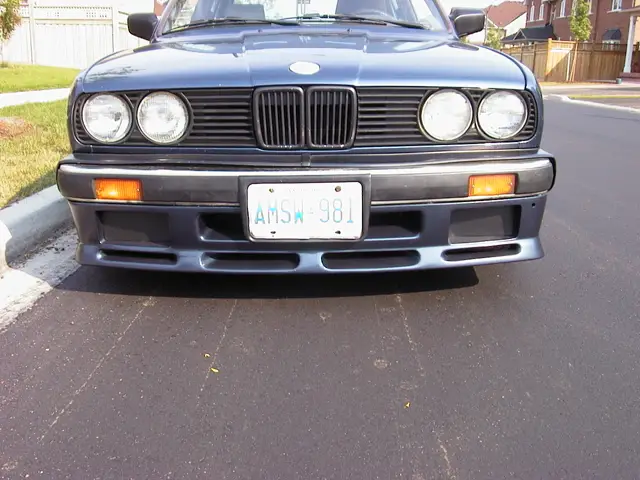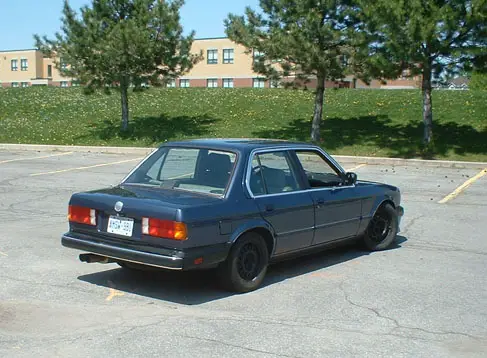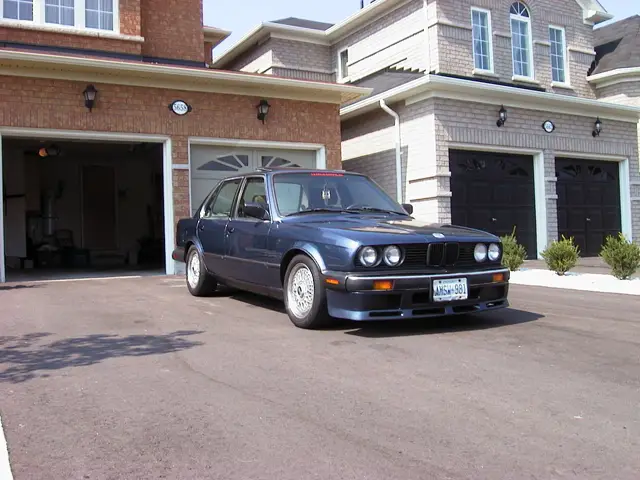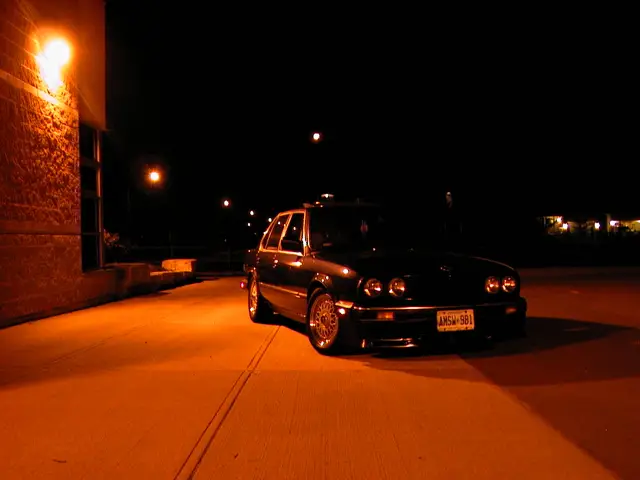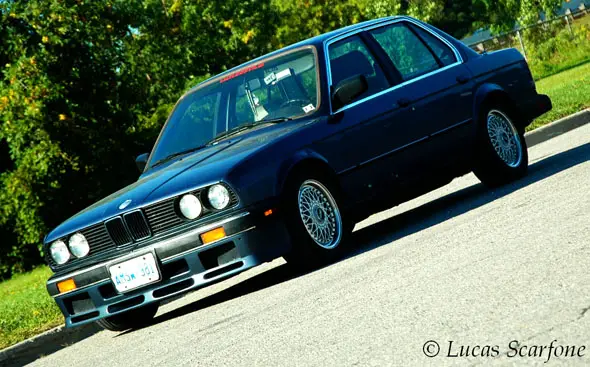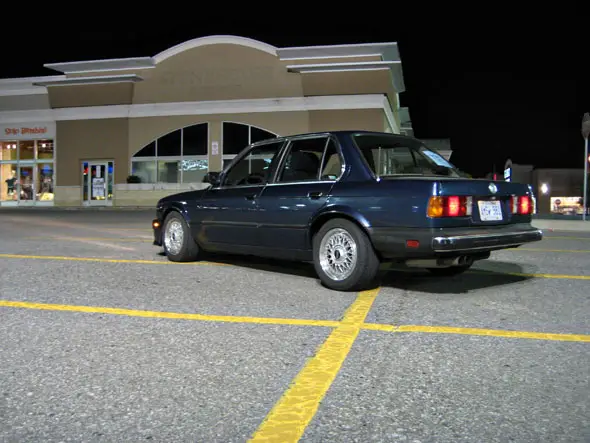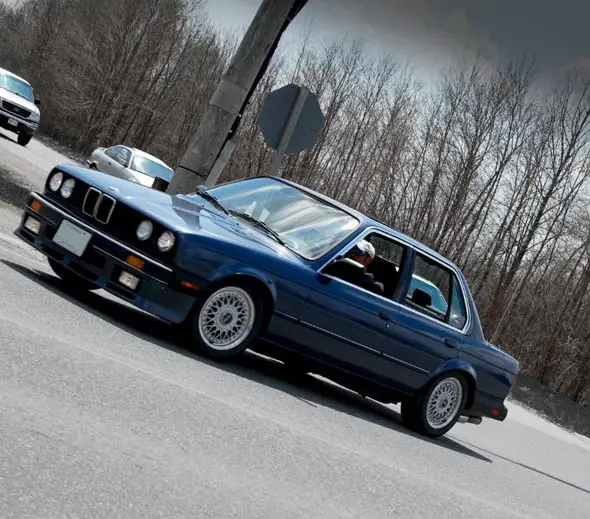 You never forget your first.
The Modifications
Suspension: Eibach Pro Kit/ Bilstien Sport shocks
Wheels: 15 x 6.5″ BBS RMS
Tires: Falken 512's 205/55/15
Motor: Jim Conforti Chip, K&N Drop In Filter
SSK: Motronix
Stereo: Pioneer Head Unit, Rockford Fostage 4 channel Amp, Infinity Reference components, Jl 12w3v2