Equipped Photography's Nate Powers sent over a few photos from a small meet he set up after Import Face Off in Gainesville Florida.
Mostly a small gathering of a few Team NVüS cars along with a very wide Subaru that has been popping up all over the place lately.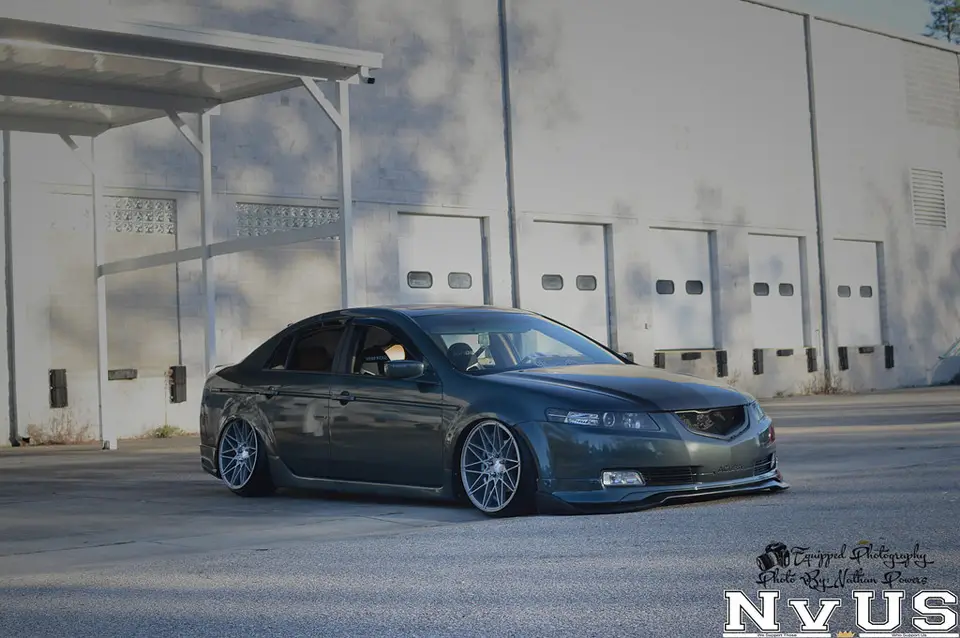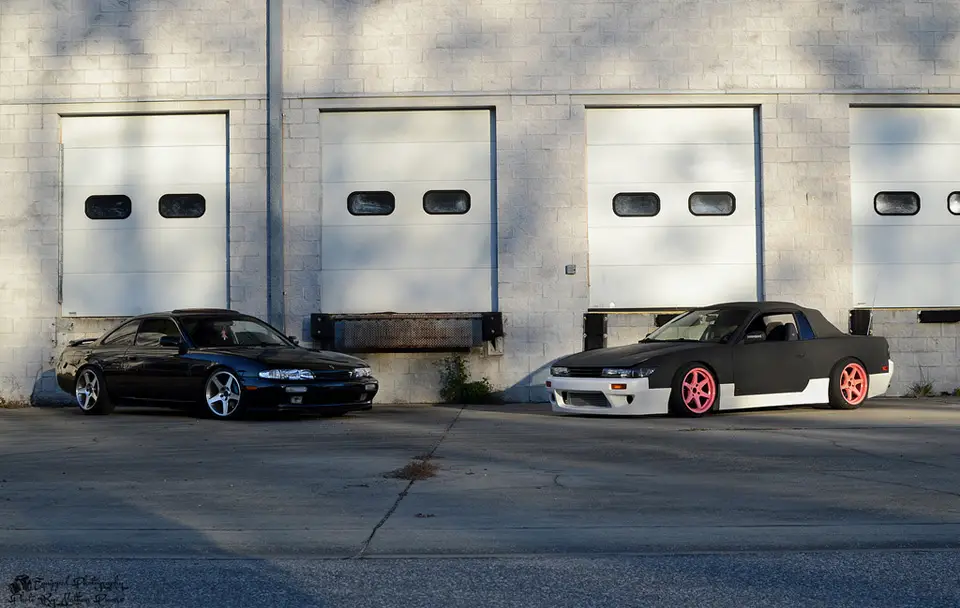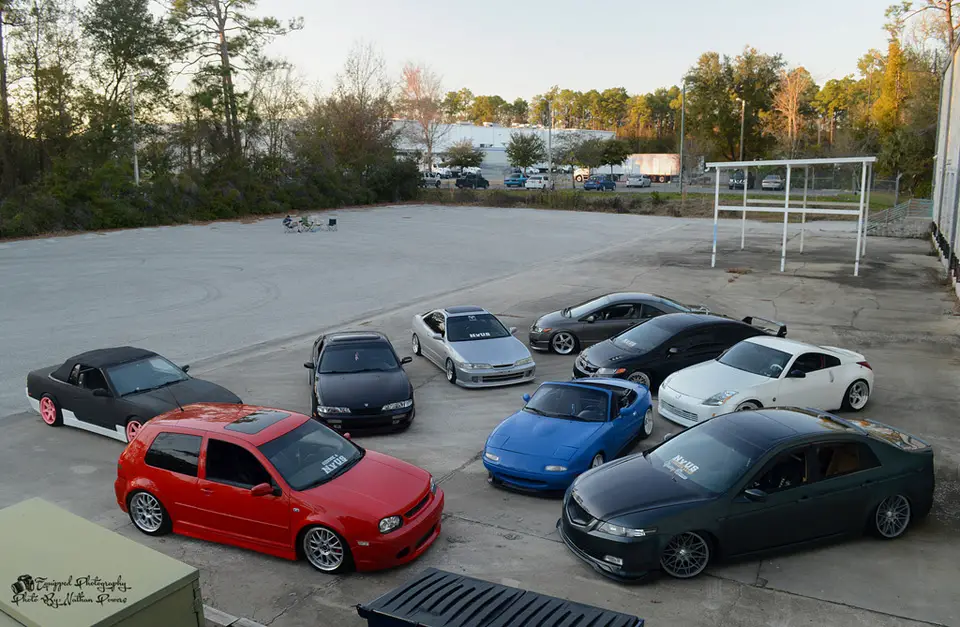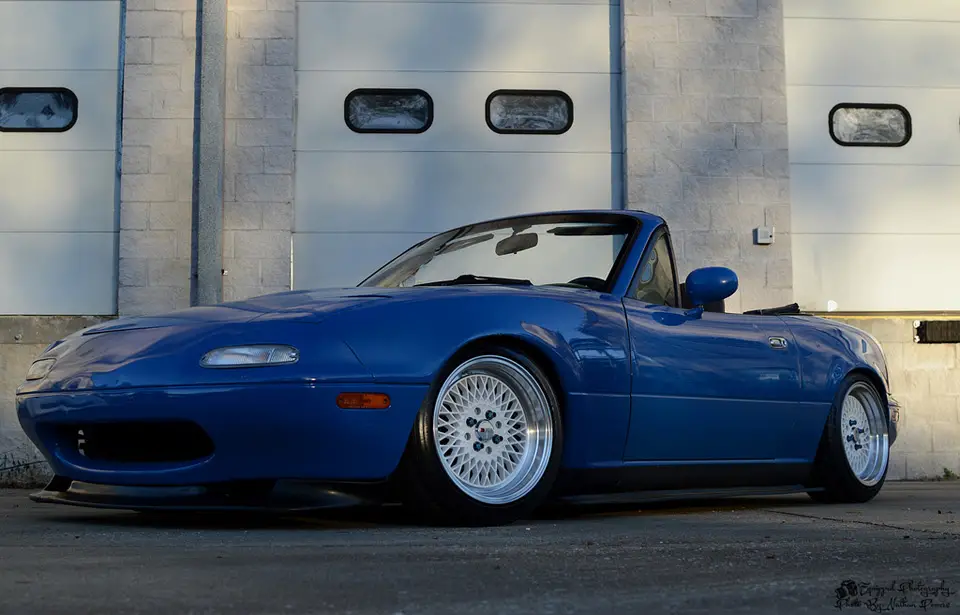 This very wide 2012 STI is the shop car of Florida's own Elite Force Motorsports. In addition to the body work, suspension and CCWS it's got a built motor and a GTX3082R snail.
The overall look of the car is pretty unique, and perhaps not for everyone, but it fits right in with 2015's trend of up-sizing literally everything.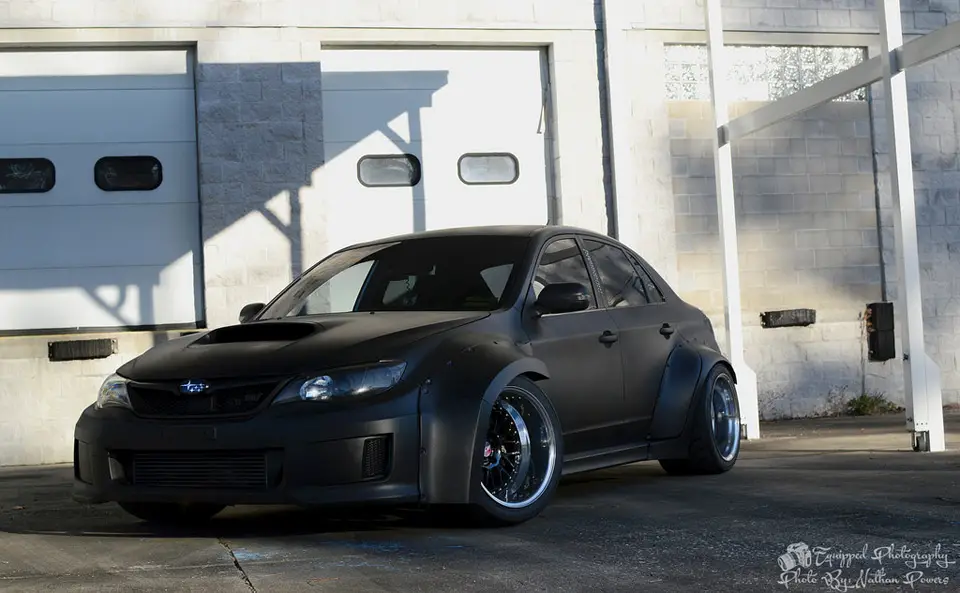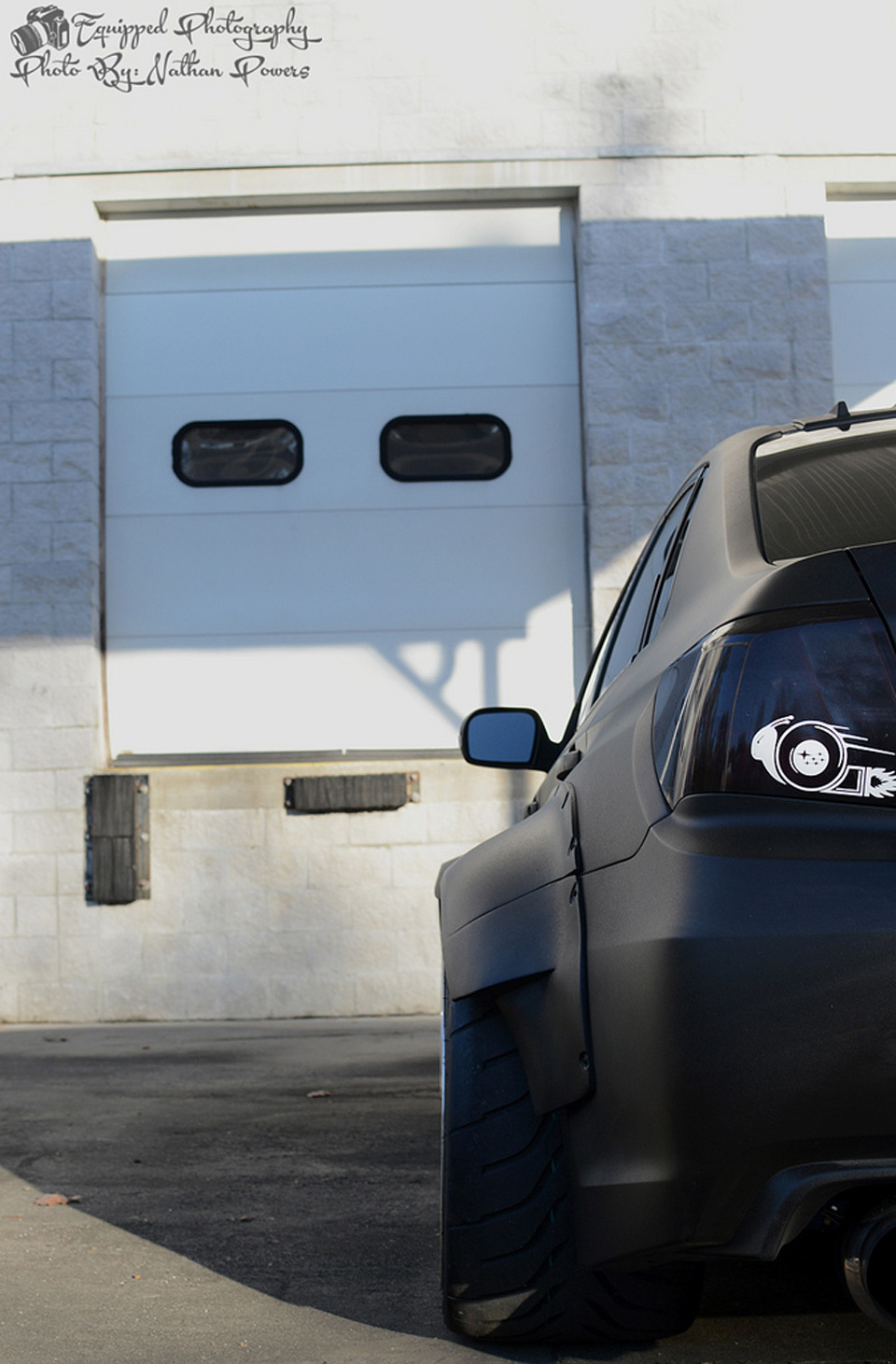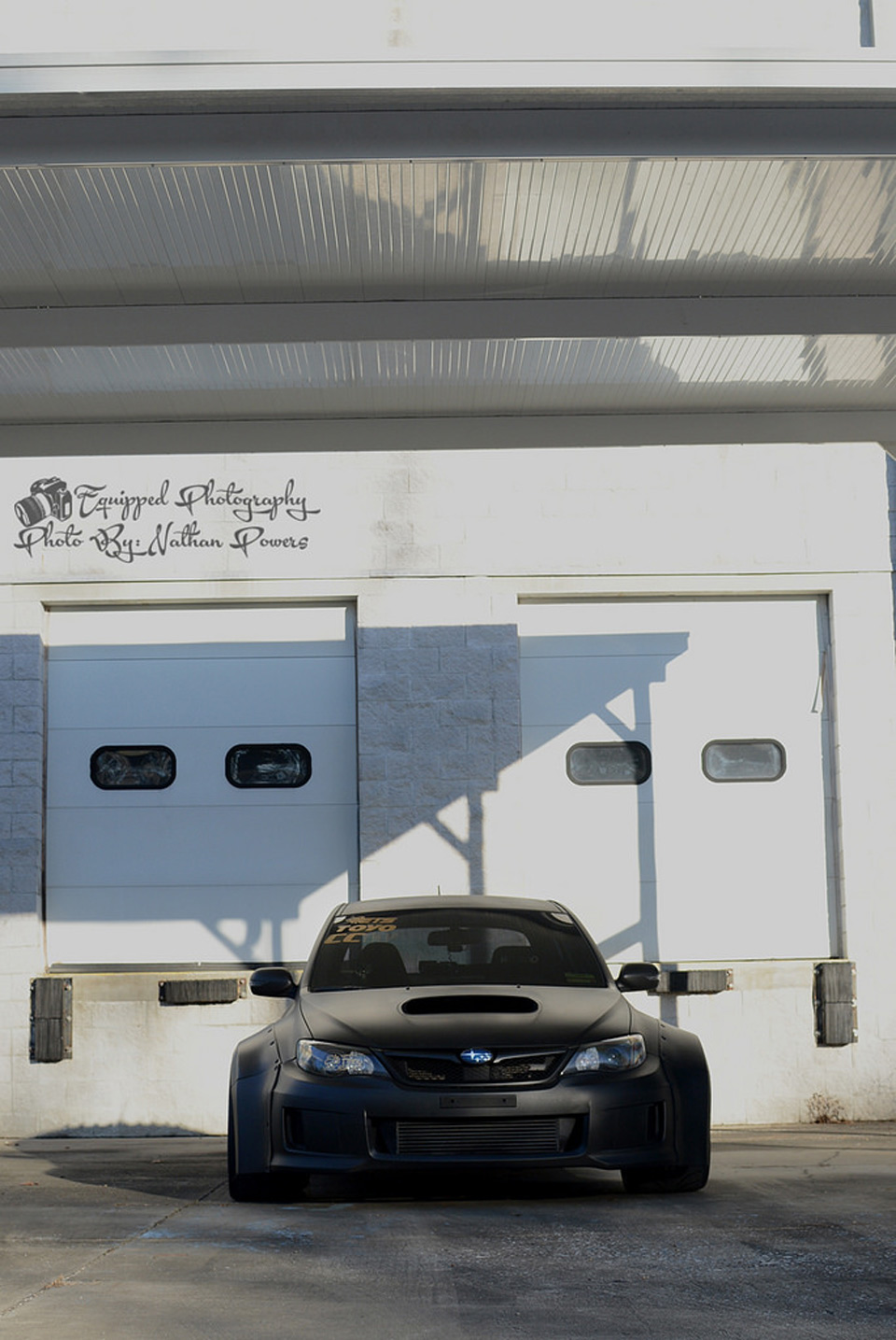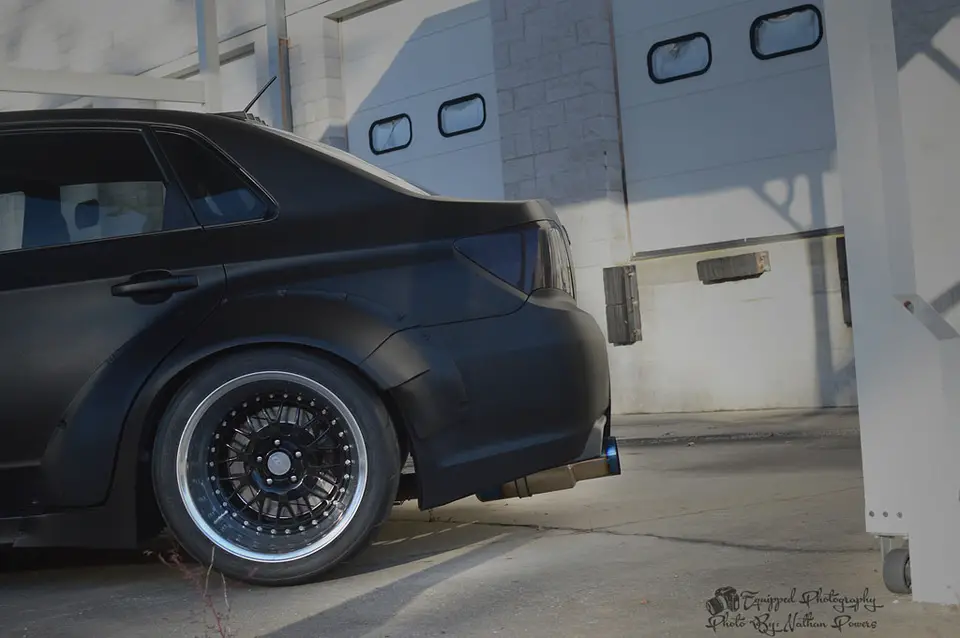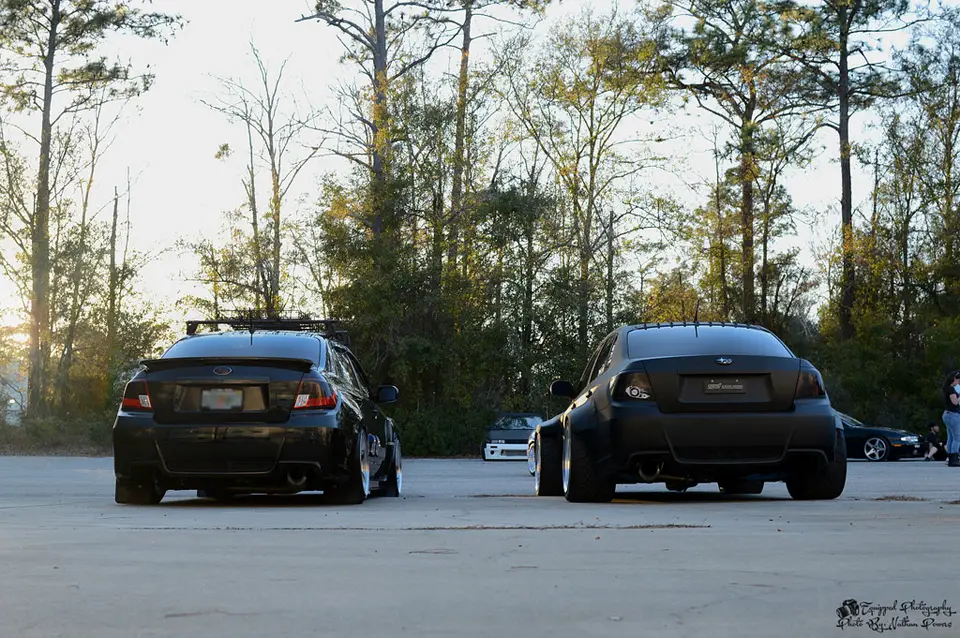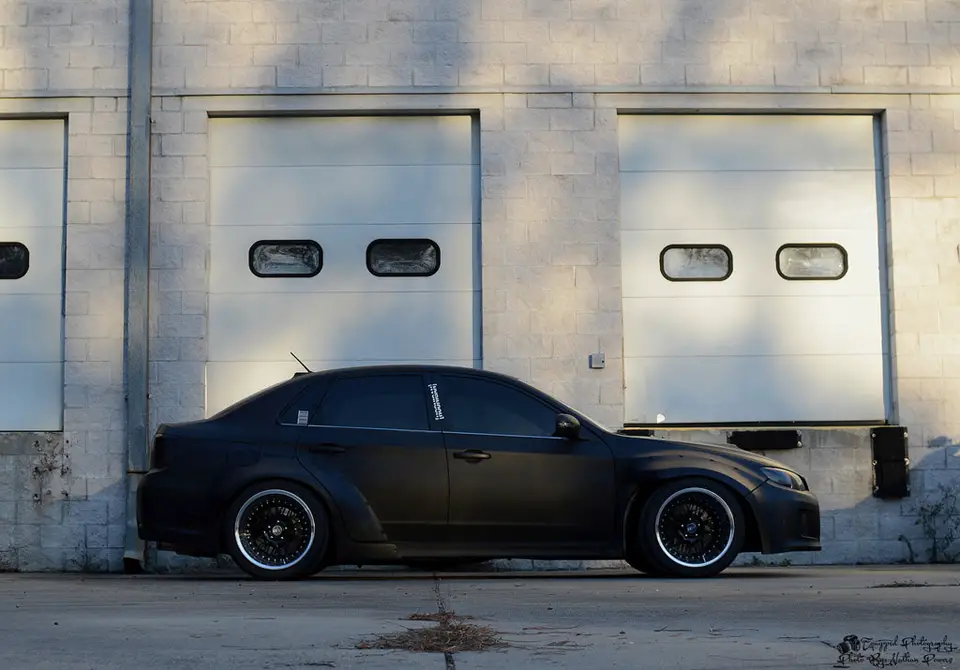 Thanks once again to Nate for sending in a bit of what is going on in Florida, you can check out his IFO coverage here and the full set of photos from his little get together here.