As fall 2012 came to a close, Brad Dale began prepping his car for winter in Toronto. As the months got colder, a thought began to snowball in his head.
After scraping around all summer static on HSD coil overs he decided to take the plunge into air ride.
He contacted the guys over at Air Assisted who pieced together a package around the Air Lift Performance Subaru kit, one compressor, and a small tank. For management Brad is running the AutoPilot V2 that allows for 8 different presets.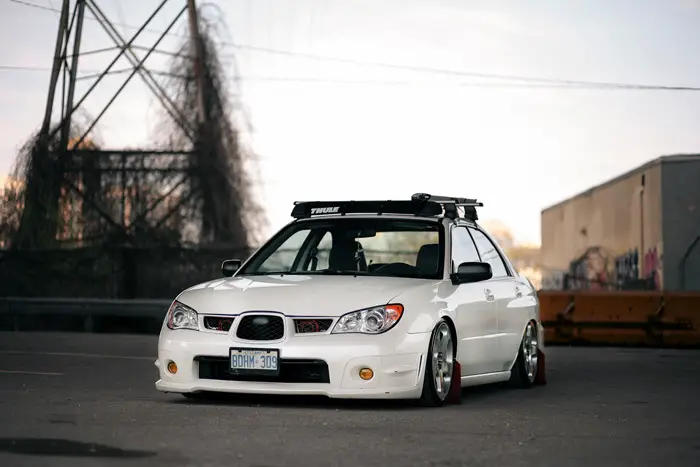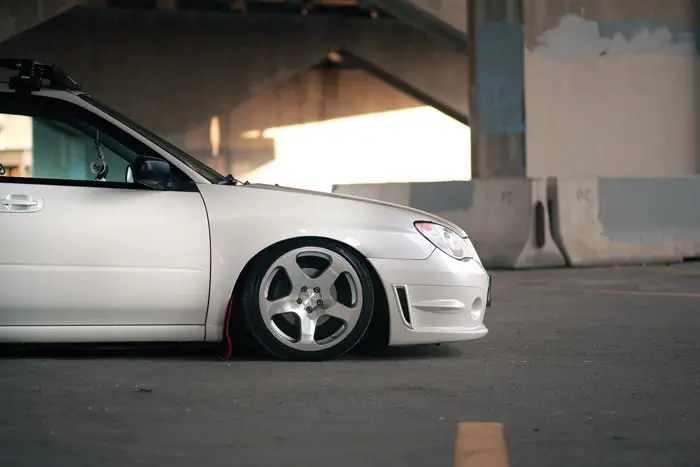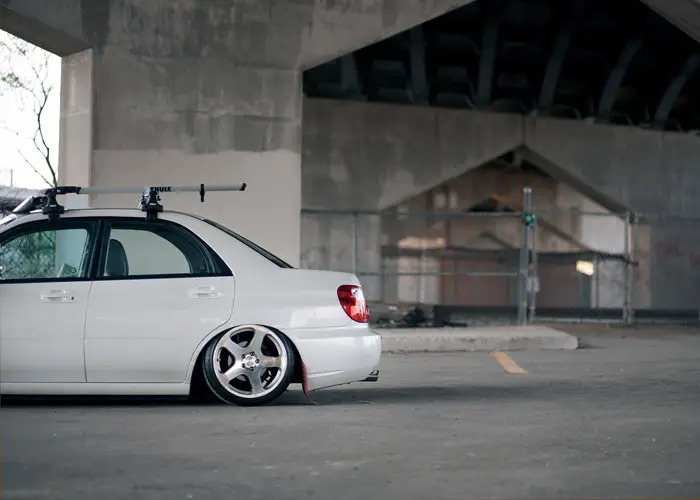 The compact setup allowed him to retain a lot of the factory trunk space and carry a spare, crucial as this car is his daily driver.Once all the parts were in, Air Assisted had his car done in a quick two days.
Anyone with a low Subaru knows there's two spots in the front that are annoying –where the axles hit and inside wheel wells towards the front of the strut towers– so all that's left for Brad to do now is trim some metal in the front so it sits like the rear.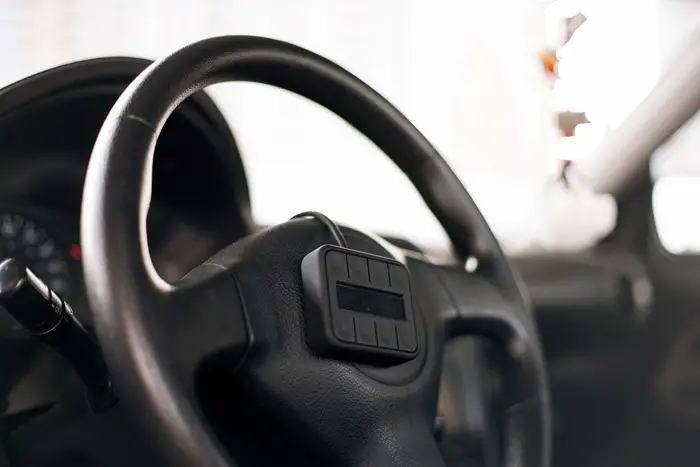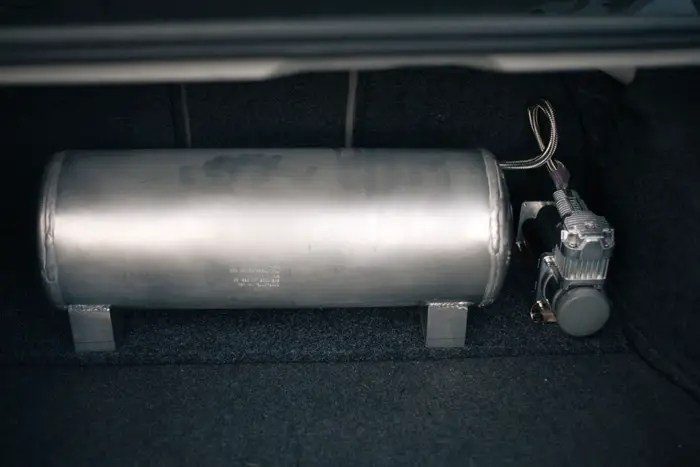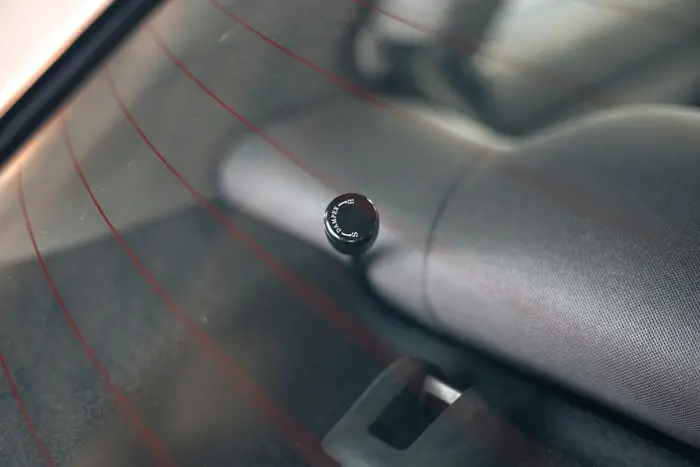 Over the winter Brad also stripped and polished the faces of his Rotiforms to a mirror finish, leaving the windows metallic silver.
Now with the car looking this good Brad just needs an equally impressive winter wheel set up to roll hard all year.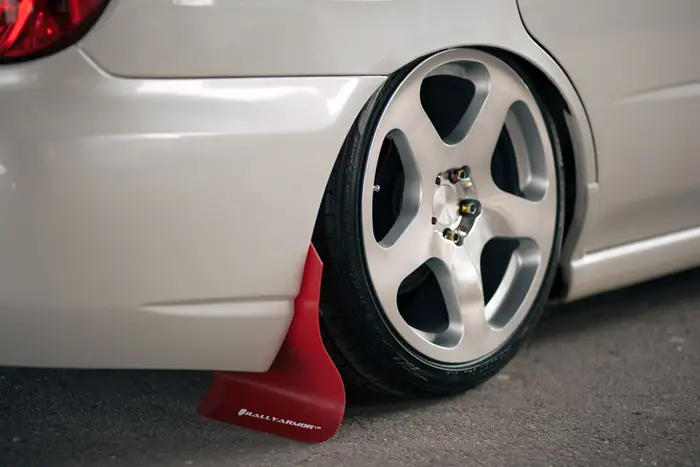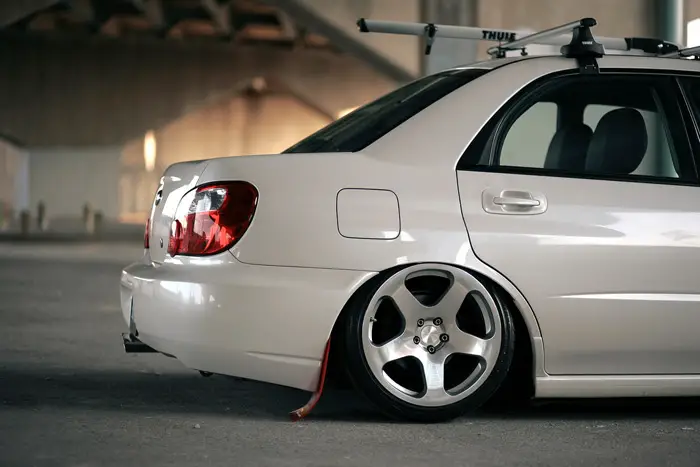 So far he is loving the convenience of having adjustable suspension and raves about the ride quality compared to coils.
Gone are the days of taking the long way home, slinking through parking lots to avoid speed bumps, or cringing when frame hits ground.
All Brad has to do is choose one of his eight settings on his AutoPilot V2 and enjoy.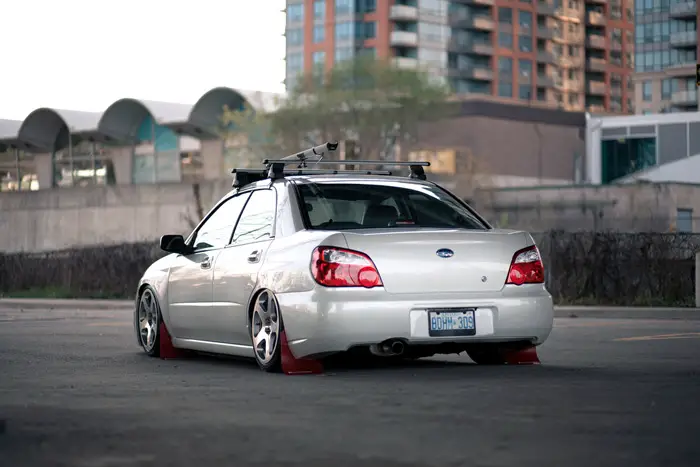 Photos and text: by Chris Johnston