In November a gentleman named Rob sent me an email asking if I had any more photos of his beloved Purple Pontiac known as the Tomahawk, and without hesitation I replied 'yes'.
I've been a big fan of the car since my first encounter with it at Performance World in 2011 and when I saw it again at the  at the Fleetwood Country Cruize In free of stanchions I made sure to take several photos.
Over the Christmas break I rummaged through my portable hard drive for those original photos and gave them a re-edit.
These photos were taken prior to my switch to raw format so there was only so much I could do, but they are a big improvement over the first time they were posted.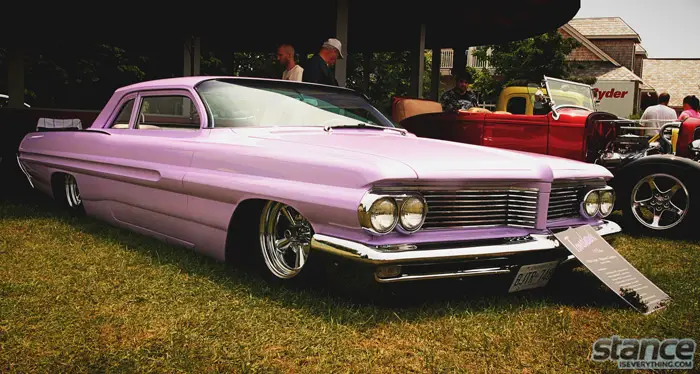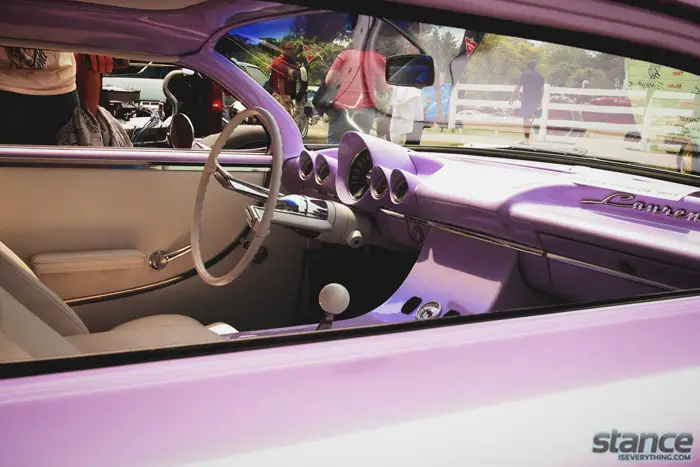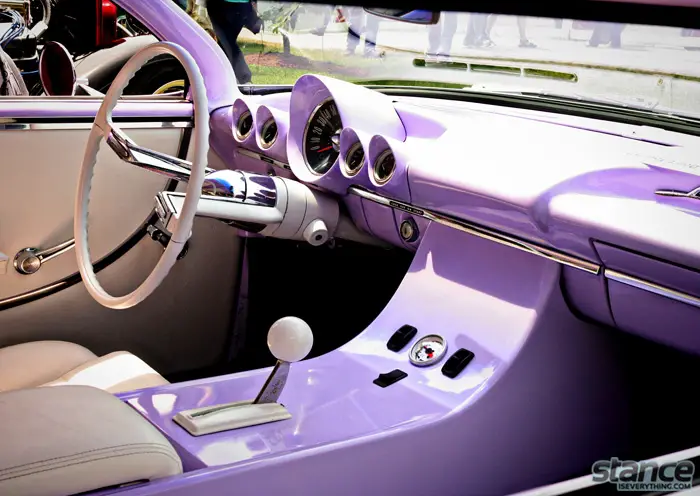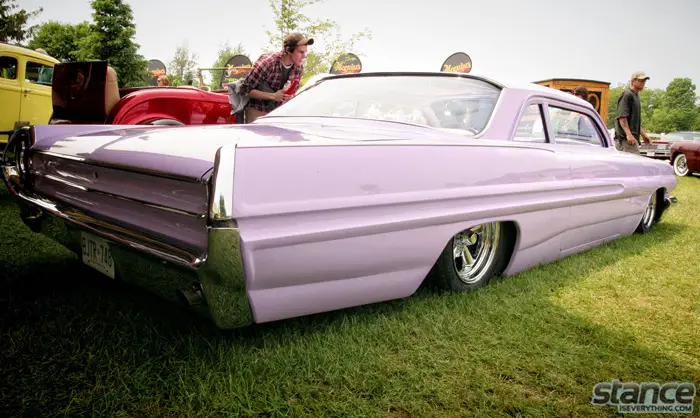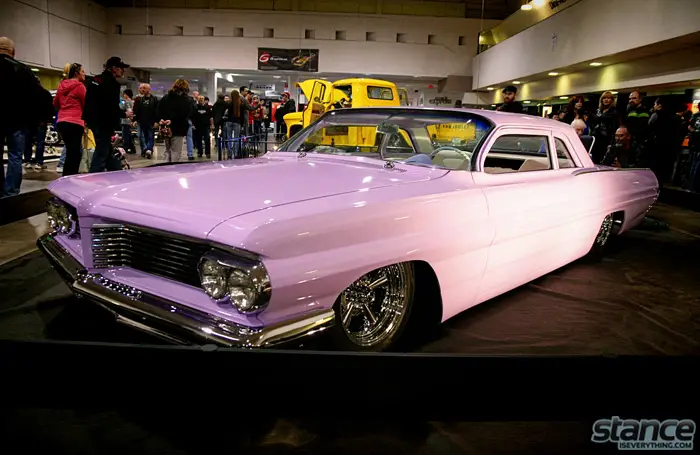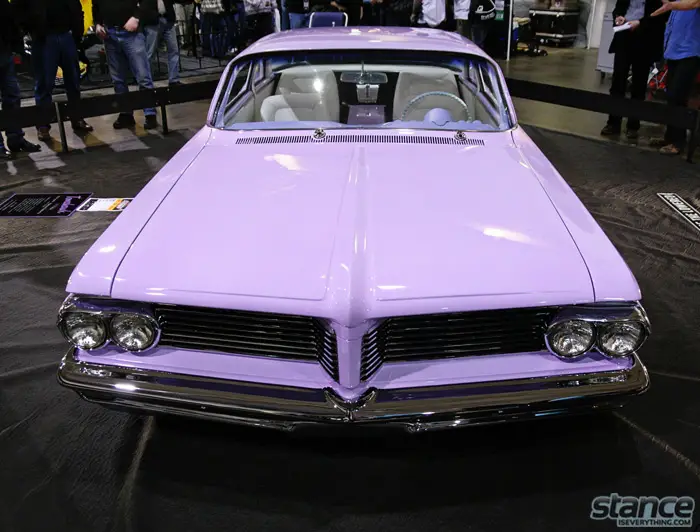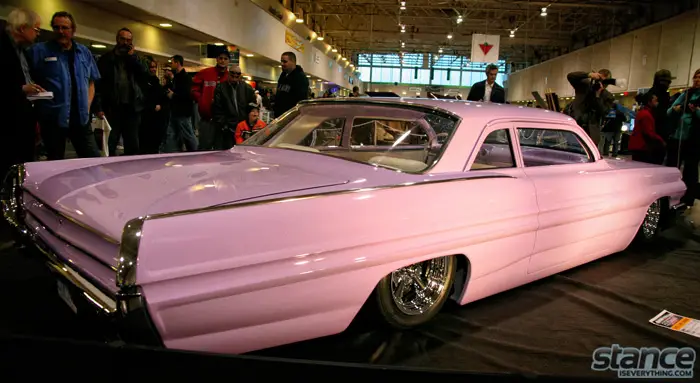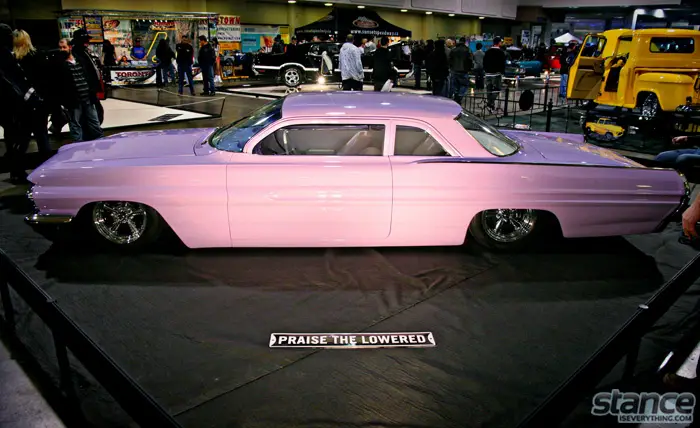 Rob isn't all that far away so hopefully this summer I can go check out the car outside of a show environment and get some photos that really capture it.
I would love a rolling shot or two of it…