Continuing the Fleetwood Country Cruize In coverage from Monday I have got 40+ more photos of classic, mostly American, metal to share with the class. This show being my first outdoor classic show of 2011 might have spoiled me and set the expectations a little high for the rest of the year but I am still looking forward to checking out more classic events.
As I have said again and again my favorite part about the classic events is the atmosphere and the conversations I have with the car owners, many of which who have owned and worked on their cars for longer than I have been alive.
Just to give you an idea of how big the show was this is a shot of just one of the fields where cars were on display.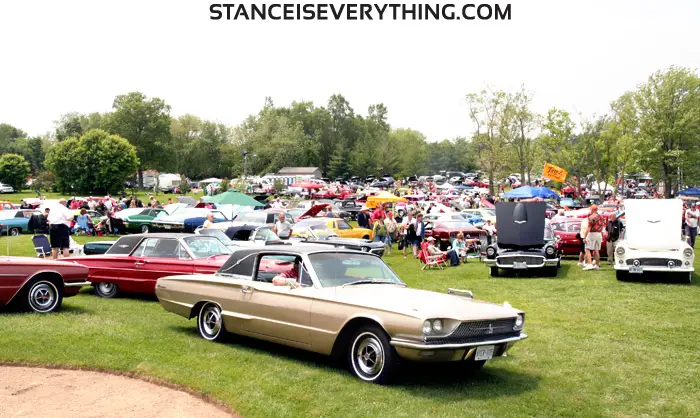 The Plunkett Collection
Steve Plunkett is a huge Cadillac enthusiast who luckily enough has the coin to support his passion. His personal collection is fairly robust from both a car stand point and memorabilia stand point. I didn't take too many pictures of it because it was packed inside but if you want an in depth look at his collection just give his site a visit.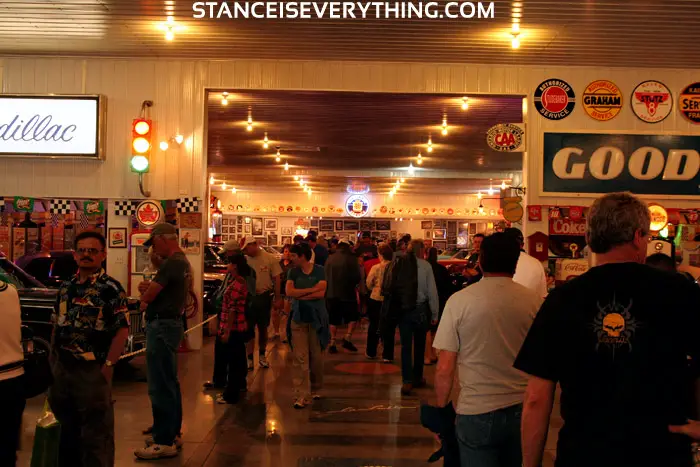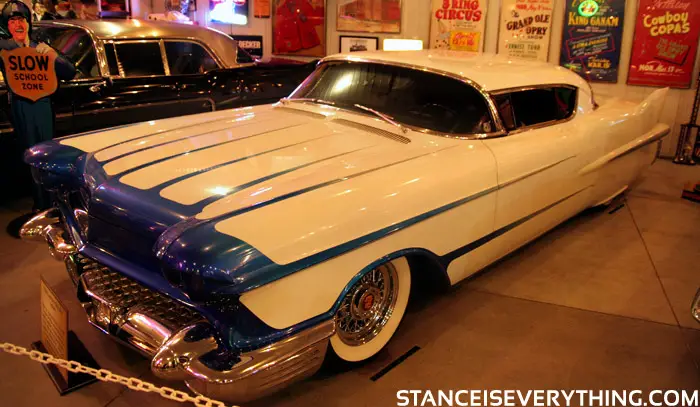 Lifted stuff
All of these went up in a big, big way.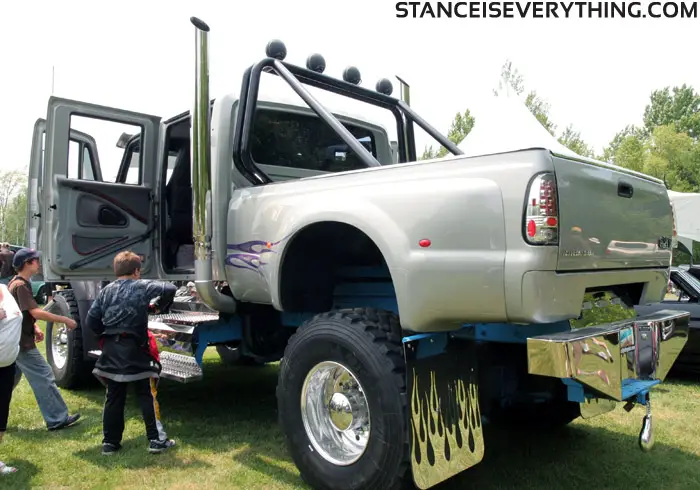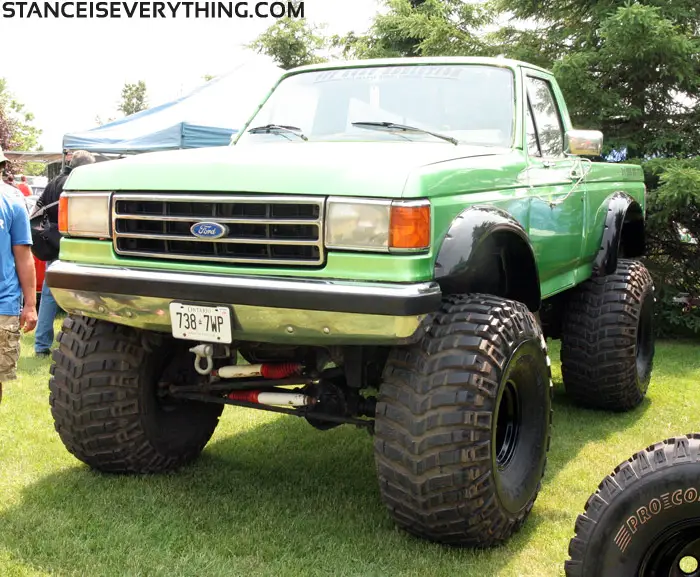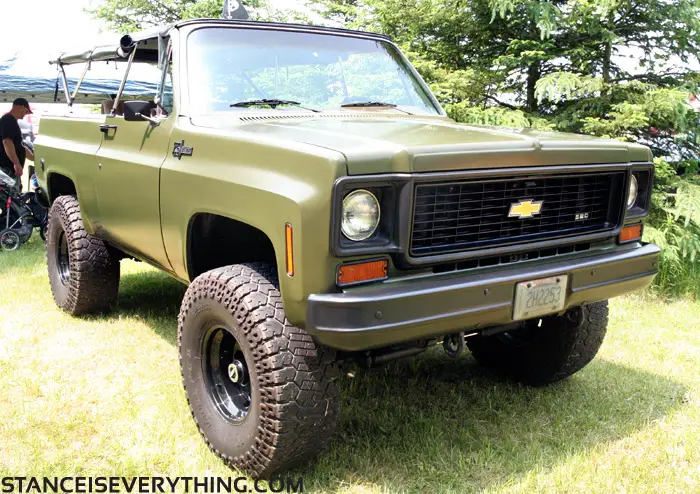 VWs
Not really too many VWs at the show which isn't unexpected being the type of show that it was but here are a couple.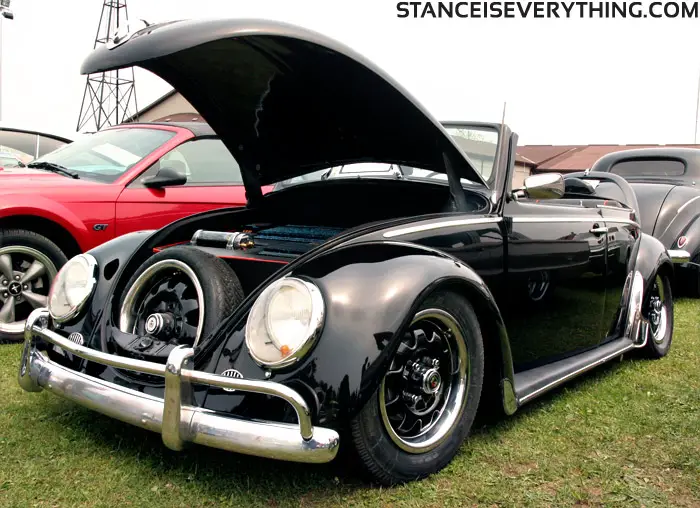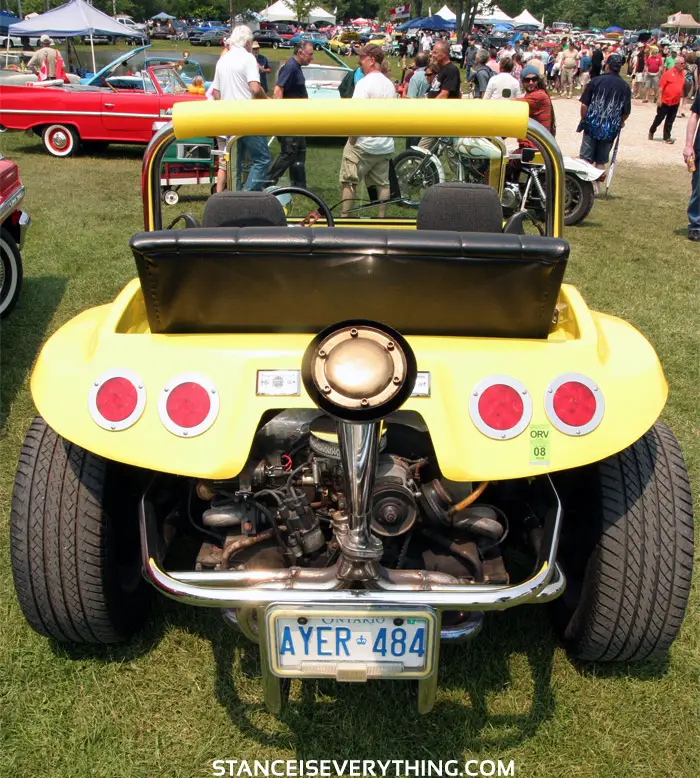 Group Shots
I took a few group shots just to make my editing life a tiny bit easier.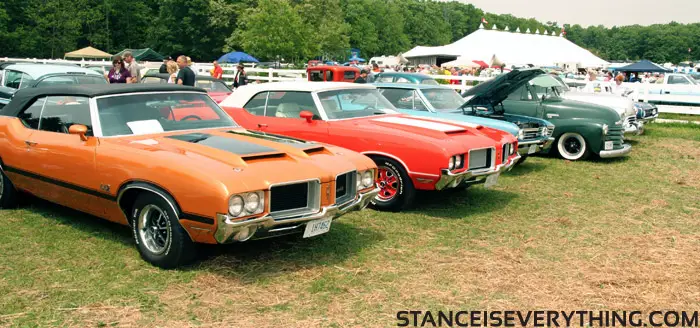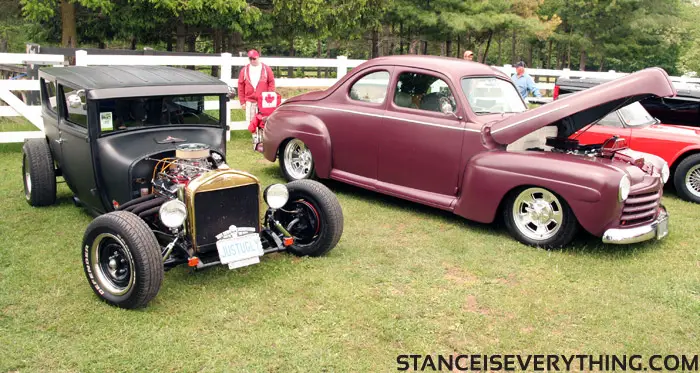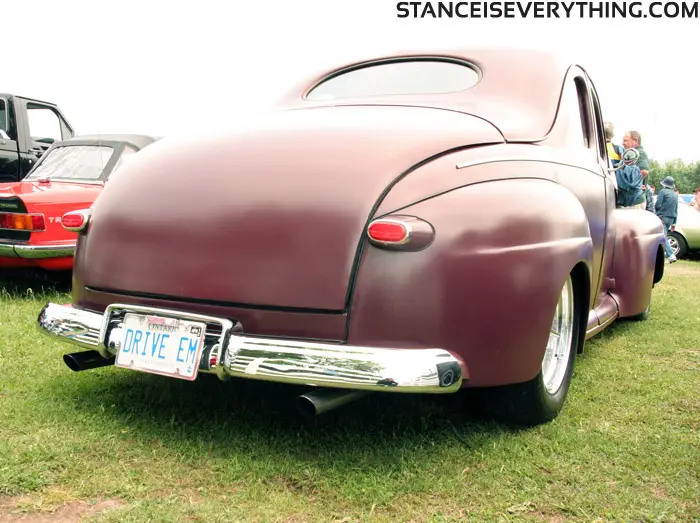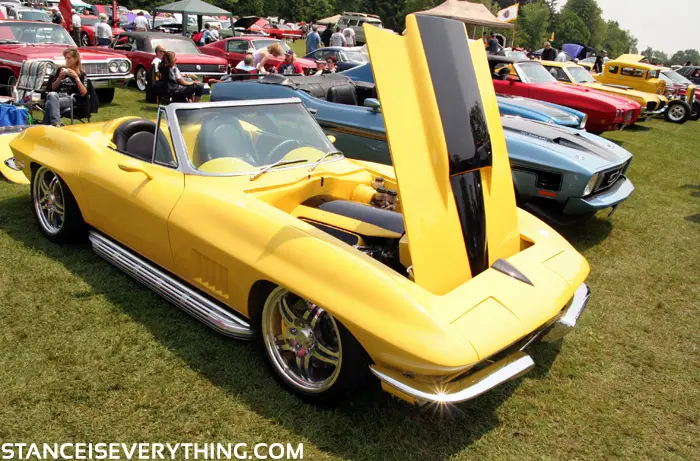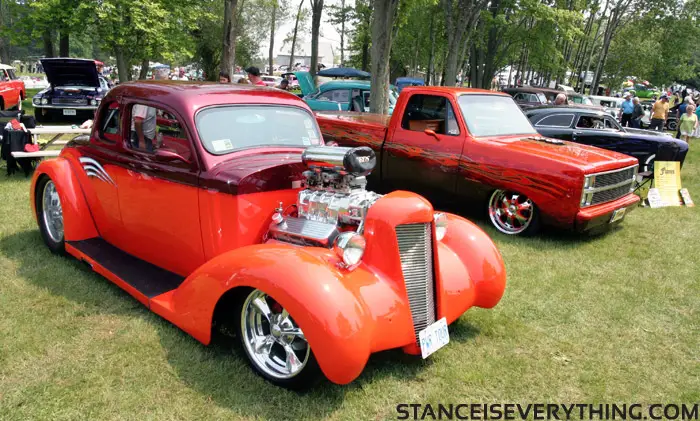 Random and interesting
This show had a lot to offer outside of customs and traditional Hot Rods, here are a few more of interesting vehicles that caught my eye.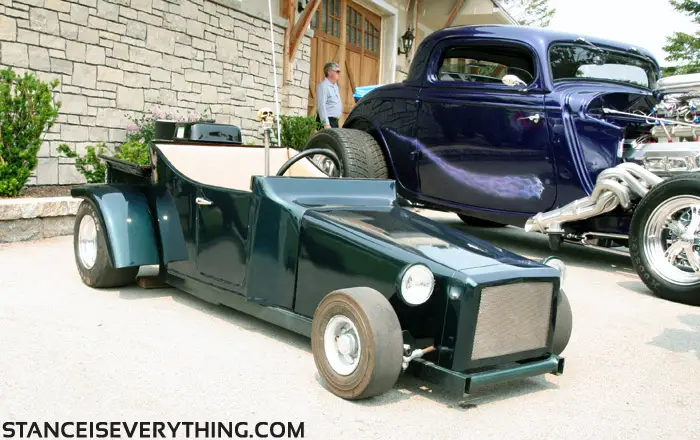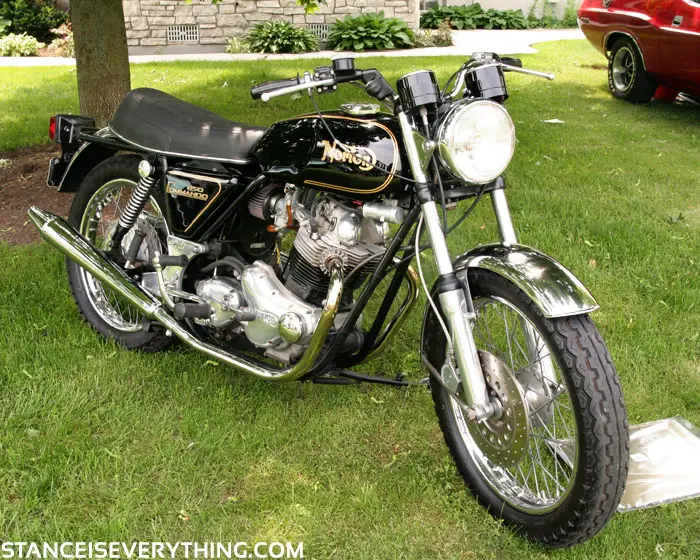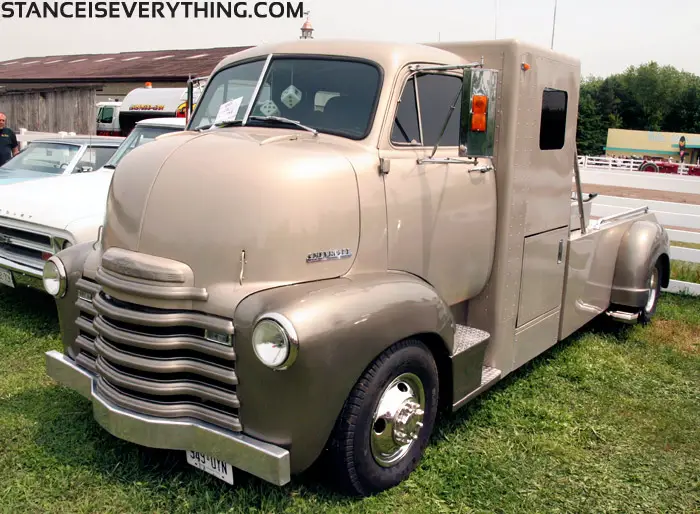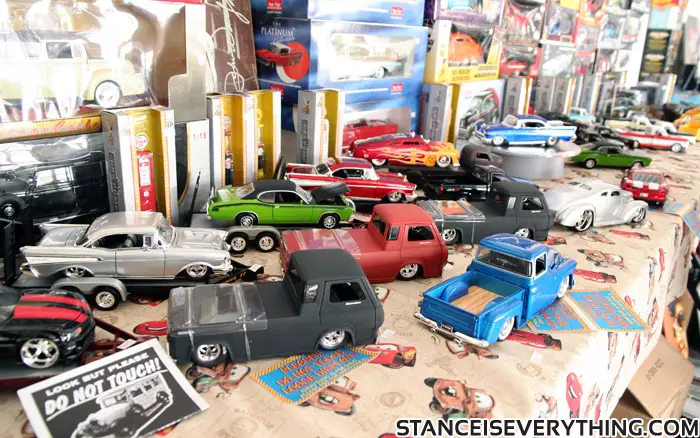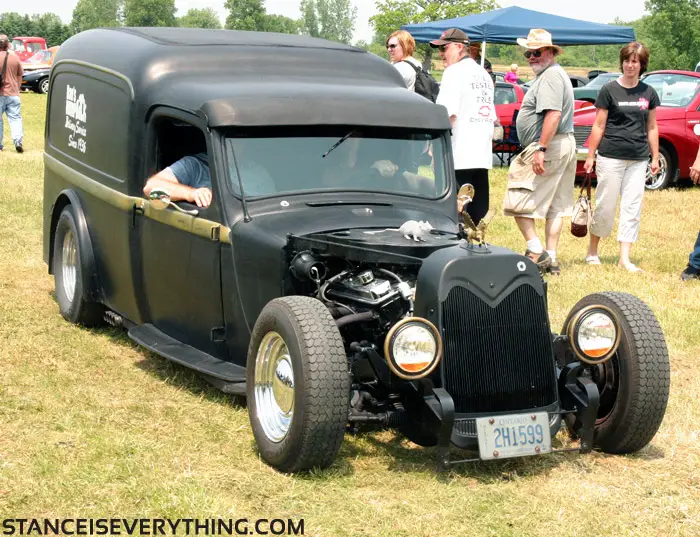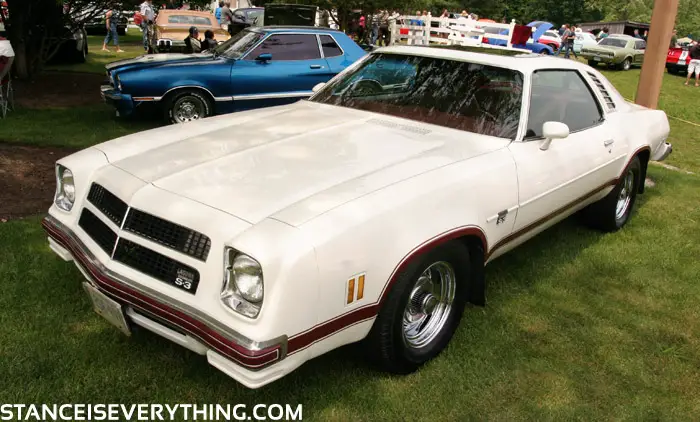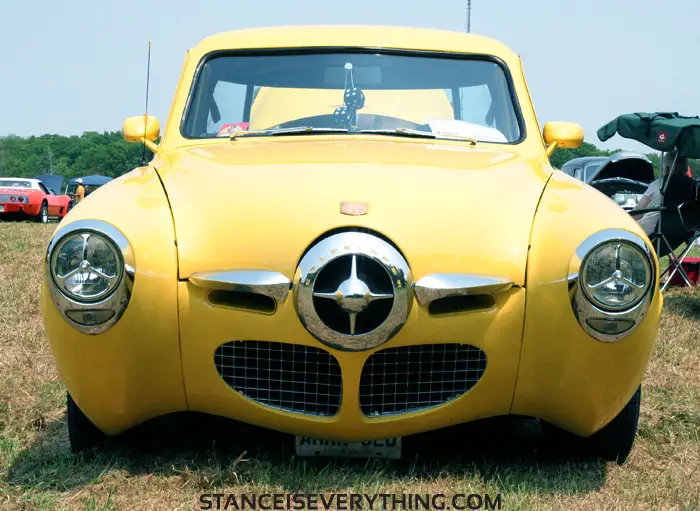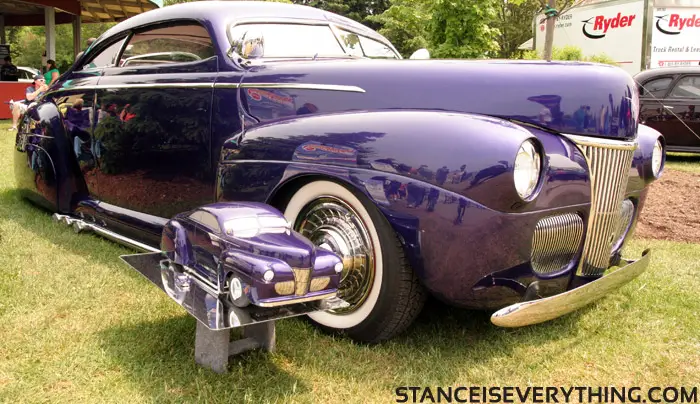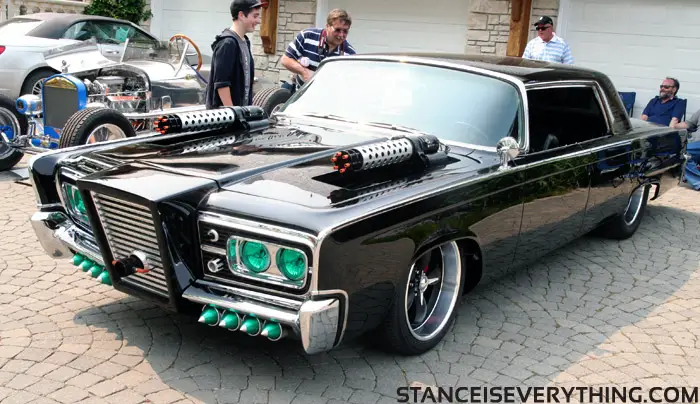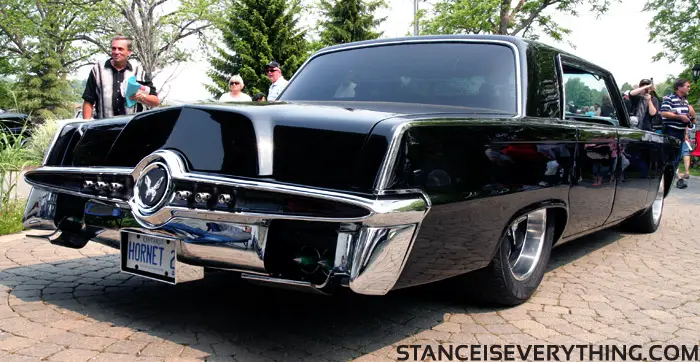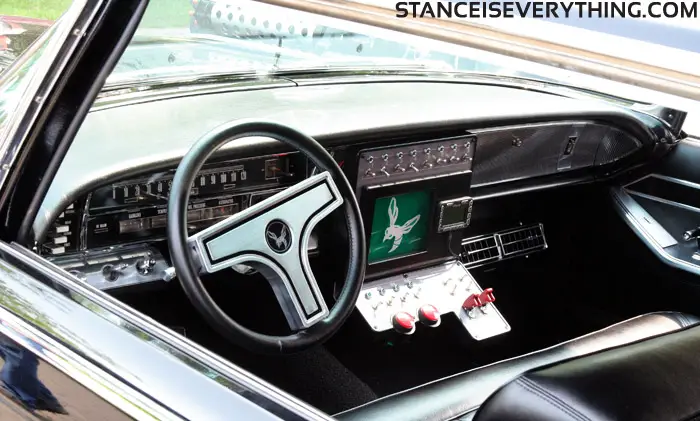 Just Fast
A few cars that would test your manhood when you stomped down on the loud pedal.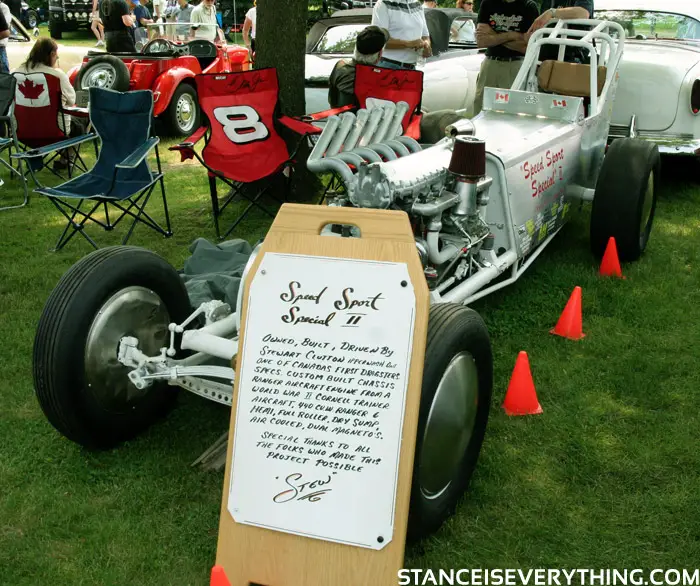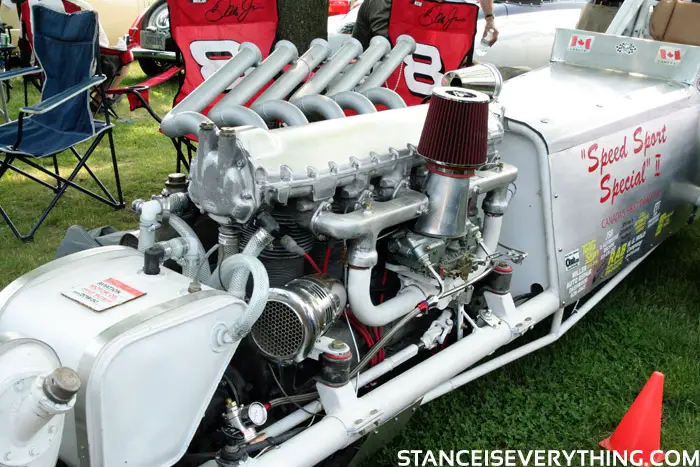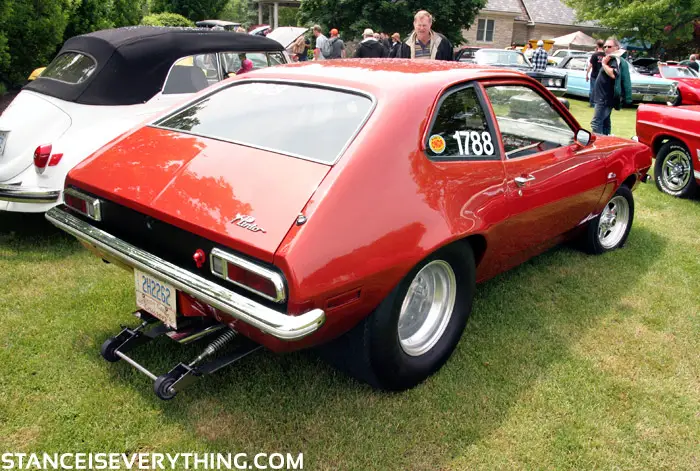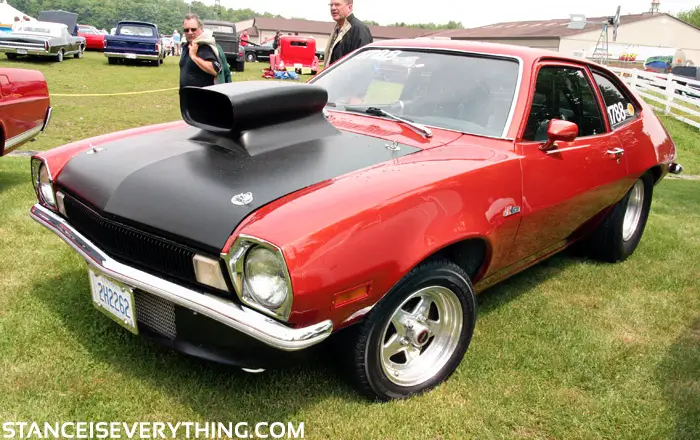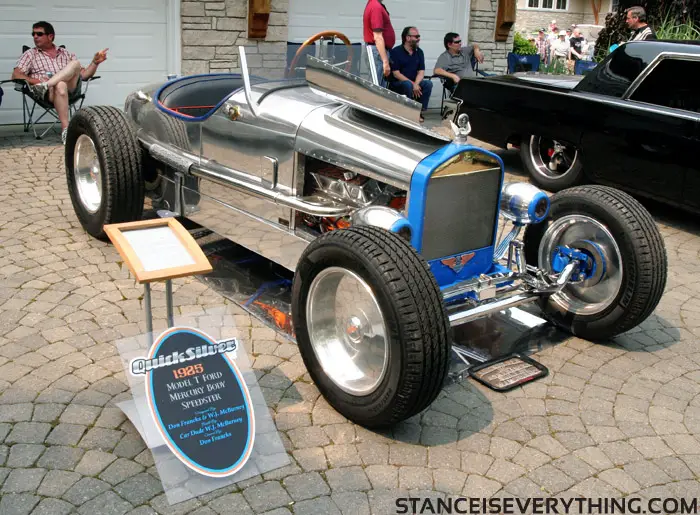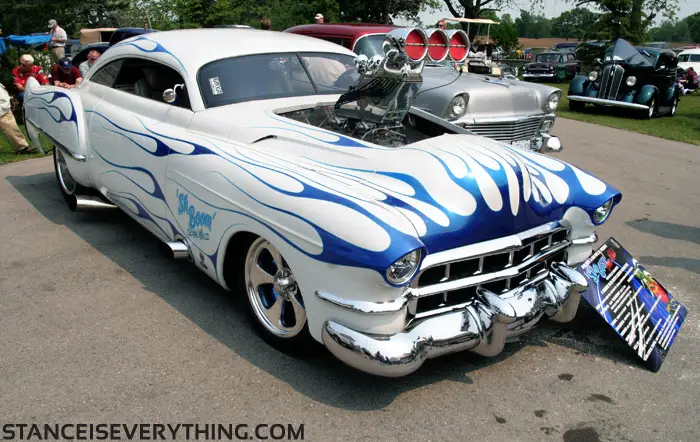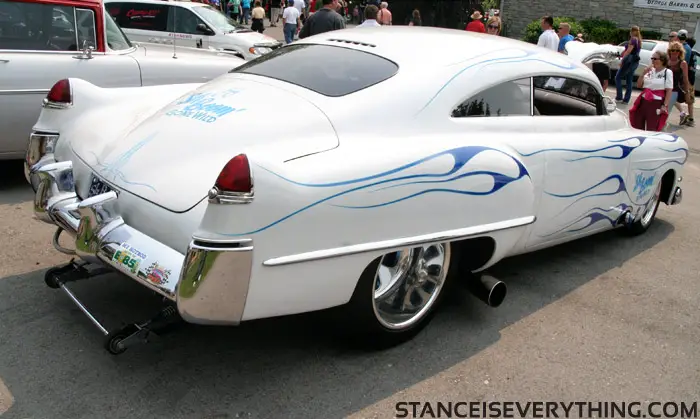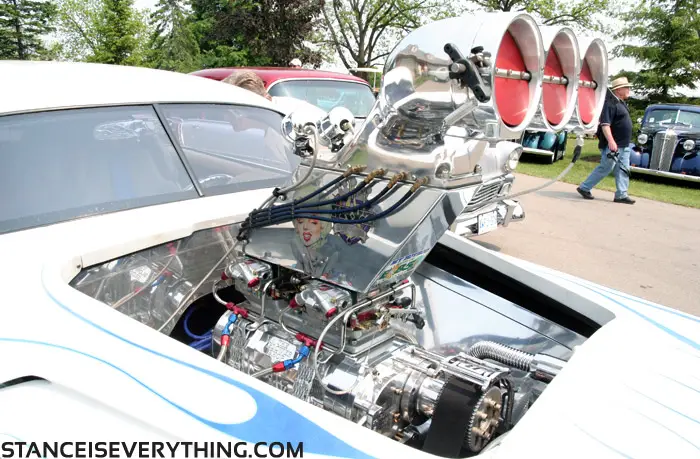 Traditional rods and classics
So many incredibly built traditional hot rods and immaculately kept up classics at Fleetwood.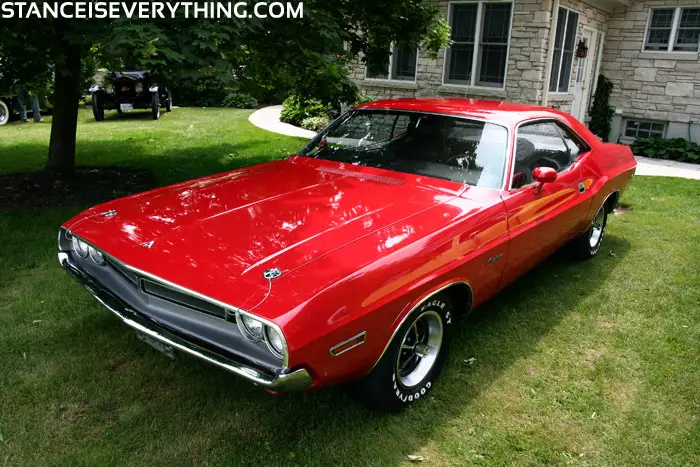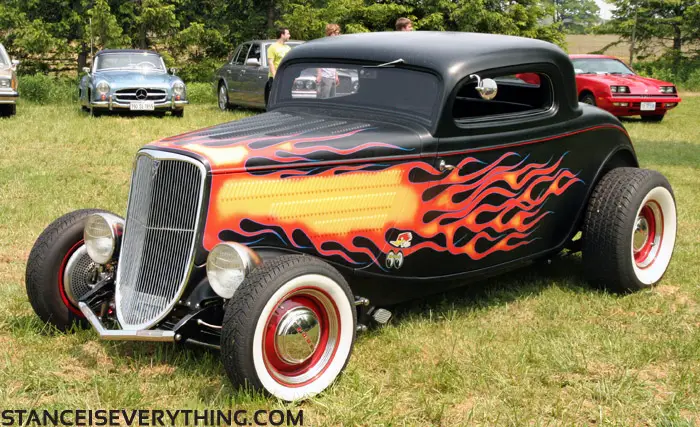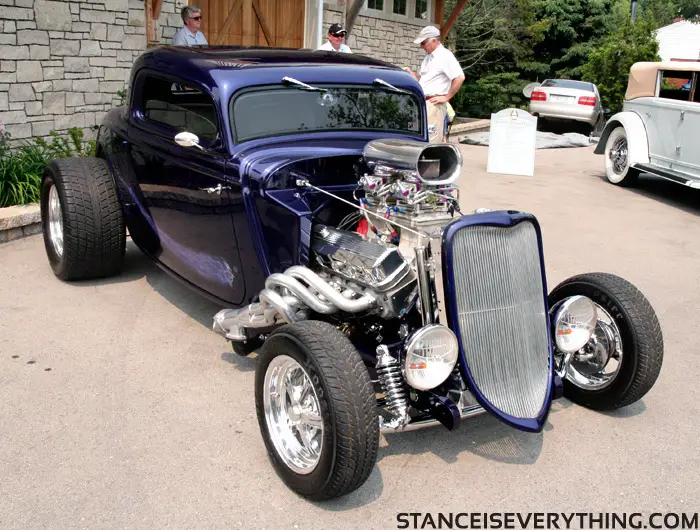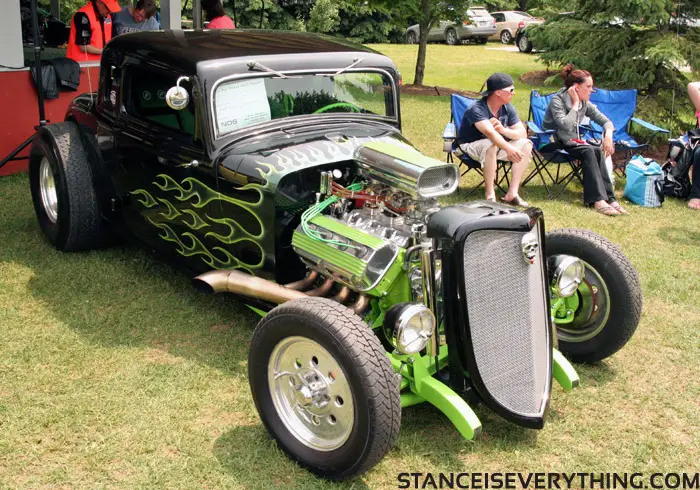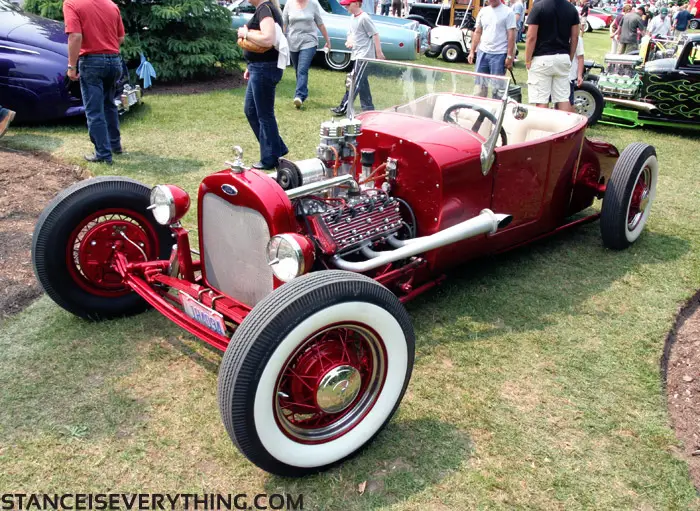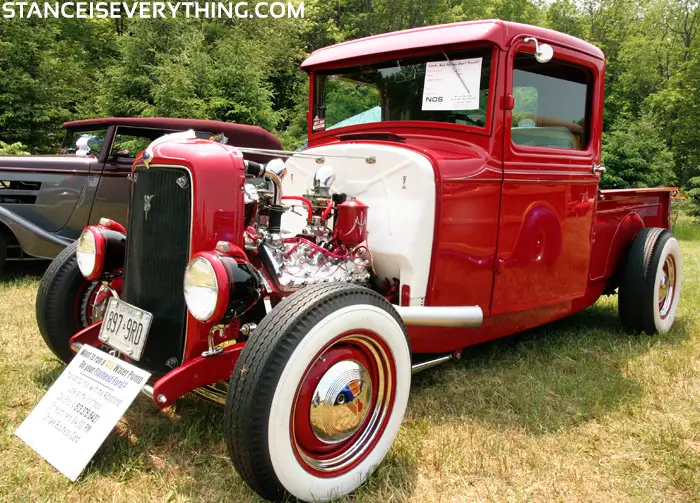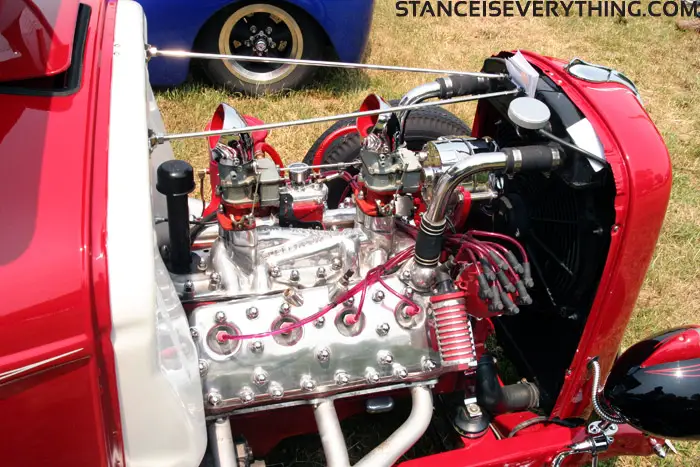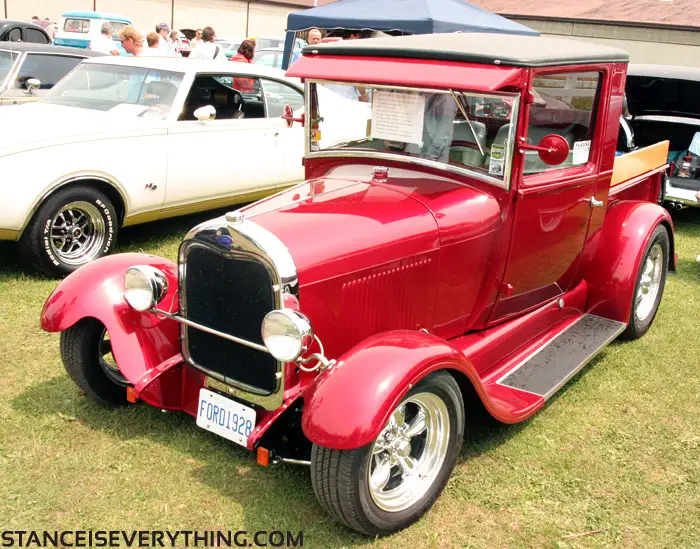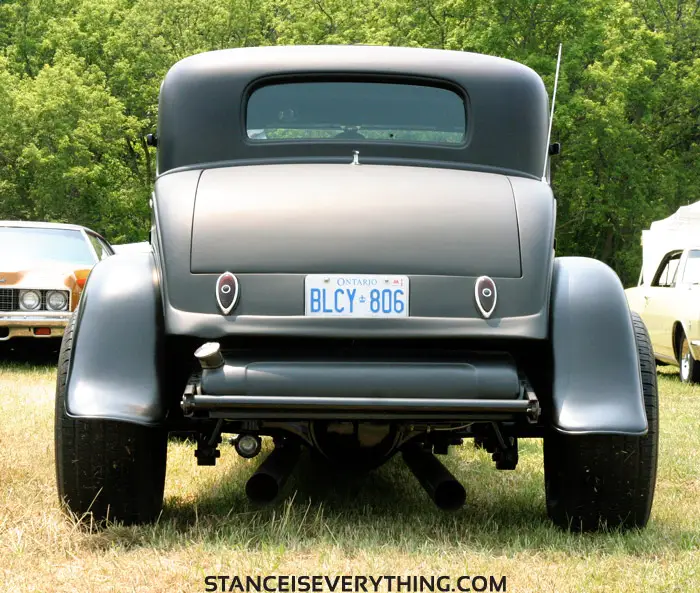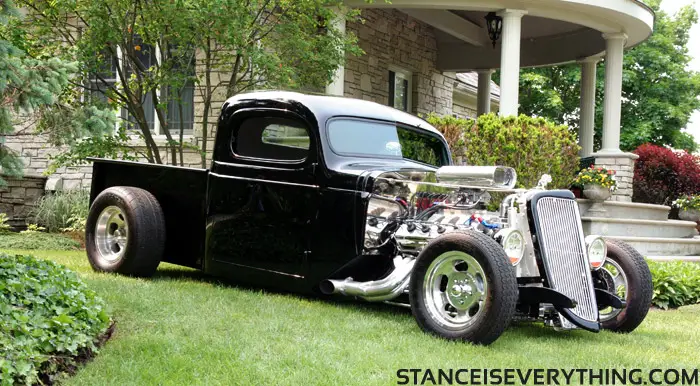 Customs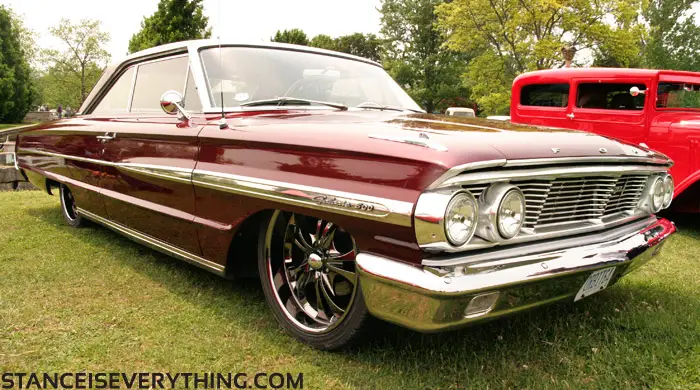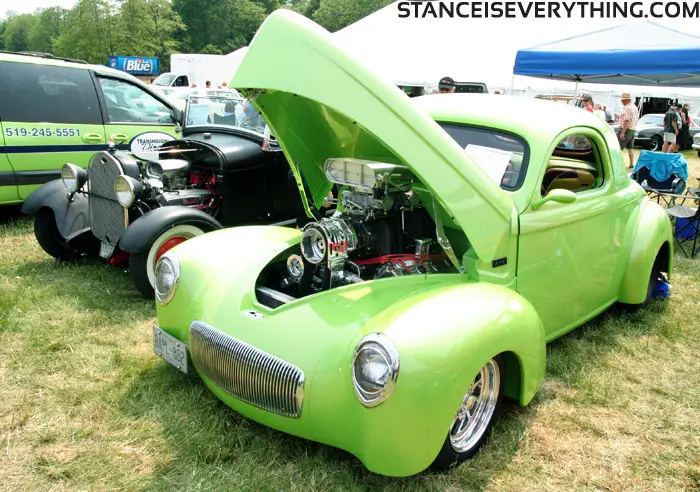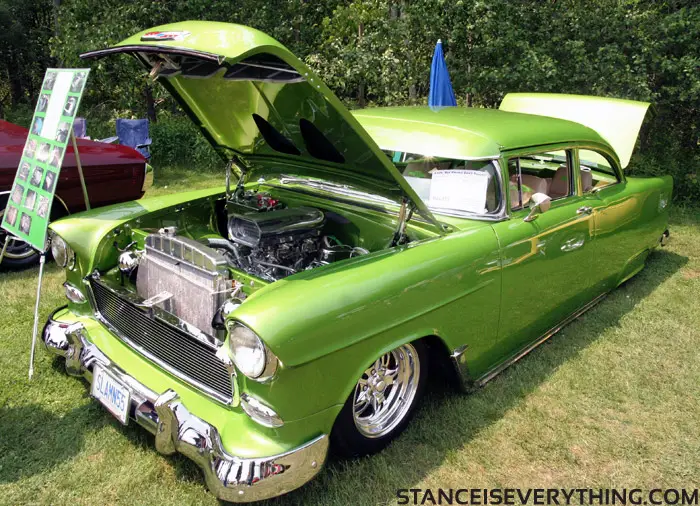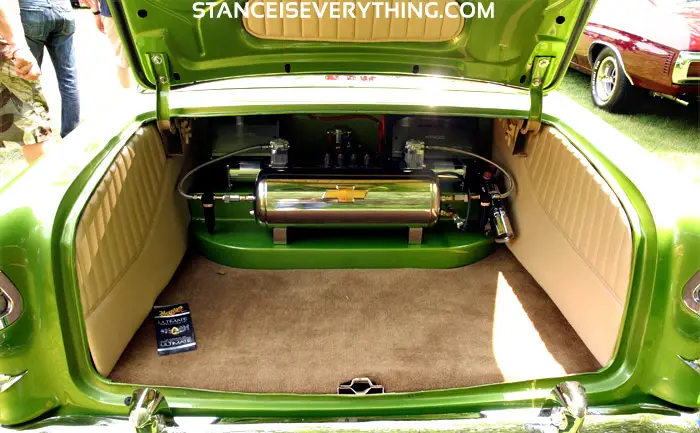 That's it from Fleetwood 2011, however I recently signed up to The H.A.M.B so don't be surprised if I end up hanging around a few more large scale classic events before the summer is out provided I can fit everything in.
CSCS coverage will be coming later today as long as I can sneak a little bit of lunch time to polish up the post.