The Canadian Sport Compact Series kicked of their season with one hell of an eventful day last Sunday. Mr. weatherman finally blessed CSCS with a glowing, scorching, rain free, forecast that lead to a spectacular turn out.
In fact it was the best turn out I've ever seen at CSCS since I have been attending. The distance I had to park from the action was a clear indicator of just how many people came out to enjoy a day of motor sport.
The Show and Shine drew a number of cars, the road course was well utilized, and the drag strip saw heavy action all day. Some of that track action is what I will be posting today.
The Rollover
May as well get the elephant out of the room right from jump street….
Locals and facebook fans already know a lot about this (as well as autoblog readers) but for those of you who don't the driver of the Subaru below (who is reported not to be the owner) came out of the turn leading into the long straight at TMP and clipped a hay bale which sent him ass over tea kettle.
Unfortunate? Yes. But no one got seriously injured and it serves as a good reminder to how dangerous tracking can be and makes me very glad I did thatTeam SGR clinic my first time out.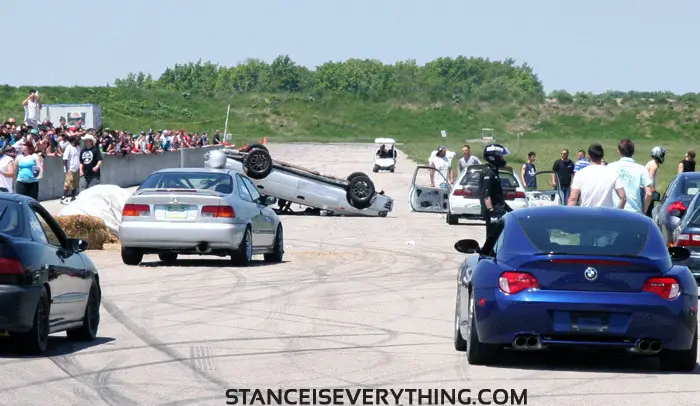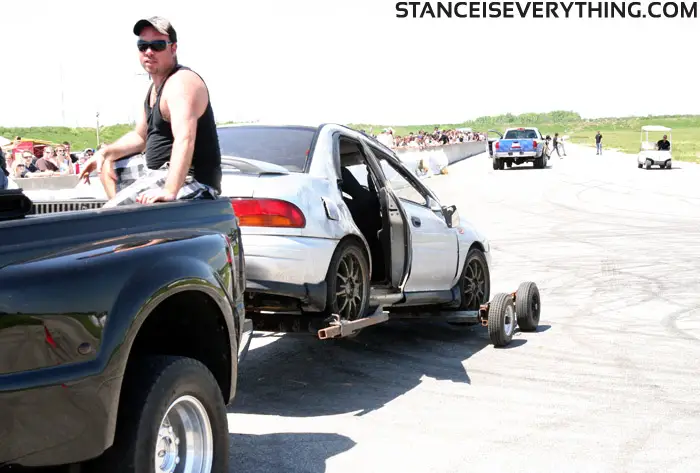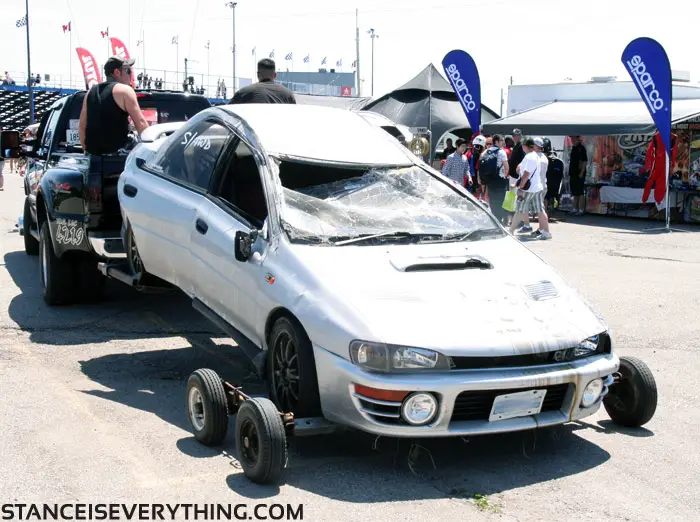 Spectator video via youtube:
Road Course
Because I was watching so much drag racing I missed a lot of the open lapping (other than the obvious above event) and time attack. But I did manage to snap a few shots as the time attack was ending and drifters were about to take to the course.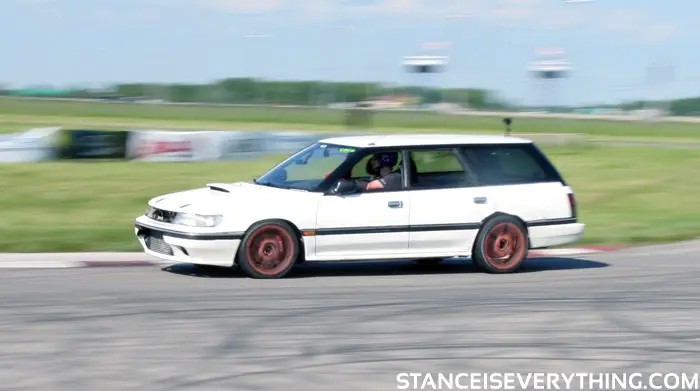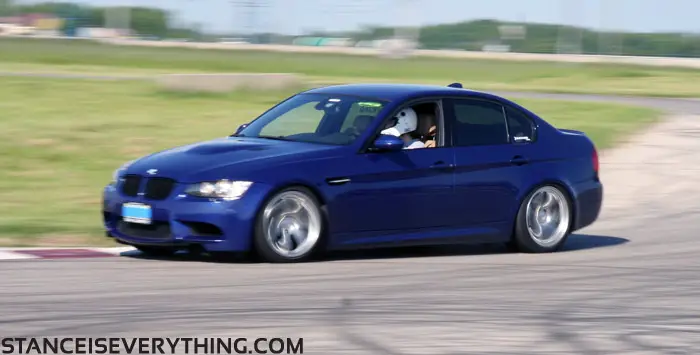 Drag
It was awesome to see the drags running all day. Probably the most drag racing I have ever seen done at TMP. Cars, bikes and snowmobiles all took their trip down the quarter mile and many of which were quite fast.
It's also way easier to pan drag racing shots so it was good practice.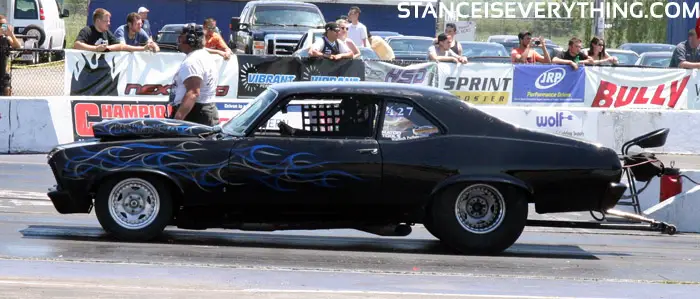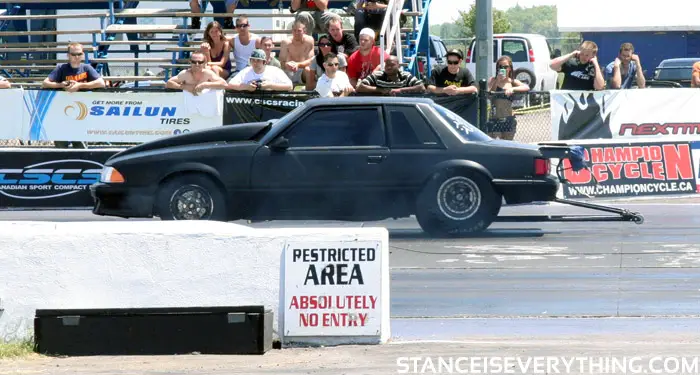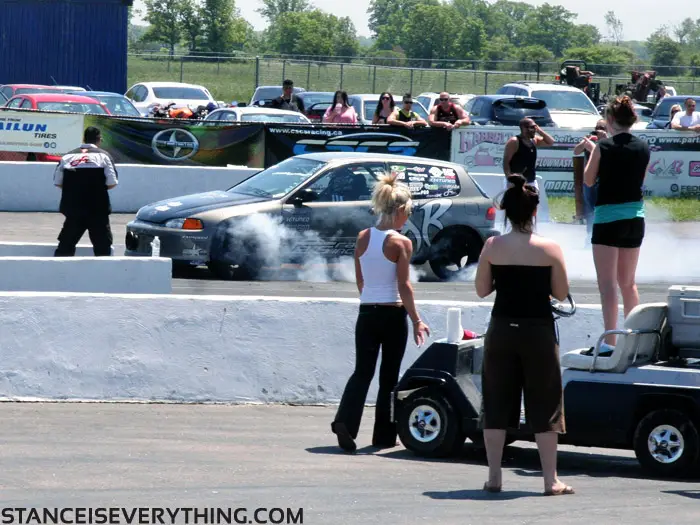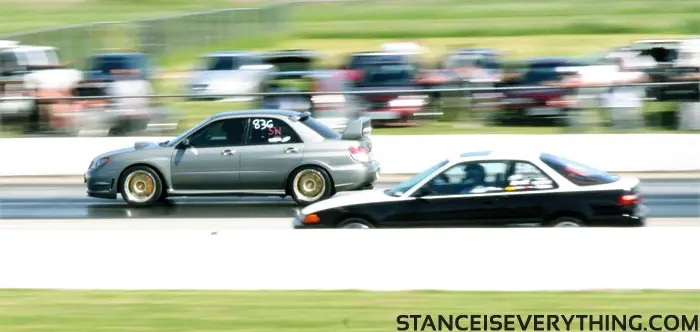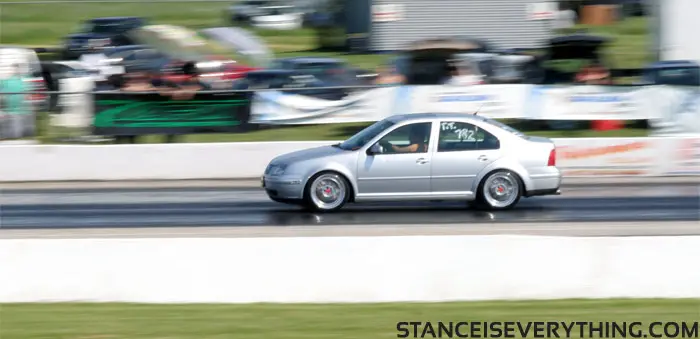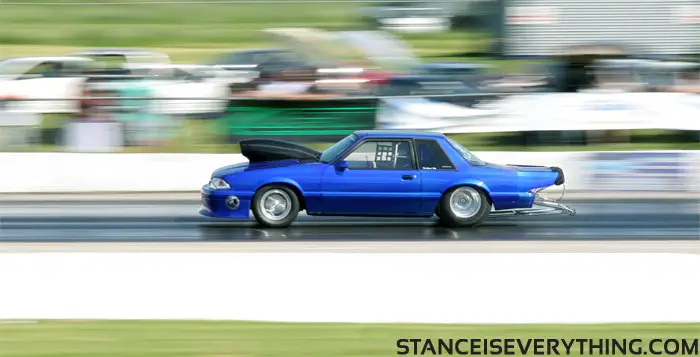 Drifting
A few new (to me) faces on the scene this year which is great to see. Props go out to Liam from Dorimoto for having a stellar day.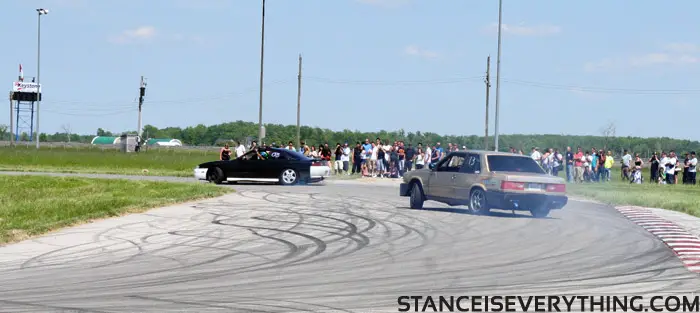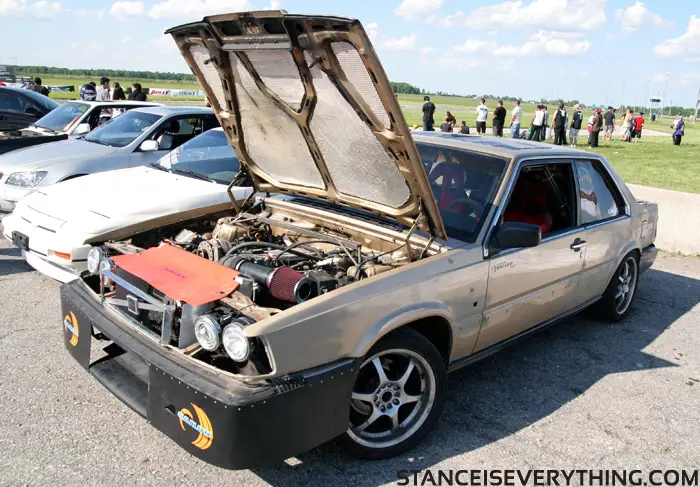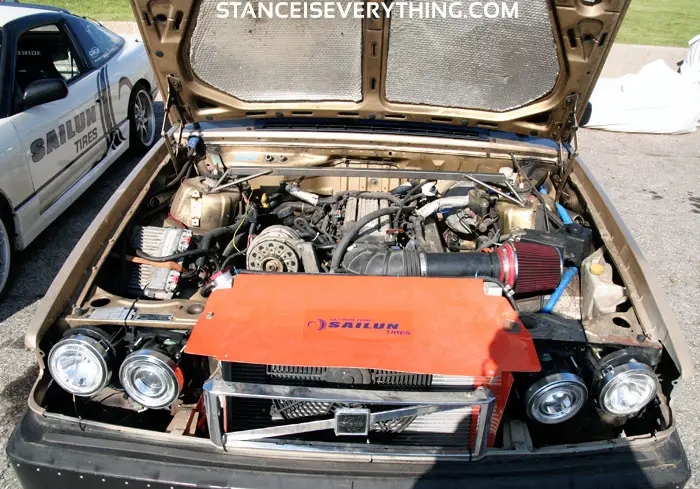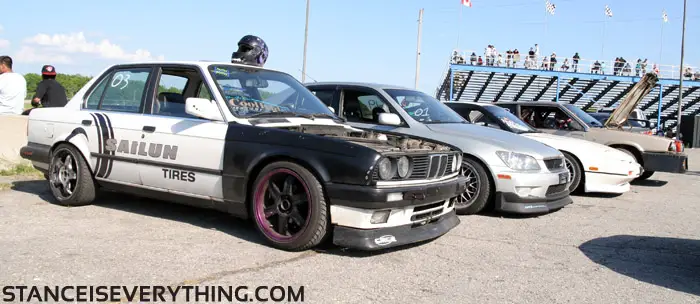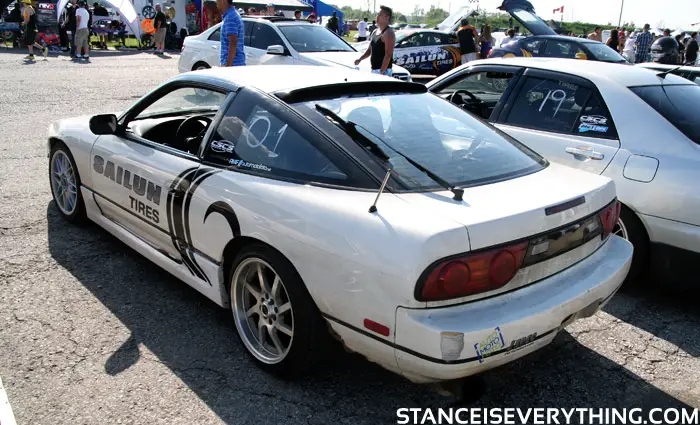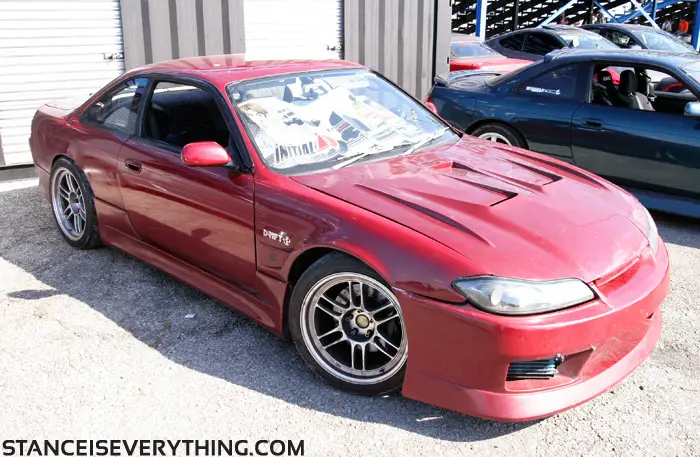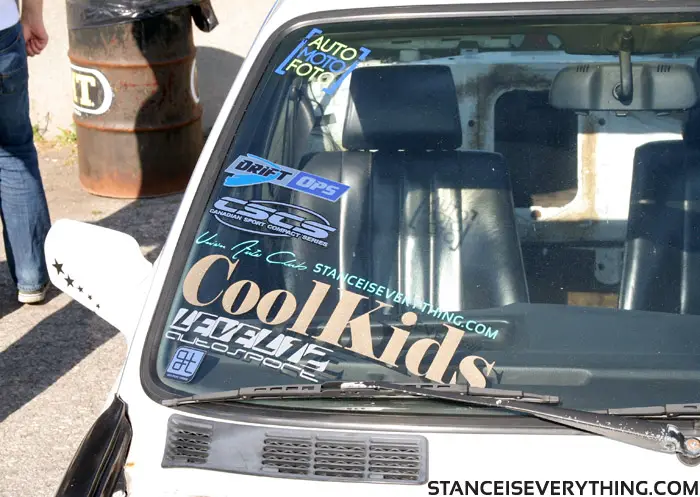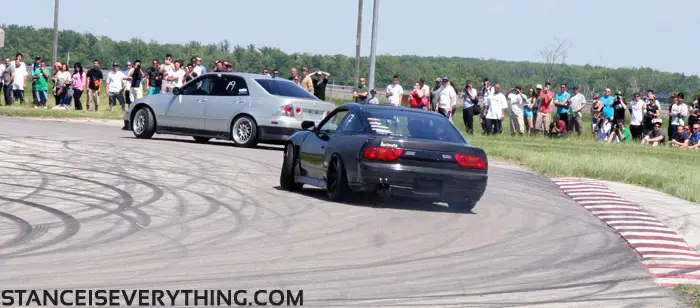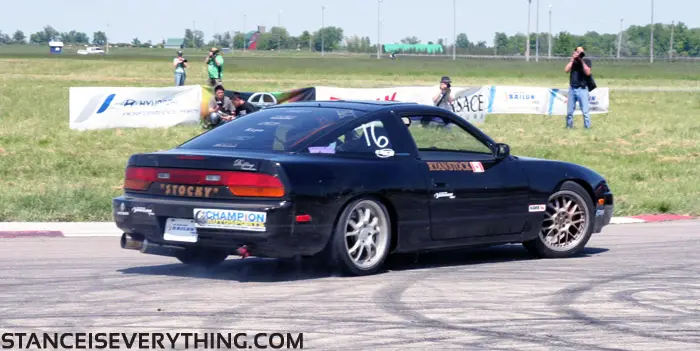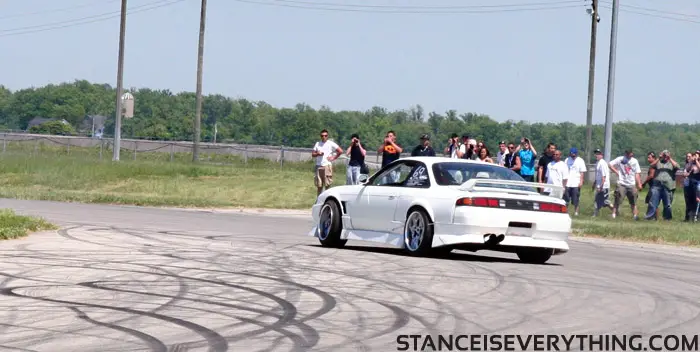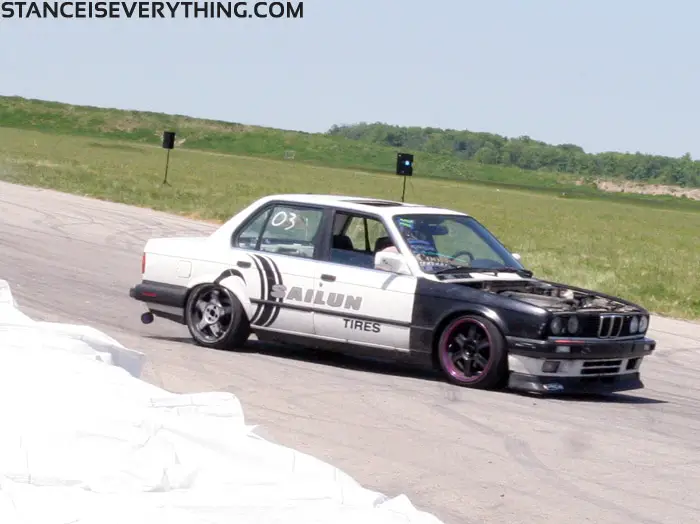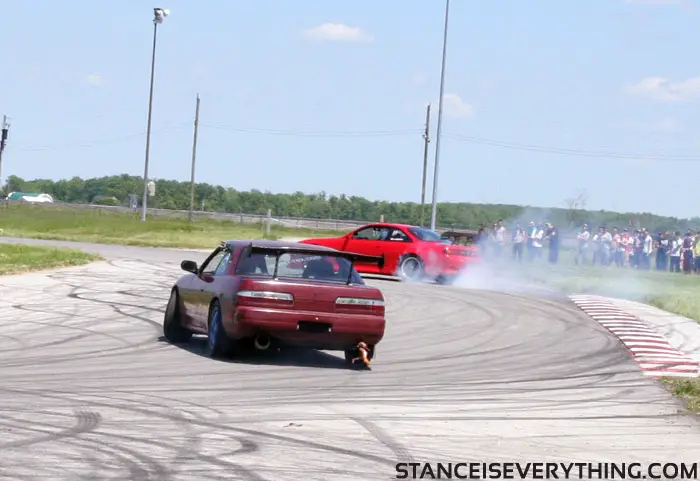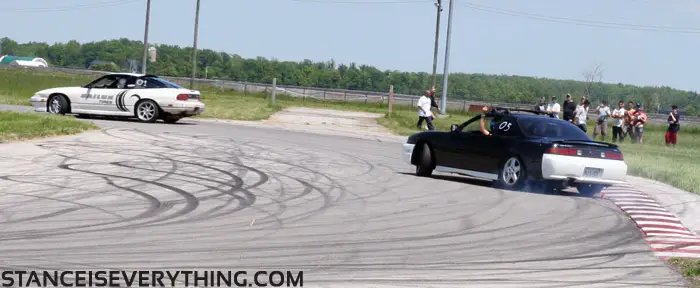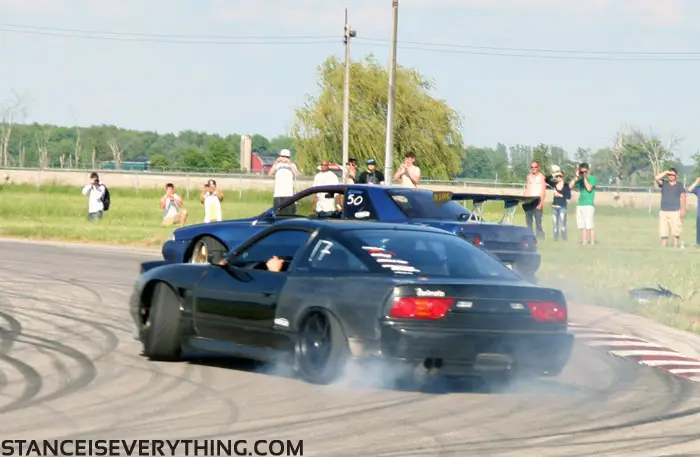 Show and shine photos should up tomorrow provided I don't just end up riding my bike all night tonight…