Finally managed to make it to the end of my photo stack from last weekends double header. Including this post I have uploaded over 100 photos in the last four days.
As much as I love going to events, hanging out, and documenting sometimes it's hard to find the time to sit down and edit the photos I take.
This problem becomes more apparent when it's nice outside & work is kicking my ass. However the show must go on so here are the pictures from the CSCS opener show and shine.
Nextmod
As usual Nextmod is doing a tour of all the major events with CSCS being one of the first stops.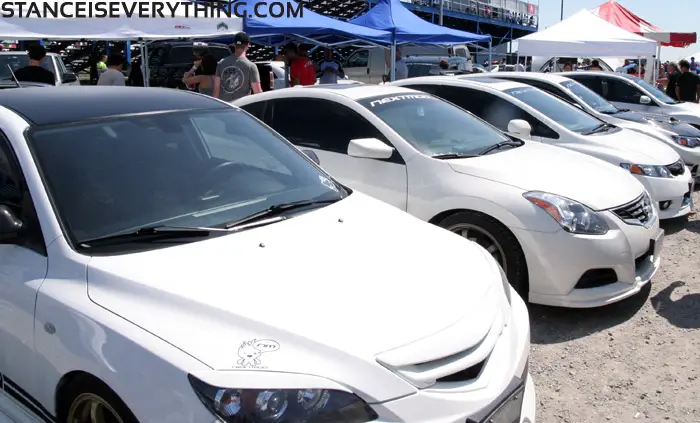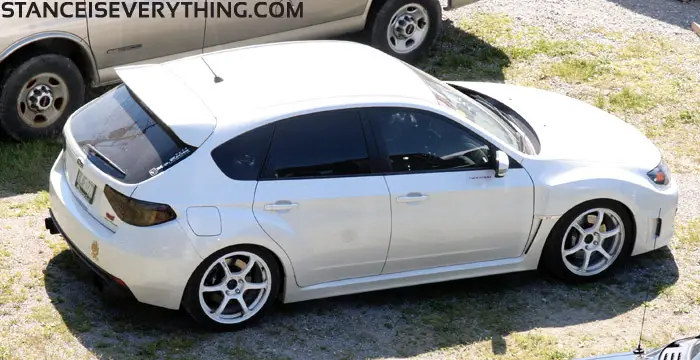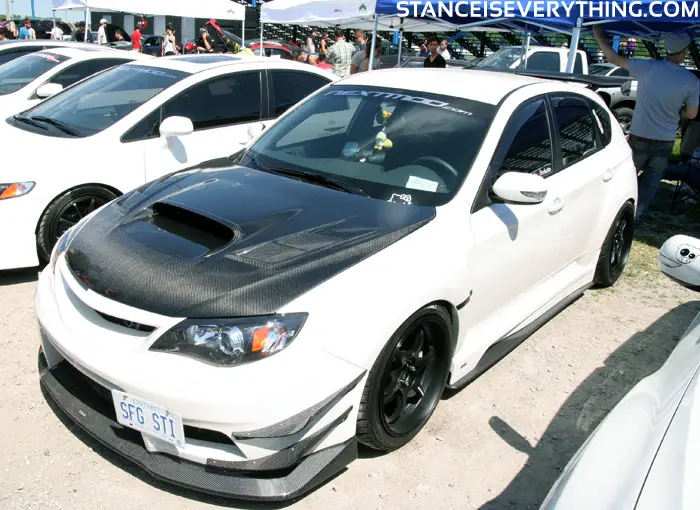 Focal Point Concepts
FPC is the perfect example of a group of friends who happen to just all love cars.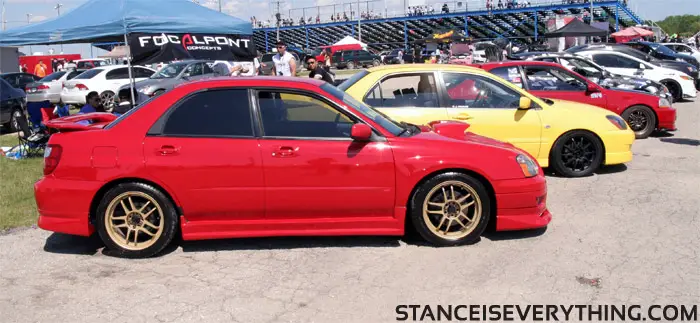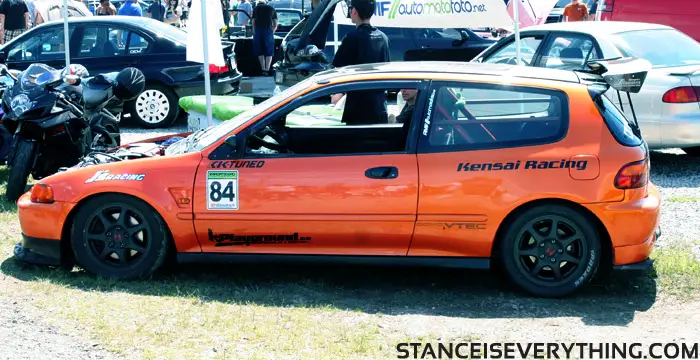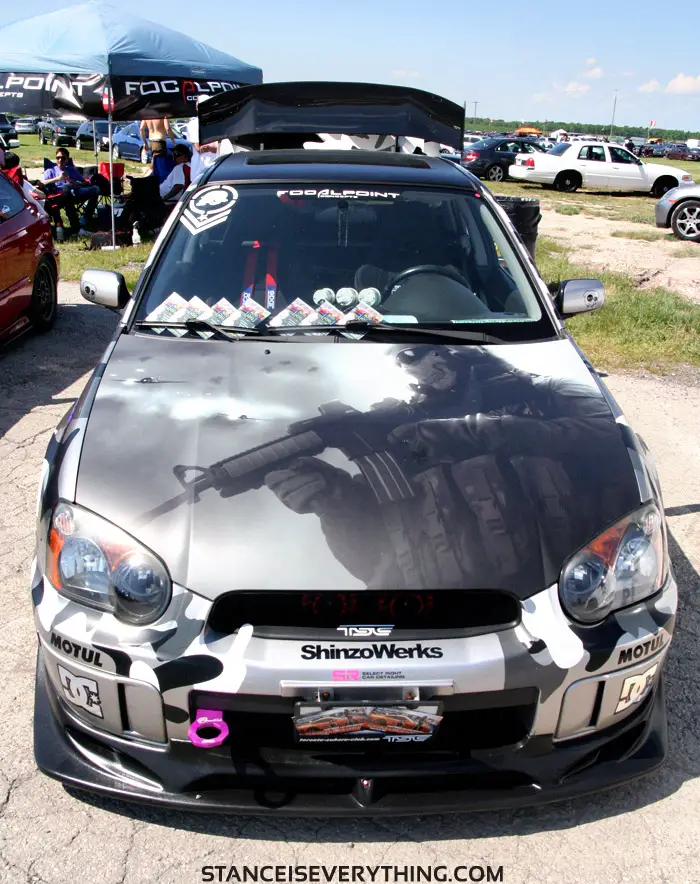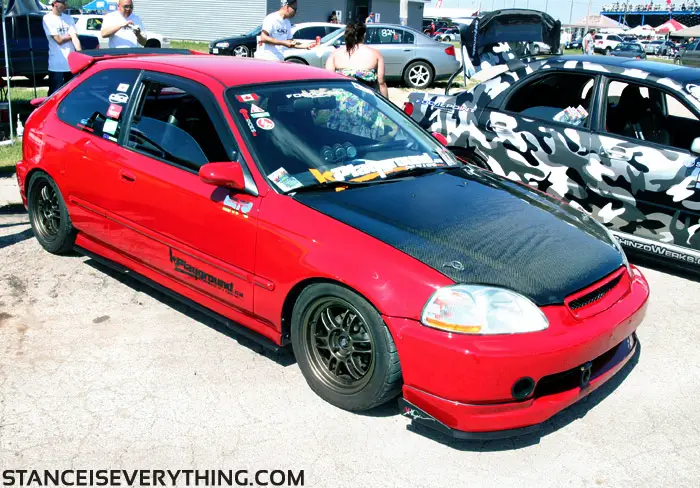 Nine-O-Five Rides
I'll be hanging with the Nine-O-Five Rides crew at the end of the month at their Niagra Tuner & Truck Expo Sunday June 26th.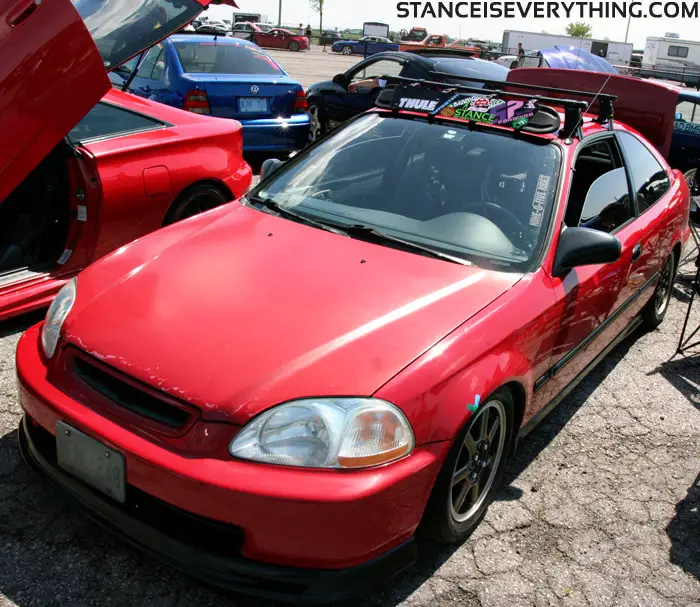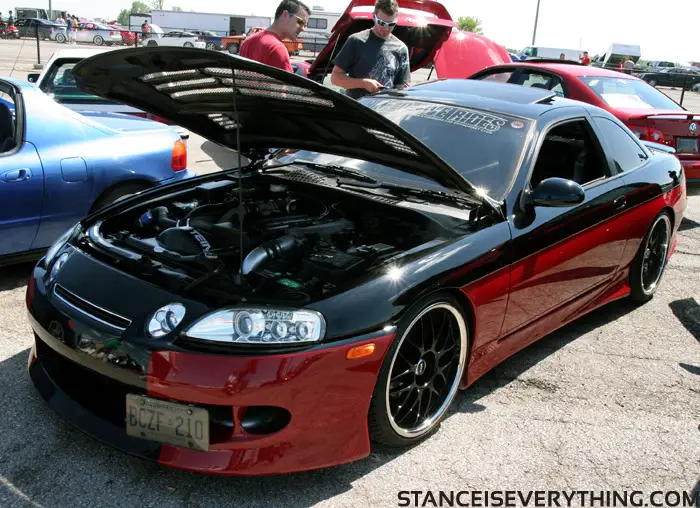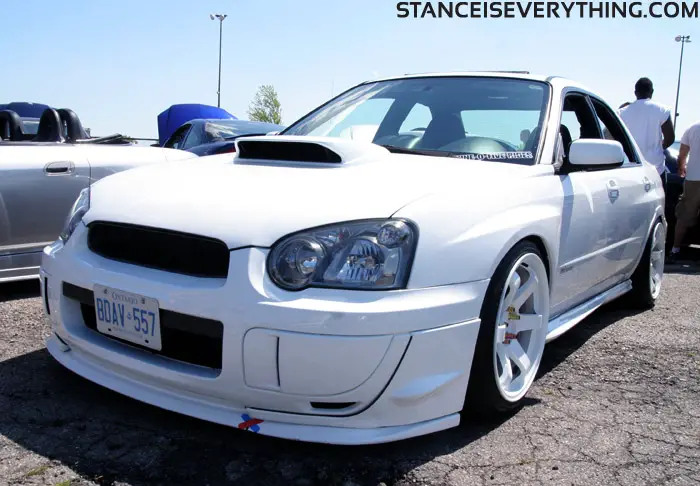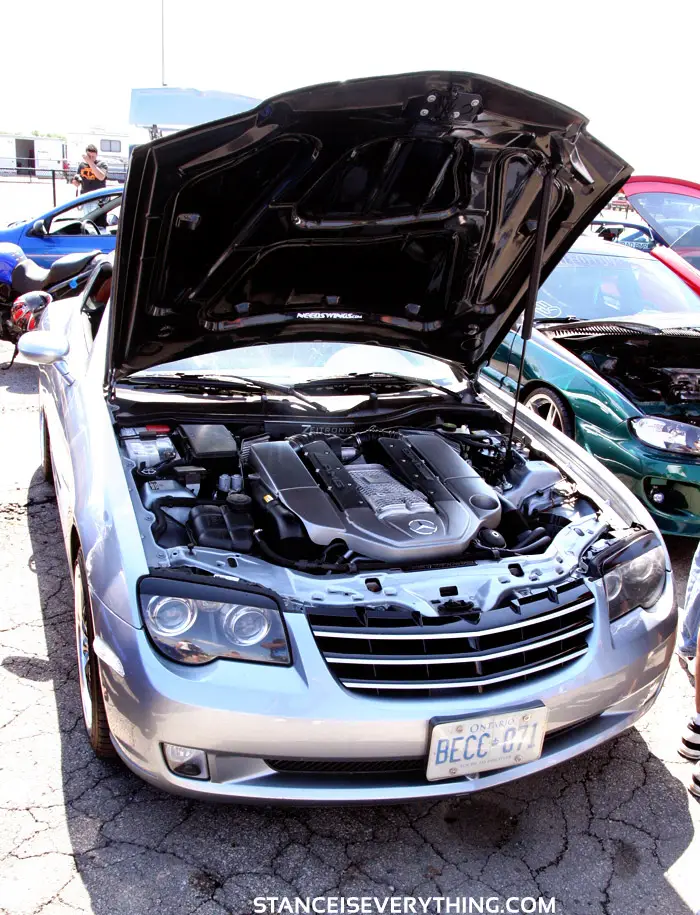 Domestics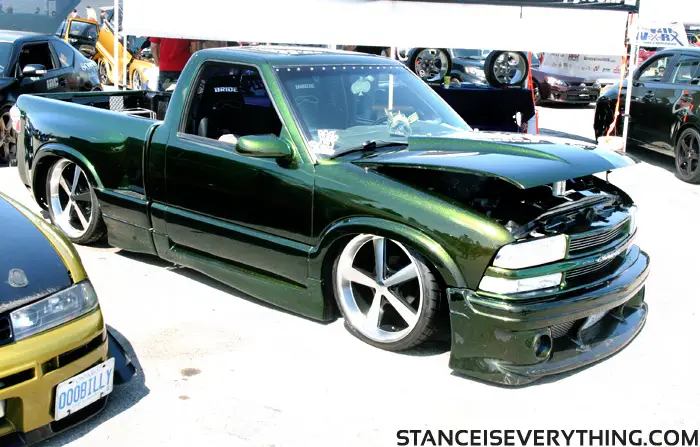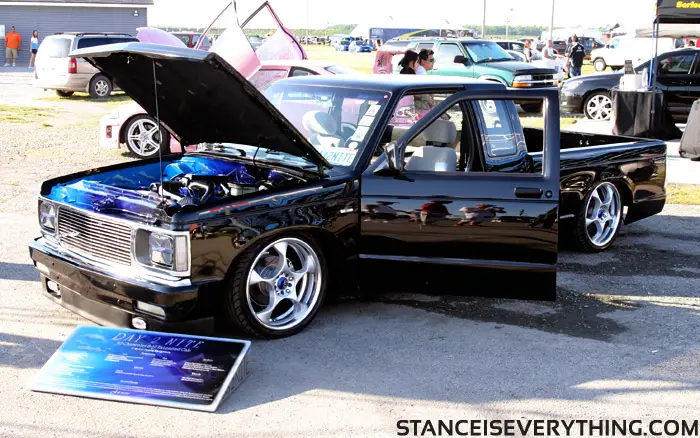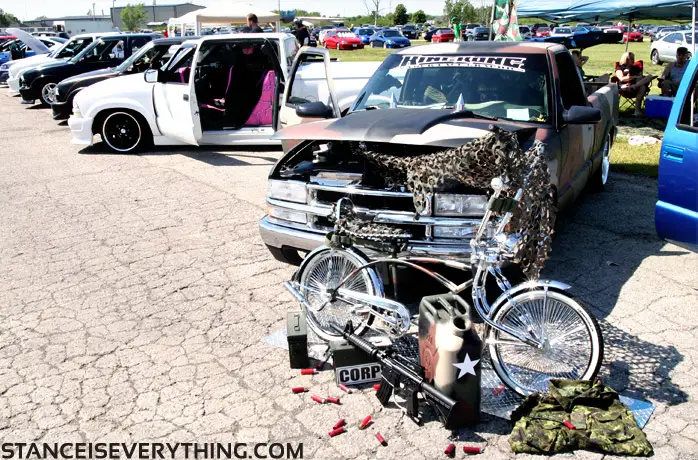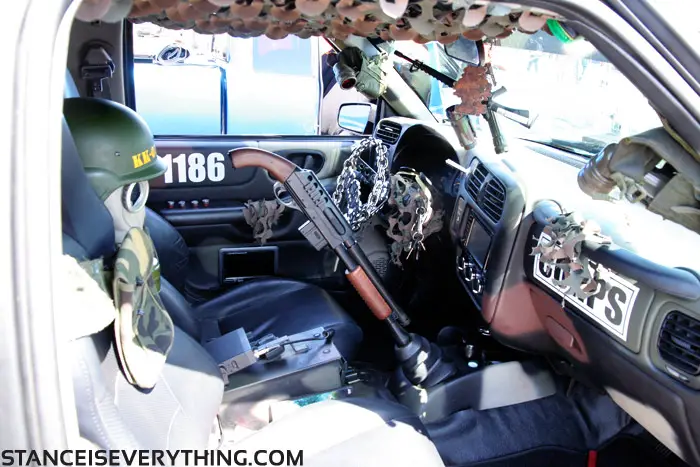 Nissans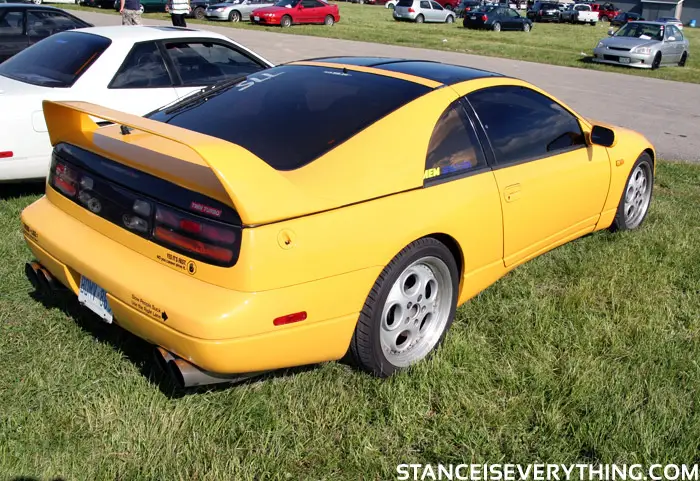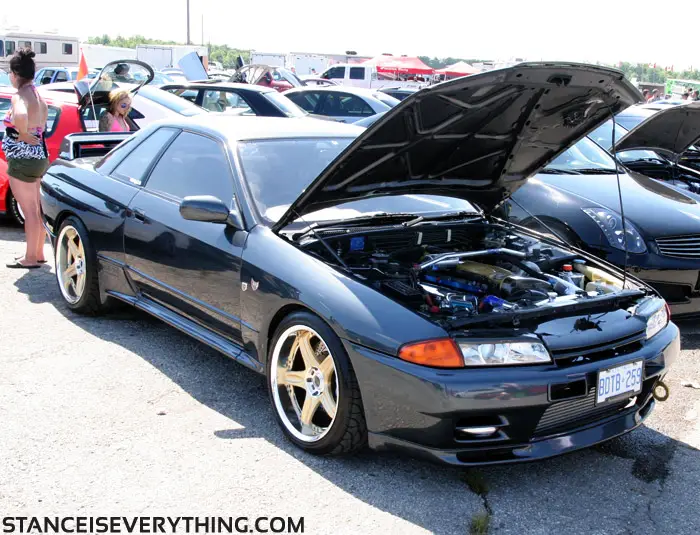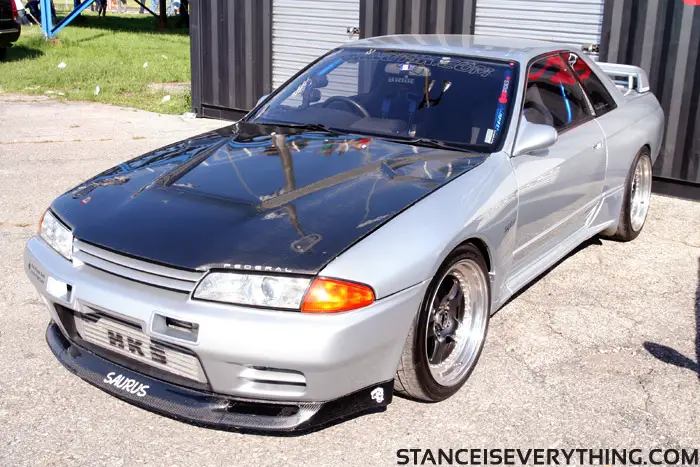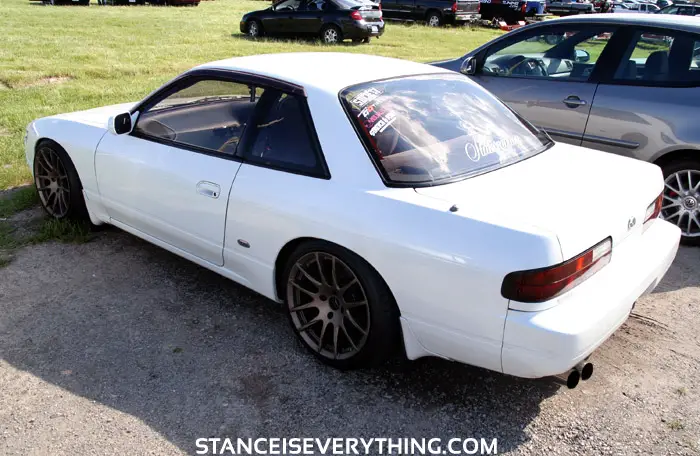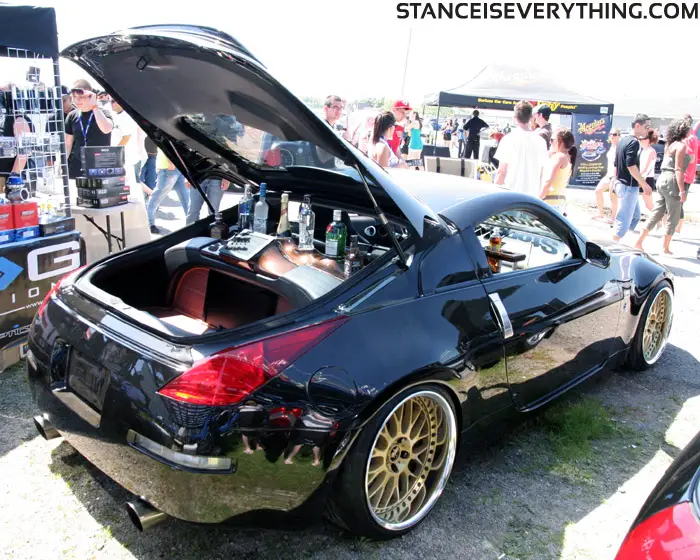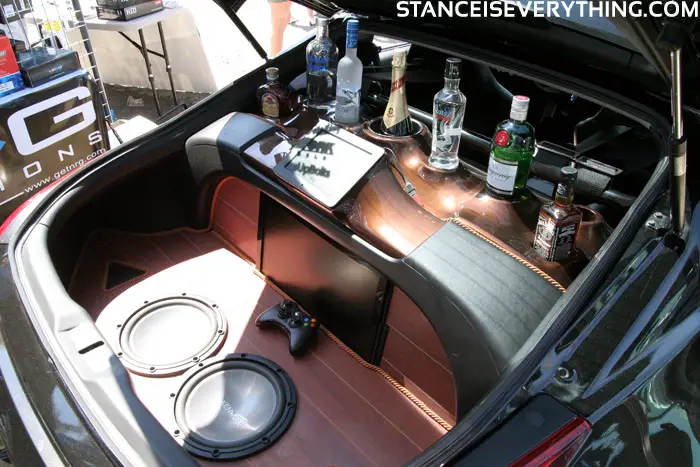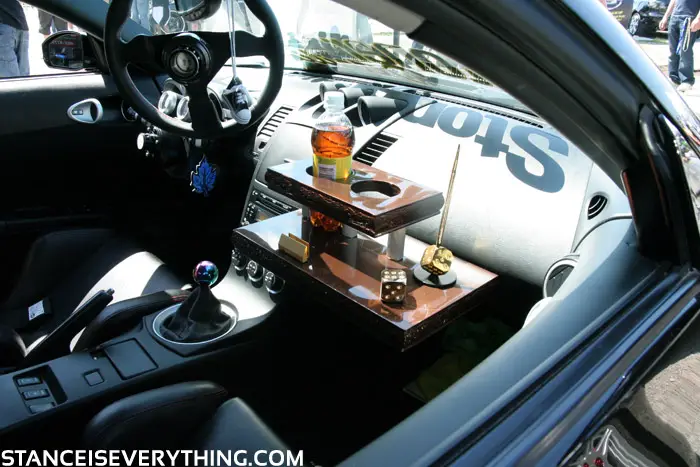 Mazda, Mitsubishi, Hyundai, Lexus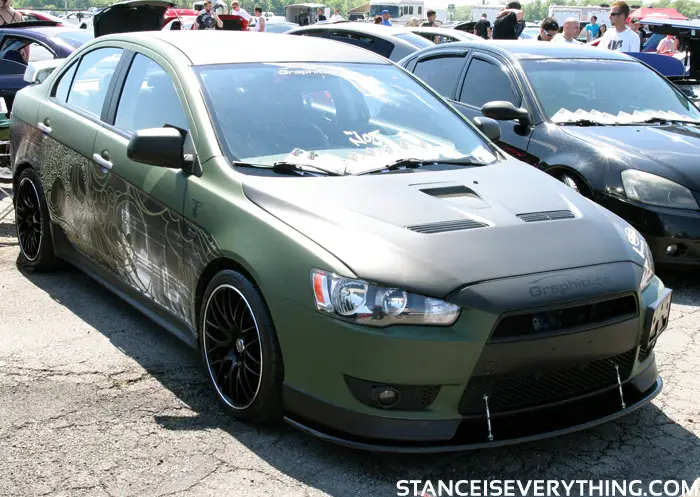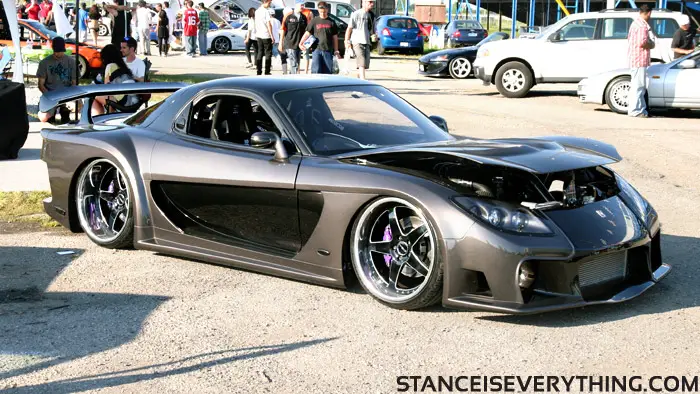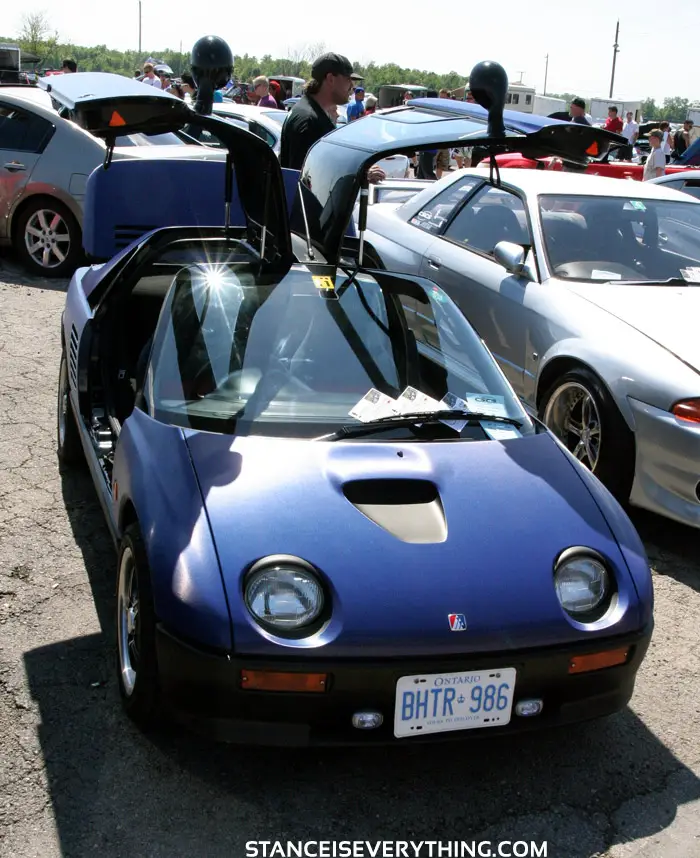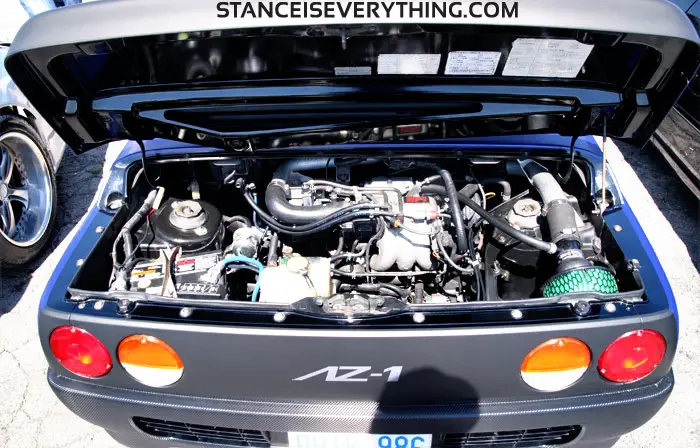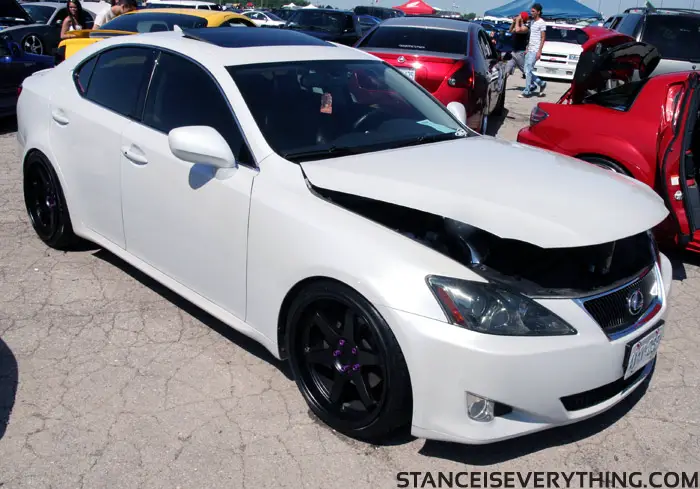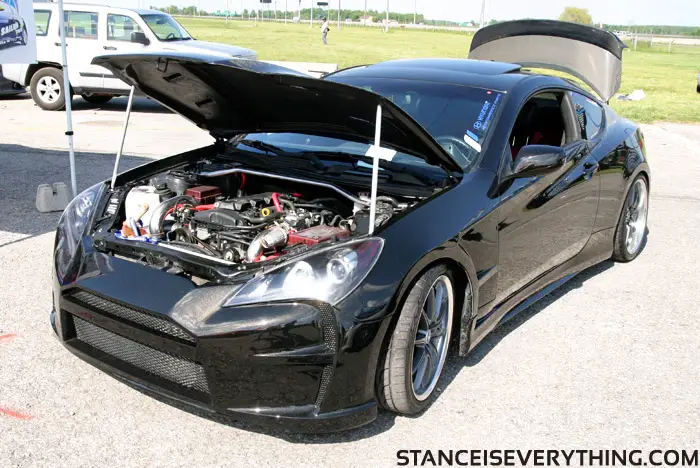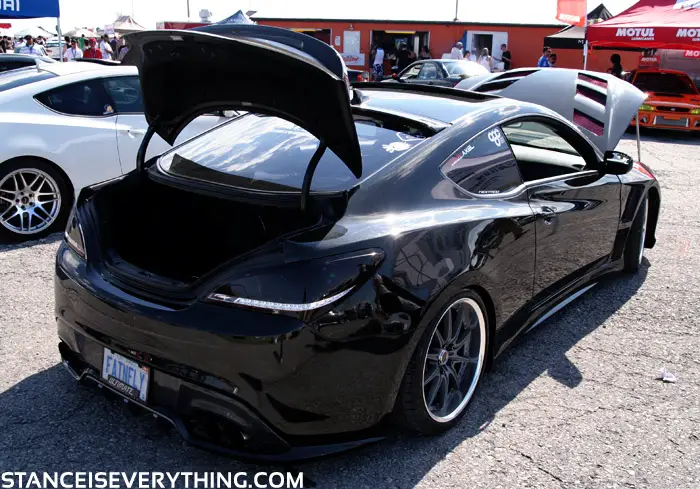 Hondas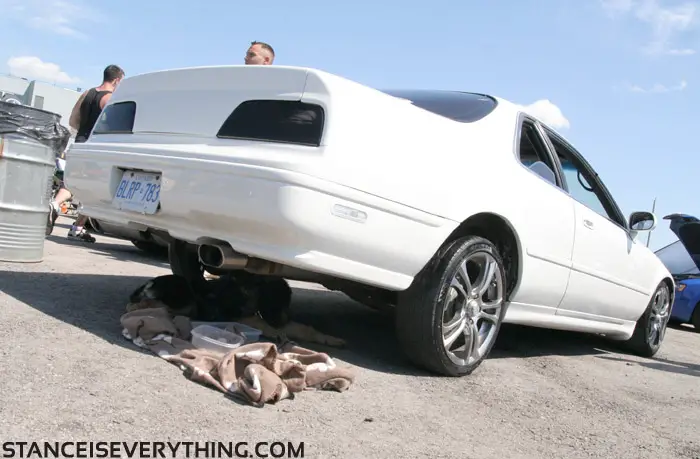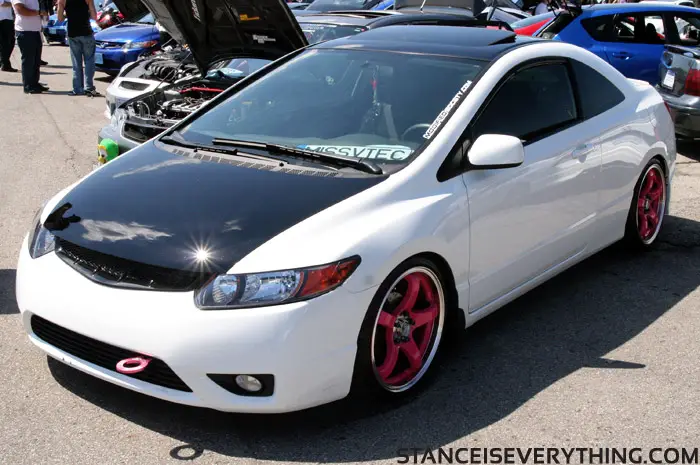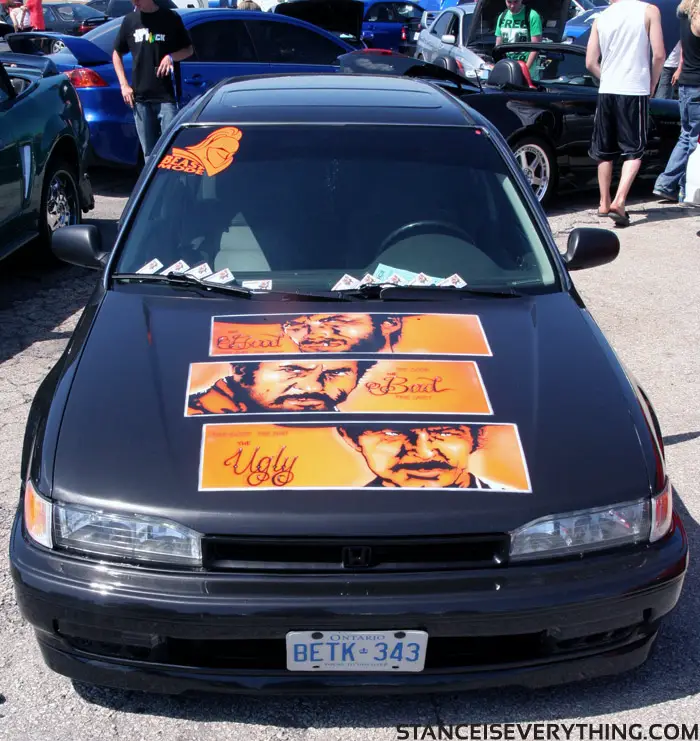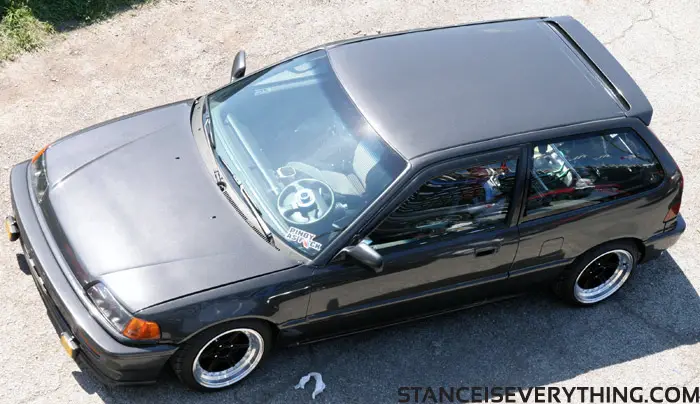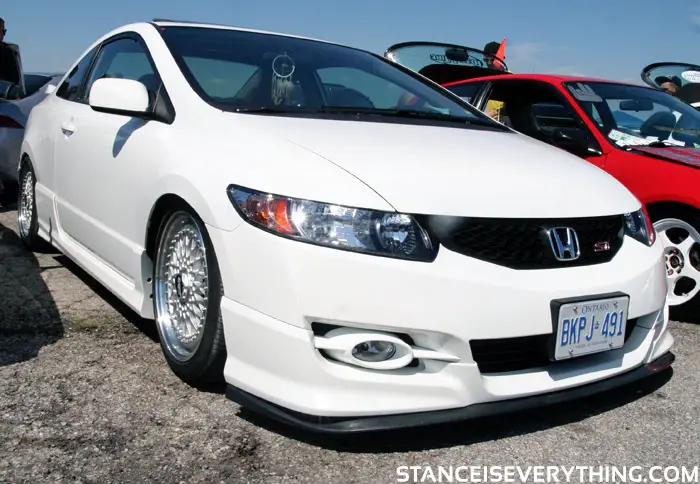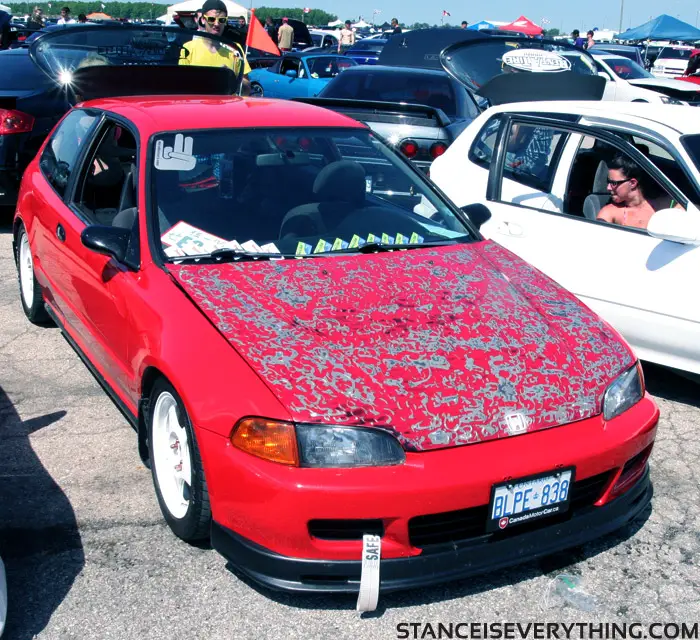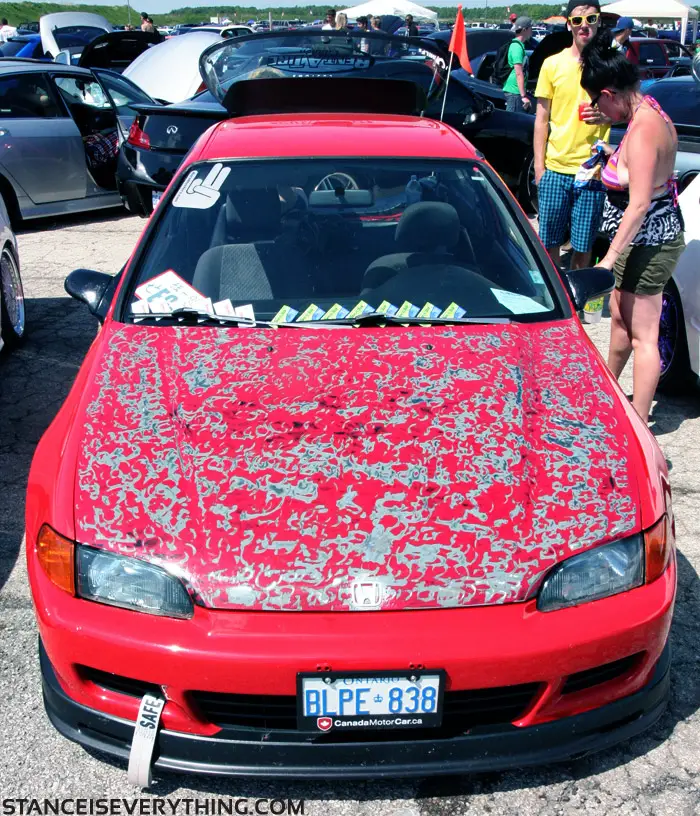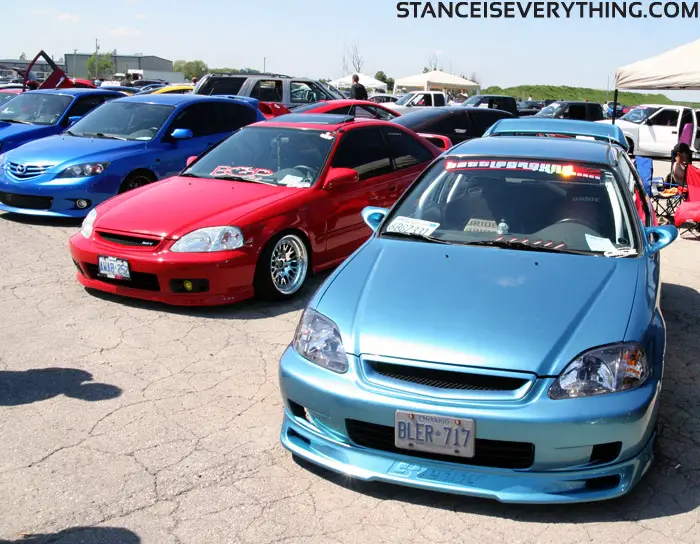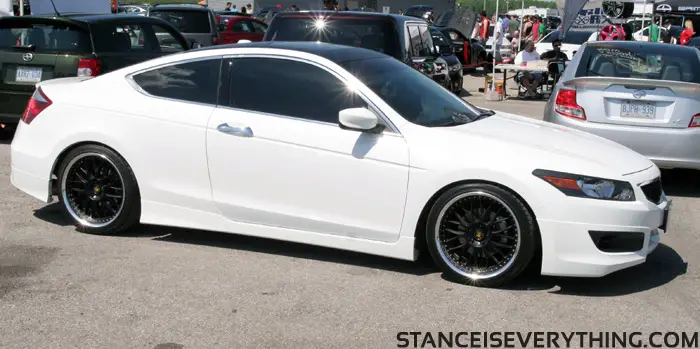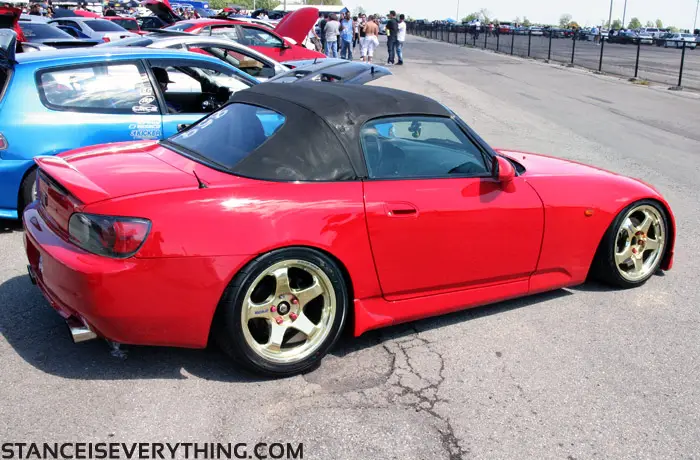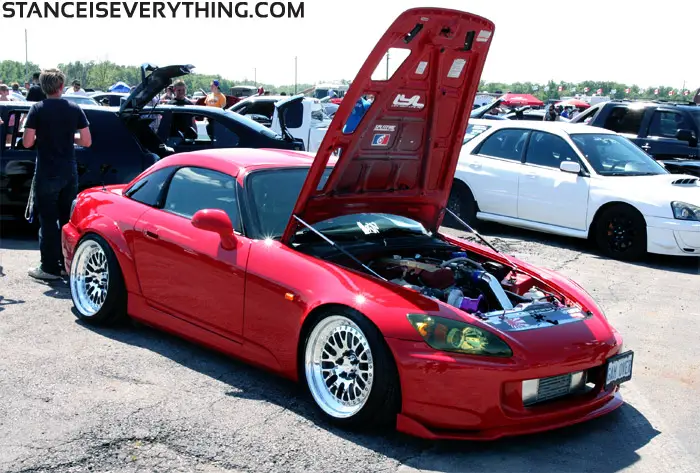 Euros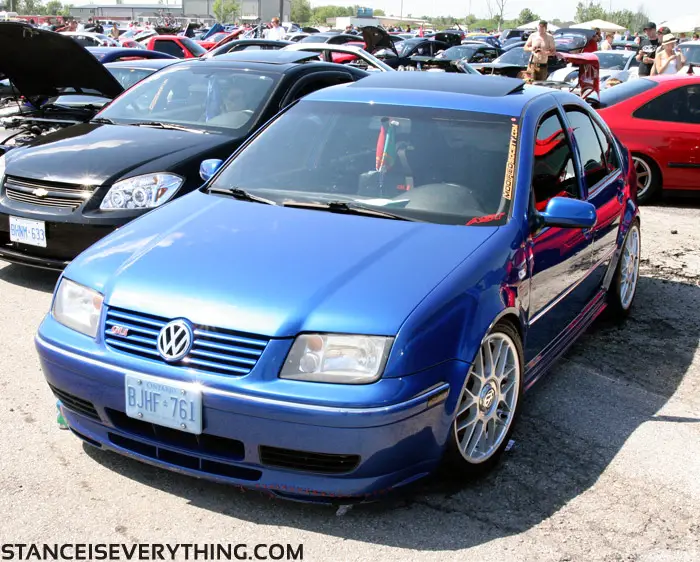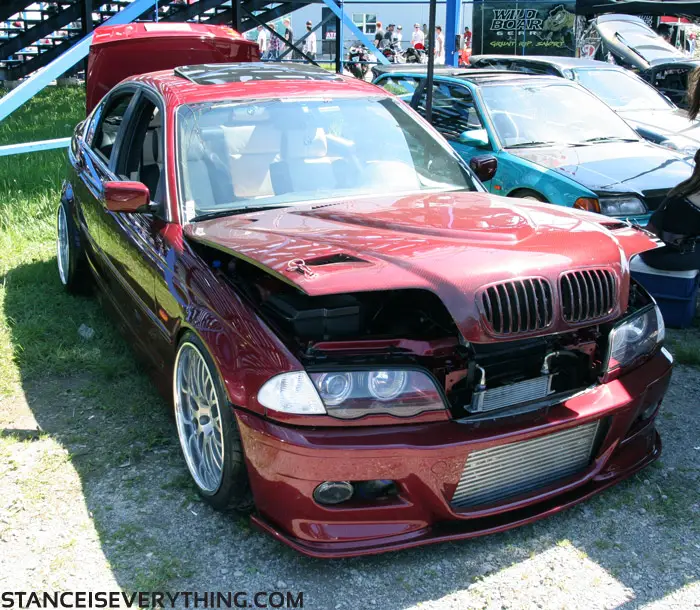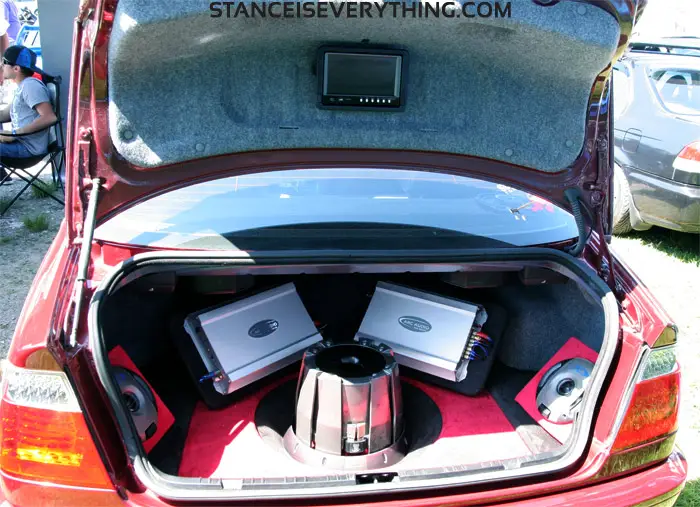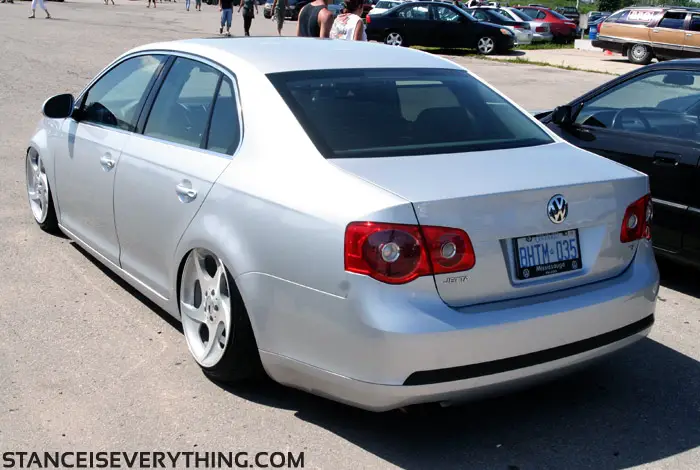 That's it for CSCS this time around, see you at round 2 July 17th at Mosport.
Also Chris and I from CSCS are going to be bouncing some ideas off each other for some give a ways so keep an eye out for those!