Drew a blank this week thinking of a new theme, so I'm falling back to familiar territory with part 4 of the 'Lettin' The Sparks Fly' series.
Today it's true what they say, if sparks don't fly you're too high!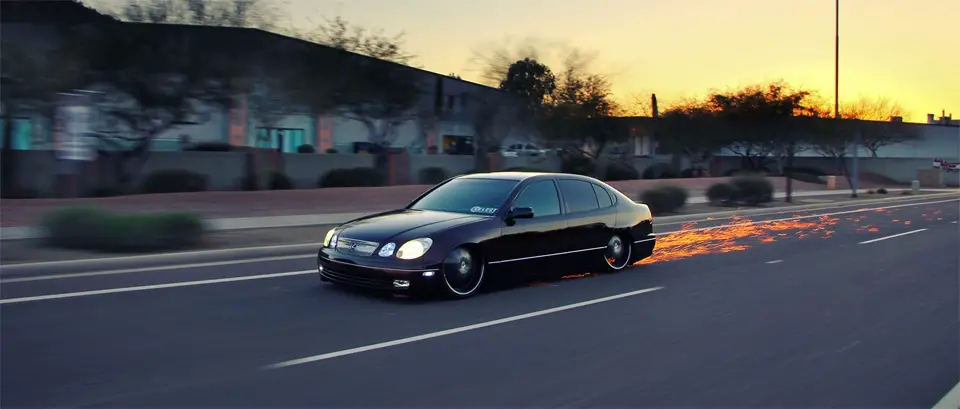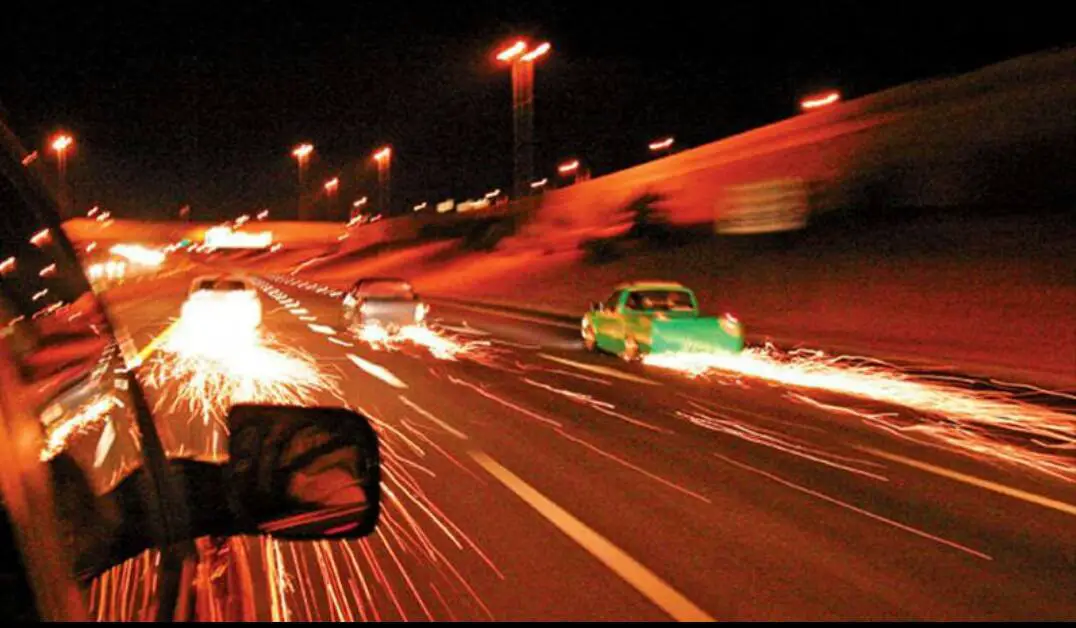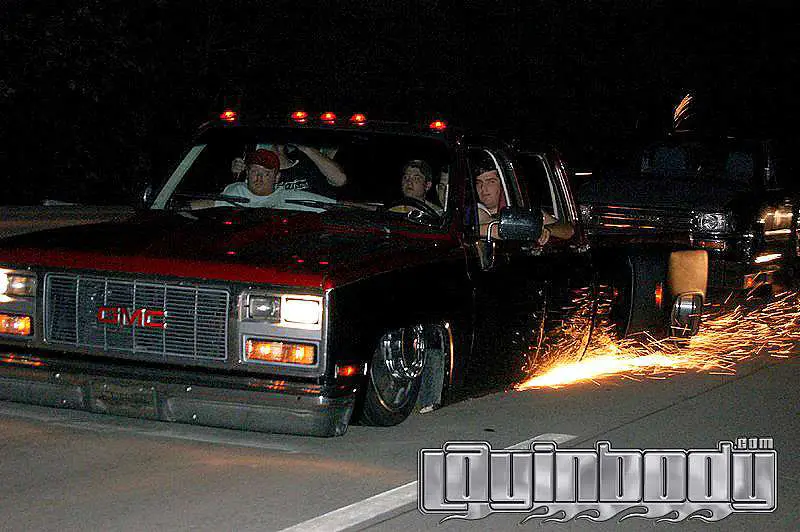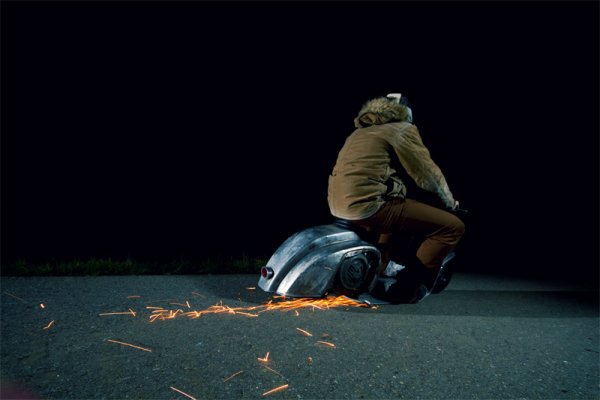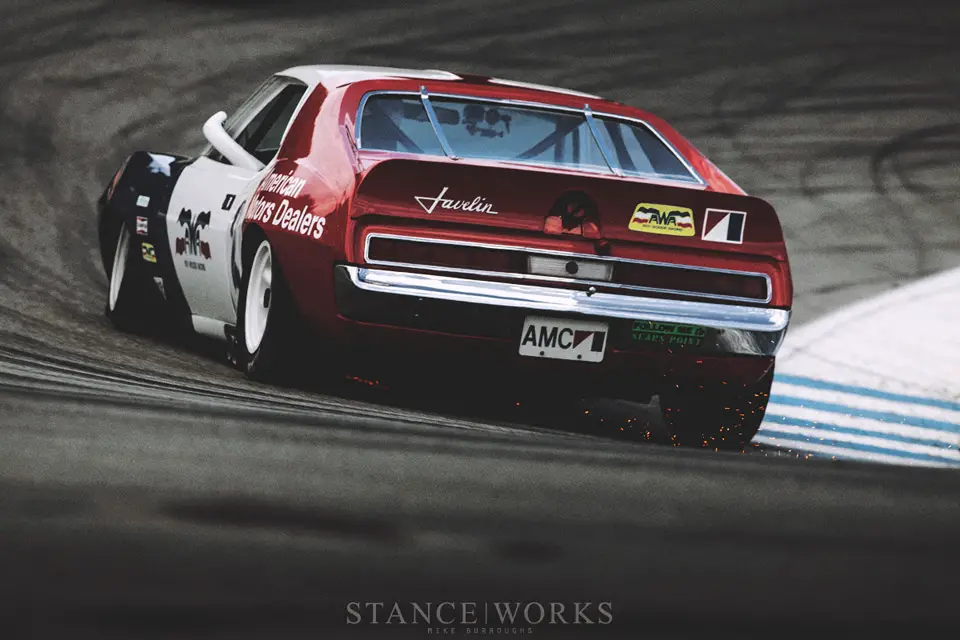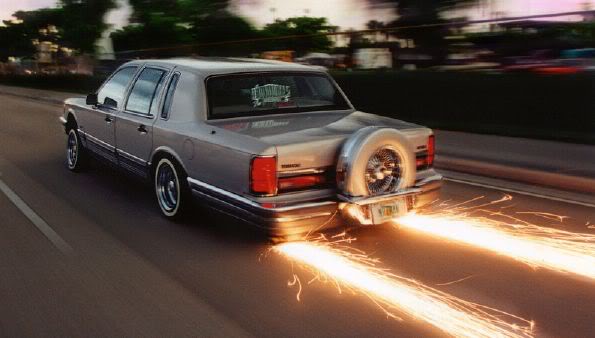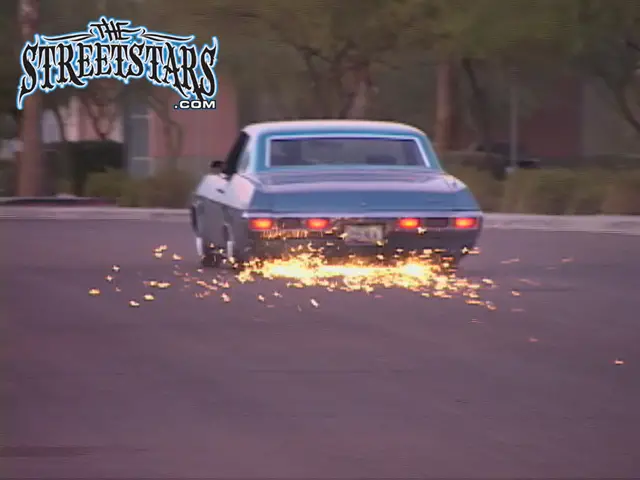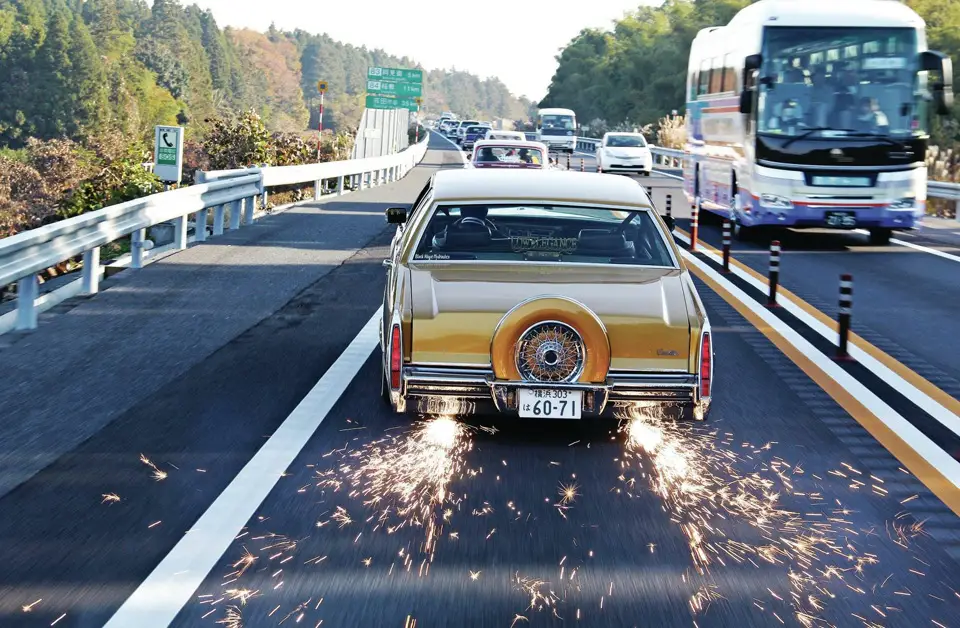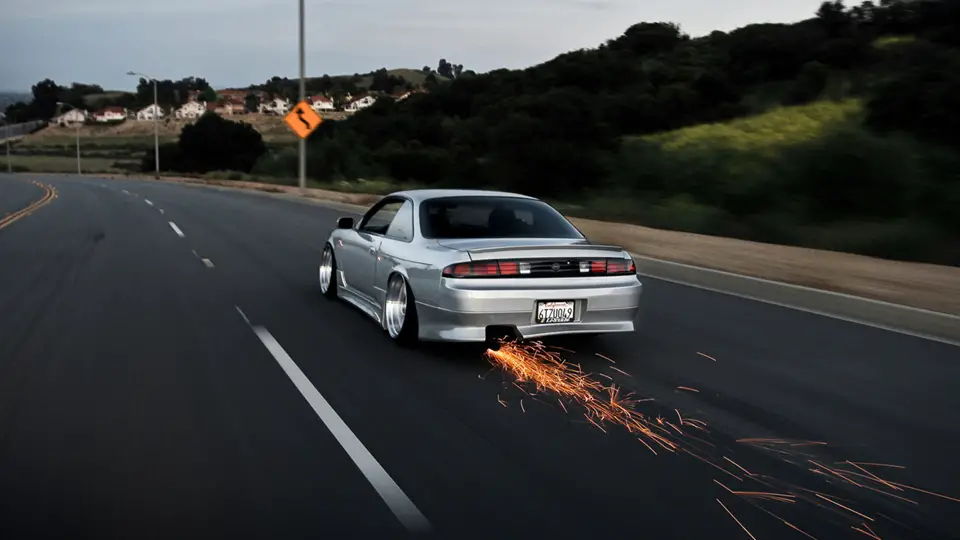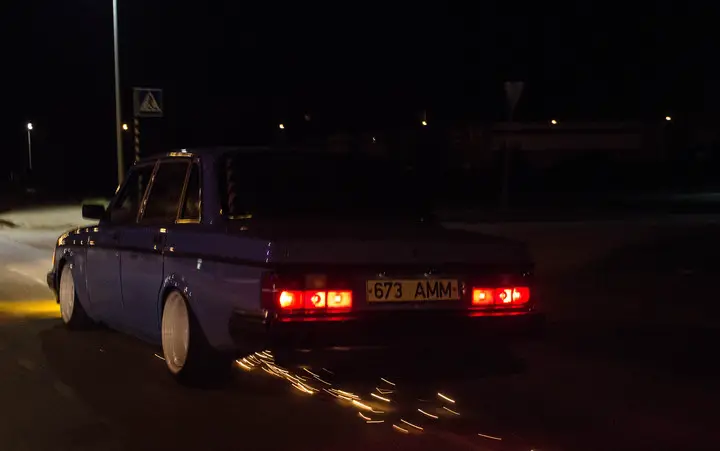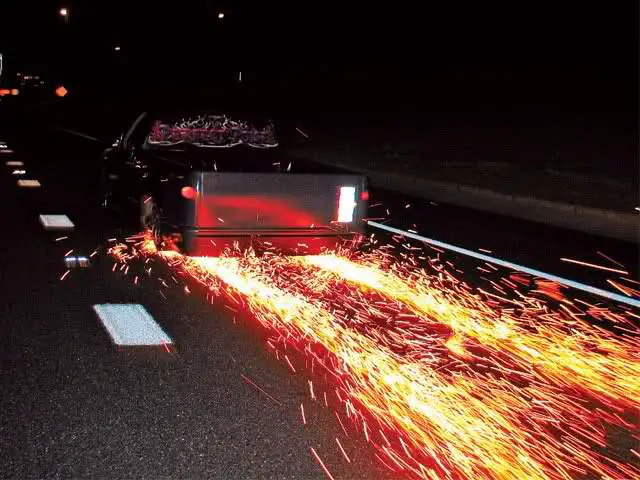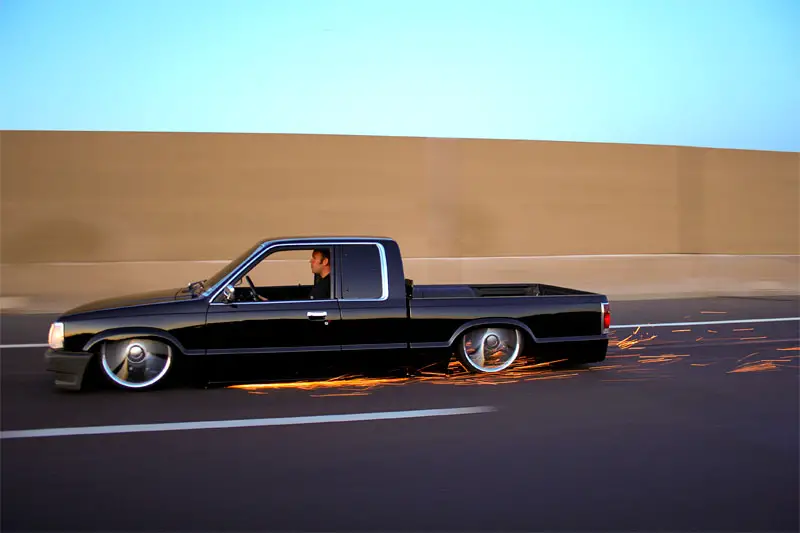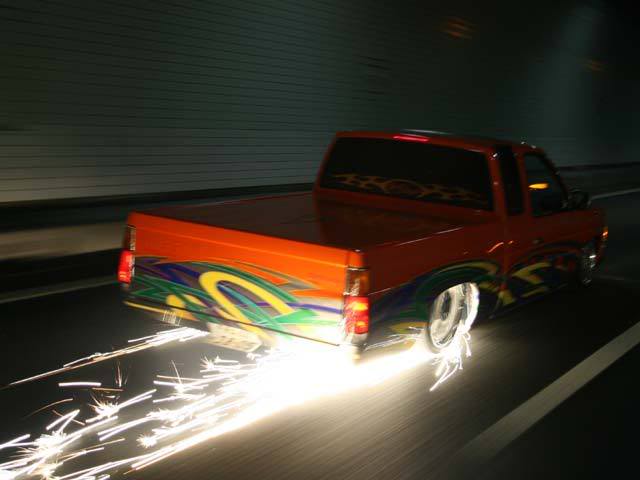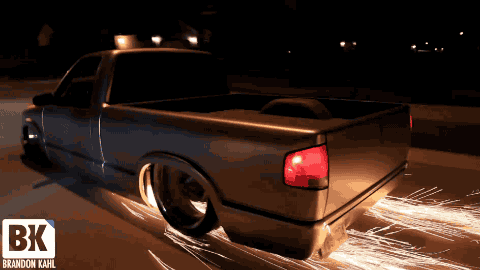 If you've missed the previous entries in this series you can view one, two, and, three right here.