I've been meaning to do a post where all of the captions are song lyrics for some time now but I had been putting it off because I kept forgetting which lyrics I wanted to reference soon after the song finished.
However using the last set of Importfest tickets I have to give away as motivation I've managed to pull together 14 for today's post.
The first person to correctly identify (Song Name/ Artist Name) of each of these lyrics in the comments below wins a pair of tickets to this years Importfest.
Good luck!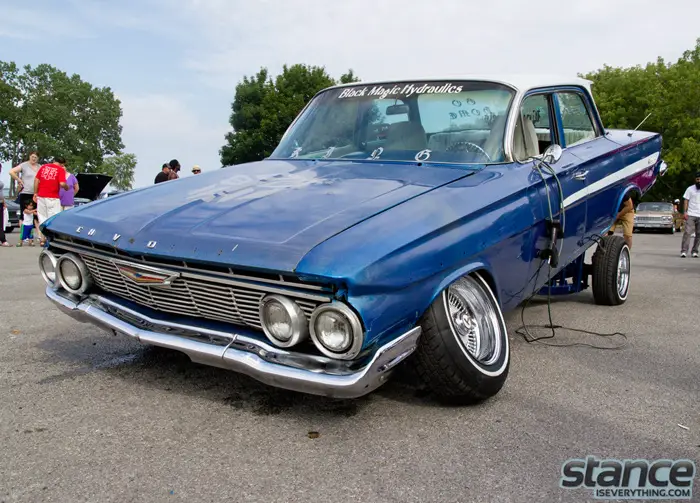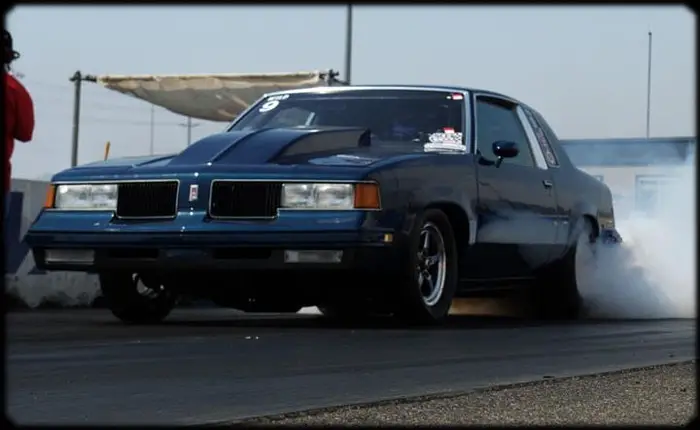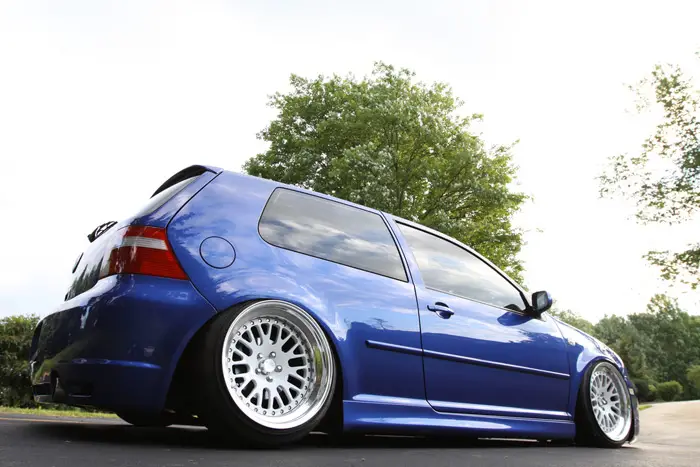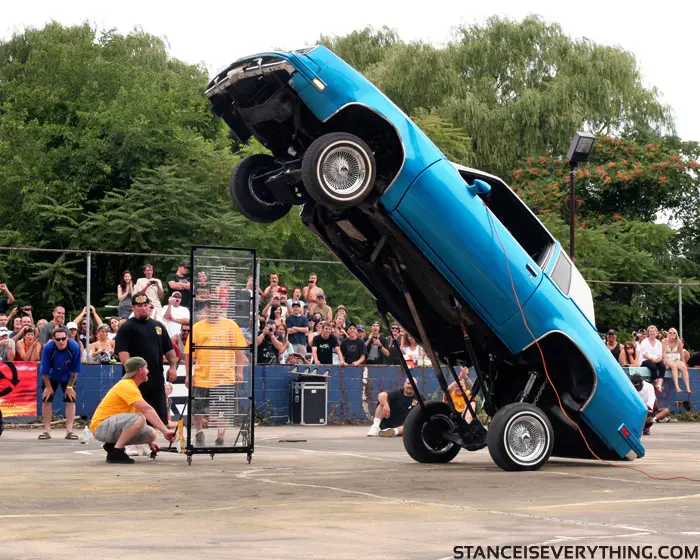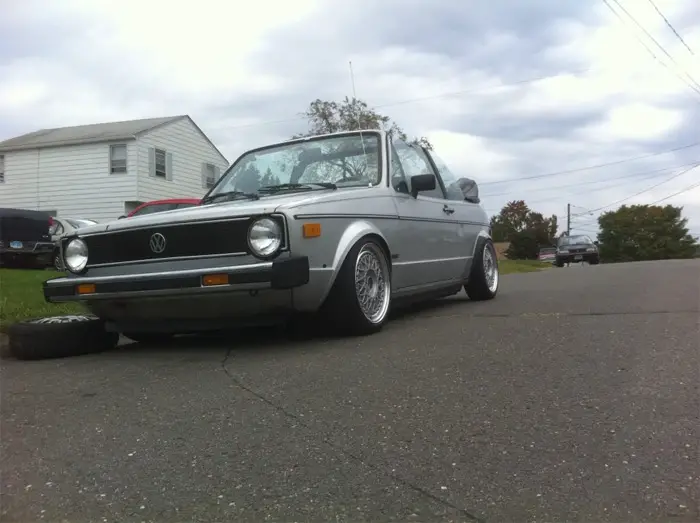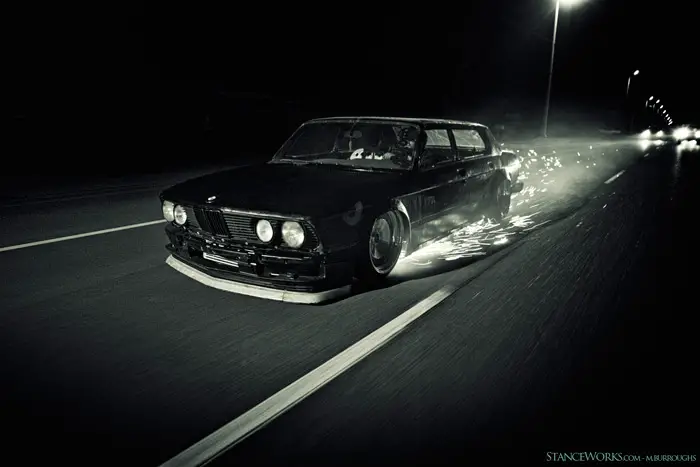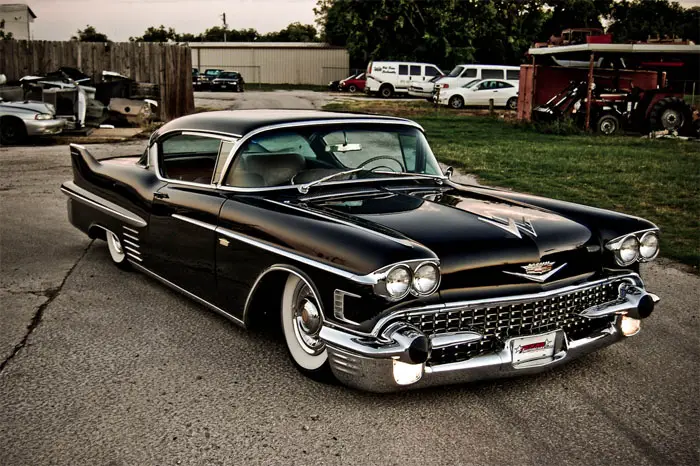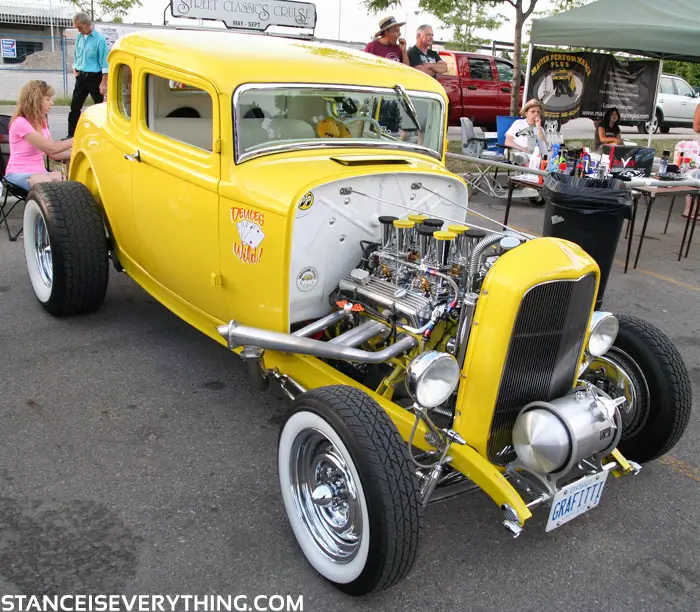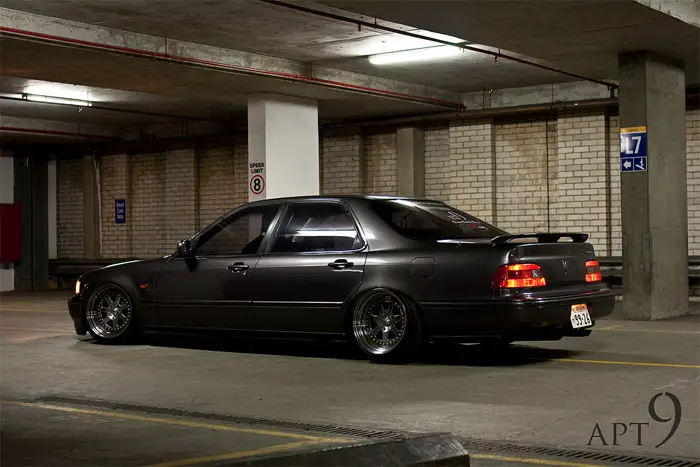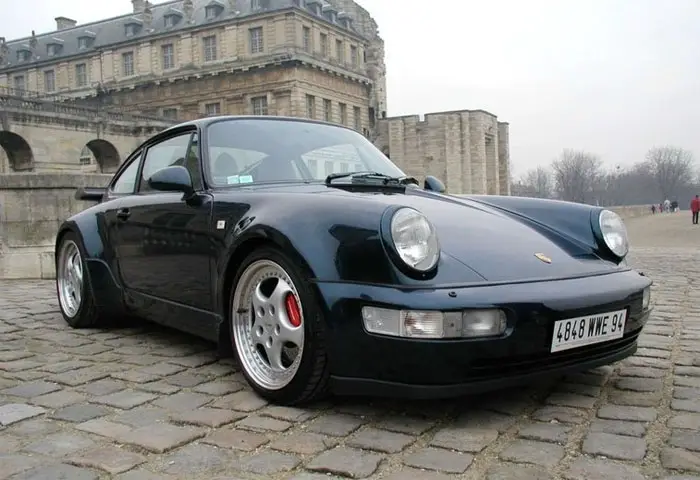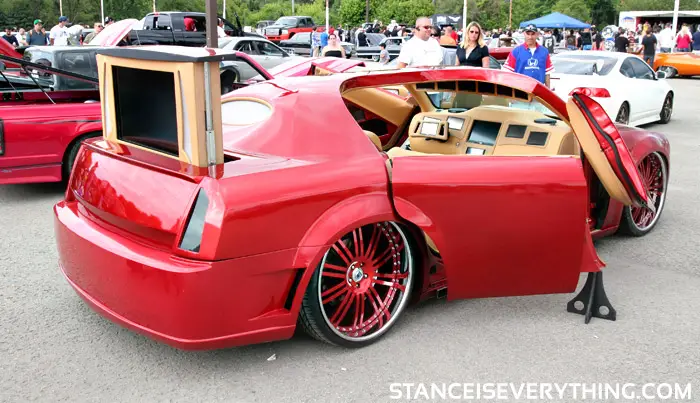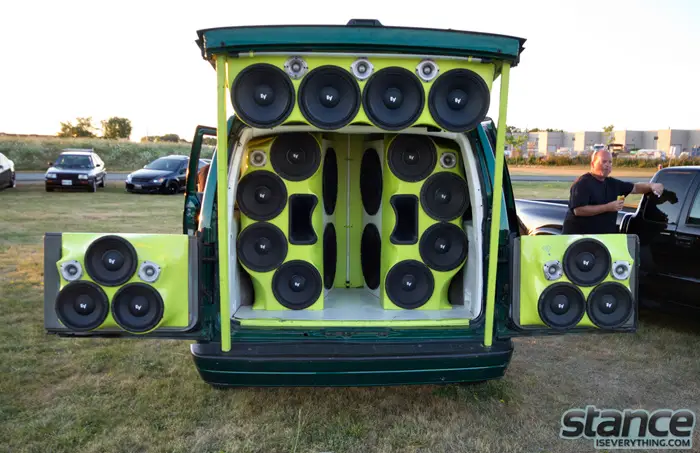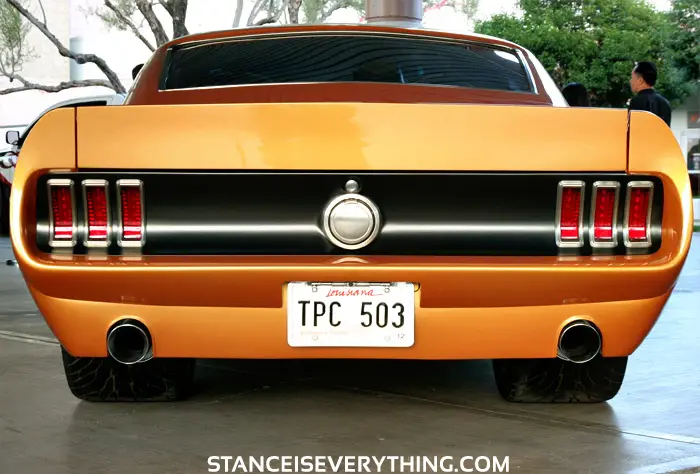 Bonus points awarded for identifying the song the title is lifted from.