One of the hardest things I have ever tried to do is explain to friends and co workers who are not really into cars is why exactly I, and people like me, enjoy seeing a low vehicle leave a trail of sparks in it's wake while traveling at high speed.
Of course to a lot of rational people this act is counter productive and downright dangerous and that's probably why I like it.
Life is short right?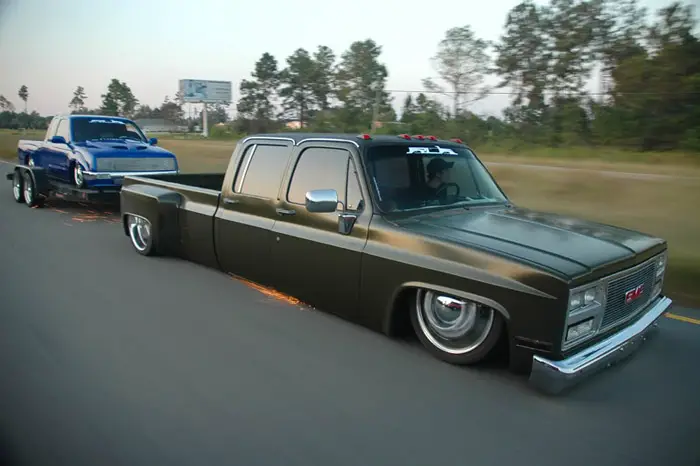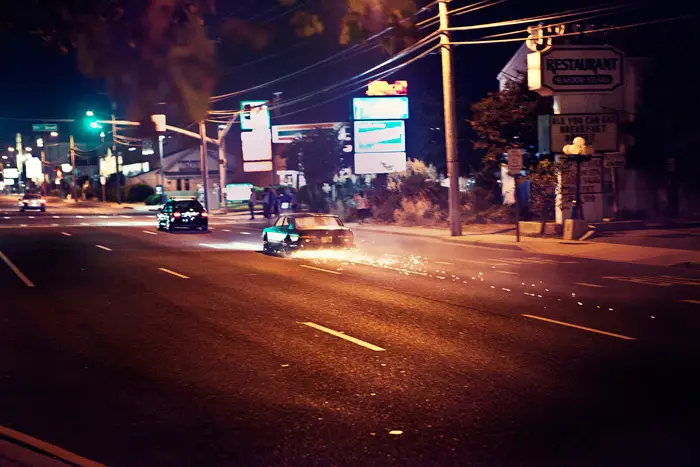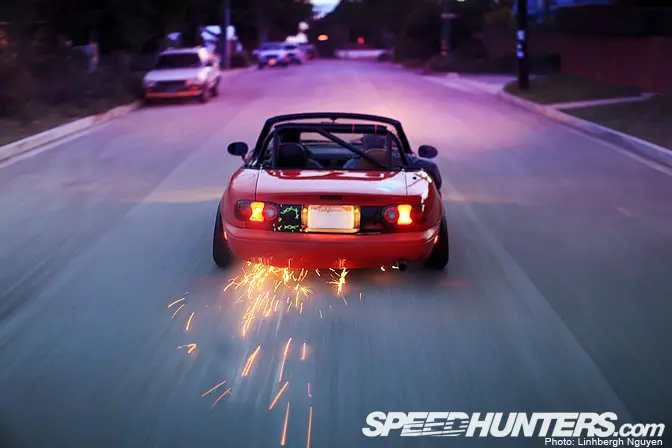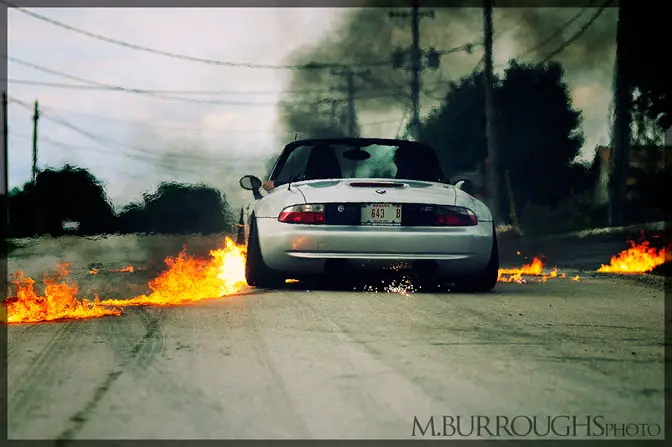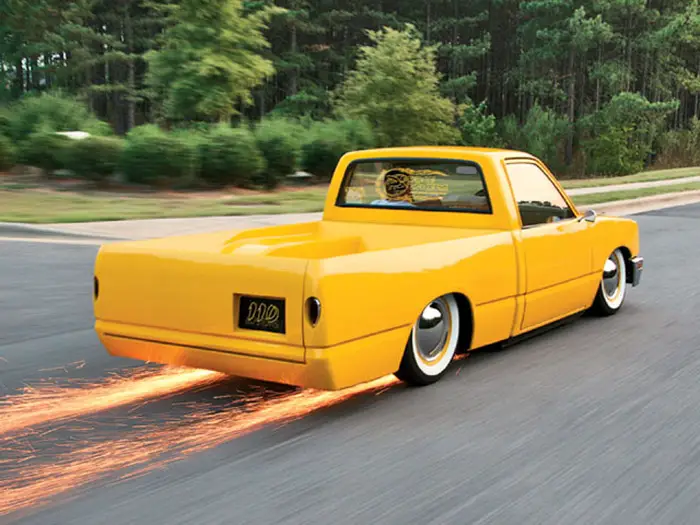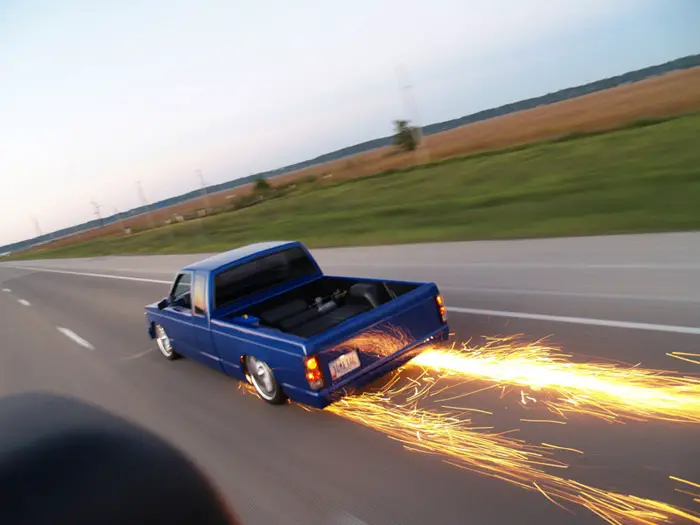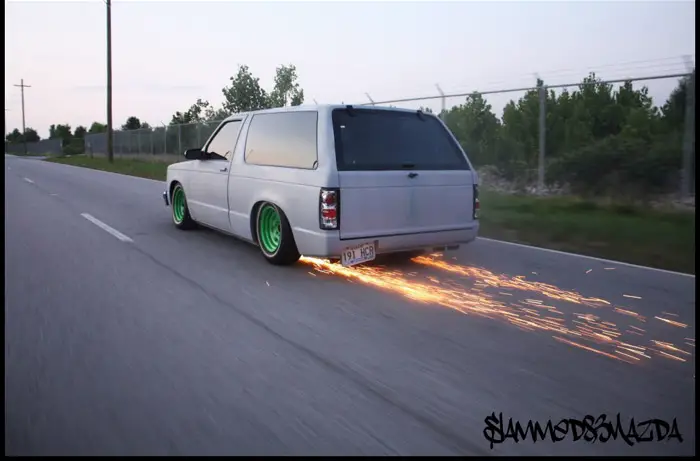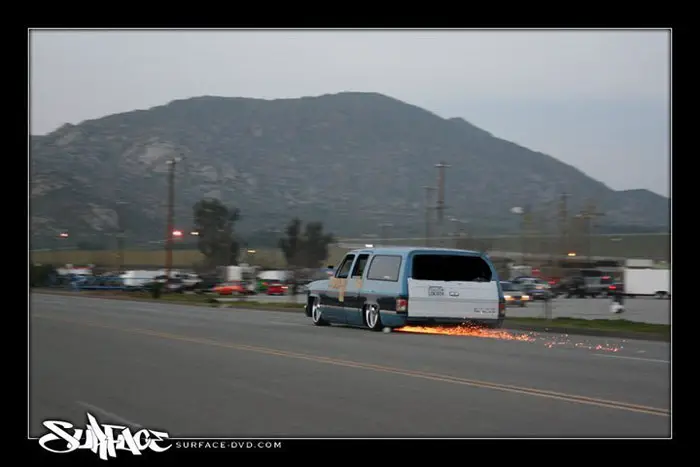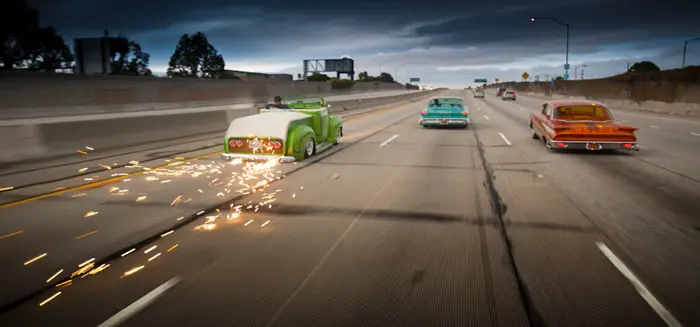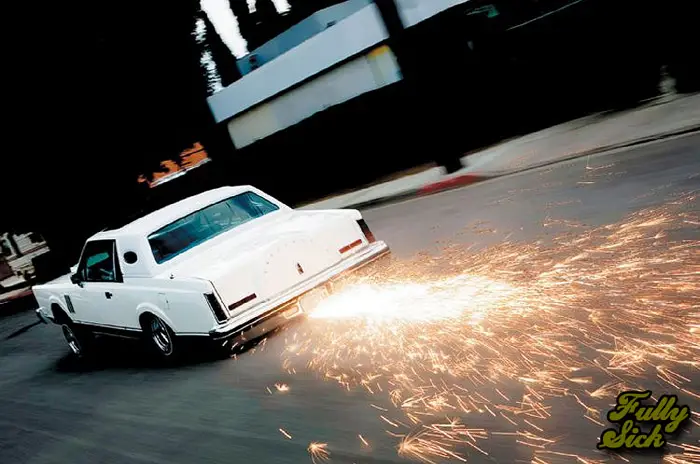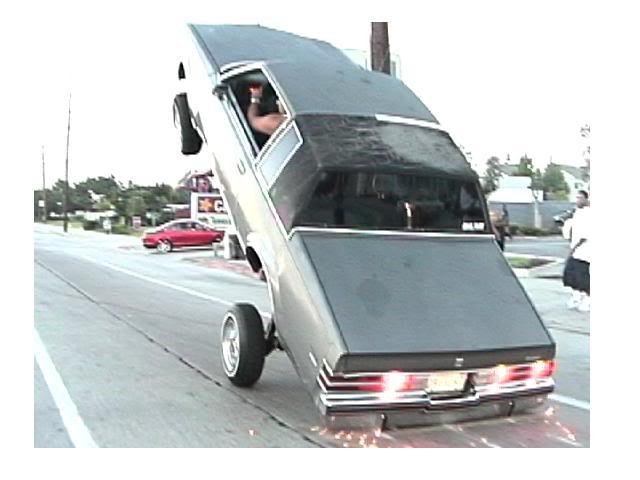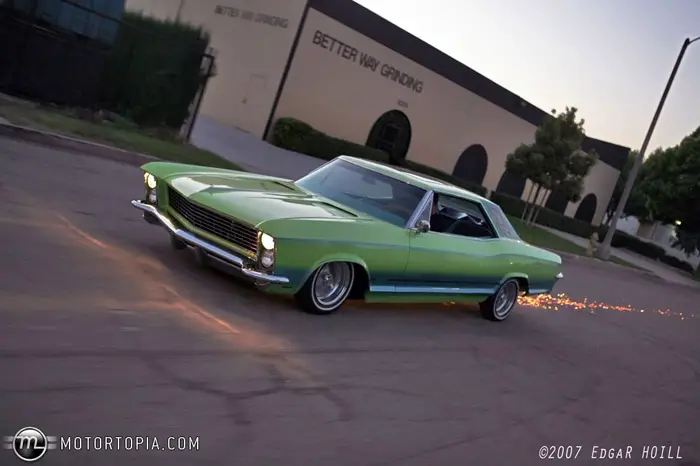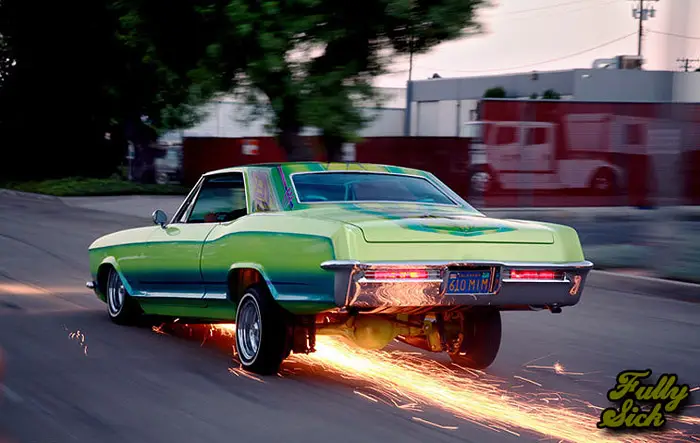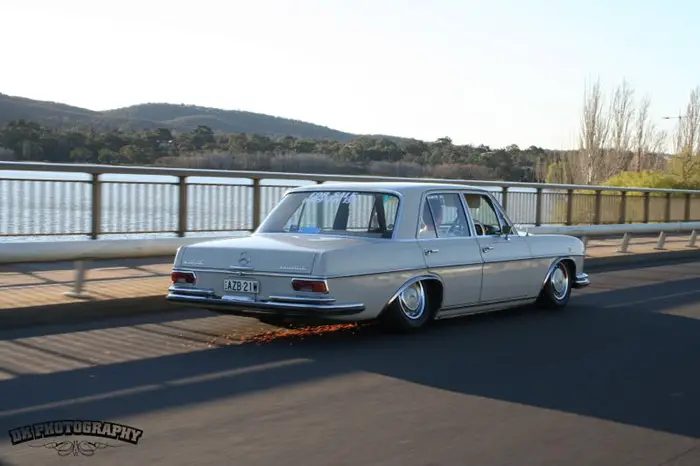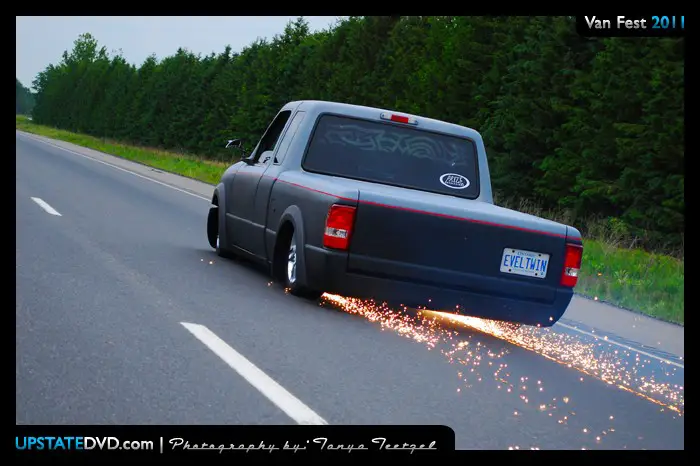 I am in desperate need of more pics of cars/trucks throwing sparks so if you know where I can find them let me know 🙂