Of all the oem wheel catalogs out there I think BMW probably has (or maybe had?) the best selection. A good number of their wheels look great and come in sizing that makes them versatile enough to make there way from one model BMW to another as well as cars outside of the BMW umbrella.
To this day M Parallels are one of my favorite wheels and style 5's are legendary but I've obviously been sleeping on style 19s because this e36 I found on v2lab looks simply stunning.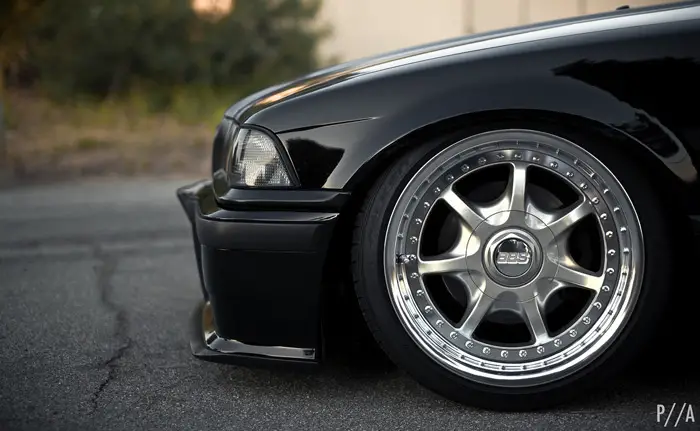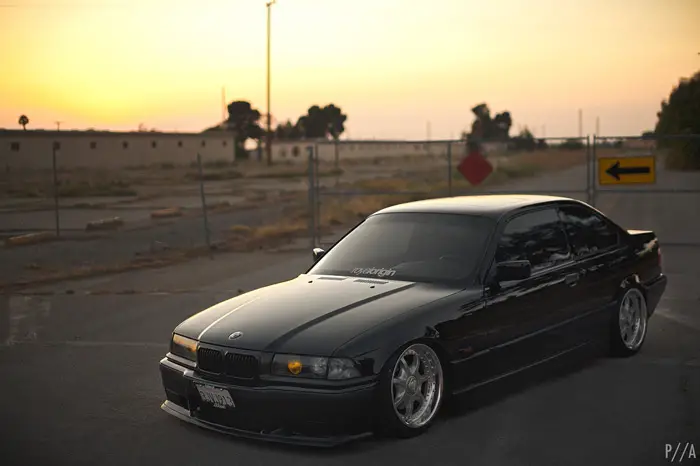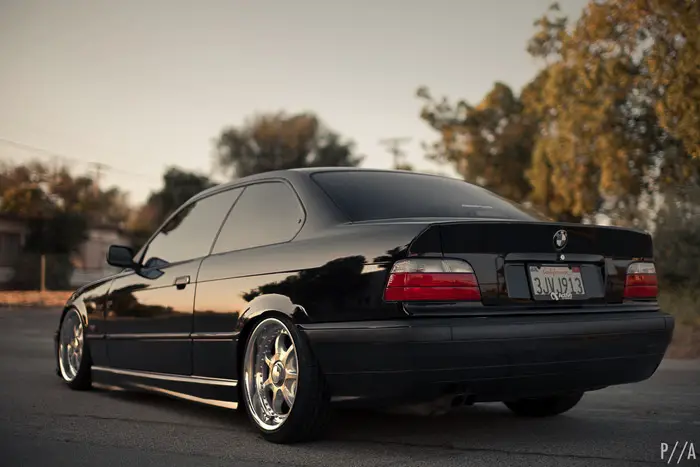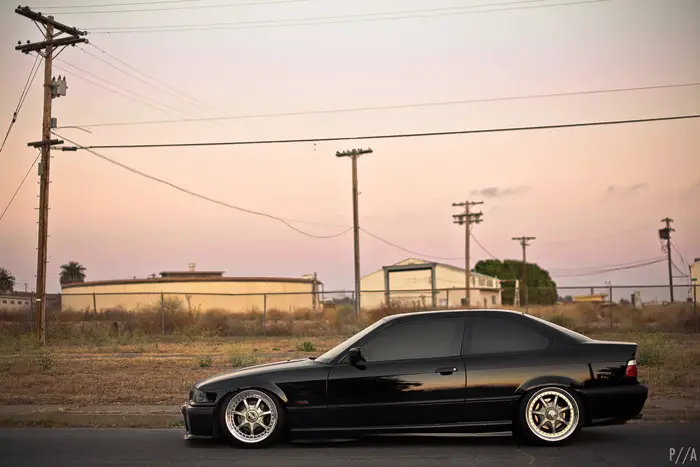 Spotted on the V2Lab Forums and blog, I think the owner is part of Royal Origin so what's up to them also.