Not sure how many of you seriously follow drag racing (I don't) but this video and accompanying photos have been floating around since last weekend and are pretty damn intense.
Driver Joe Alsworth had a fireball erupt around him at the Super Chevy show after he did his second nitrous purge staging and everything went catastrophically wrong. From there everything that could go wrong did (other than him getting seriously injured).
The video below explains how he went from staging one minute to into the gates of hell the next.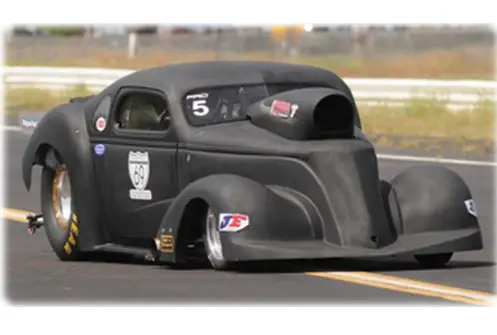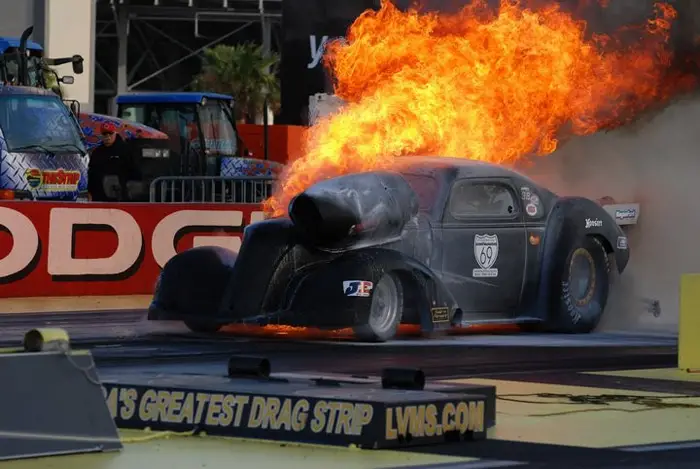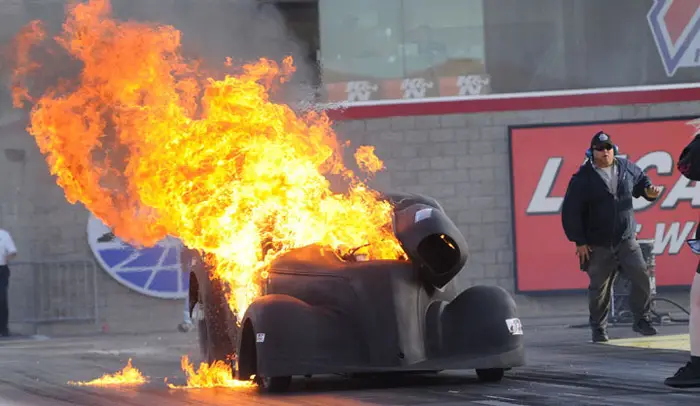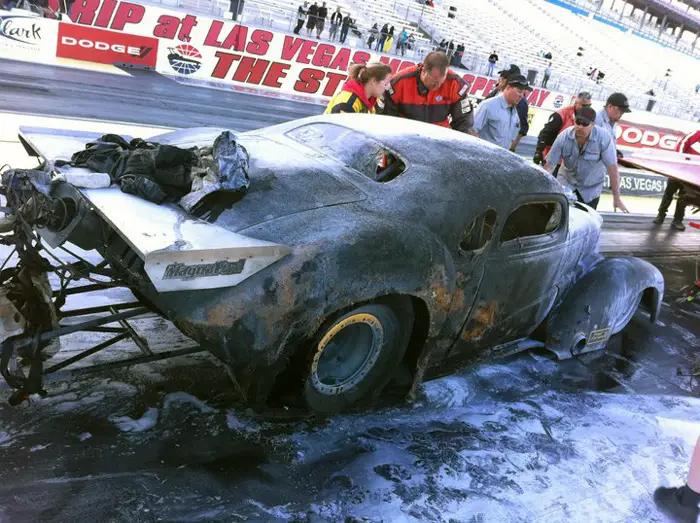 I still need to make it to a Pro Street Event at Grand Bend one of these days, what do you say to some drag coverage?
Site Updates
Last night I got to catch up with Basit at Importfest and discuss the upcoming events this year. It was cool to get a chance to talk to one of the veteran show organizers in the city with his plans for the show.
I am really looking forward to doing some pre-event collaboration with Importfest leading up to the two events this year Toronto: August 27 and Montreal: October 1.
Below are the collaboration fliers we put together for S.I.E. and Importfest look out for these at shows, events, and parking lots near you.
There is a discount code for the store on them as well so don't be so quick to toss em.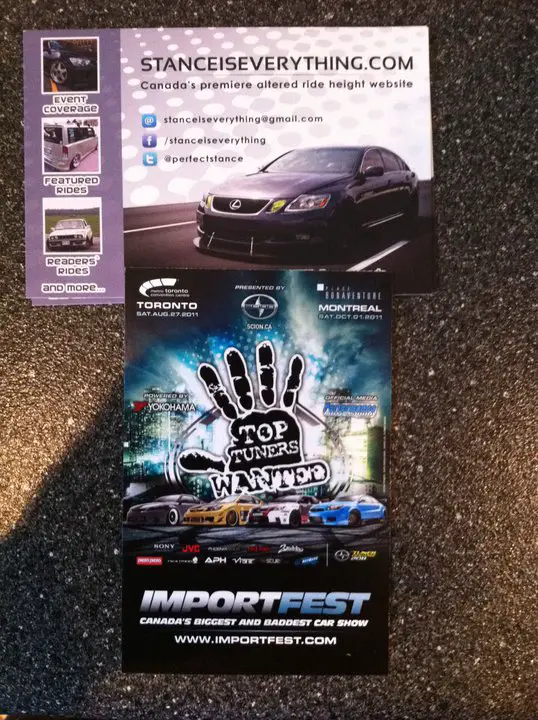 Also if you are from Montreal and going to Importfest please email me 🙂
It's been raining a lot (9.2hrs of sun this week apparently) but I am going to put my wheels on this Sunday and I deal with them going from freshly refinished to ungodly filthy in the first 15 minutes I drive the car. That is of course if the world doesn't end.
Oh, my 'A' lip is still at the body shop. I went to pick it up last night and the clear was yellow in some spots which was very bizarre so I sent it back. Still have my 'B' lip (the one I painted) on though.
Flashback Friday
Because I was talking about Fox bodies this week I'll take it back to this widebody (which Ollie recently dug up)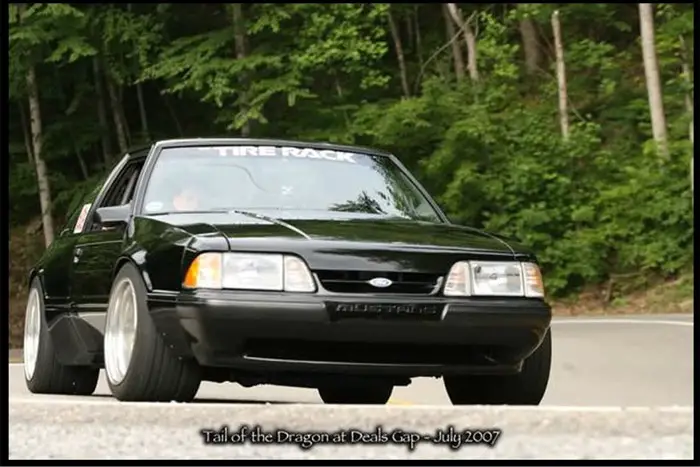 I should follow up and see where it's at and if we can get some new flicks.
See you guys Monday, unless of course you know… rapture and such.