I used to be pretty into car audio installations a few years ago (pre-theft) and even though I don't have an installation now I still find myself browsing car audio sites from time to time. On one of those trips to caraudiomag.com I found this Lexus.
This Lexus is the type of car I could see a 'business professional' rolling around in, you know the type of person who still wants their car to look good but can't spend forever figuring out how to enter and exit a parking lot because they are off to their next high priced meeting and time is money.
Or something like that, anyway I dig.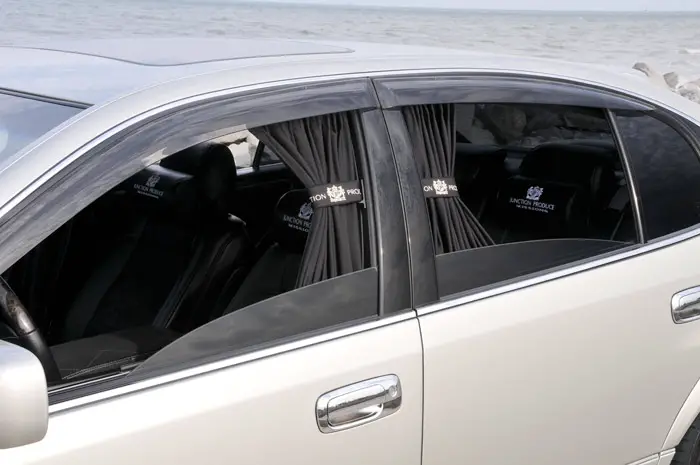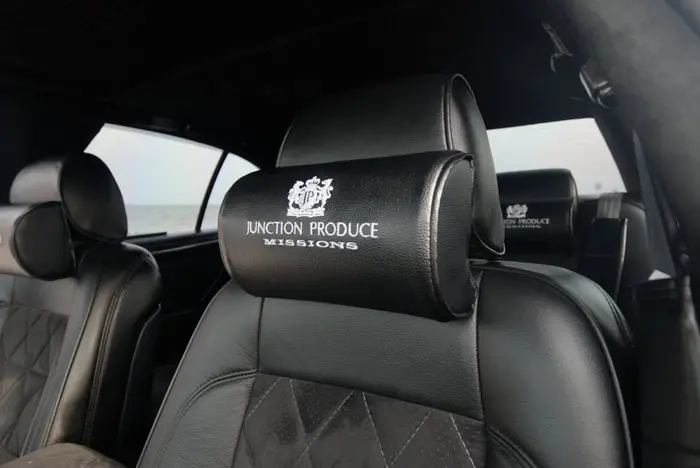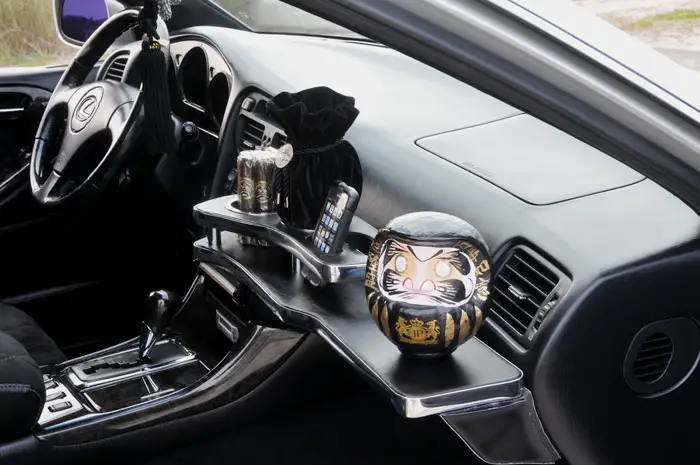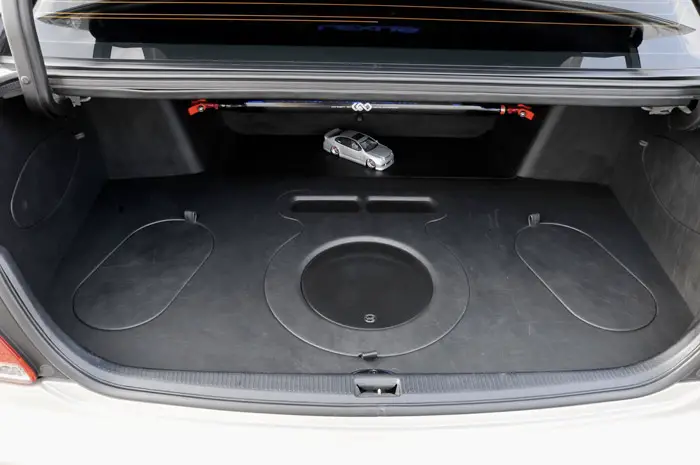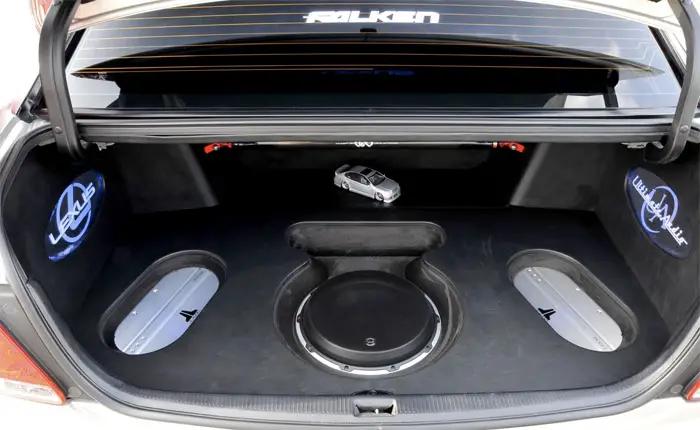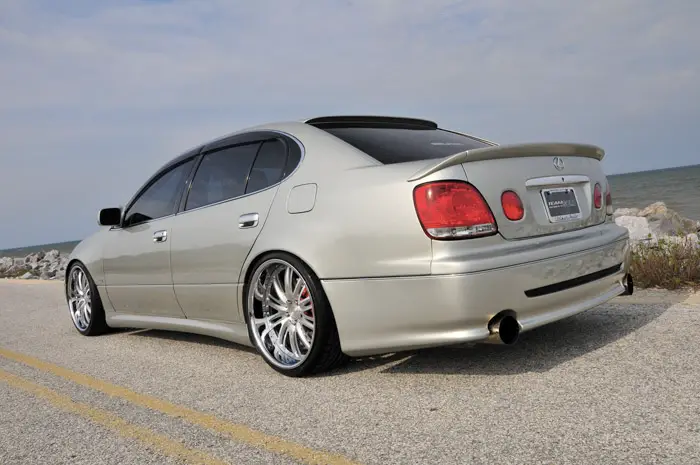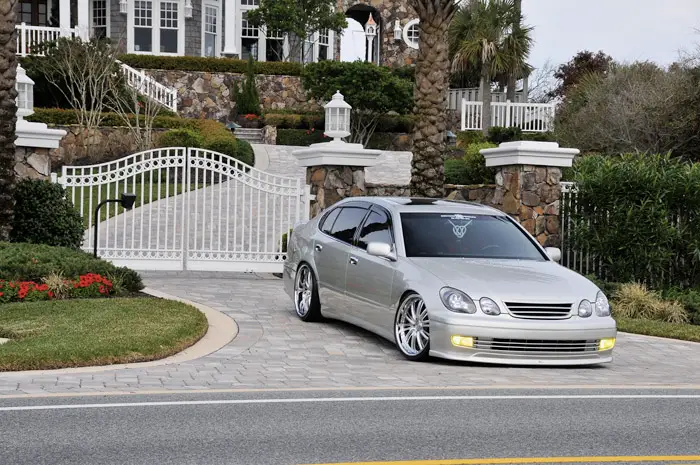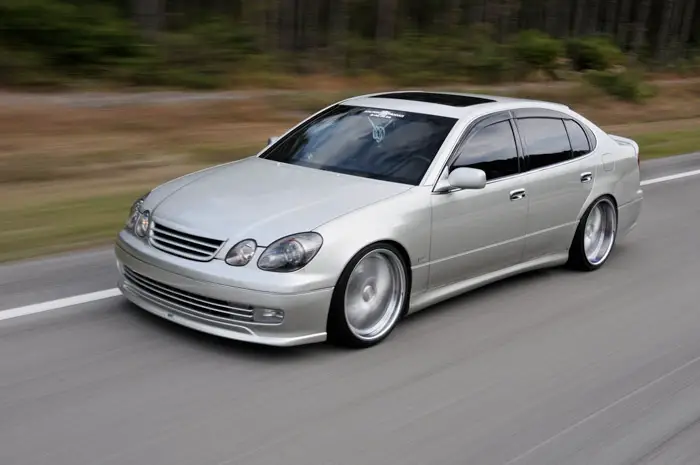 Full feature (and more pics) here on caraudiomag.com
I like not wearing a suit to work…