Apologies for the slow week this week, and likely the week to follow. My family and I have moved on from our first home to our second and the process of settling in has taken a little longer than expected.
However one of the little snafu's with our move did lend itself to a photo of my car packed to the roof inside and hauling three bikes outside.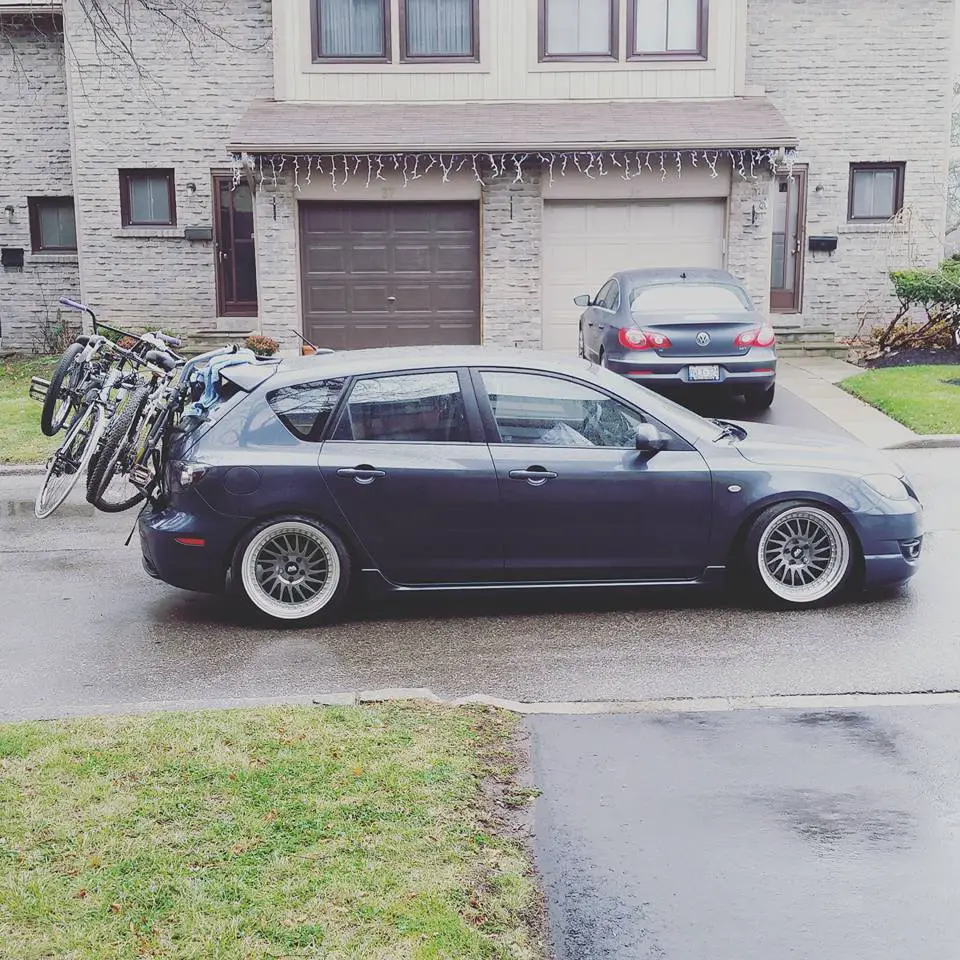 I have not used a bike rack since my e30 so this was a bit of a throwback to my days as a youth. After a quick roadside adjustment it was smooth sailing so the next day I followed it up by carrying an equally stuffed load of garbage to the dump.
And people say slammed cars are not functional!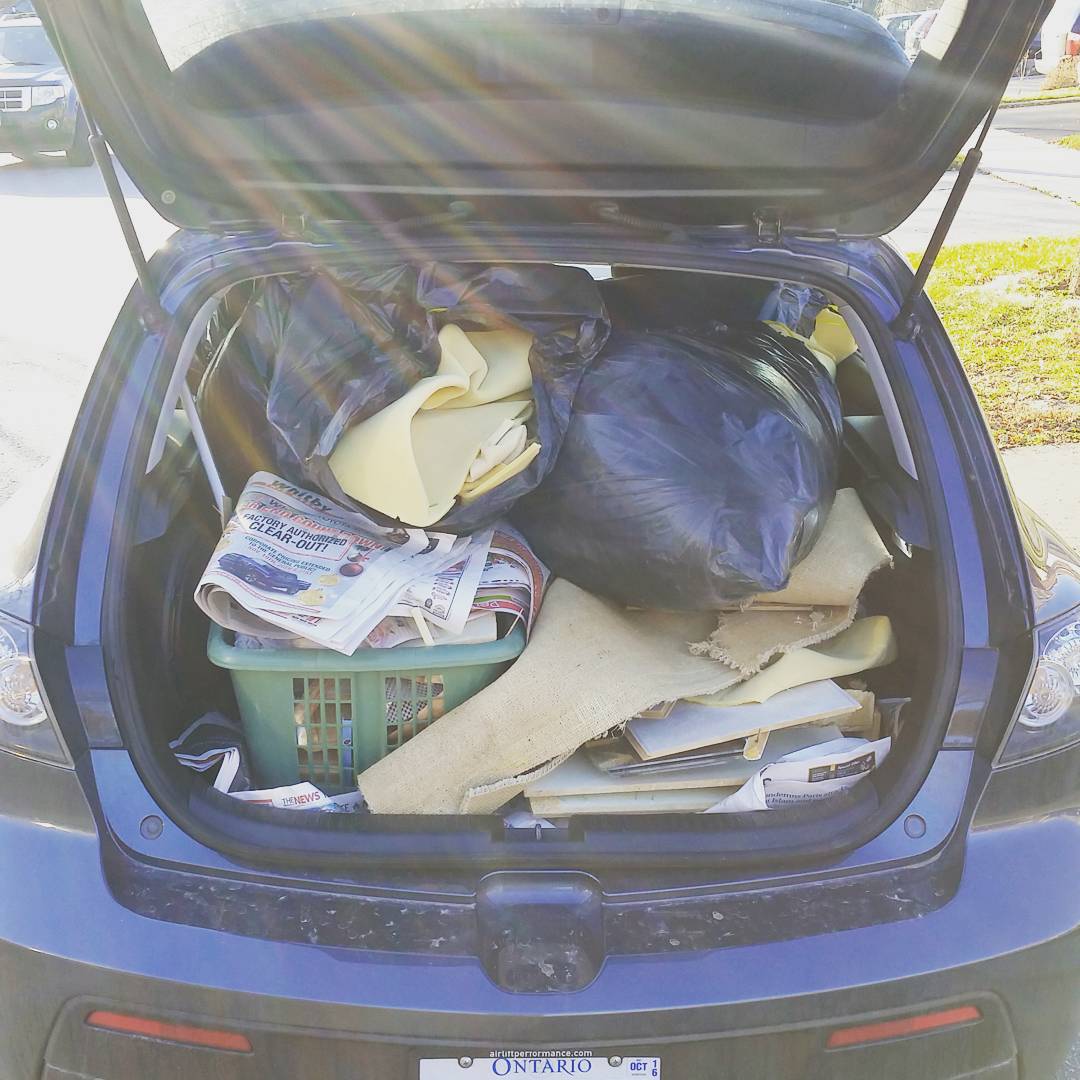 While I work at getting the home office up and going once more I'll still be dropping posts on instagram and Facebook and try my best to keep the regular (Theme Tuesdays and WTF Friday) posts going here.
Post frequency should be back to normal in about a week, thanks for reading as always.