Most of you have probably seen this car already as it's been around for awhile and I posted it's previous look back in 2009.
A couple months ago when the BBS CH wheels were switched out for BBS LMs I was ready to do another post on the car but got caught sleeping and a few other blogs ran the photos so I didn't then I kind of forgot about the car briefly.
However the owner recently posted some photos that jolted my memory.
After seeing these newer photos and looking at the previous ones I decided to resurrect the post because no matter re-posted these photos get this car is still fresh to death any way you look at it.
In fact this car sits at the top of my top 3 Audi A3 lists, with the Euro Projektz one close behind followed by Pedro of Division R's A3.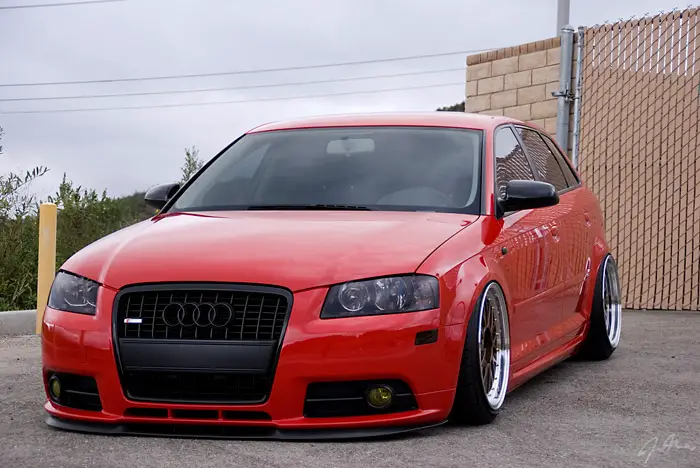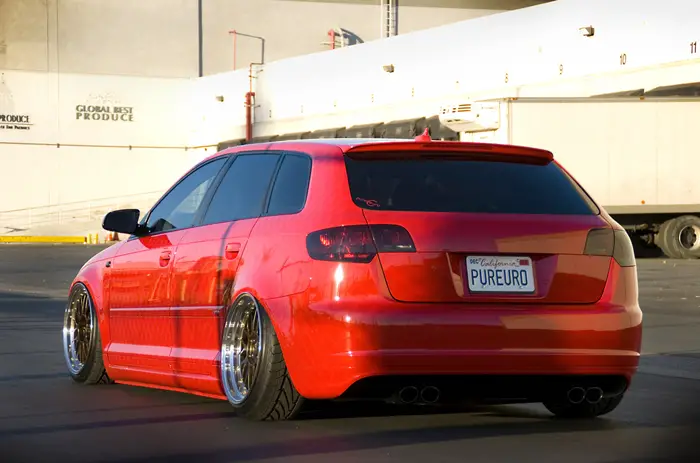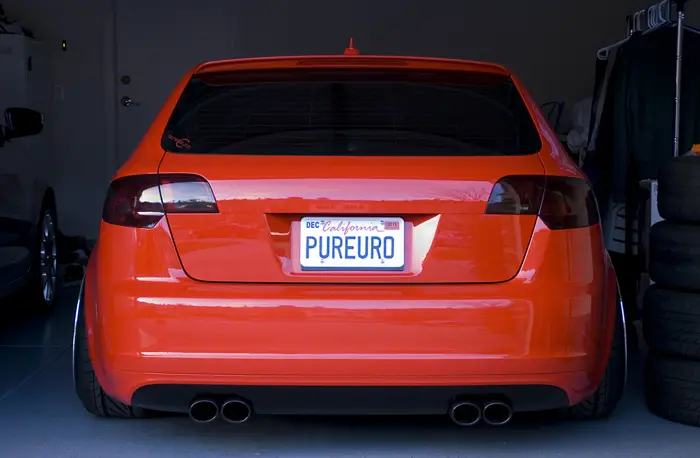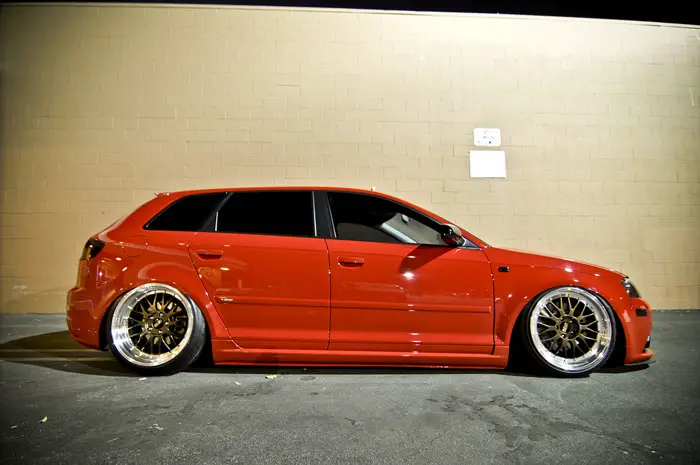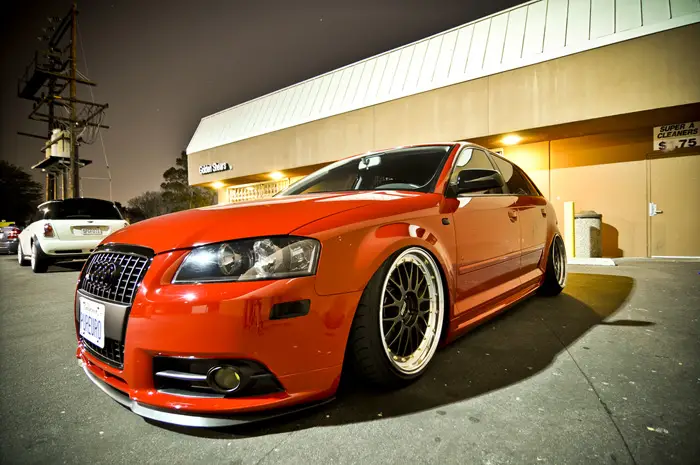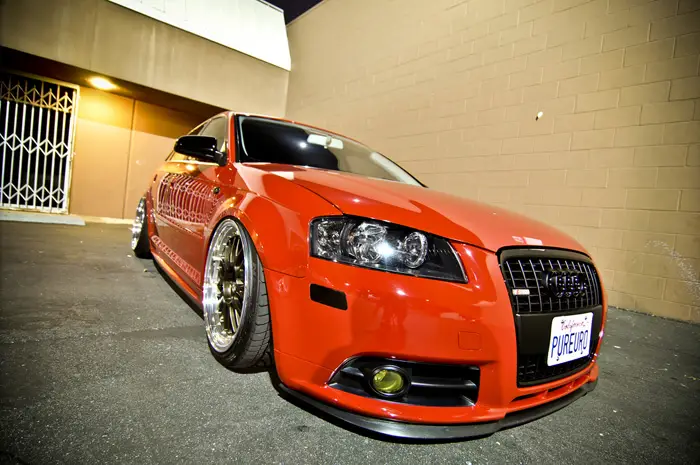 More info can be found on the owners thread on Stance Works and he Accuair.
Further respect goes to Josh for building this car while working two jobs and going to College.