2011 marked the 25th Anniversary of the Toronto Honda Indy and thanks to my friend Steve I got to check out the anniversary festivities on Saturday.
This was the day before the big show but that didn't mean there wasn't a lot taking place on and off the track for us to check out.
Canadian Touring Car Championship cars were all over the place, along with Ferrari Challenge cars, and Izod Indy light cars. Not to mention the booths, tents, and displays from event sponsors.
I also ran into friends (both automotive friends and BMX friends) and took home a lot of free stuff handed out by the various promotional women working the event.
Good times.
Track shots…
… well not quite track shots because we didn't have corner or pit passes this year (next year I am going to apply for a media pass). Last time I went to the Indy it was a little easier to get track shots without a pass but this year it required shooting through two fences or scaling a grand stand full of Budweiser fueled soon to be sun stroke riddled fans.
I did what I could though.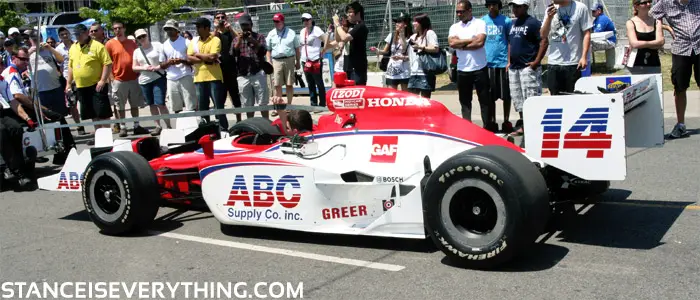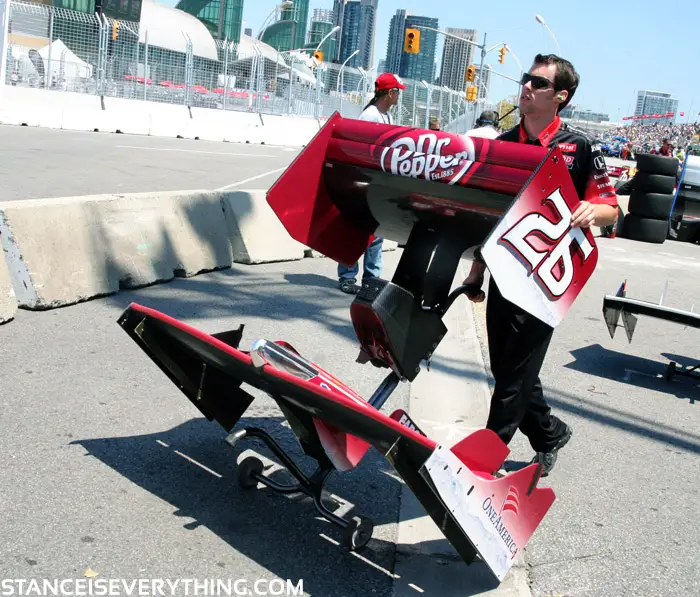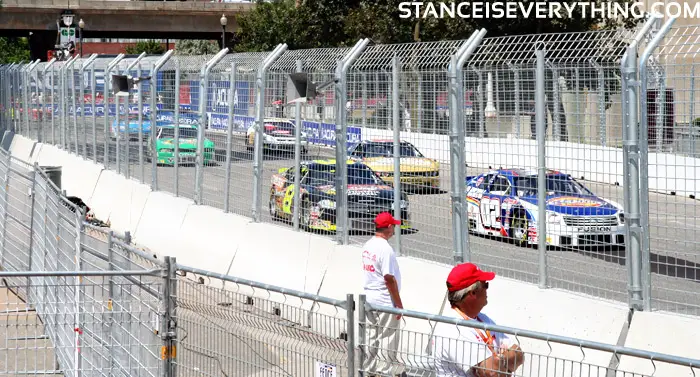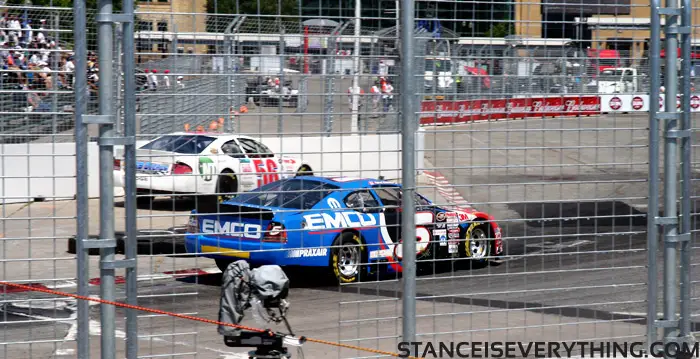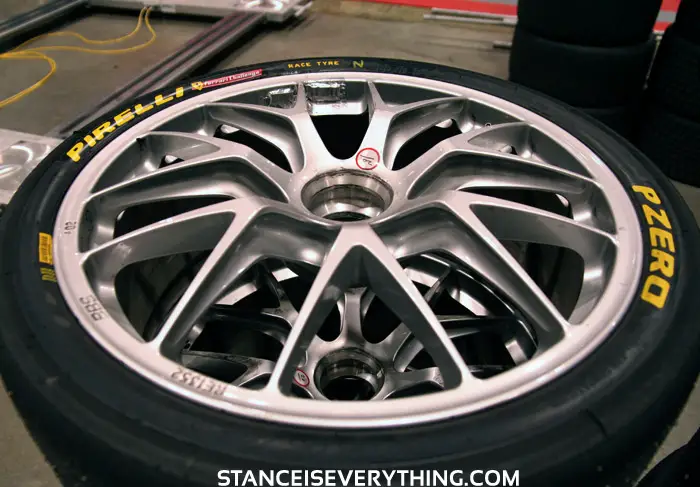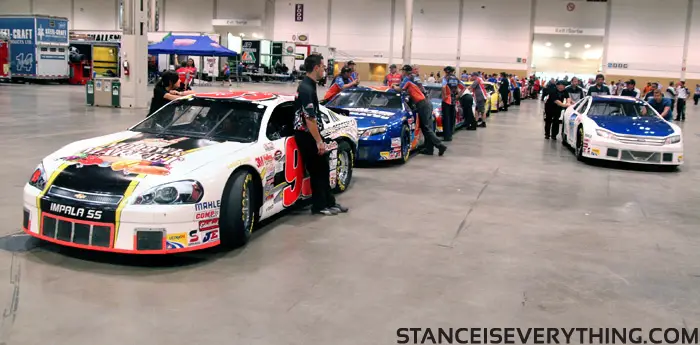 Ferrari Challenge Cars
I will admit I am getting a little numb to street trim Ferraris because I see them fairly often in the area I work parked on the street in front of boutique stores or stuck in traffic.
However at the Indy I was a little more receptive of them because the challenge cars are quite frankly awesome and actually get driven and the street cars at the show are typically well done and presumably owned by real enthusiasts.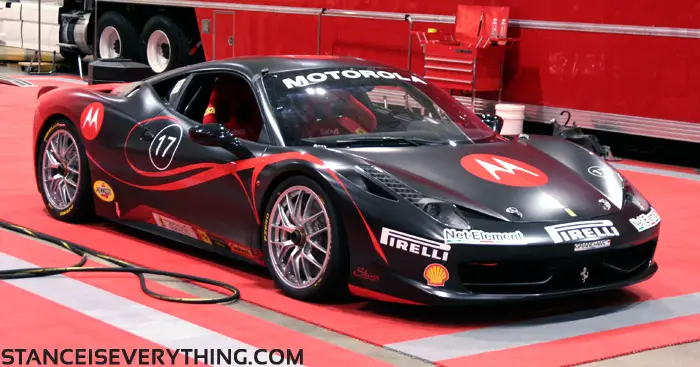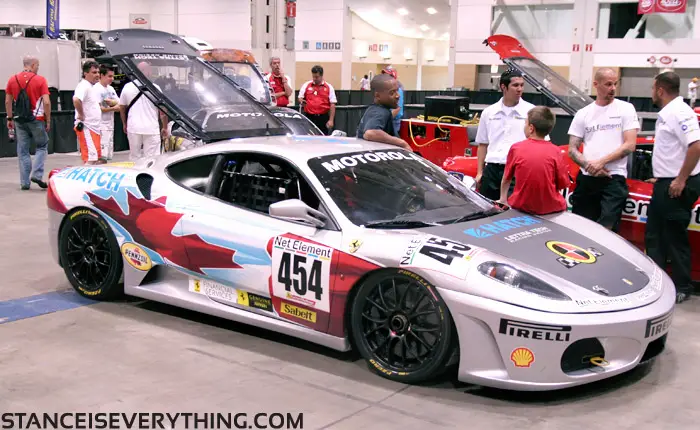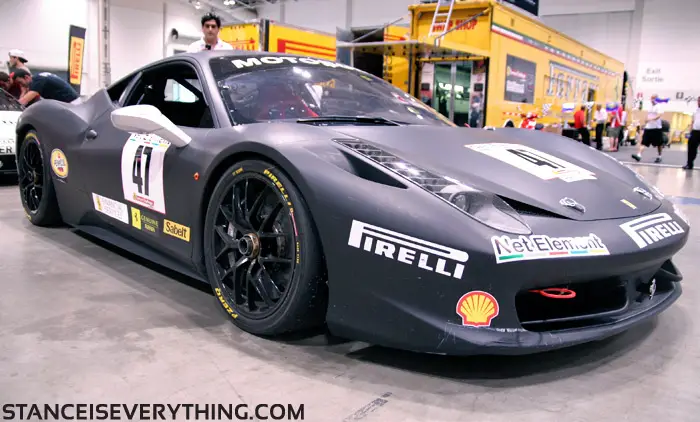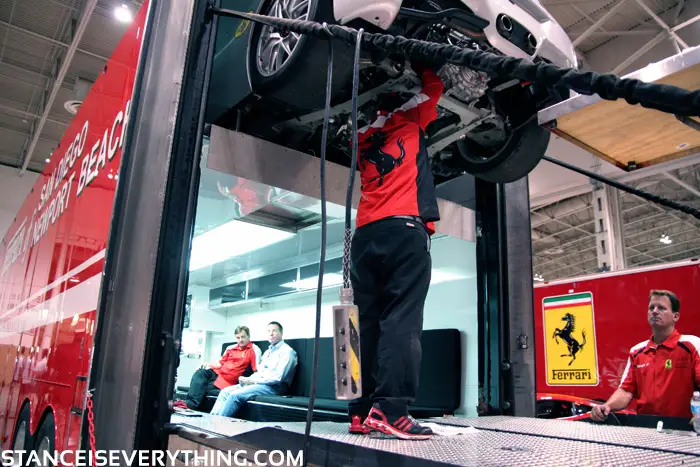 Castrol Canadian Touring Car Championship
While I don't watch a lot of racing by any means outside of rally racing touring car racing has always been my favorite kind to watch because the cars remain recognizable to what you would see on the street.
Unfortunately we didn't see any of these cars on the track while we were there but I did catch a few getting ready for the race later.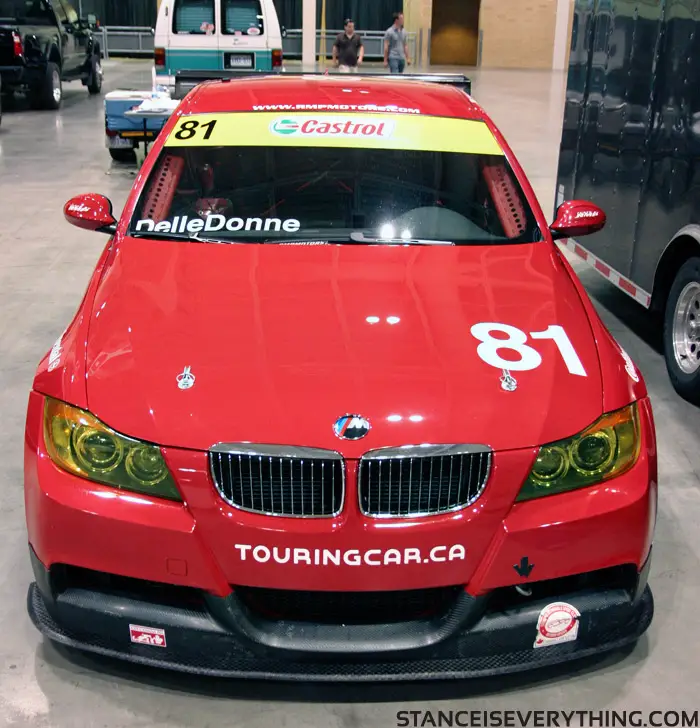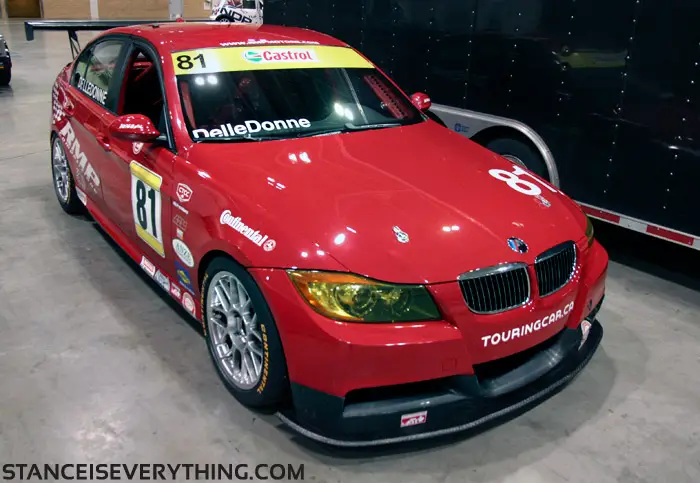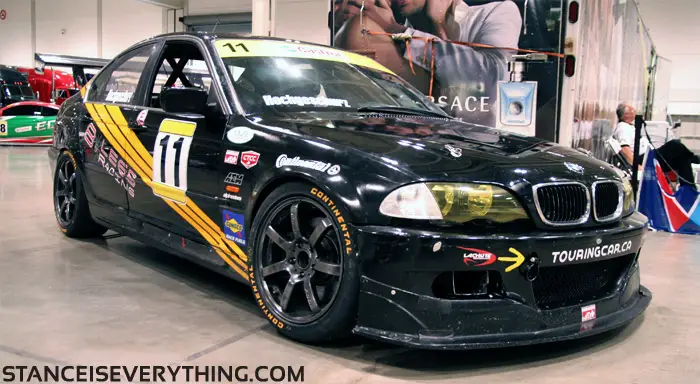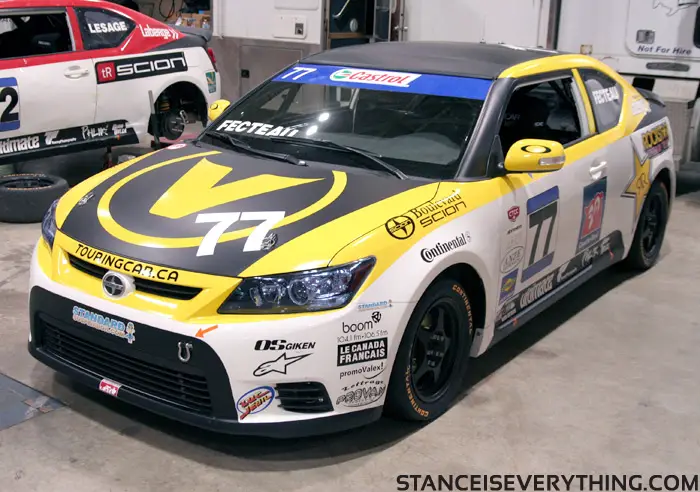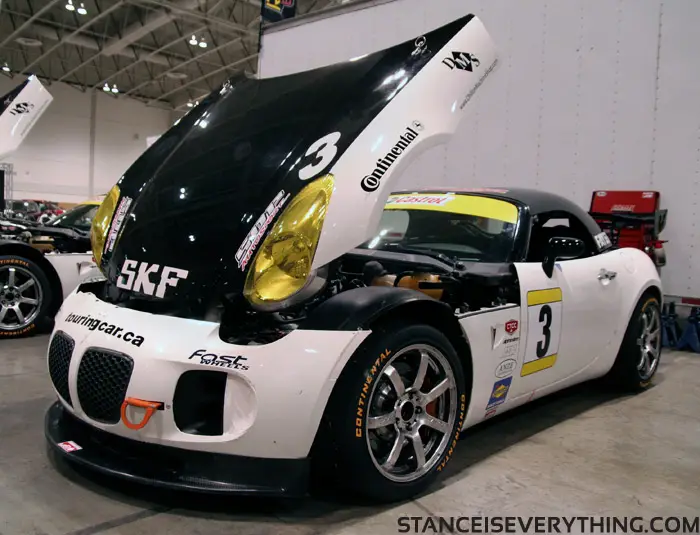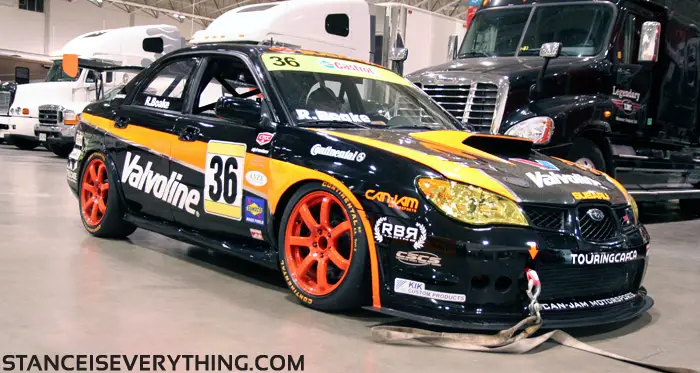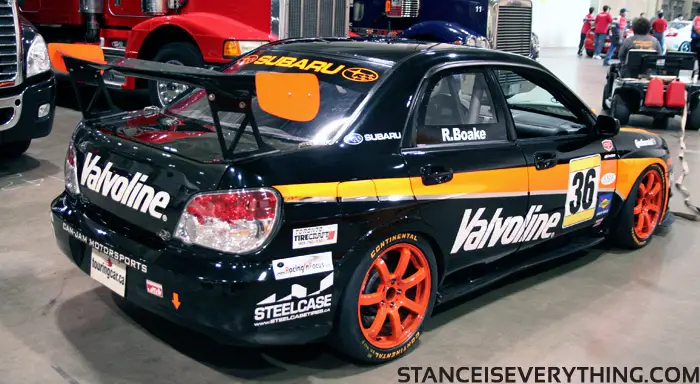 Midway and other attractions
As I mentioned in the intro there is a lot of different things you can to get up to at the Toronto Indy event outside of just watching cars rip around the track.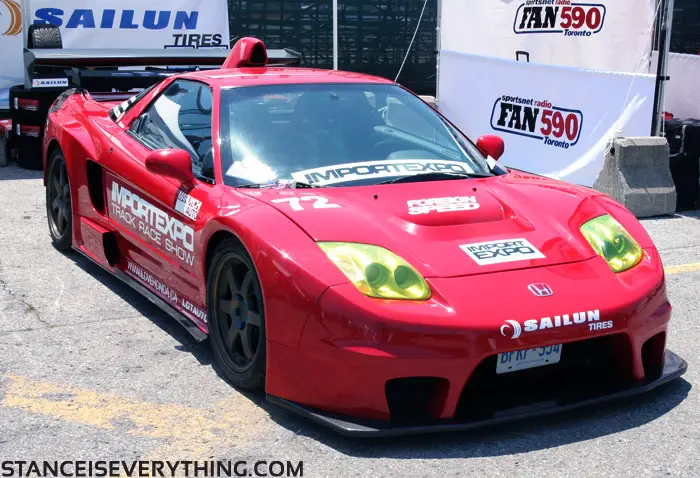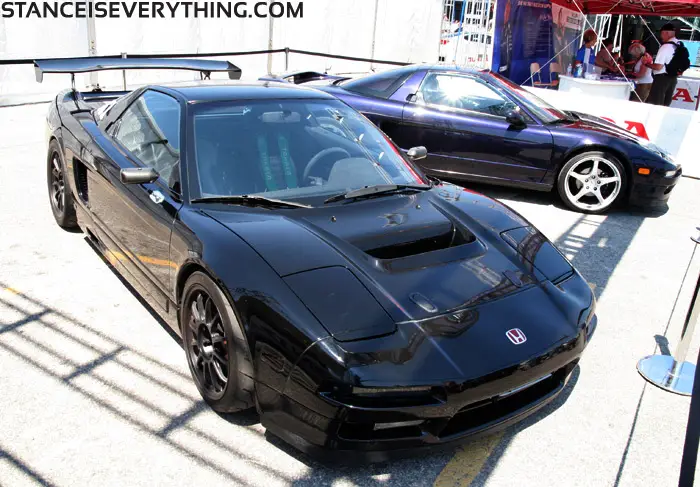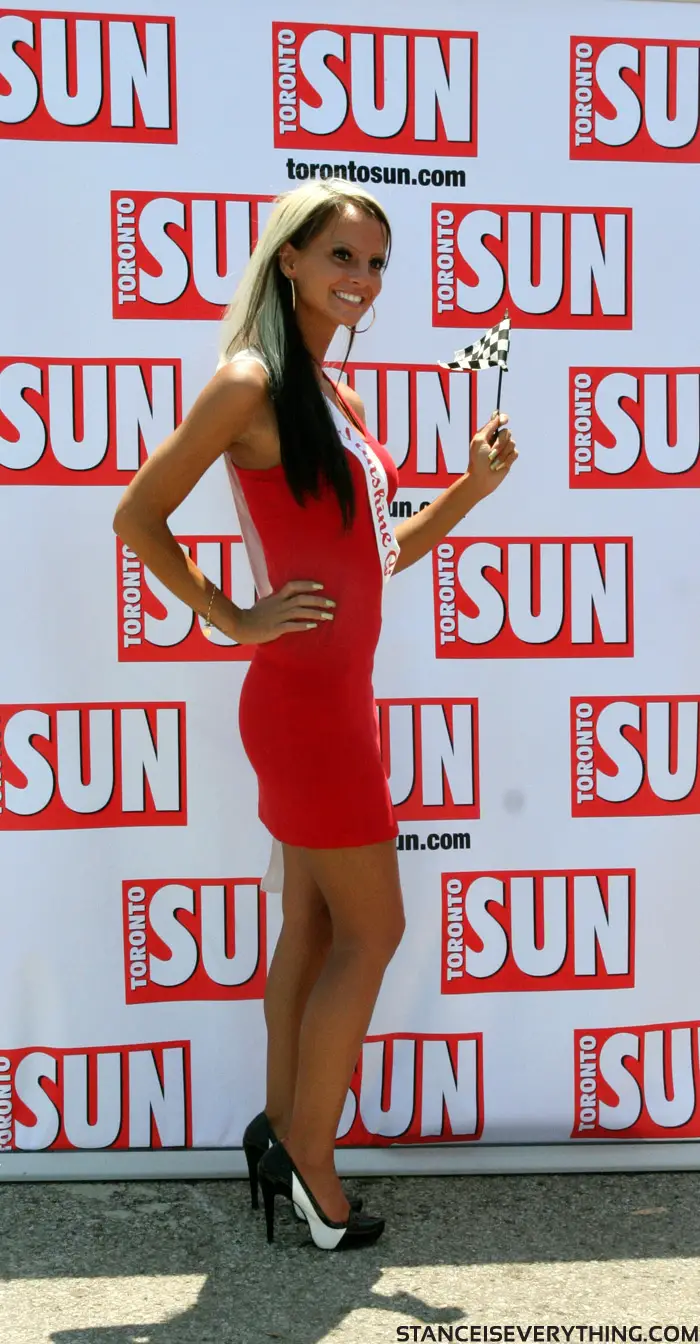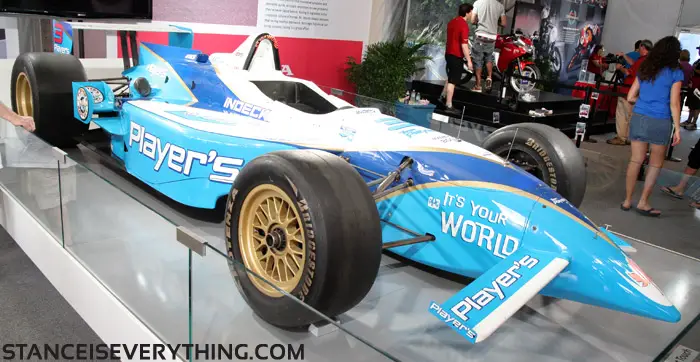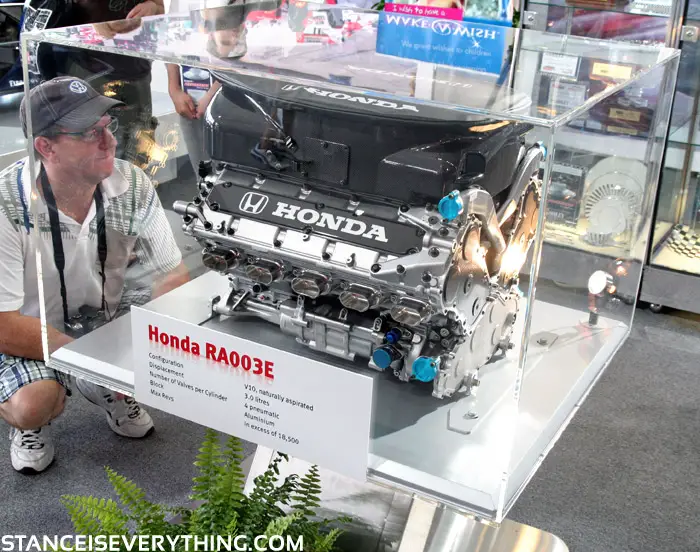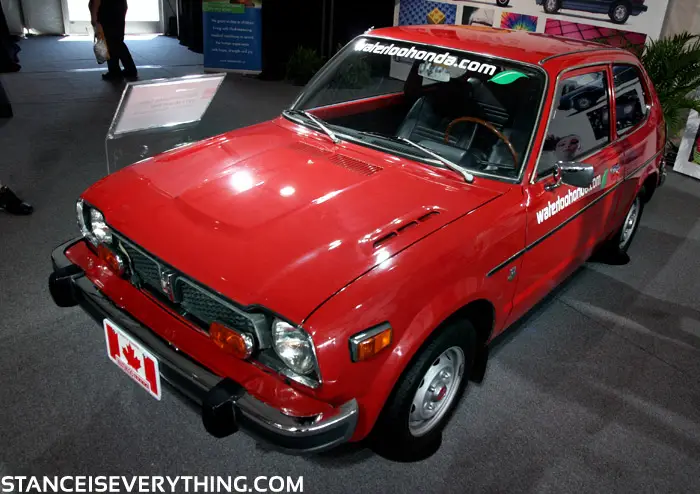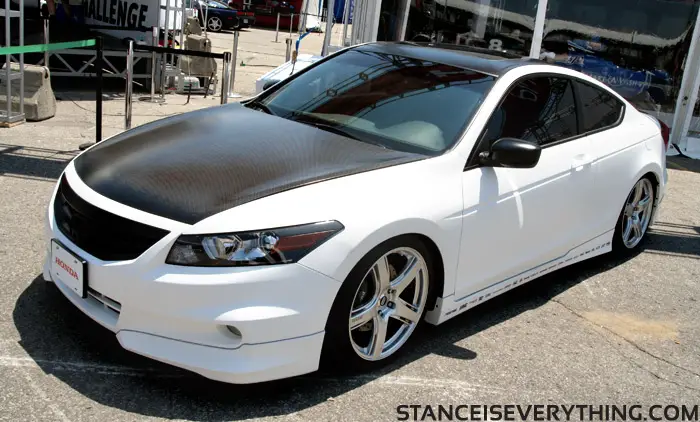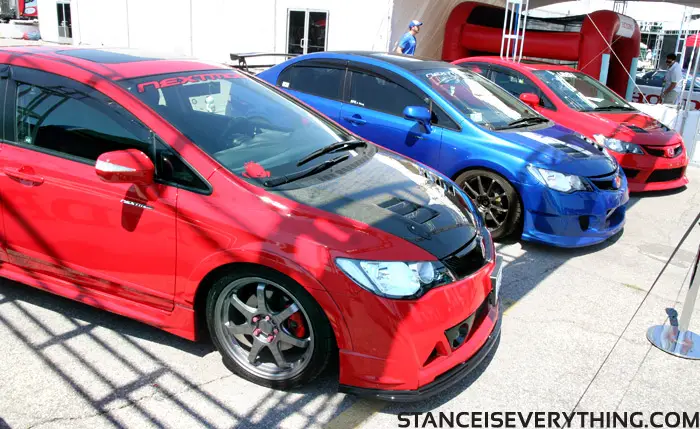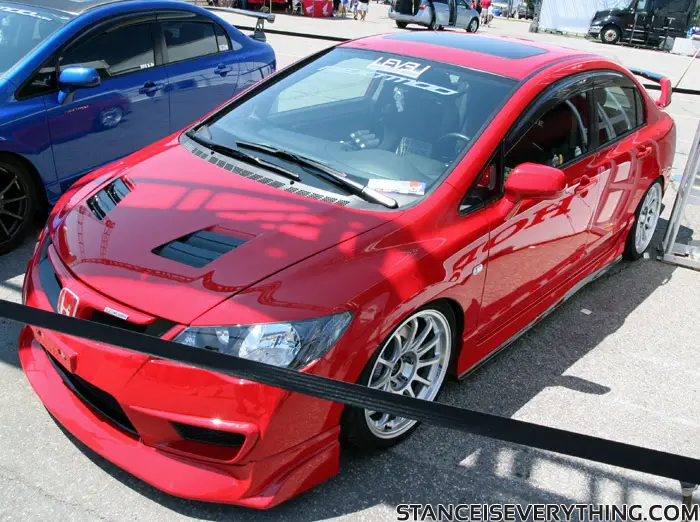 BMX
I'll end this coverage with shots of friends of mine riding kids bikes for Jagger Co. It's been awhile since I've shot any BMX so I was pretty happy to have the opportunity.
More car shows need BMX demos.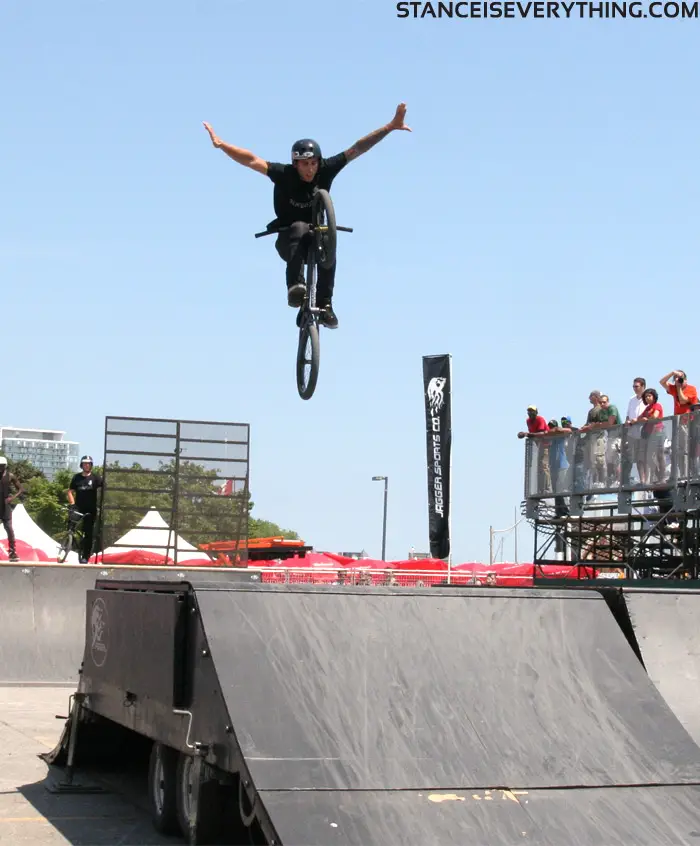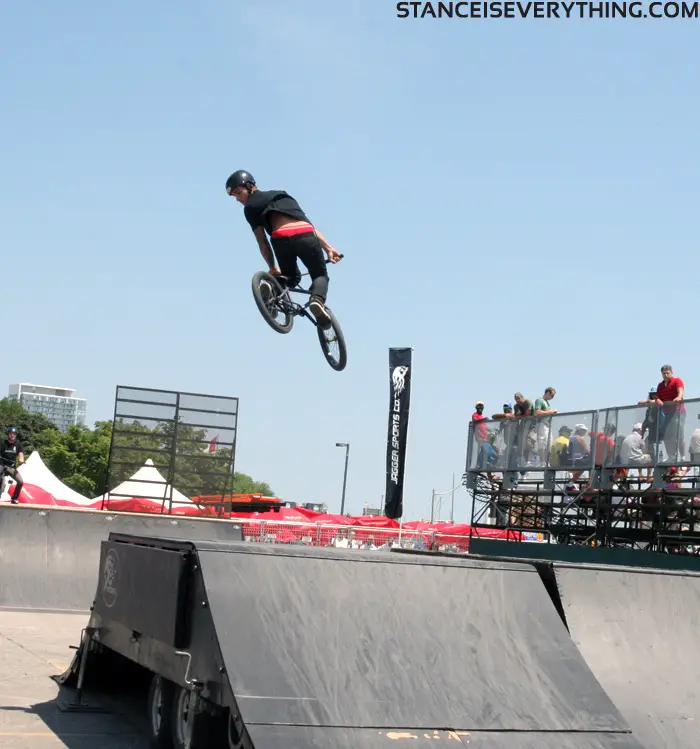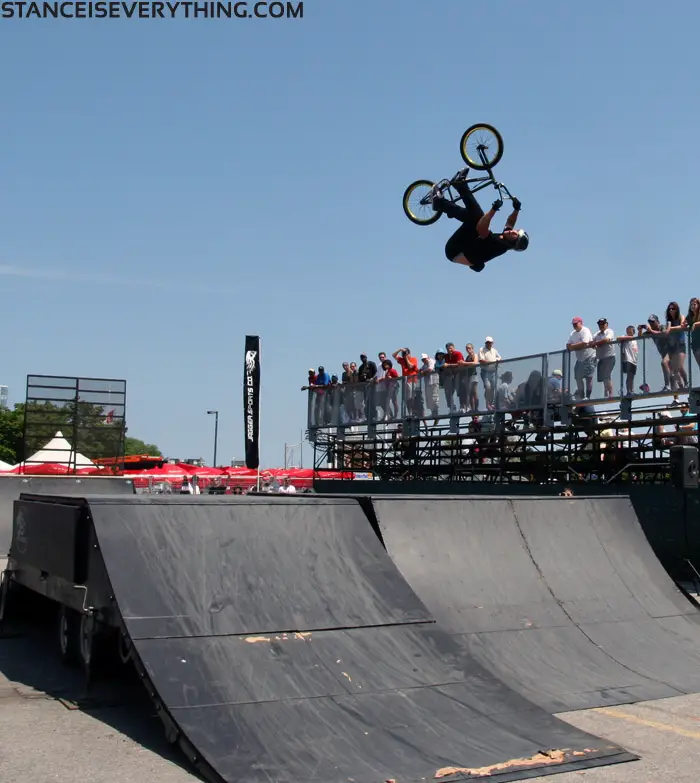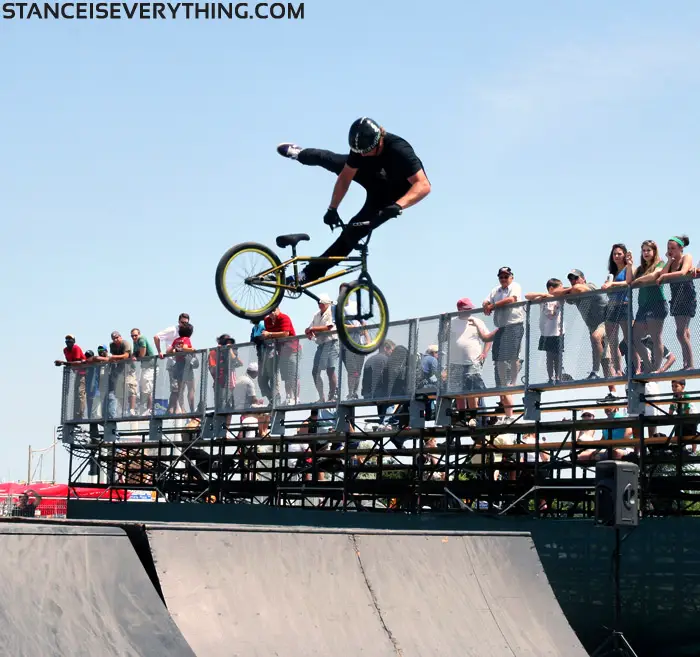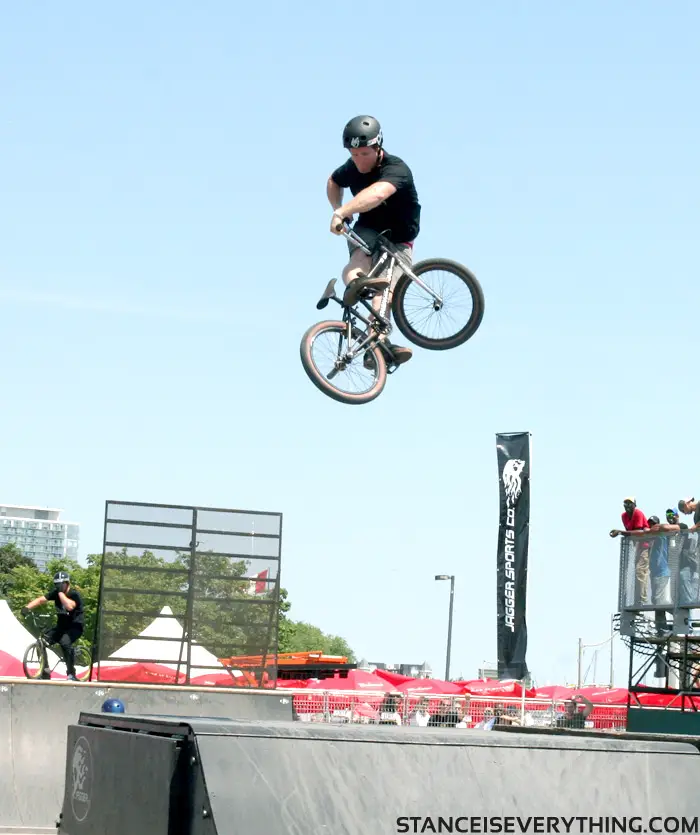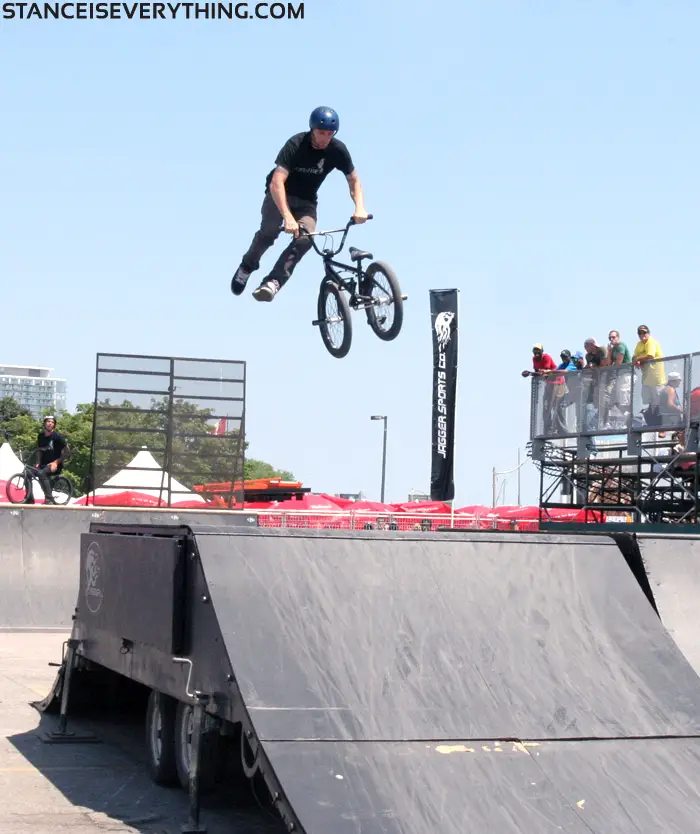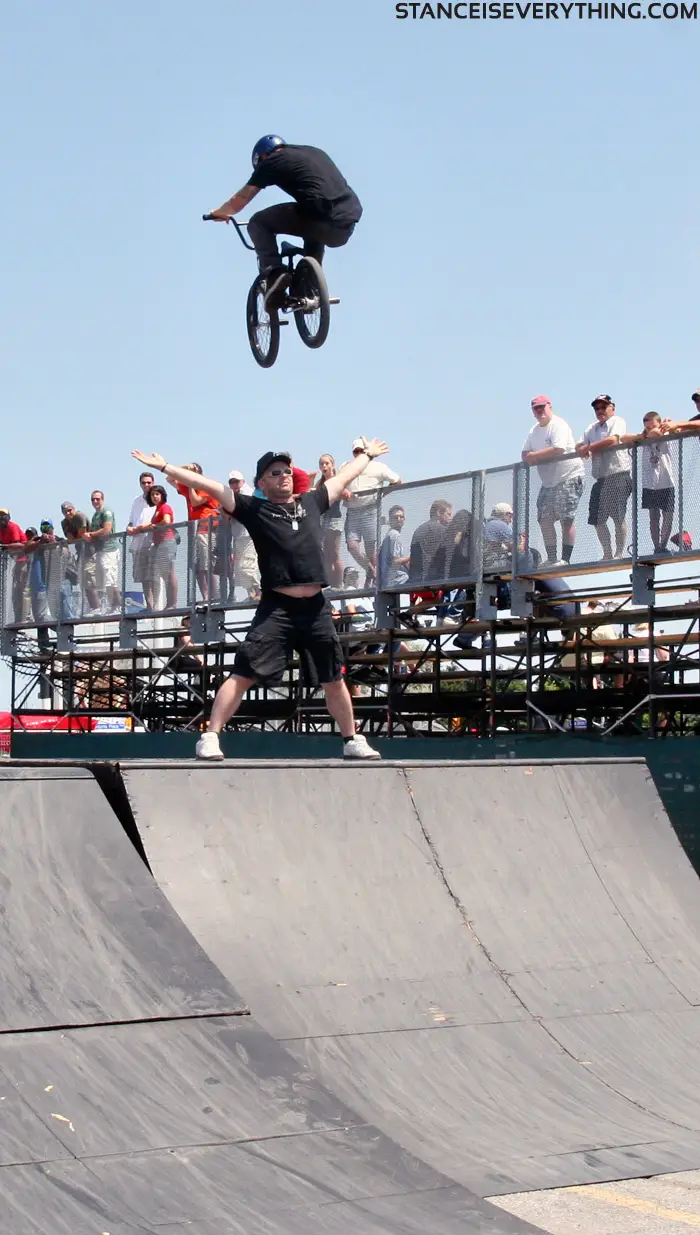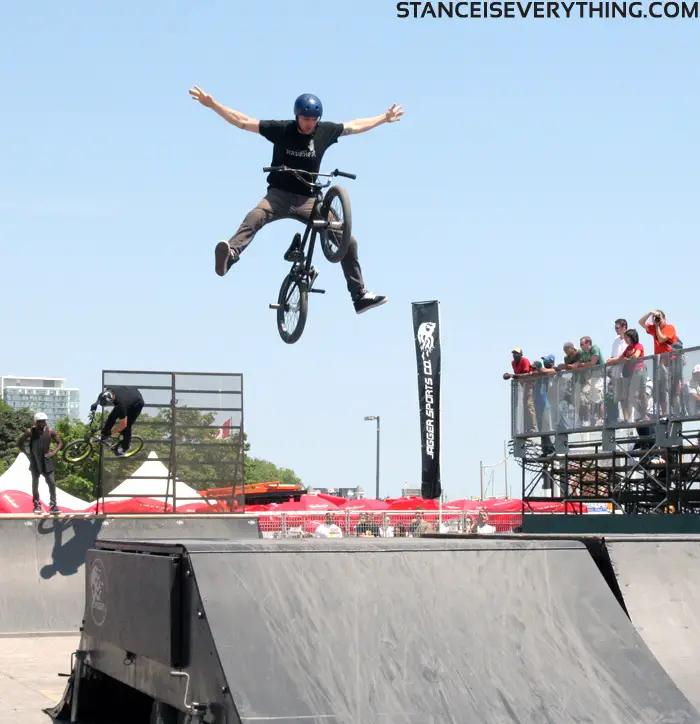 After the Indy we came home for a bit, relaxed, had a bbq, then headed over to a Street Classics Cruise In with an incredible turnout. Photos from that should be up Thursday.