When it comes to low Subaru's I feel that Impreza (wrx/sti) steal the spotlight quite a bit, which isn't really a bad thing because a lot of them are well done, however most of Subaru's models are capable of looking great with a drop and the right set of wheels ( actually plenty look good lifted with meaty tires as well but that would be for a different themed site).
I've had a couple of these Legacys kicking around for awhile and last night I decided to gather a few more so that I could post them all up at once.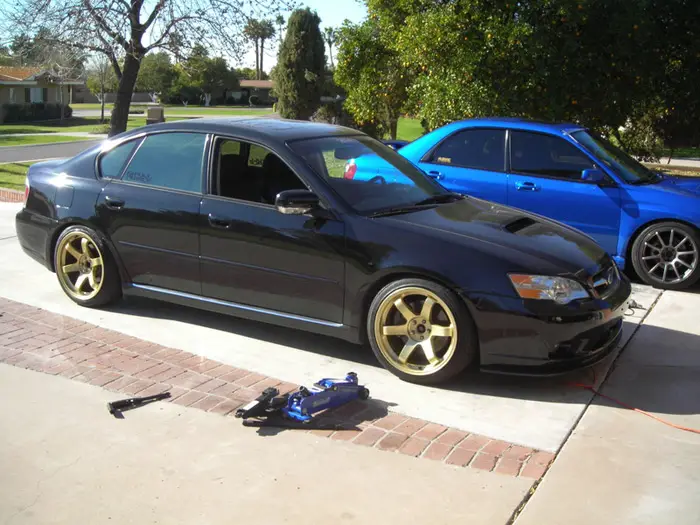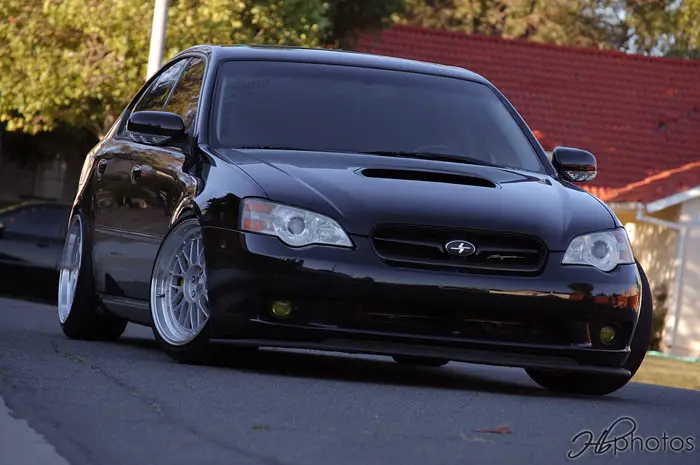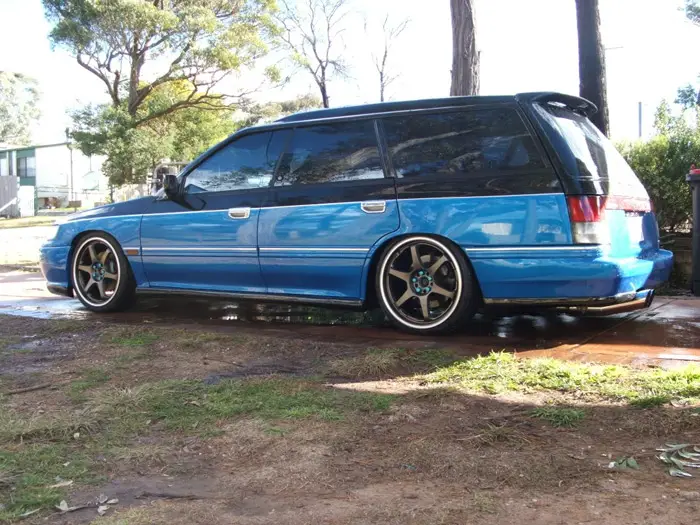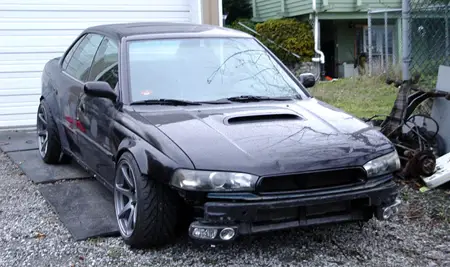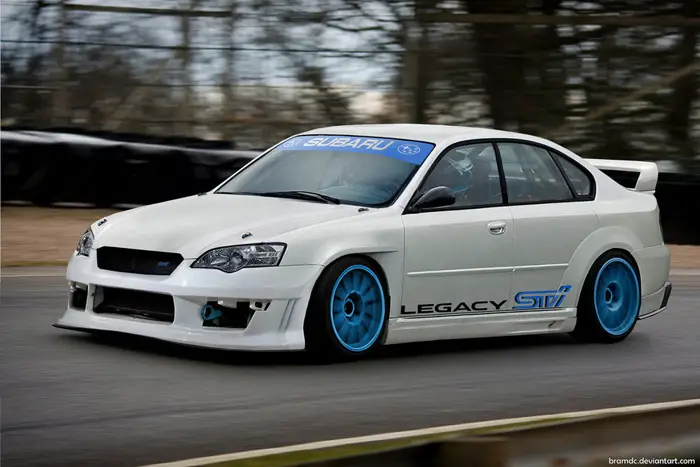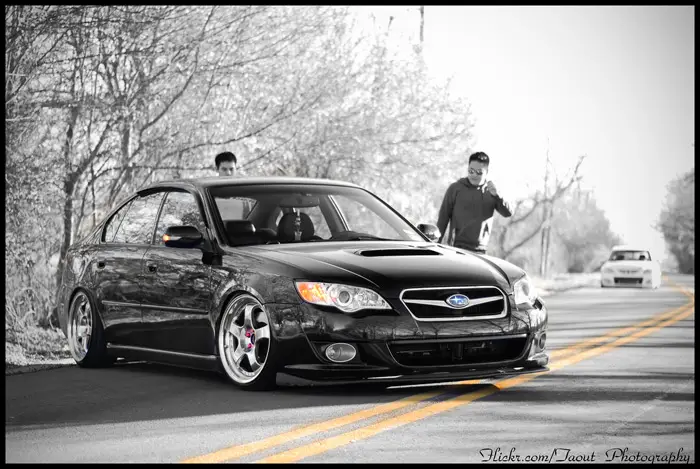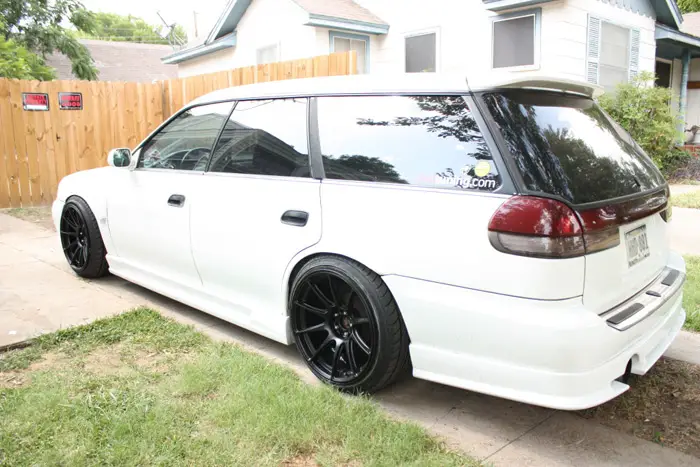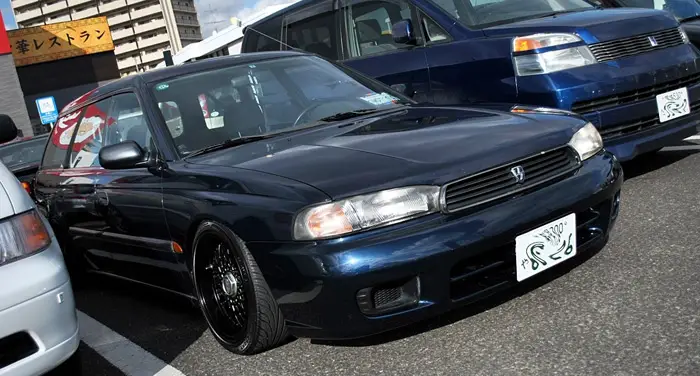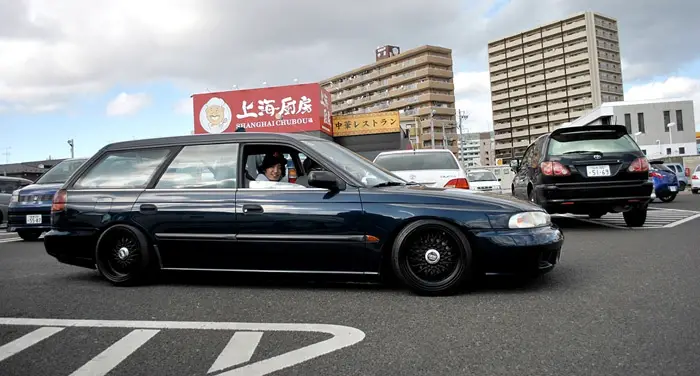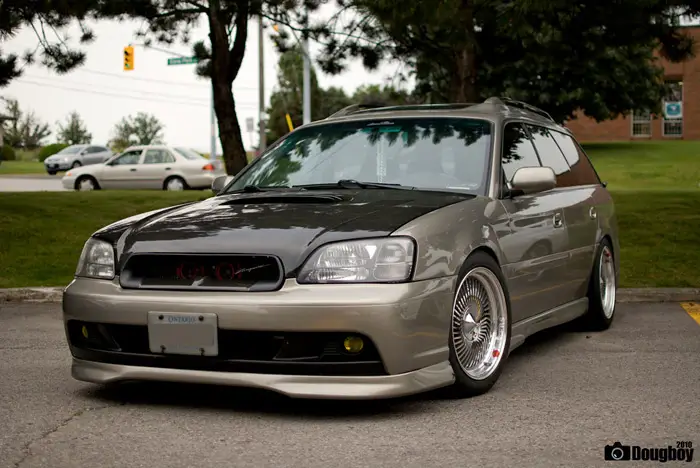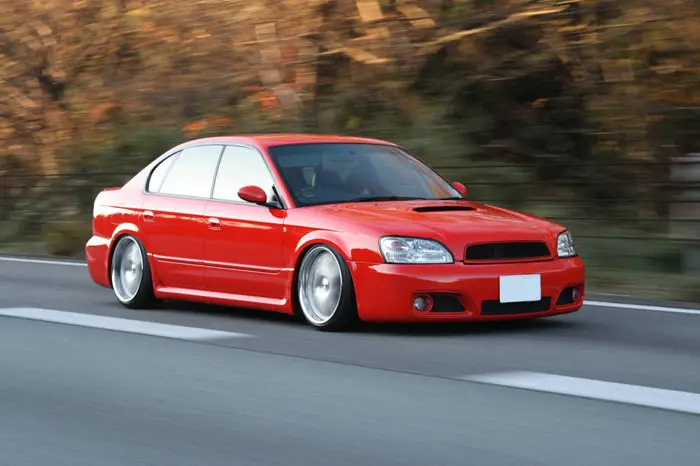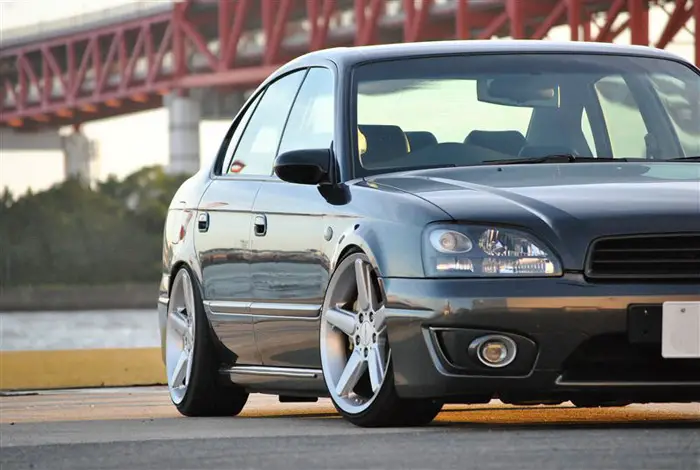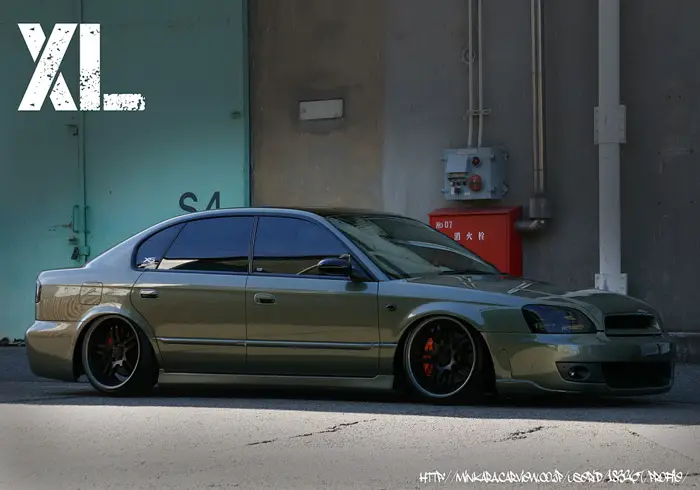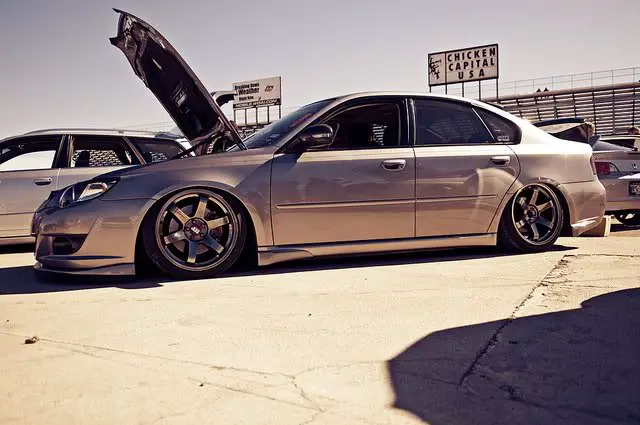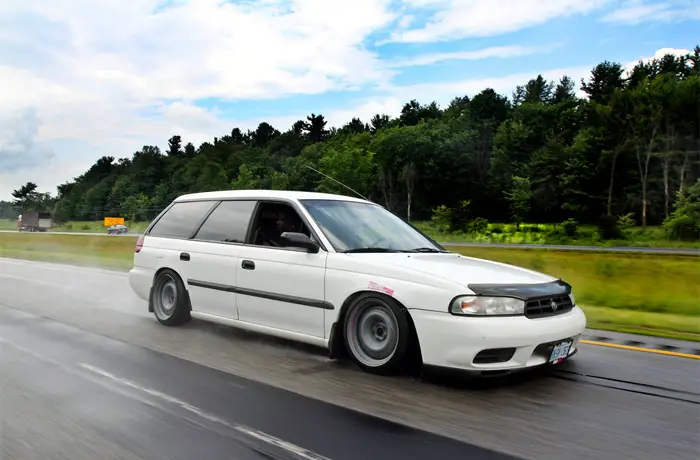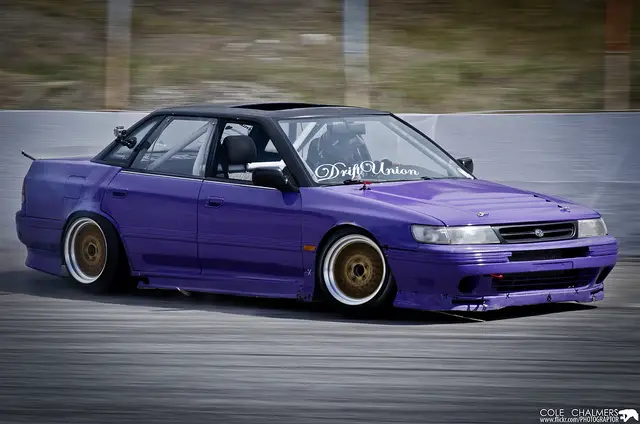 Forresters eventually.